One-Armed Paper-Hanger Alert
Recommended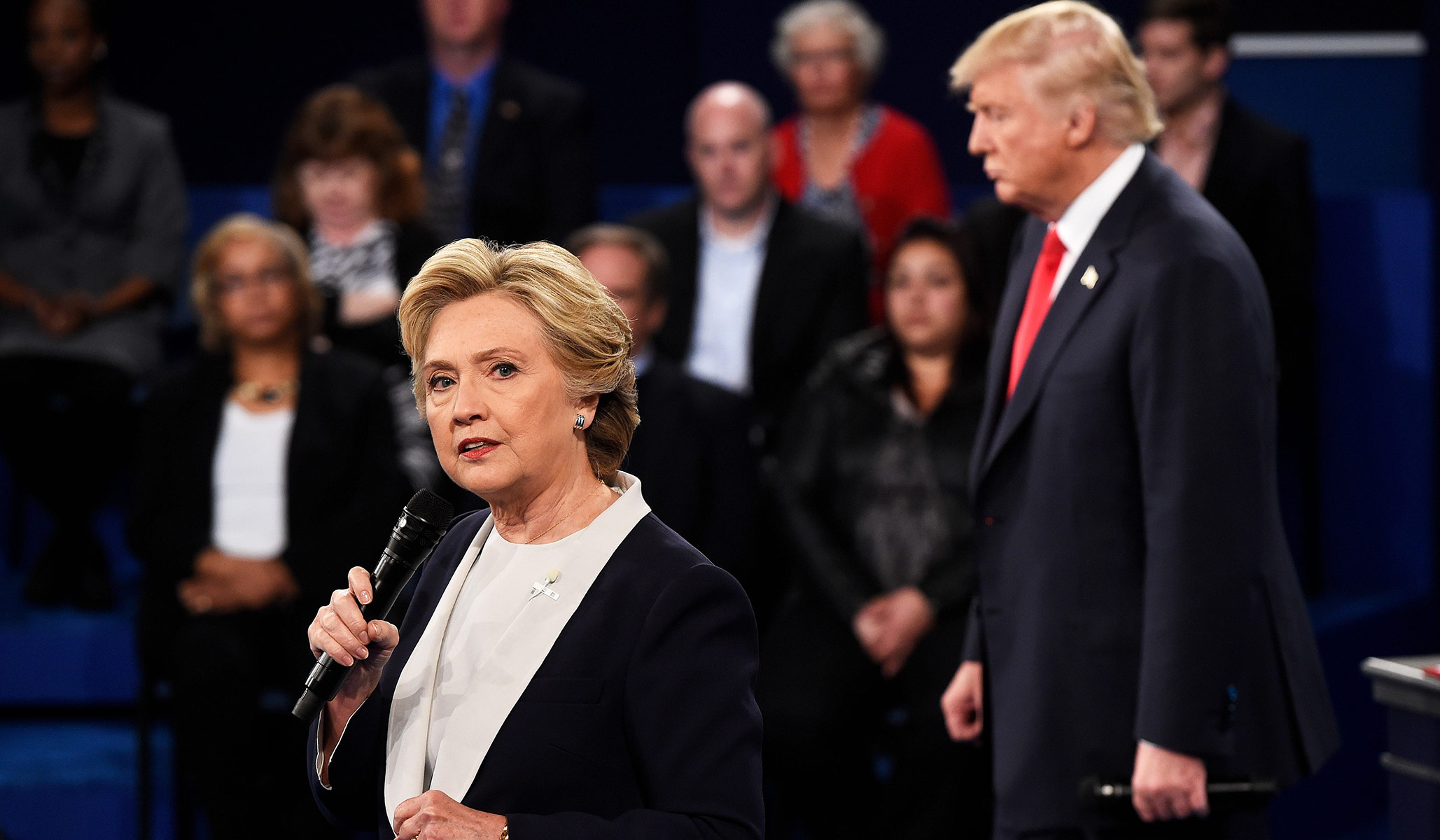 Reading the tea leaves, it appears the special counsel's end game is something other than a sweeping indictment.
The public-health community and media elites are starting to pivot to forever masking. 
The district's superintendent defended the racially exclusive event in an email to NR.
The Latest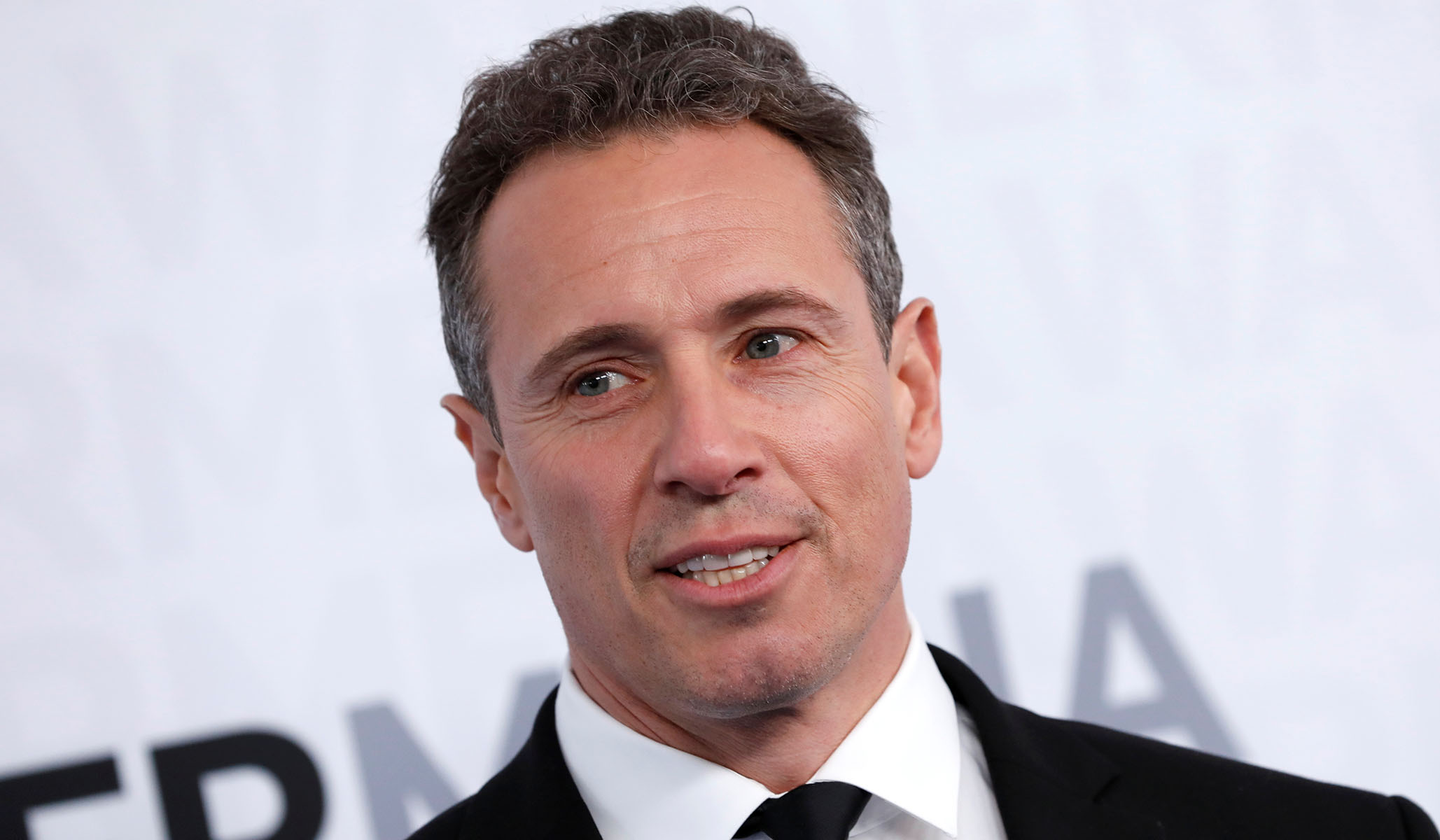 The anchor, who was suspended from CNN earlier this week, has now been formally terminated.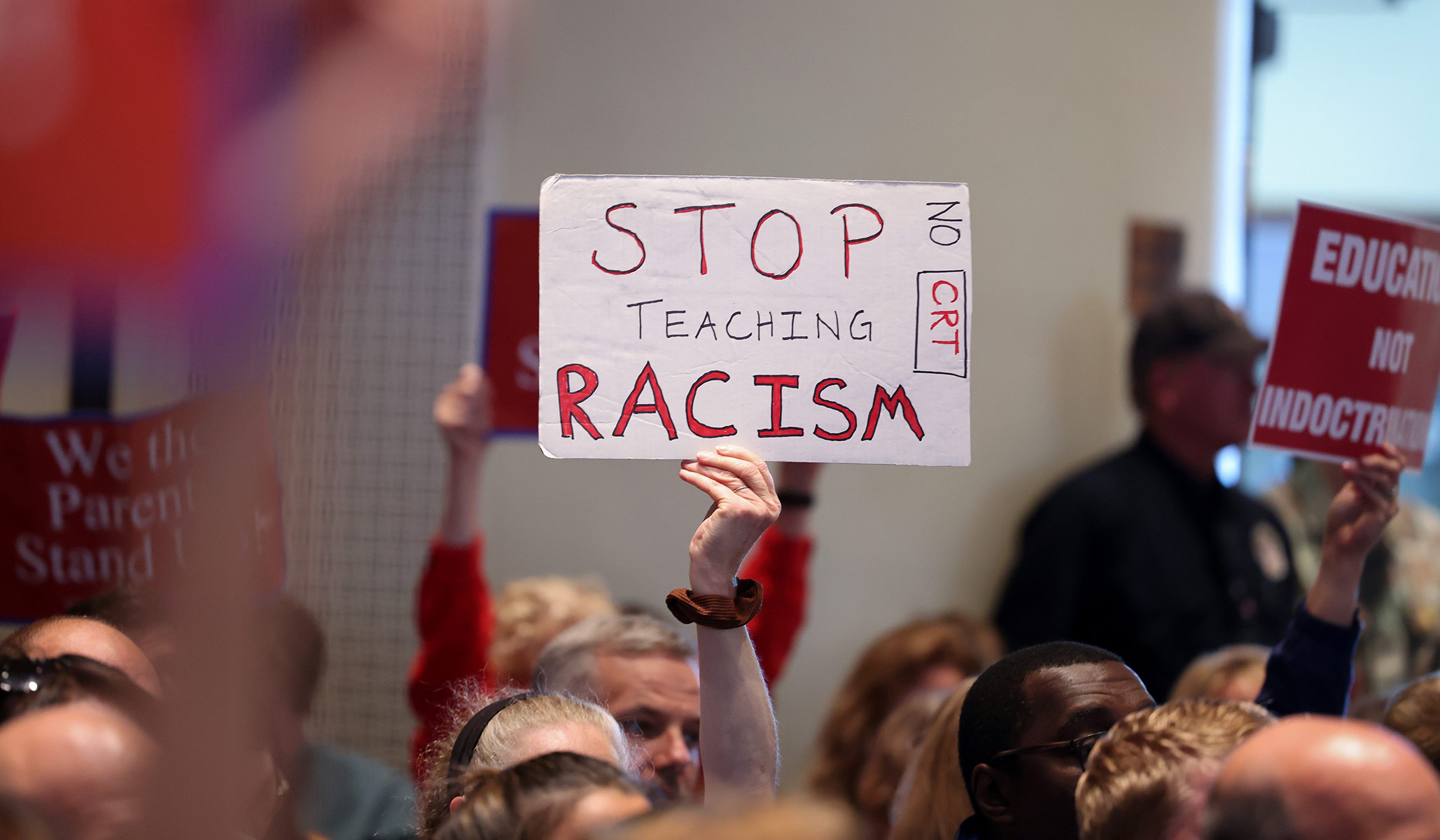 Twenty-seven groups have openly dissented from the letter calling for the White House to investigate protesting parents as potential domestic terrorists.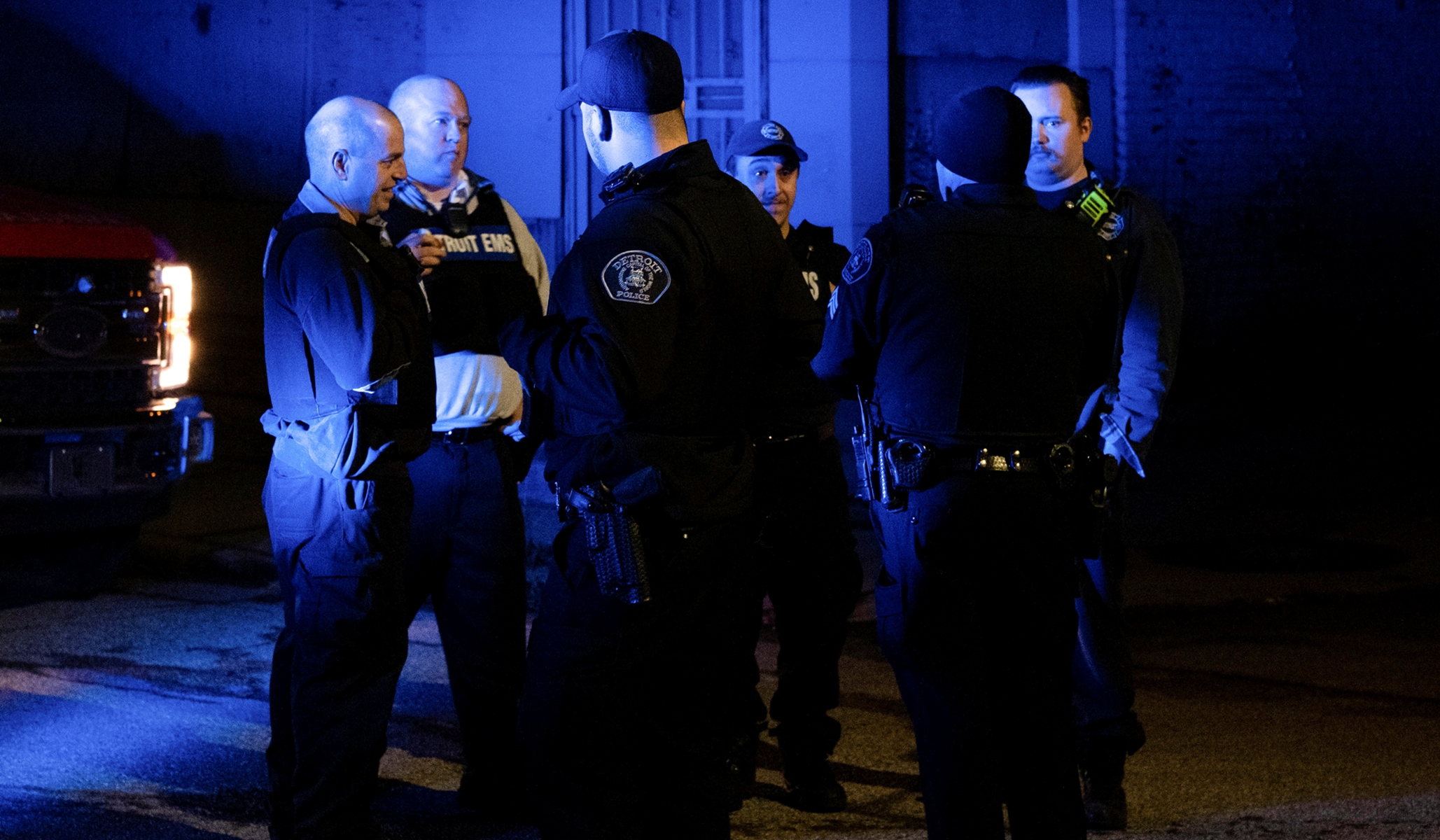 James and Jennifer Crumbley have pleaded not guilty to involuntary manslaughter charges.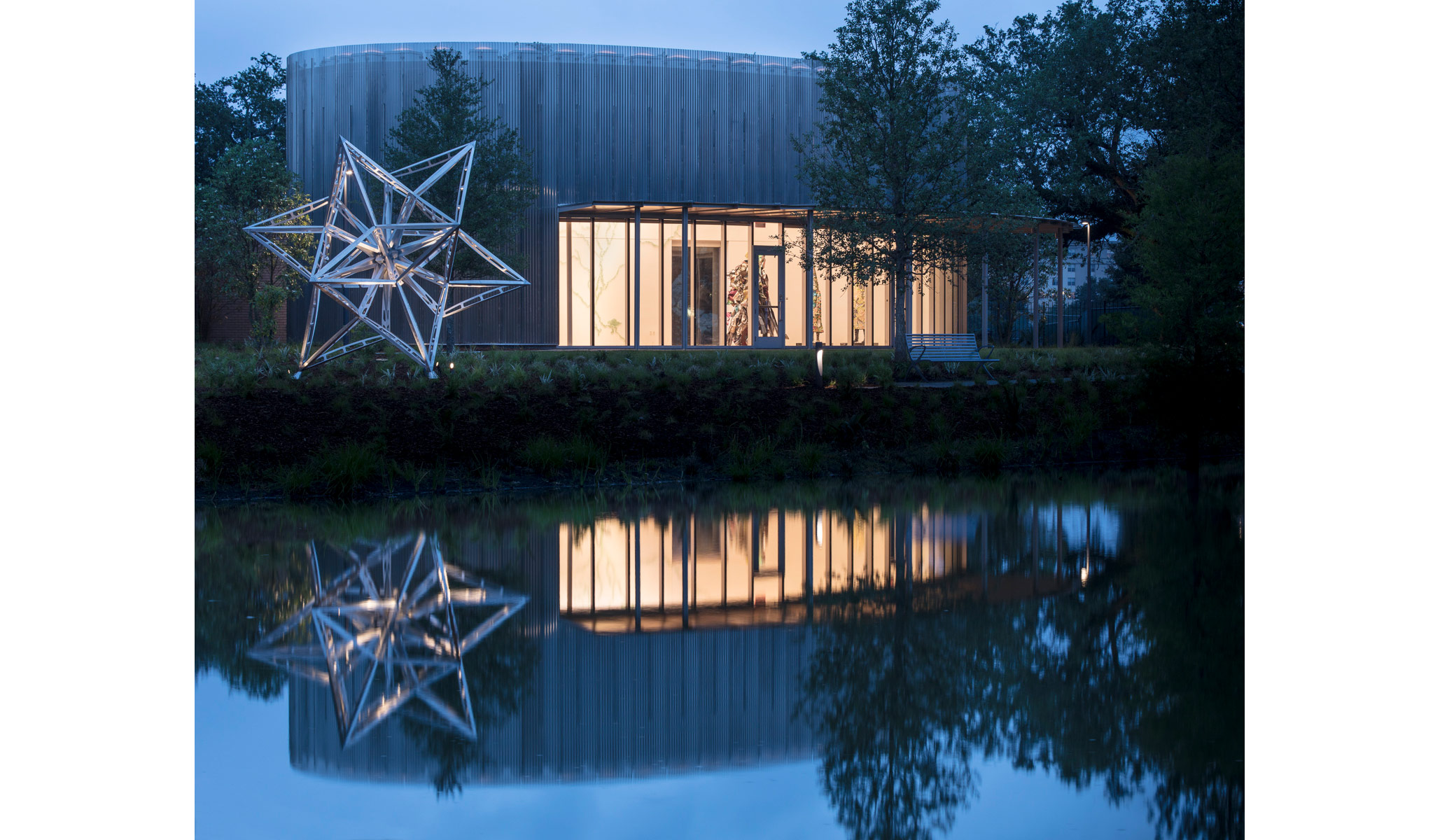 The New Orleans Museum of Art is a good case study in attracting and educating more people.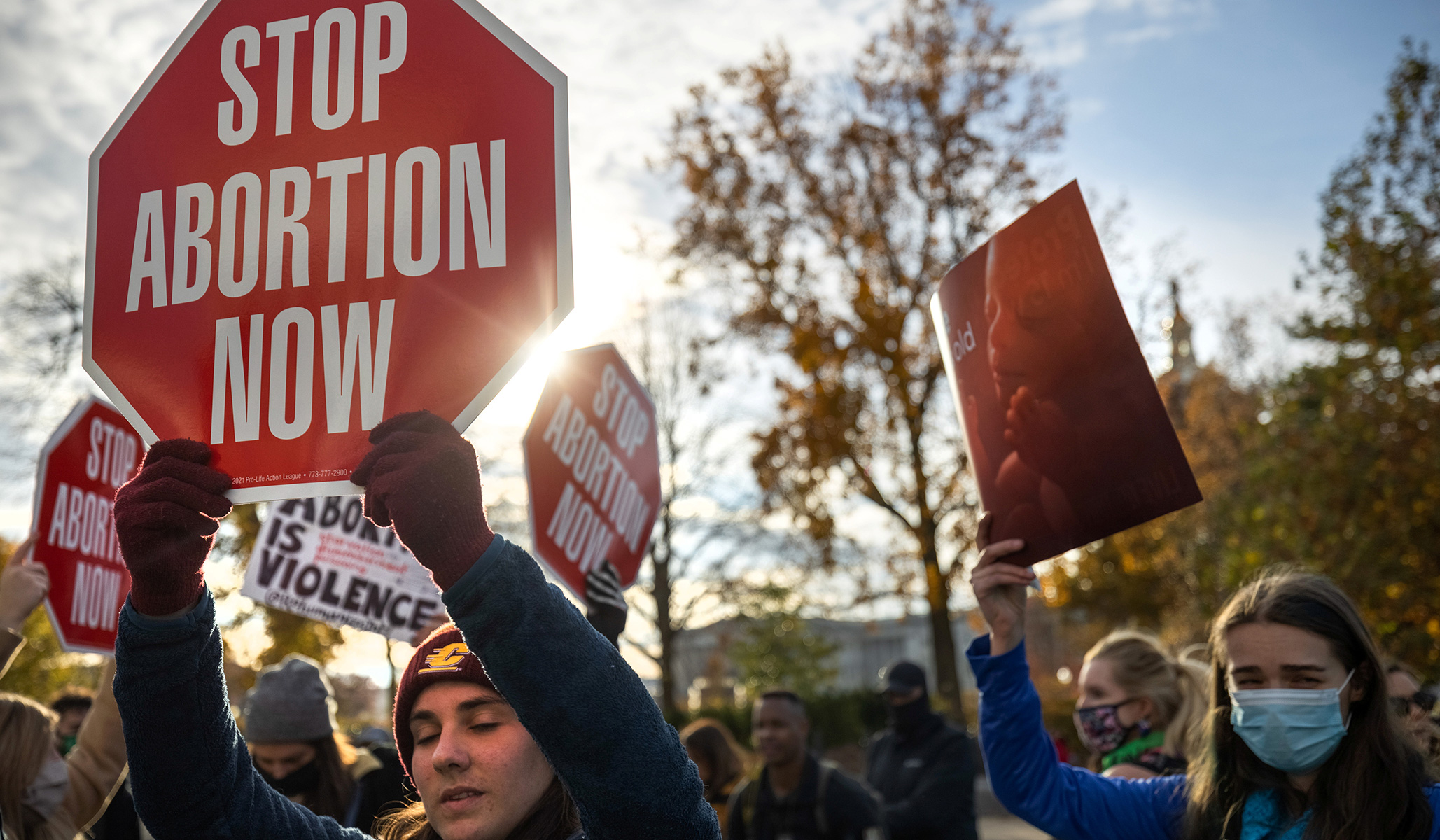 From the Court to Crimea, the past week offered glimpses of the different world we soon will be inhabiting. Not all the images are comforting.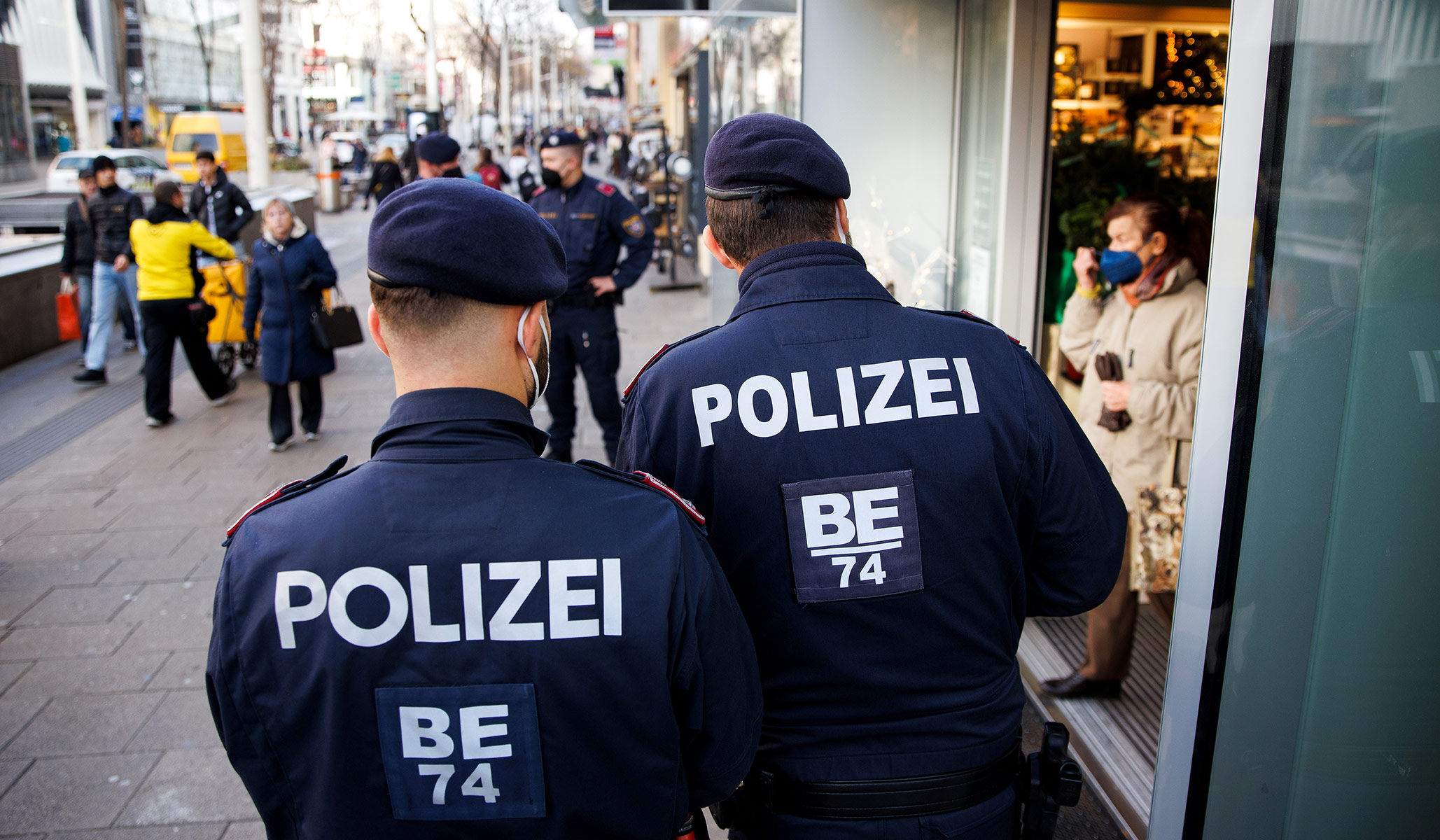 Using the awesome power of the state to turn a section of any society into second-class citizens should be roundly rejected.