Recommended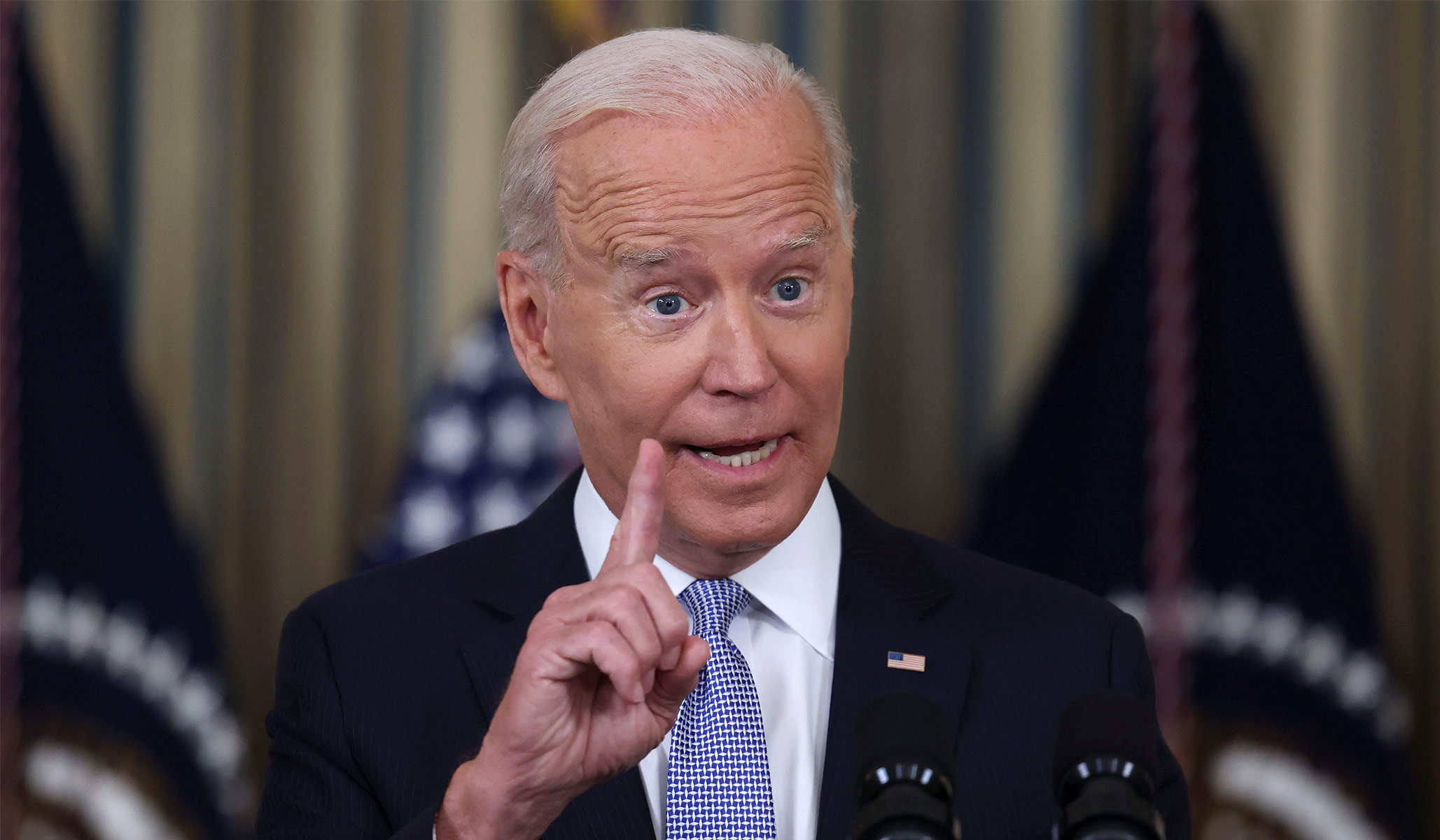 'I see the administration wants to fry our agents, he just started a war with Border Patrol,' said one agent.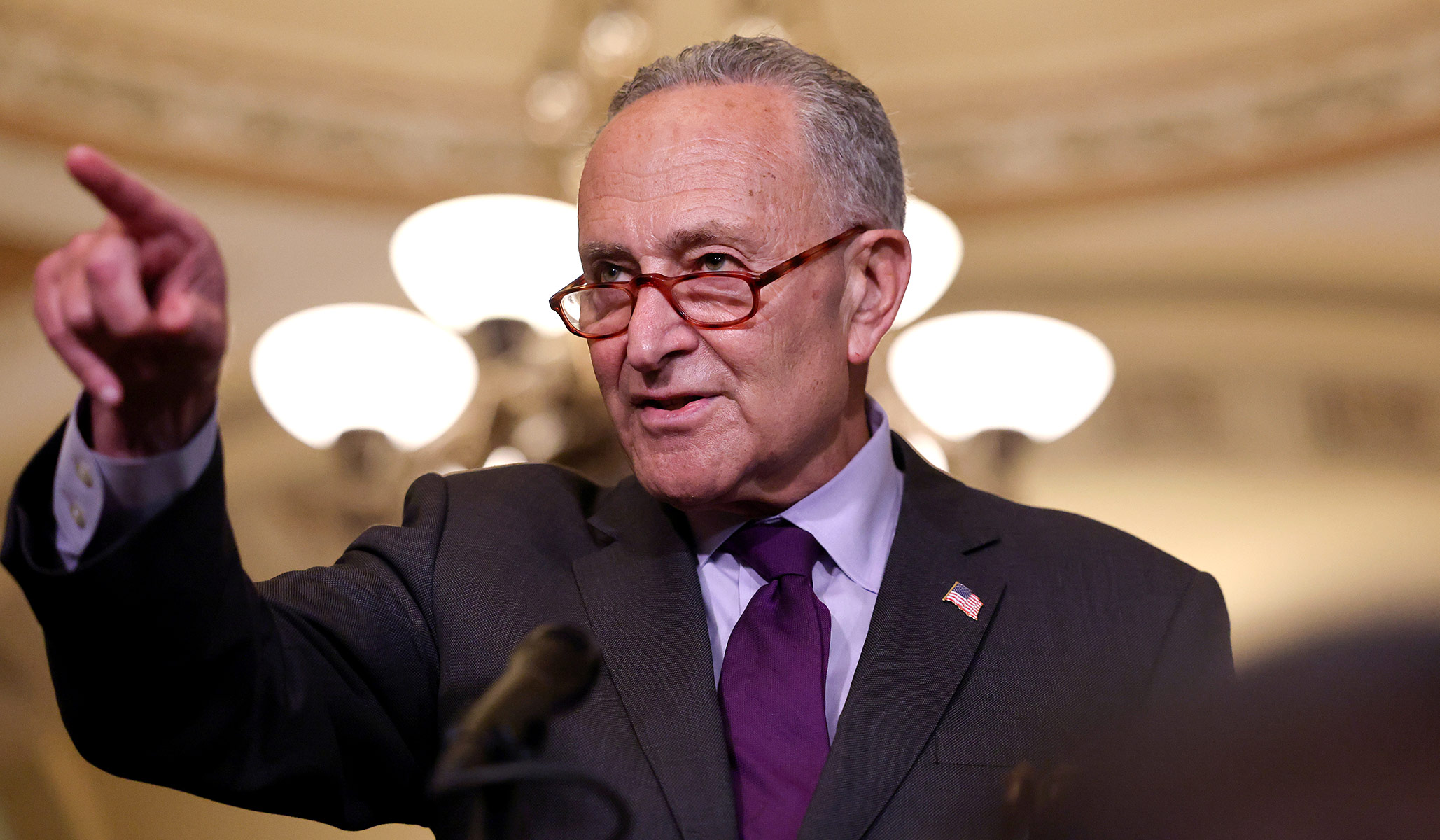 No one seems to care that Democrats are walking us into a fiscal catastrophe.
He had to have known that voting as he did in the Texas case would bring him bad press.
The Latest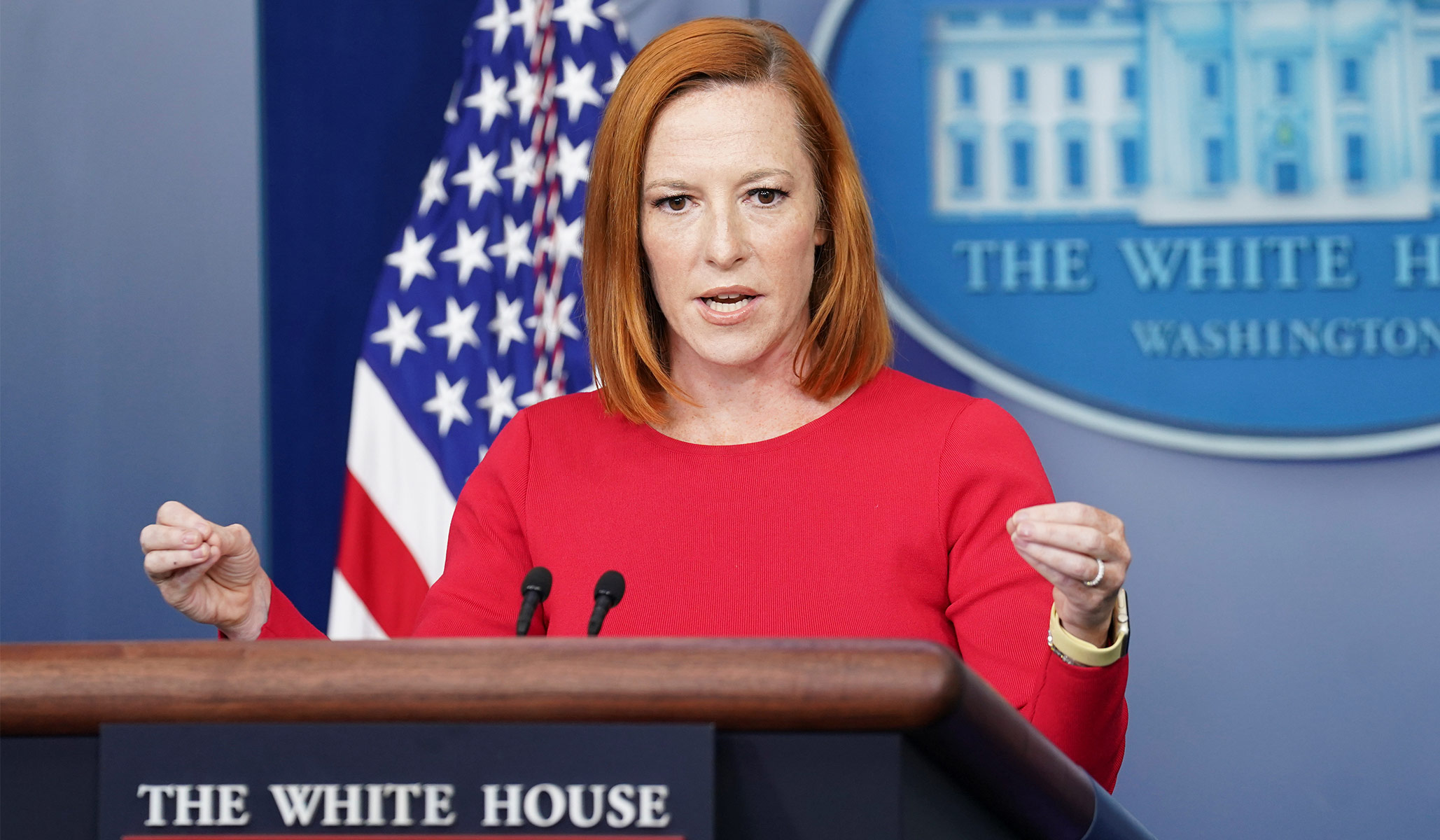 'We're a nation state. We have borders. The idea that we can just have open borders is something that...as a practical matter, is unsustainable,' he said.
Democrats have done everything they can to avoid telling the truth about their latest spending binge.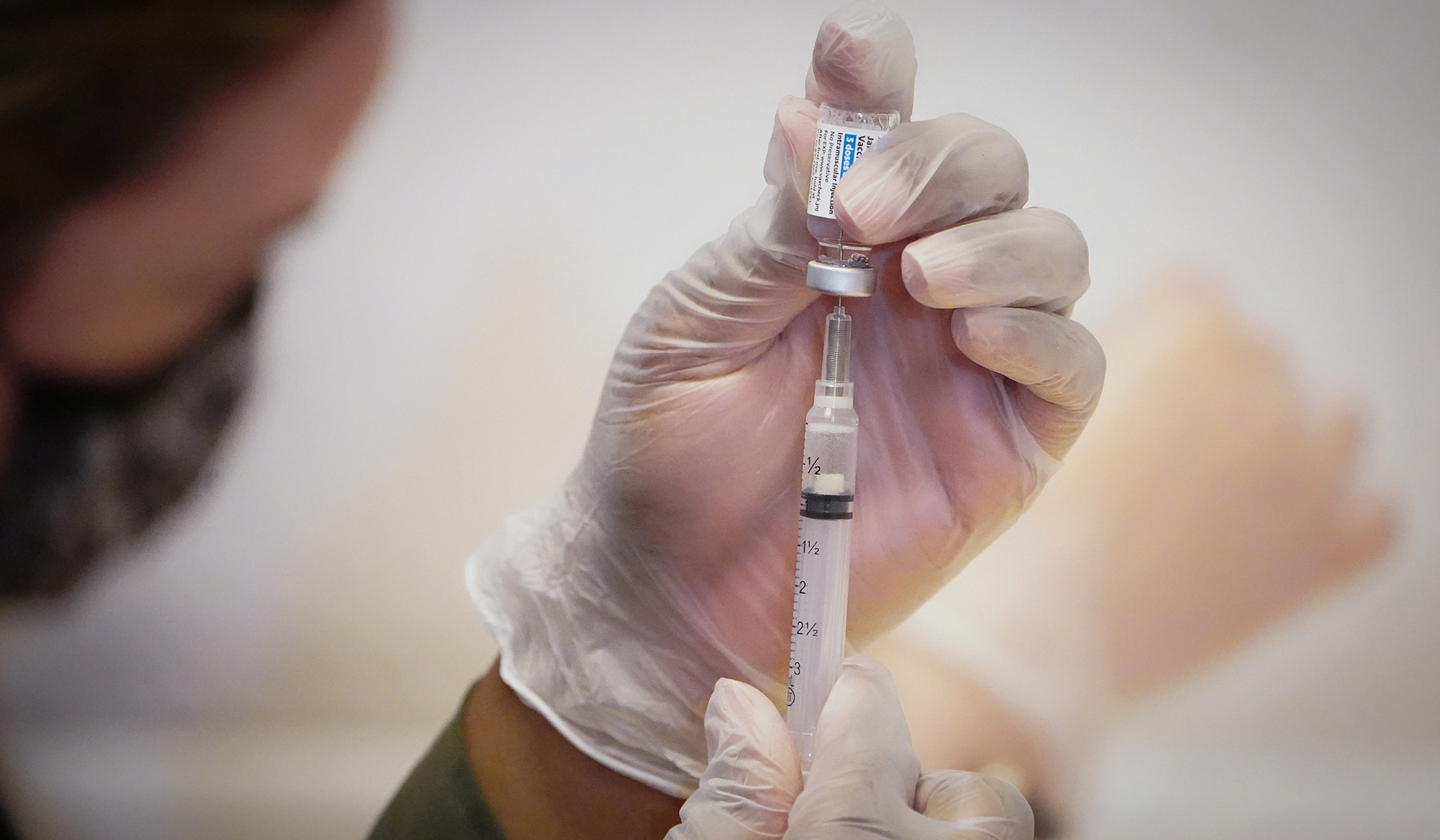 The man says he was denied the COVID vaccine despite being at elevated risk due to his diabetes.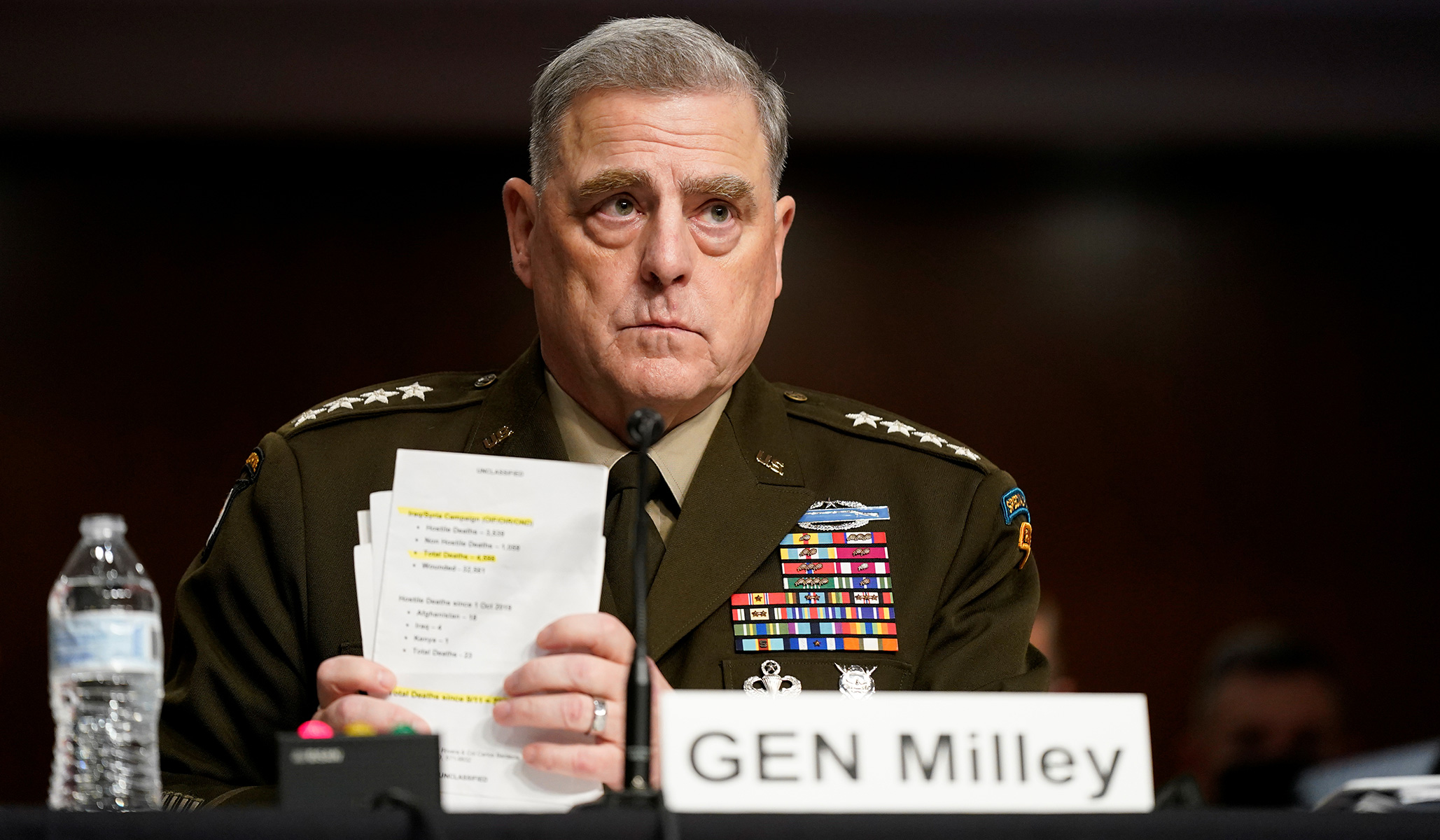 Milley was responding to a report that he undertook the calls in "secret" without consulting the White House.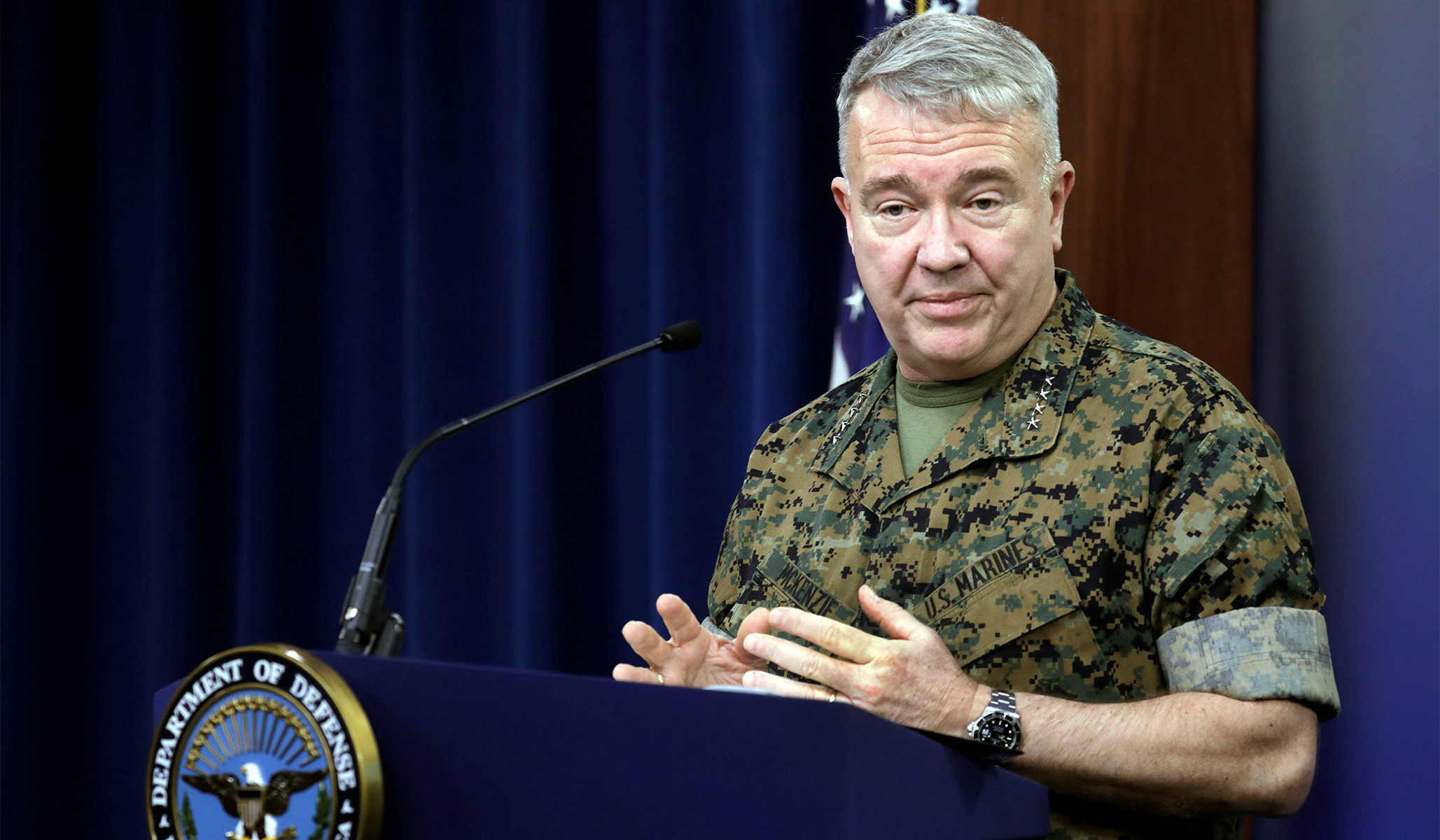 'No. No one said that to me that I can recall,' Biden said when asked if any military advisers recommended maintaining a presence.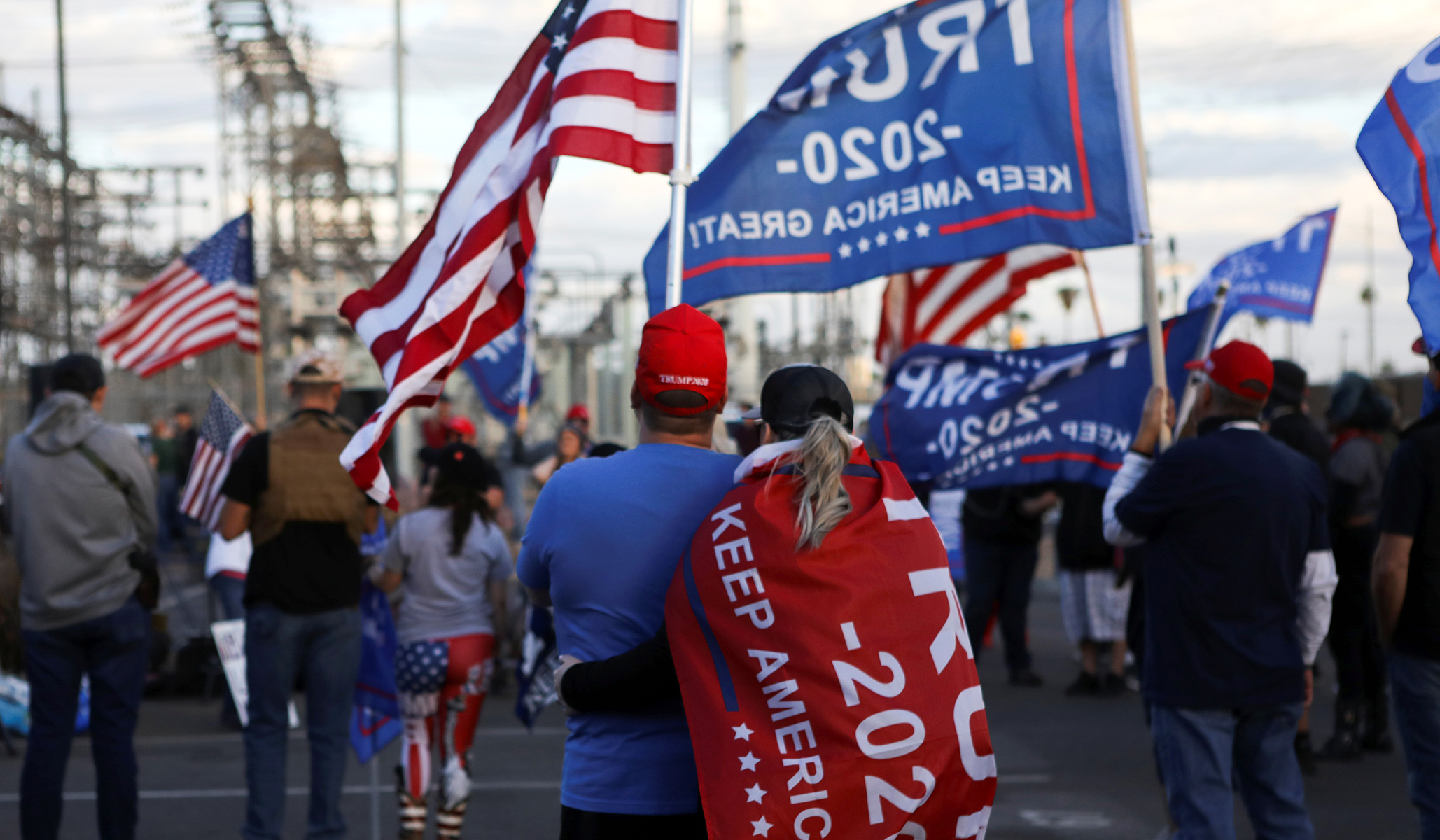 After the Maricopa audit, the GOP must decide whether to look to the future, or spend its time stupidly litigating the past to assuage Donald Trump's ego.