Recommended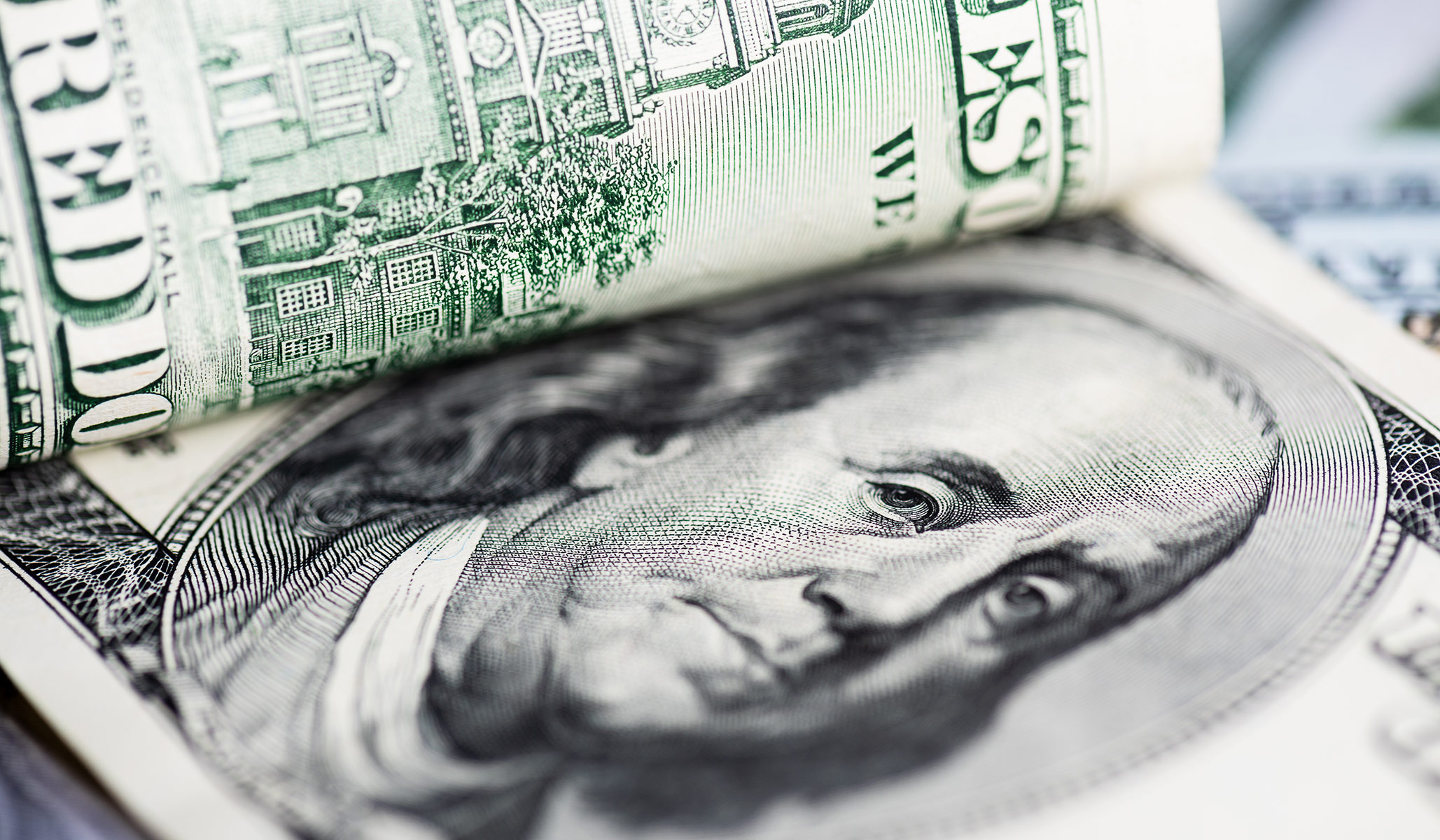 The White House is proposing what would amount to a second estate tax. The one we already have is bad enough.
American men have fewer friends than in decades past. We should dedicate time to fostering friendships. They provide an immediate and enduring reward.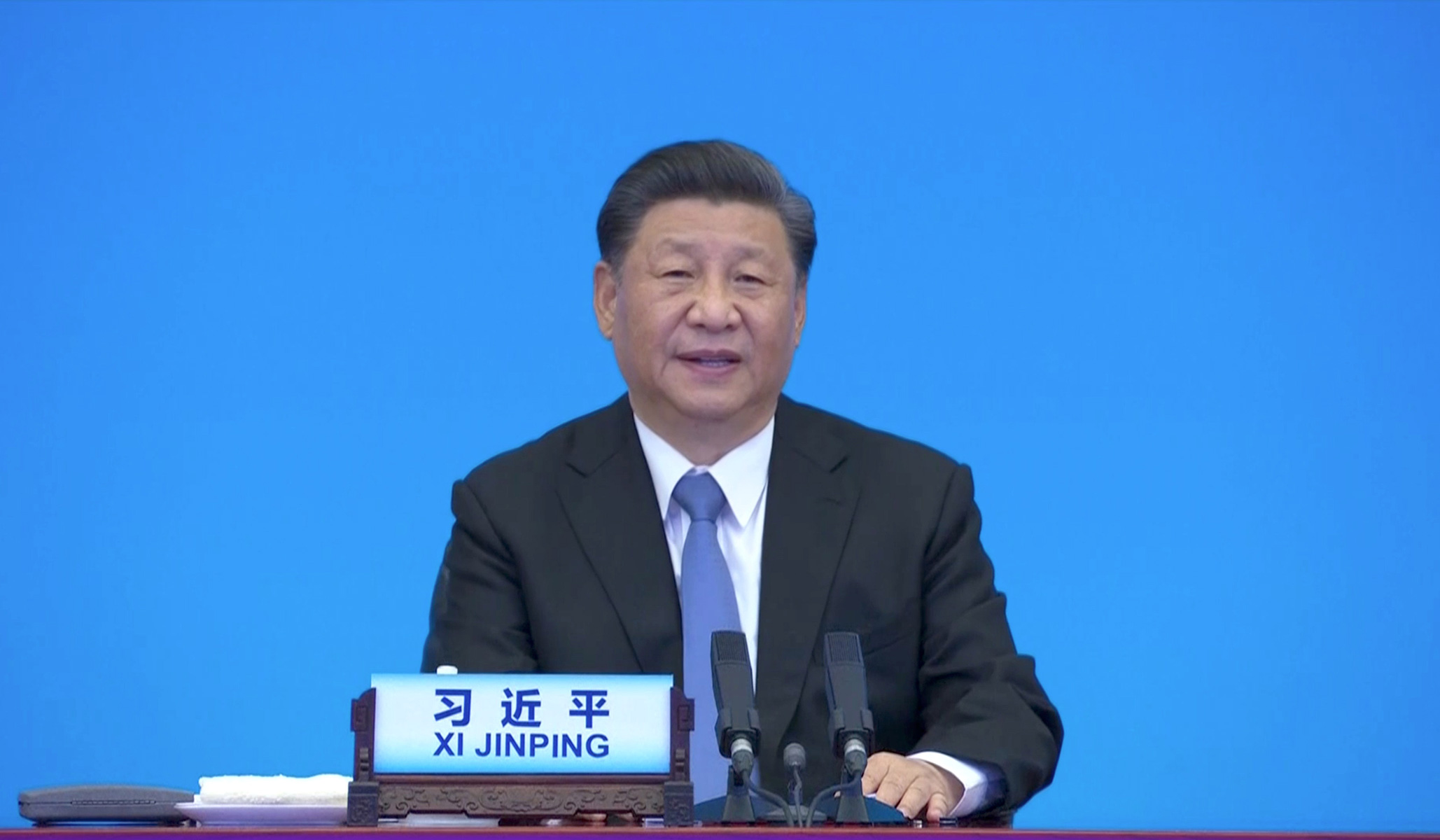 As we experience the pandemic's toll on the world, we can speculate about its implications for the Chinese regime.
The Latest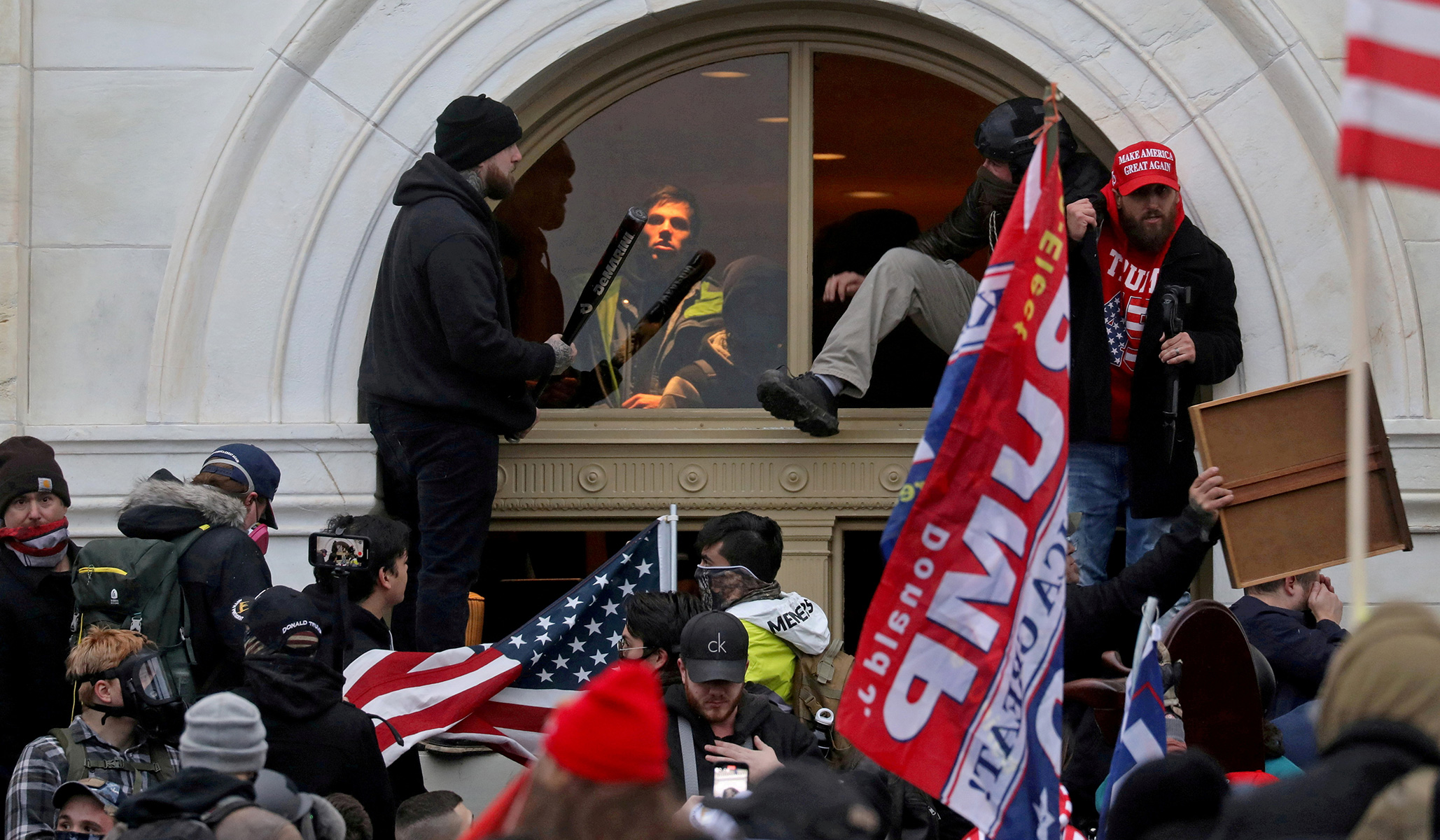 The Capitol riot was an outrageous and embarrassing assault on our democratic institutions. Let's also be clear about what it wasn't.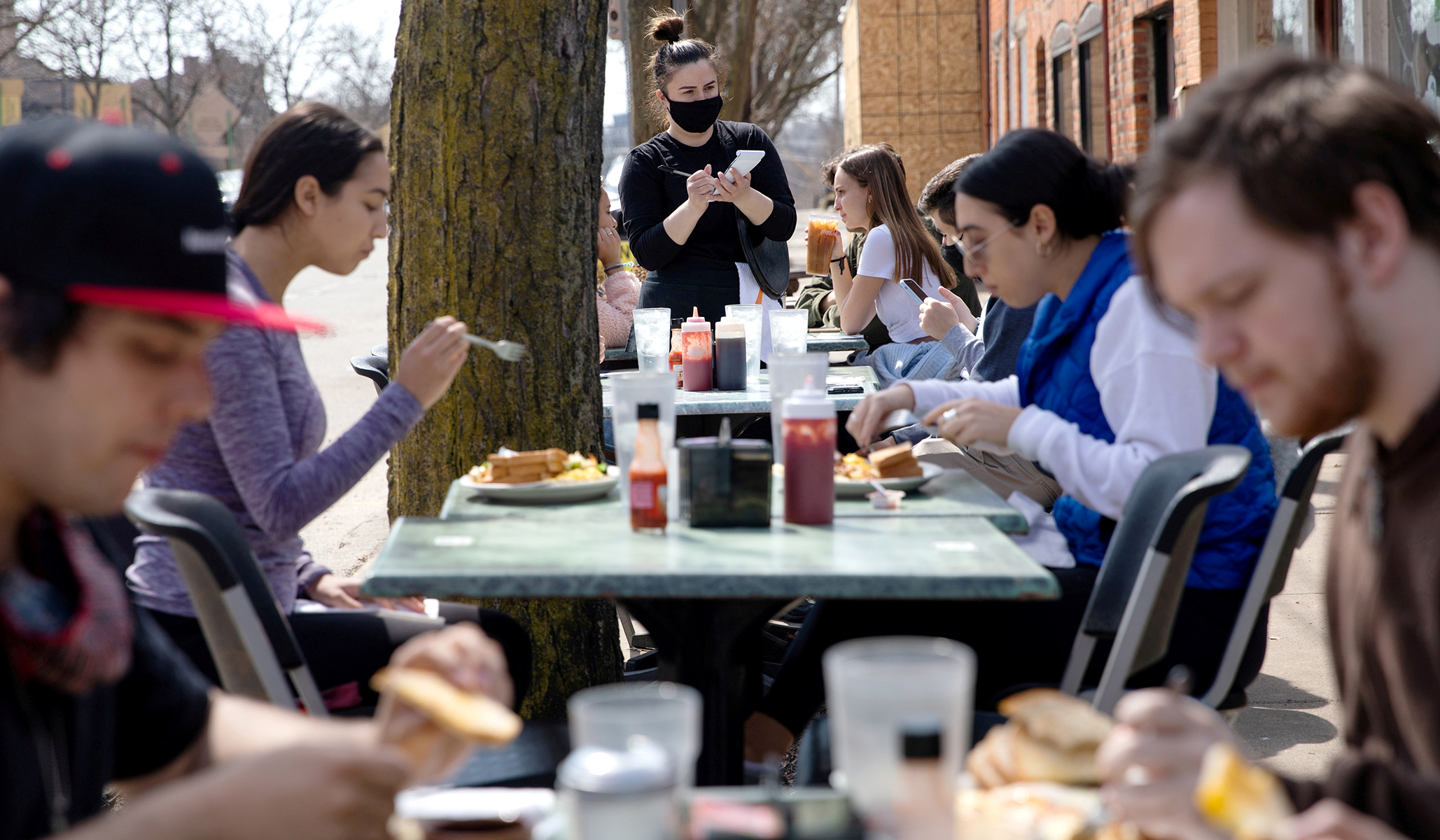 Growth fell slightly short of economists' expectations.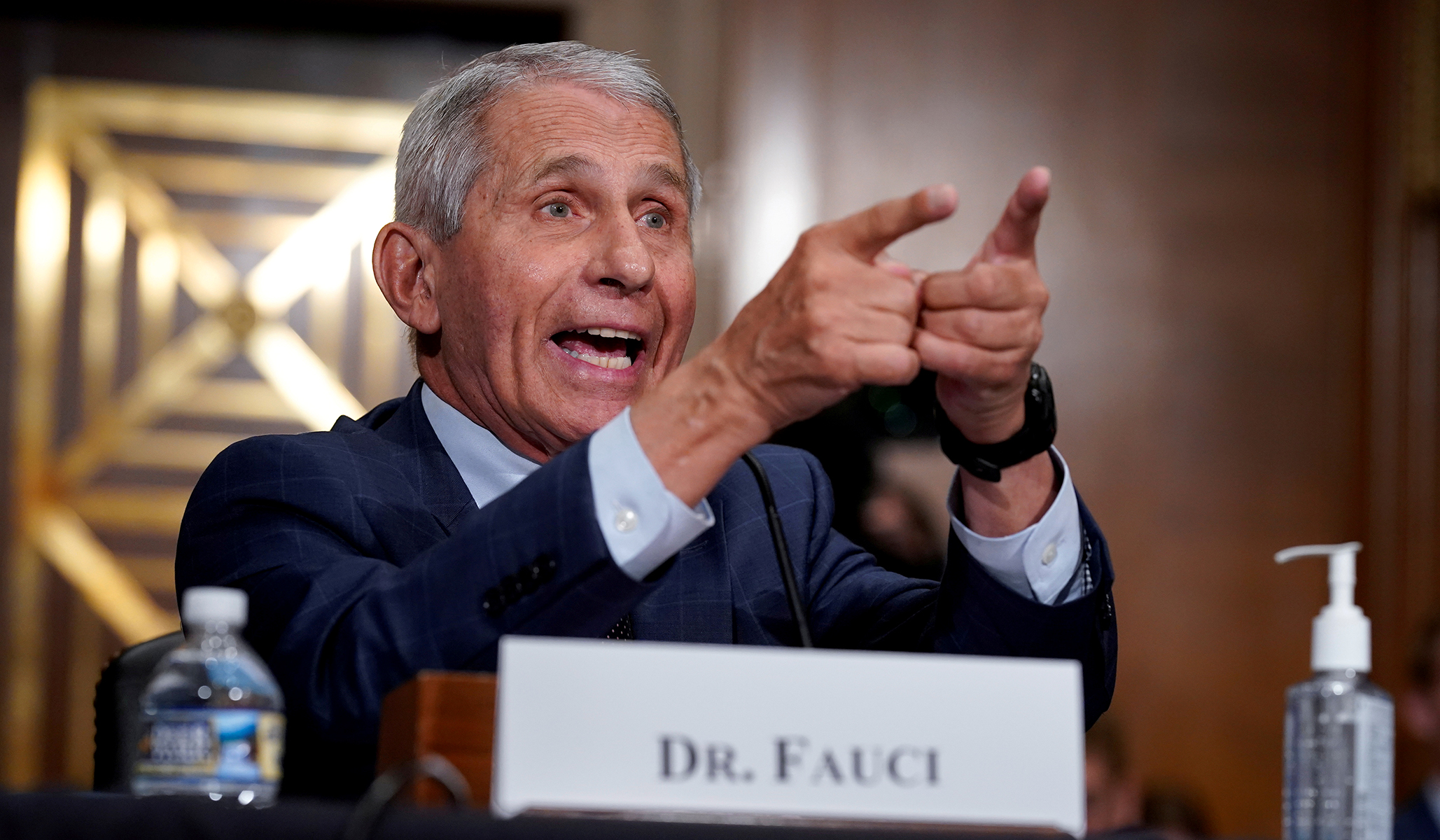 Pompeo accused Fauci of obfuscating on the question of whether the U.S. funds dangerous research in China.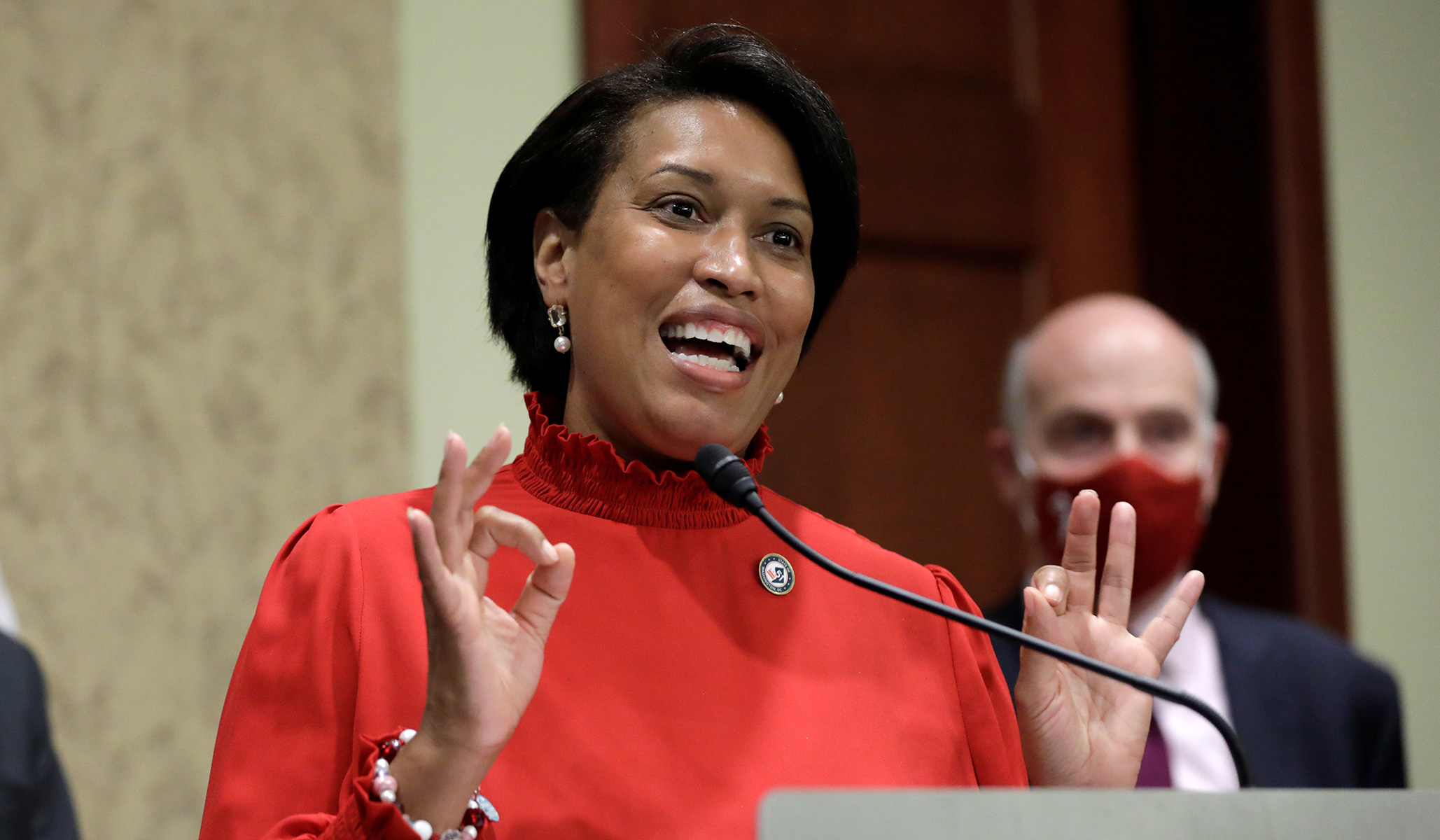 Bowser asked the city council to approve $11 million for the hiring of 20 officers for the 2021 fiscal year and 150 officers for the 2022 fiscal year.
How a fight against a politicized curriculum led to the expulsion of two students at a prestigious Ohio private school.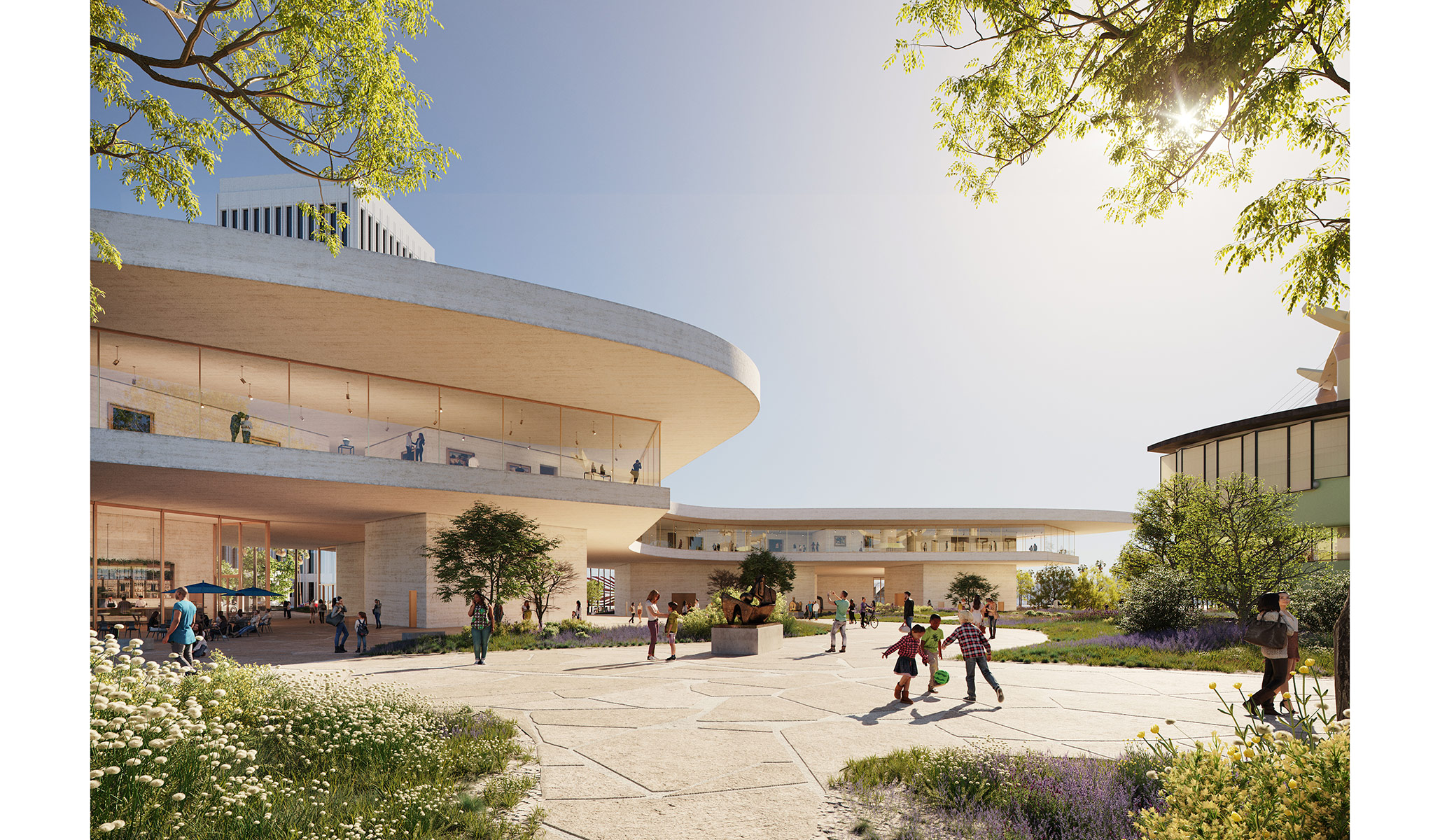 A California museum building designed by Peter Zumthor will be elegant, but will the Old Masters languish in storage?