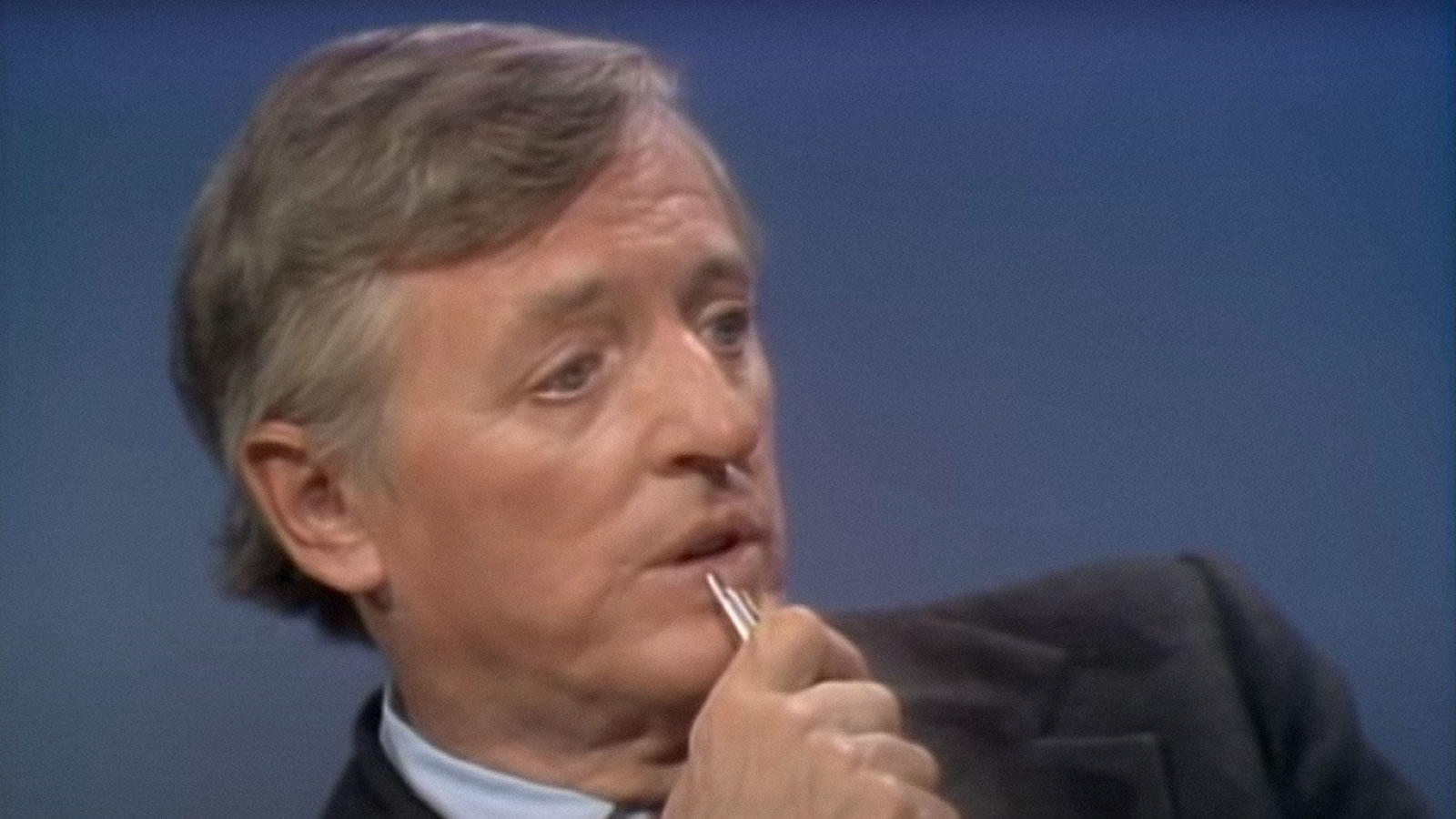 Our webathon continues to surpass our expectations. I like to think your generous response has a simple explanation.
At National Review, we respect our readers.
We're not going to pretend that Donald Trump won the 2020 election, or that Republicans stole the elections before it. We're not going to pretend, either, that Trump's behavior excuses FBI misconduct.
We aren't going to take the Chinese government at its word on Covid. Or let brand-new taboos blind us to the evident decline of President Biden.
Our admiration for the Armed Forces doesn't stop us from facing its weaknesses.
Wishful thinking doesn't keep us from looking at the negative effects of social media on children.
And we won't let intellectual fashion keep us from appreciating our country's history in full: We know that "warts and all" doesn't mean "all warts."
We trust our readers to understand that we are reporting and analyzing events as best we can, without looking over our shoulders to determine what people want to hear. Time and again, you've proven that trust justified.
We are all extremely gratified by the generous response of our readers to our webathon — and we would love to be more gratified still. So if you're able to contribute, please help us continue our mission: advancing a conservatism firmly rooted in reality.