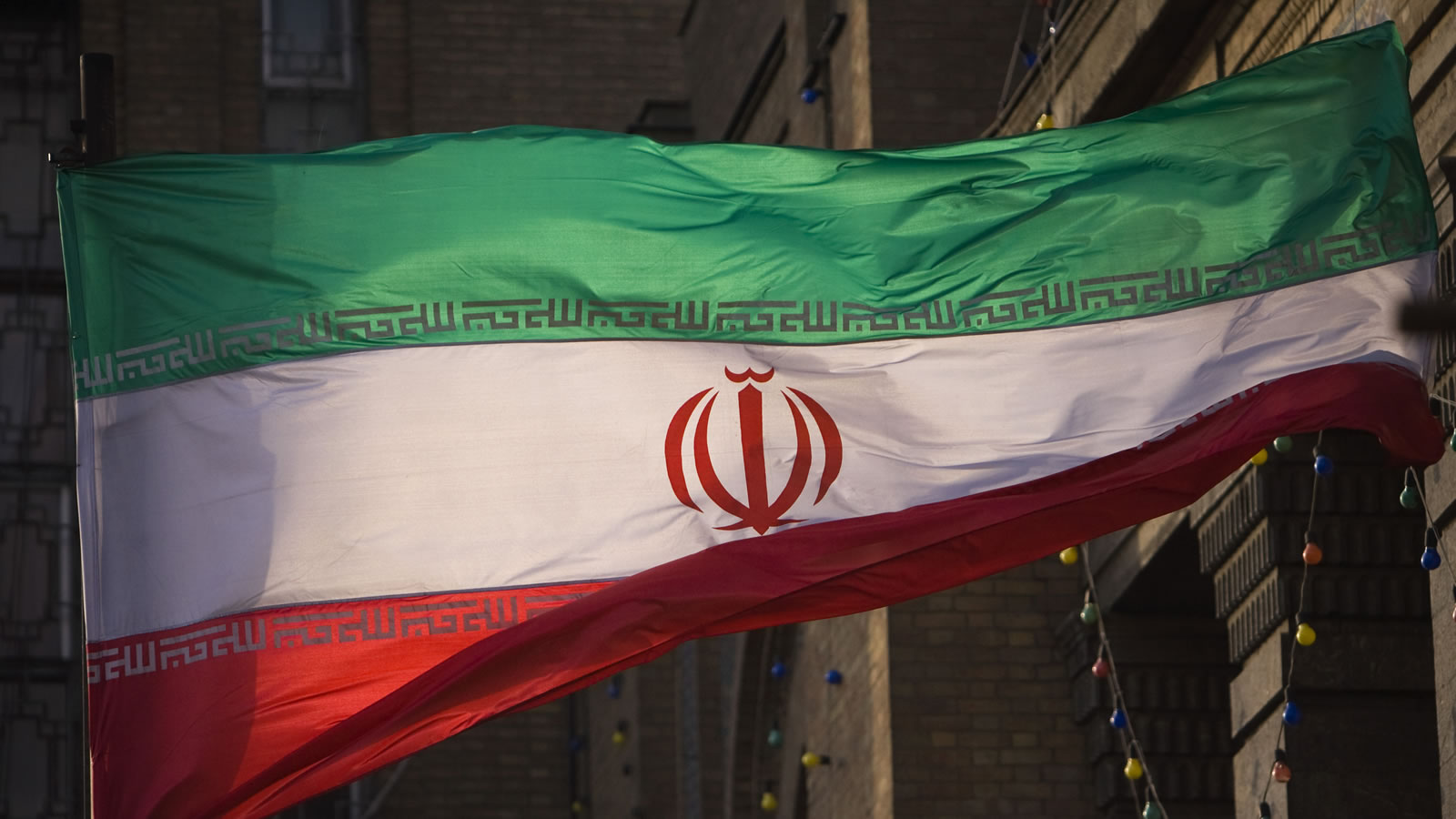 U.S. and Israeli officials suggest that Washington's potential return to the nuclear agreement with Iran is unlikely to take place before America's midterms and Israel's latest round of elections, as the talks appear to remain gridlocked over Tehran's demands. But this doesn't mean that the talks are dead.
Although it seemed that American and Iranian negotiators had resolved the differences that, in March, had hindered an imminent conclusion to the talks, the two sides have now traded proposals and counter-proposals for weeks. An EU–backed proposal that had been expected to break the logjam has apparently failed to do so.
Iran–deal opponents in Washington and Jerusalem predict that the talks won't yield an agreement until after the elections in November. "I don't think there's any chance the agreement will be announced before our election, or the Israeli election [set for November 1], because the politics of this agreement are probably not good in either place," Senator Lindsey Graham said in an interview with Jewish Insider last week. He added, however, that he thinks there will ultimately be a deal, since the Biden administration has signaled its high interest in getting one.
Israeli defense minister Benny Gantz put it bluntly during a conference in Tel Aviv today. "The Iran nuclear deal seems like it is in the ER room," he said, adding that "there's a period maybe after the elections, we'll see how it goes." His optimism on the talks follows an intensive diplomatic push by Israeli officials in recent weeks to convince Biden officials of the dangers of a potential agreement.
Still, amid heightened Iranian assassination threats targeting U.S. officials, and Tehran's sale of Iranian drones to assist Moscow's war effort, the White House has stayed the course, declining to withdraw from the negotiation process. It will likely fall on members of Congress of both parties to throw up roadblocks that would make a U.S. return to the nuclear deal untenable.
In a sign that the administration might face noteworthy bipartisan opposition to its march towards a deal, 52 lawmakers of both parties wrote to President Biden to ask that he deny Iranian president Ebrahim Raisi a visa to attend the U.N. General Assembly in New York City this month. Their letter, sent last week, tied Raisi's attendance to Iran's ongoing terrorism campaign against U.S. citizens:
It is unacceptable that the Iranian government continues to back state-sponsored terrorist activities around the globe, including campaigns to assassinate American officials. The Department of Justice recently announced charges against a member of the Islamic Revolutionary Guard Corps for planning to assassinate former National Security Advisor John Bolton. Additionally in 2019, the Department of the Treasury's Office of Foreign Assets Control (OFAC) sanctioned Ebrahim Raisi for his role in oppressing Iranian civilians and promoting terrorism abroad, pursuant to Executive Order 13876.
And this morning, Fox reported that another bipartisan group is introducing legislation intended to increase the pressure of sanctions on the Iranian regime:
The bill would require the "imposition of sanctions with respect to Iran's illicit weapons programs, conventional weapons and ballistic missile development, and support for terrorism, including Iran's Revolutionary Guards Corps."

Current co-sponsors include Reps. Susie Lee, D-Nev.; Grace Meng, D-N.Y.; Angie Craig, D-Minn.; Josh Gottheimer, D-N.J.; Joe Wilson, R-S.C.; Maria Salazar, R-Fla.; Carlos Gimenez, R-Fla.; Randy Weber, R-Texas; and Mike Waltz, R-Fla.