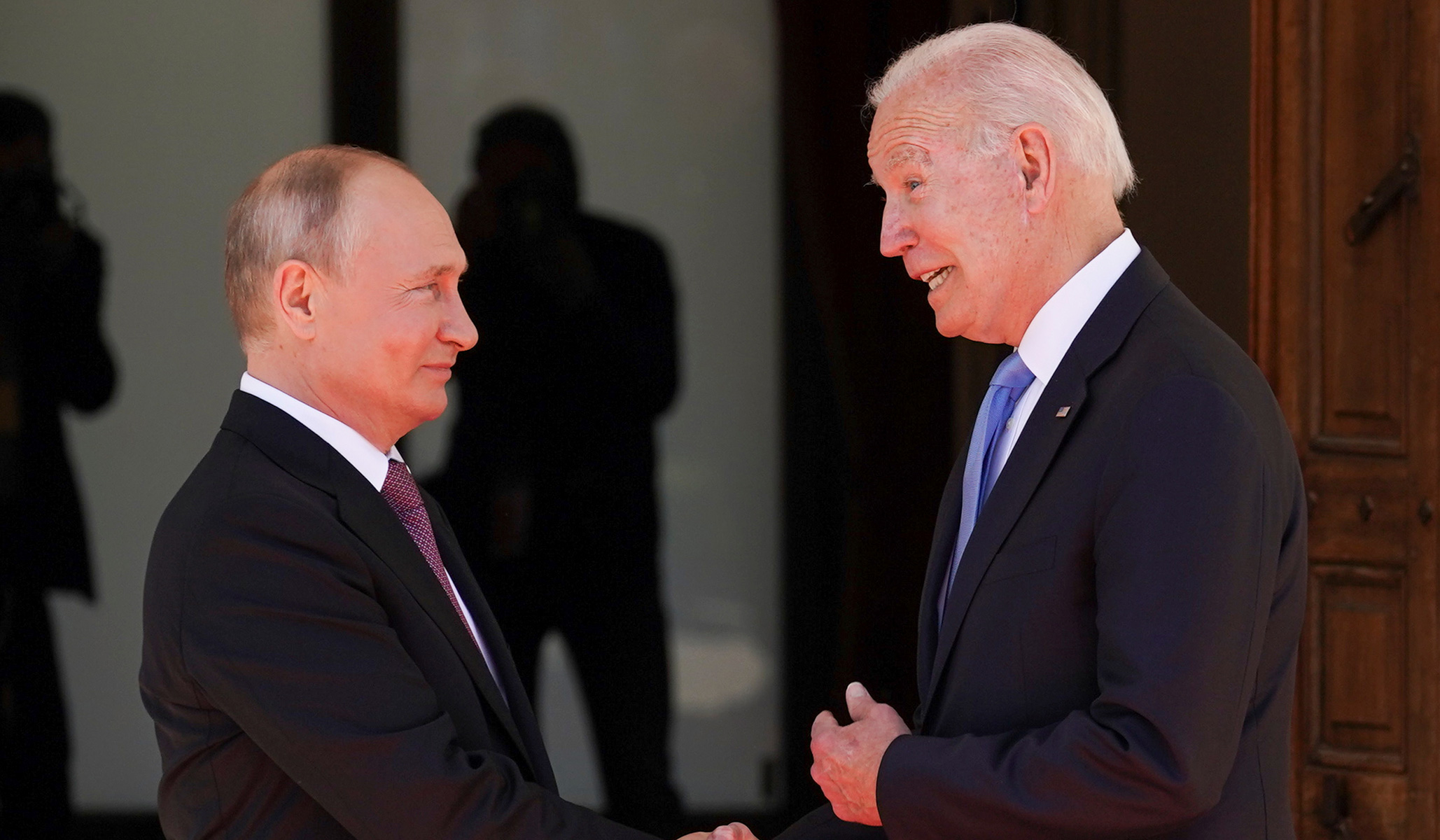 Shortly after taking office in January, President Biden issued an executive order to "restrict and suspend the entry into the United States, as immigrants or nonimmigrants, of noncitizens of the United States ("noncitizens") who were physically present within the Schengen Area, the United Kingdom (excluding overseas territories outside of Europe), the Republic of Ireland, the Federative Republic of Brazil, and the Republic of South Africa during the 14-day period preceding their entry or attempted entry into the United States."
The executive order included exemptions for foreign diplomats and certain family members of U.S. citizens or lawful permanent residents. But these travel restrictions are still in place, and unless a person is in those categories of exceptions, it is difficult, if not quite impossible, to legally enter the U.S. from those countries. A resident of one of the listed countries could, if they had the time and money, travel to a third country that isn't on the list, spend two weeks there, and then fly into the U.S. with less hassle.
Biden's list of countries appears to be based upon countries where a significant variant had emerged – the U.K., India, Brazil, South Africa, among others. But the list of countries has not been updated, and thus it is now easier to enter the U.S. from Russia than from any of the countries listed in Biden's executive order. Even with its official figures of dubious accuracy, Russia has the fourth or fifth most cases in the world since the start of this pandemic (the United Kingdom is close). There are not similar restrictions for Turkey, which has the seventh most; Argentina, which has the eighth most, or Colombia, which has the ninth most.
This policy does not make sense, even if you look at the world's current COVID-19 hotspots. The Philippines ranked fifth in the world in most new cases yesterday, with more than 22,000. Turkey ranked sixth with more than 20,000; Russia ranked seventh with more than 17,000, and Malaysia ranked eighth. None of these countries are covered by Biden's executive order.
Nor do these policies make sense from the perspective of vaccination rates. The current policy of the administration is that it is easier to enter the U.S. from Egypt, where 3.5 percent of the population is fully vaccinated, than Portugal, where 76 percent of the population is fully vaccinated. It is easier to enter the U.S. from non- Schengen European countries like Albania (22.8 percent vaccinated) than it is to enter from Malta (83 percent vaccinated).
The Biden administration policy does not make sense based on case numbers, vaccination rates, or treating our allies better than we treat, say, Russia. But this is far from the first time that Joe Biden and his administration have treated Vladimir Putin's regime nicer than it treats our allies.