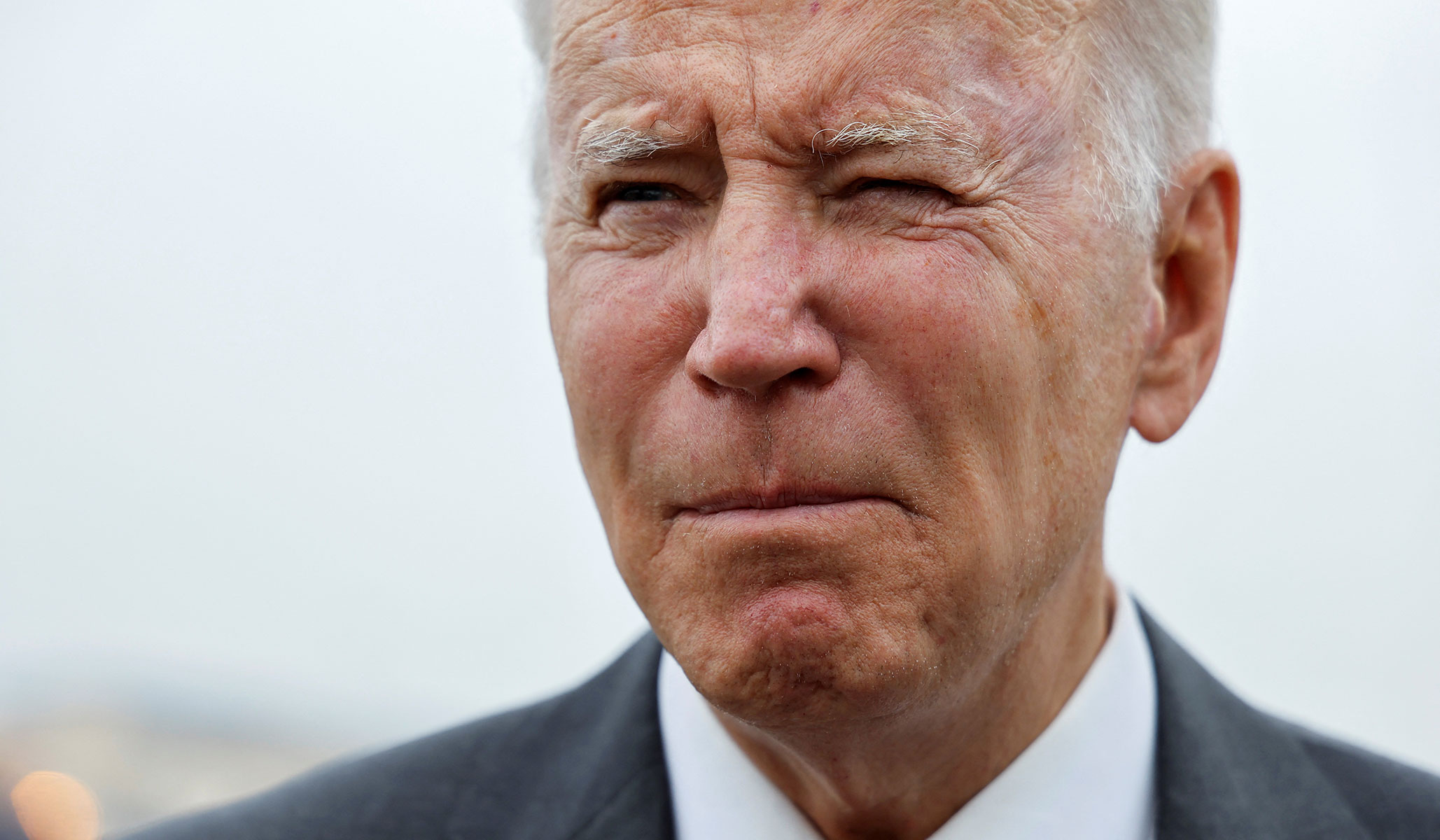 A new Harvard-Harris poll shows 60 percent of respondents have doubts about Joe Biden's fitness for office, compared to just 40 percent who say Biden is mentally fit to serve as president of the United States. The same survey finds that 64 percent say Biden is too old to serve as president, while just 36 percent say he is showing he is fit to be president.
This could mean that I have now brainwashed well more than half of America with columns like this one from last August. But it is more likely that roughly 6o percent of Americans are paying attention and can't explain it away — the rare interviews, the brief appearances in front of the cameras, the struggle to read lines off a teleprompter, the long, meandering anecdotes and increasingly frequent flashes of irritability. Biden looks like a man well past his prime — about to turn 80 — who should be enjoying Matlock reruns and pudding and watching professional golf at a really high volume.
An unnamed Democratic lawmaker complains to NBC News:
"There's a benefit to having the president out there every day using his executive power to show the country you're fighting for them," the Democratic lawmaker said. "And it's almost like he's hiding. He has the bully pulpit, and he's either hiding behind it or under it. I don't know where he is."
The simplest explanation is that at 79 years old, Biden doesn't have the energy to use the bully pulpit the way Democrats wished.