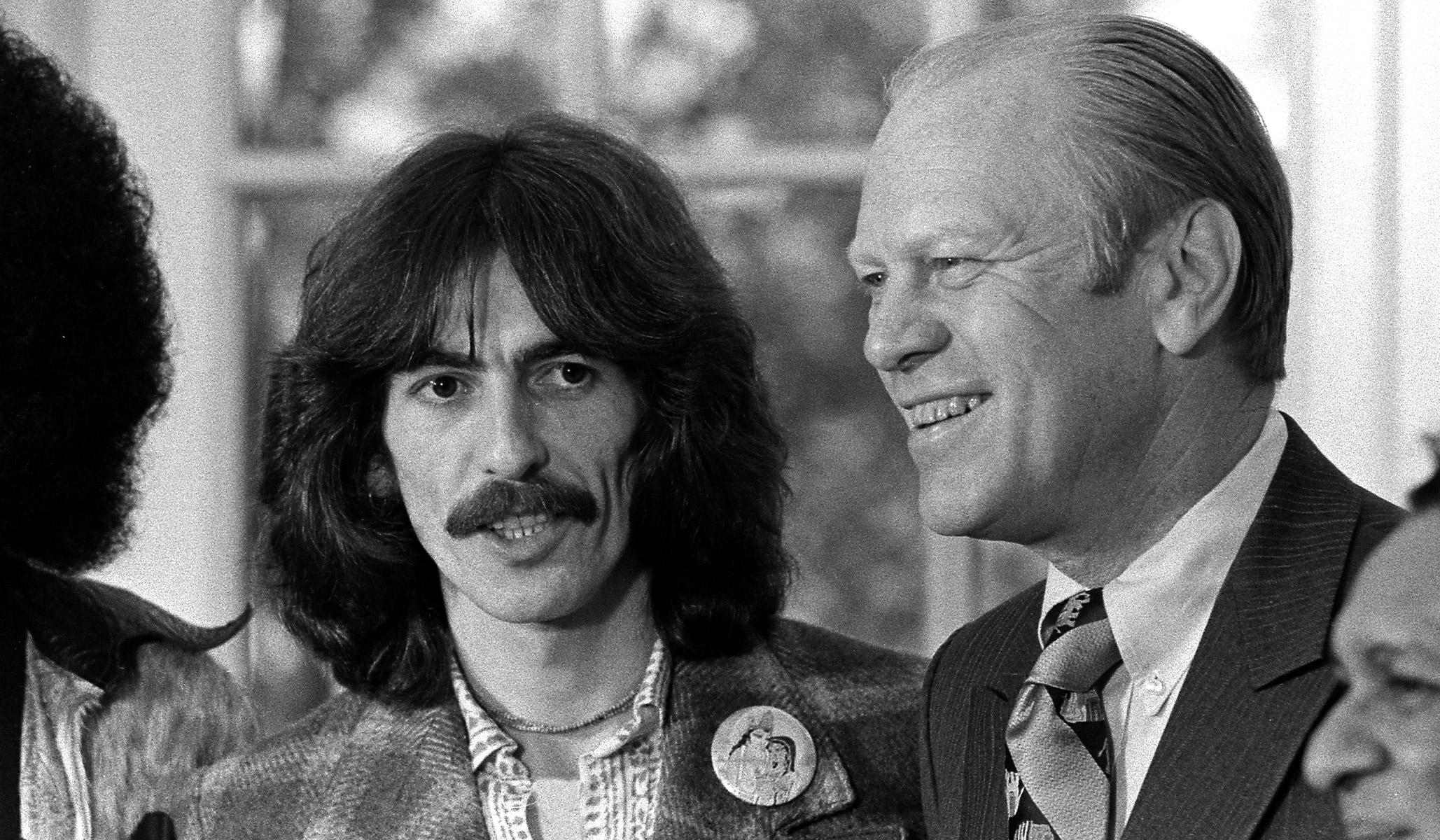 On receiving an additional prison sentence of nine years, Alexei Navalny, the Russian opposition leader, quoted a line from The Wire (an American TV series of the '00s). I lead with this in Impromptus today. I further talk about the Meijer family in Michigan. Standardized tests at MIT. Strange doings in politics. Bo Jackson. Hilary Hahn. And more.
Kevin Williamson sends me this clip — marvelous. It's a scene from The Wire, in which gangsters are holding a meeting, in formal style: They are following Robert's Rules of Order. When the meeting is concluded, one gangster comments, in approval, "Y'all carried it like Republicans and sh**."
In an Impromptus last week, I spoke of campuses as "fear societies." (This is a phrase of Natan Sharansky: "fear society.") A friend writes,
Jay,

Not sure I would enjoy the college experience today.

In the 1970s, the Poli Sci faculty at the University of Vermont consisted of the biggest bunch of unjailed pinkos and fellow travelers you can imagine. I had no interest in keeping my mouth shut, and no ability to do so.

I never felt picked on or belittled. Sometimes discussions were just batting practice for me; sometimes I got schooled . . .

Full disclosure: I walked the campus in a hand-stenciled Ford '76 T-shirt.
Another subject, another missive:
Howdy, Jay:

Even many folks who think Putin is a monster had no idea of the depth of Ukrainian resolve. Then again, if you had been a clear-eyed bettin' man in the spring and summer of 1940, would you have placed it all on a wager that a few brave boys would jump into the cockpits of Spitfires and Hurricanes and hand "Corporal Hitler" his first defeat?
In recent weeks, we've been talking about place-names, some of us, and a reader writes,
Do you know about the lake in Webster, Mass.? Lake Chaubunagungamaug? That's actually the shortened name. The official name is "Lake Char­gogg­a­gogg­man­chaugg­a­gogg­chau­bun­a­gung­a­maugg." Ethel Merman and Ray Bolger sang a song about it. It's the most politically incorrect thing in the world.
Boy, is it. Have a listen here (and enjoy the honking accents of Merman and Bolger — she from New York, he from Boston).
Thank you to one and all. Again, for today's Impromptus, go here.