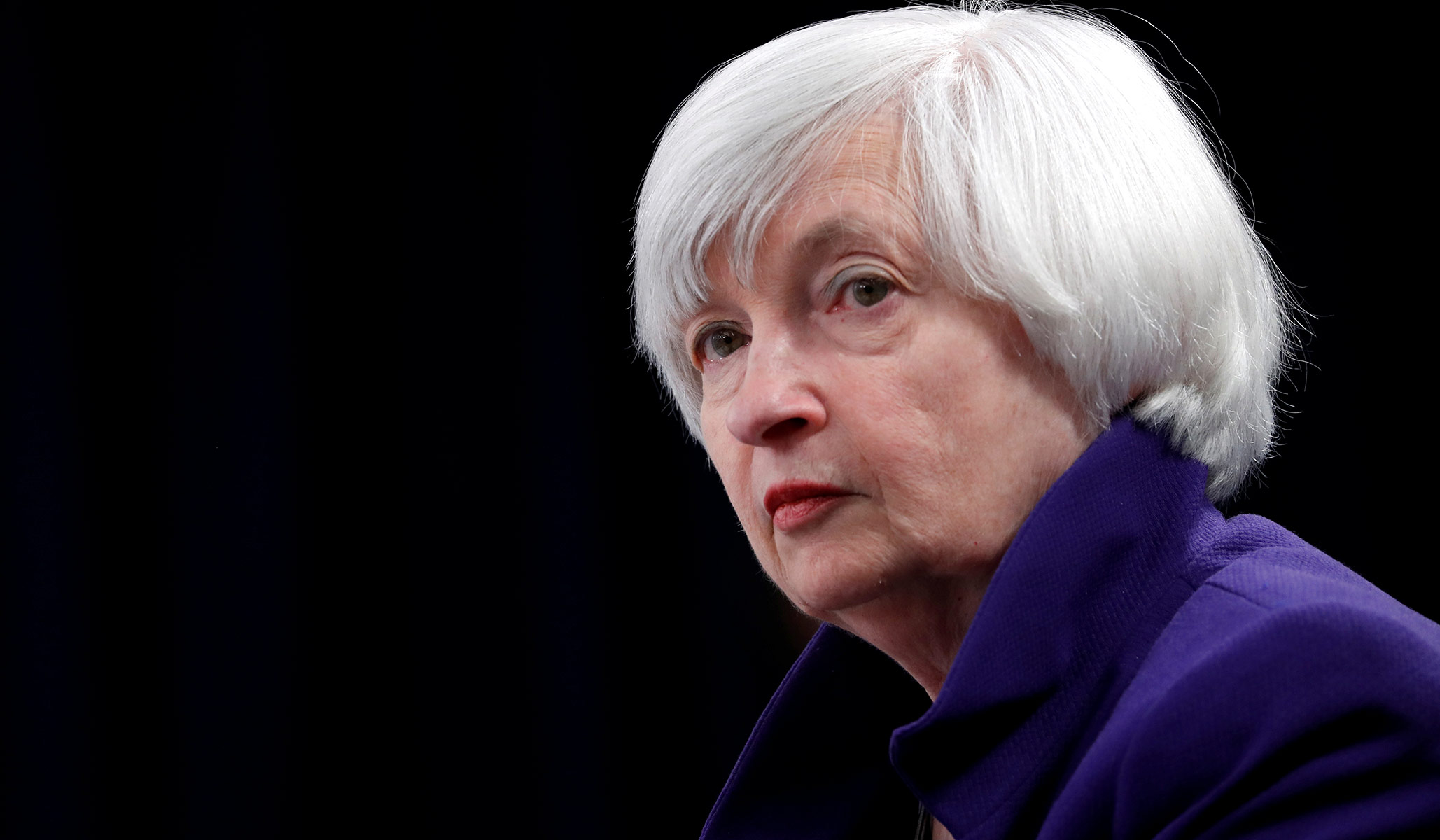 Janet Yellen says that the IRS needs to look into all banking transactions that exceed $600 because otherwise billionaires will cheat on their taxes:
"There's a lot of tax fraud and cheating that's going on." Treasury @SecYellen tells @NorahODonnell the proposed $600 IRS reporting requirement for banks is "absolutely not" a way for the government to peek into American's pocketbooks but to hold billionaires accountable. pic.twitter.com/M3VKOhdtSu

— CBS Evening News (@CBSEveningNews) October 12, 2021
This, of course, is nonsense. As it so happens, $600 is the threshold at which businesses are obliged to report paying independent contractors. If Yellen believes that the IRS is losing out on transactions such as these — and that, as a result, it needs to see aggregate inflows and outflows that exceed $600 — then she should say so. But pretending that by "high income individuals with opaque source of income" she means "billionaires" instead of small businesses owners represents an absurd insult to our intelligence.