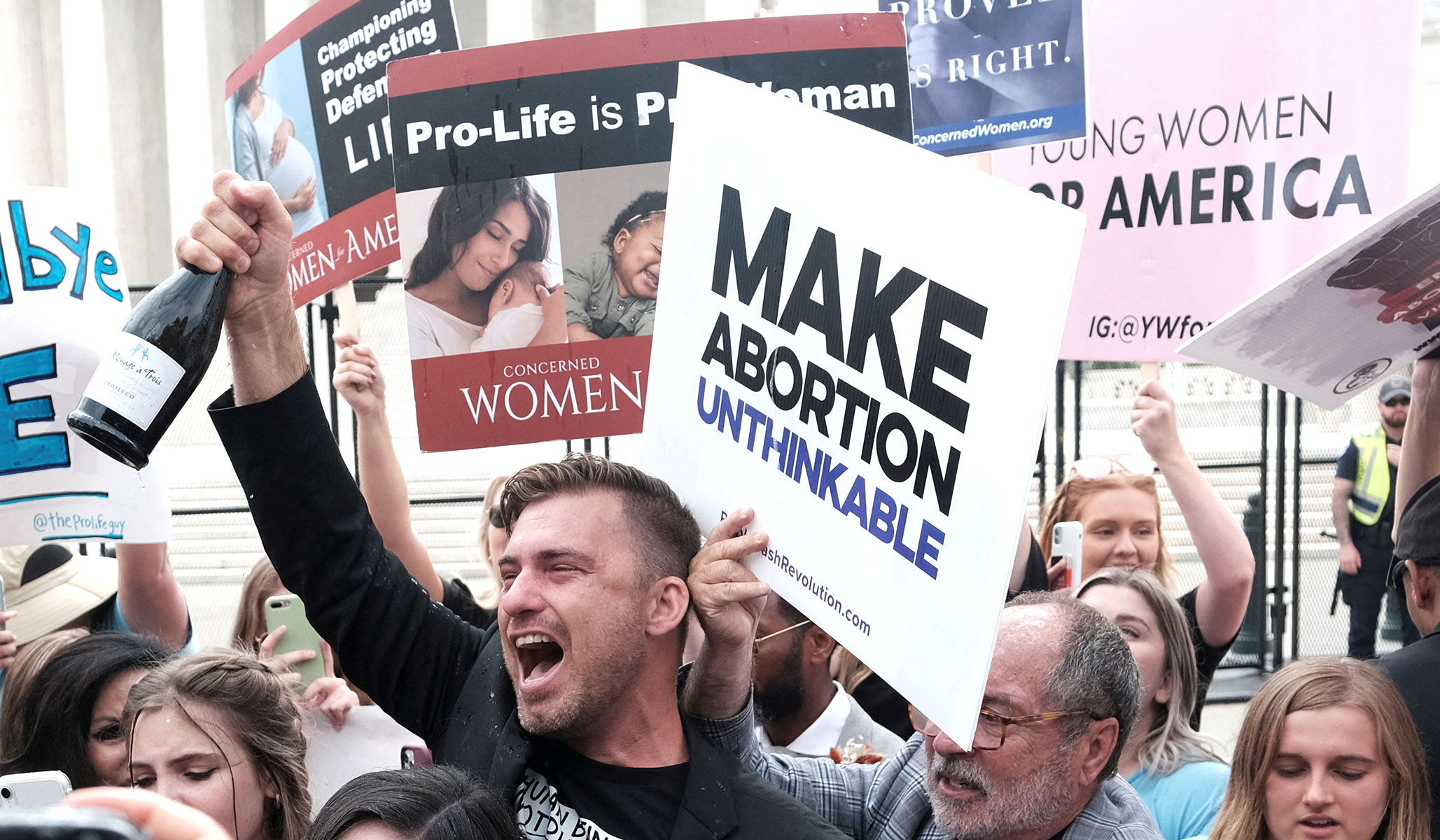 In a historic ruling, the Supreme Court on Friday overturned Roe and Casey. Rich and the other Editors hosts discuss this momentous day and the various legal and political angles of the decision.
Rich reminds listeners of just how many people were involved over the last almost-five decades in bringing about this victory. From voters to activists to Donald Trump, the editors make the point that this victory would not have been possible without the continued perseverance — in the face of seemingly insurmountable odds — of those fighting to bring about a culture of life in the United States. 
There has been major Democratic outcry over the decision, and the editors consider how the decision will affect November's midterm elections. MBD brings up some important points concerning what cultural shifts we may see moving forward, specifically from the emerging populist class. In terms of individual states, Phil discusses what actions governors and legislators might take. 
Come for the Dobbs discussion, but make sure to stay for the gun-case decision talk at the end of the show. Listen below or on your podcast player of choice.