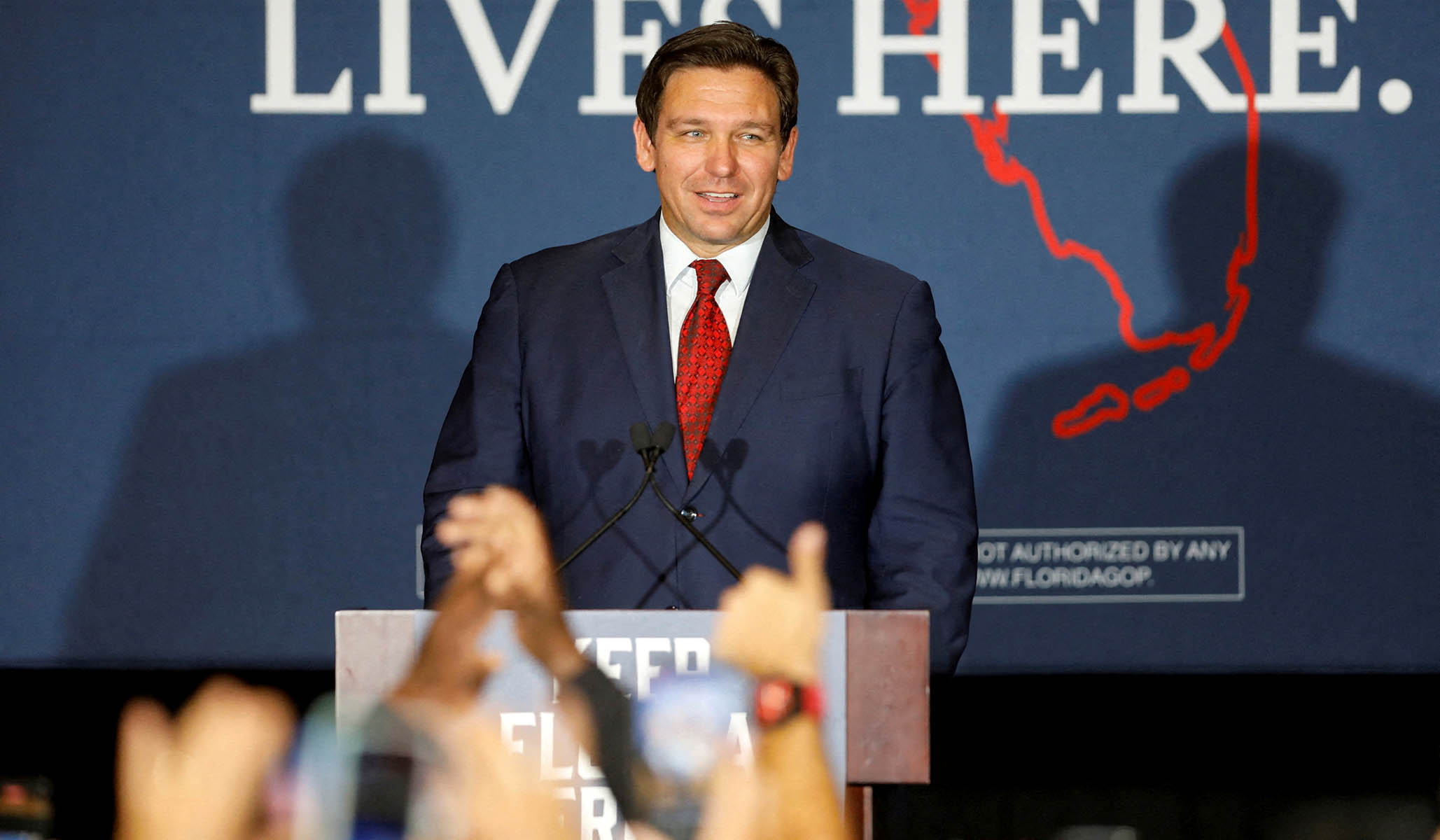 Javier Salazar is the elected sheriff for Bexar County, Texas. He's a Democrat and has launched a criminal investigation into the migrant flights from Texas to Martha's Vineyard. Many claim that the sheriff is investigating Florida governor Ron DeSantis, but he said on CNN this week, "I have not said and nor will I say that I'm — that I've got the governor under investigation, but I do, from what we're hearing, people that may have been associated with him or may have been employed by him or contracted by him or his folks, may have broken the law here in Bexar County."
In that same interview, Sheriff Salazar called on U.S. companies to hire illegal immigrants:
I think at some point, you're going to have to embrace the fact that this is happening to a certain extent. I would say, look, we've got people that want to work, they want to do an honest day's work for an honest day's pay not for slave wages, give them an honest day's pay, and you've got a shortage of workers. If you go to any restaurant in San Antonio, Texas, right now, you're going to wait a long time to get your table, even though there's empty tables because there's not enough wait staff to wait on you.

They're — you're going to wait a long time for your food, because there's not enough people to cook it in the back. Half of the cooks maybe aren't showing up to work or they've quit. Hire these folks.
The problem is that hiring illegal immigrants is against the law — thus, the term — and we're now faced with an instance of a sheriff encouraging others to break the law.