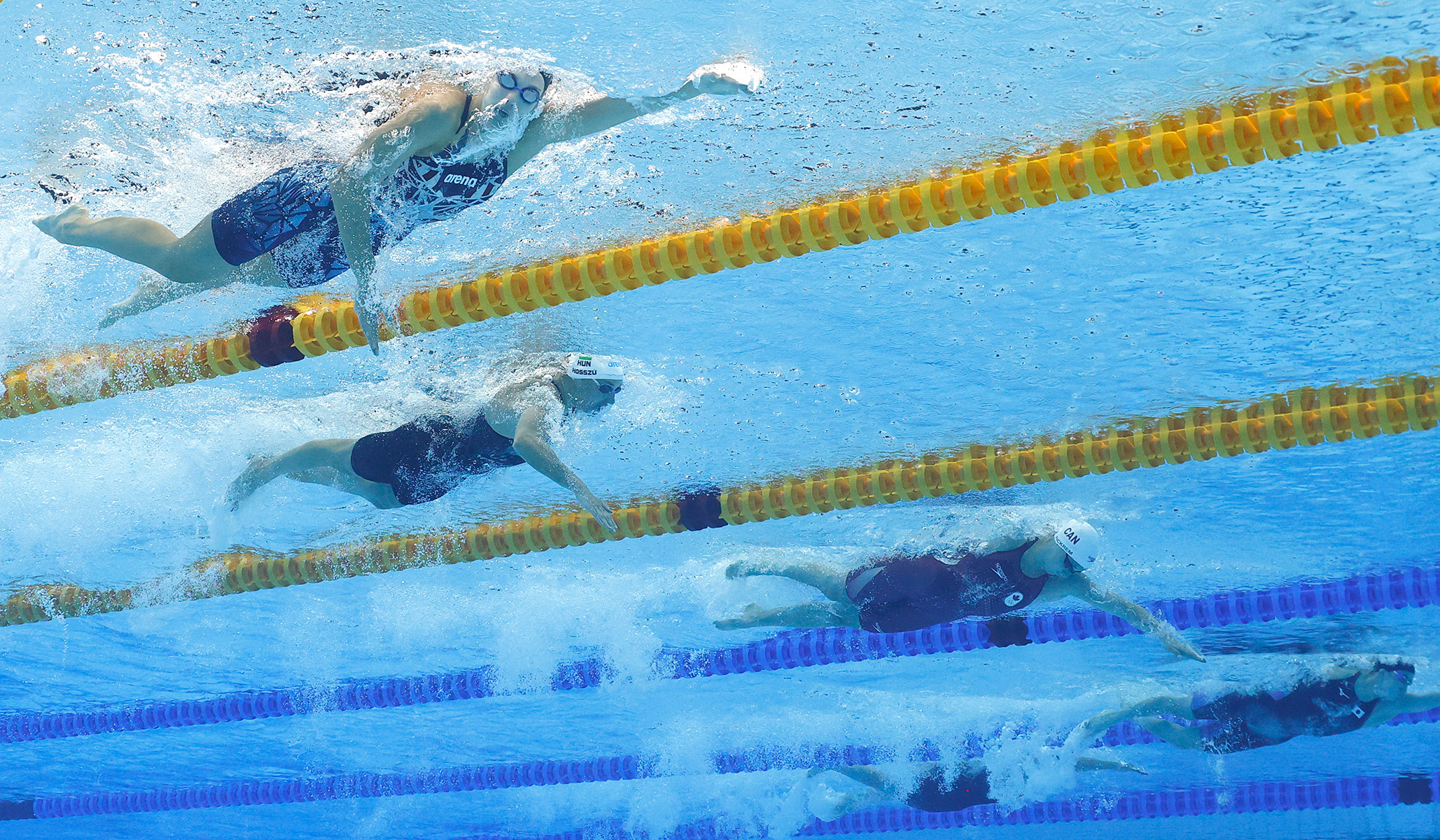 International sports organizations are becoming increasingly important in the fight to keep males out of female sports. One huge win was the decision of FINA, the international federation for swimming, to ban males who transition after the age of twelve from competing as self-identified women. This may yet stop Lia (formerly Will) Thomas from doing further damage to women's swimming after the NCAA failed to ensure fairness.
USA Wrestling and the International Rugby League adopted similar policies. This, too, has had a knock-on effect. The Irish Rugby Football Union (IRFU) is the latest sports body to exclude male athletes who self-identify as female. The IRFU's decision prevents males over the age of twelve from playing female rugby — a contact sport — based on "medical and scientific evidence" that shows males retain their advantages "even after testosterone suppression."
And the Union Cycliste Internationale, the international governing body for cycling, has managed to prevent a male cyclist from displacing more women at the U.S. Elite Track Cycling National Championships this week after it tightened the testosterone-level requirements. These are promising signs.