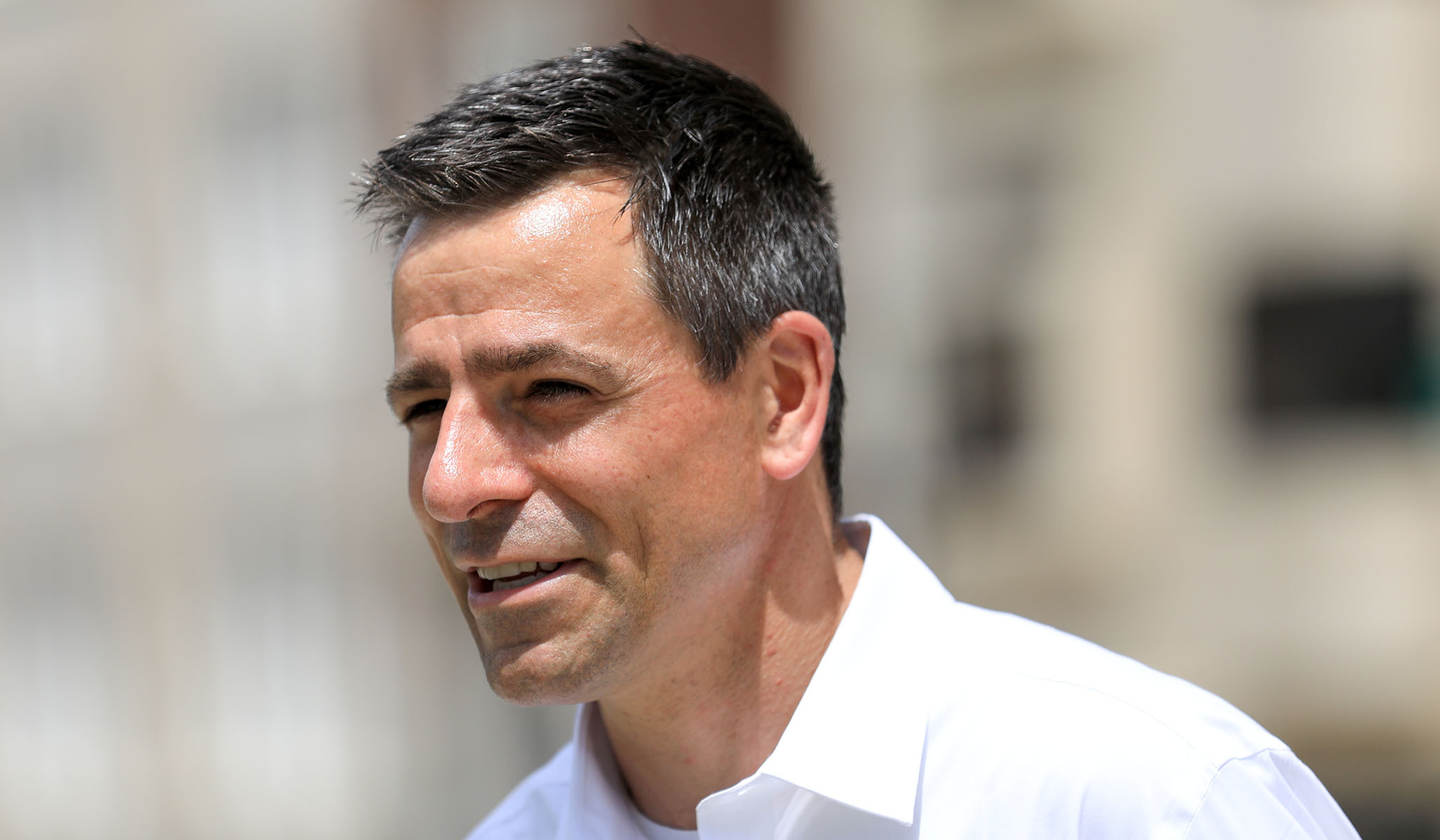 In probably the least surprising development possible in Tuesday's Michigan primary, Ryan Kelley, who was arrested at his home back in June for allegedly entering the Capitol during the January 6 riot, is rejecting the results of the gubernatorial election primary.
Kelley, who finished in fourth place behind Garrett Soldano, Kevin Rinke, and the victorious Tudor Dixon, posted on his Facebook page:
Looks like the "testing" was not testing after all, and it was a release of their preferred and predetermined outcome.

NOT CONCEDING!

Let's see the GOP and the predetermined winner call for a publicly supervised hand recount to uphold election integrity.
Kelley lost to Dixon by almost 300,000 votes.
There is another dimension of hilarity to Kelley's claim that the gubernatorial election was stolen from him. Although Kelley did his best to court Donald Trump's endorsement in the leadup to election day by embracing the misdemeanor charges he received for his alleged role in the riot, he did not win the former president's favor. Instead, a few days before the primary, Trump's support went to Dixon, the winner.
So, according to Kelley, the 2020 election was rigged and stolen from Donald Trump, but then Donald Trump, in turn, rigged and stole the 2022 Michigan gubernatorial primary from Kelley, who was active in the "stop the steal" effort two years ago.
Talk about Dark MAGA.