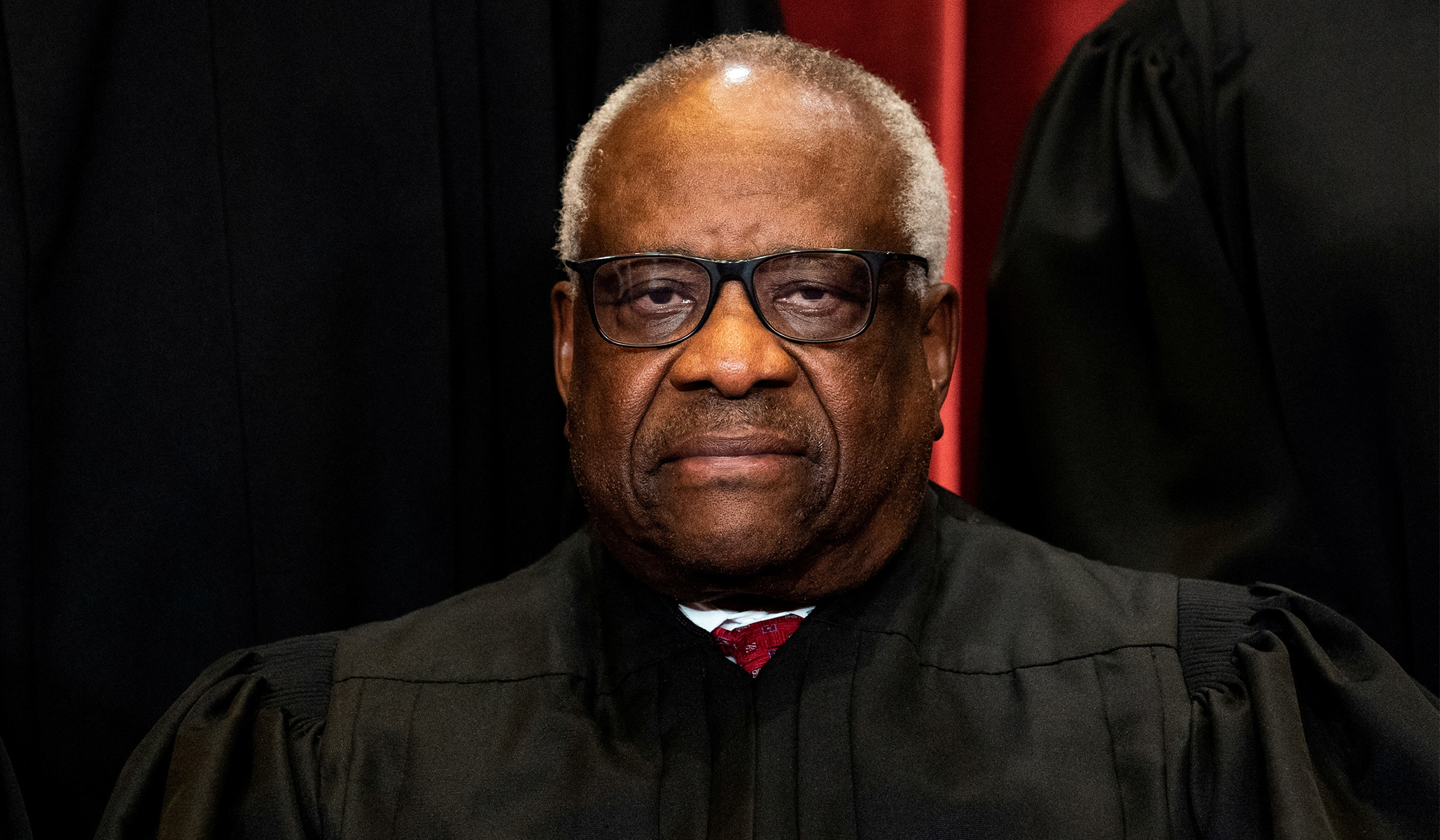 I'll dig into the full 135-page decision in a moment, but here's the bottom line from the blockbuster gun-carry case, New York State Rifle and Pistol Association v. Bruen, which the Supreme Court just announced:
The exercise of other constitutional rights does not require individuals to demonstrate to government officers some special need. The Second Amendment right to carry arms in public for self defense is no different. New York's proper-cause requirement violates the Fourteenth Amendment by preventing law-abiding citizens with ordinary self-defense needs from exercising their right to keep and bear arms in public.
In other words: New York cannot force applicants for gun-carry permits to "demonstrate a special need for self-protection distinguishable from that of the general community."
The decision was 6–3. It was written by Justice Clarence Thomas. Justices Breyer, Sotomayor, and Kagan dissented.