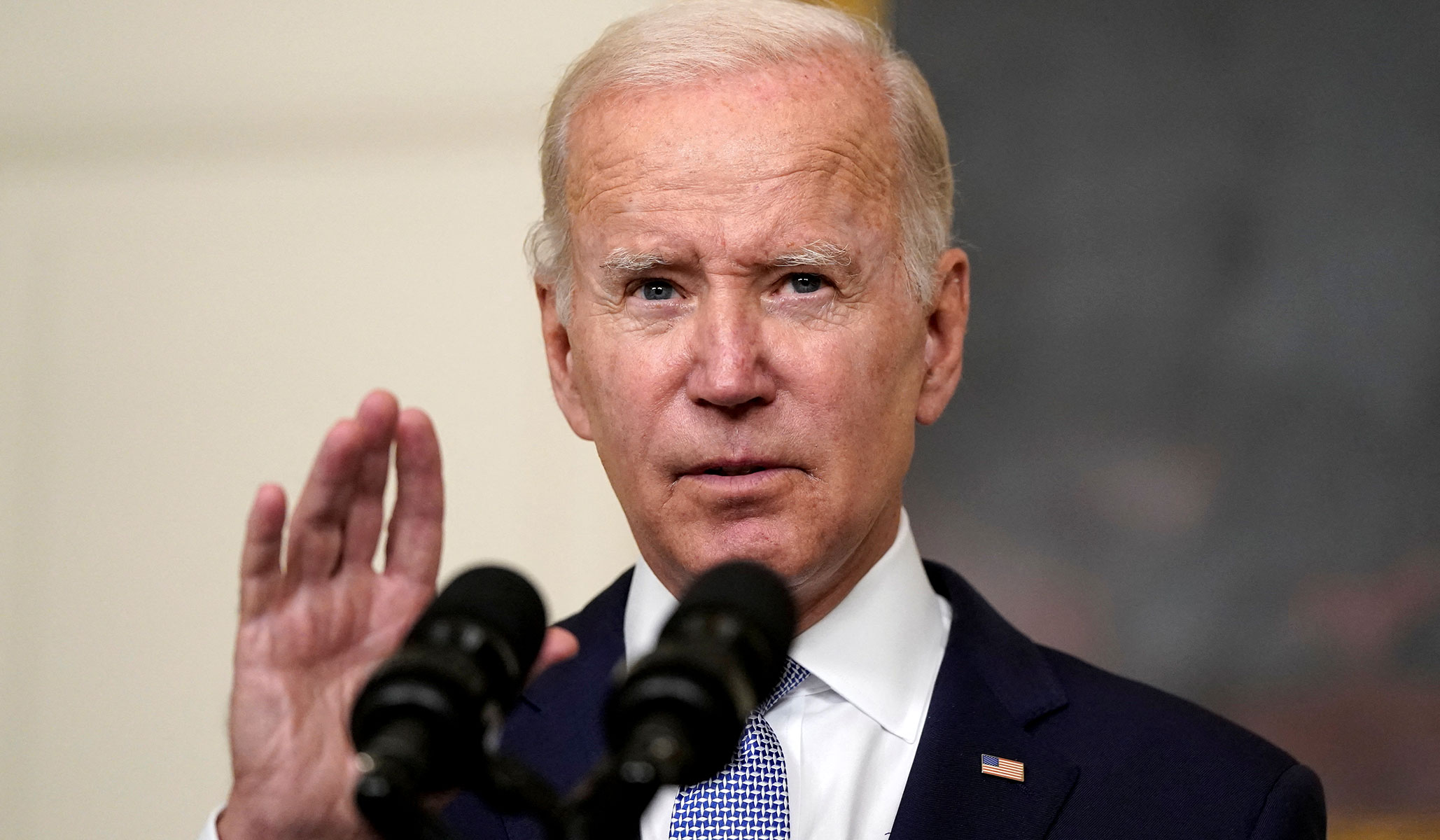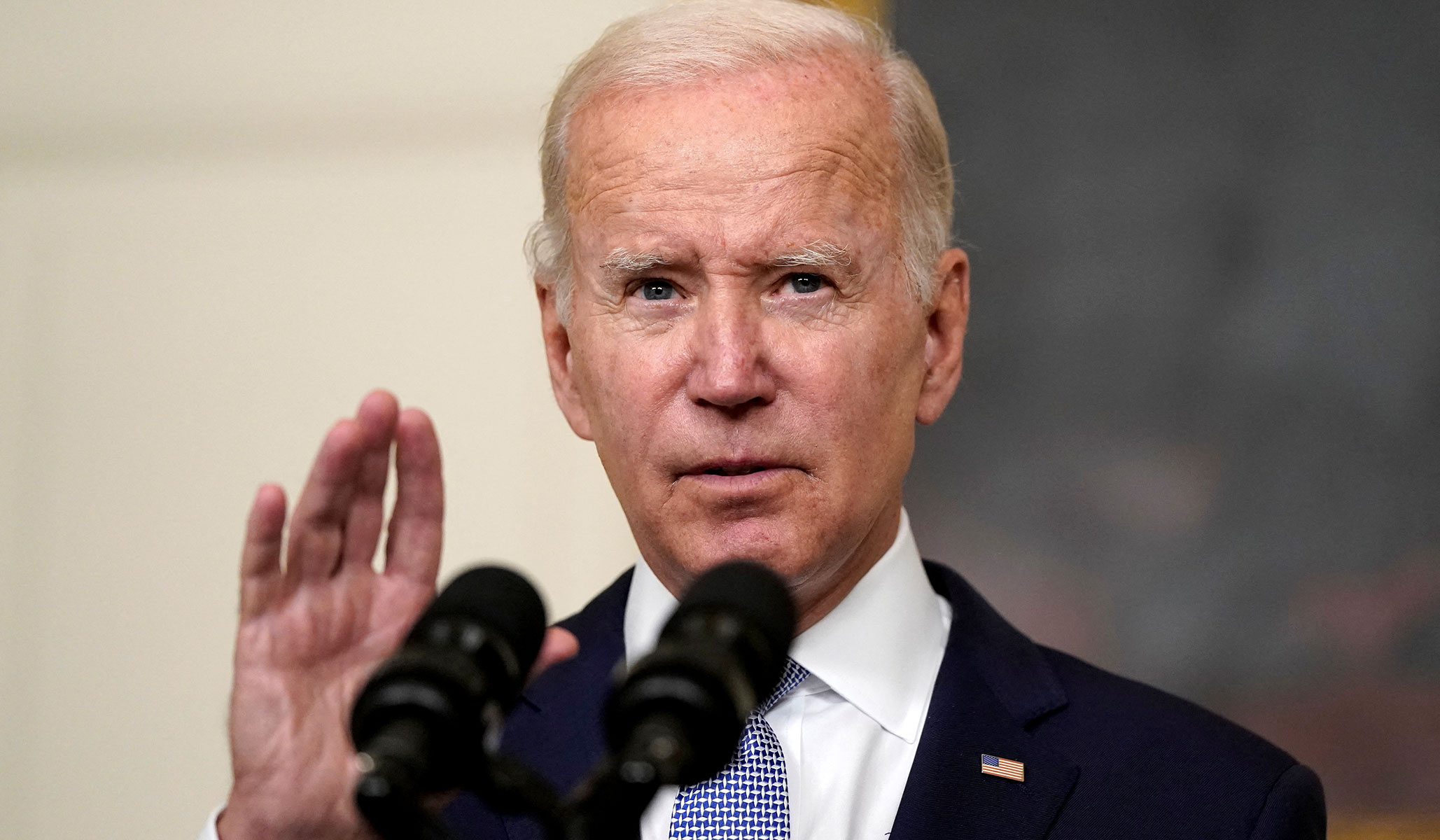 The D.C. press has recently lavished praise on the pace of new legislation moving through Congress. In an Axios story, Mike Allen touted Biden's "success story" in scoring legislative wins on infrastructure and computer-chip production. CNN anchor Jake Tapper reflected on Twitter, "Between infrastructure, gun safety, CHIPs, and the PACT Act, all passed in less than a year, I can't recall a period of so many big and substantive bipartisan accomplishments for Congress." Many Democrats and progressive activists have eagerly shared both Allen's and Tapper's remarks.
Yet this narrative of bipartisan legislative successes contradicts what many critics of the filibuster were saying for the first year of Biden's presidency: The filibuster was creating a "vetocracy" that paralyzed the Senate and American democracy. As one Guardian story put it, "What defenders of the filibuster want is . . . a government unable to deliver anything meaningful to its people." Contrary to the Guardian's accusation, defenders of the filibuster (including Democrats Joe Manchin and Kyrsten Sinema) argued that the filibuster helped members of both parties find common ground — that the Senate functioned better with the filibuster and, more broadly, regular order.
Over the past year, it seems as though the filibuster has likely increased the influence of the Senate in legislative negotiations; for many of the bills that have passed, some bipartisan "gang" in the Senate has set the contours for the eventual bill. The spectacle of partisan trench warfare grows ever starker in the House, but the Senate remains a place of bipartisan deal-making (whether one agrees with the eventual deals or not).
Praising Biden's legislative record might give Democrats a talking point for the midterms, but it also takes away the argument that the filibuster has absolutely paralyzed the Senate.