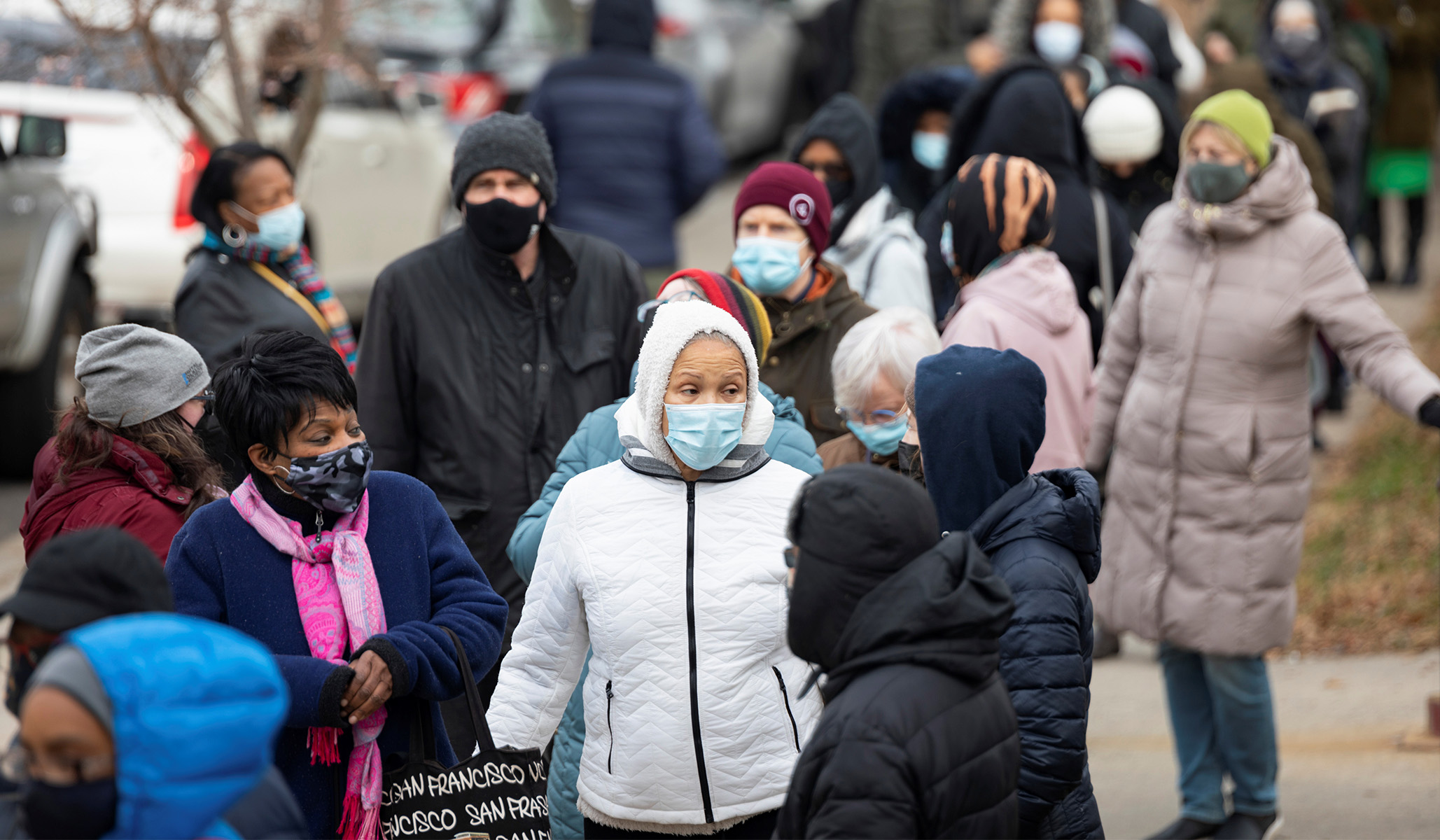 Philadelphia announced on Monday that it would be reimposing its indoor-mask mandate just a month after it had finally been lifted, suggesting that they aren't quite ready to let go of Covid restrictions. The question is whether the city remains an outlier, or whether other liberal areas will follow a similar pattern.
The city announced on March 2 that it was in the "all clear" and could commence removing mask restrictions, with the mandates on school masking having been dropped on March 9 — or just about a month ago.
Now, the city is claiming that a rise in cases necessitates reimposing the restrictions. The decision is based purely on looking at cases, even as the CDC has updated its guidance to take a more holistic approach that takes into account other factors, such as hospital capacity. According to the CDC, Philadelphia County is currently in the "low" zone."
Even if one were to concentrate on looking at cases, it's worth noting that the U.K. decided not to slow down its return to normalcy in the face of the Omicron subvariant, and after a few weeks of rising cases, transmission has started to fall again.
It's worth noting that Philadelphia is operating under a system with a series of tiers for various levels of Covid risk, and the recent uptick moved the city from a "all clear" zone to "mask precautions."
This shows the dangers of scaling back restrictions but leaving the overall Covid regime in place as we know there are always going to be future surges.
The CDC changed its guidance once it became clear that Covid restrictions on net were becoming politically unpopular. So it should be interesting to watch whether other cities with upticks also move to reimpose masking rules.