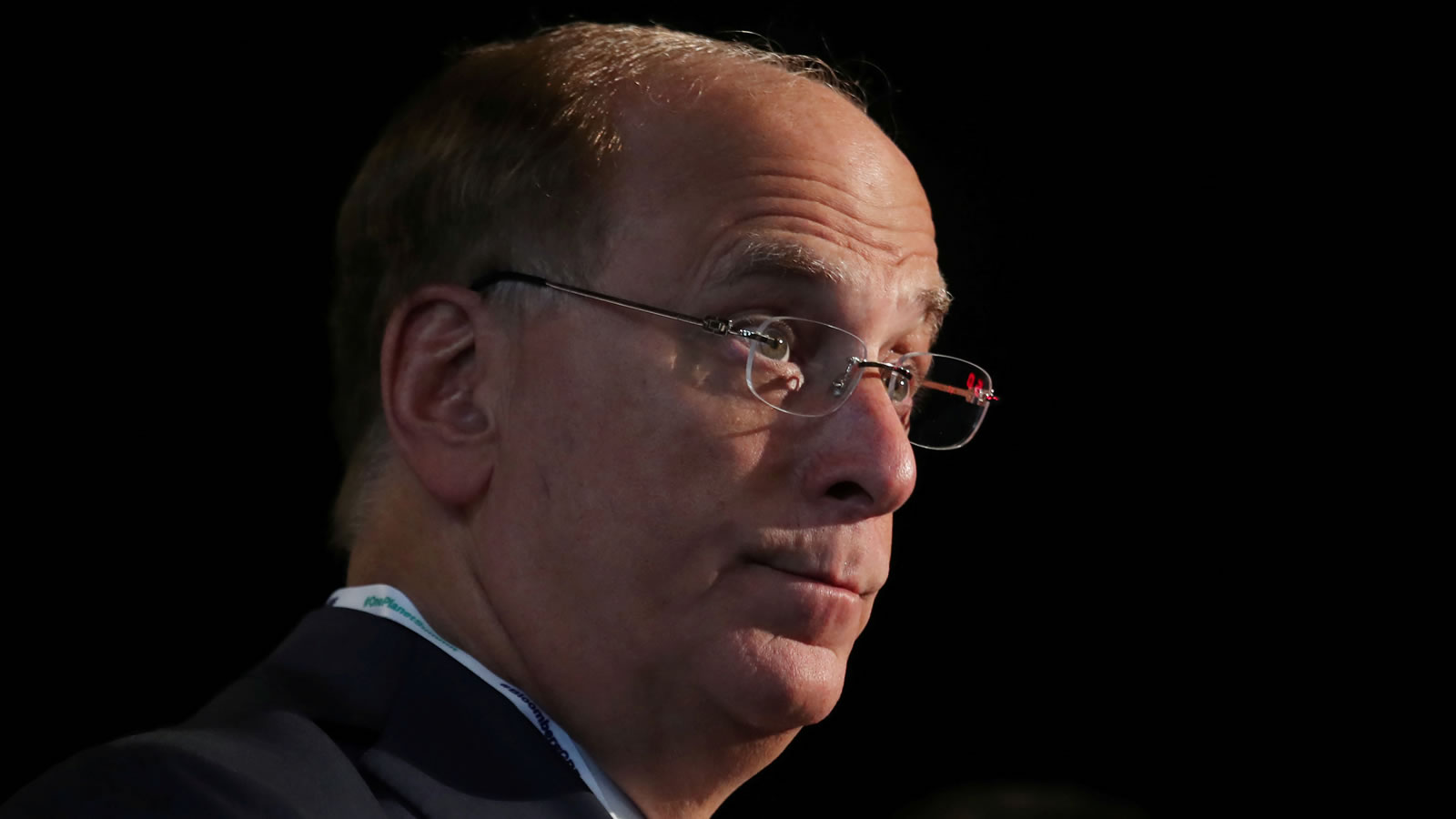 BlackRock, as anyone who has been following the way that it has been throwing its considerable weight around over climate change knows, is managed by a team that believes that it knows what's best for us all.
But it's always useful to be handed a hint of what at least some of its senior management probably thinks of (most of) us, too — although it has never been hard to guess. Part of the charm of the "socially responsible" investment approach so heavily promoted by BlackRock is that it is a way of advancing a political agenda while bypassing the democratic process.
Nevertheless, this (via Bloomberg):
BlackRock Inc. President Rob Kapito warned that inflation is having dramatic effects on the economy, with an entire generation now learning what it means to suffer from shortages.

"For the first time, this generation is going to go into a store and not be able to get what they want," Kapito said at conference held in Austin by the Texas Independent Producers and Royalty Owners Association. "And we have a very entitled generation that has never had to sacrifice."
The Daily Mail adds an additional detail:
The 65-year-old Kapito . . . has an estimated net worth of more than $400 million and made $24.6 million in total compensation in 2020.
Such numbers always have to be treated with care, but even so.