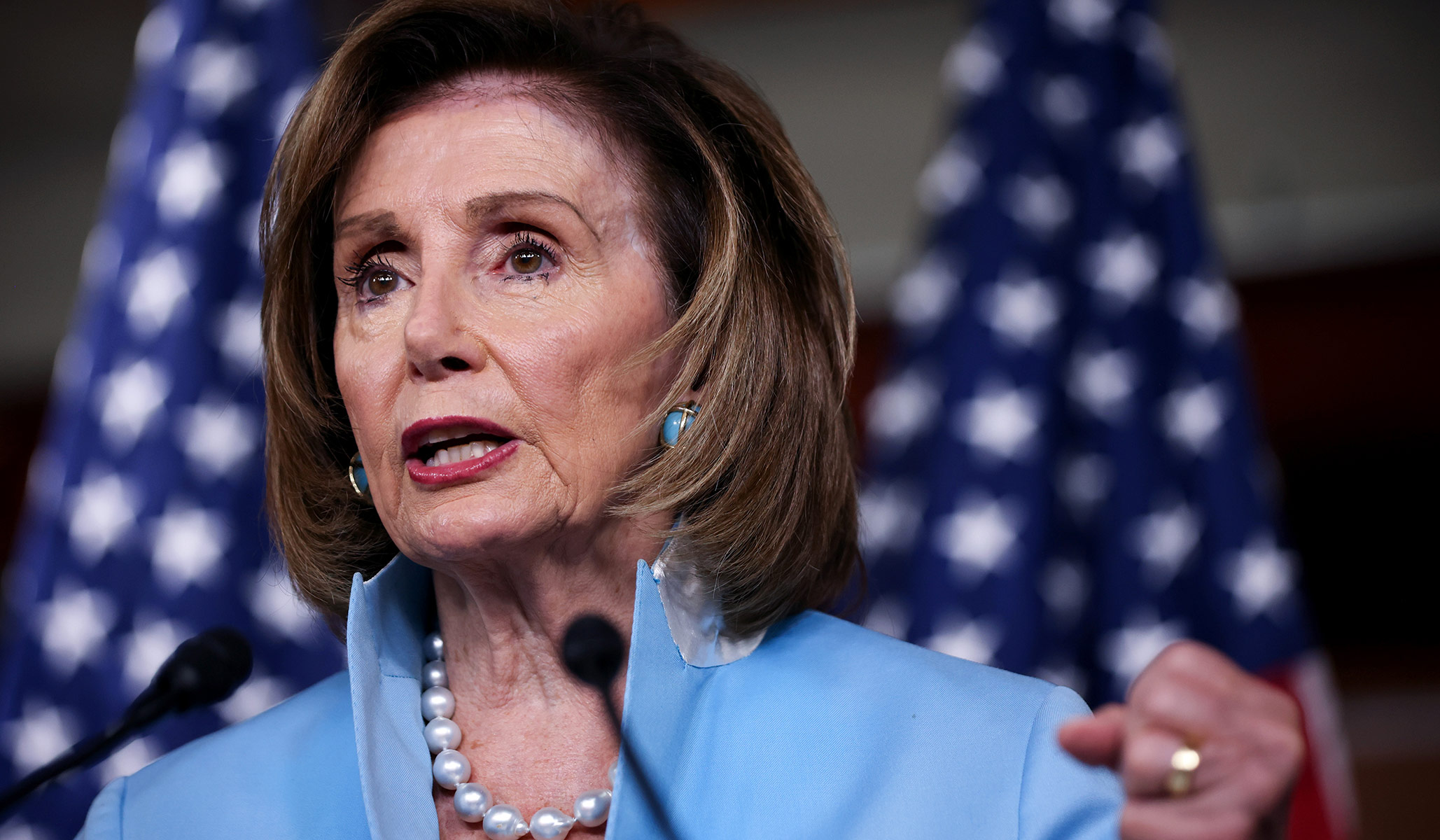 Media outlets are full of stories about how moderate Democrats are forcing progressives to lower the price tag of their $3.5 billion Budget Buster bill.
But in reality, that is not what's happening. House speaker Nancy Pelosi shed some crocodile tears over how "disappointed" she was in having to lower the bill's cost and promising Congress will do "fewer things well" to get it passed.
But sharp questioning by a reporter revealed the real strategy. Pelosi confirmed that Democrats will cut the bill's cost by only authorizing its programs for, say, five years, so that the remaining years of its ten-year time horizon don't show up in the budget scorekeeping.
"We will not diminish the transformative nature of what it is," Pelosi promised. She then admitted budget gimmickry will be at the heart of the bill — "So, mostly cutting back on the years."
Punchbowl News says that "Cutting back on the number of years for which a program is authorized is a bit different than doing a few things well. It's actually the opposite."
If a private-sector CEO tried this bookkeeping sleight of hand, they would be put in jail for fraud.