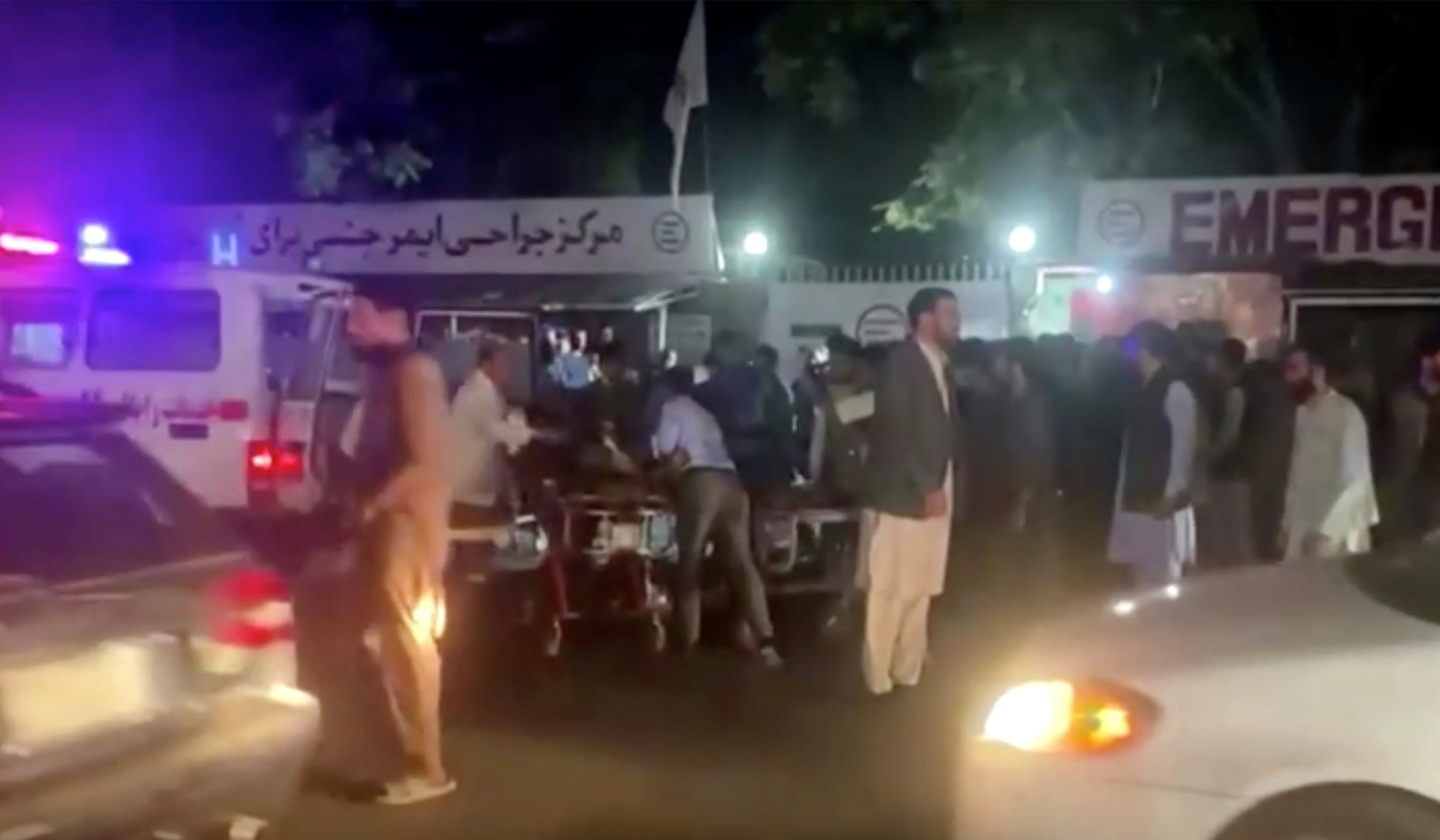 Colin Kahl, the Defense Department's undersecretary for policy, told a Senate committee yesterday that Afghanistan's ISIS affiliate could have the capability to launch terrorist attacks on Western and allied targets within six months. Kahl also testified that it would take "a year or two" for al-Qaeda to once again be able to do the same and that the U.S. thinks the groups "have the intention" to carry out international attacks. The Wall Street Journal reported on Kahl's remarks:
According to United Nations estimates, there are roughly 2,000 Islamic State fighters operating in Afghanistan and an estimated 70,000 Taliban forces.

Mr. Kahl said the U.S. couldn't assess whether the Taliban, which reclaimed control of the country on Aug. 15, could counter the threat from Islamic State.

"It is our assessment that the Taliban and ISIS-K are mortal enemies. So the Taliban is highly motivated to go after ISIS-K. Their ability to do so, I think, is to be determined," Mr. Kahl said.
The Taliban certainly have a lot of faith in their own capabilities, though. A spokesperson for the group told the Associated Press this month that "we are able to tackle [ISIS] independently." Separately, Taliban officials have claimed that there are no militants from either group in Afghanistan.
One expert, Thomas Joscelyn of the Foundation for Defense of Democracies, told the Journal that Kahl's testimony shows just how unreliable previous U.S. assessments have been:
"If the U.S. limited ISIS and AQ's ability to reconstitute itself, why are they able to come back so quickly?" asked Thomas Joscelyn, a senior fellow at the Foundation for the Defense of Democracies who has tracked the Taliban and other militant groups in Afghanistan. "Such estimates are really just guesswork. Both al Qaeda and ISIS maintain cohesive global networks, and it's really just a question of when they will attempt a big attack on the West."
Throughout the withdrawal process, the Biden administration pointed to so-called "over-the horizon" capabilities with which U.S. forces would strike terrorist targets in Afghanistan. In a speech on August 31, President Biden touted that approach, "which means we can strike terrorists and targets without American boots on the ground—or very few, if needed."
If it's accurate, this latest assessment will put that approach to the test.