Recommended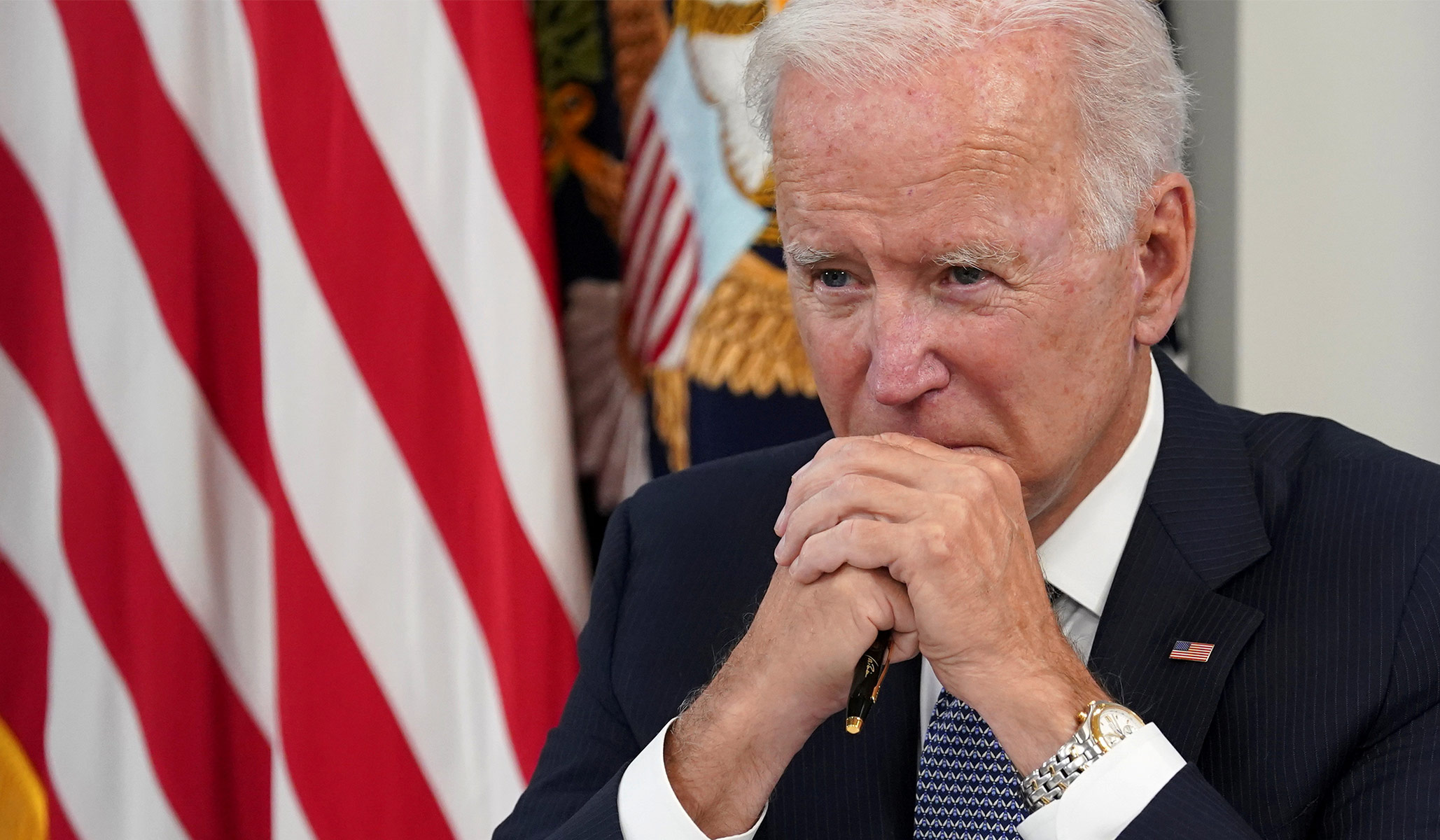 If Americans in 2021 are 'united' around anything, it's that they disfavor Joe Biden.
Biden's party is making some unfortunate discoveries about him.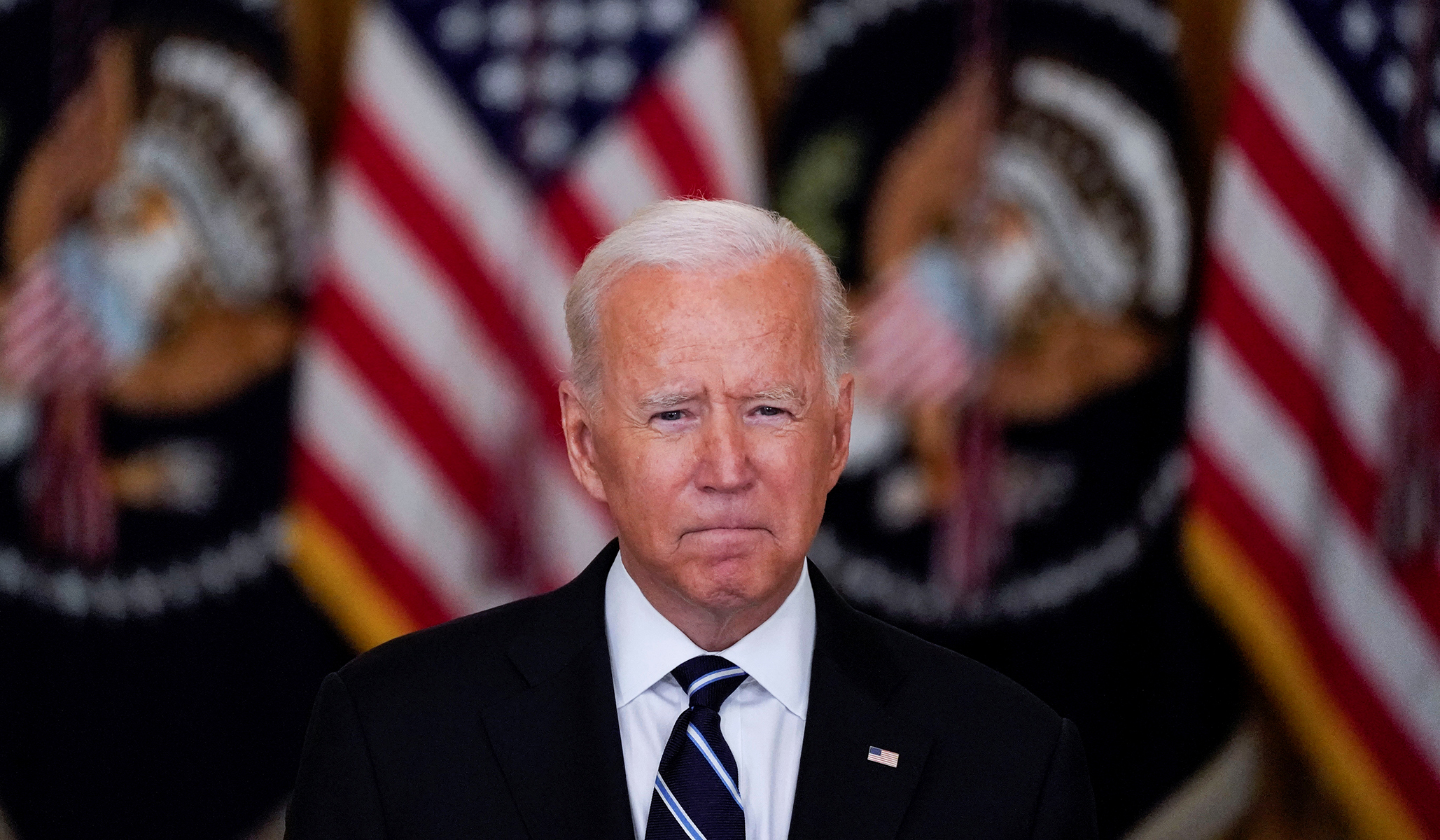 It's been three weeks since Biden's vaccine-mandate announcement, and businesses still don't have a concrete picture for how this will roll out.
The Latest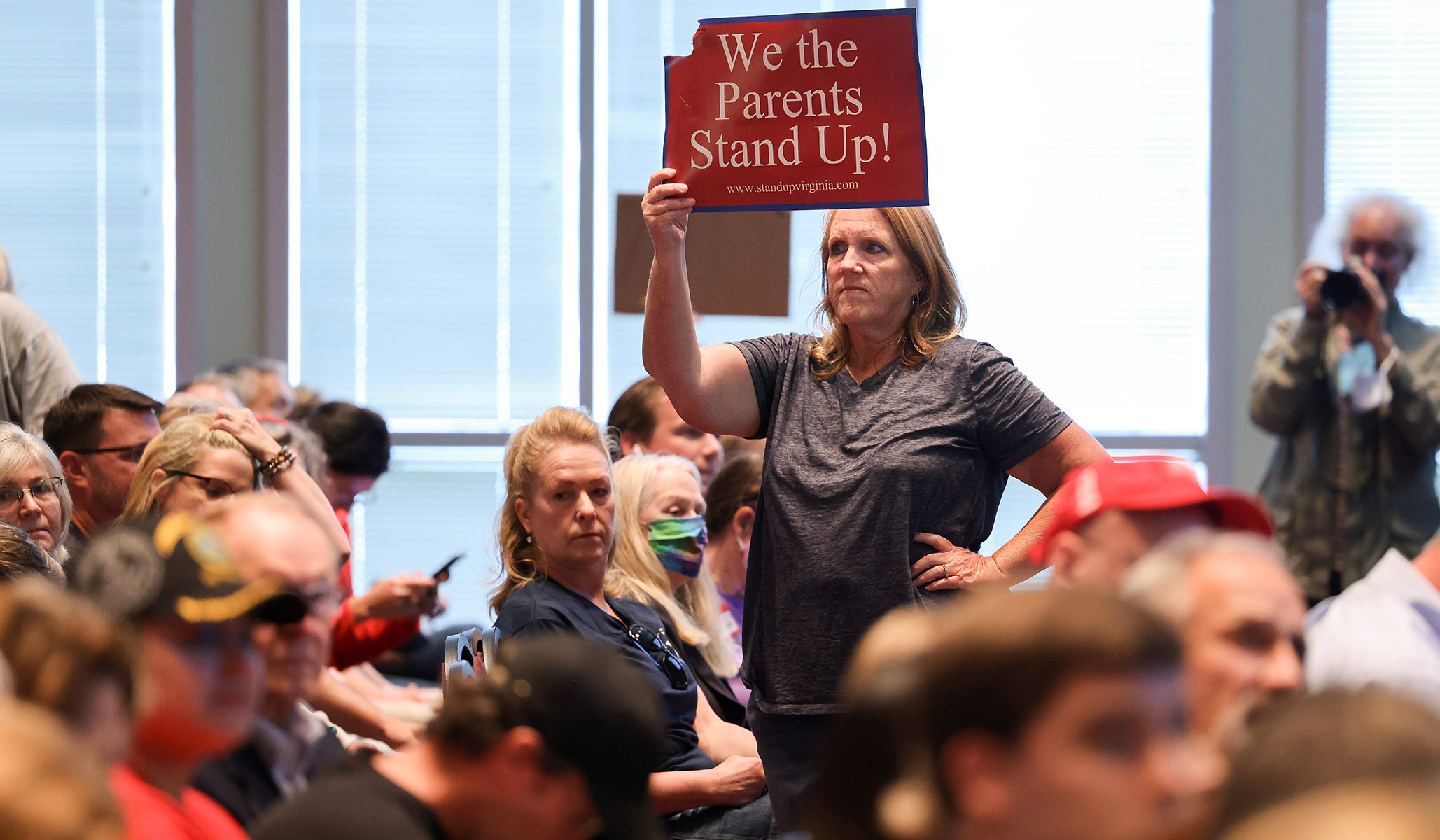 The NSBA apologized for sending the letter on Friday amid an overwhelming parent backlash.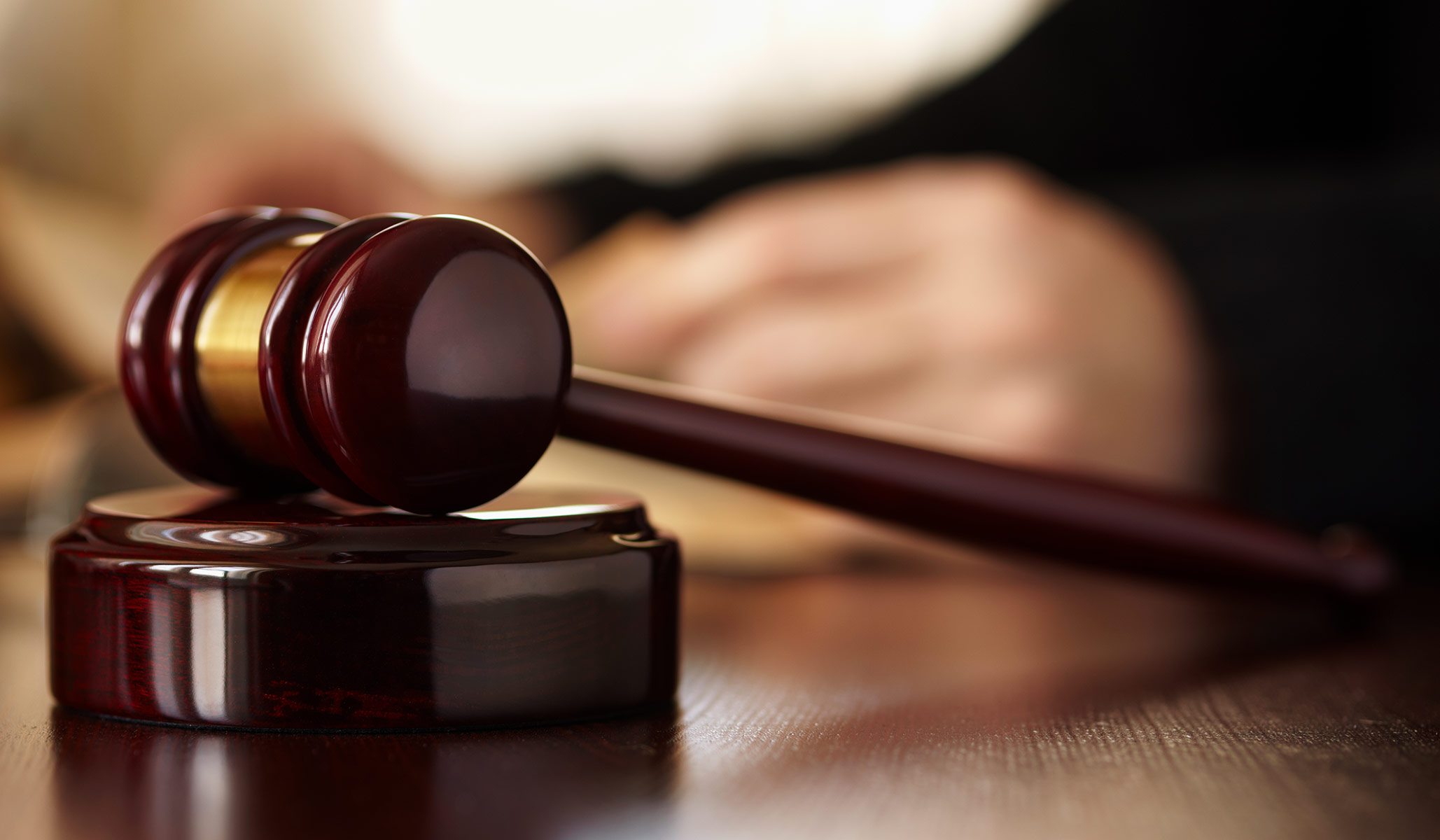 The case has become a focal point in the Virginia gubernatorial race.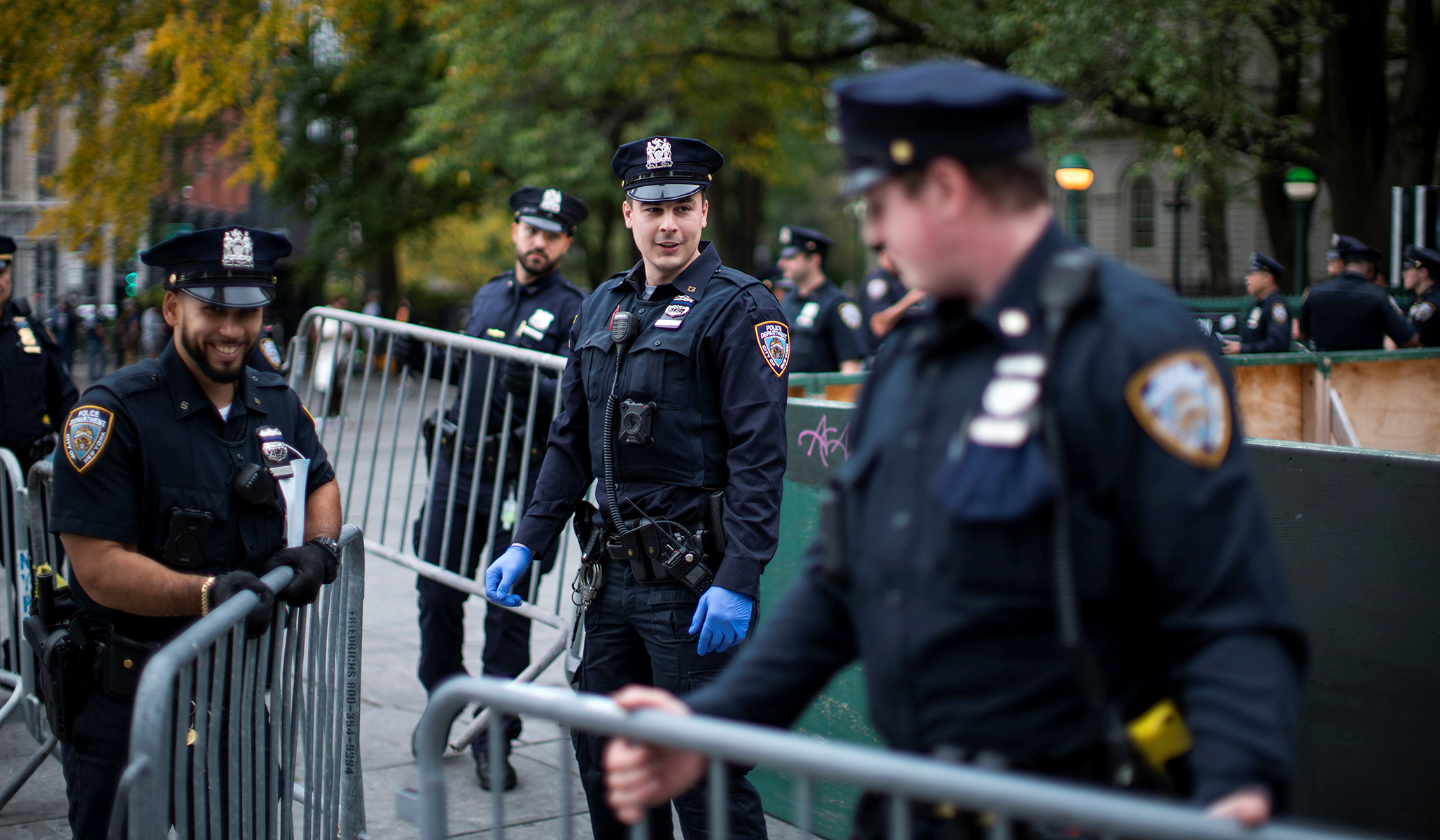 City workers must receive at least one shot by November 1 or go on unpaid leave.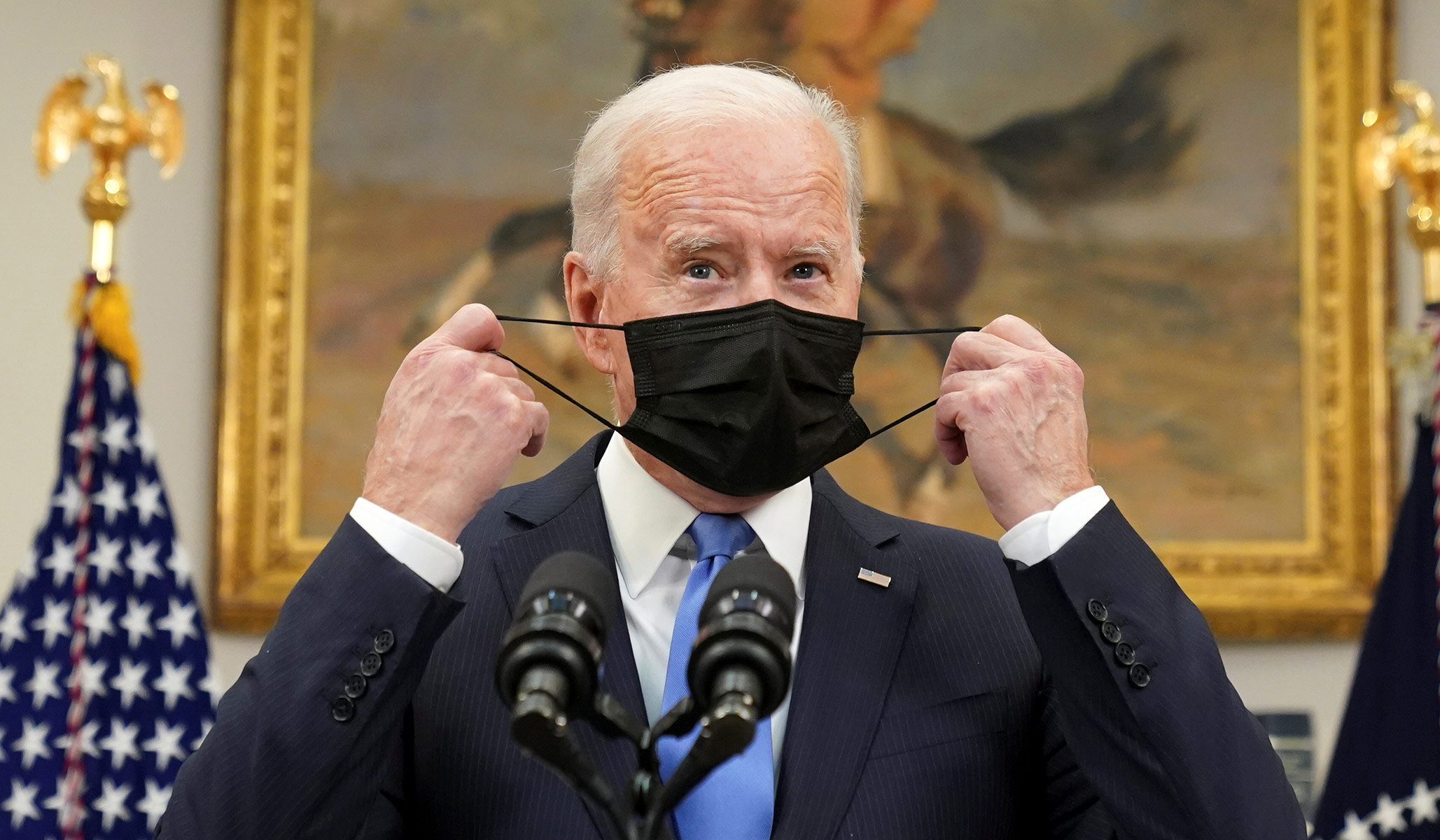 The pandemic coincided with a mainstream-media embrace of anti-journalism that obscured the truth. NR never bought into it.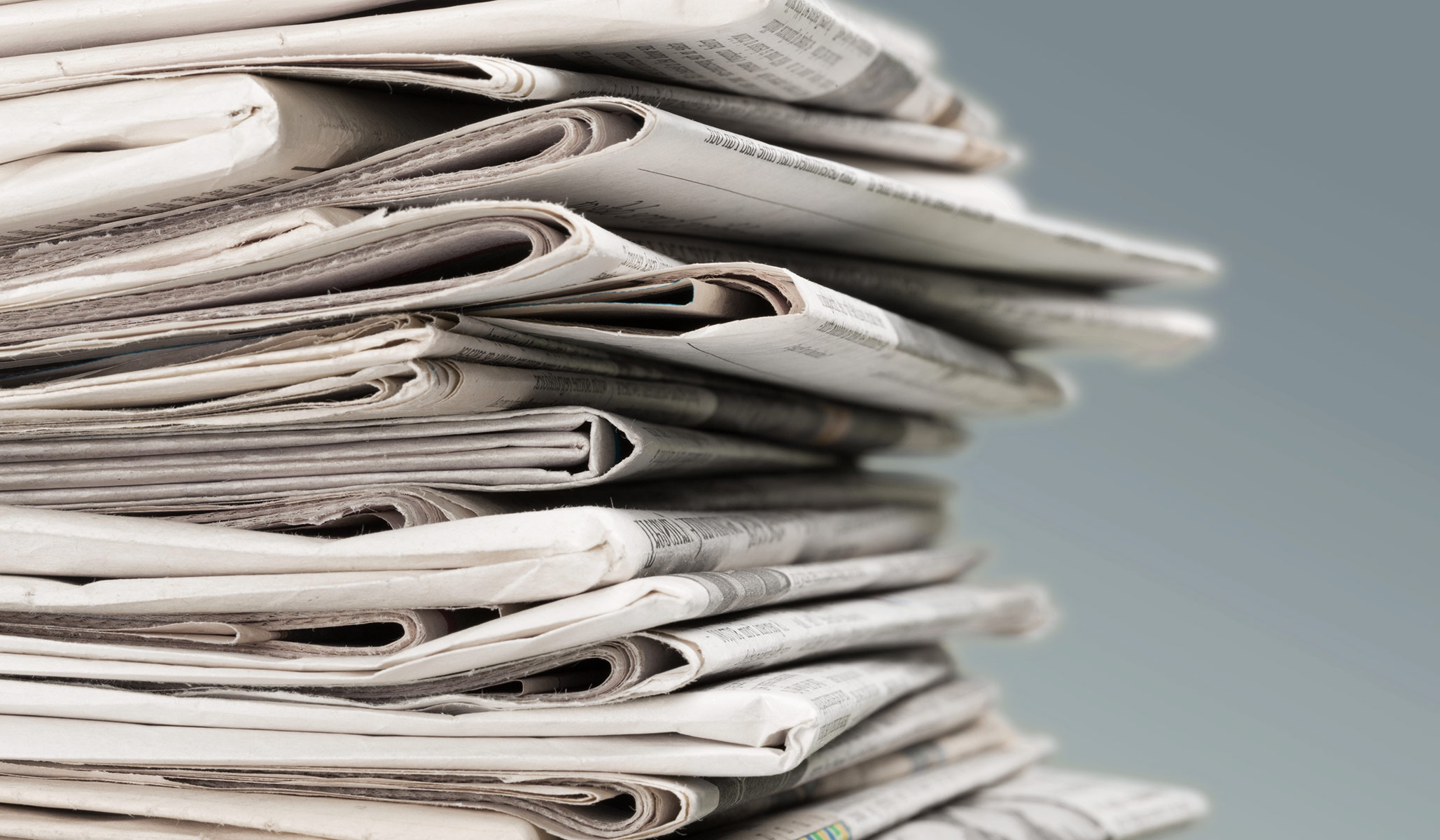 The disappearance of local news is just one sign of the decline of the American republic of letters. But we can still try to restore it.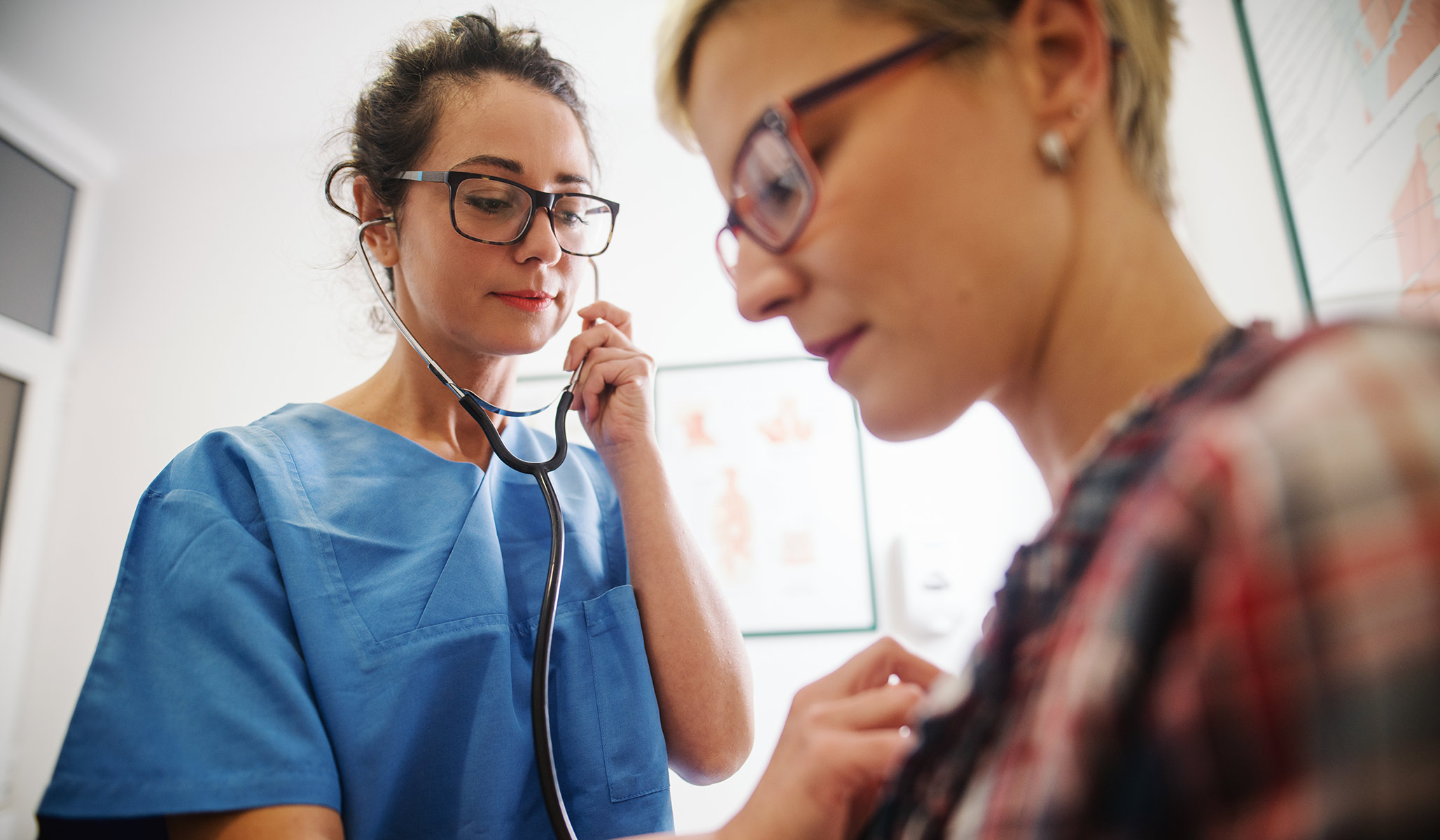 A convoluted federal-funding system for graduate medical education has led to a shortage of physicians in the U.S.