That might be the most uncomfortable moment I've ever witnessed in presidential politics.
Recommended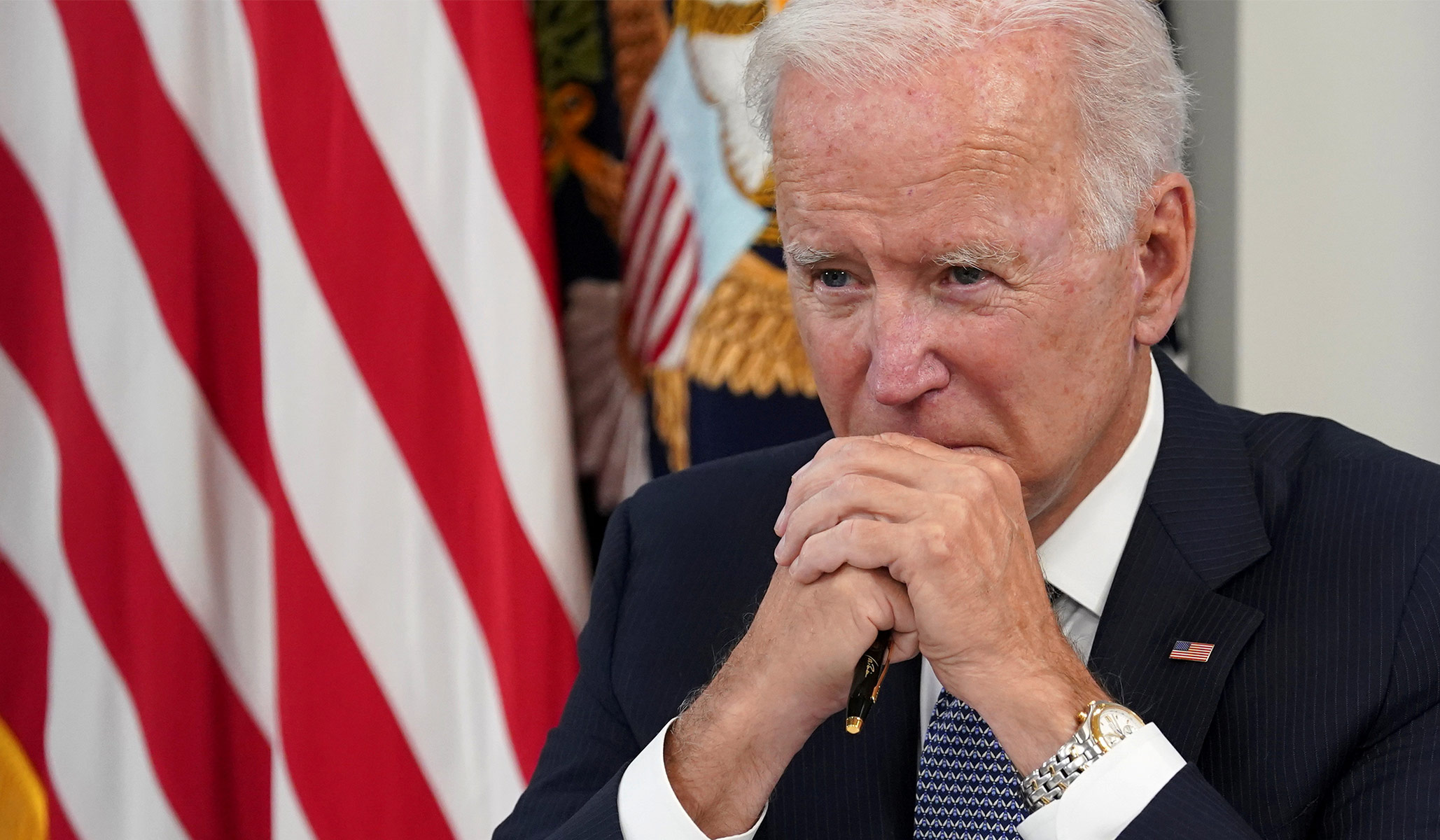 If Americans in 2021 are 'united' around anything, it's that they disfavor Joe Biden.
Biden's party is making some unfortunate discoveries about him.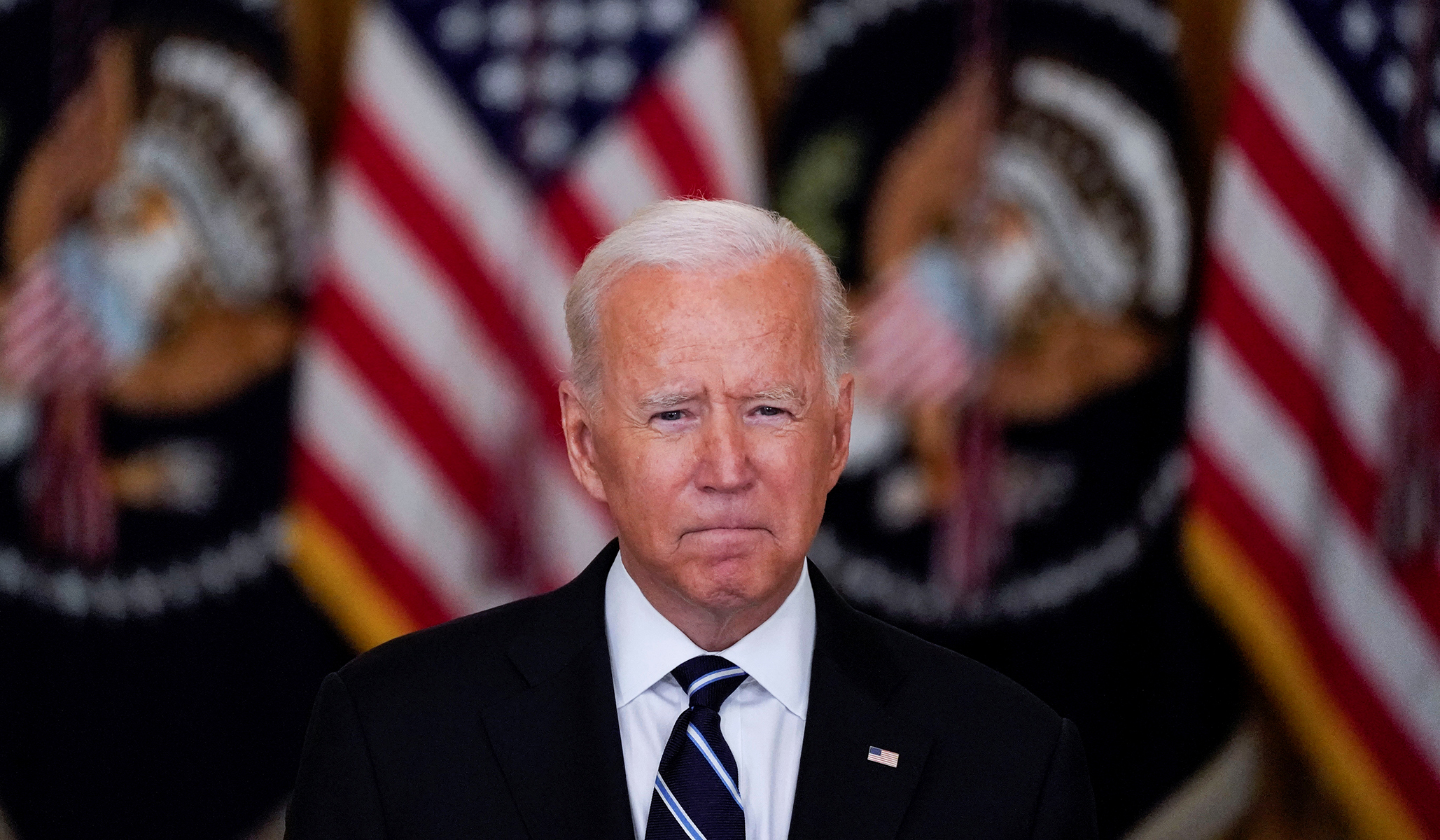 It's been three weeks since Biden's vaccine-mandate announcement, and businesses still don't have a concrete picture for how this will roll out.
The Latest
Over the weekend, McAuliffe suggested that the 2018 Georgia gubernatorial election was stolen from Stacey Abrams.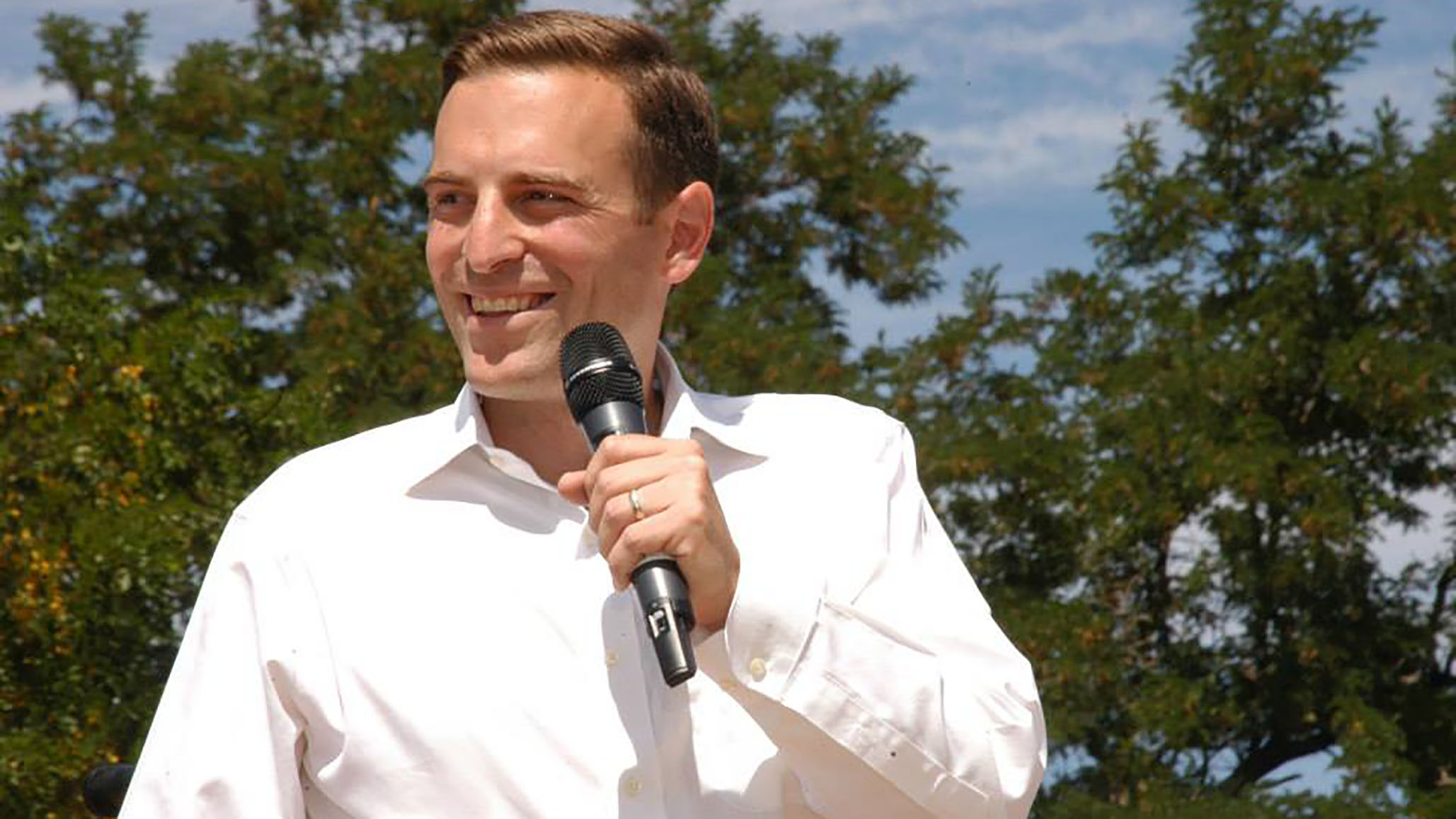 After serving as the country's youngest ever attorney general, Adam Laxalt is running to unseat Senator Catherine Cortez Masto.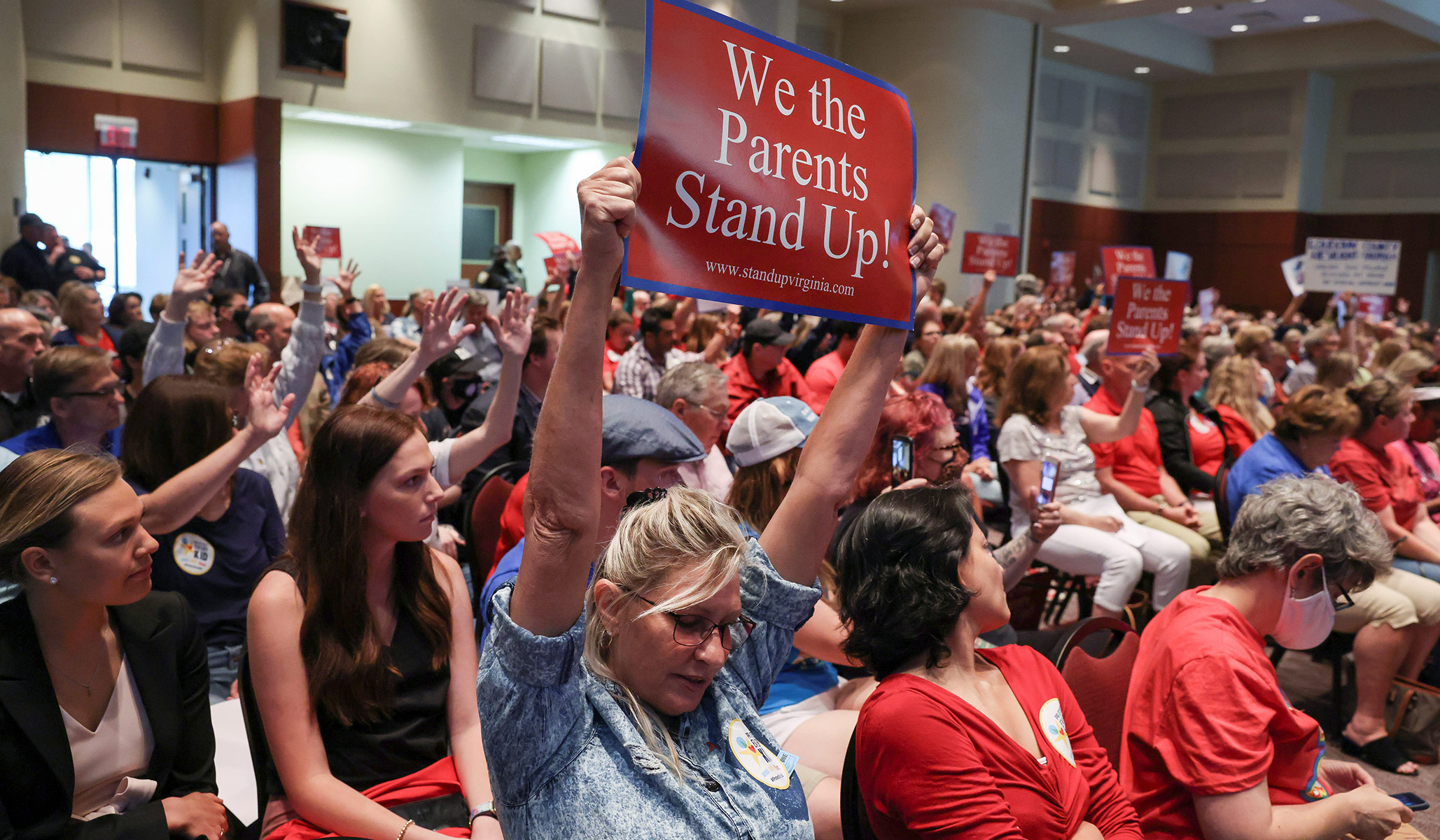 Attacking woke curricula on First Amendment grounds won't work. Parents must instead hold school boards accountable in local elections.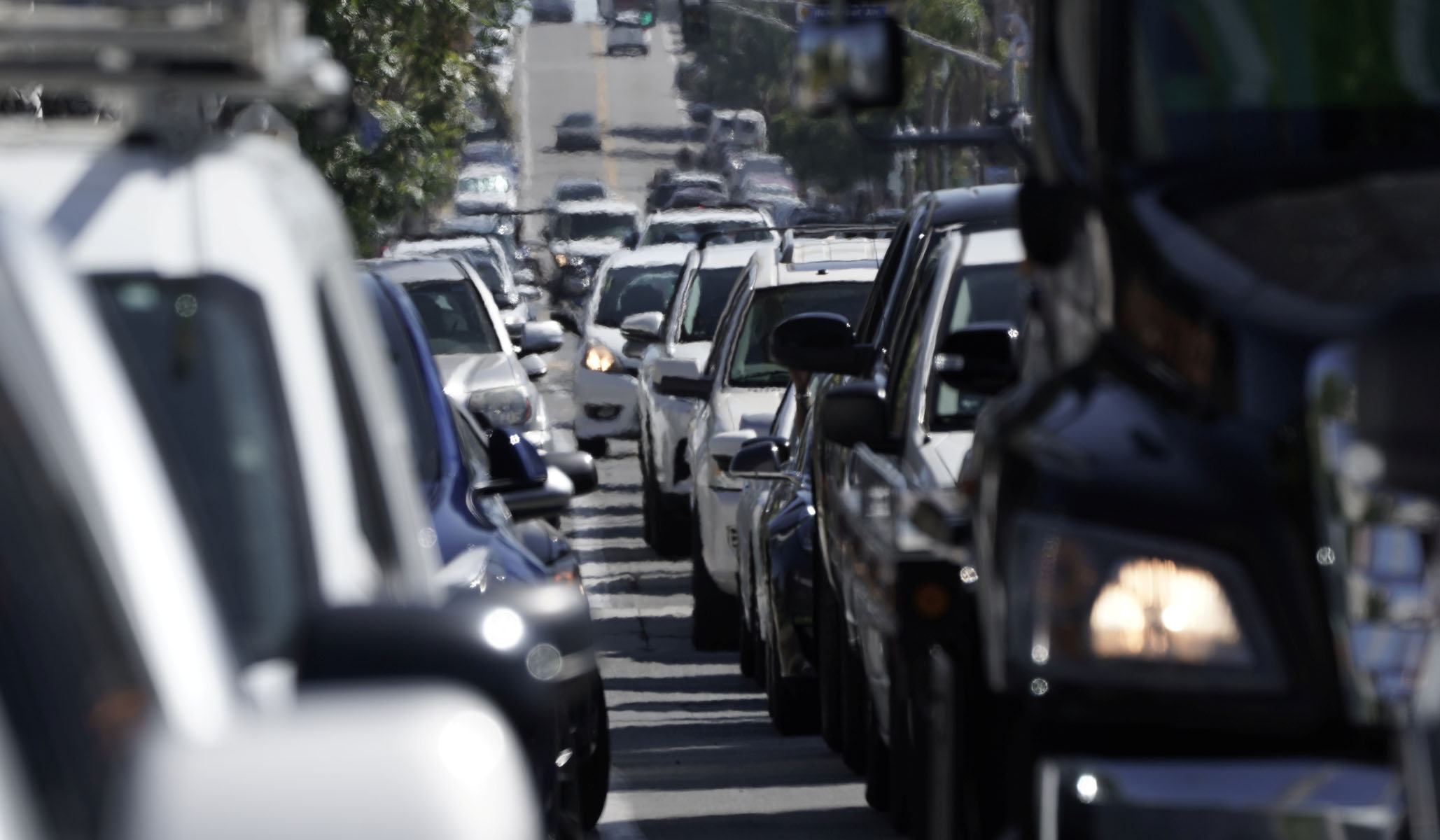 Activists from the group Extinction Rebellion blocked traffic on the northbound lanes of FDR Drive, on Manhattan's east side, on Sunday morning.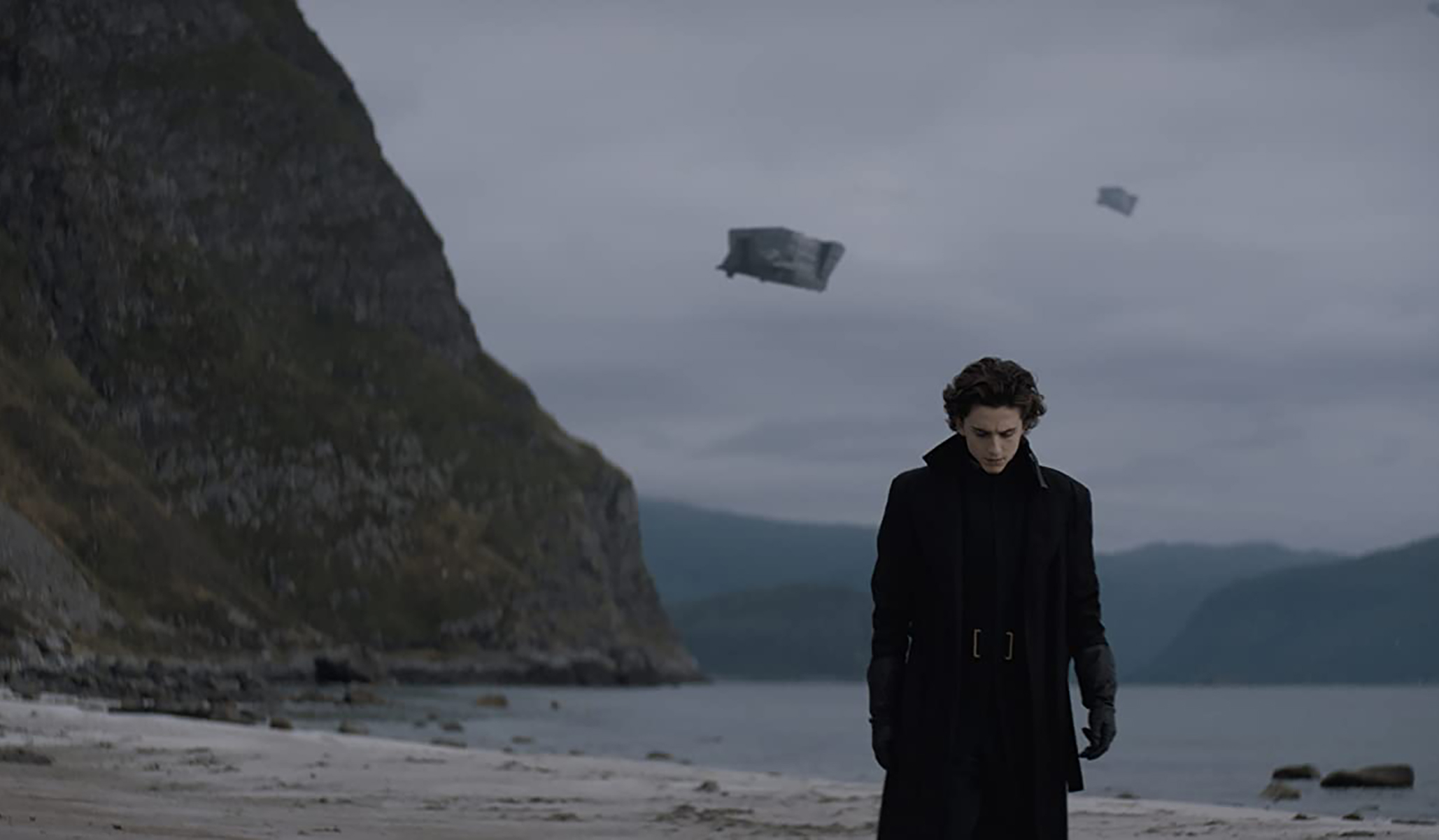 Denis Villeneuve has brought Frank Herbert's vision to life . . . er, half of it.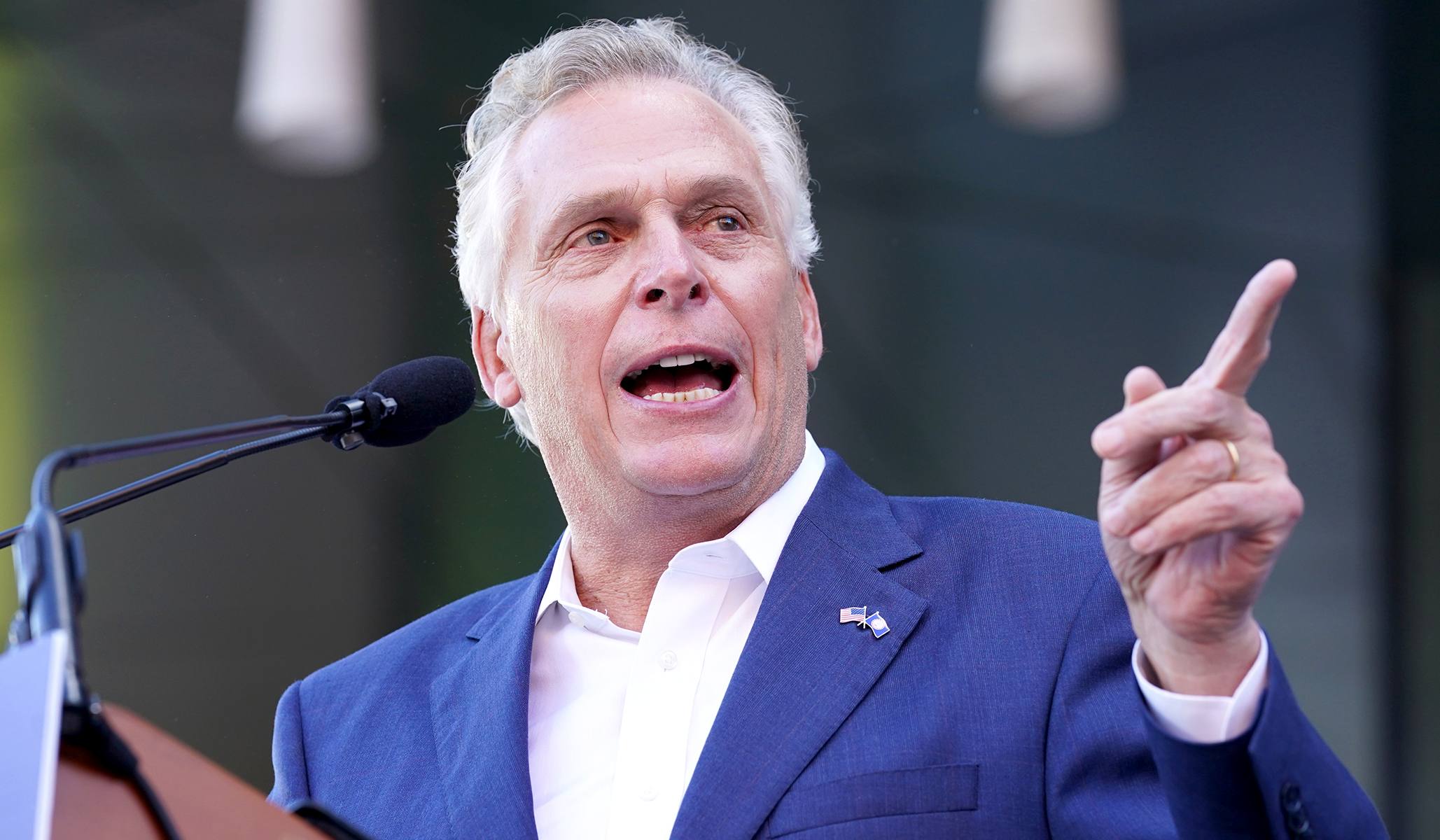 McAuliffe accused now-Governor Brian Kemp of disenfranchising 1.4 million Georgians.