Peyton Manning Targeted for Assassination?
This was the cover of the New York Post on Saturday:
Recommended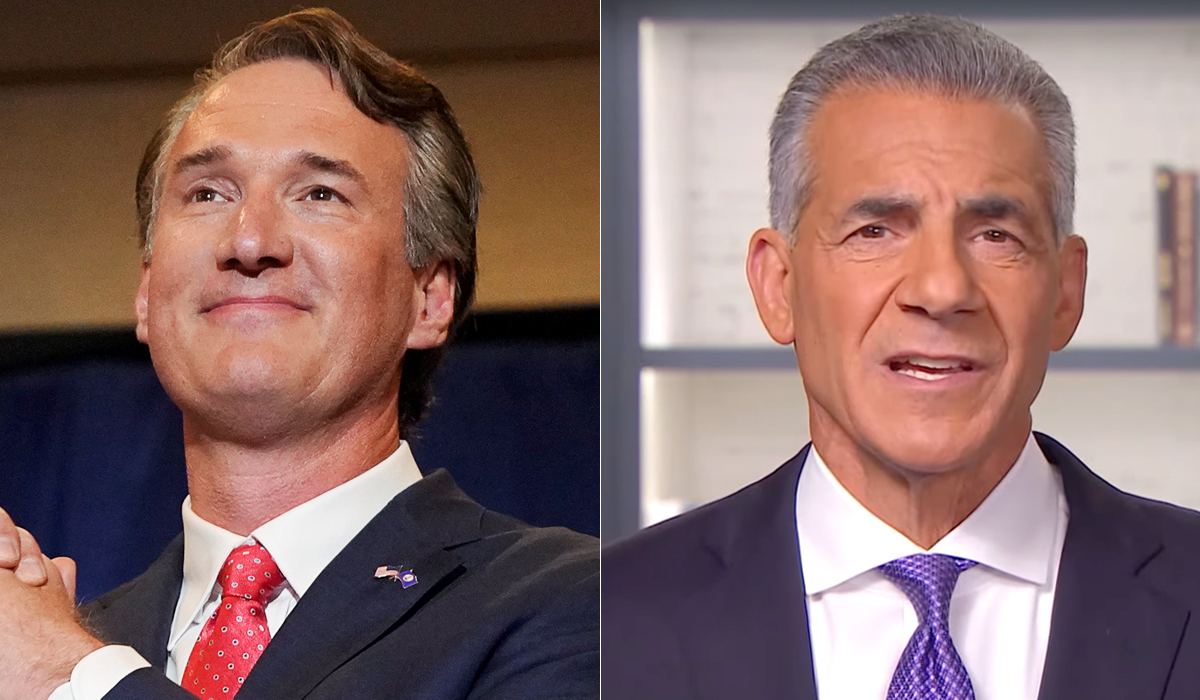 Election Day Liveblog: Follow along for NR coverage and commentary from Tuesday's elections.
The district's superintendent defended the racially exclusive event in an email to NR.
Vaccination prevents severe reactions, not infections.
The Latest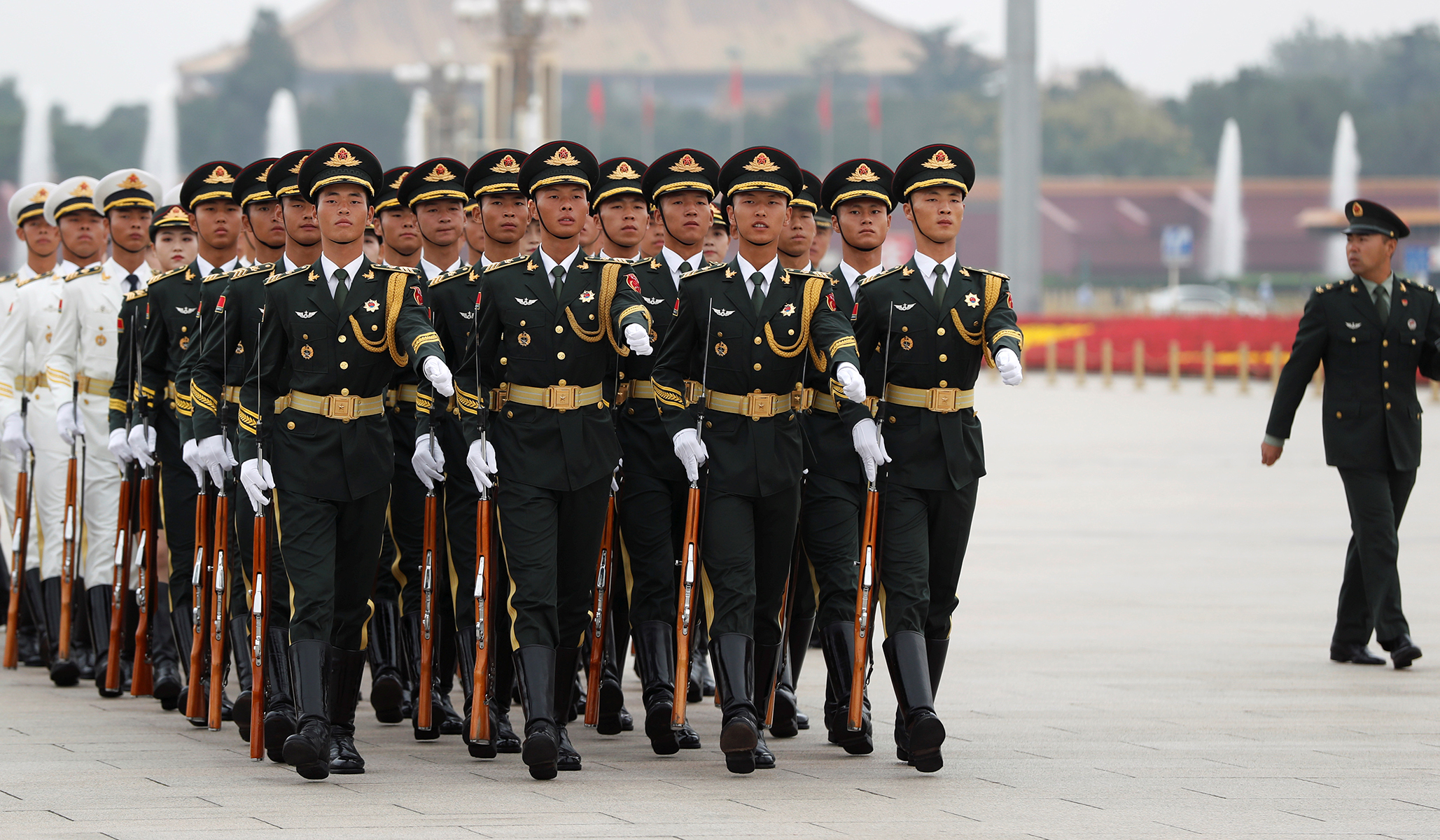 In the missing episode, the Simpsons visit Tiananmen square and see a placard that says, 'Tien An Men Square: on this site, in 1989, nothing happened.'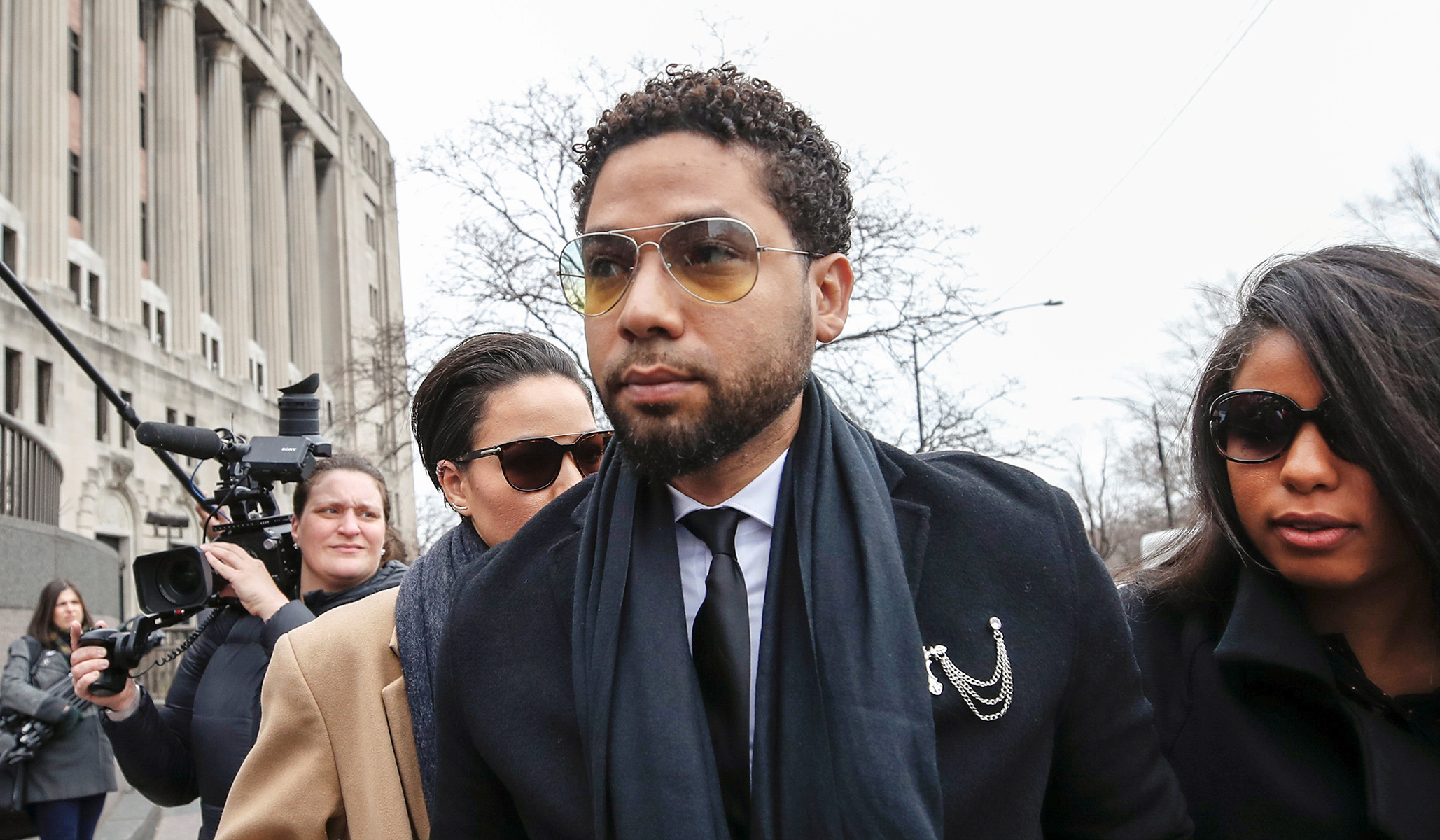 Smollett is facing six counts of disorderly conduct for allegedly filing a false police report.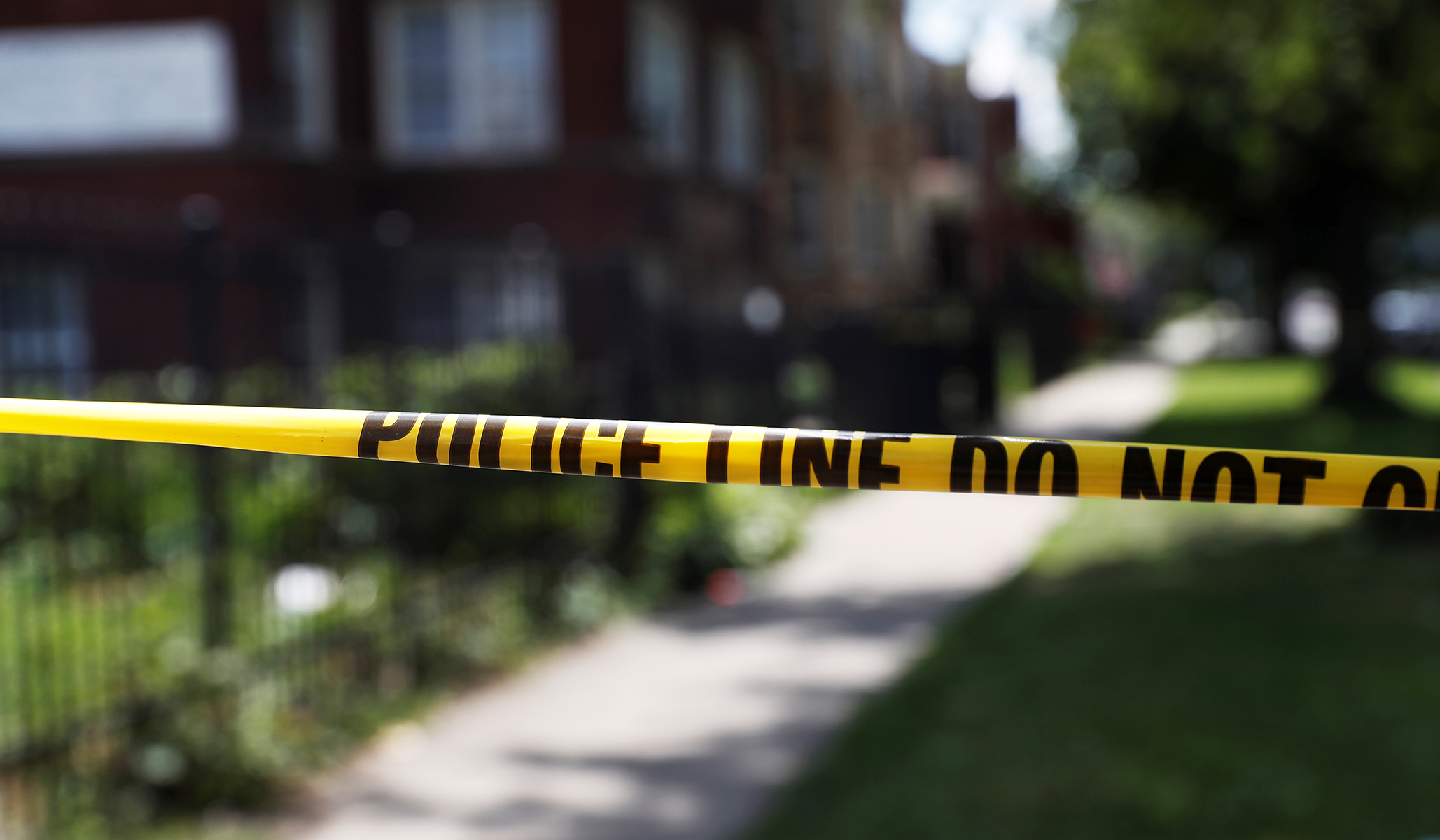 There have been 506 murders in Philadelphia this year, the highest number on record.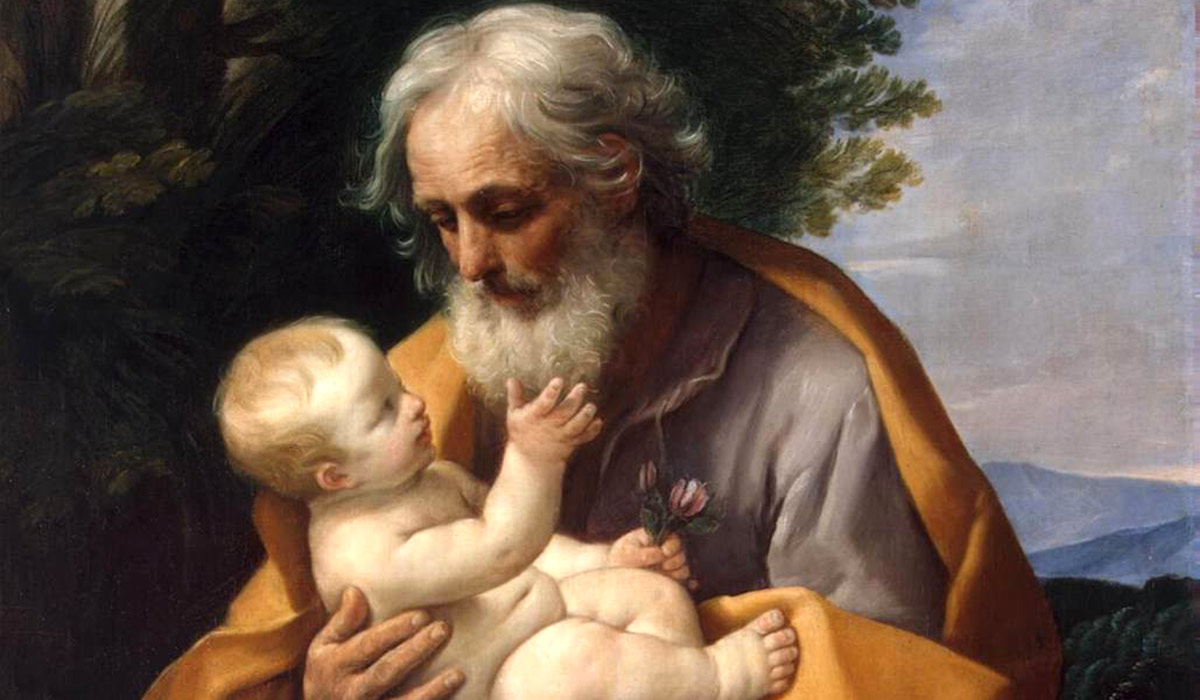 The Dobbs case before the Supreme Court is a reminder to the men we need to end the evil of abortion.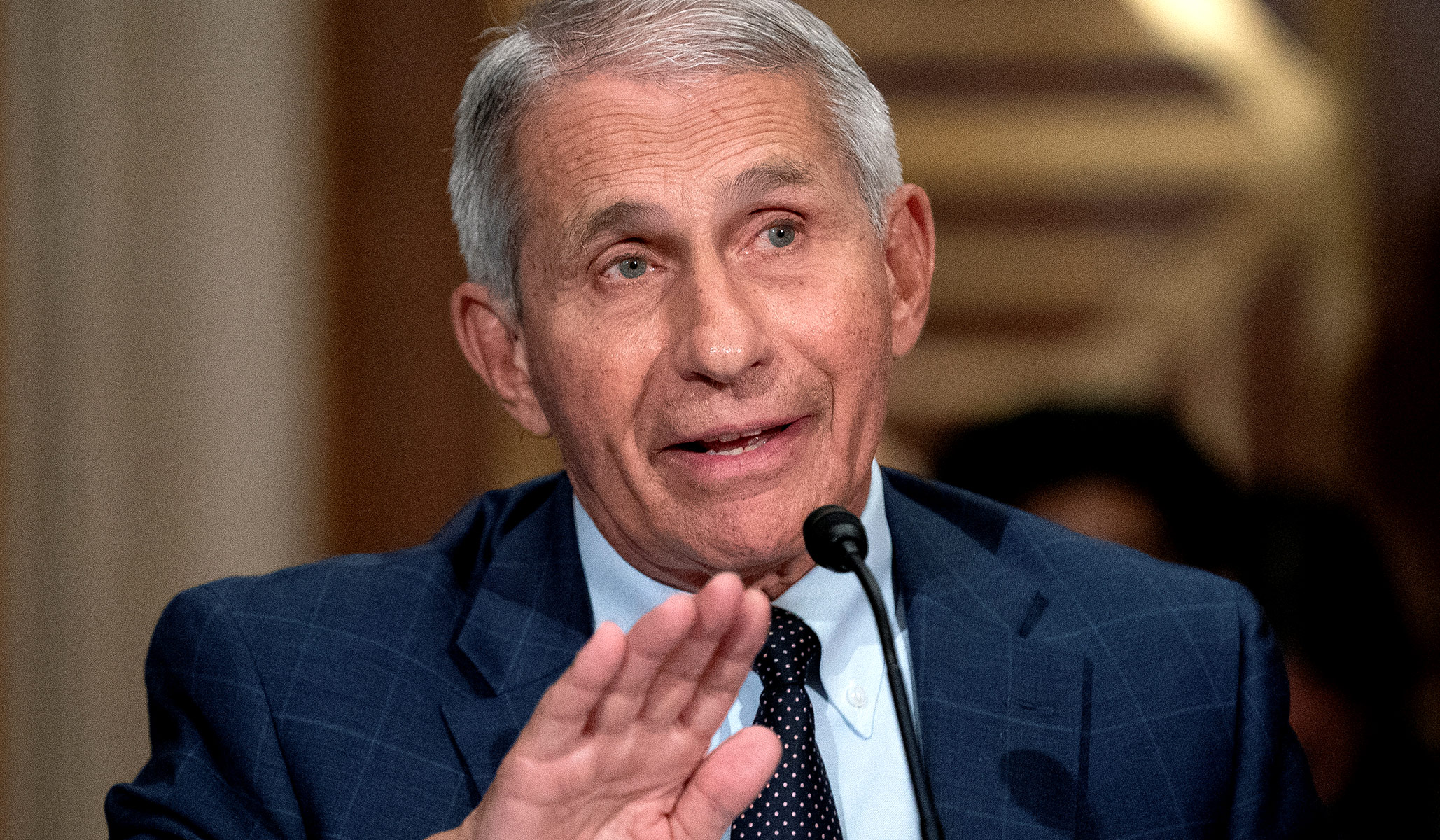 With his latest remarks, Fauci has given his game away. It's a game we should stop playing.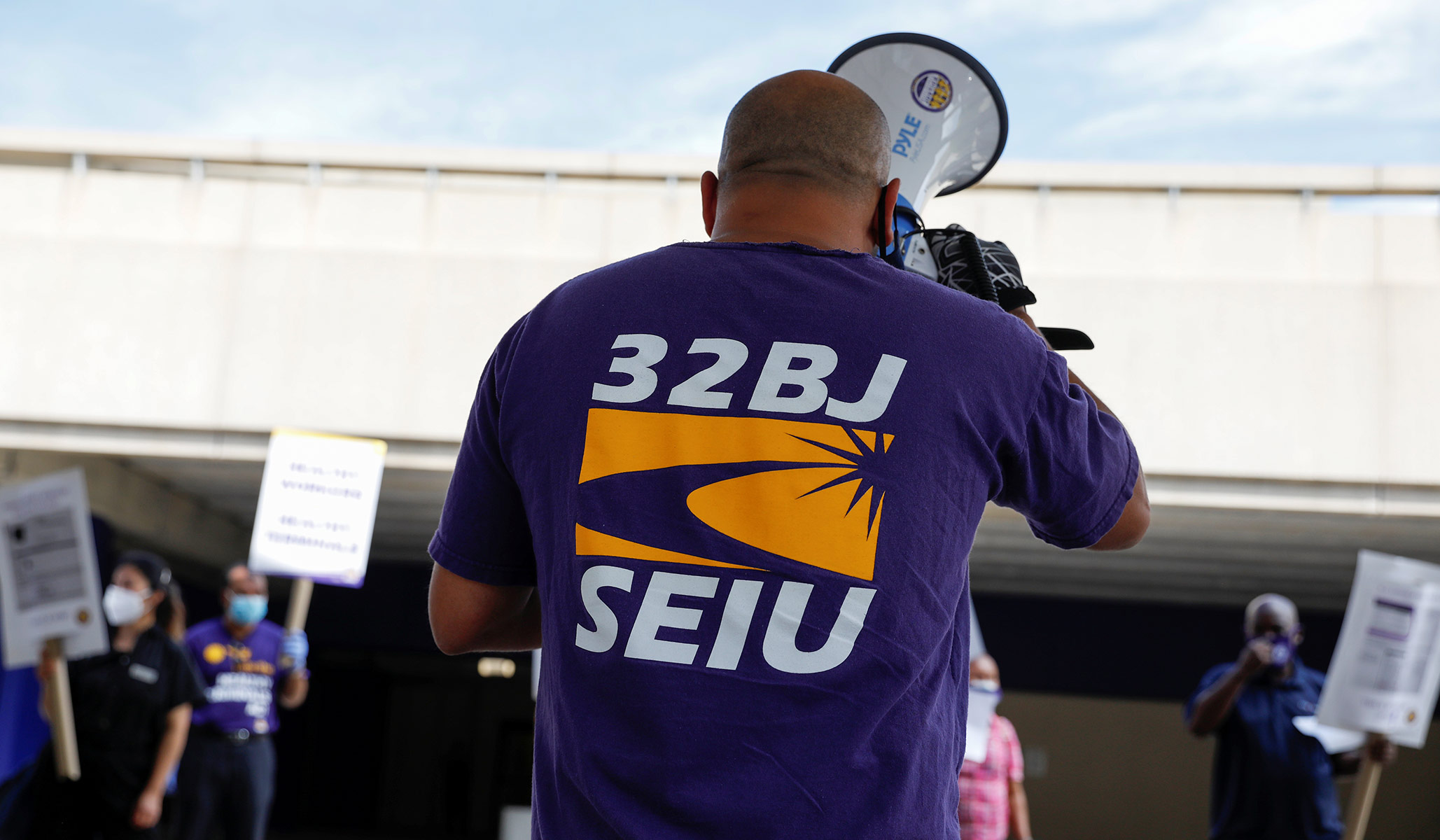 There's simply no excuse for allowing unions to rig Medicaid for their own enrichment at the expense of caregivers, Medicaid beneficiaries, and taxpayers alike.