New York Times headline: "Planned Parenthood in N.Y. Disavows Margaret Sanger Over Eugenics."
Cool.
Recommended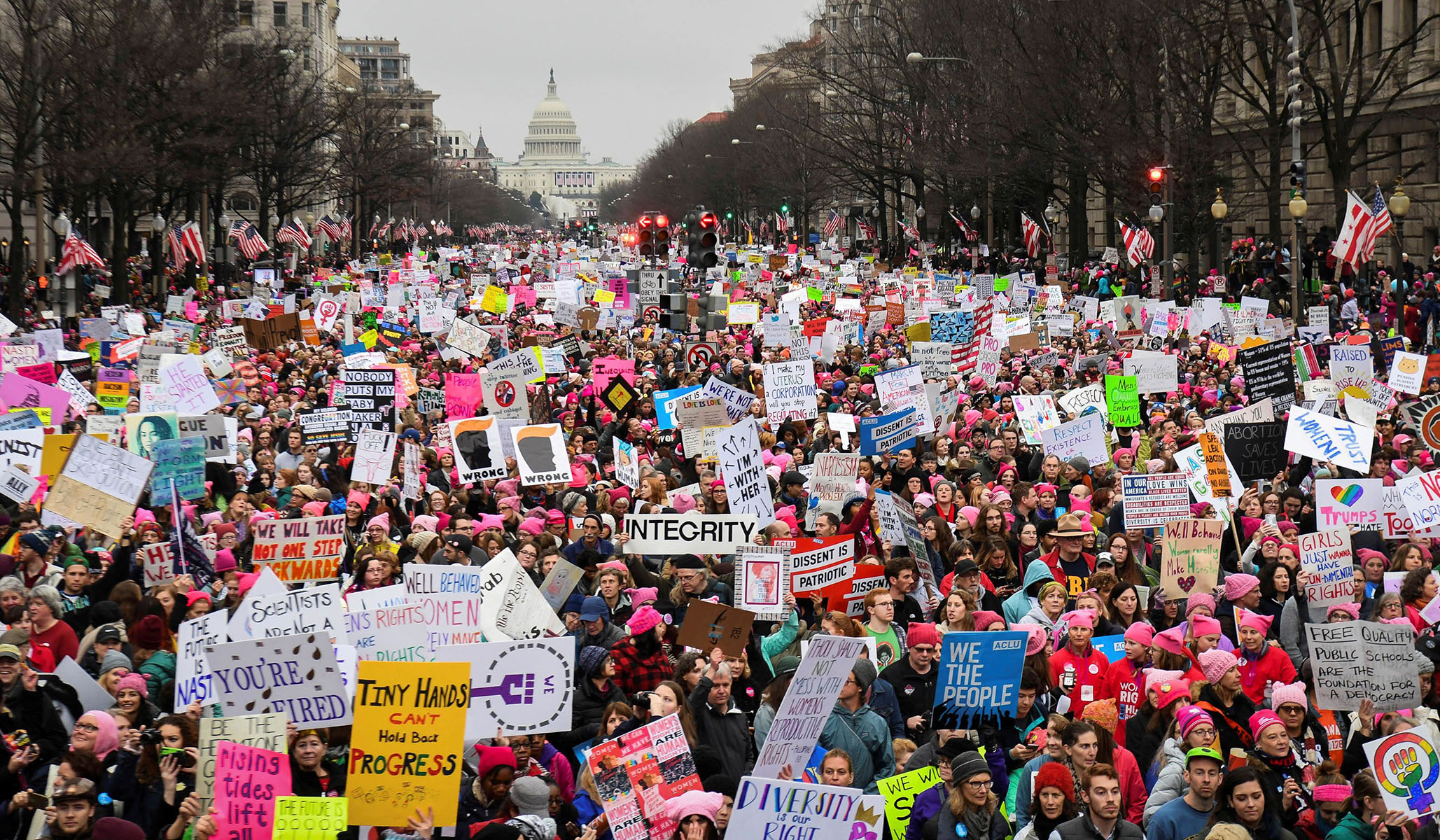 Most American women with money, degrees, or connections will never hear that our culturally prescribed feminist lifestyle is the source of their unhappiness.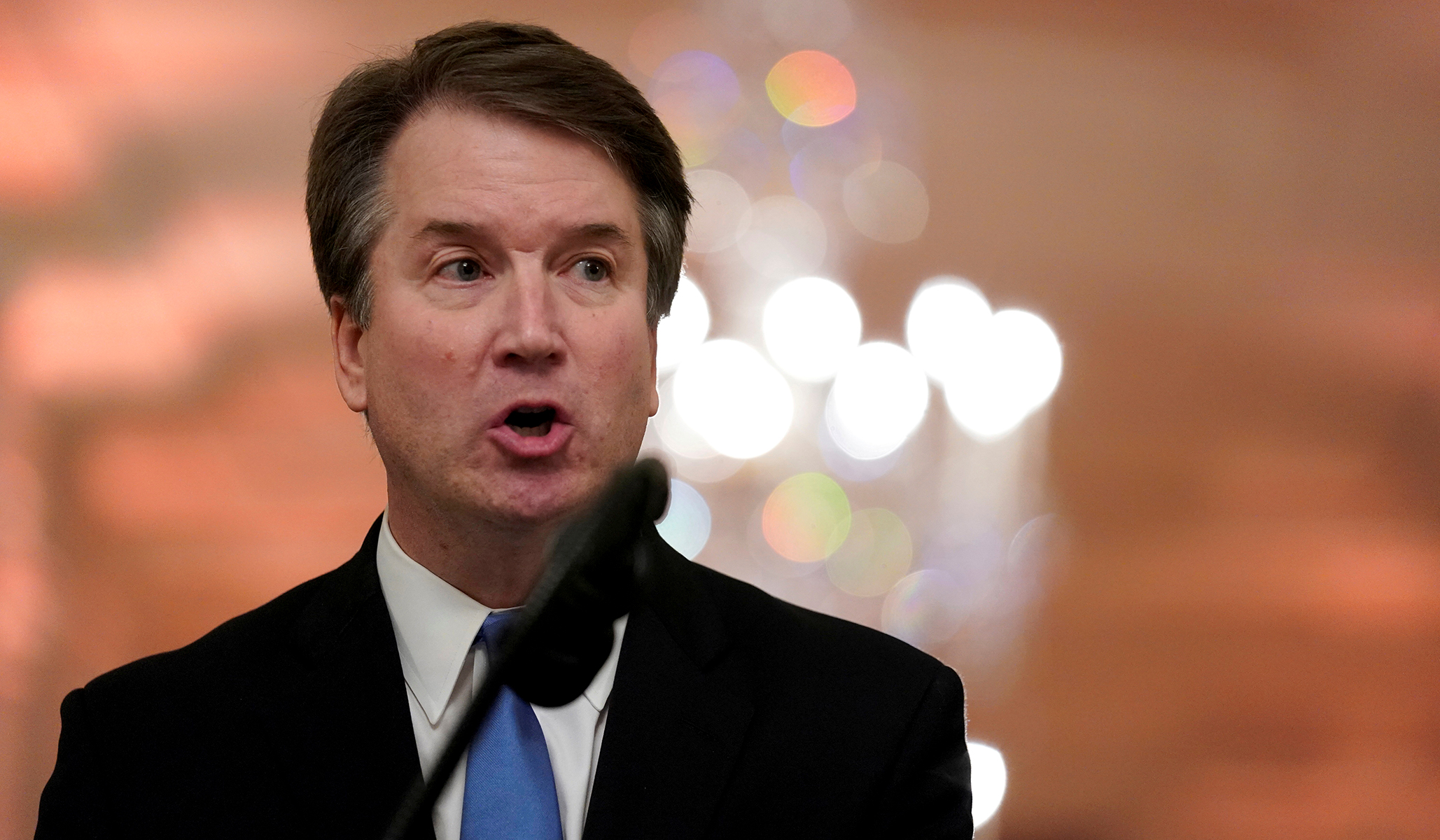 He had to have known that voting as he did in the Texas case would bring him bad press.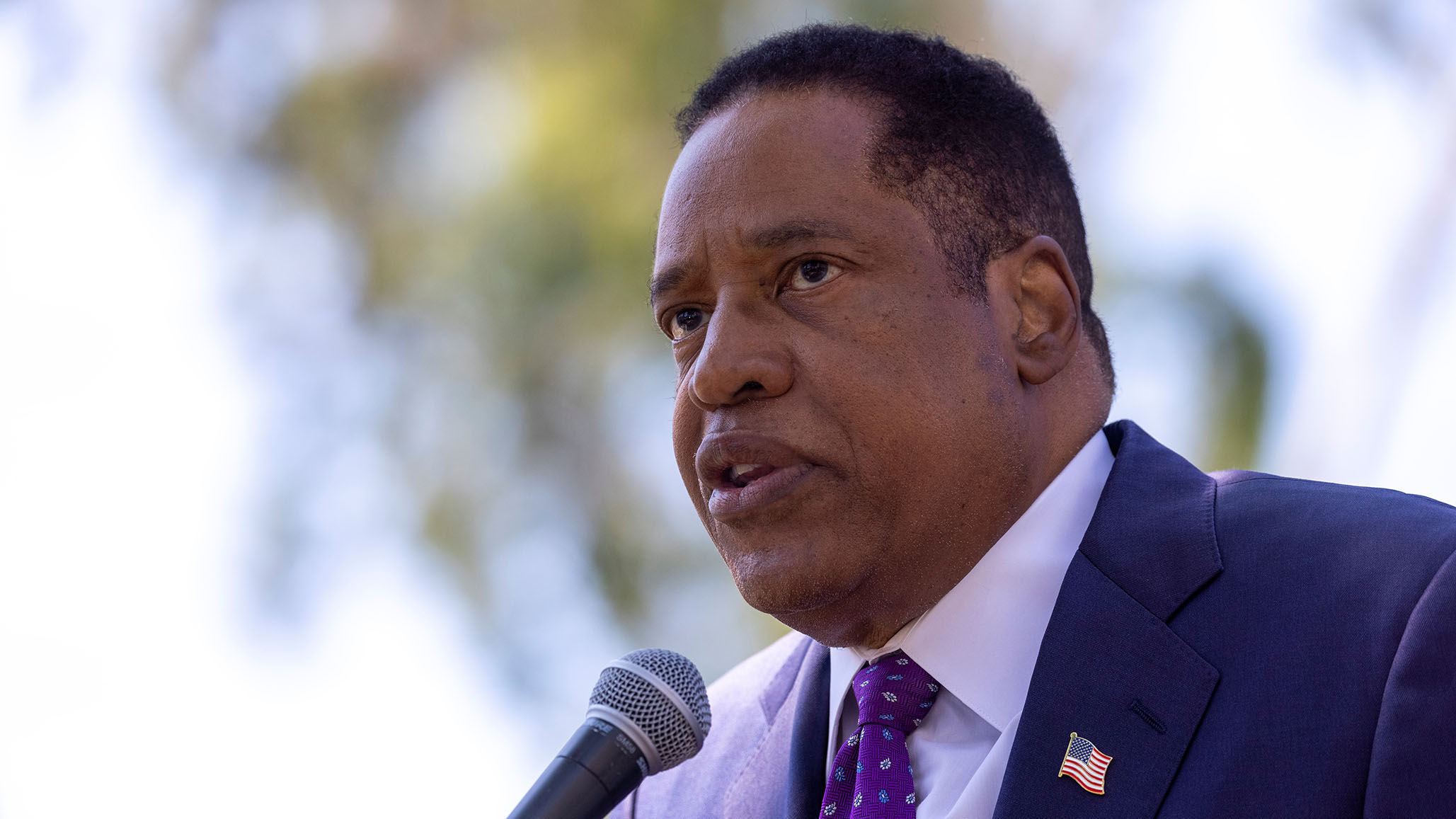 A white woman in a gorilla mask threw an egg at a black man seeking to become the first non-white governor of our largest state, and the media shrug.
The Latest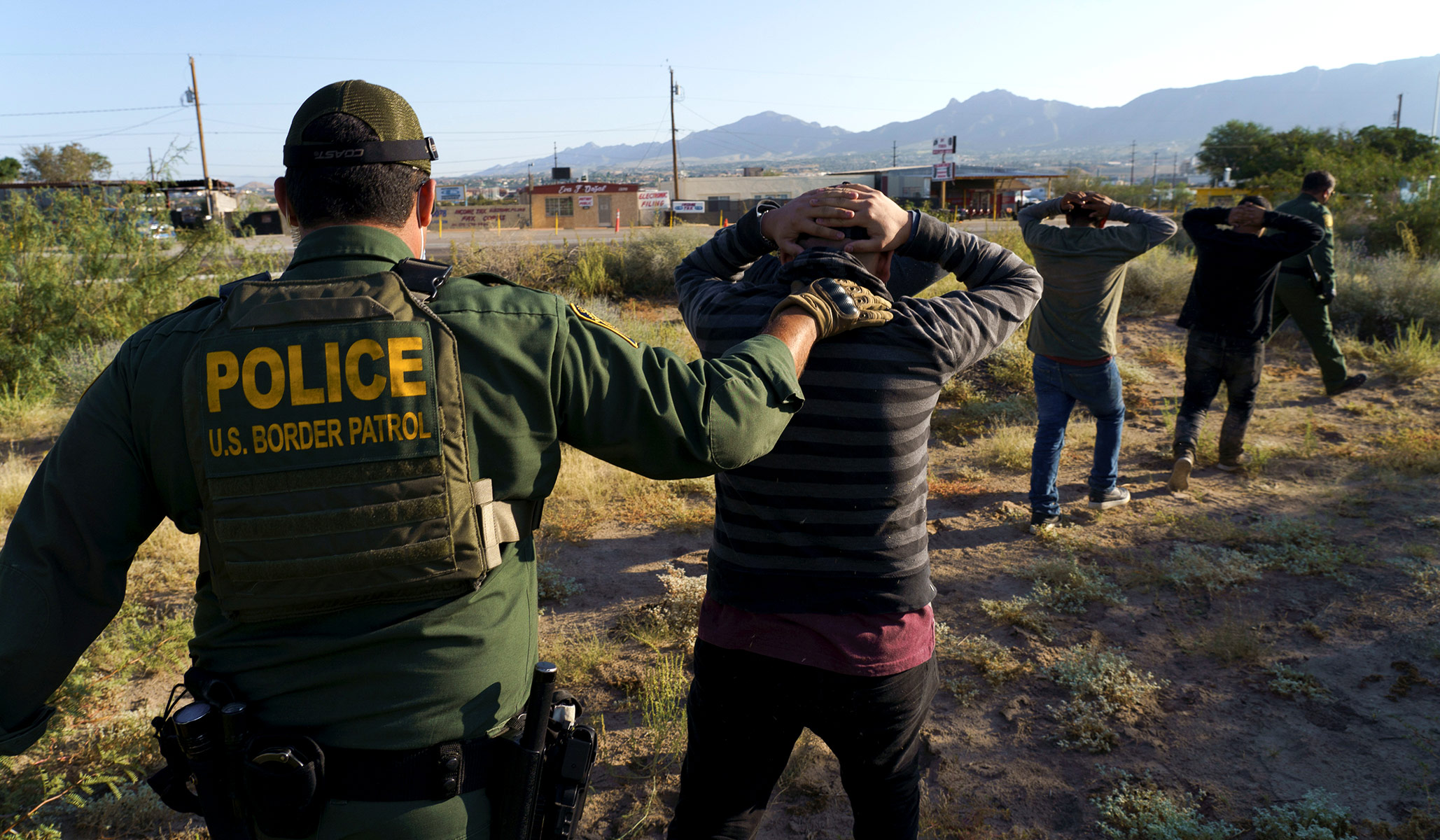 A travesty of an immigration bill has been folded into an outrage of a spending bill.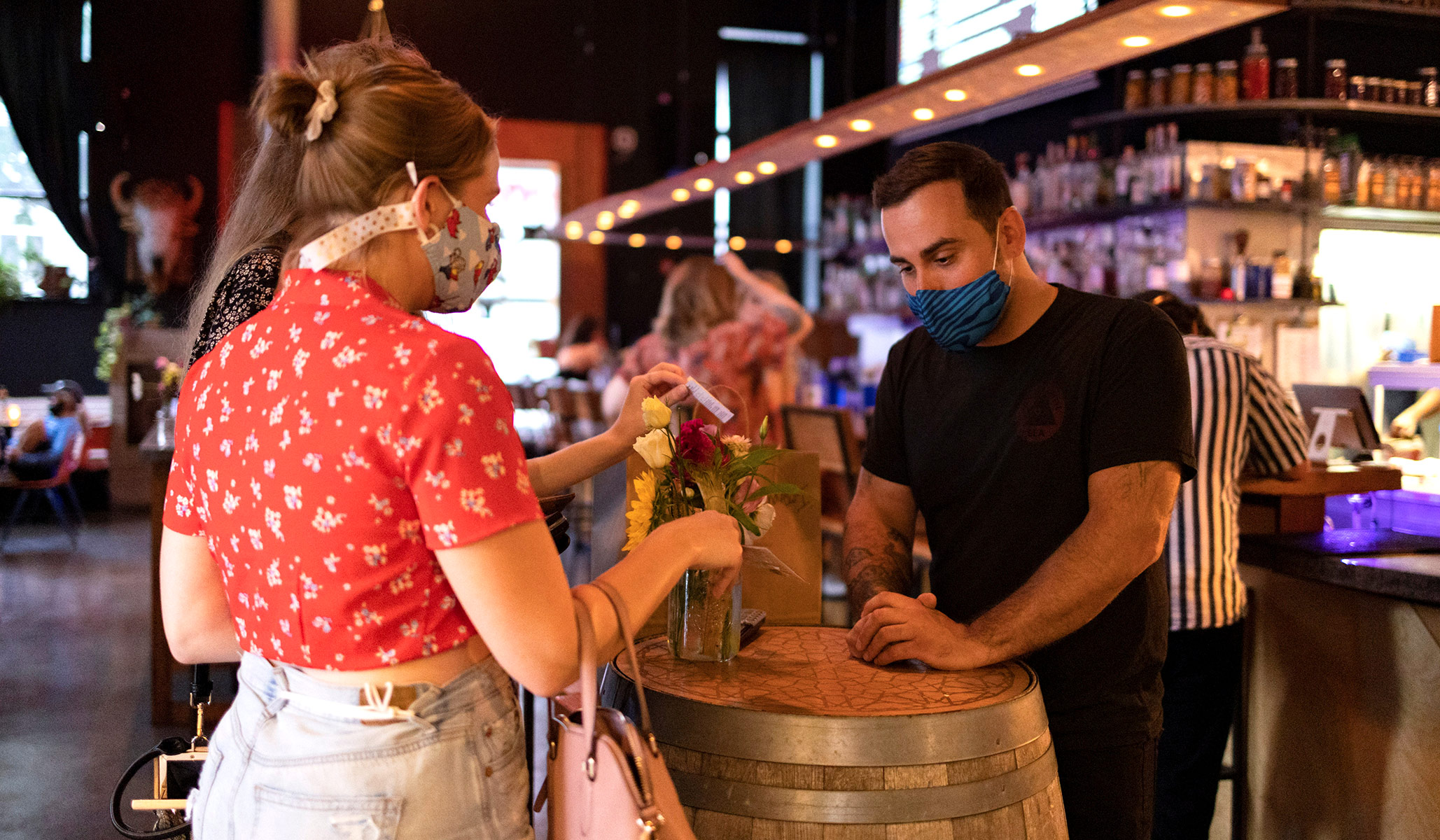 Now is not the time to hammer food establishments trying to crawl out of the pandemic.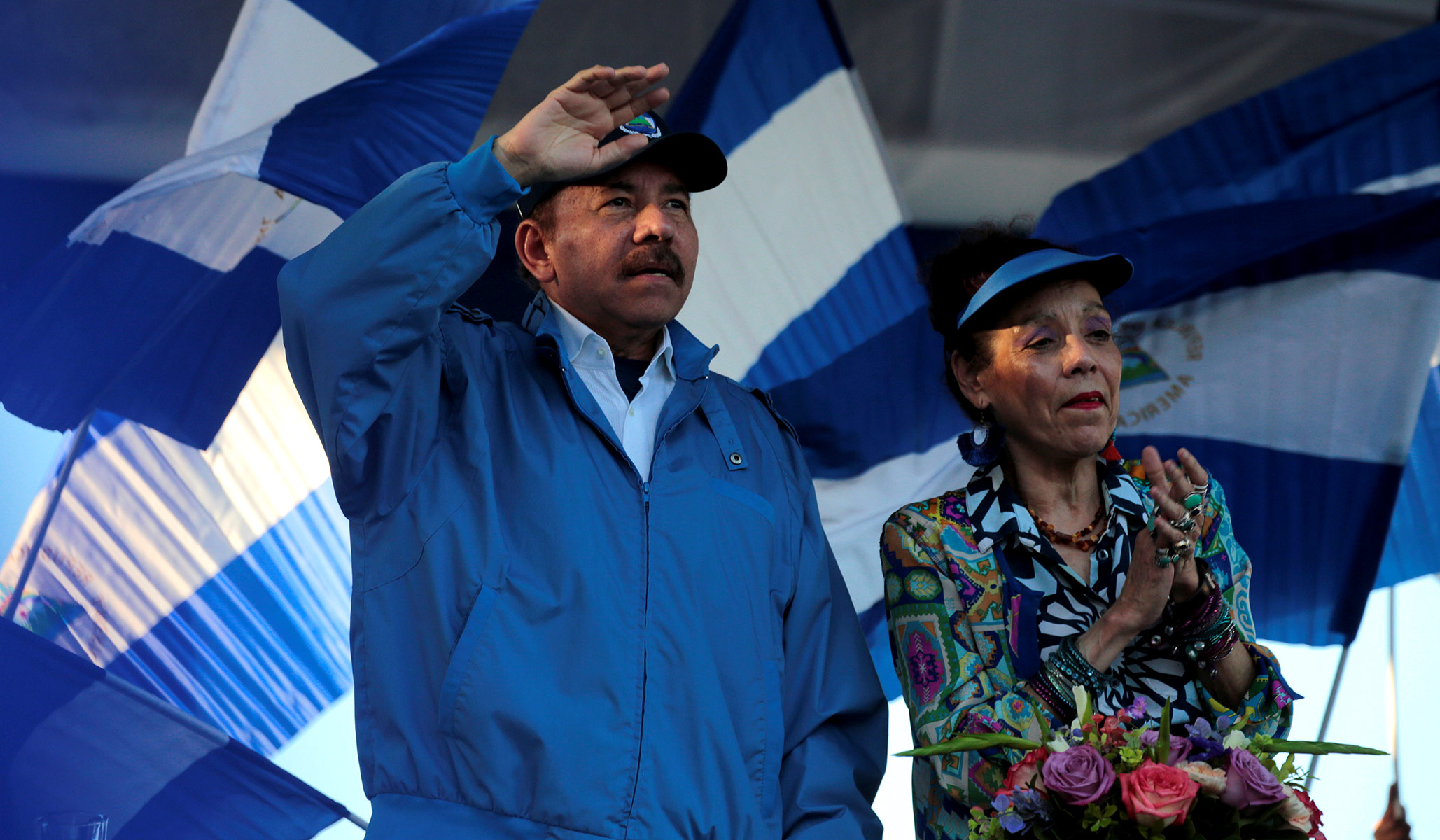 Ortega is the new Somoza, and the next election will only extend his self-serving regime.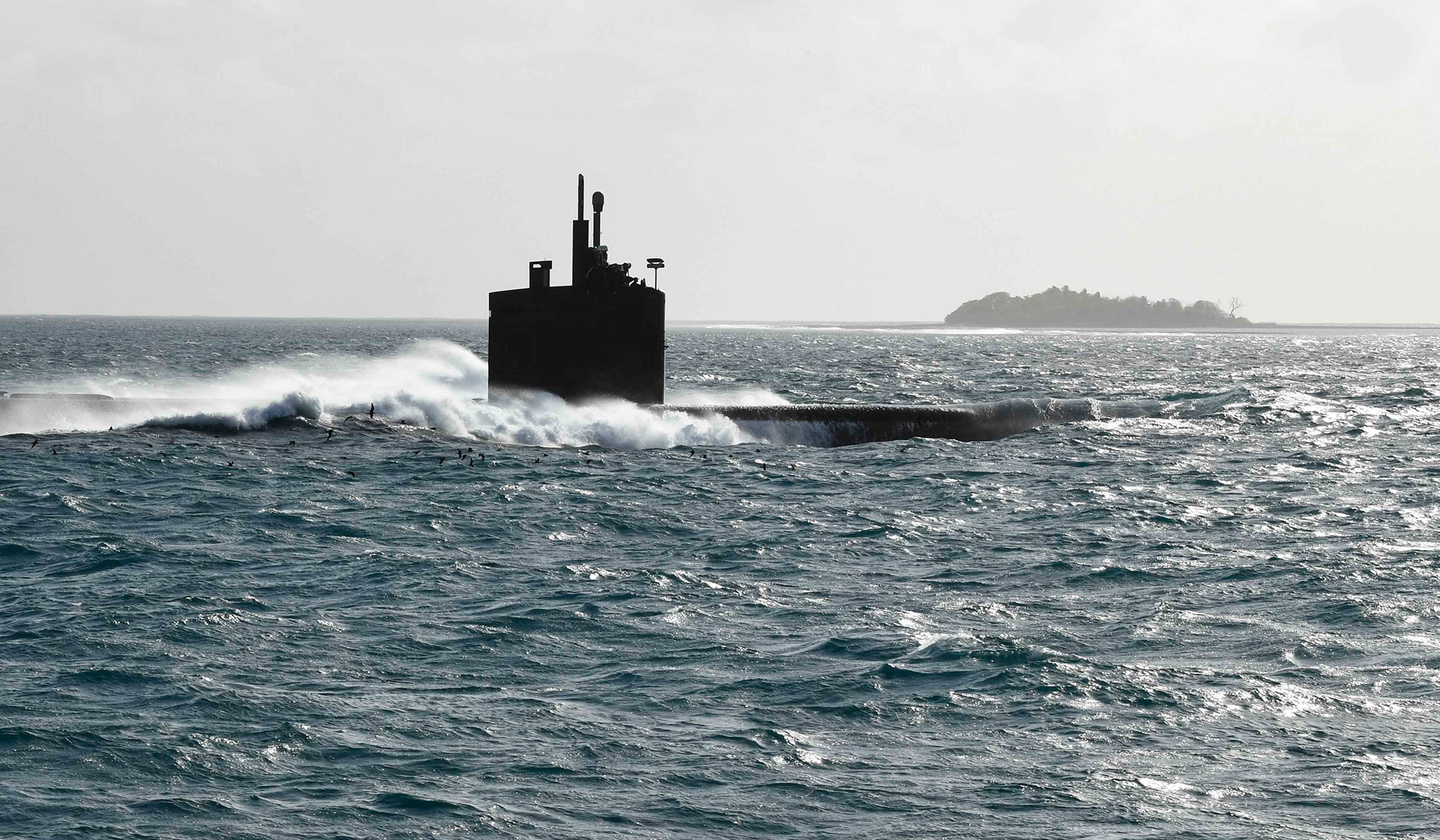 Our new diplomatic-and-military partnership with the U.K. and Australia is a smart way to weaken China. But we should be wary of alienating EU allies.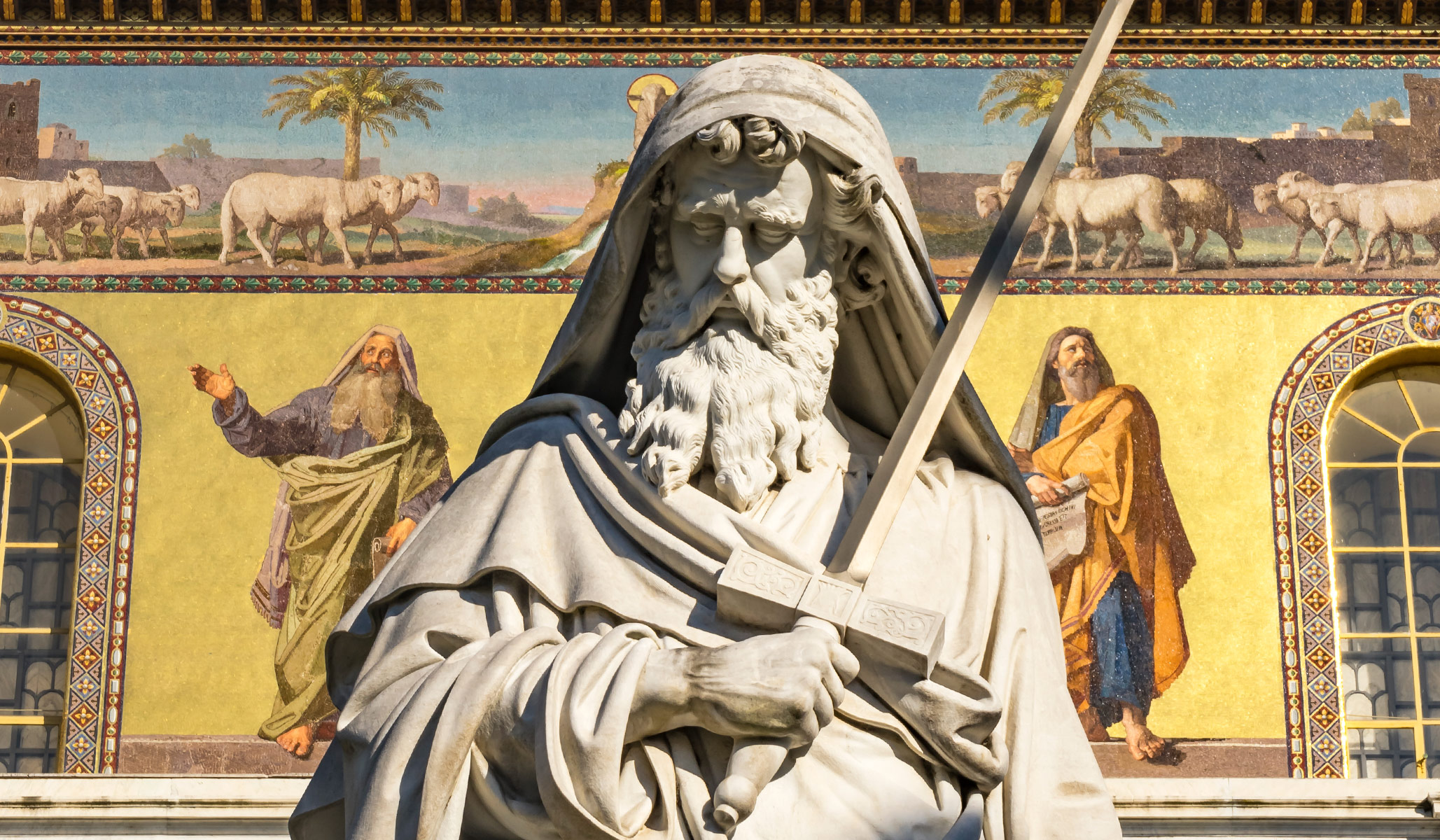 The Letter to the Romans introduced two great themes into the bloodstream of the West: human equality and human freedom.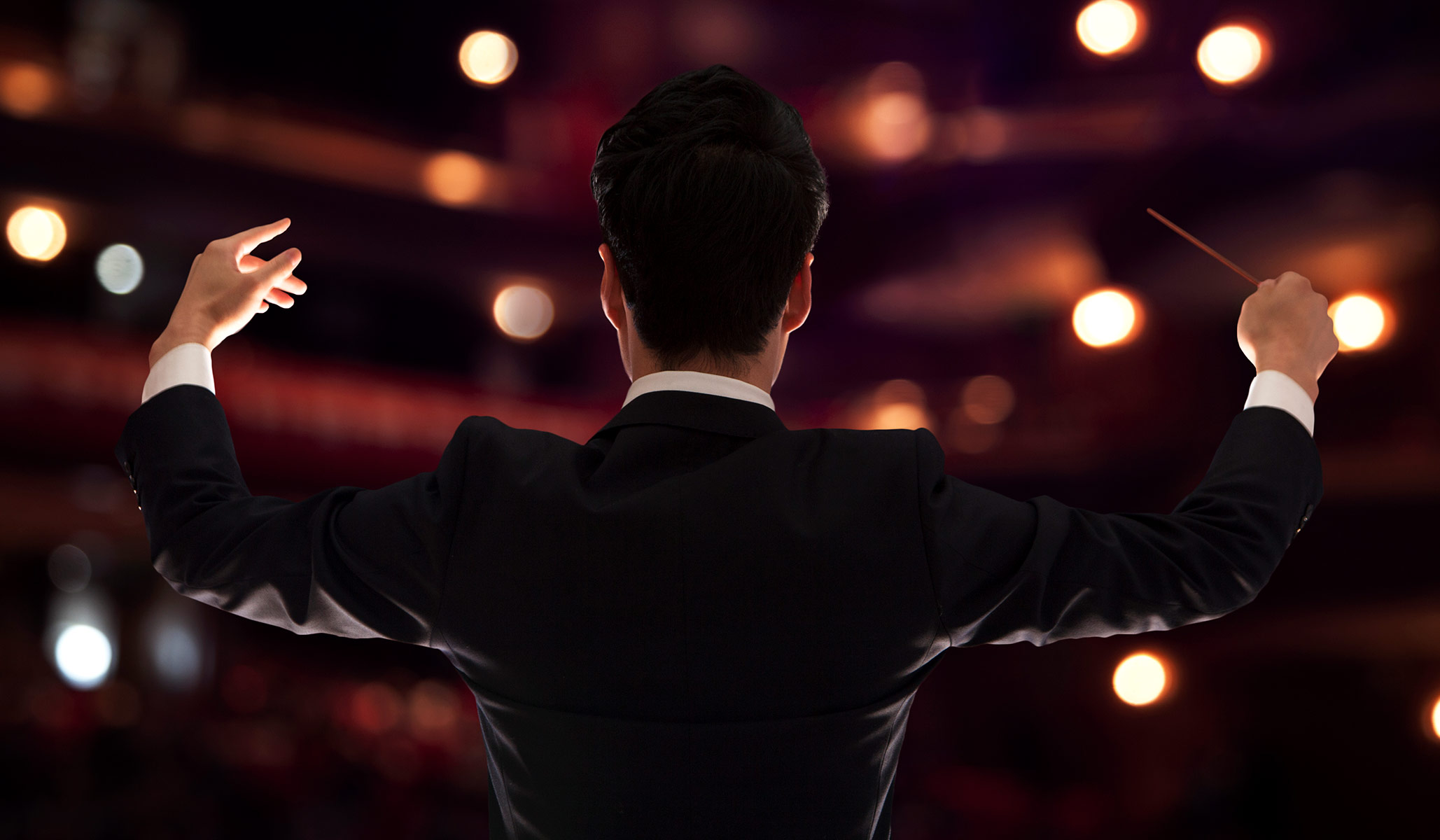 The orchestra has taken to addressing old racism by using the tool of racism itself.