The 11th Circuit Court of Appeals issued another opinion by Judge William Pryor yesterday.
Recommended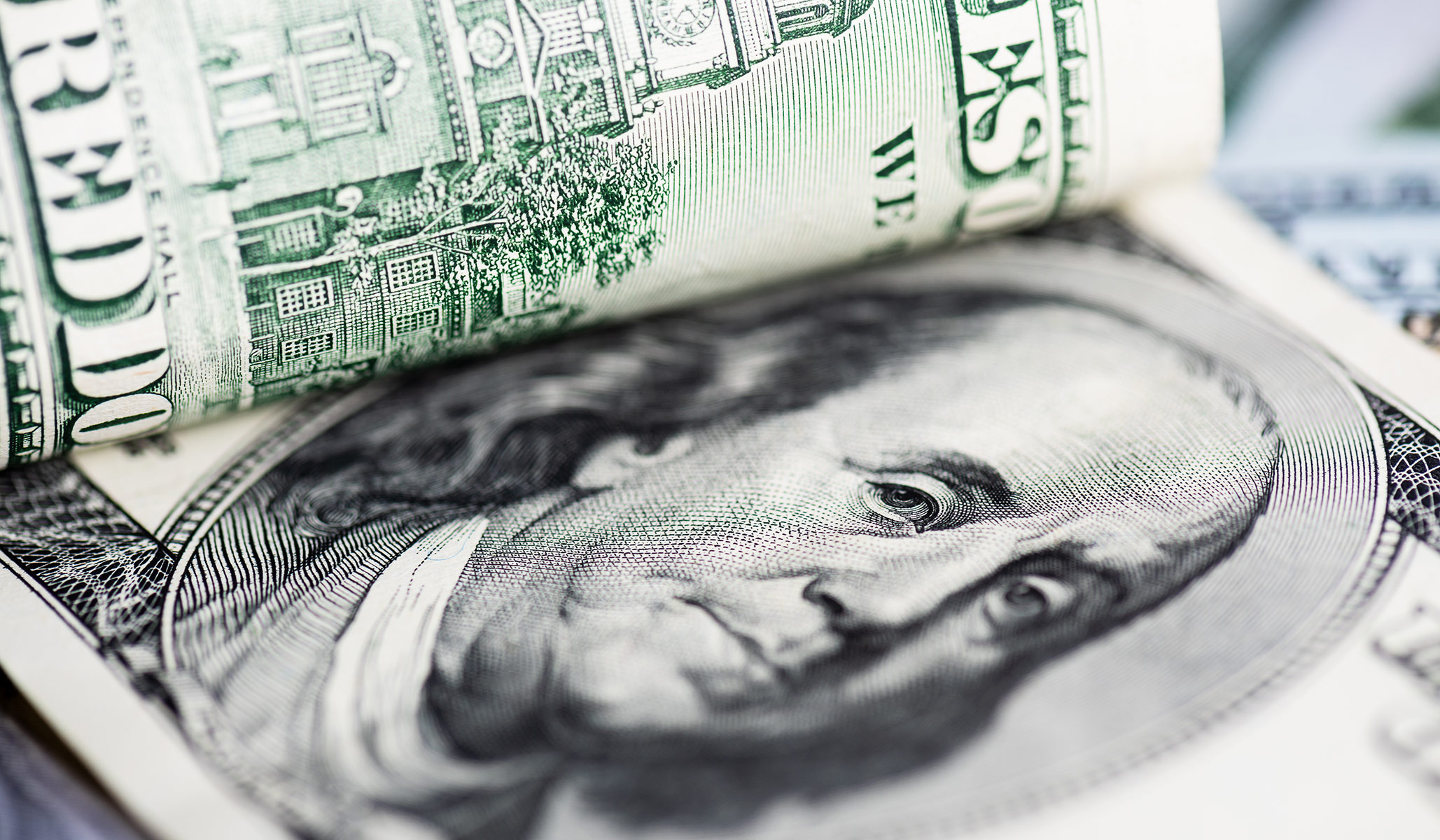 The White House is proposing what would amount to a second estate tax. The one we already have is bad enough.
American men have fewer friends than in decades past. We should dedicate time to fostering friendships. They provide an immediate and enduring reward.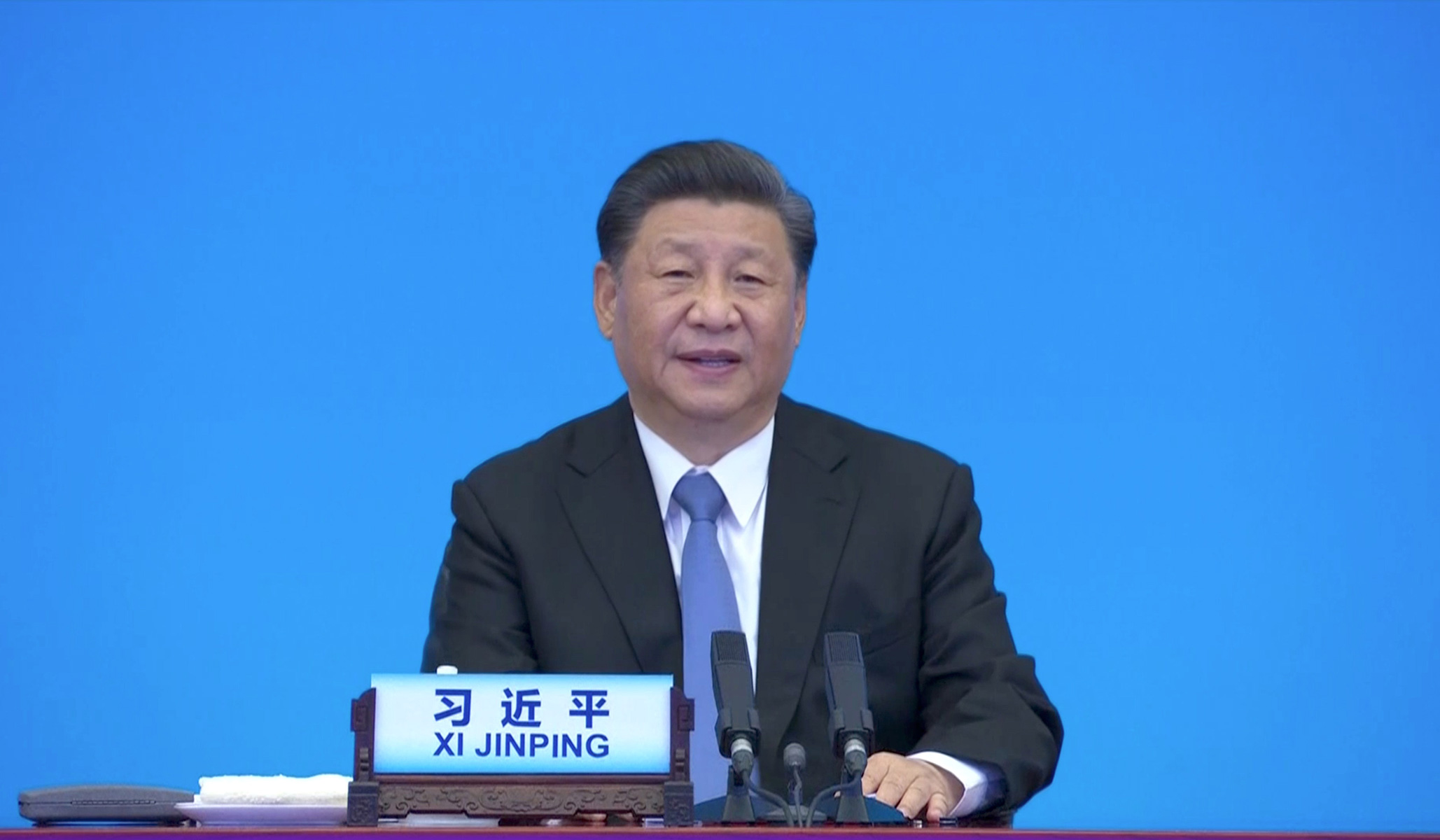 As we experience the pandemic's toll on the world, we can speculate about its implications for the Chinese regime.
The Latest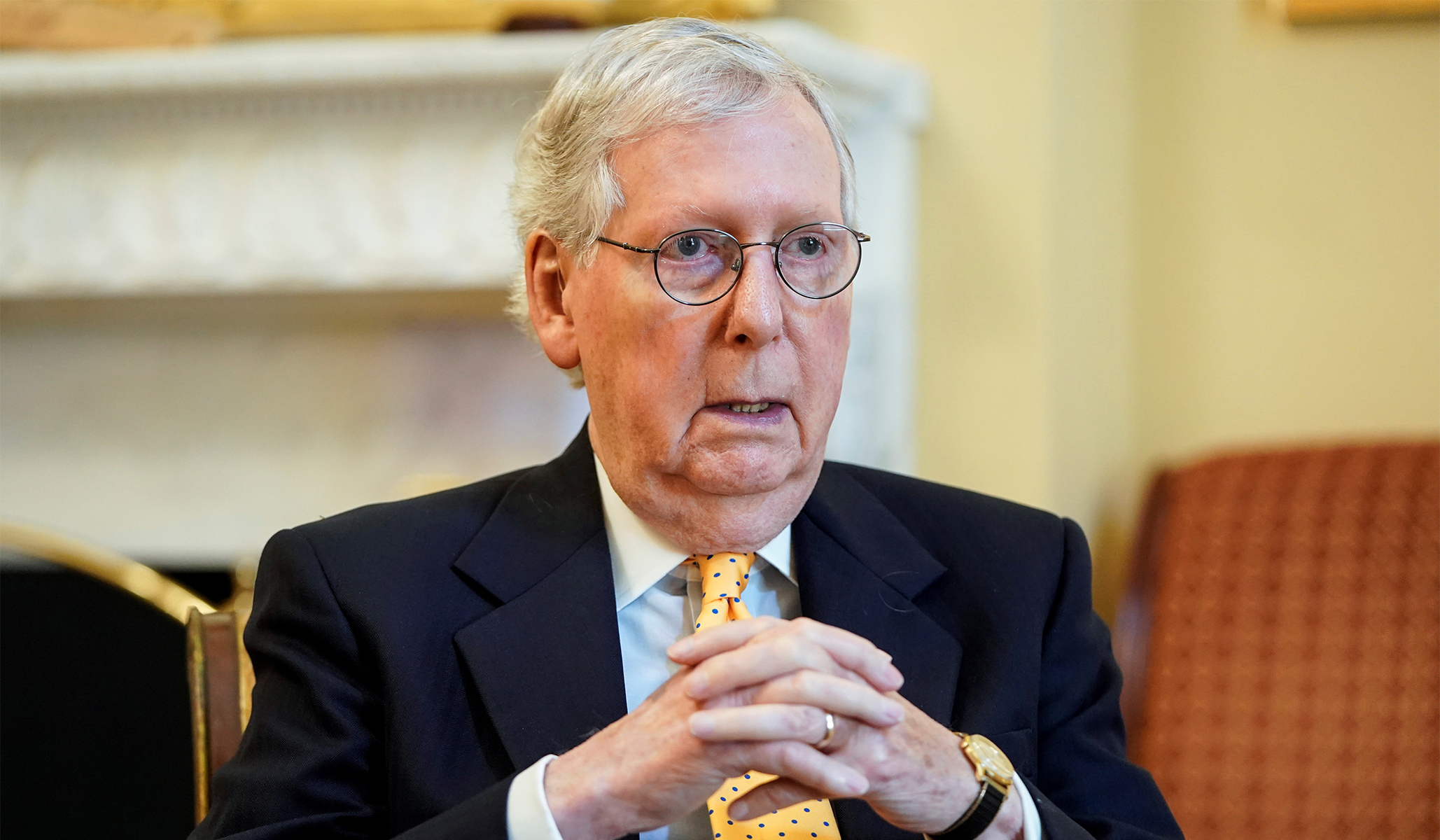 Progressive pundits promote a lunatic conspiracy theory about Republicans and vaccines.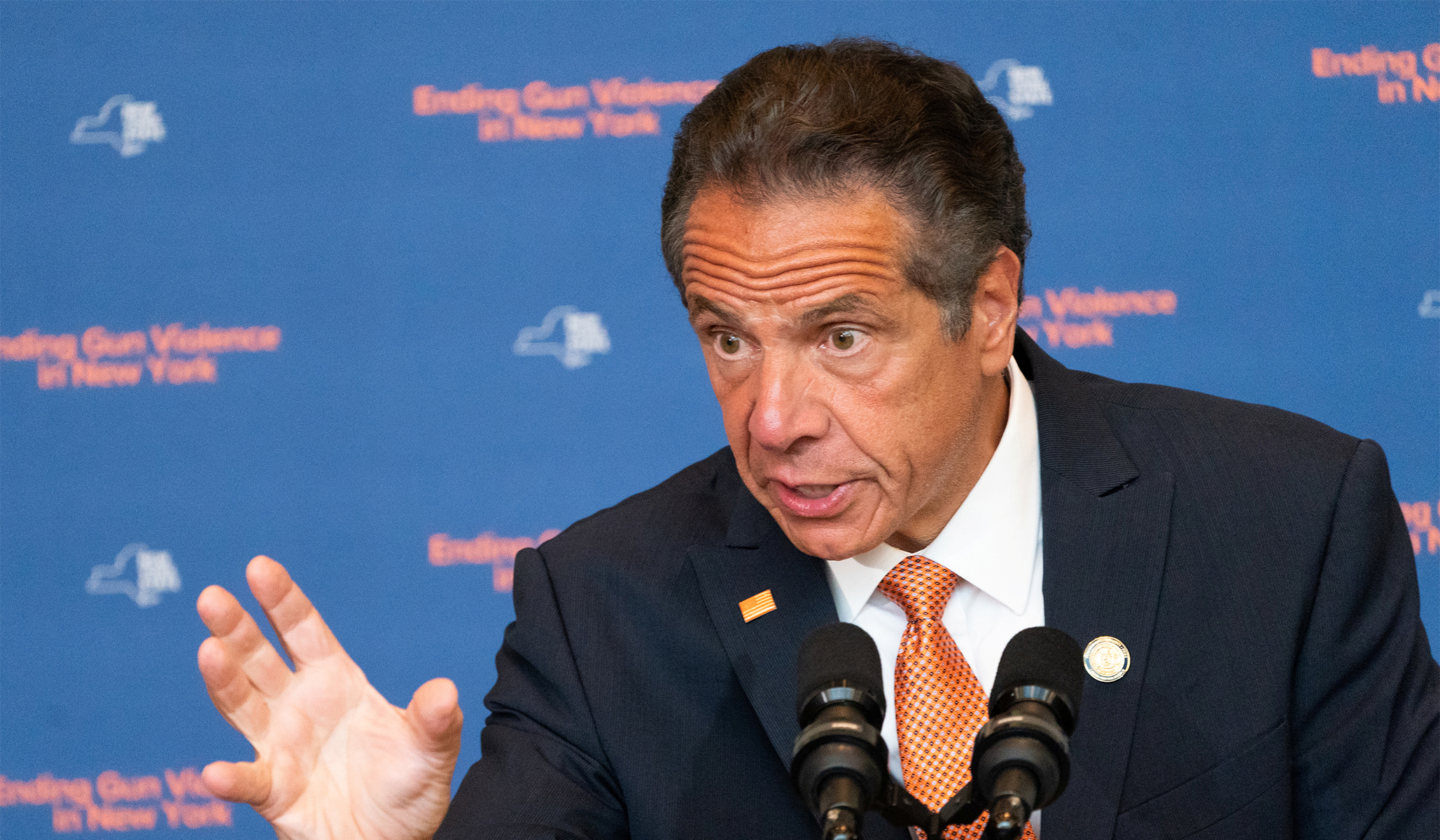 Cuomo is a mean-spirited bully with a flagrant disregard for the rule of law, ruthless in defense of his own interests. New Yorkers deserve better.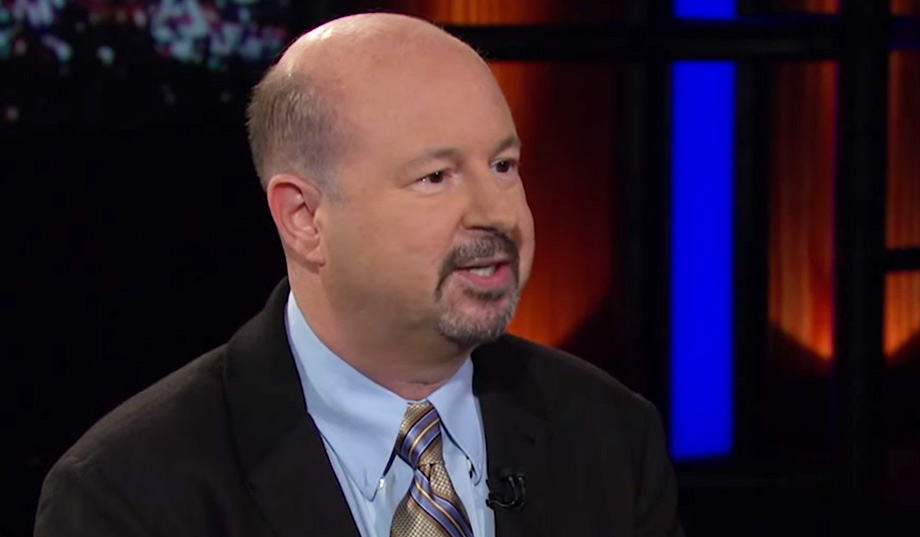 While the general direction of this seemingly never-ending case continues to be positive, it remains a national disgrace that it has got this far.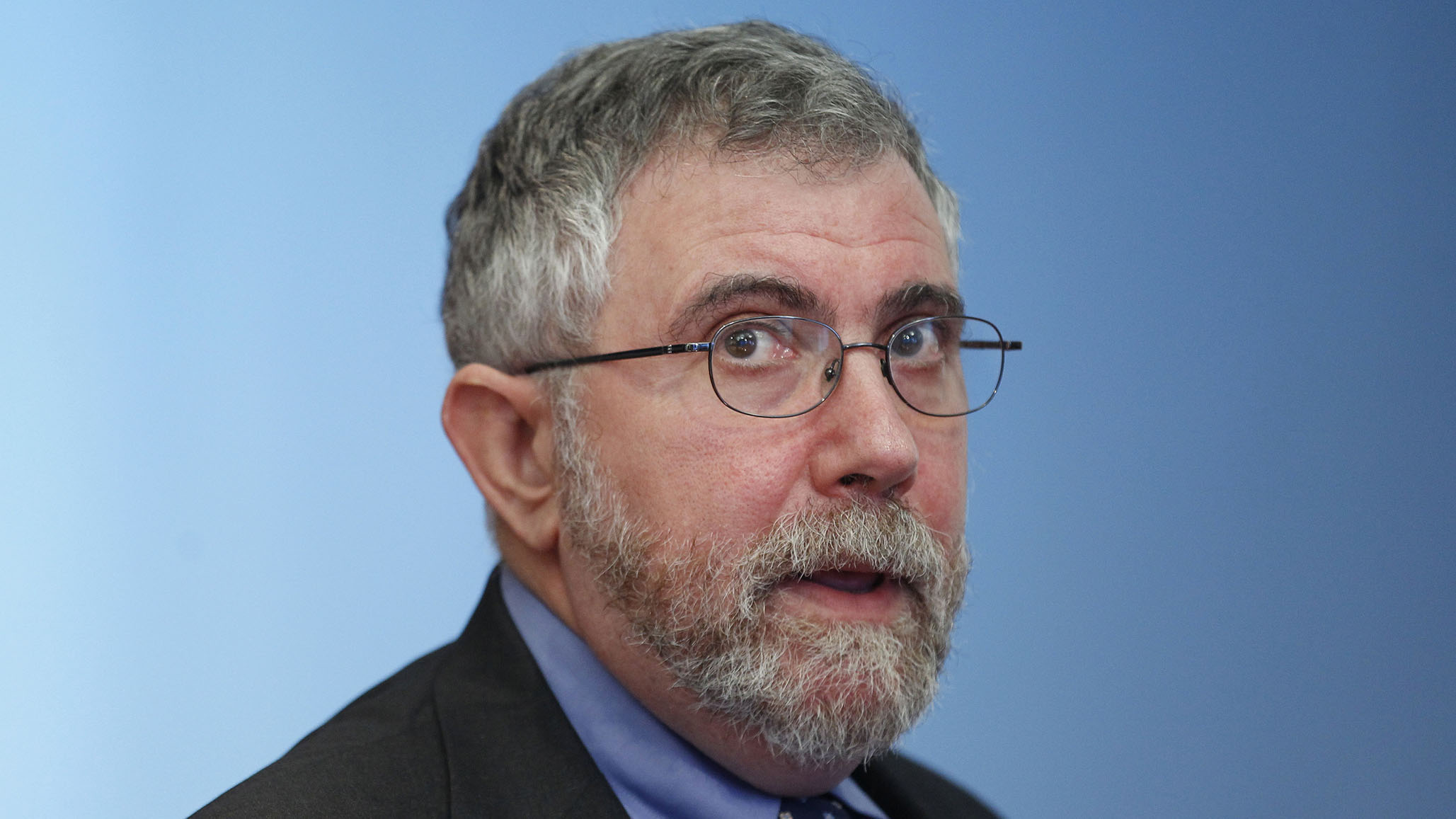 Safetyism is the lifeblood of statism, and COVID has given people the excuse they need to normalize endless intrusions.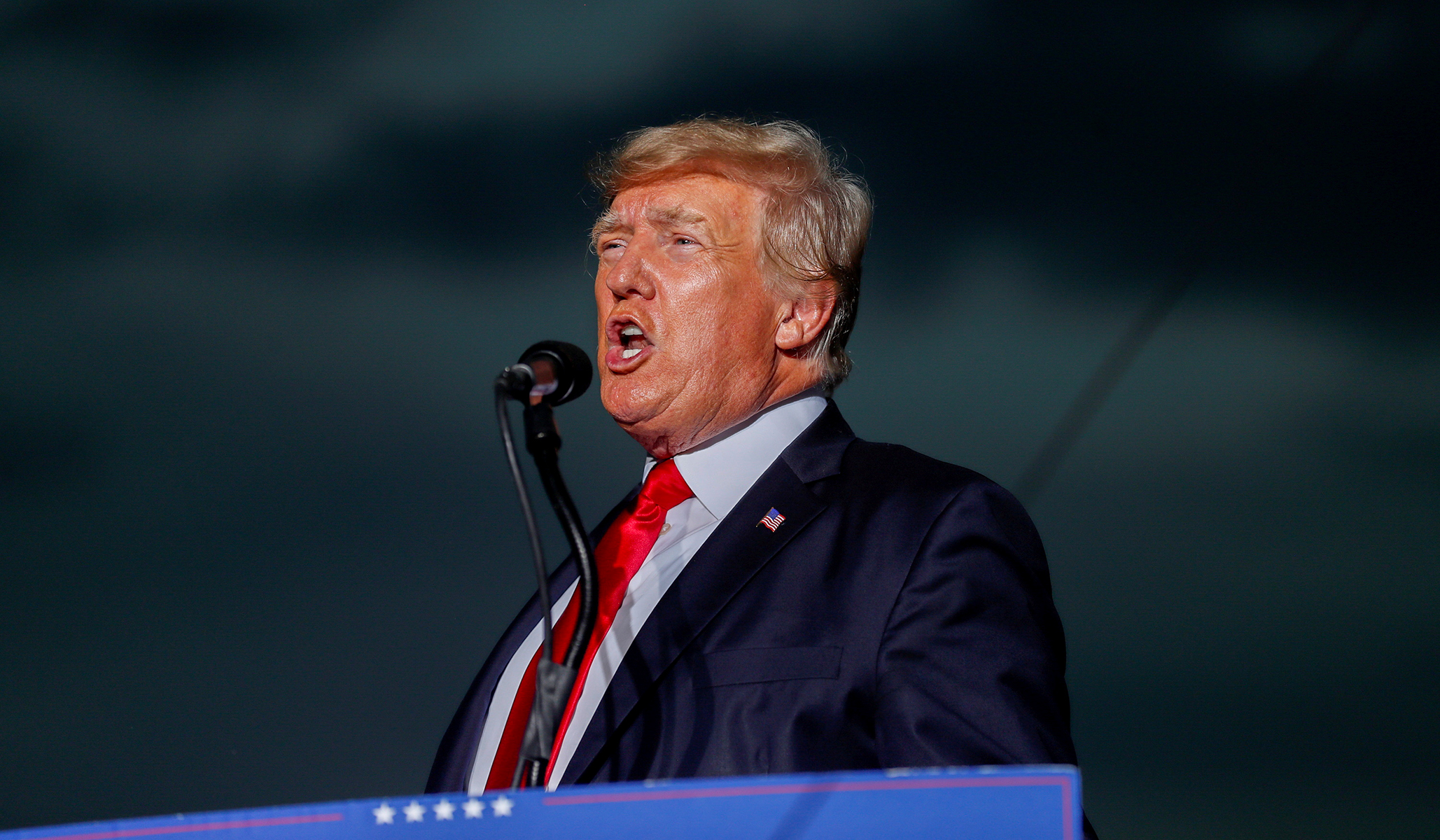 The order is expected to set off a lengthy legal battle.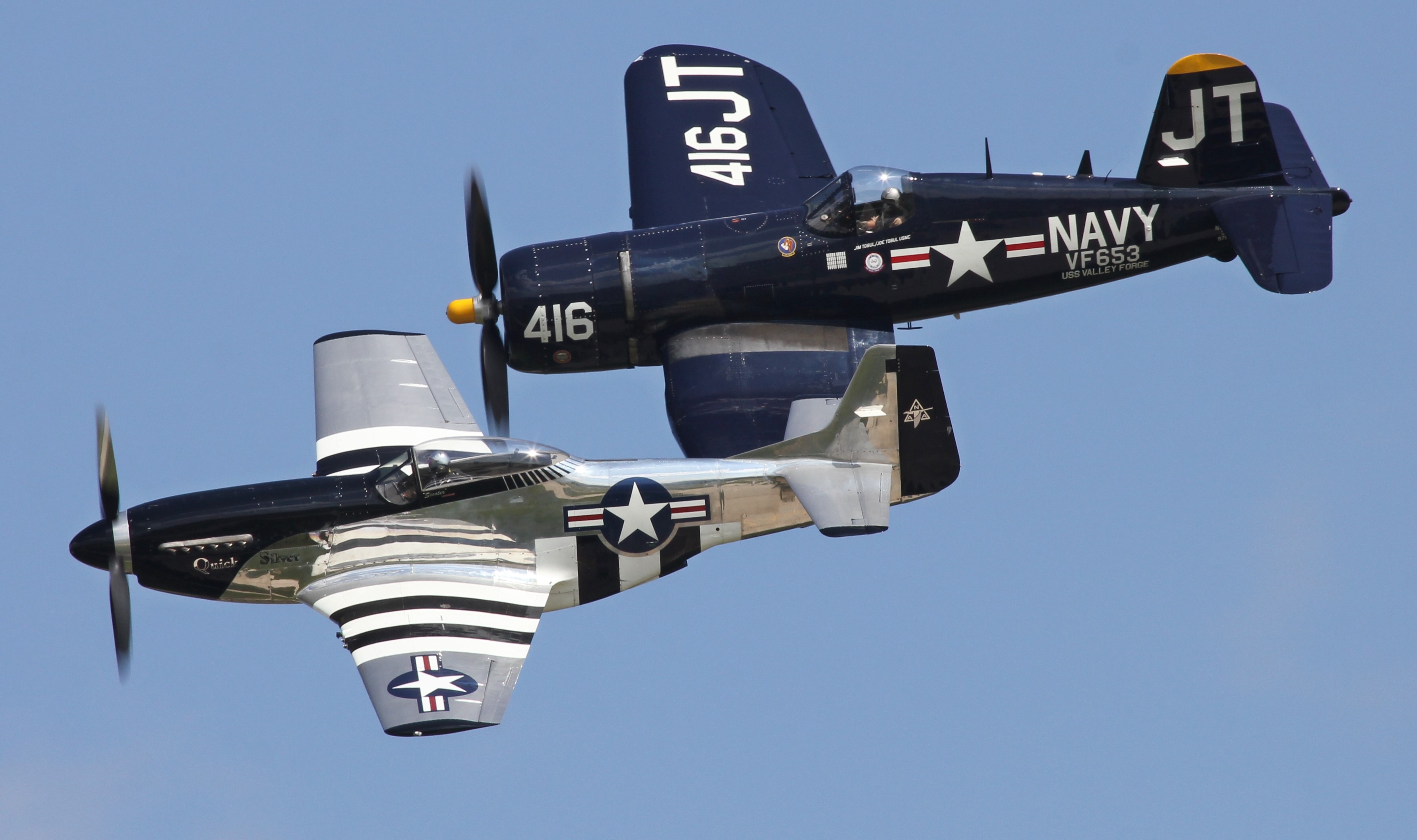 The AirVenture show in Wisconsin is an awe-inspiring display of runway relics, and a monument to the spirit that takes us to the skies.