Derb, you can keep up with the news and still have a life. You just gotta sacrifice sleeping.
Recommended
Oswalt betrayed a friend of 34 years because he was scared by the antics of a handful of crap-flinging baboons on the Internet.
Less fanaticism, more restraint, and more moderation — not the worst idea for a new year's resolution.
Democrats shoot themselves in the foot to make their displeasure with Joe Manchin clear.
The Latest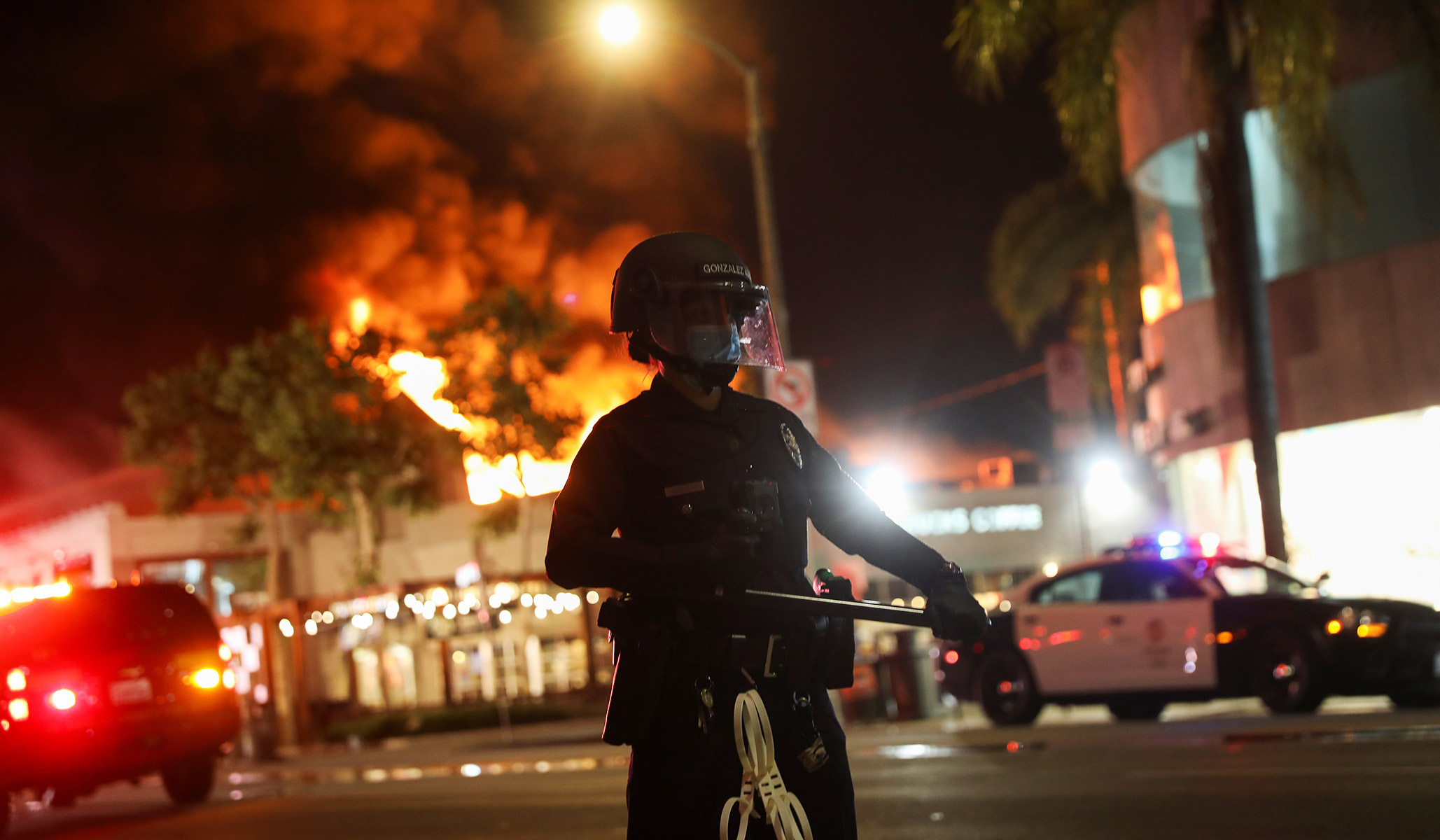 Sacramento County district attorney Anne Marie Schubert slammed her colleagues in Los Angeles and San Francisco for their lax-on-crime policies.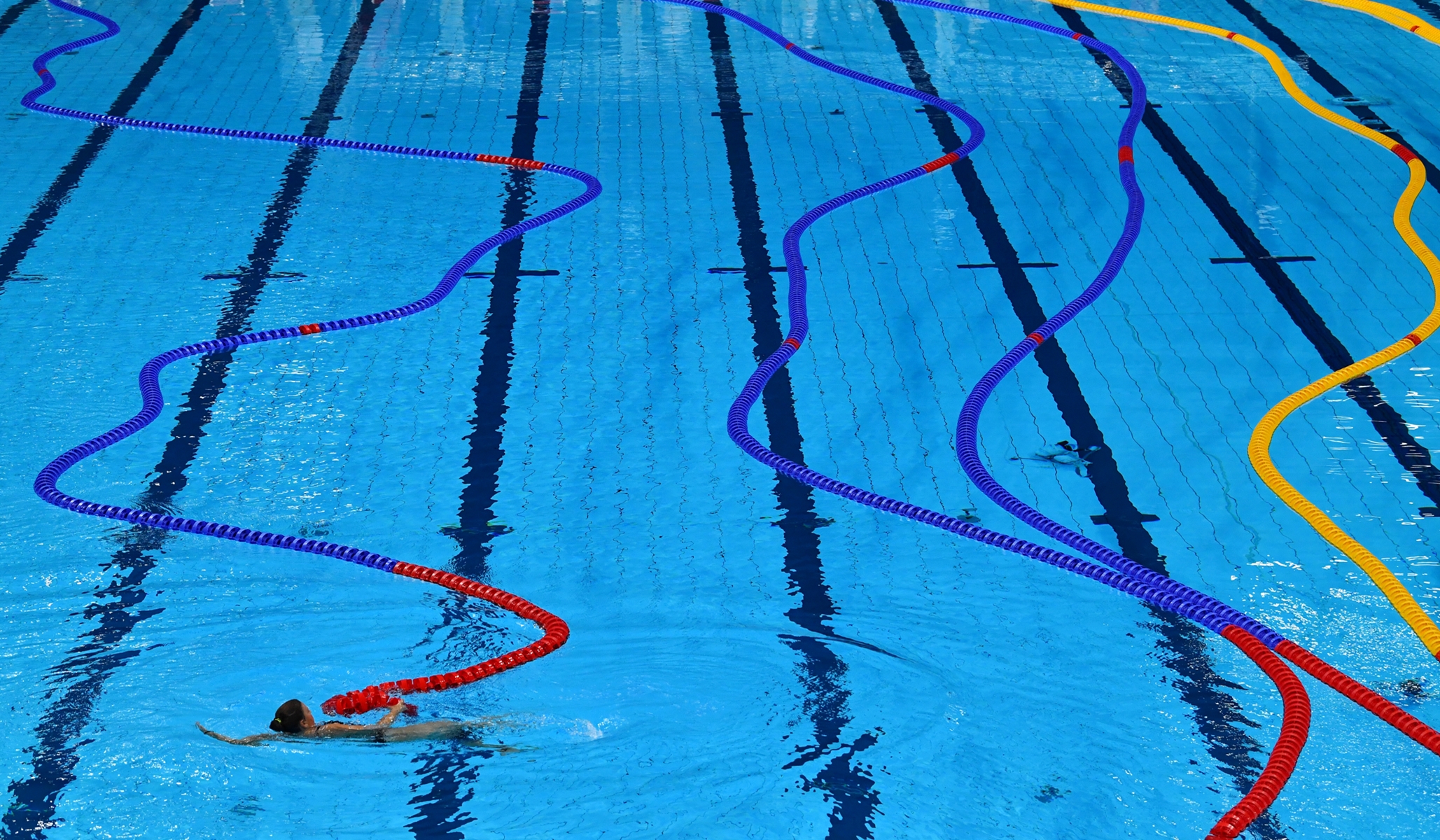 Lia Thomas, a biological male, competed on UPenn's men's swimming team for three years before switching to the women's team after transitioning.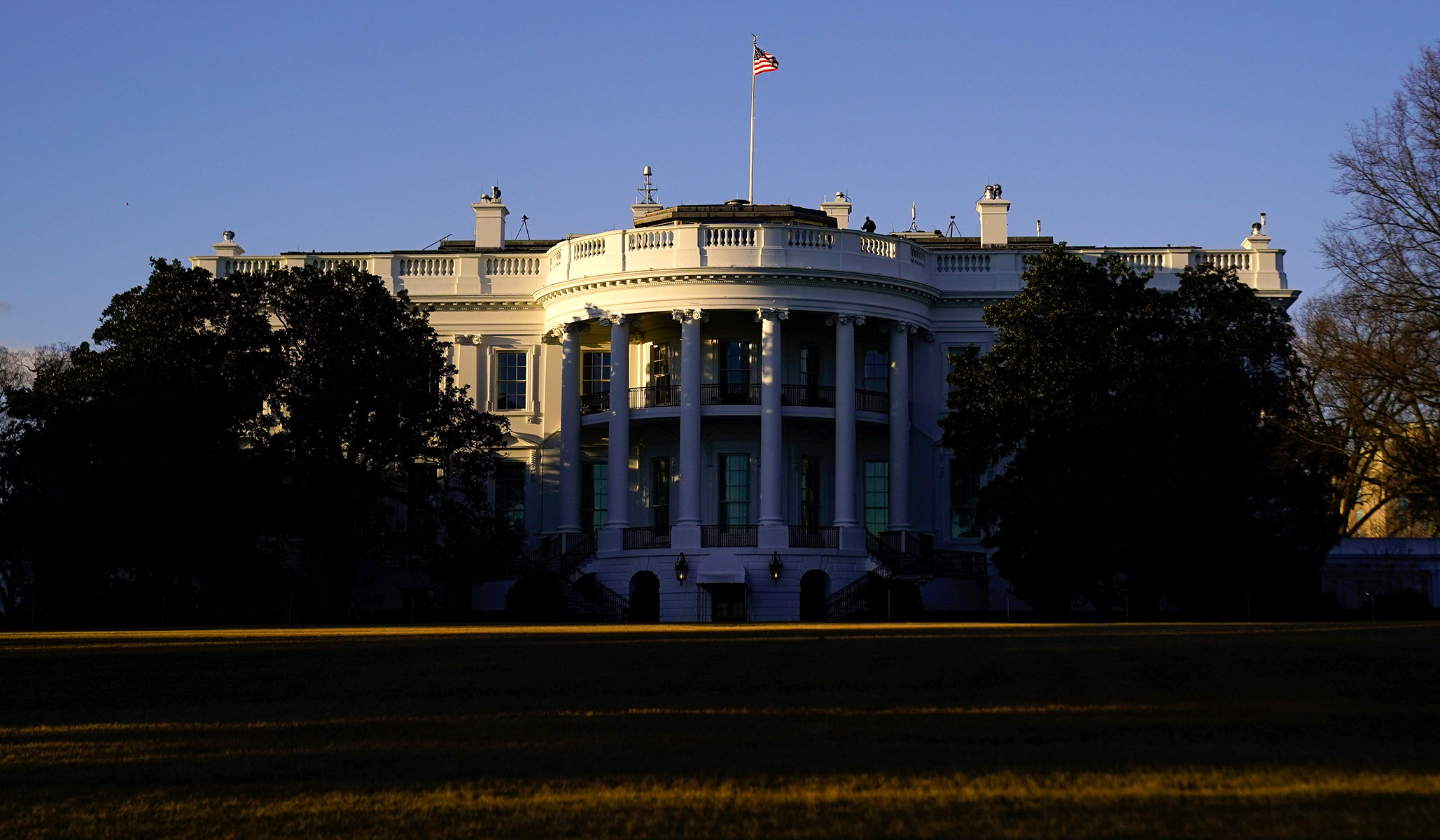 Sleepy Washington is likely on the verge of being awakened by a major world crisis.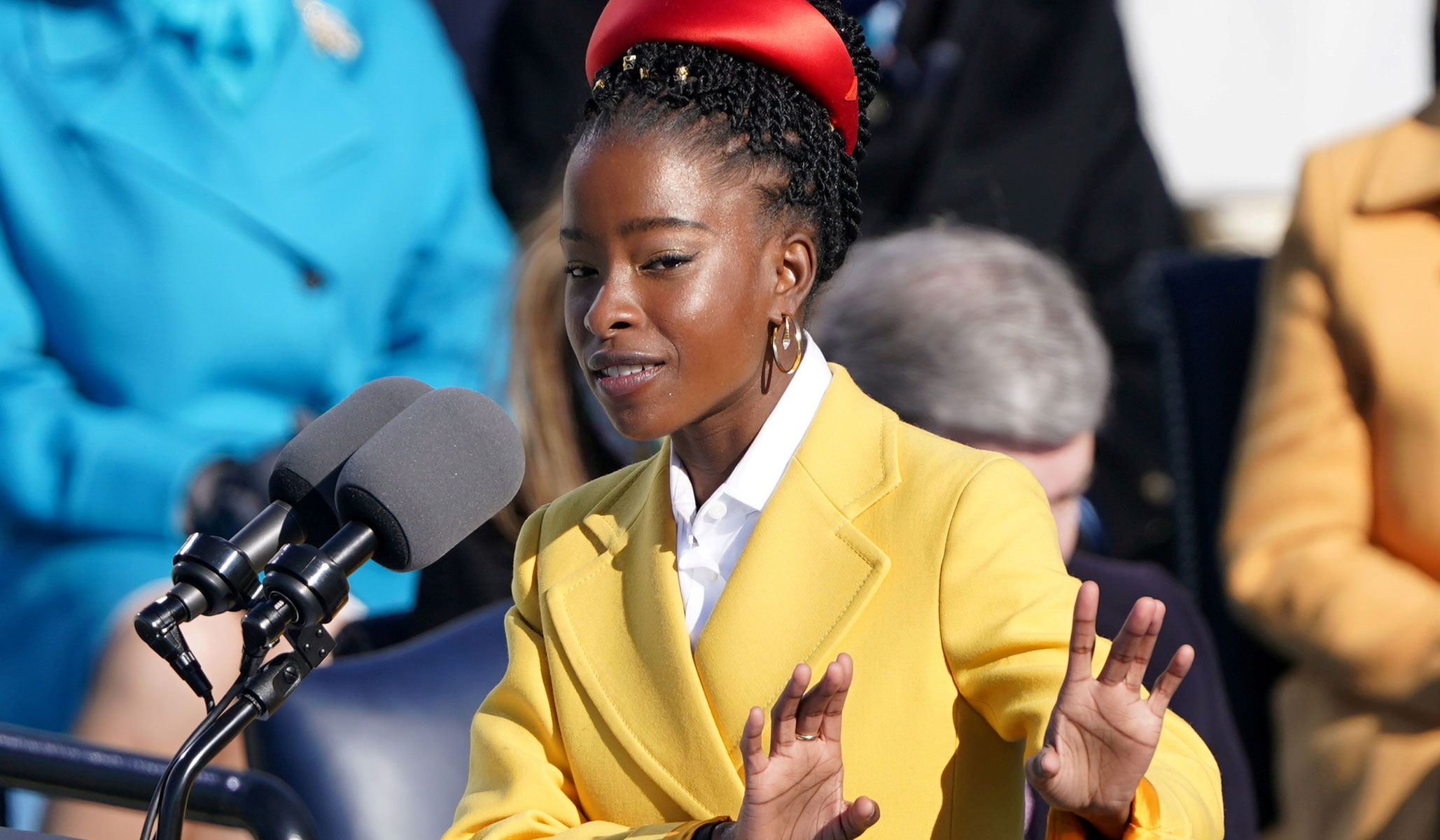 Amanda Gorman, youth poet laureate, can't believe she wasn't murdered at Joe Biden's inauguration.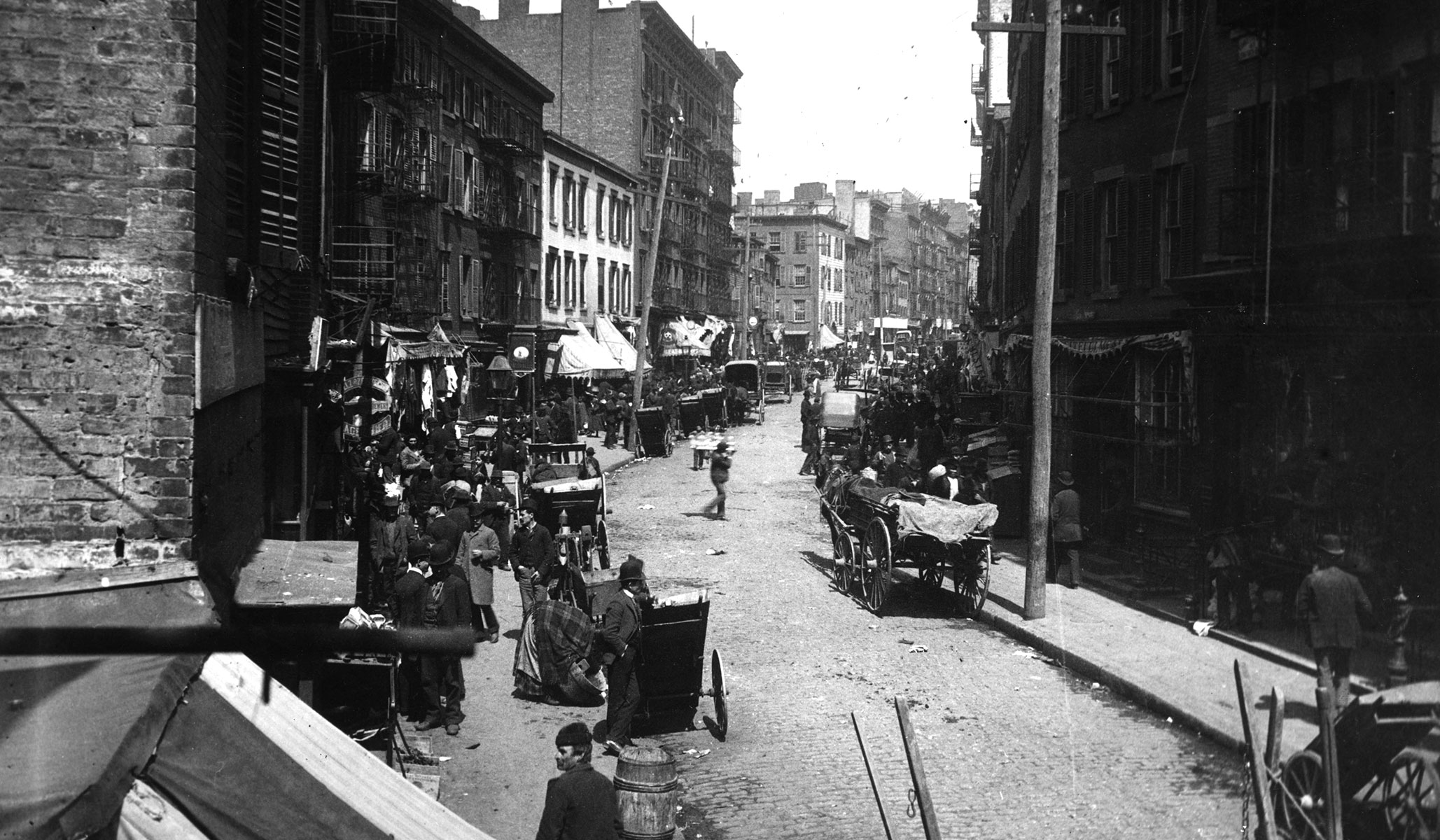 Efforts to revitalize run-down urban neighborhoods often end up doing more harm than good, says a recent book.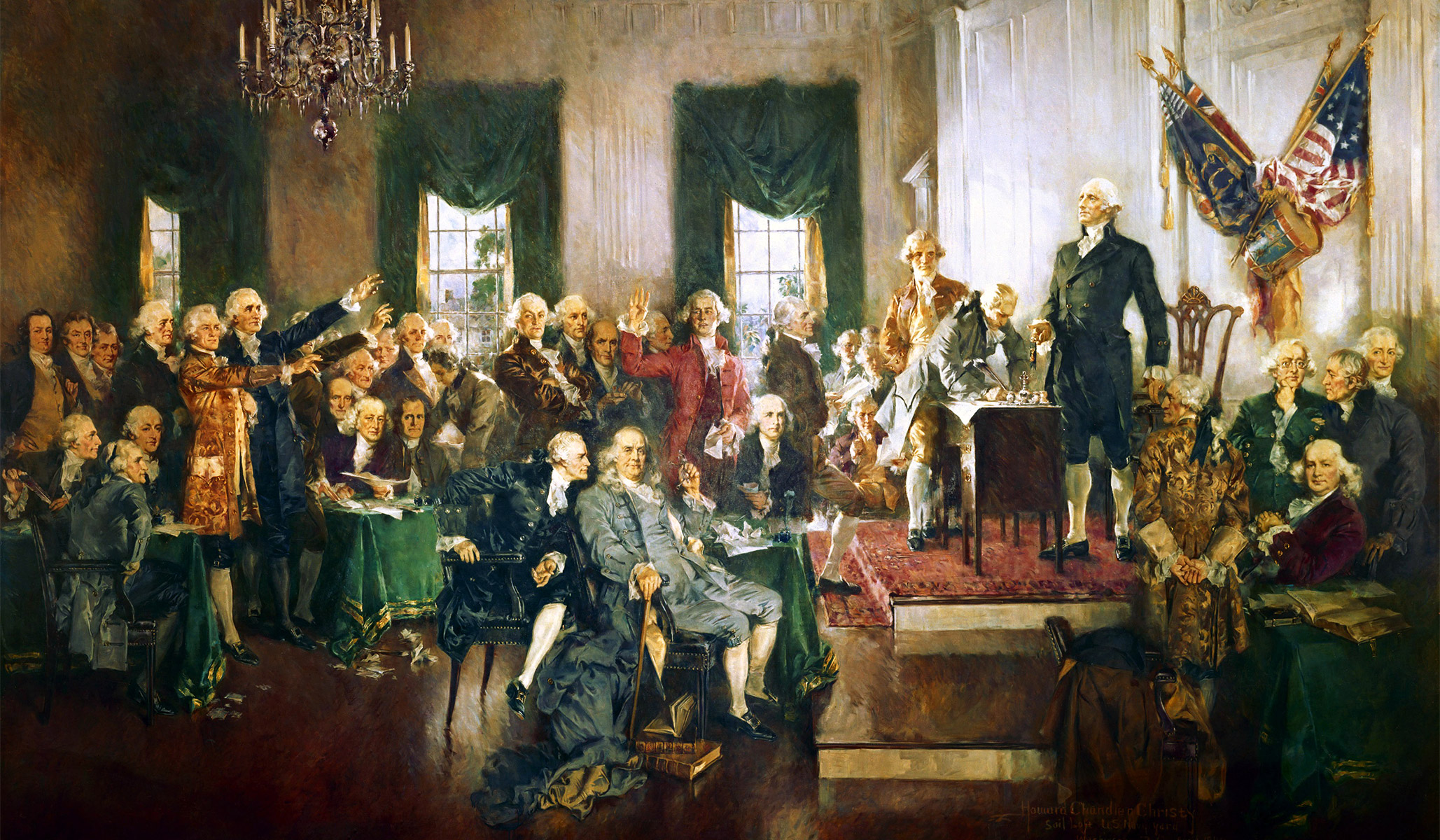 Adrian Vermeule uses a fundamental question to fashion a straw man and justify abandoning the constitutional order. There is a better way.