Public Opinion on Stem Cells
Recommended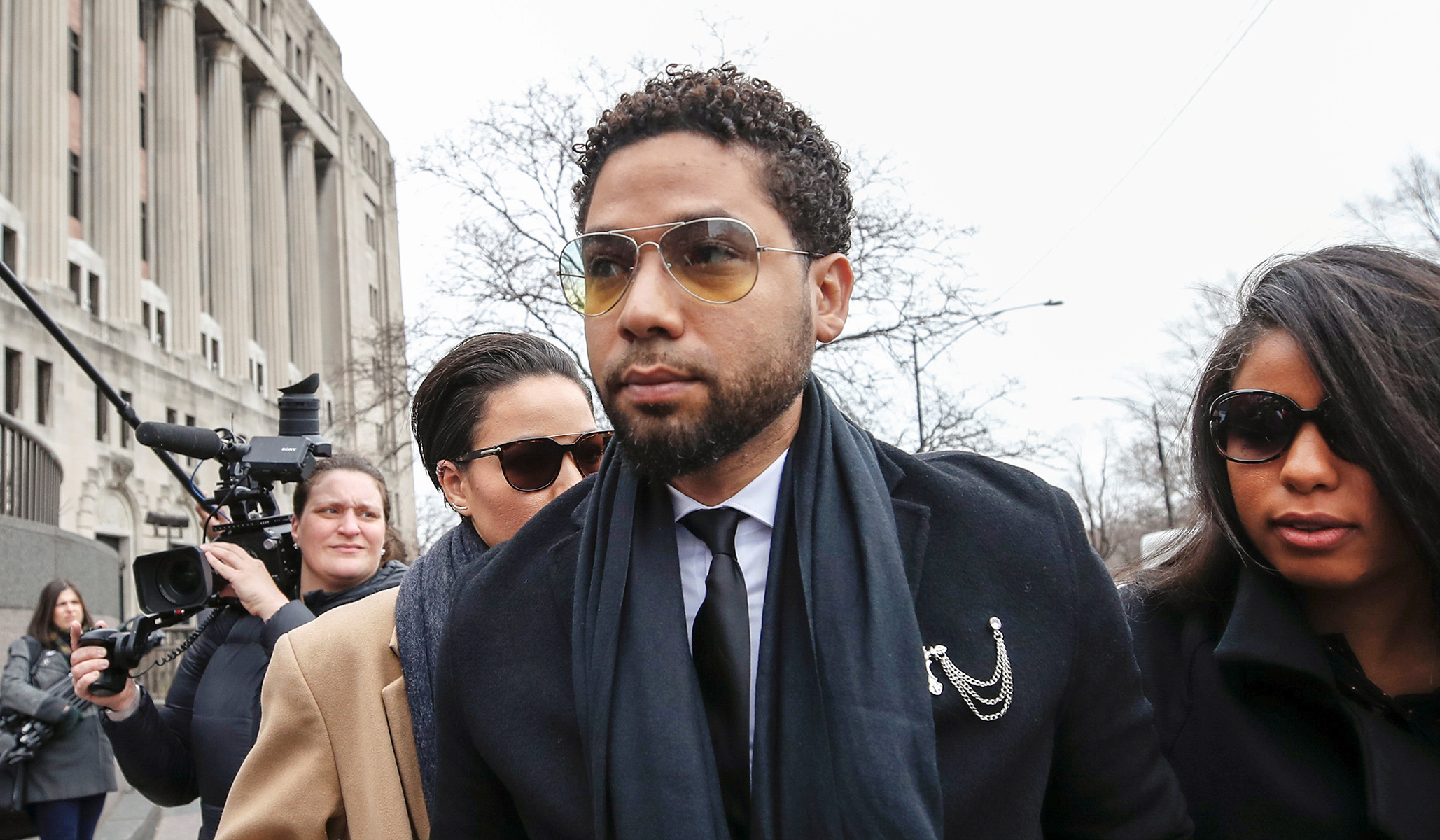 Jussie Smollett's hate-hoax fairy tale did expose how gullible Americans can be when you yell 'racism.'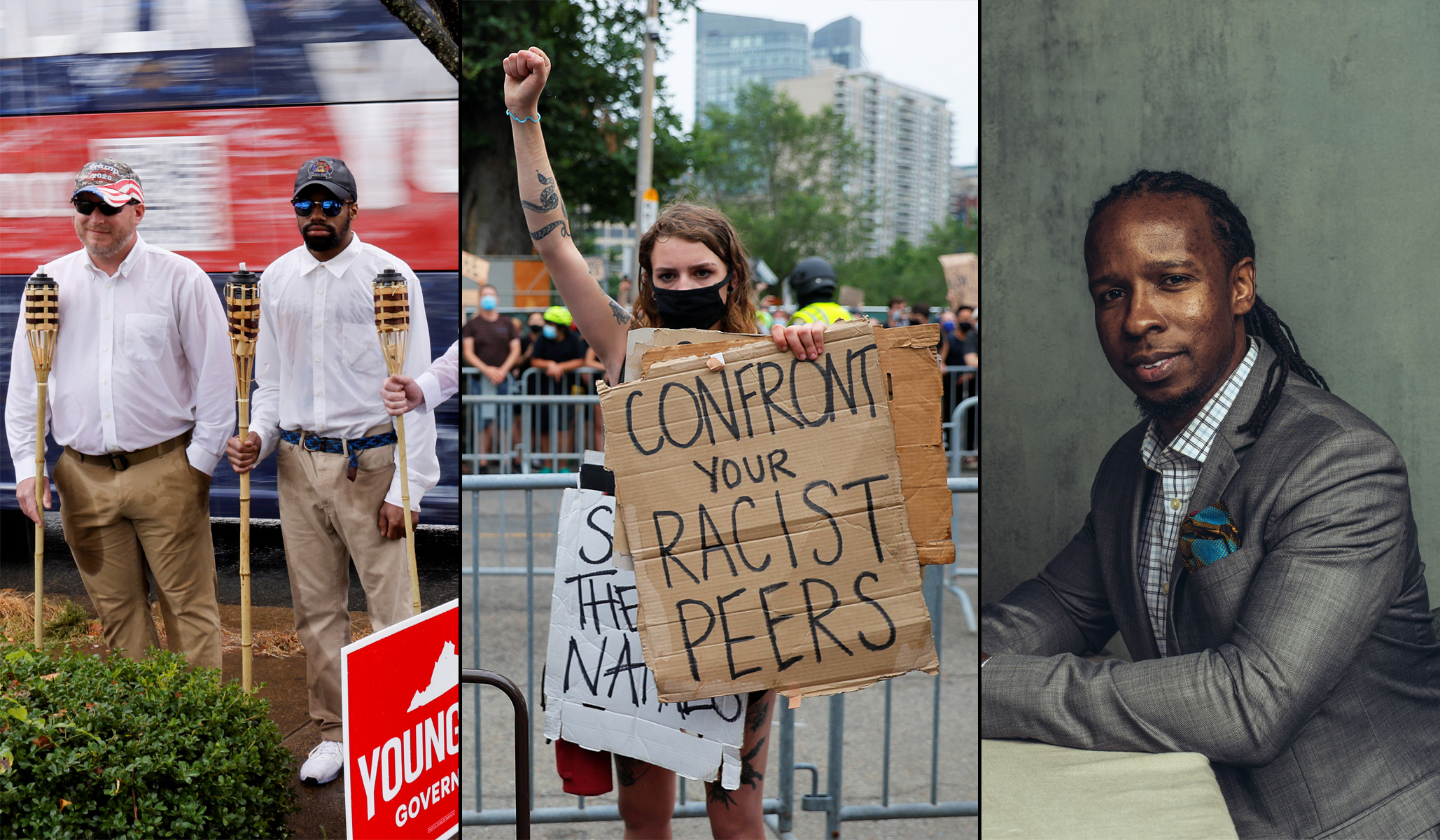 Americans are asking whether the radicals of CRT and BLM have any decency left.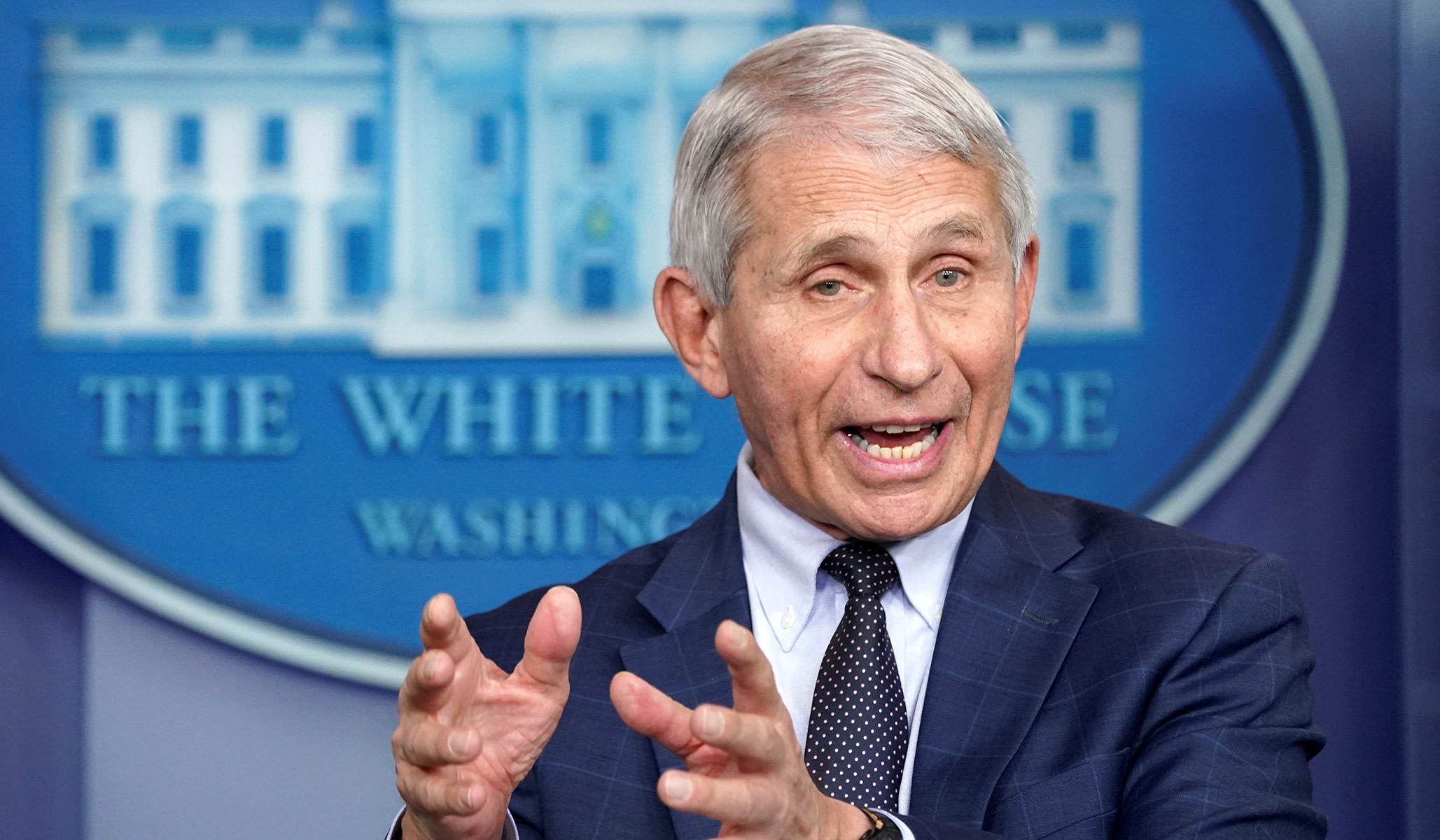 People should live not as if they are one variant or booster away from the end, but as if COVID-19 is here forever.
The Latest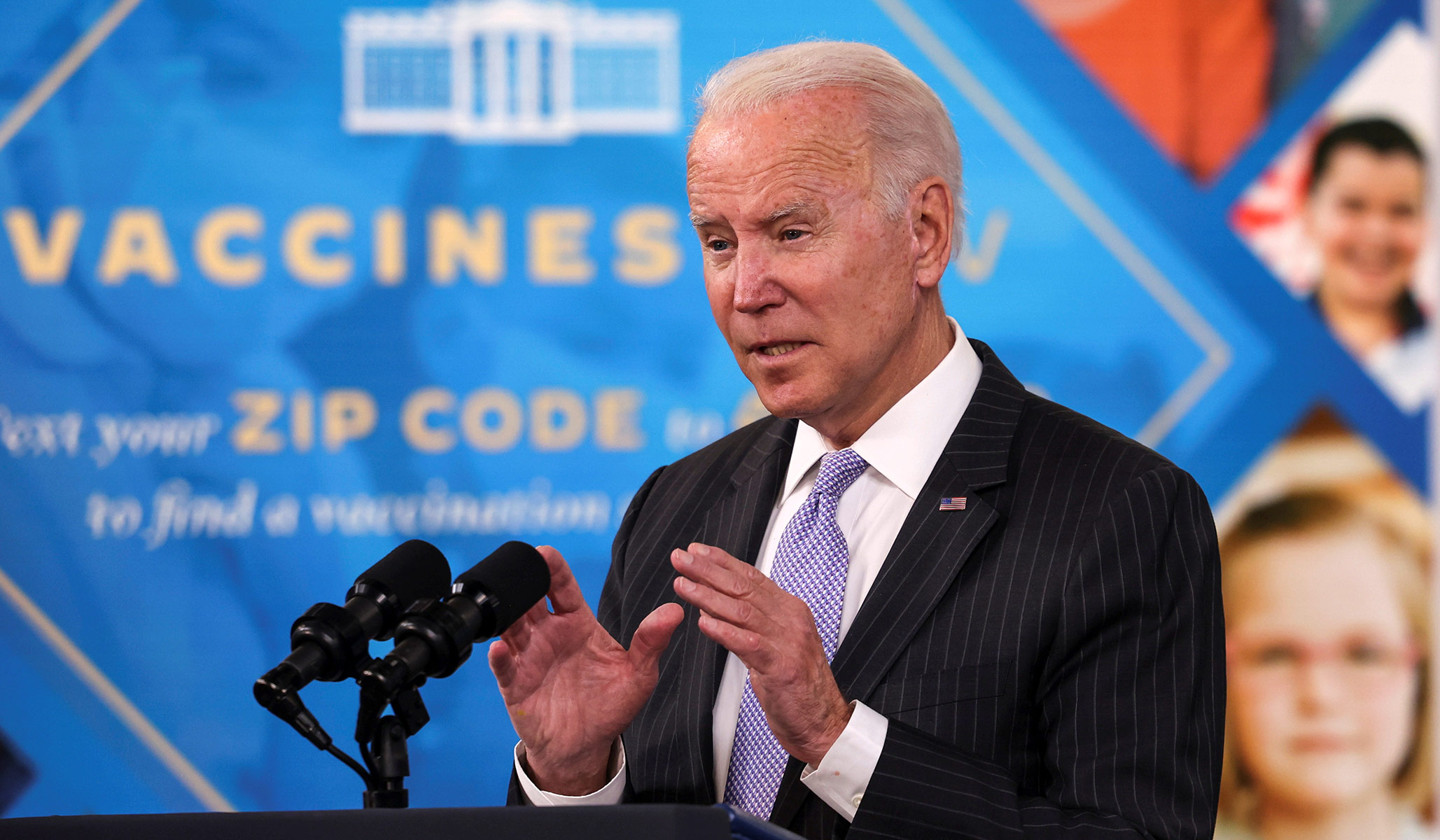 Moderate Democratic Senators Jon Tester of Montana and Joe Manchin of West Virginia joined Republicans to pass the measure.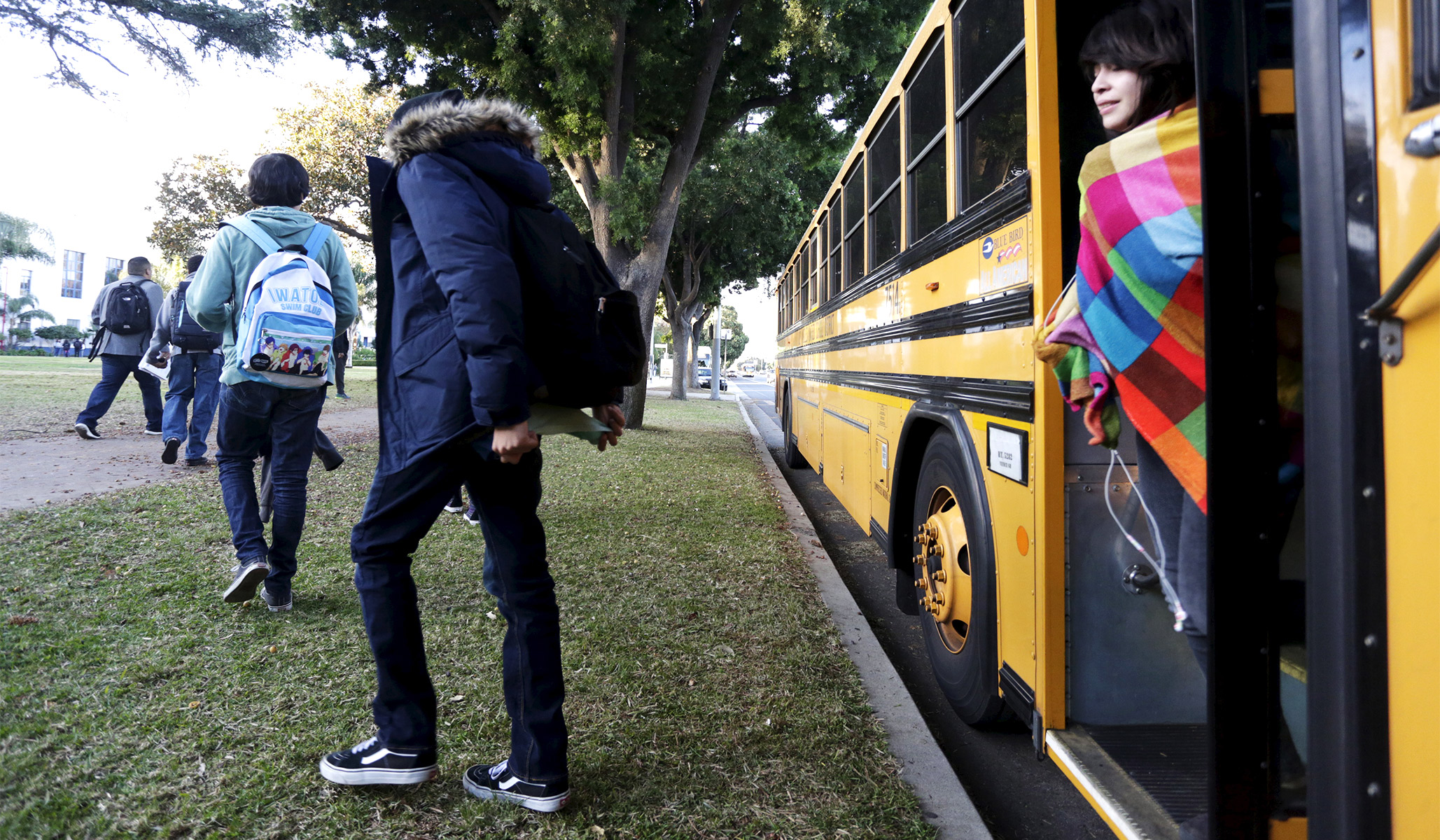 The district is the second largest in the U.S. and employs some 73,000 staff.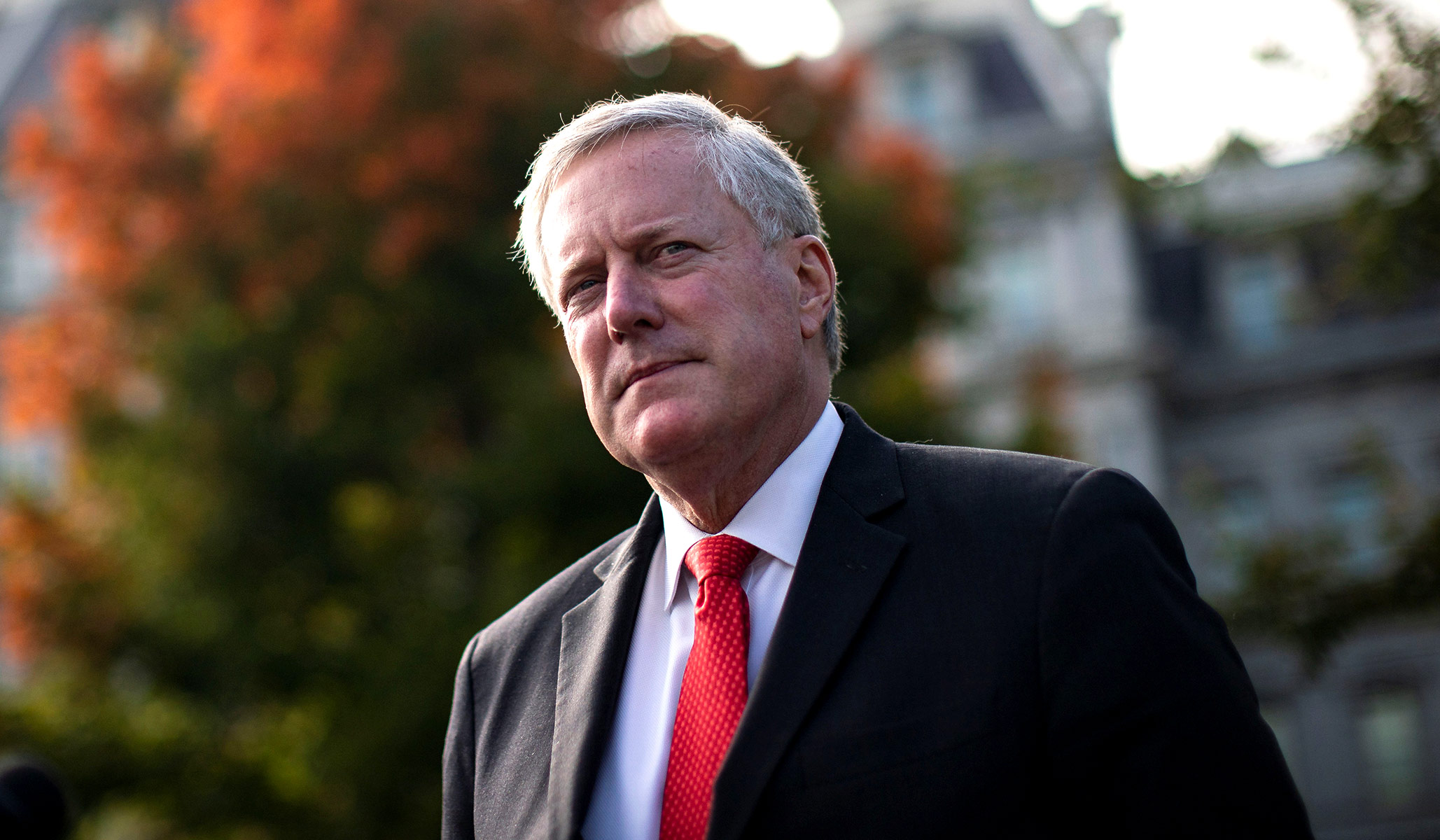 Meadows's attorneys filed suit one day after the January 6 Committee threatened to hold Meadows in criminal contempt of Congress.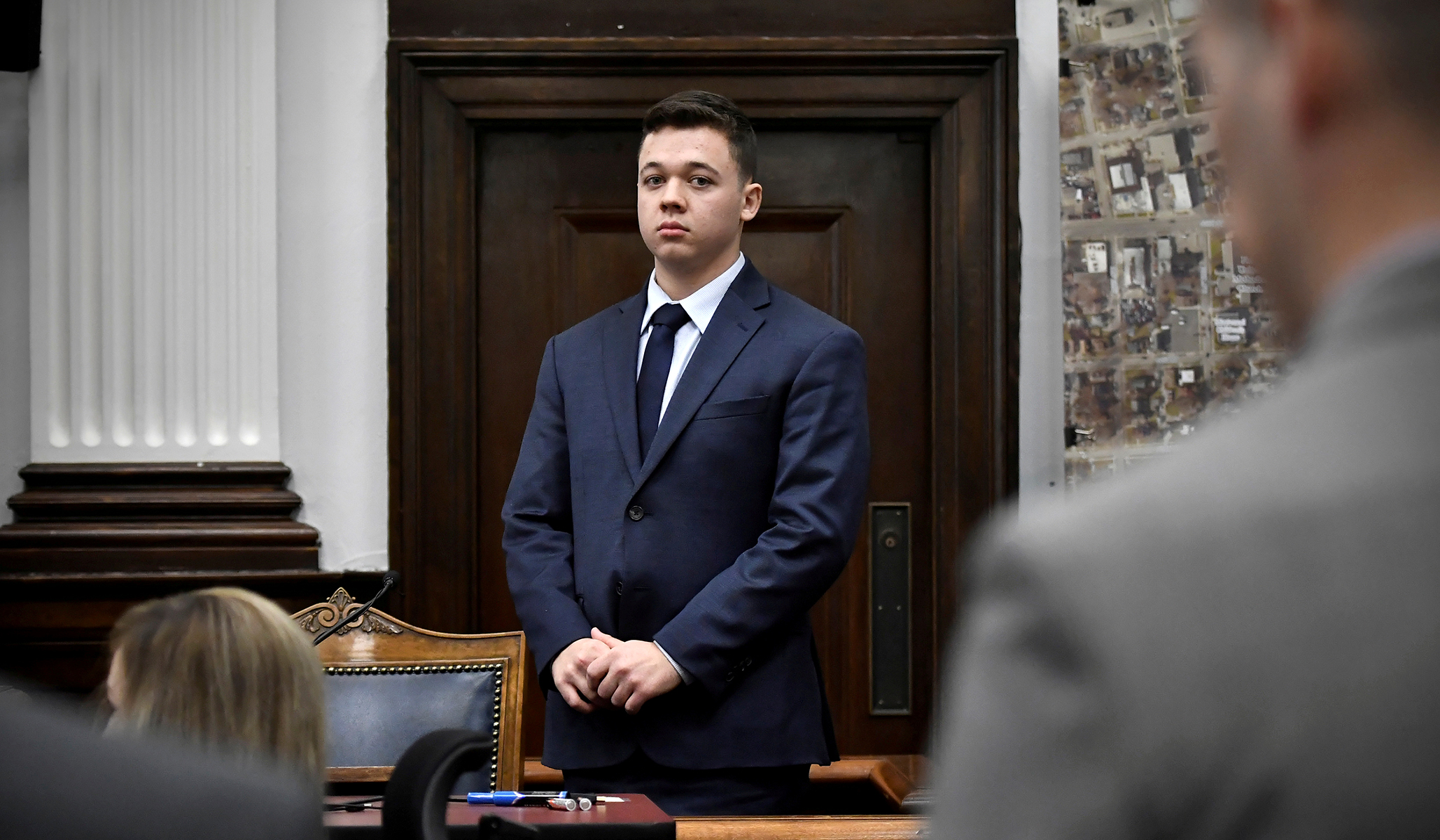 One group is for students to 'come together with other Bigelow students of color to process and get answers to any questions.'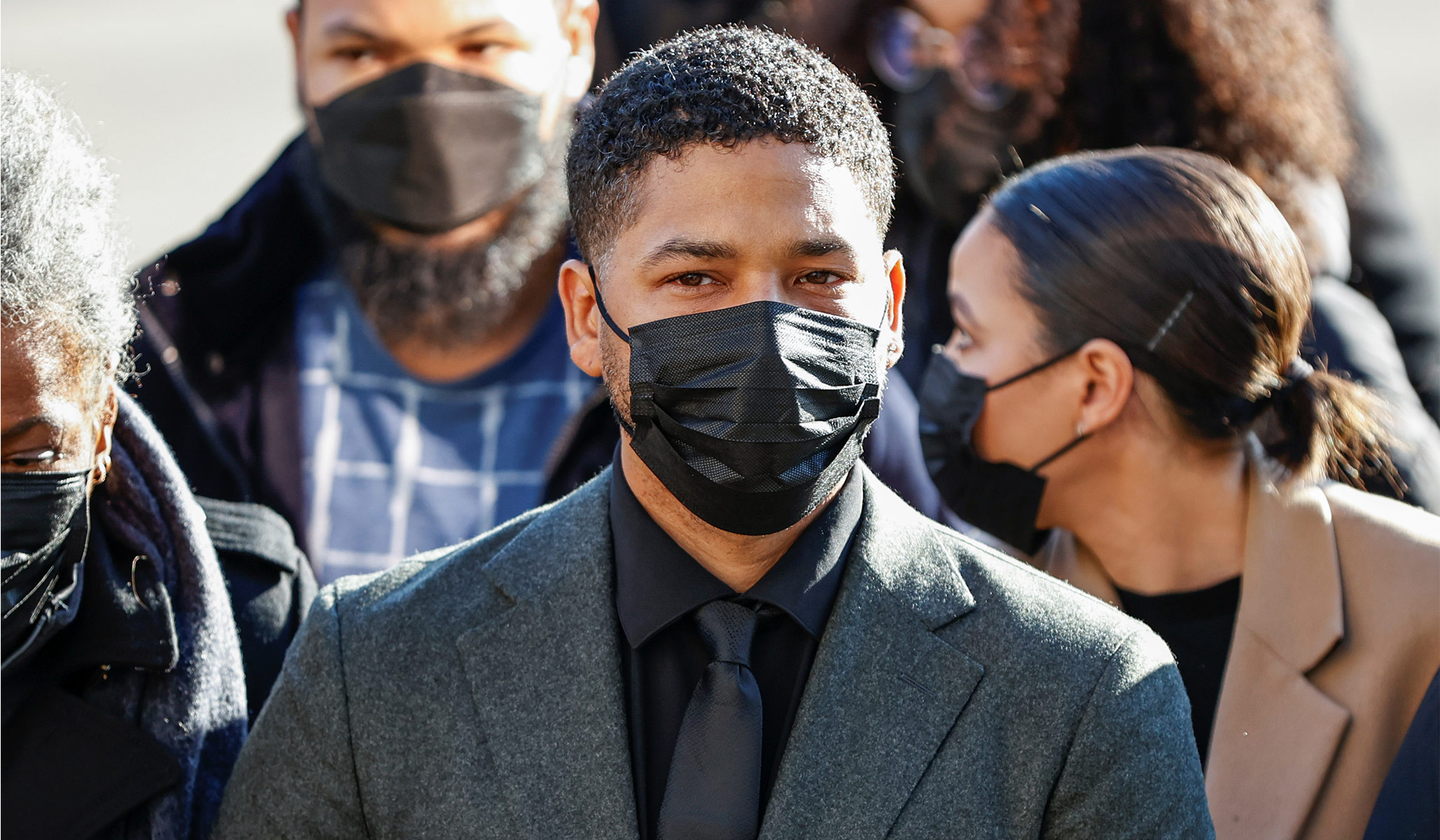 Jury deliberations are underway.
The LA BLM leader praised Smollett for being 'courageously present, visible, and vocal in the struggle for Black freedom.'