Where, by the way, is the Wazoo? I can't find it in my gazeteer.
Recommended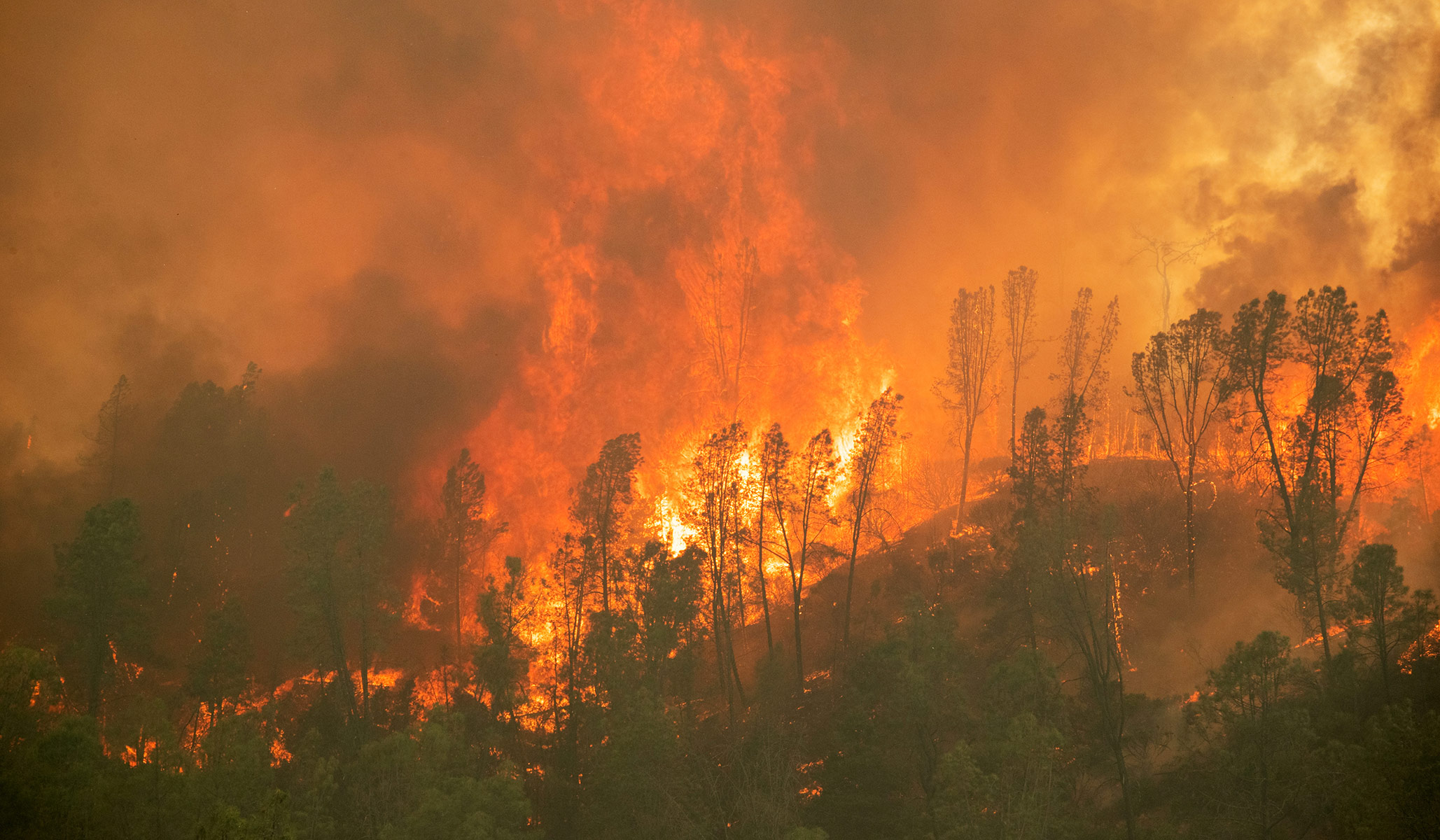 It can be tempting to try to transfer all the anguish caused by disasters, whether they be fires or shootings, onto one party. We can do better than that.
Vaccine resisters can't be persuaded if they feel disrespected.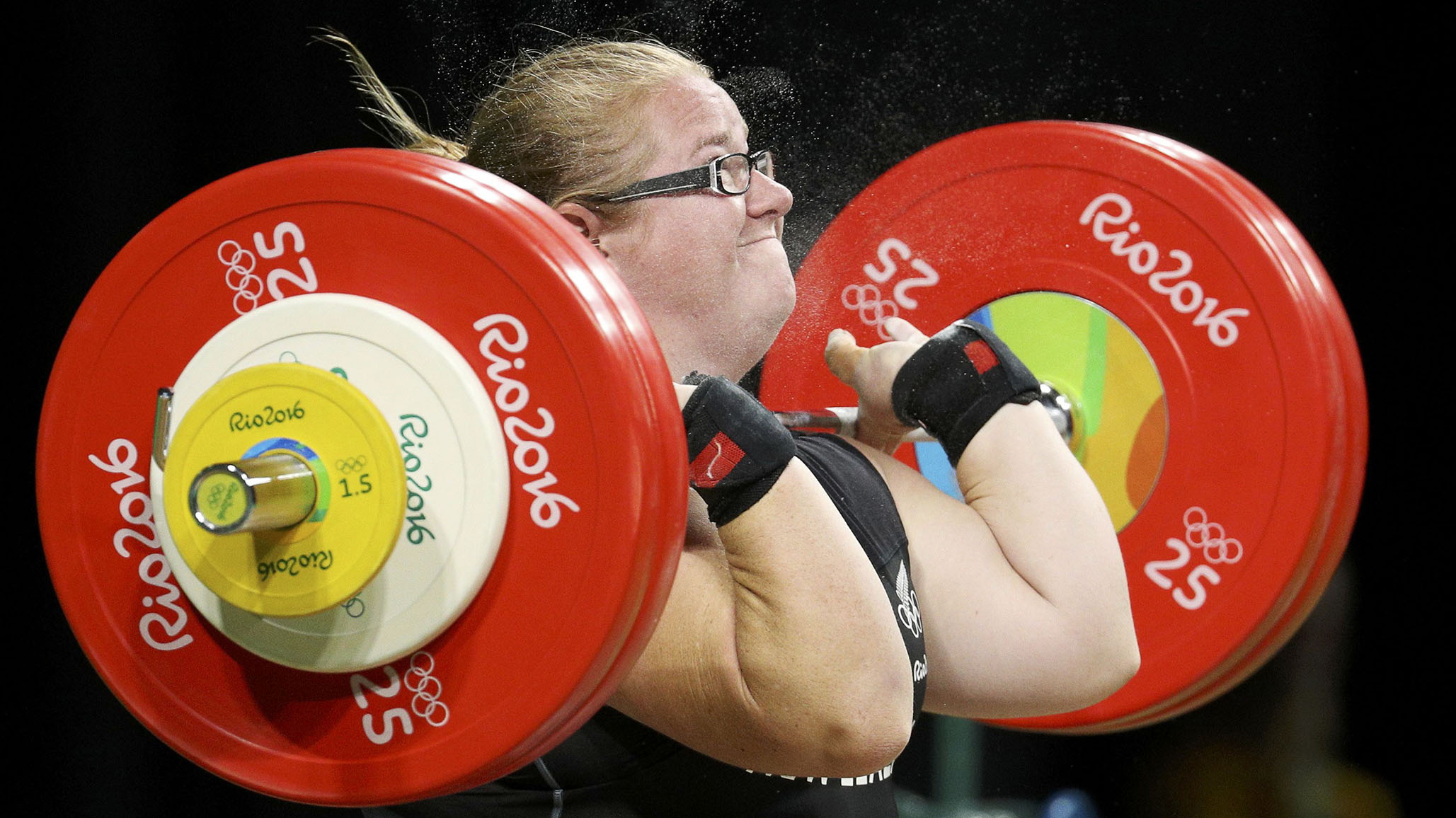 There are two sides to every story, and Tracey Lambrechs is here to tell the other.
The Latest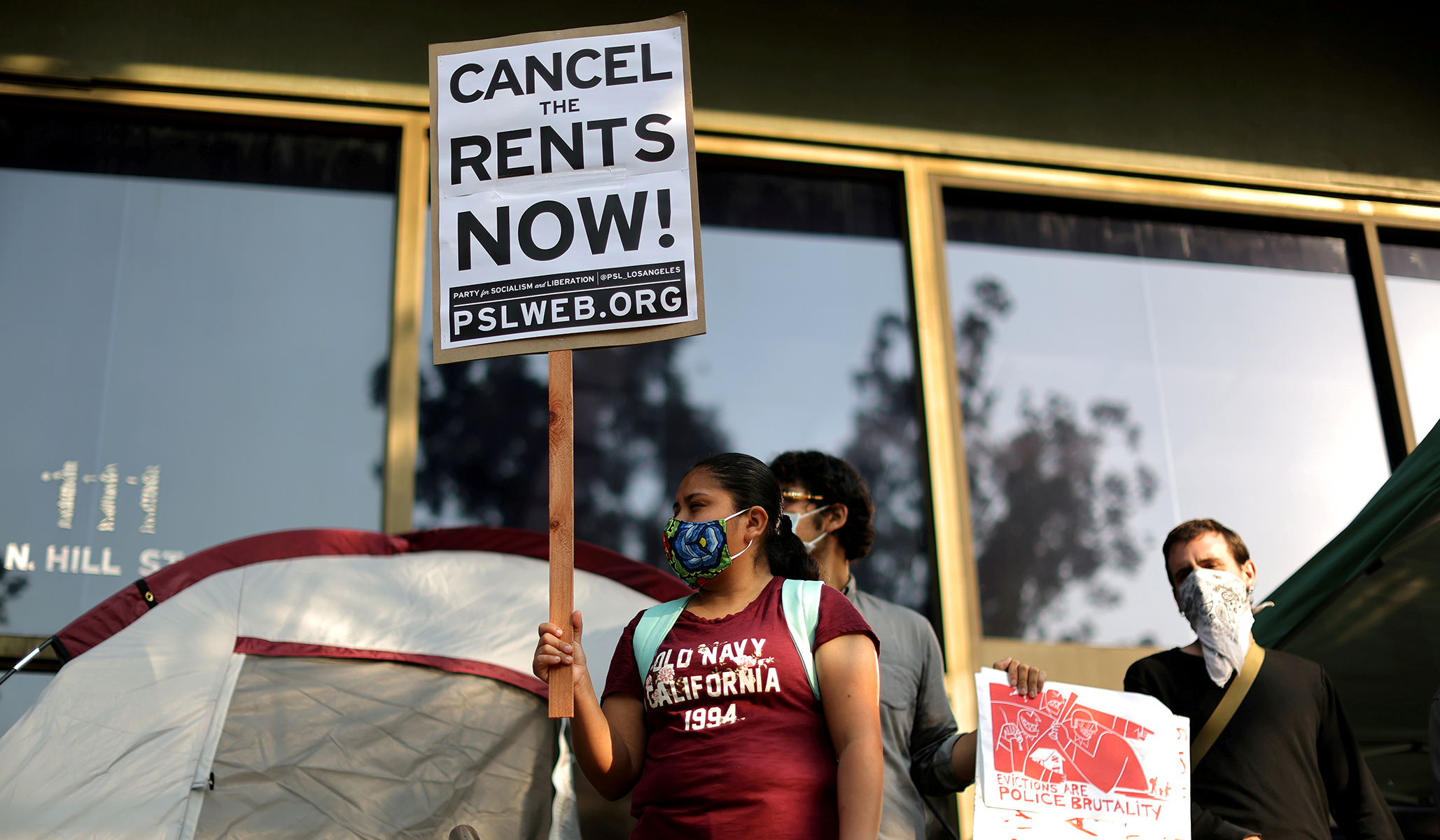 'At this point they're just abusing us,' one landlord told NR. 'And it's some version of slavery to me.'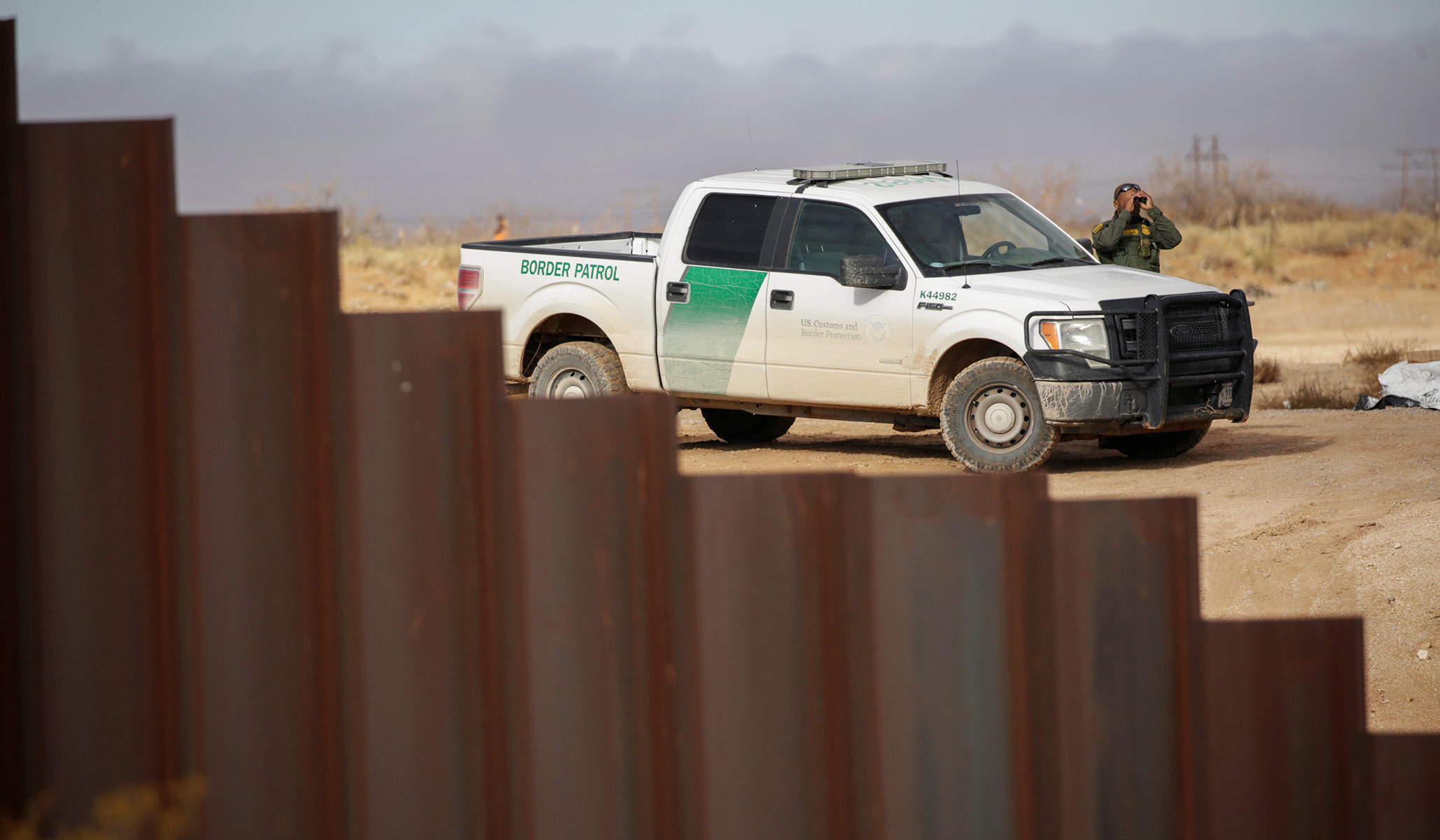 The van crashed into a pole and a stop sign after the driver lost control of the vehicle at high speed.
Granting presidents extraordinary powers indefinitely is a recipe for disaster.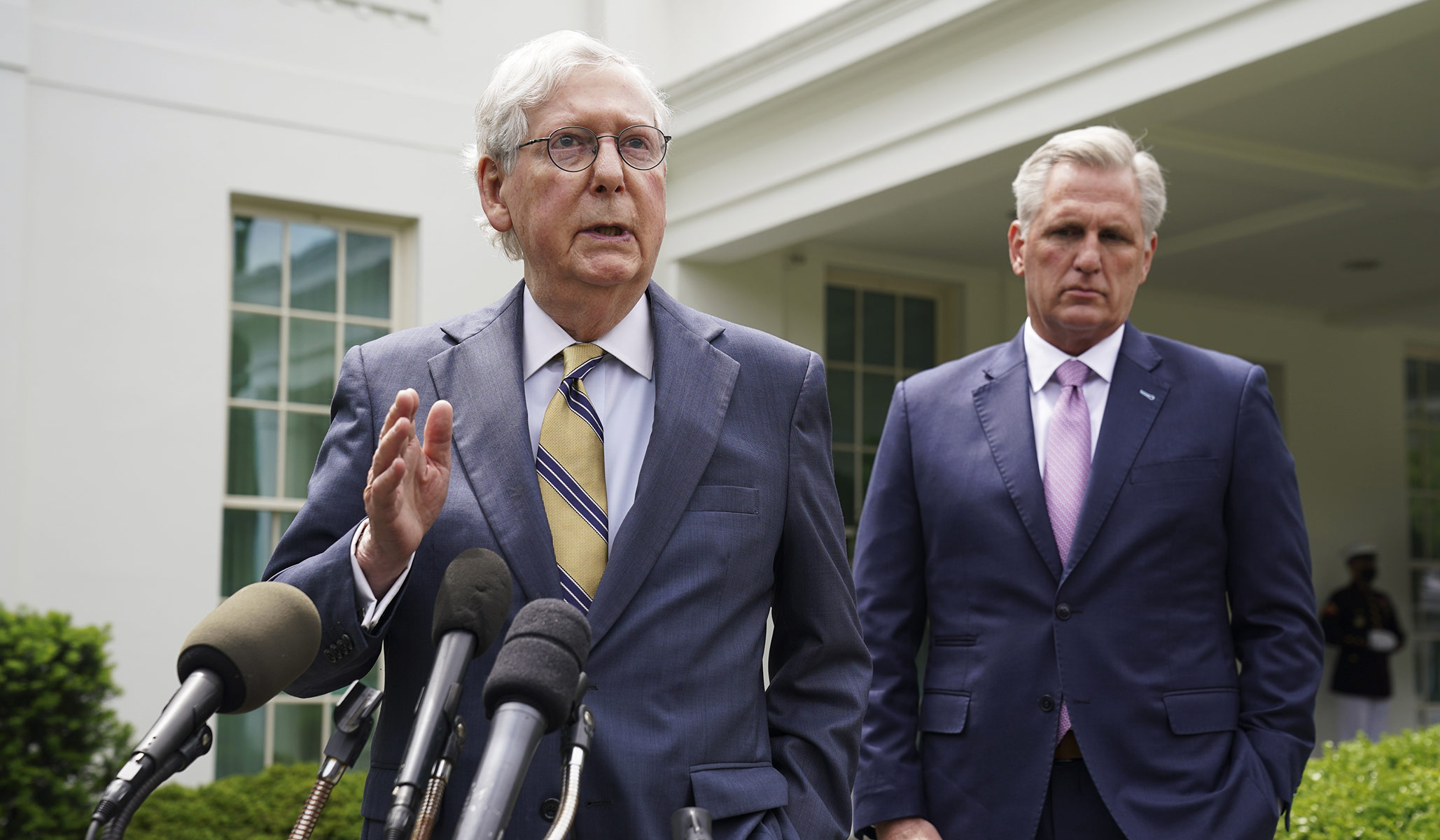 Six months into Joe Biden's presidency, the opposition to his sweeping agenda is practically nonexistent.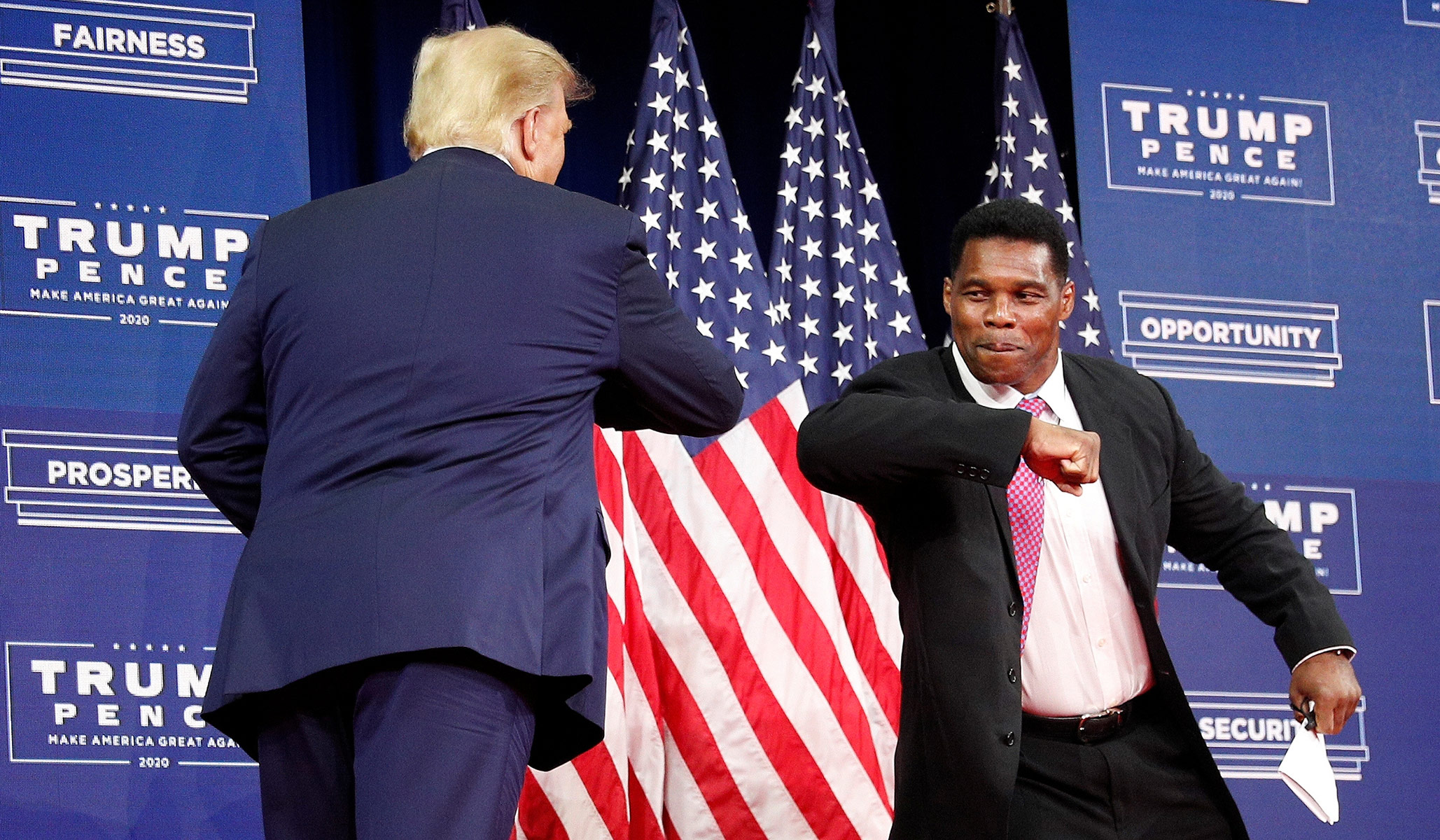 In interviews with NR, GOP operatives expressed concern that Trump could swing the nomination to a flawed candidate.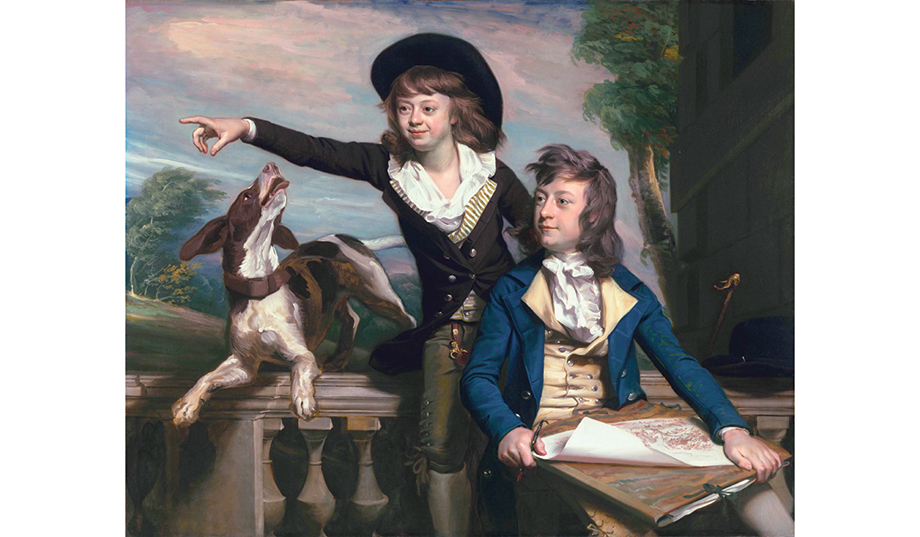 The museum founder knew L.A. when he created an English-country-house fantasy.