The silence is deafening, Rich. Where is he weighing in on the Sith? He distracts us with other "issues."
Recommended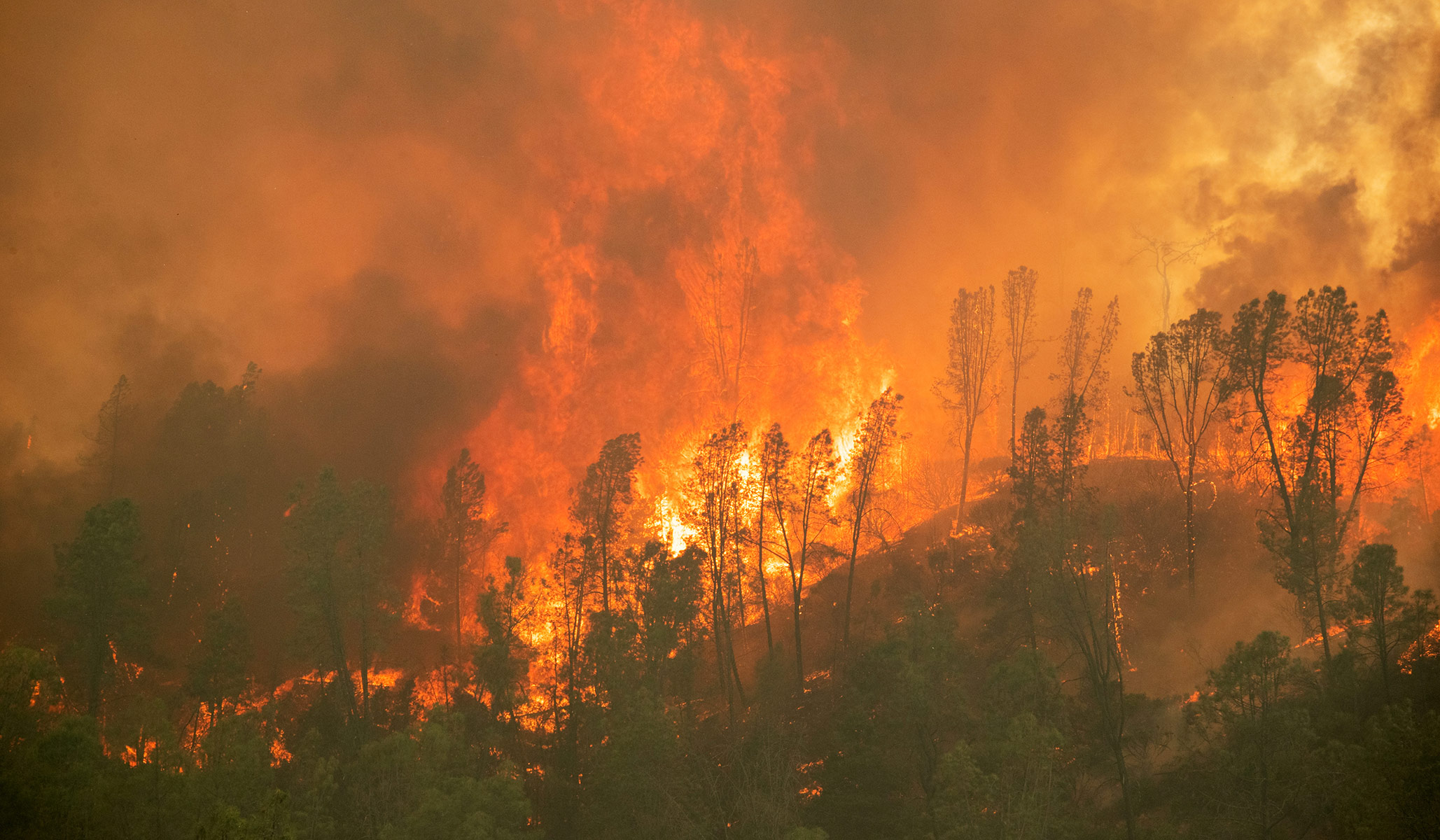 It can be tempting to try to transfer all the anguish caused by disasters, whether they be fires or shootings, onto one party. We can do better than that.
Vaccine resisters can't be persuaded if they feel disrespected.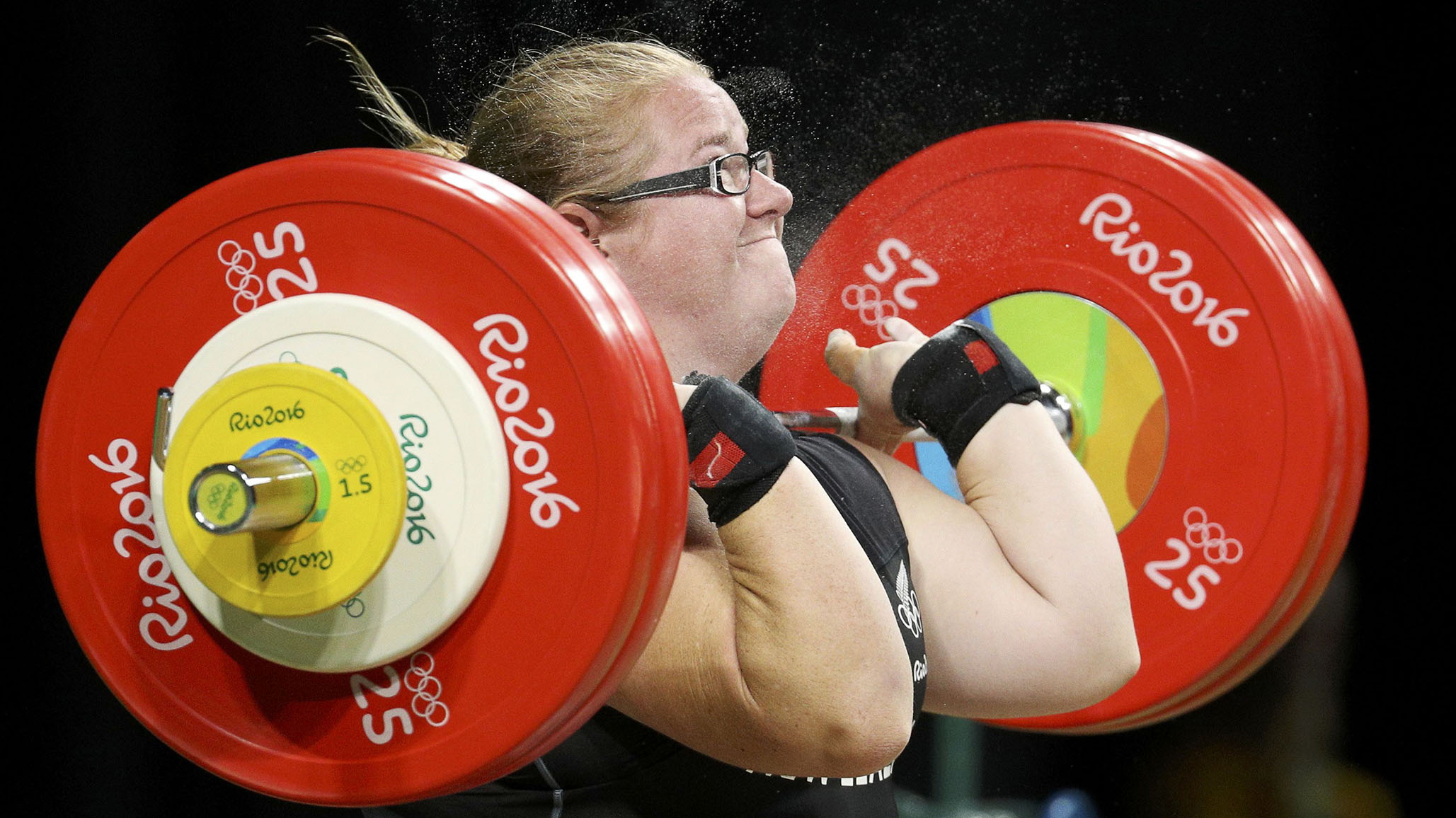 There are two sides to every story, and Tracey Lambrechs is here to tell the other.
The Latest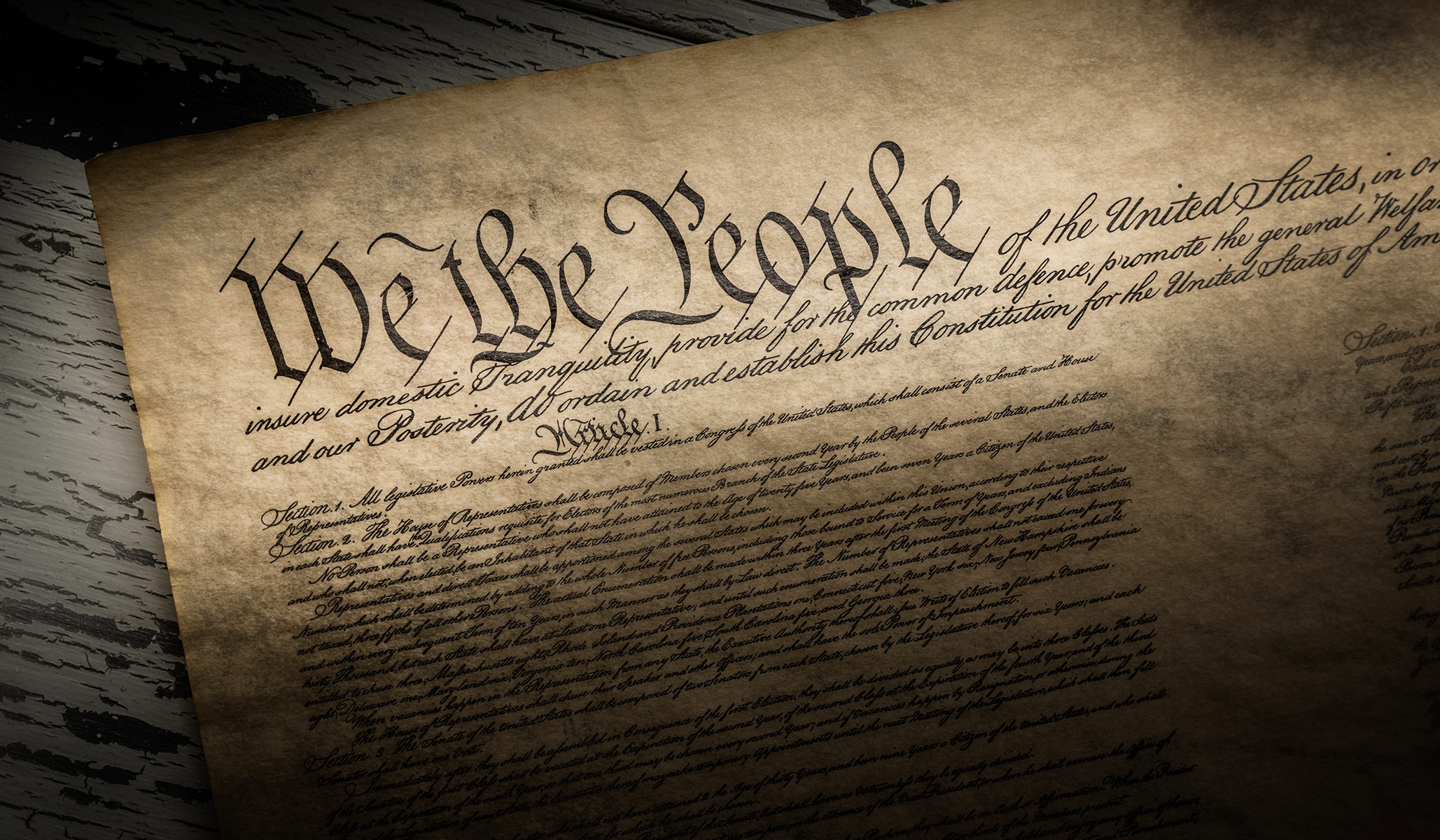 Mayer misrepresents the longstanding judicial doctrine about the electors clause.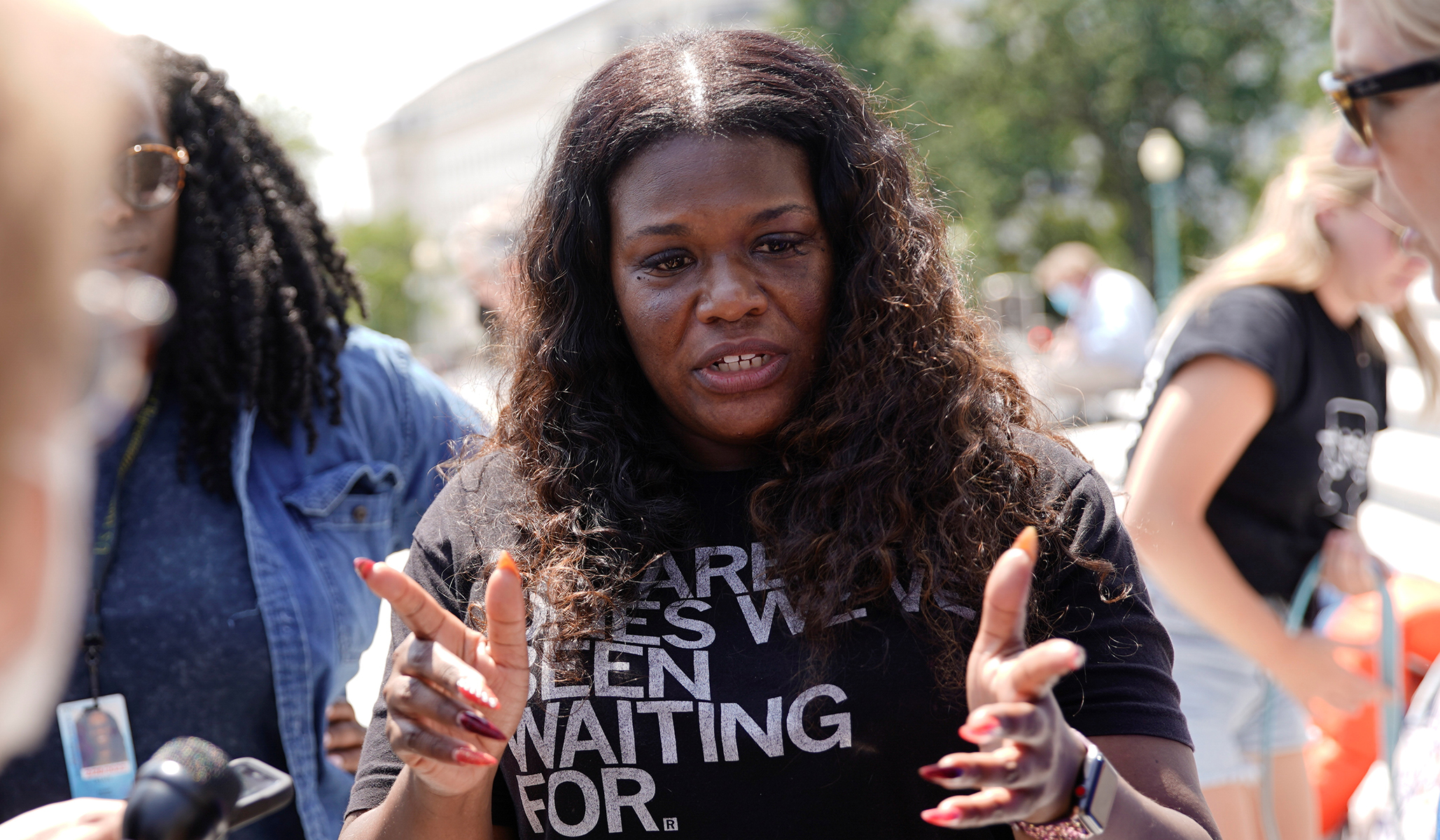 'And defunding the police has to happen. We need to defund the police and put that money into social safety nets,' she said.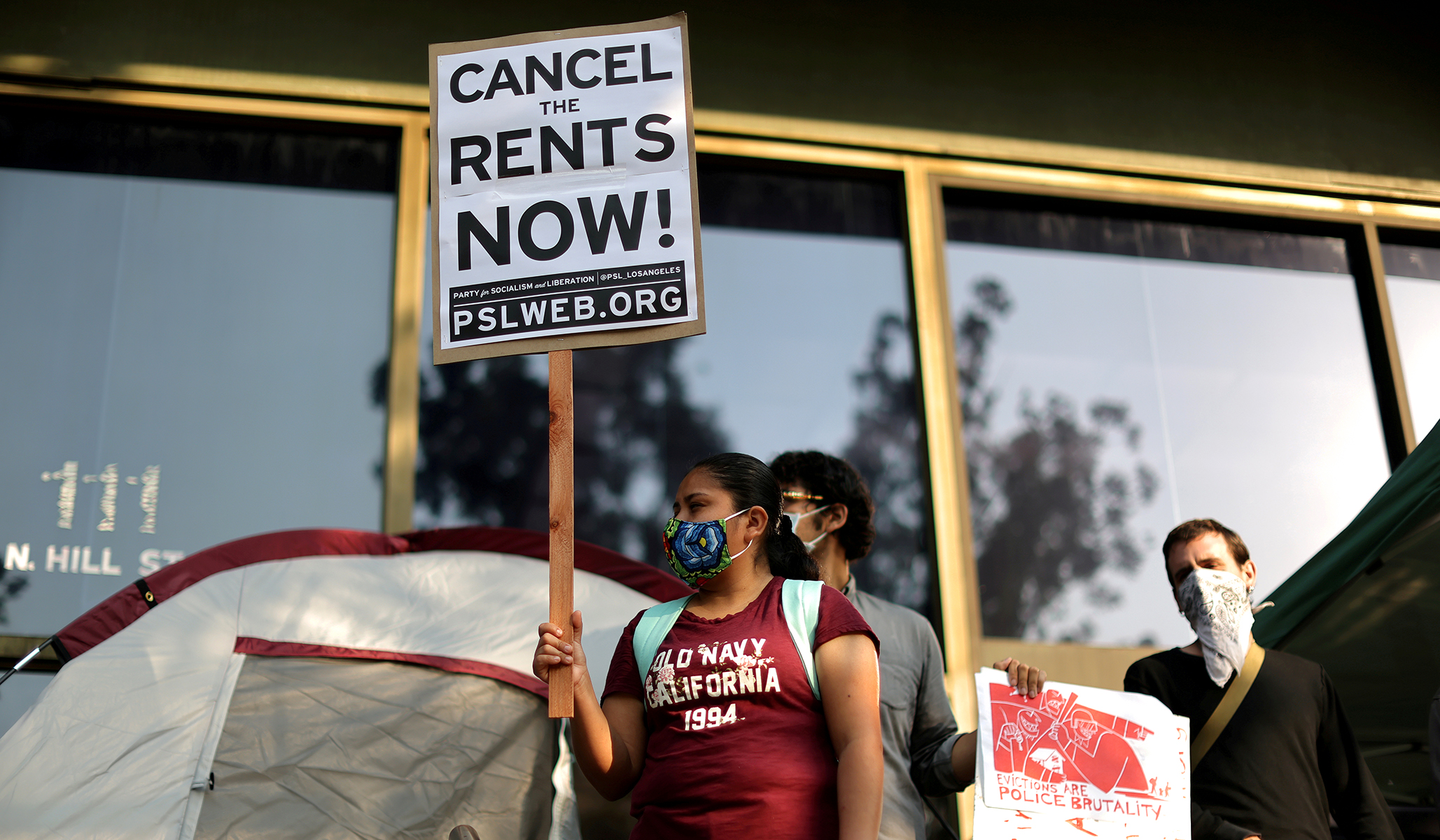 'At this point they're just abusing us,' one landlord told NR. 'And it's some version of slavery to me.'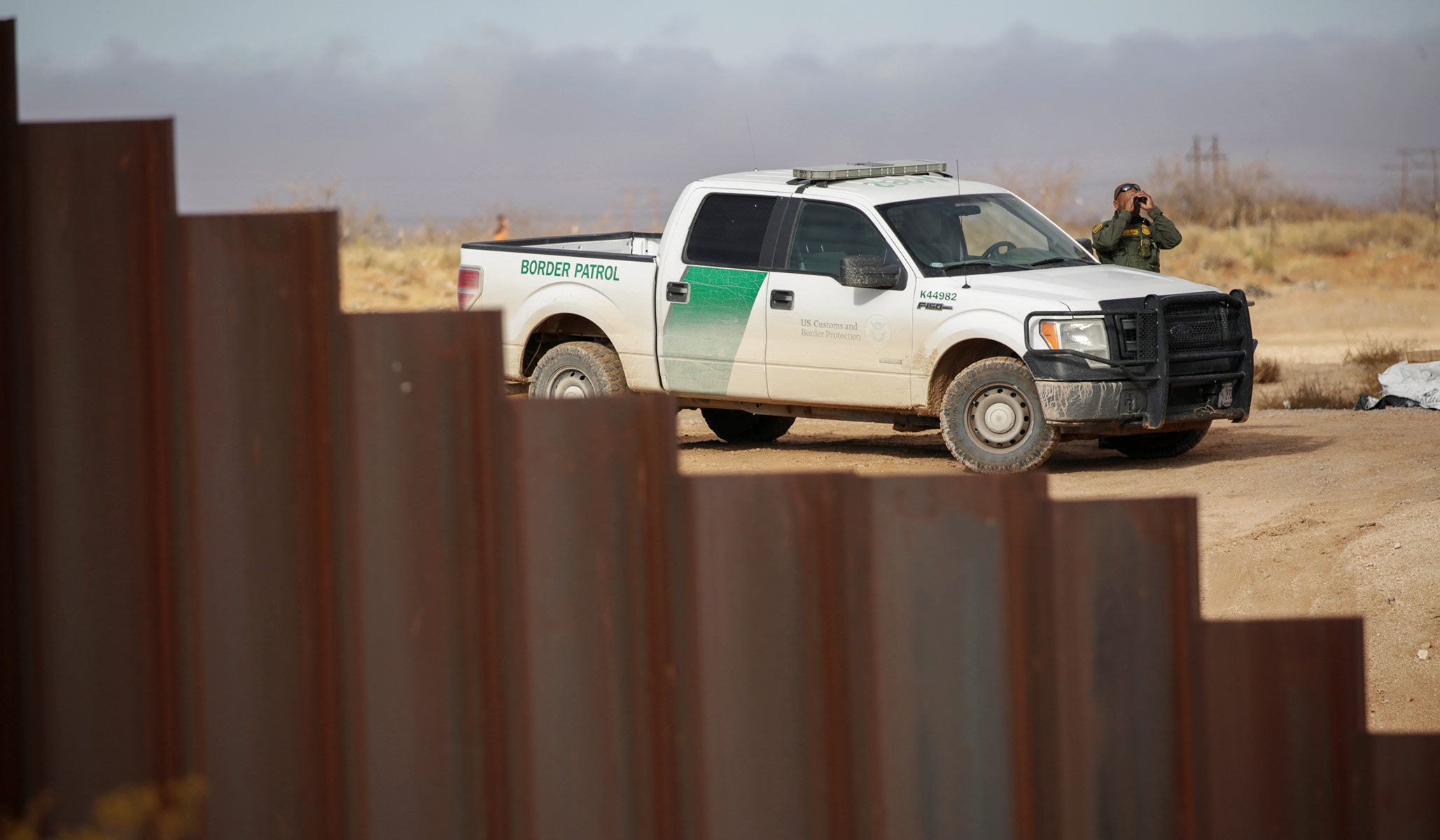 The van crashed into a pole and a stop sign after the driver lost control of the vehicle at high speed.
Granting presidents extraordinary powers indefinitely is a recipe for disaster.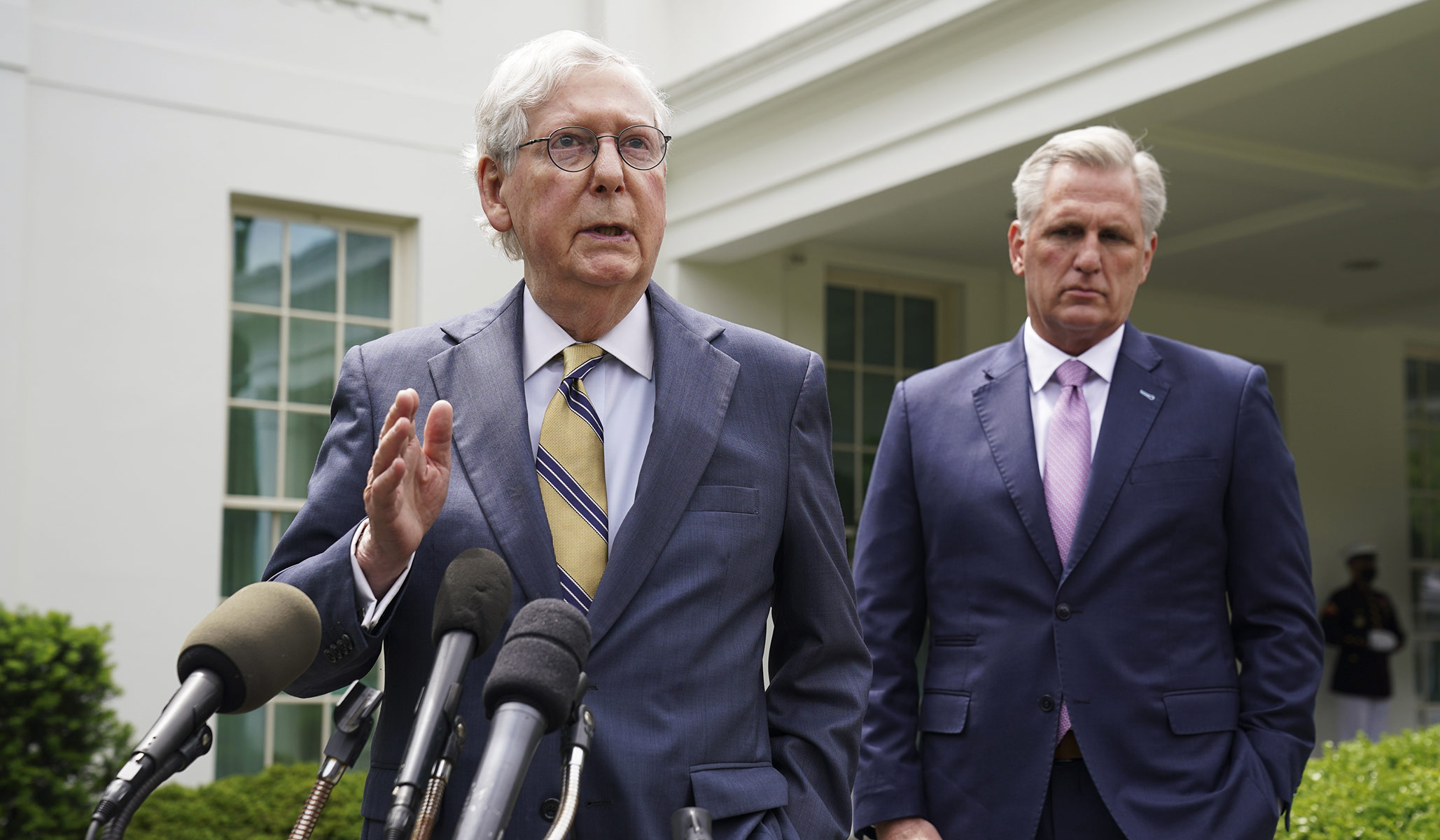 Six months into Joe Biden's presidency, the opposition to his sweeping agenda is practically nonexistent.