What's God's position on ANWR?
Recommended
Vaccine resisters can't be persuaded if they feel disrespected.
A new spat between Bill Barr and a former U.S. attorney is yet more proof that relitigating 2020 will only drag the GOP down.
The next mayor will have to contend with a legacy of wreckage.
The Latest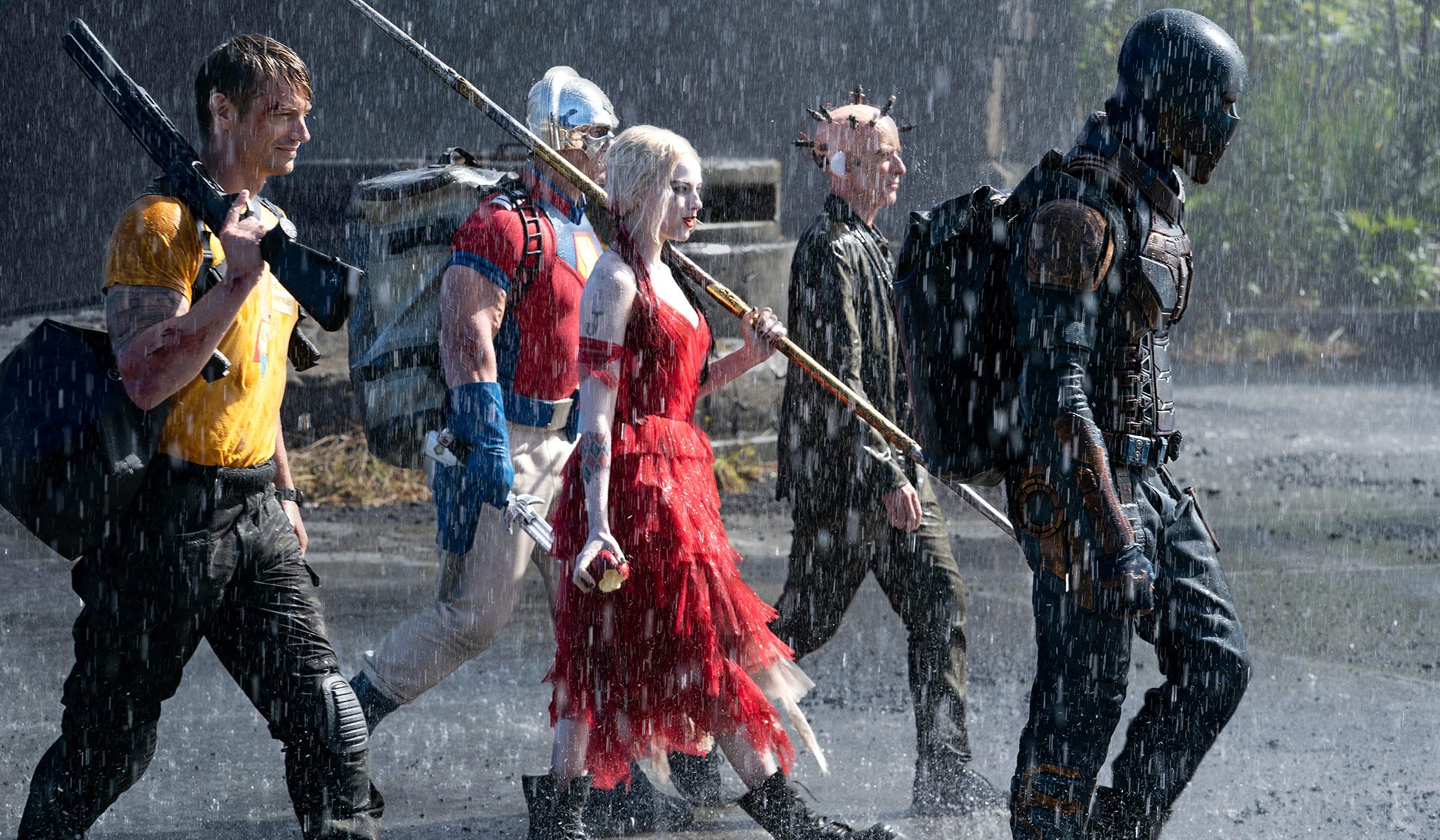 Writer–director James Gunn's gory blockbuster puts the comic back in comic-book movies.
Biden decided it's easier to take the politically expedient path, even one that exceeds legal authority, rather than undertake the tough work of governing.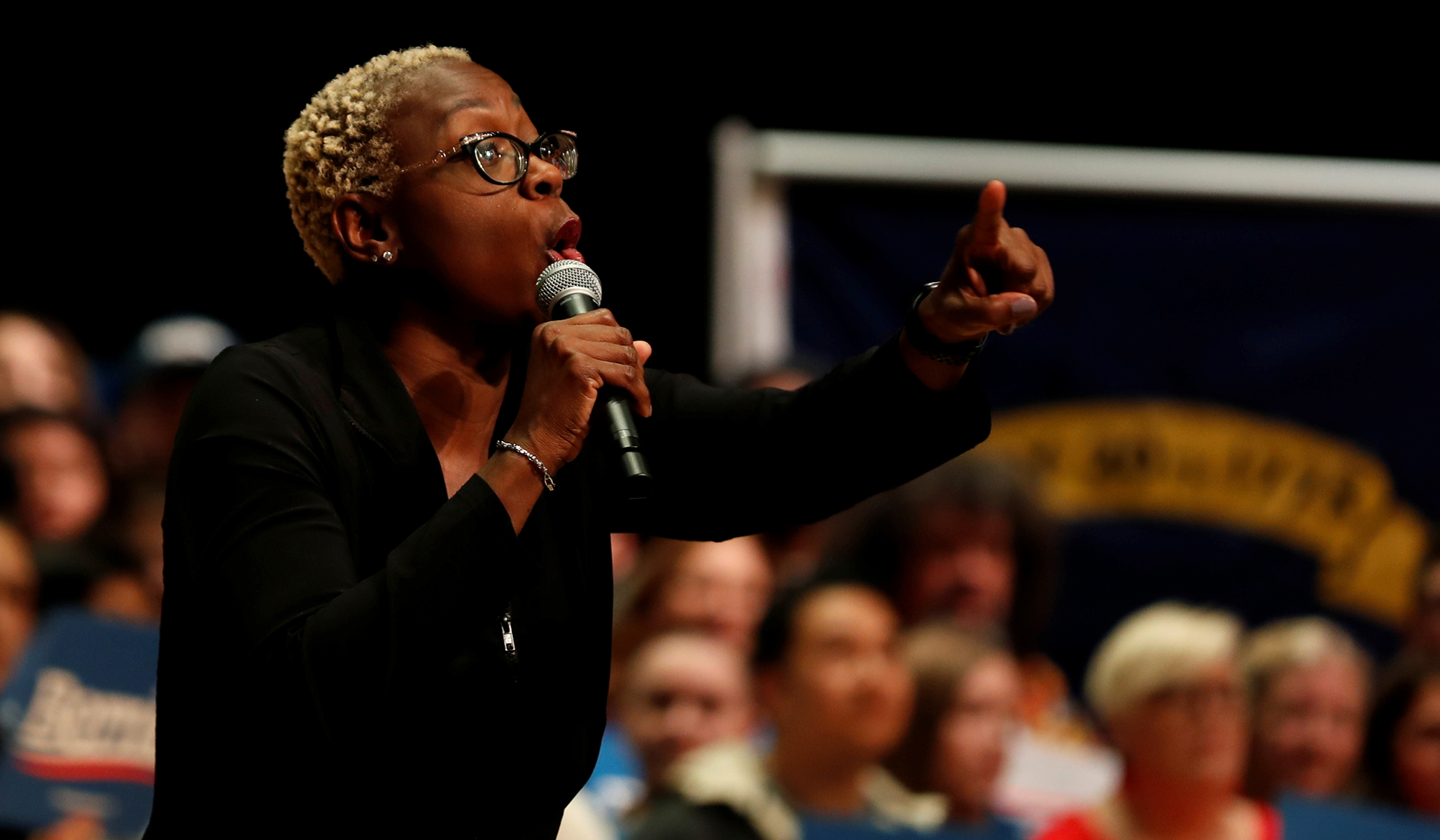 Former state senator Nina Turner secured endorsements from prominent progressives and was openly antagonistic toward Biden and the establishment.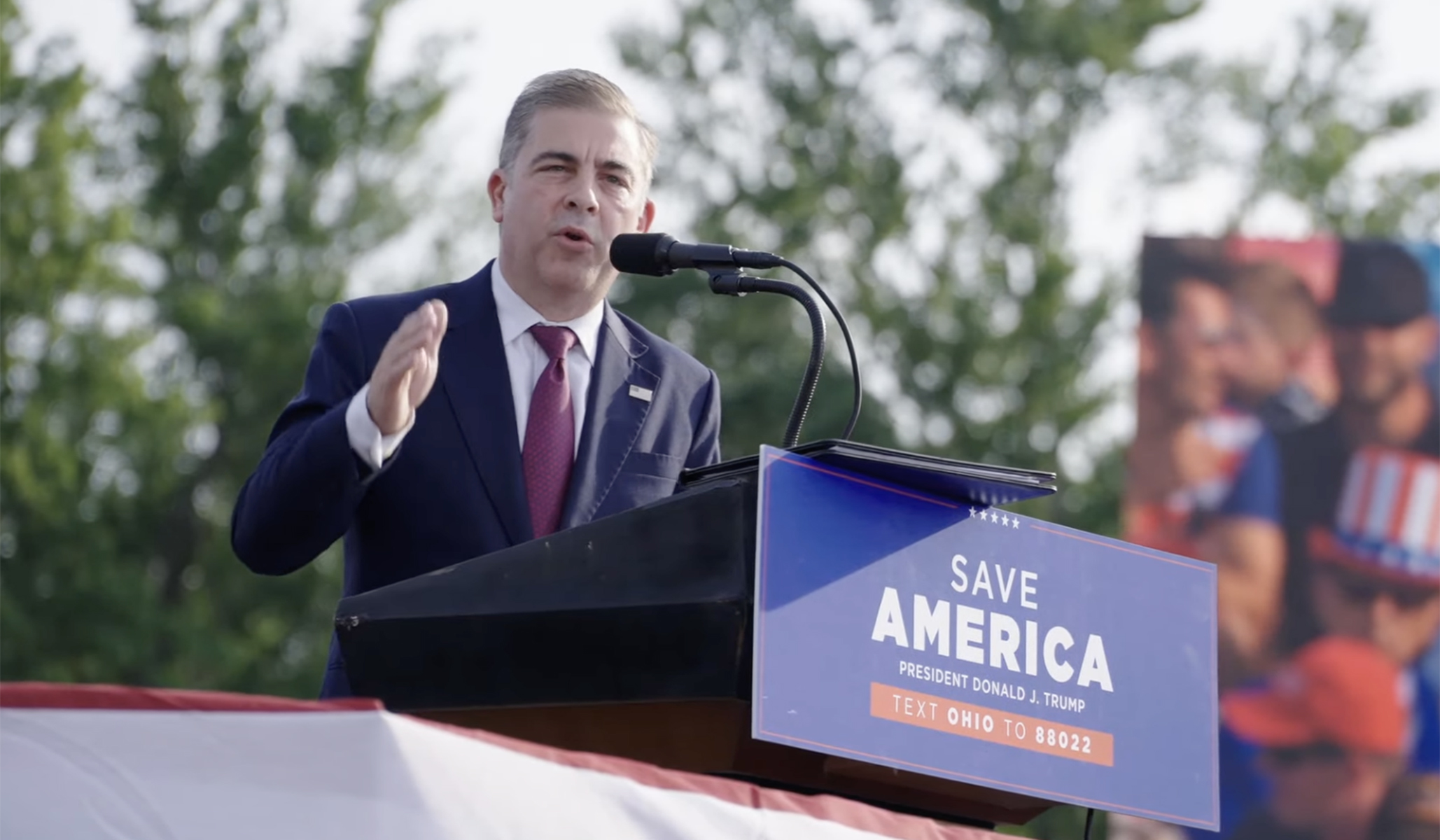 The race was seen as a litmus test of Trump's influence after his preferred candidate lost a special election primary contest in Texas last week.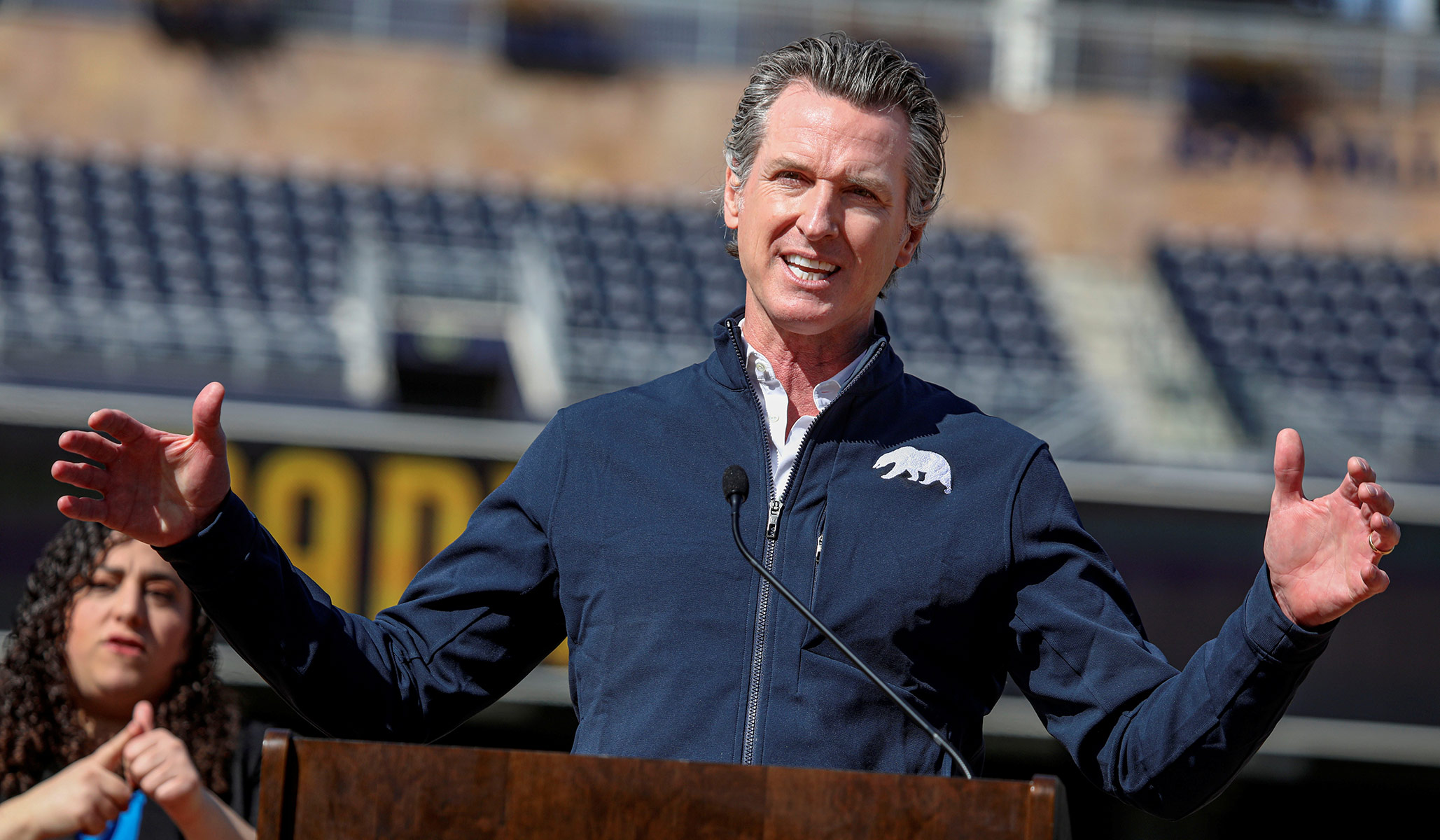 Political conditions — and Larry Elder as a competitor — should make the once-golden governor nervous.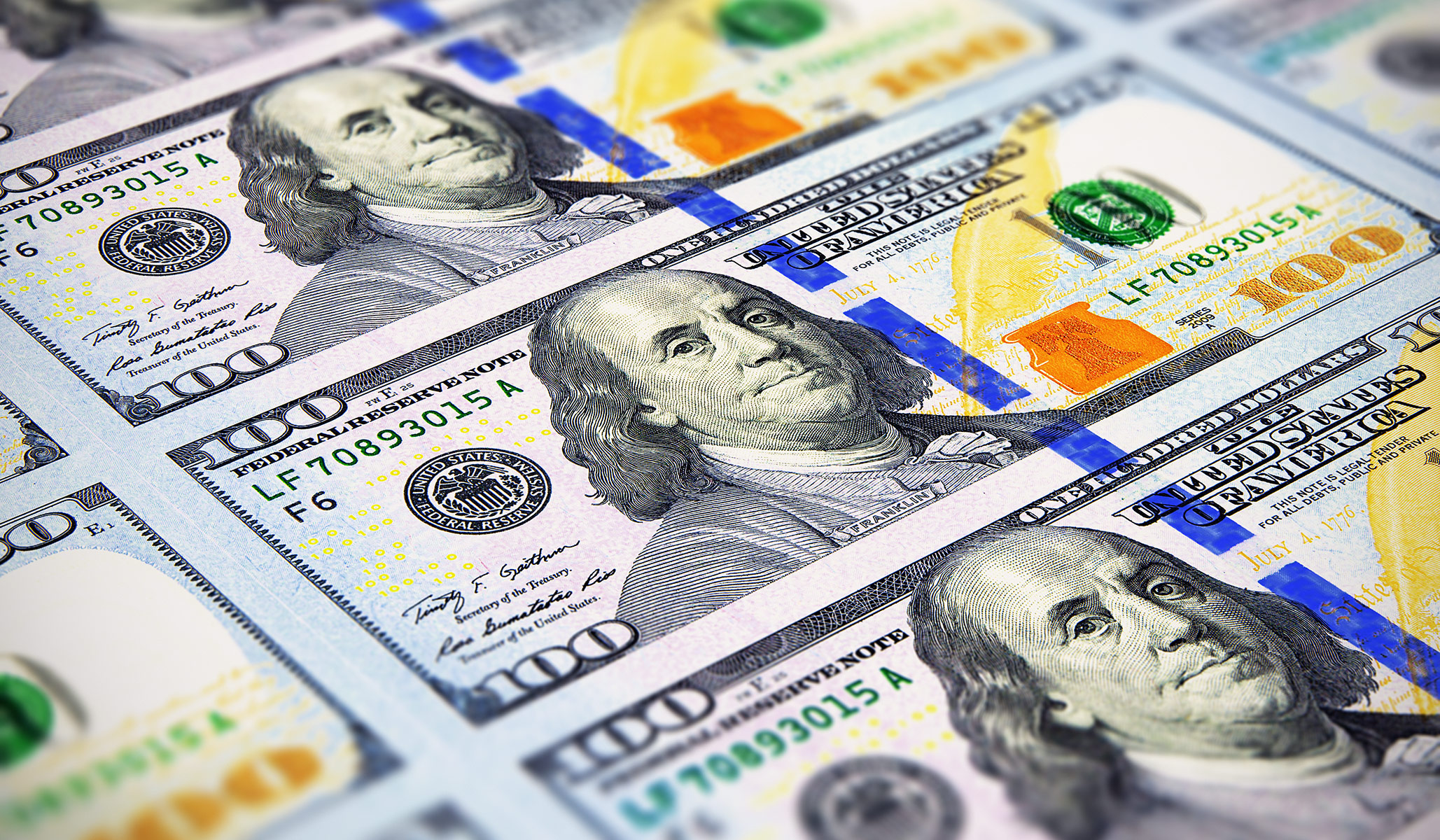 The progressive war on wealth spreads to trusts.