Re: OMB Admits Obamacare Penalties Are Not Taxes
As Dan noted, Obama's acting OMB director just stepped in it.
Recommended
Know who else feels the spirit and objects to the fun police? Everybody, that's who.
The special counsel's final report on the Clinton campaign's manufacturing of the Trump–Russia collusion narrative will be very interesting reading.
He had to have known that voting as he did in the Texas case would bring him bad press.
The Latest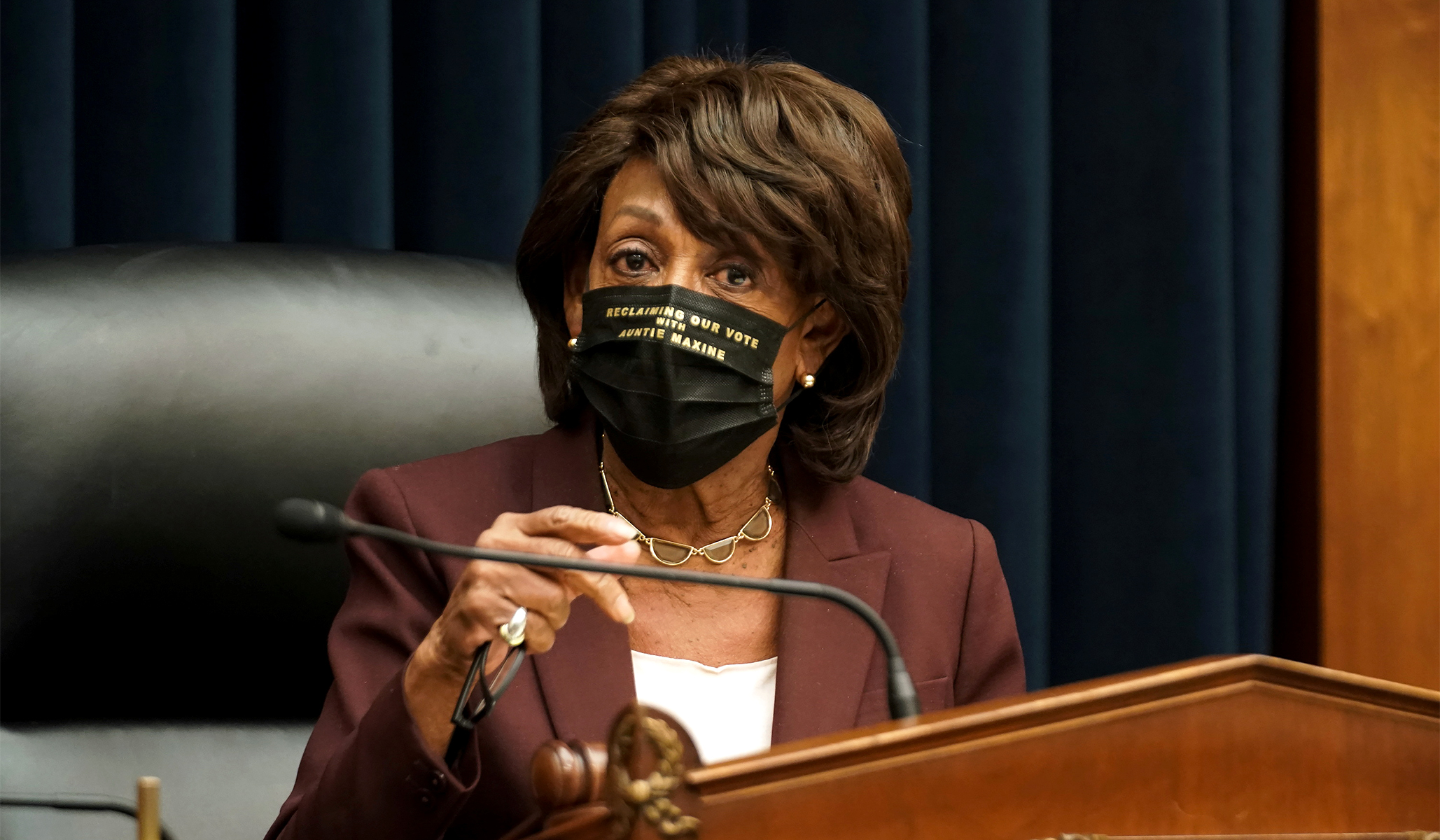 During a press briefing, Psaki announced that the CBP officers in question have been temporarily relieved of their duties.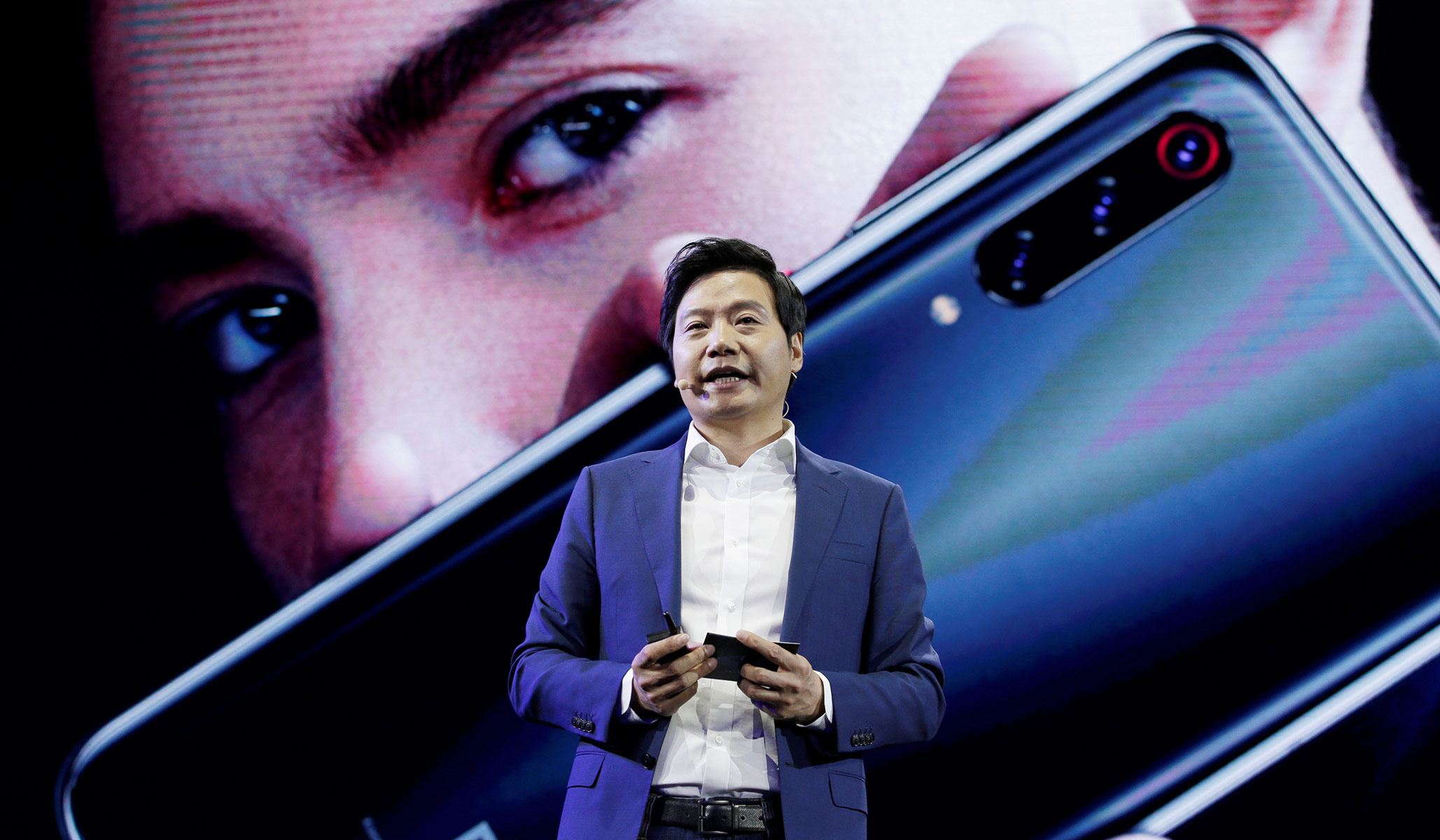 Lithuania's new recommendation to toss Chinese smartphones is a lesson for the U.S.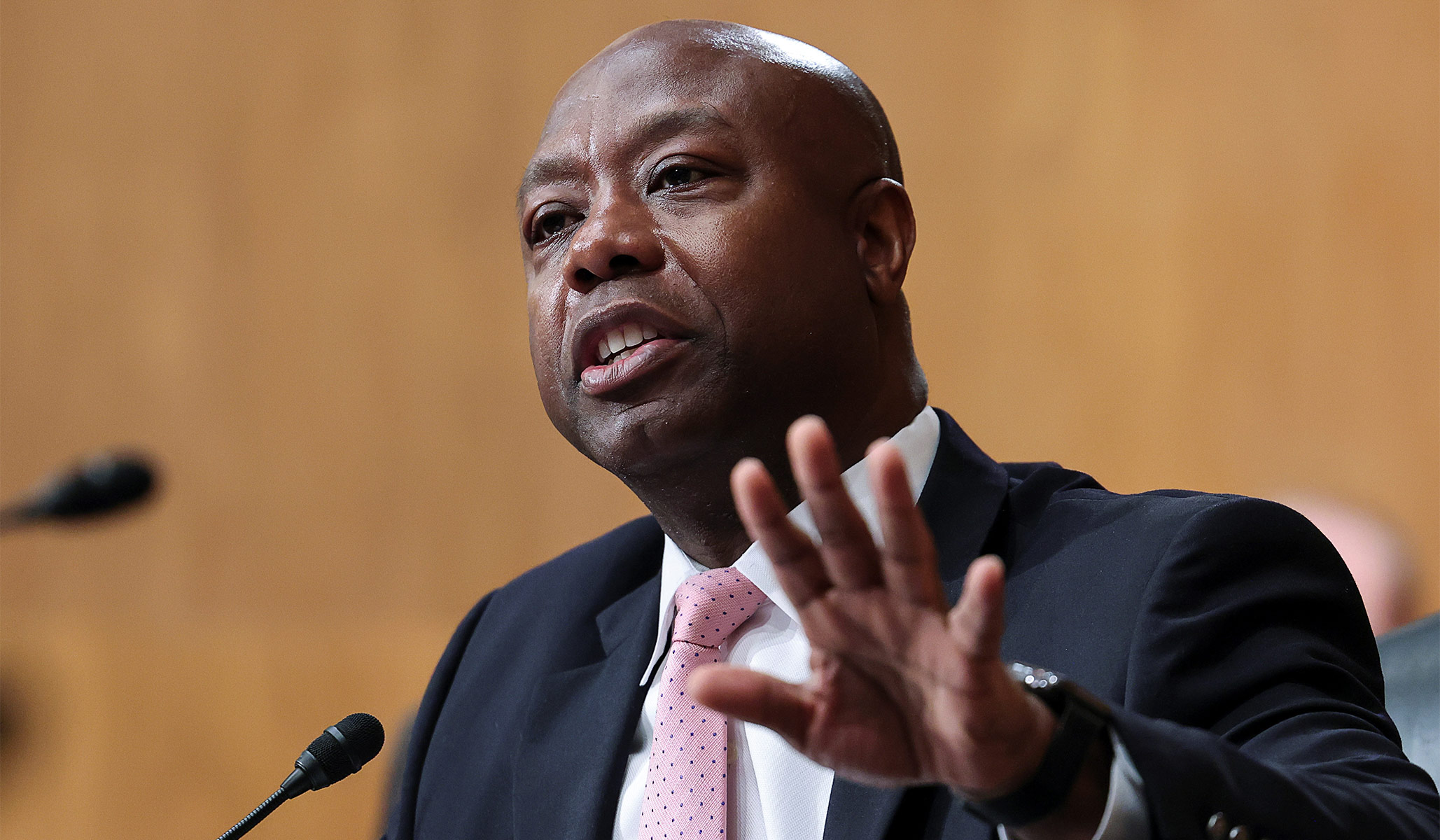 Among the issues that caused conversation to repeatedly stall was qualified immunity.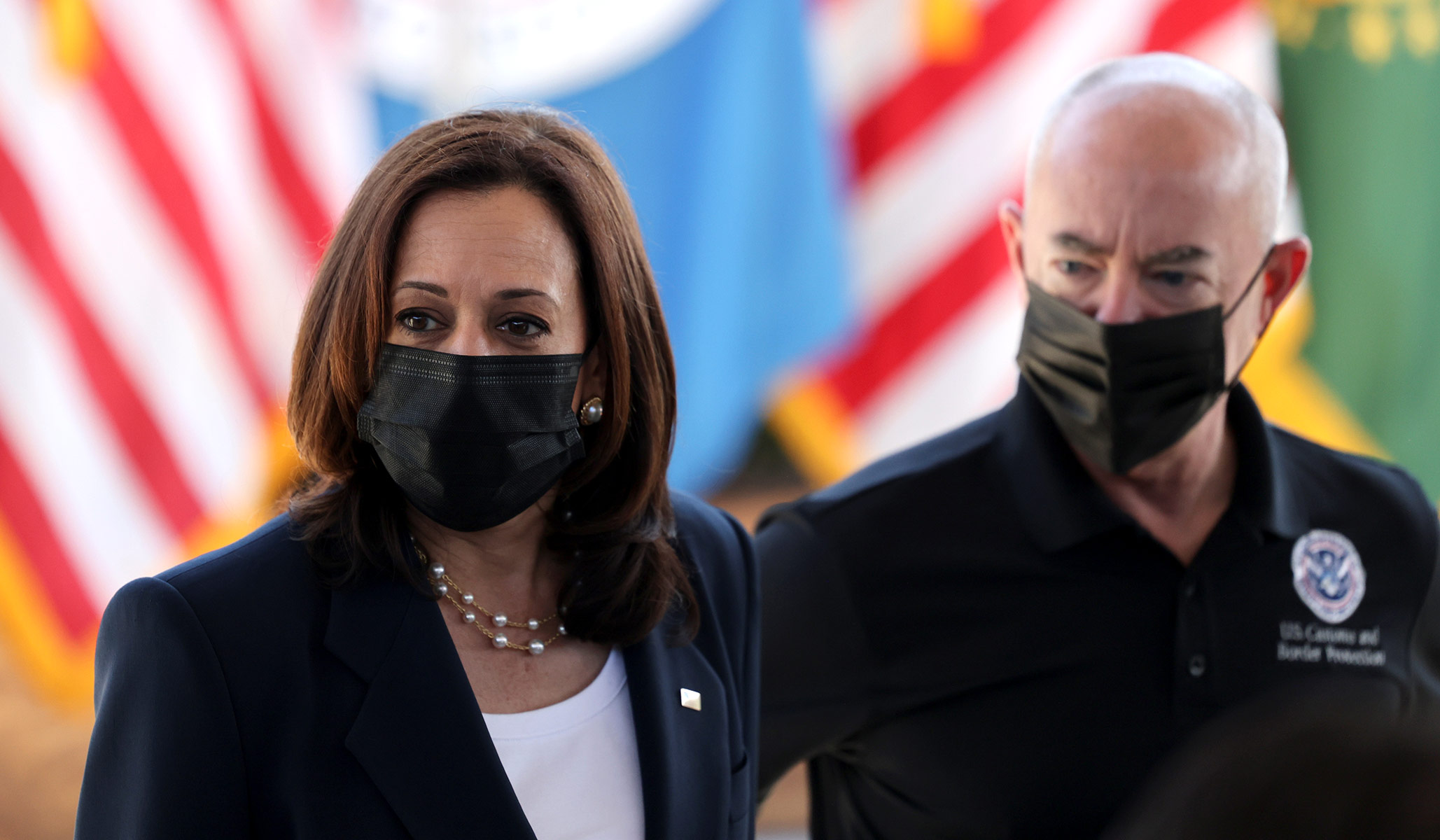 She fell prey to one of the oldest political tricks in the book.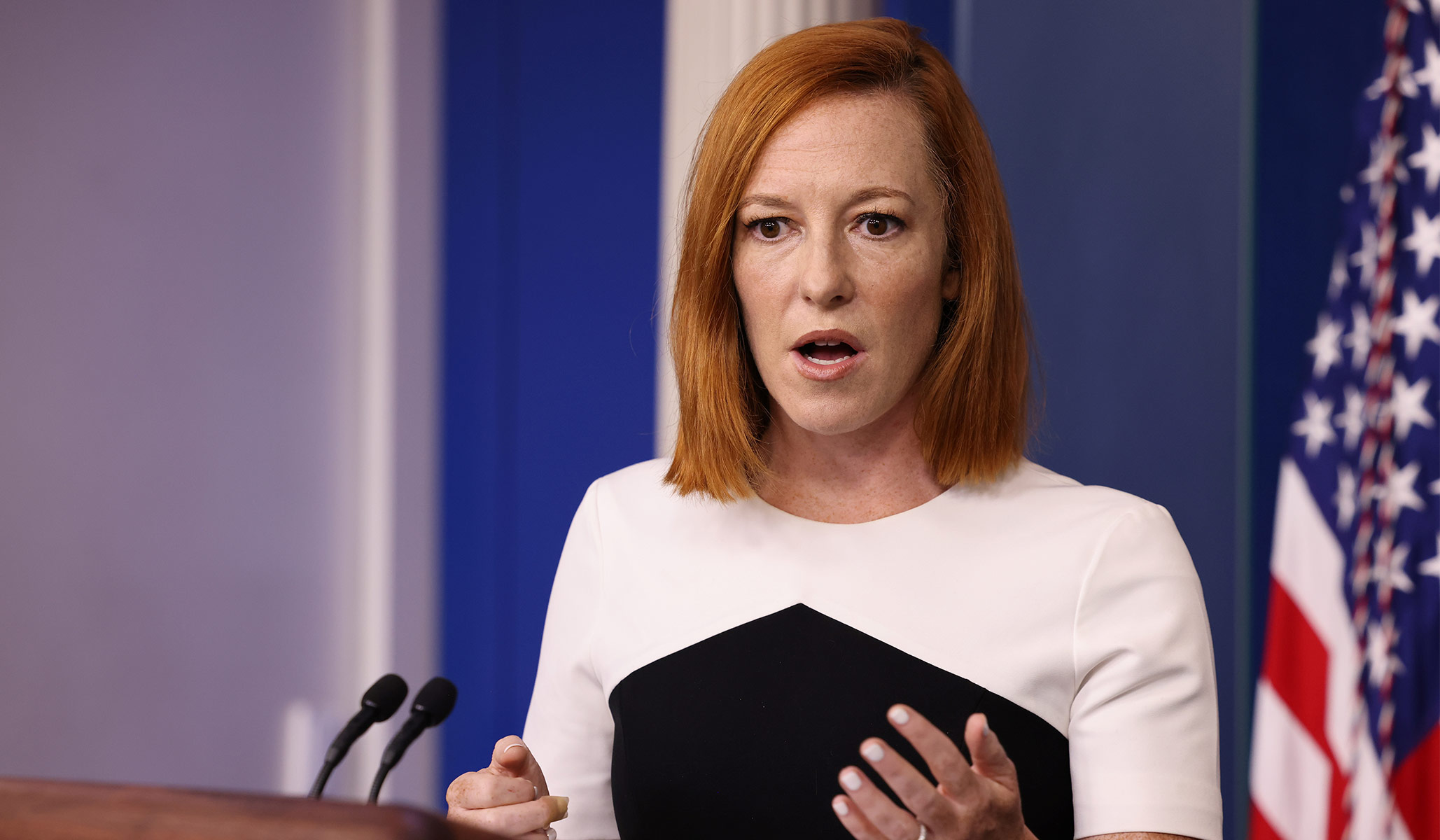 Psaki was responding to videos which were misrepresented by reporters who claimed mounted officers wielding reins were actually holding whips.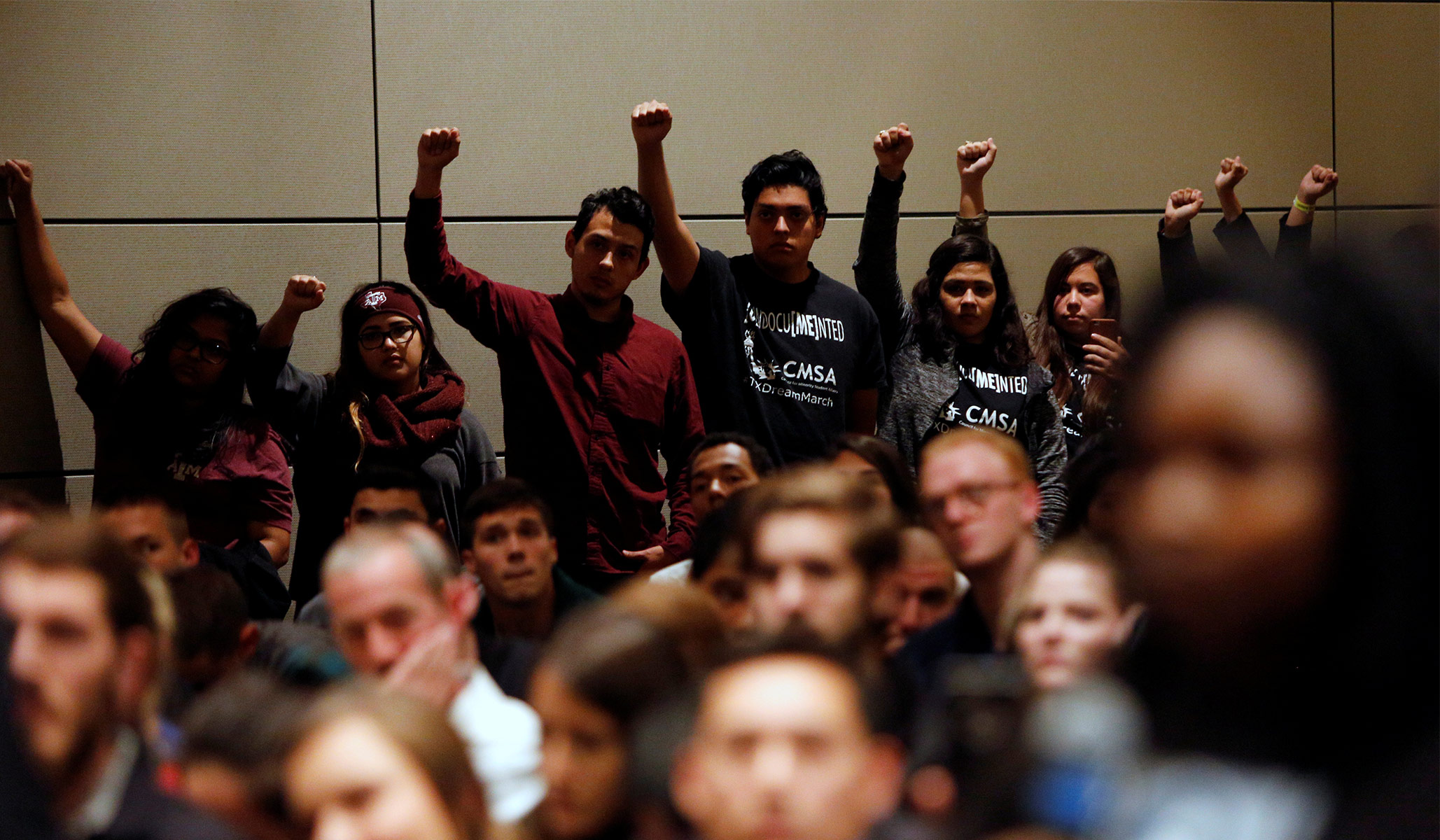 Twenty-three percent support using violence to suppress speech.