Re: Phoebe, Grapefruit-Sized Visitors, & Such
Recommended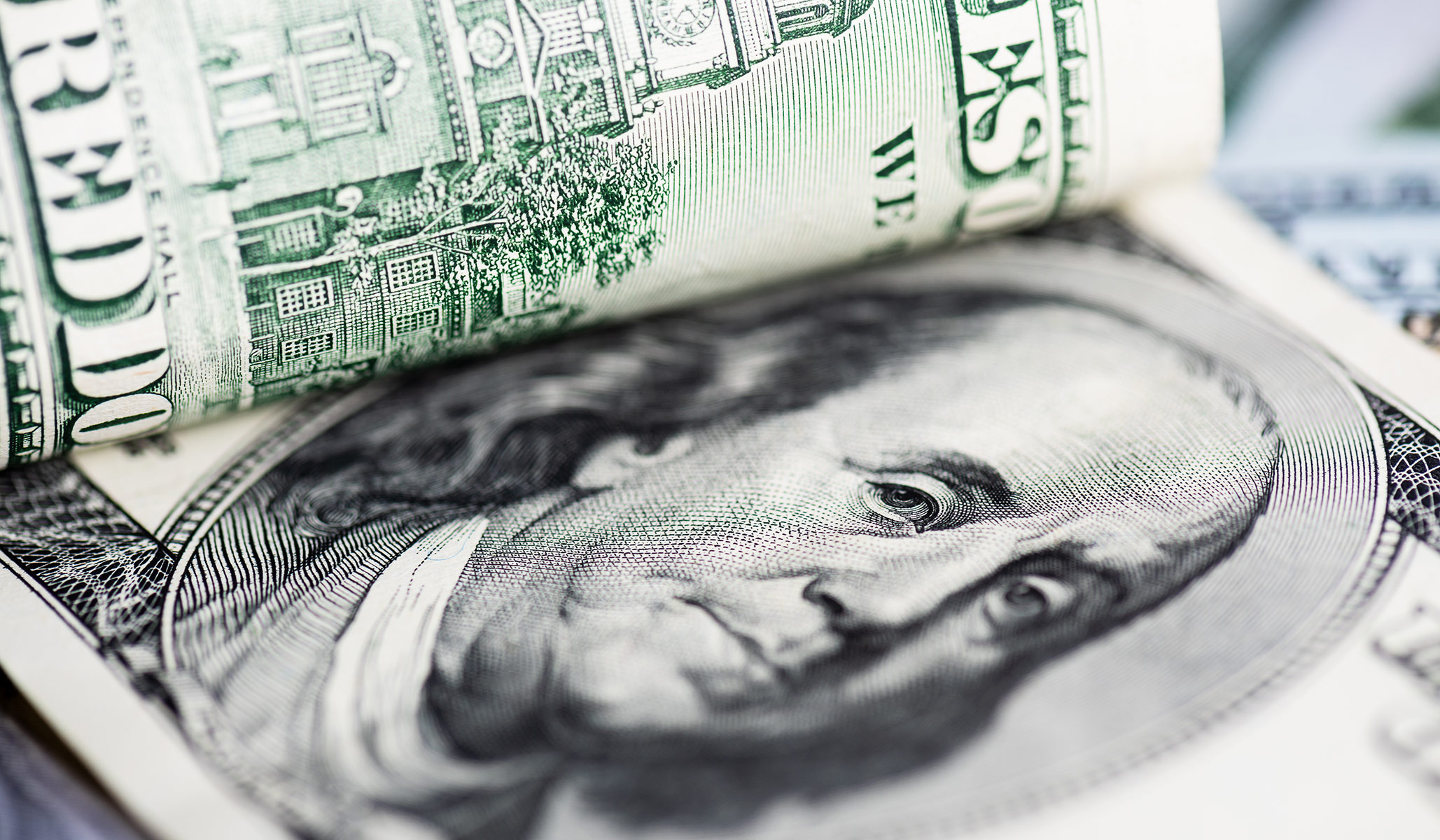 The White House is proposing what would amount to a second estate tax. The one we already have is bad enough.
As we experience the pandemic's toll on the world, we can speculate about its implications for the Chinese regime.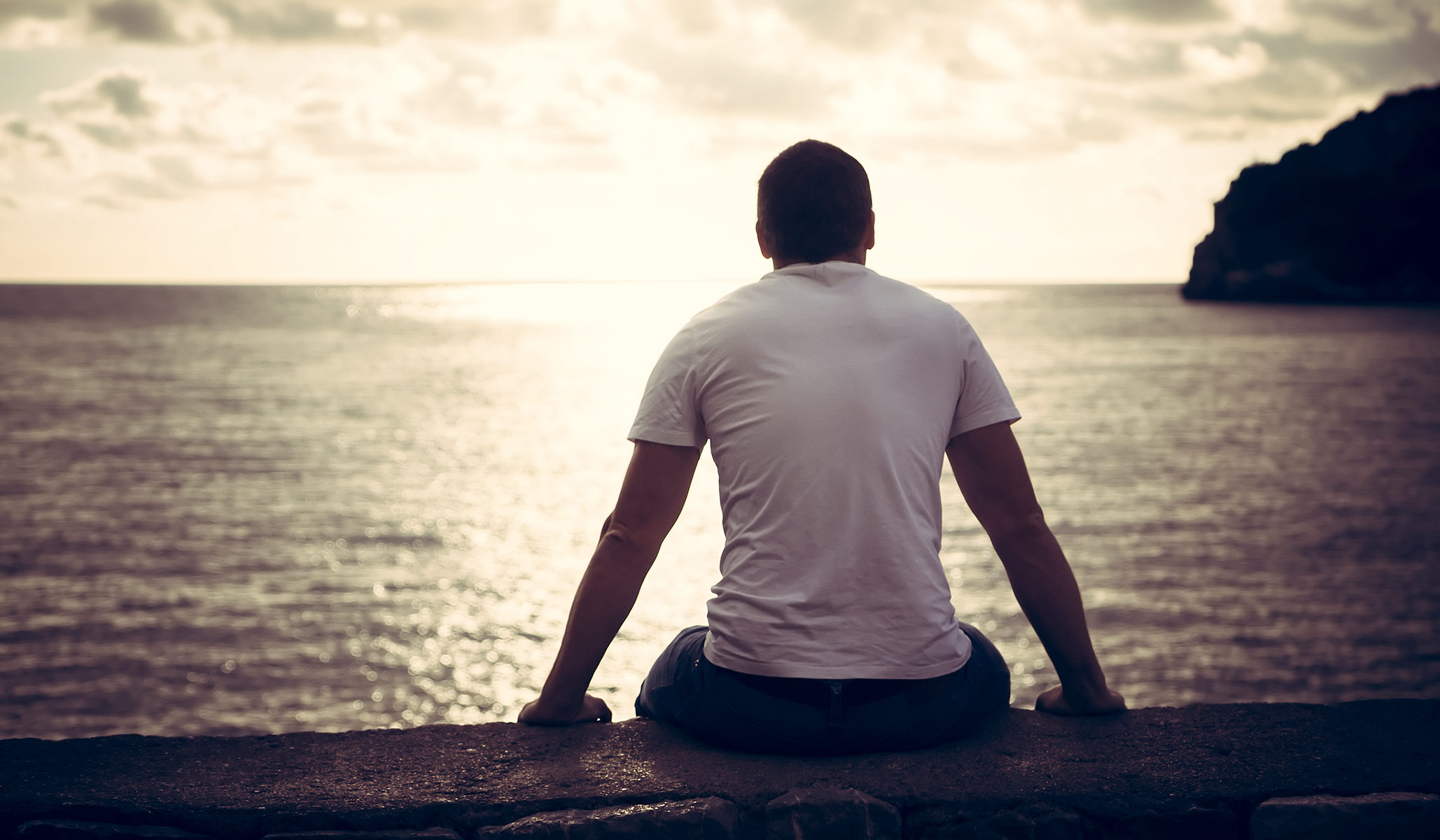 American men have fewer friends than in decades past. We should dedicate time to fostering friendships. They provide an immediate and enduring reward.
The Latest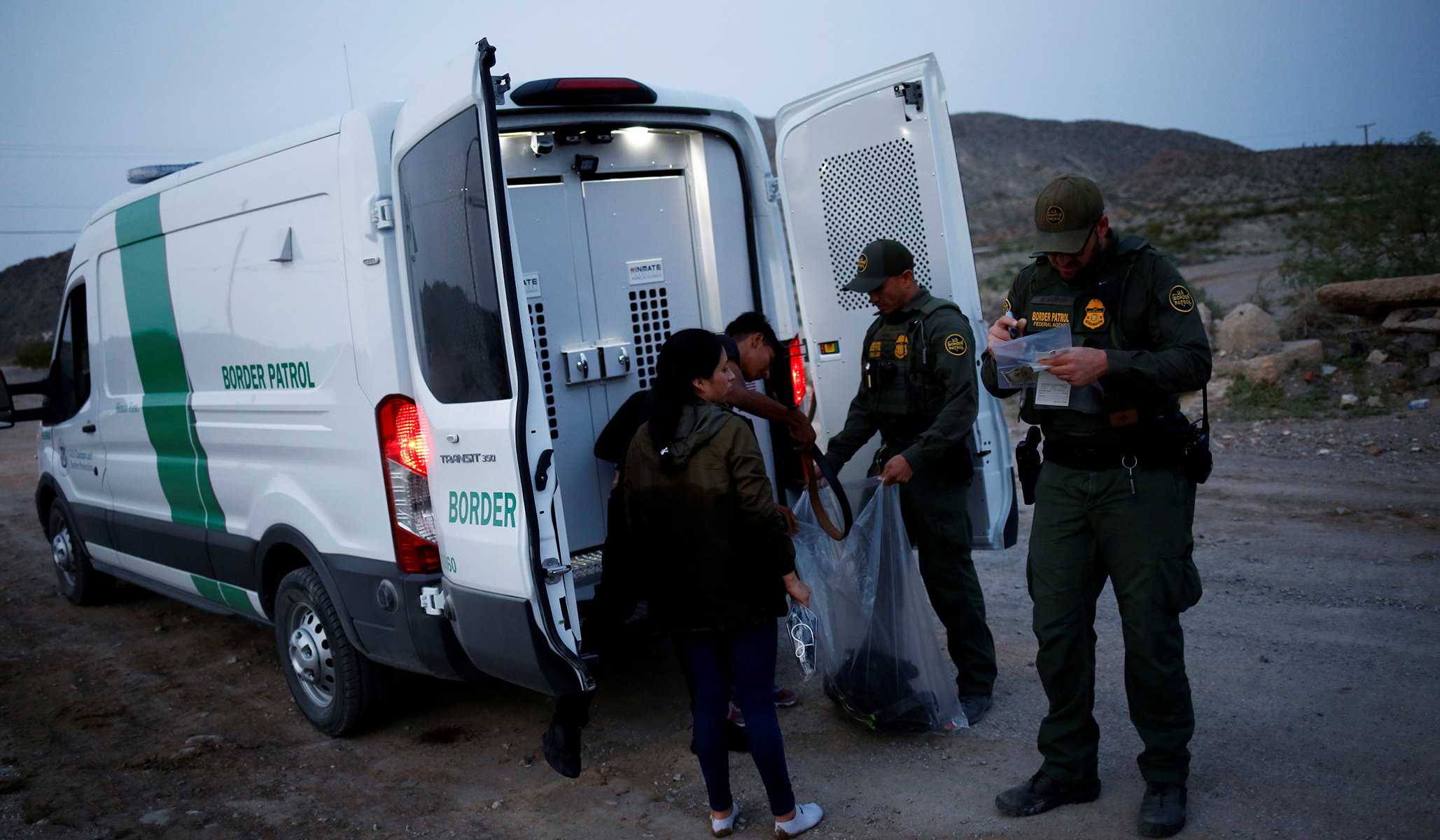 Border Patrol agents encountered over 188,000 migrants crossing the border in June, the highest number recorded so far this year.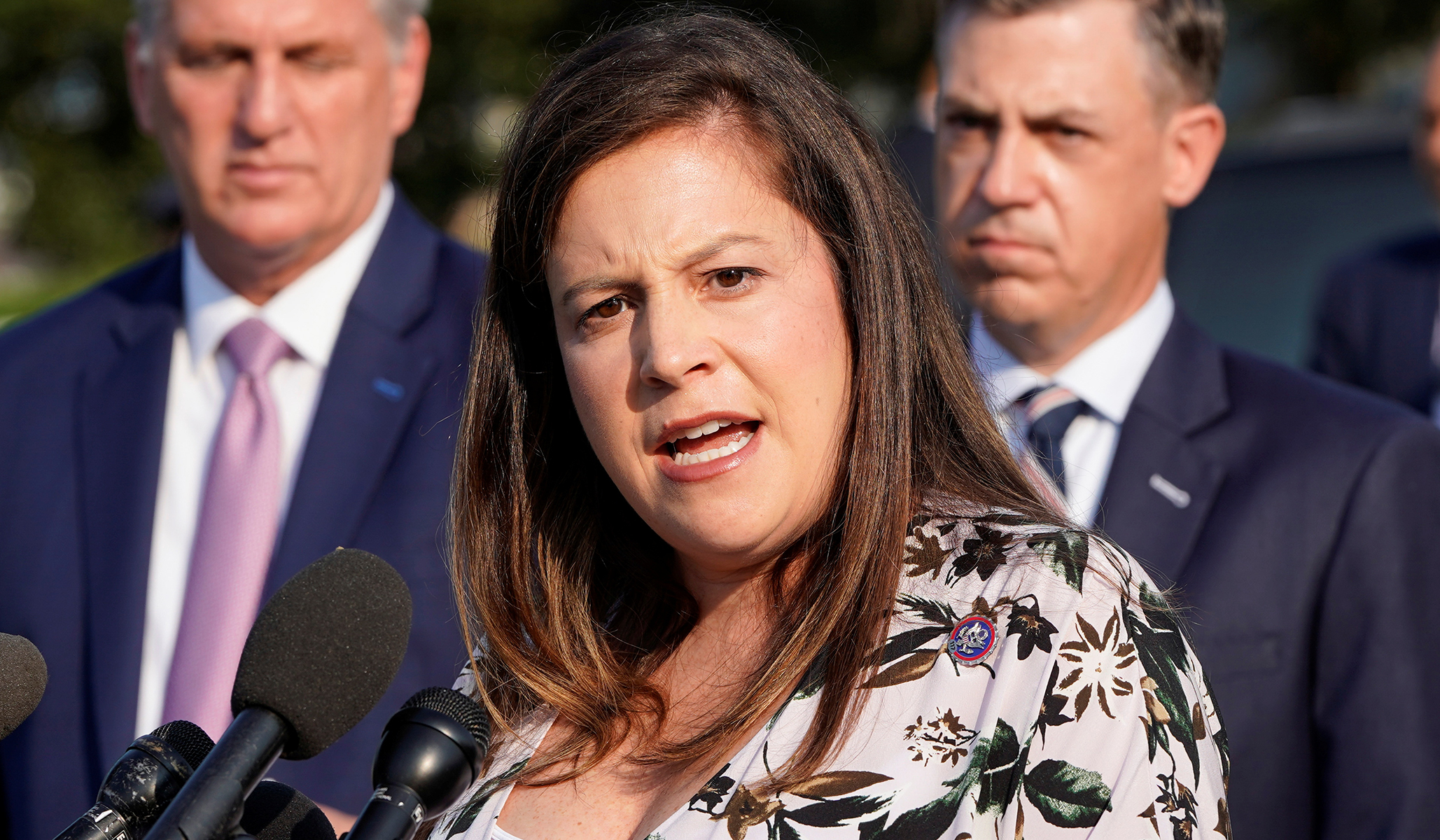 Elise Stefanik claimed that Nancy Pelosi "bears responsibility" for the Capitol riot and accused the "drooling media" of being "too petrified" to question her about it.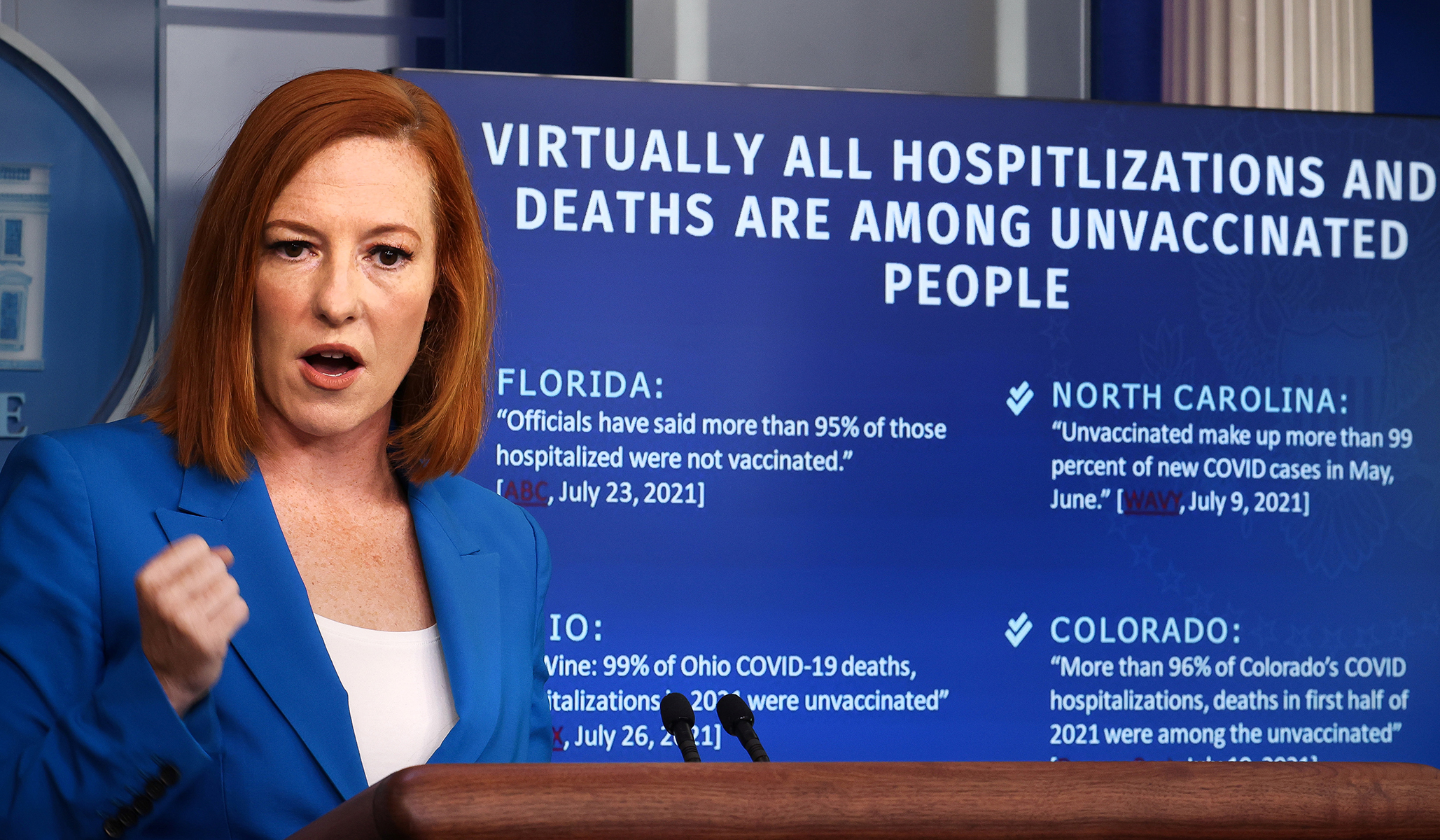 Jen Psaki deferred to the authority of the public health officials in the Biden administration without offering a scientific explanation when asked the reasoning behind the updated CDC guidance.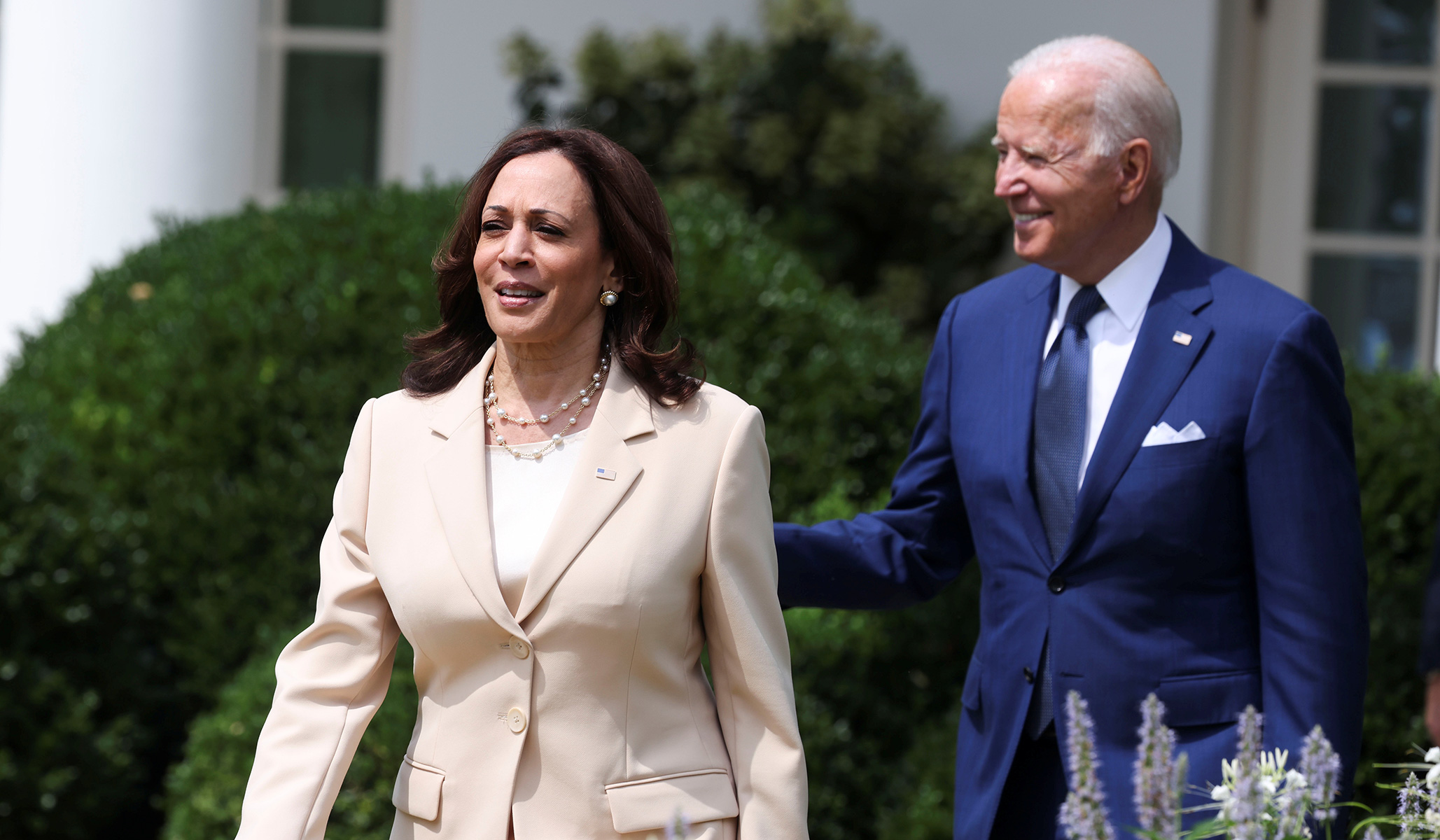 PolitiFact tells a whopper to cover for Joe Biden and Kamala Harris.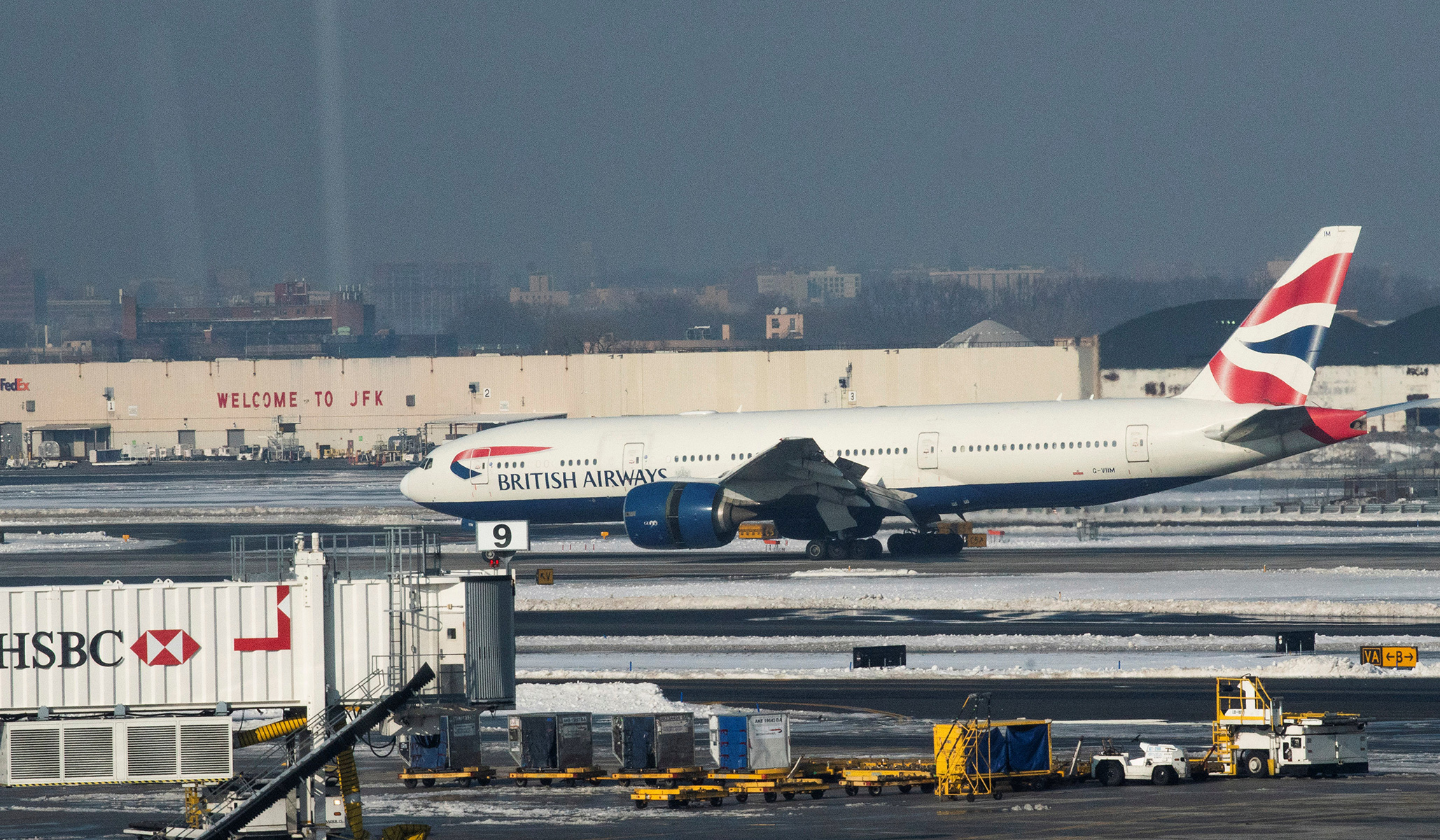 There is no solid rationale for barring citizens of the U.K. from entering our shores now that we have COVID-19 vaccines.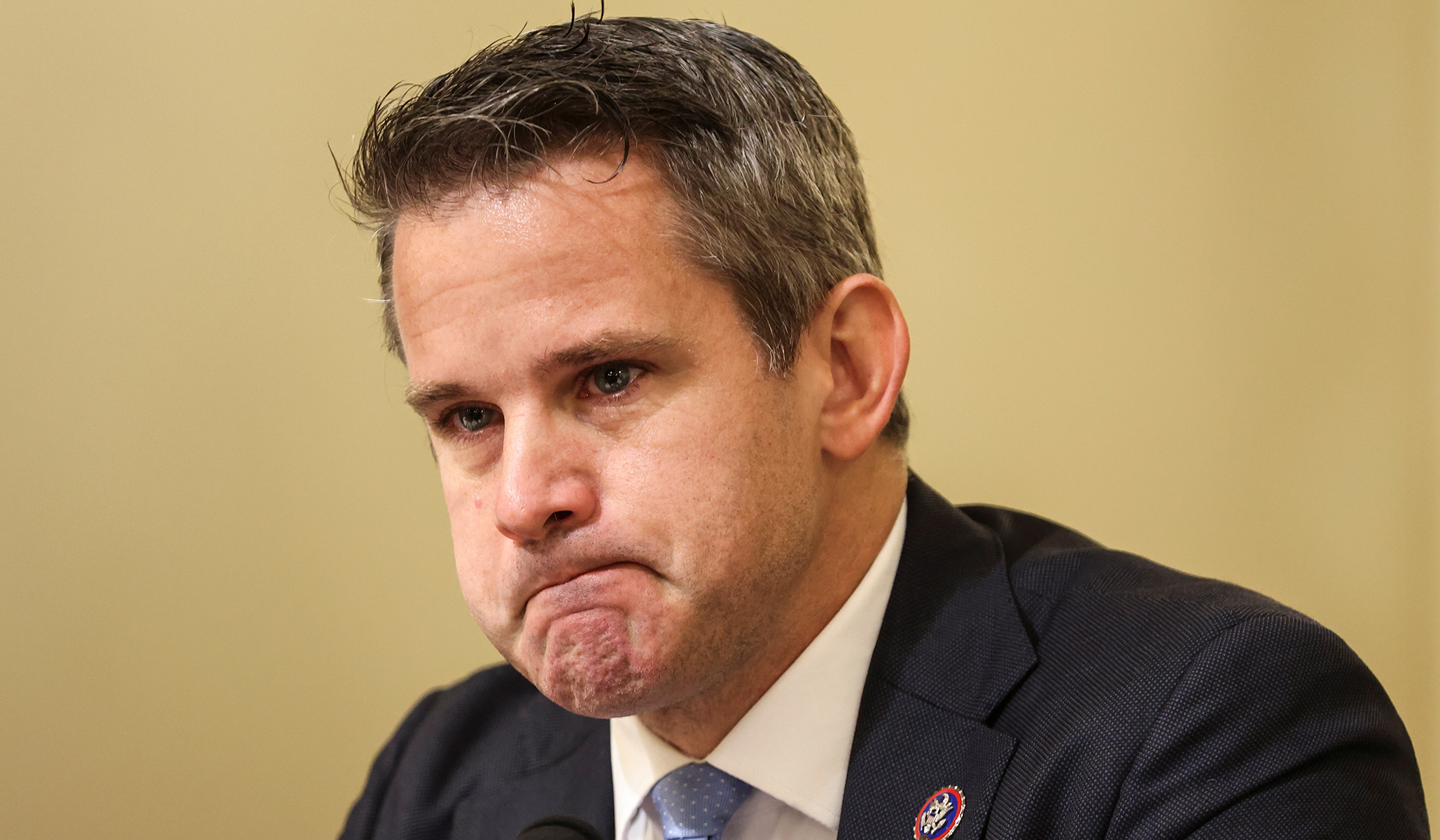 The lawmakers were two of only ten Republicans in Congress to vote to impeach former President Trump for inciting the Capitol insurrection.