Does anyone care about Harry Reid/Dick Durbin's sleepless nights over a Senate rules change?
Recommended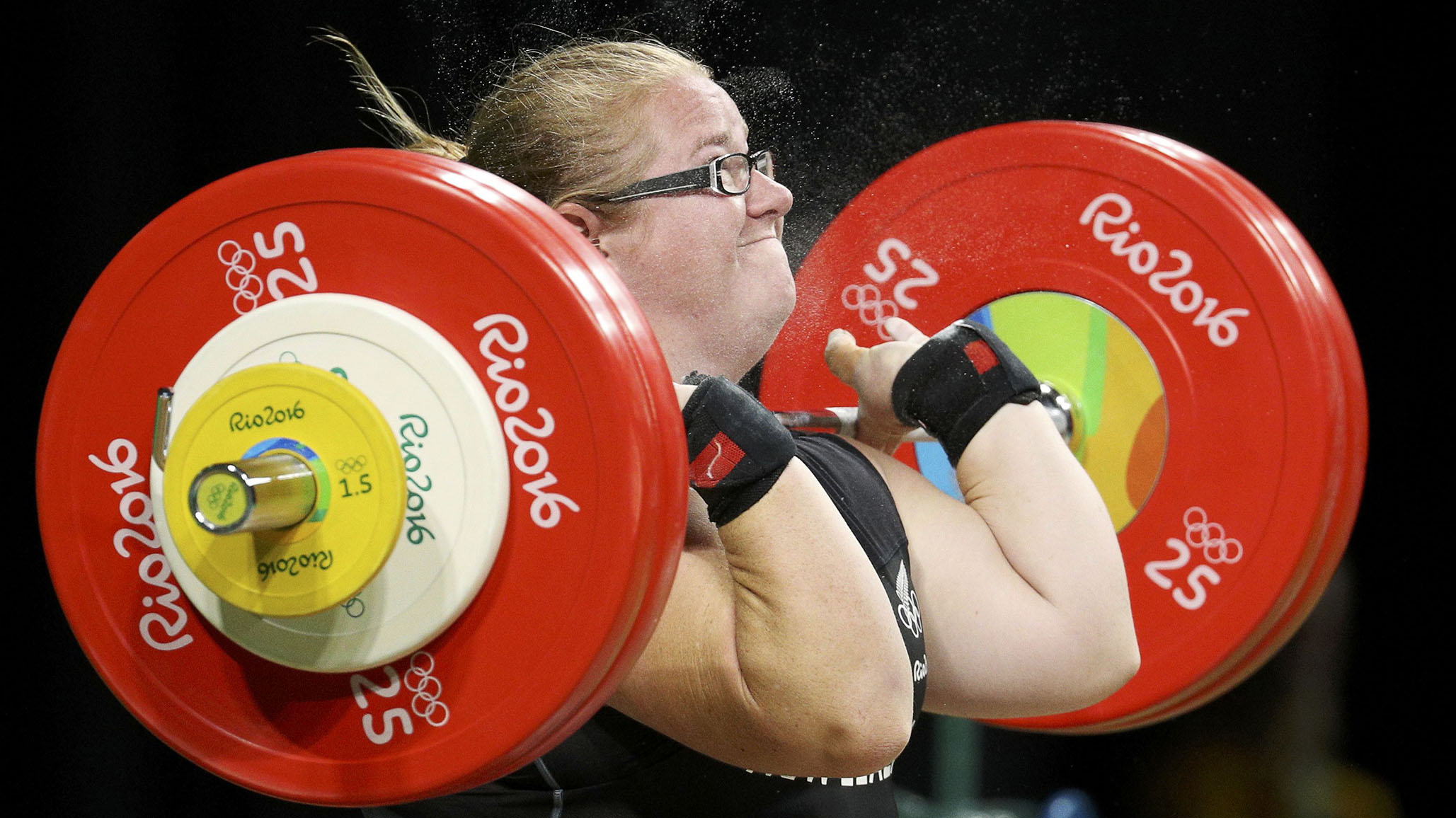 There are two sides to every story, and Tracey Lambrechs is here to tell the other.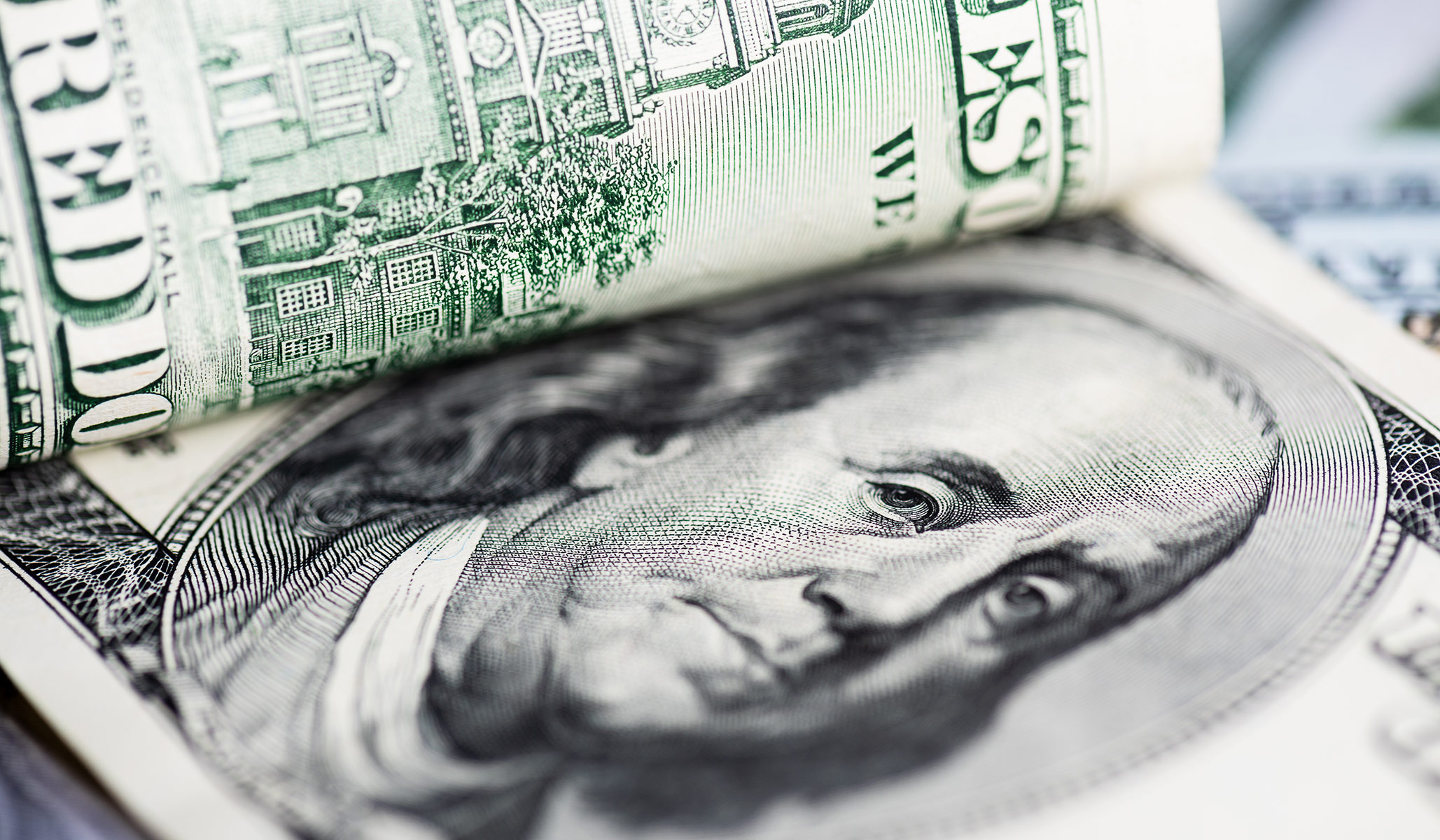 The White House is proposing what would amount to a second estate tax. The one we already have is bad enough.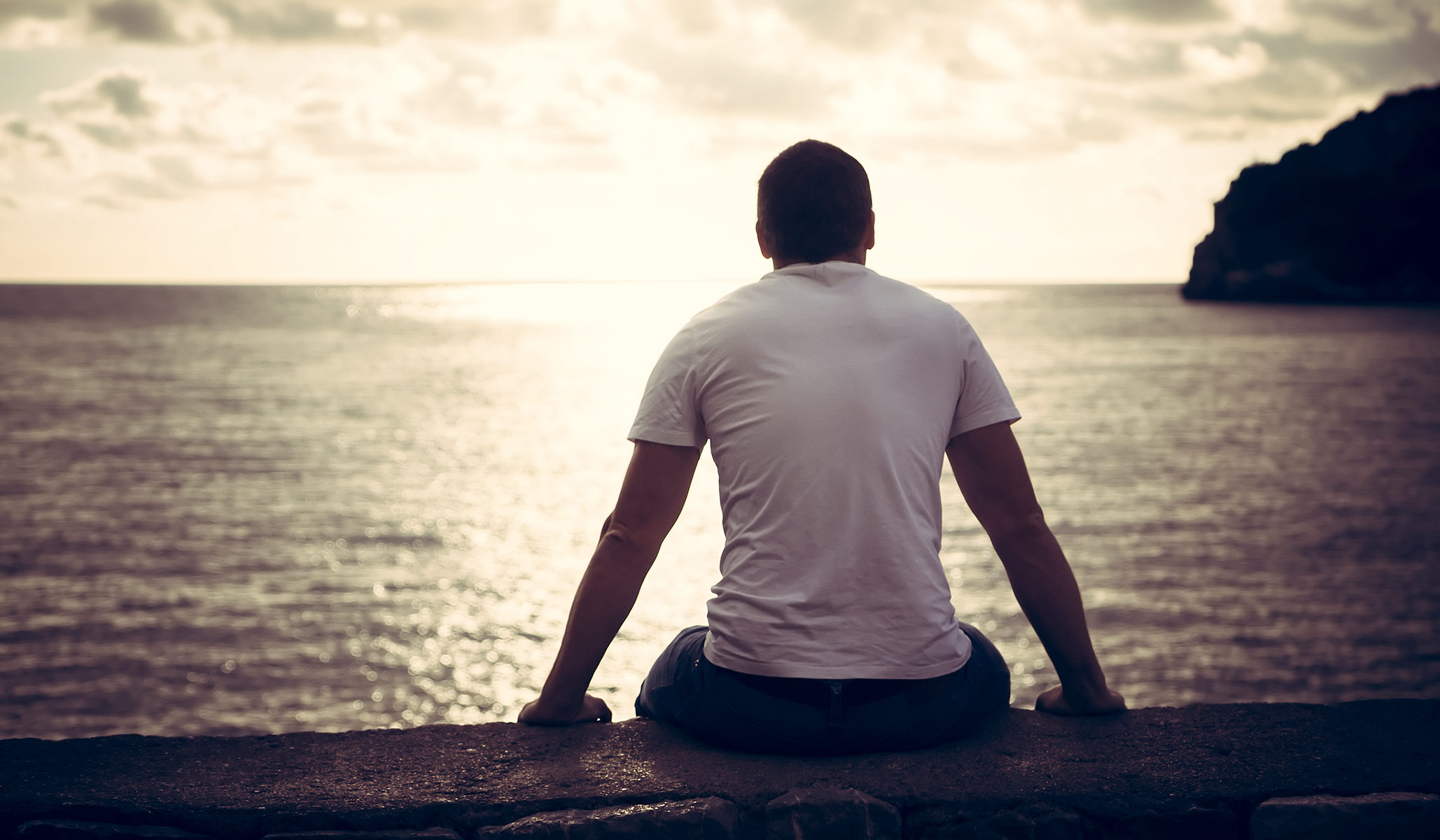 American men have fewer friends than in decades past. We should dedicate time to fostering friendships. They provide an immediate and enduring reward.
The Latest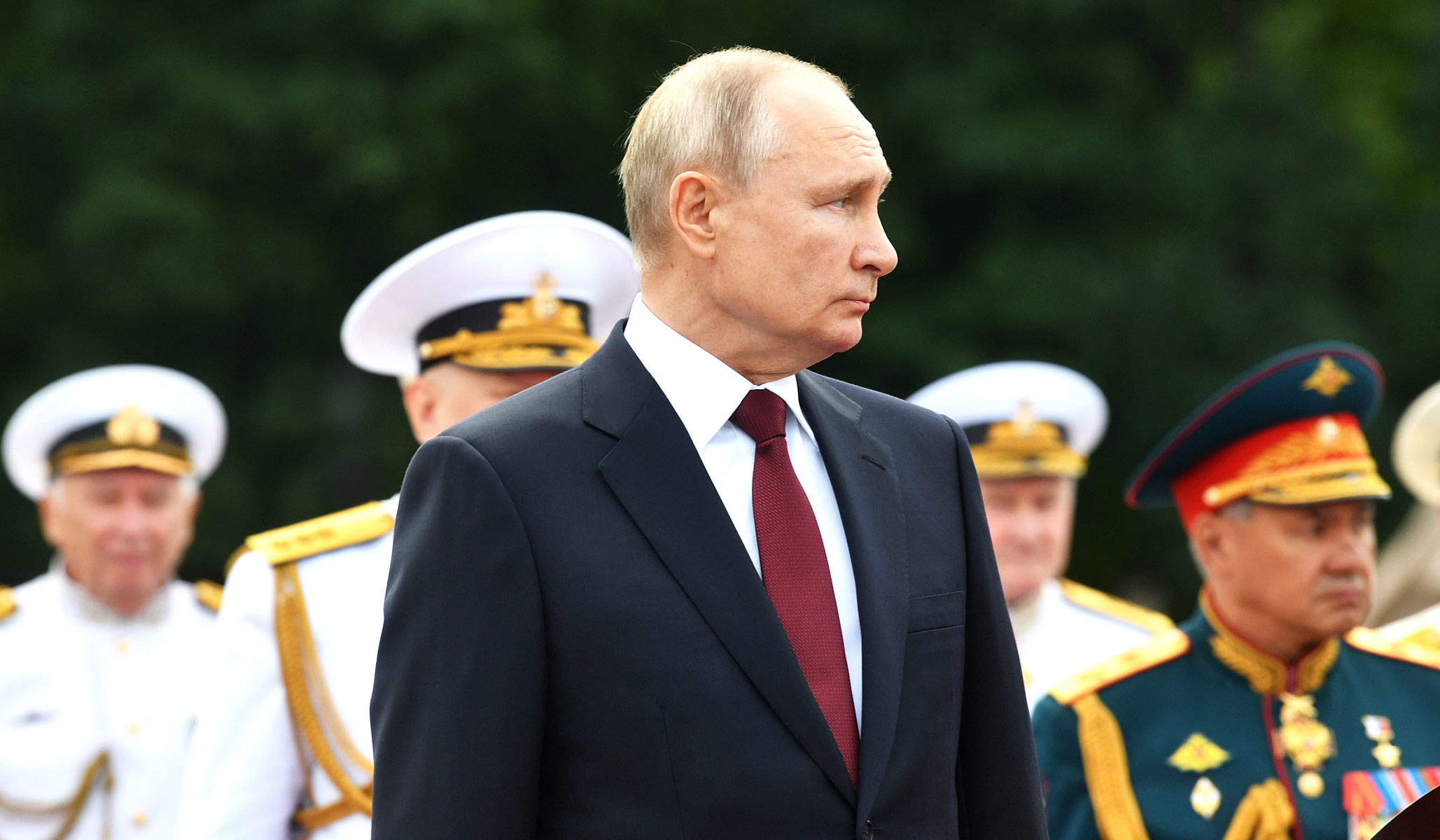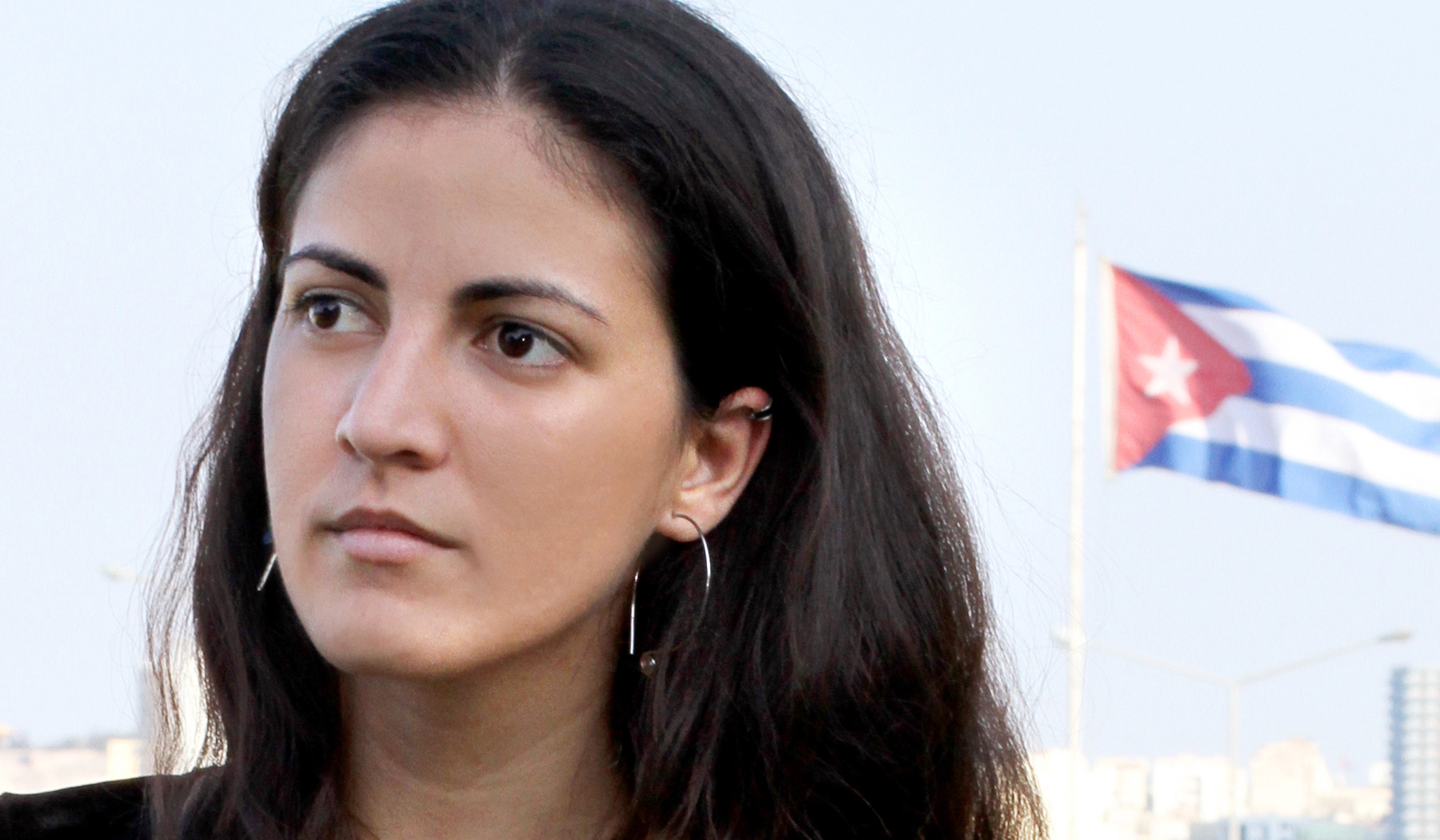 Rosa María Payá has personally suffered at the hands of Cuba's tyrants. Now she fights against their cruelty toward all Cubans.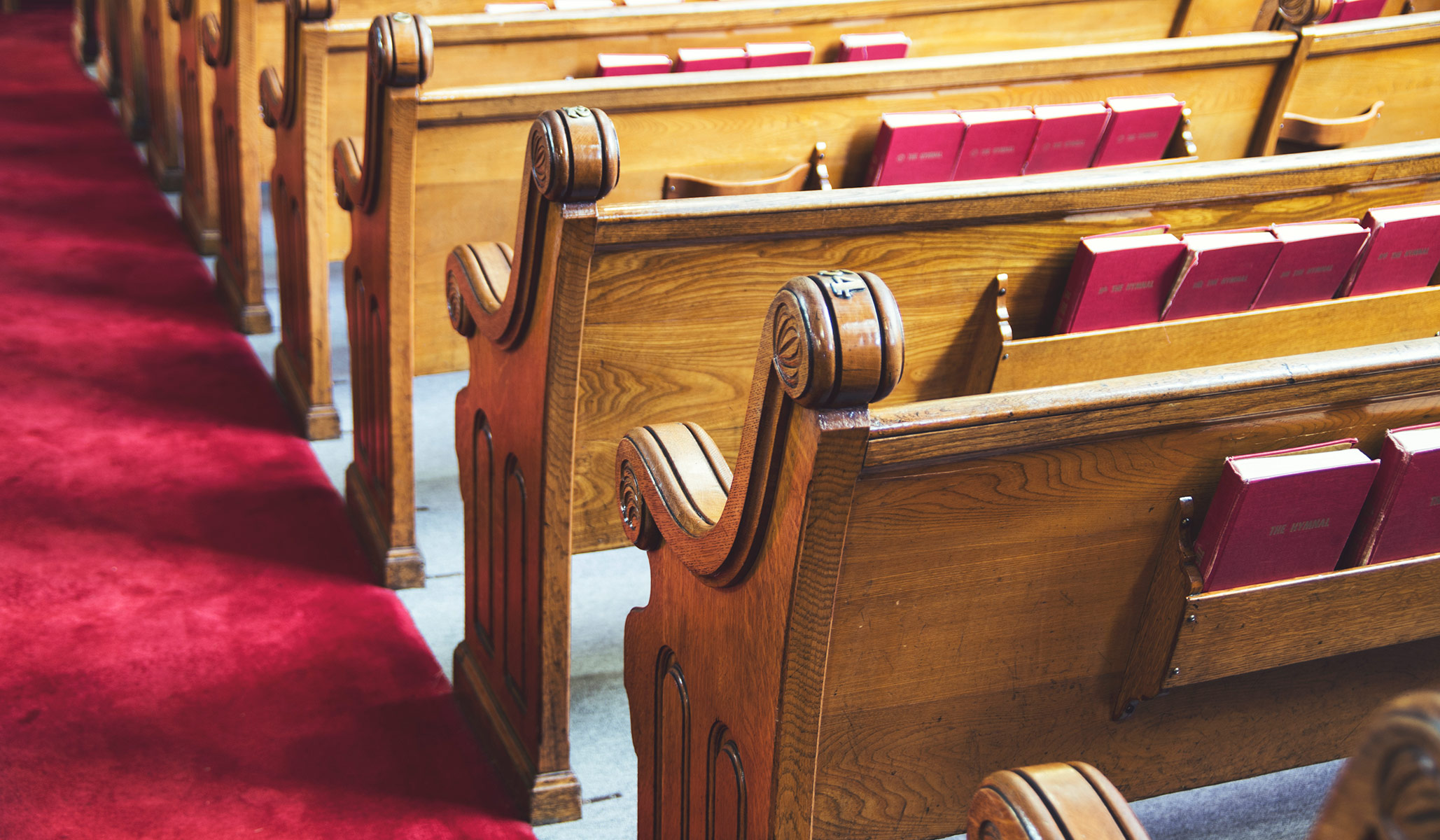 Having a common songbook unites congregations and strengthens the church.
No rational political mind should have any trouble rejecting an agenda that would sacrifice public safety to advance progressive political objectives.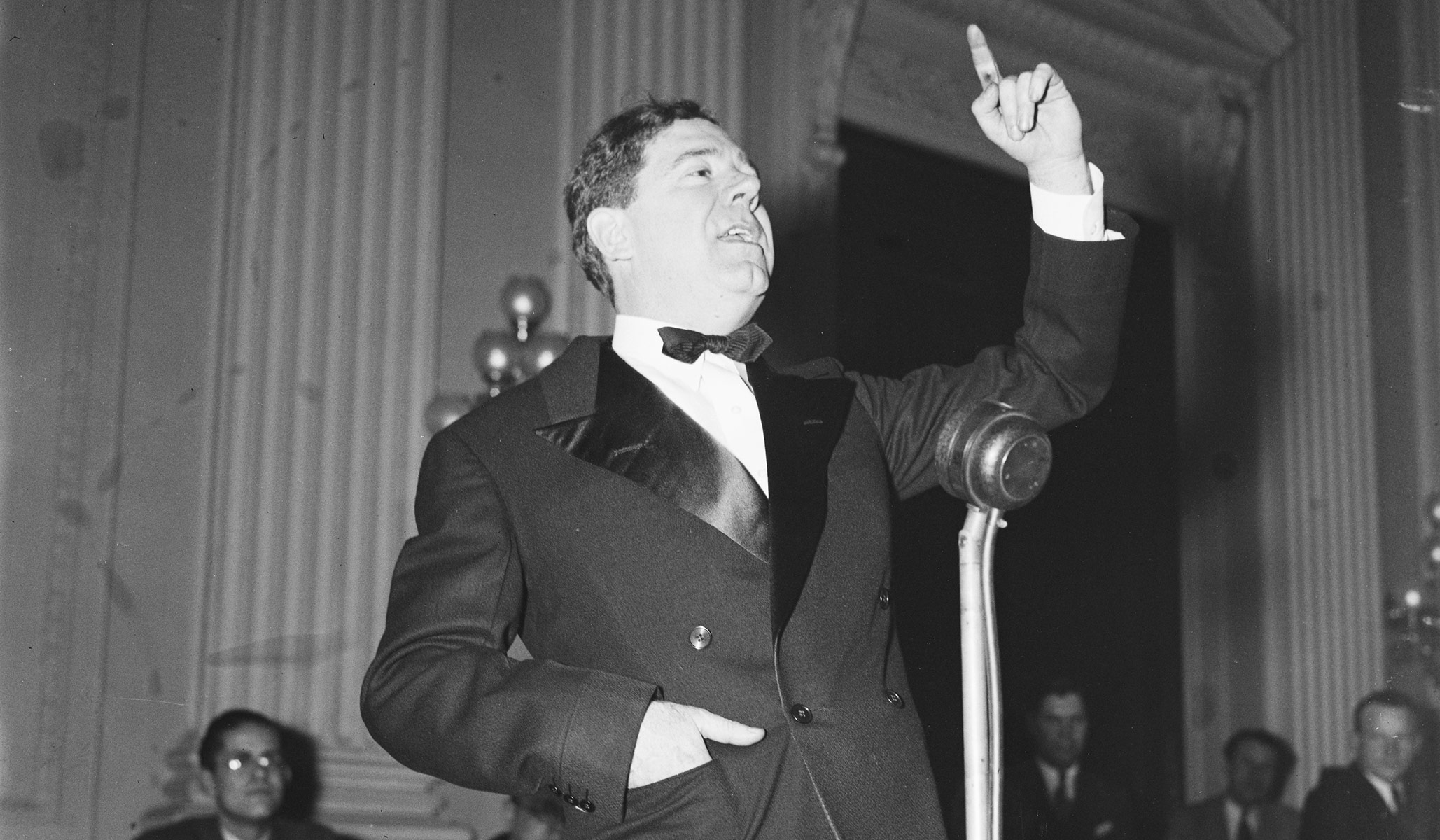 The Louisiana politician is unworthy of the admiration he gets from the left — and, increasingly, from the right.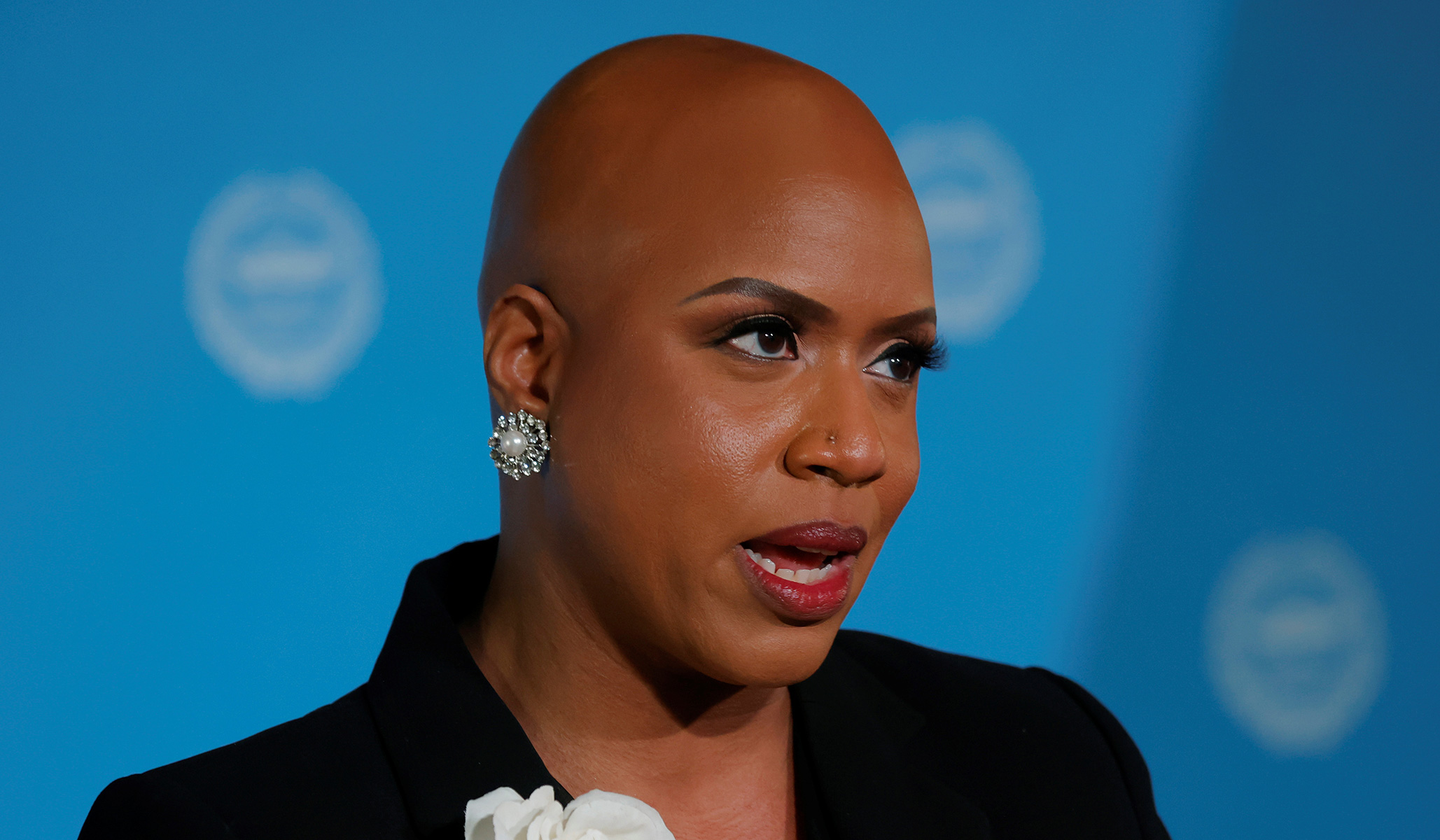 Representatives Cori Bush, Ayanna Pressley, and Ilhan Omar called for passing legislation to extend the eviction moratorium set to expire on Sunday.