But now a ratings boost, no doubt, too.
Recommended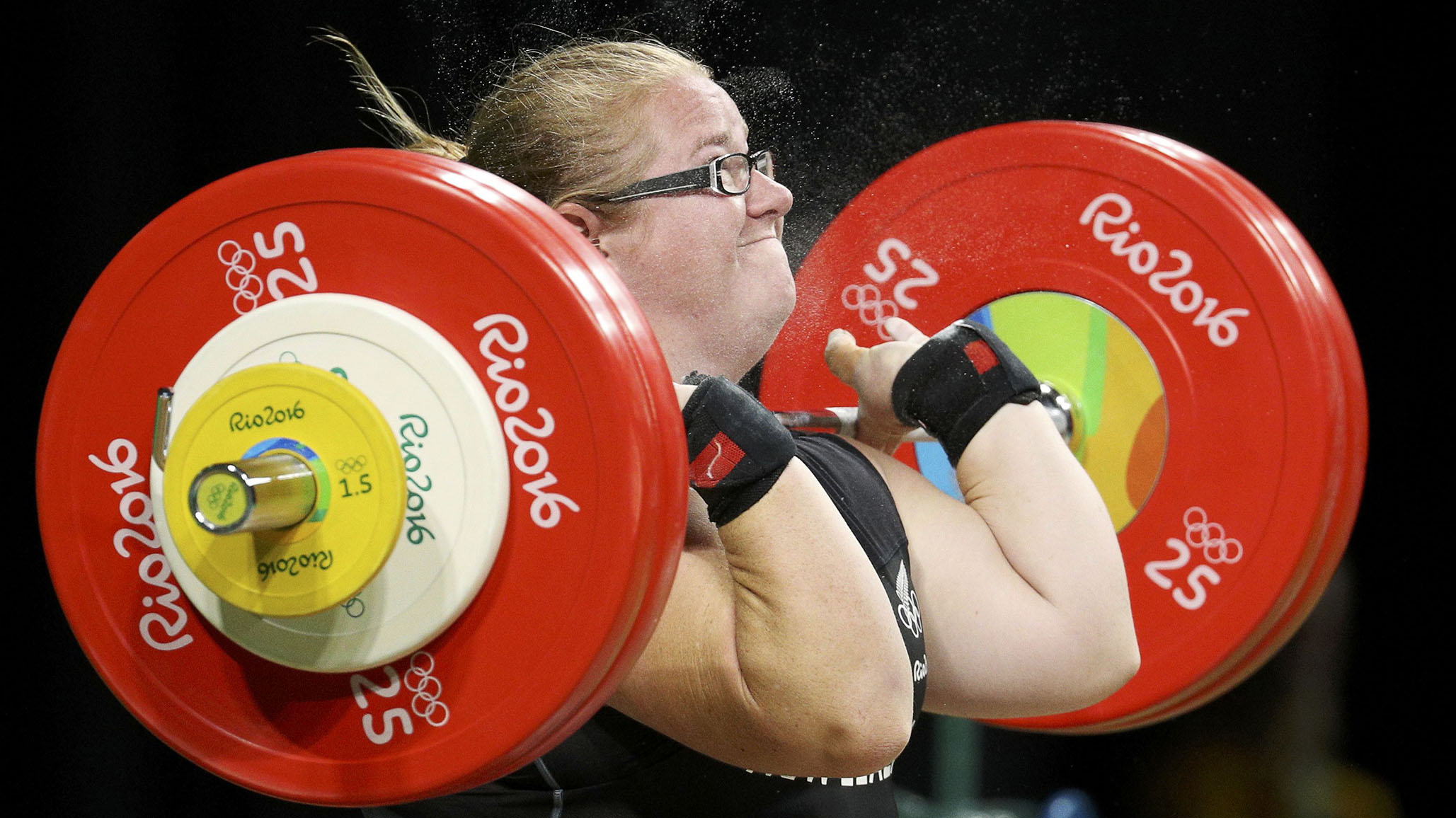 There are two sides to every story, and Tracey Lambrechs is here to tell the other.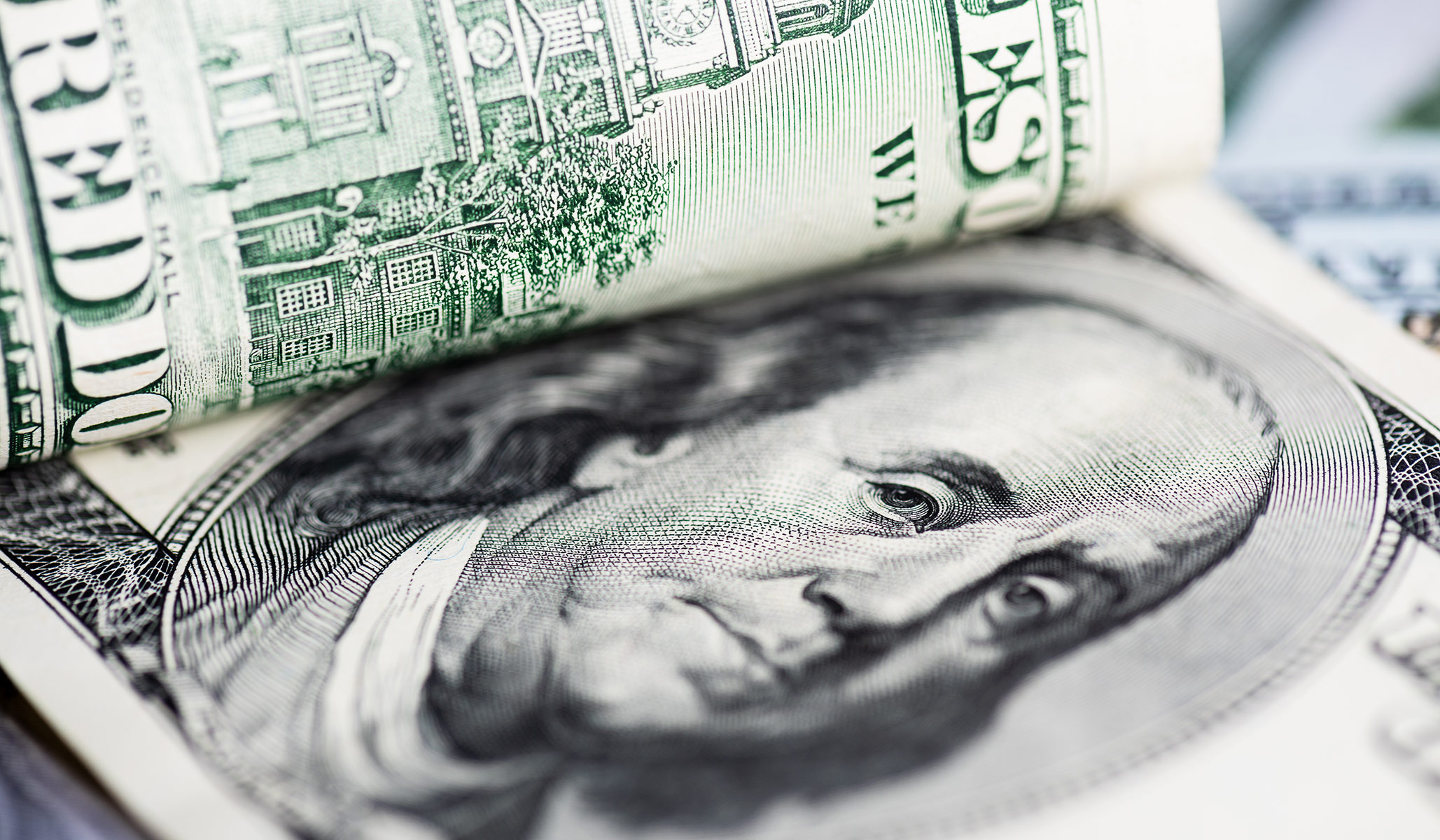 The White House is proposing what would amount to a second estate tax. The one we already have is bad enough.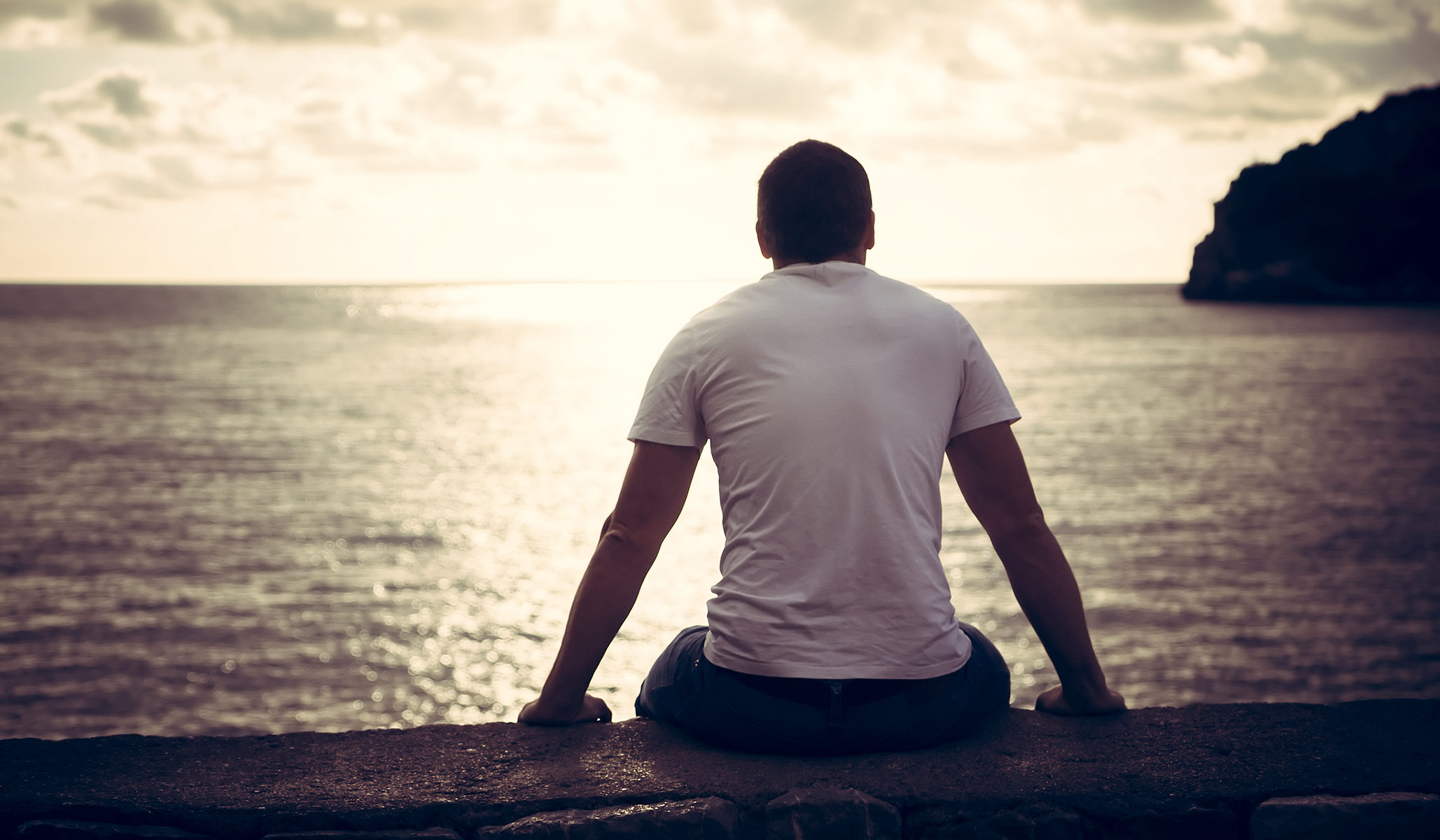 American men have fewer friends than in decades past. We should dedicate time to fostering friendships. They provide an immediate and enduring reward.
The Latest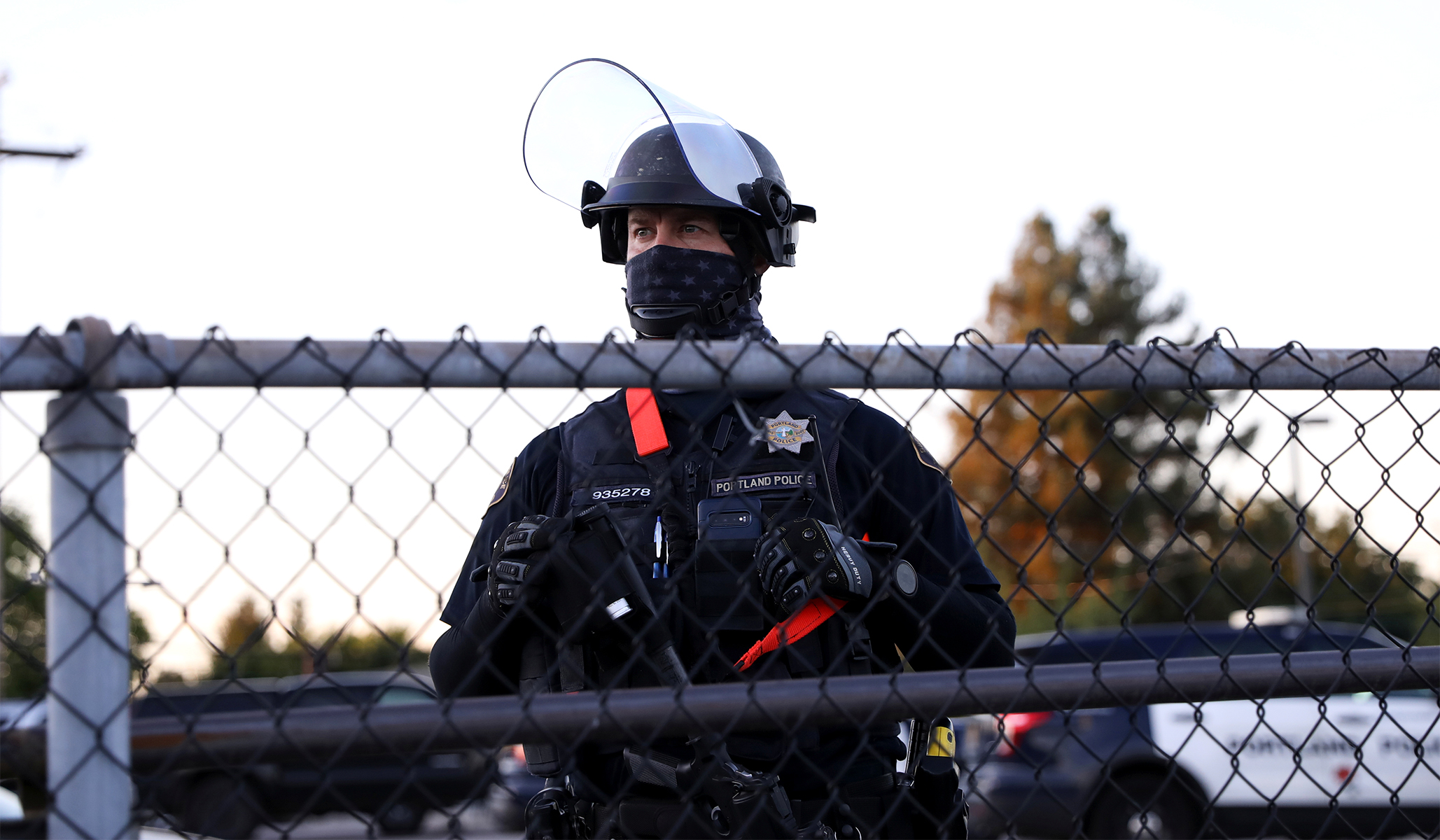 Portland is trying to revive the gun violence reduction team after disbanding it last year over concerns about racial discrimination.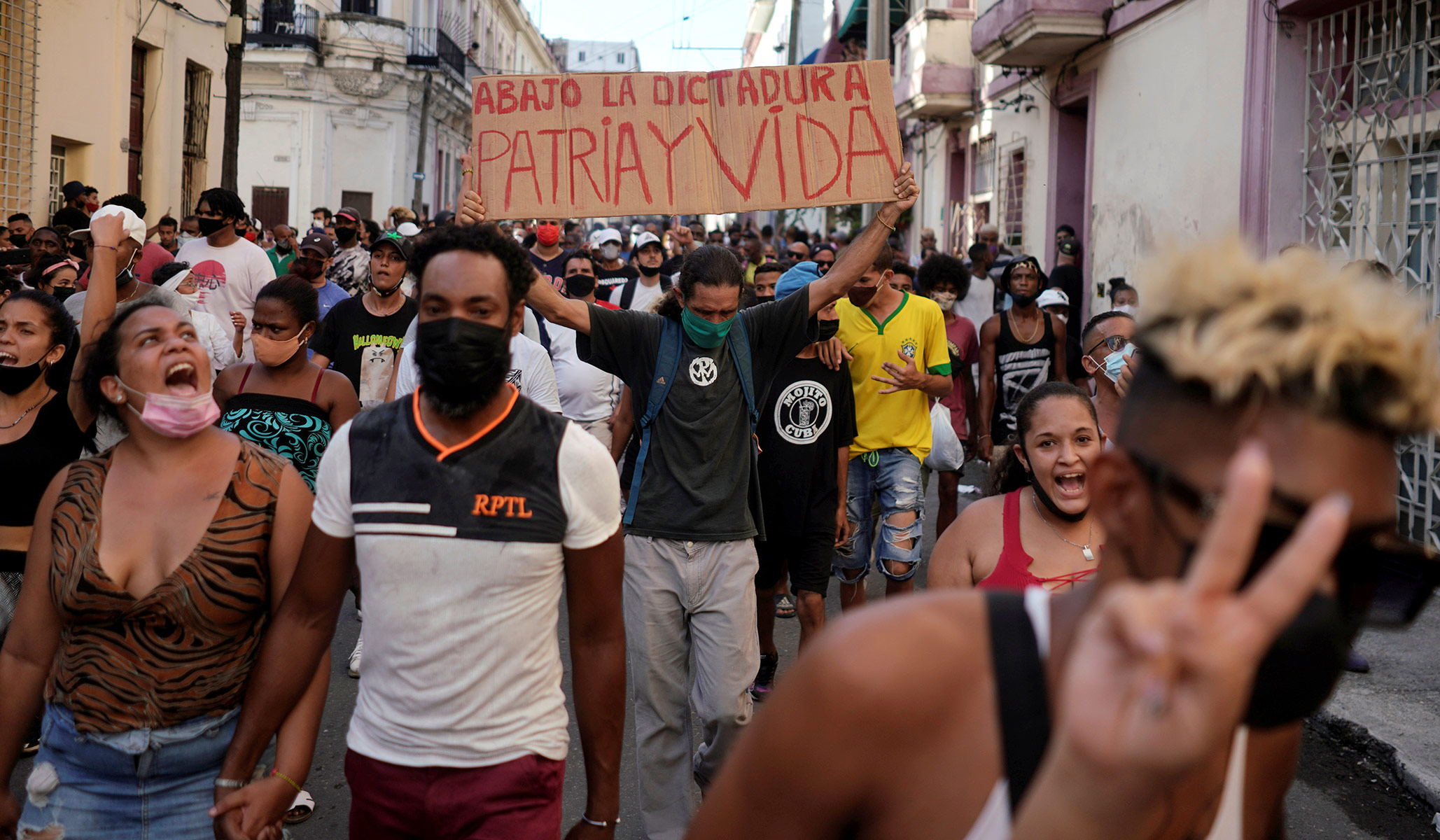 Last month, thousands of Cubans poured into the streets, daring to protest the government that has ruled them for 60-plus years.
Parents across the country are waking up to the threat posed by politicized school boards. And they're taking action.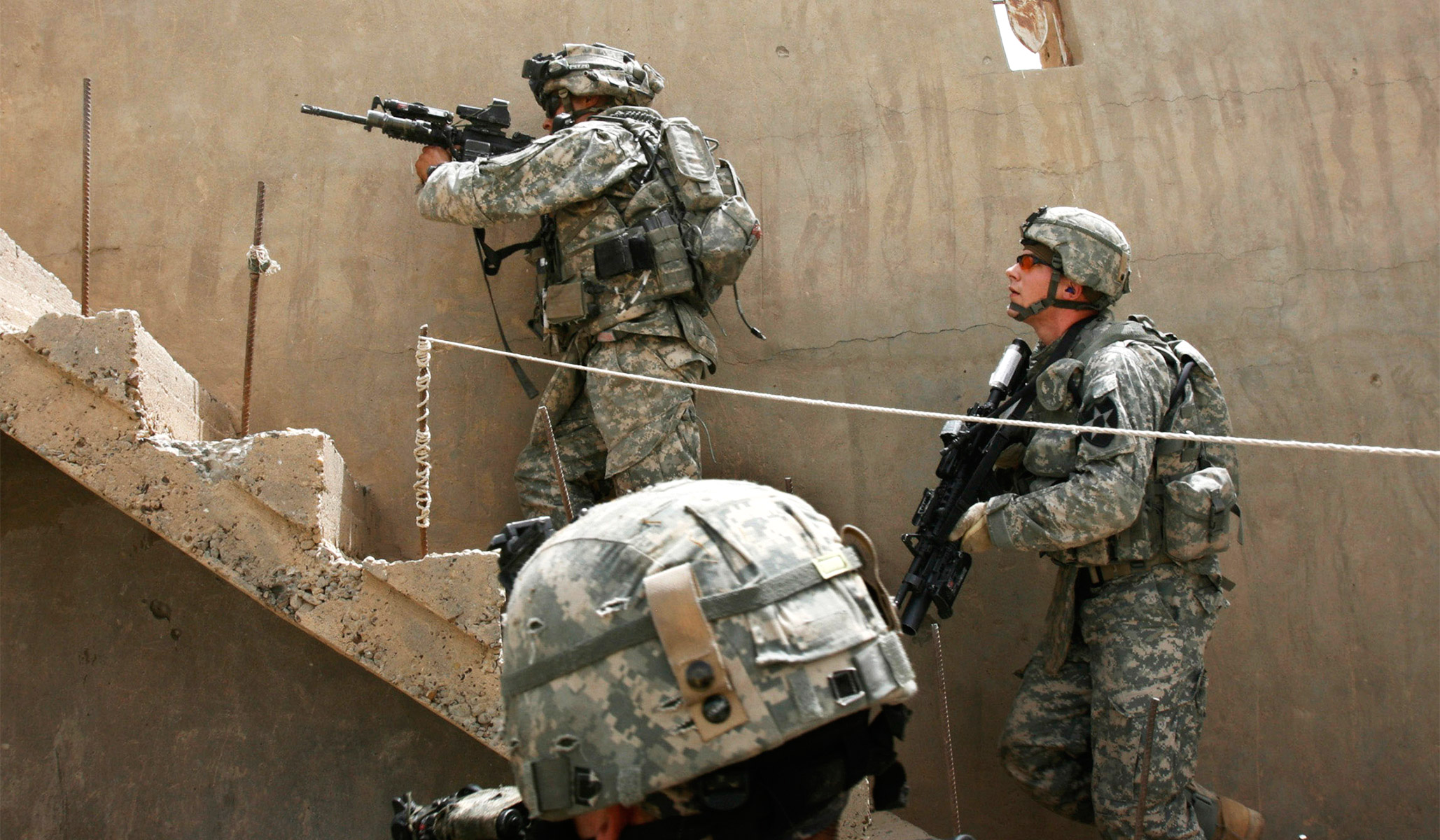 Troops, financial defaults, illegal border crossings, and pandemics have surged. Find a new verb!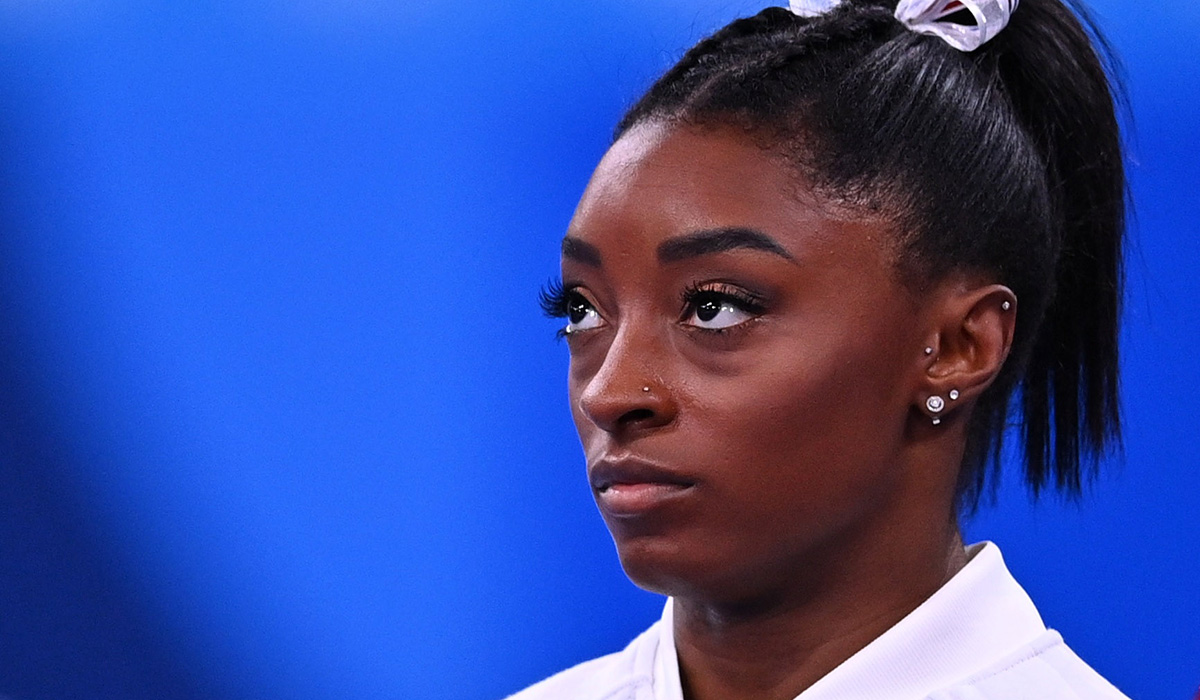 In their stories, we are missing key insights about hospitality.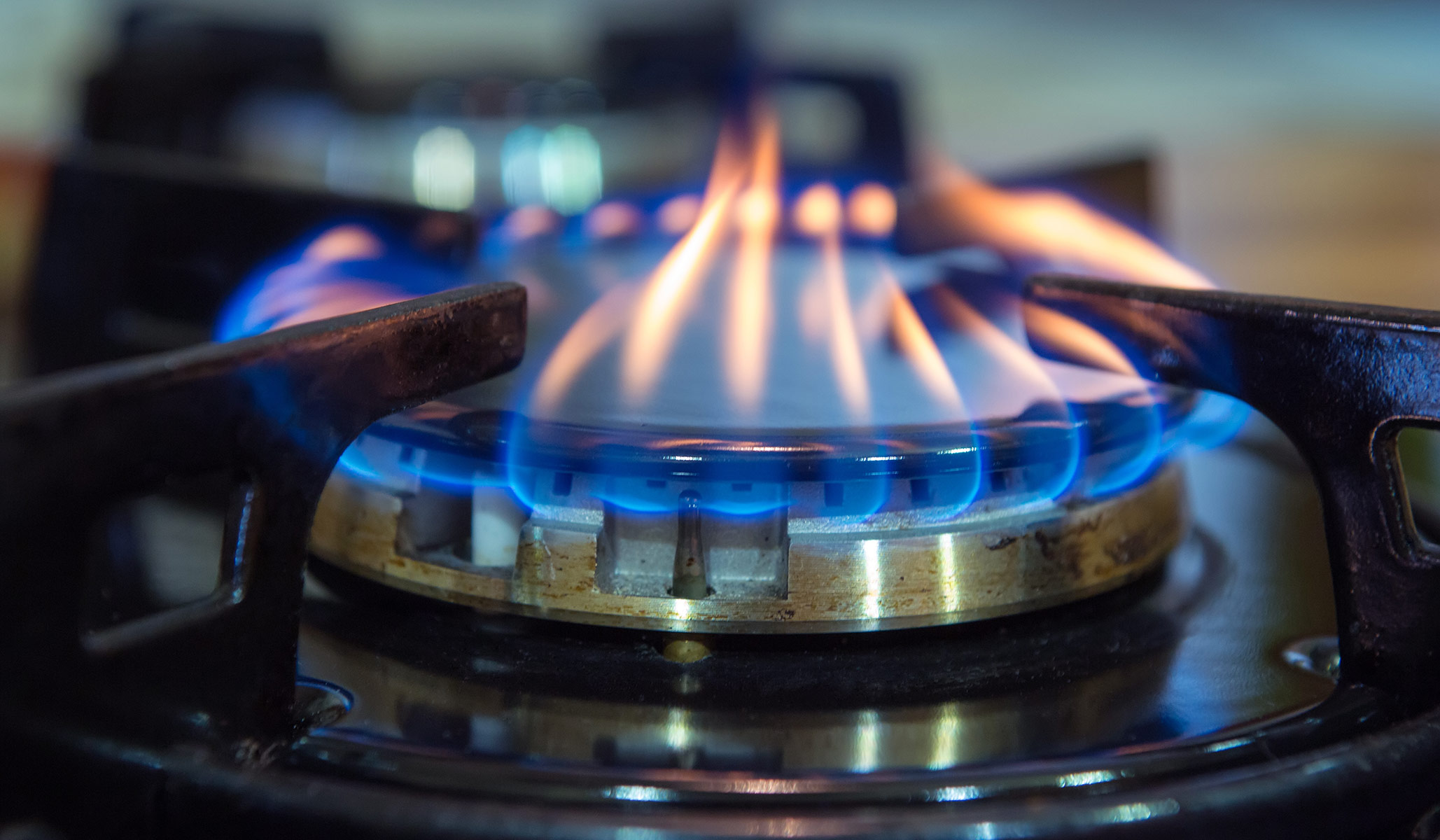 The push for the electrification of the U.S. will be costly and won't achieve the environmental gains its advocates seek.