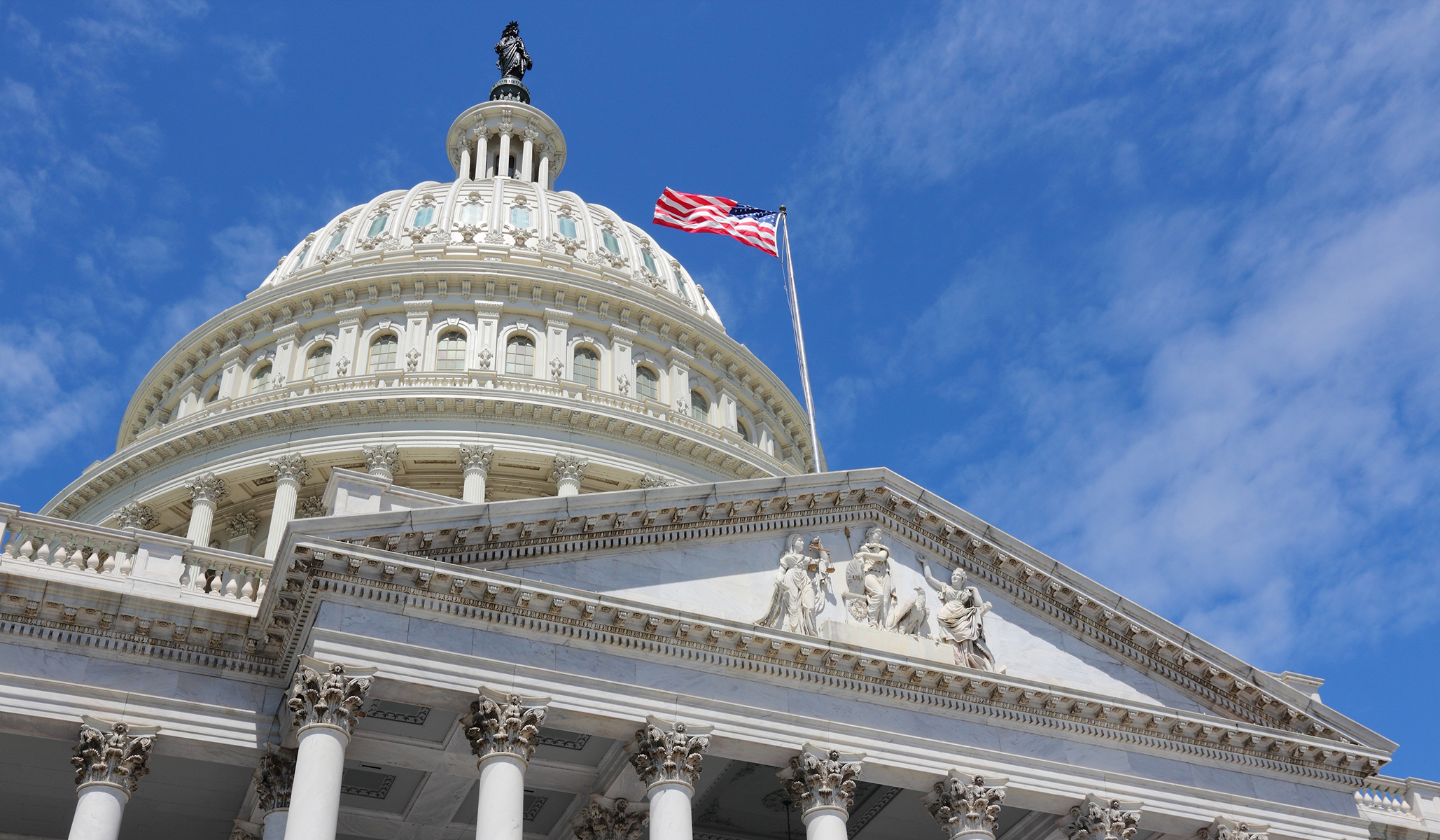 The Cook Political Report's Dave Wasserman, who meticulously follows congressional redistricting, says the process is shaping up to create more districts that Joe Biden carried in 2020:
That said, there are going to be dozens of narrowly Biden-won seats that are very tenuous for Dems in a rough cycle (esp. in AZ, OH, MI, VA, NV).

The biggest threat to Dems' House majority isn't redistricting; it's Biden's approval rating.

— Dave Wasserman (@Redistrict) December 22, 2021
In 2020, Biden won 51.3 percent of the national popular vote, and 224 "Biden districts" account for 51.5 percent of all U.S. House districts. If there are 227 "Biden districts" in 2022, that would account for 52.2 percent of all U.S. House districts.
Even if redistricting results in a few more "Biden districts," the president's low approval rating at the present time indicates Republicans are still favored to take control of the House in 2022.
Correction (January 5, 2022): This post has been updated to correct the number of "Biden districts" there will likely be in November 2022.