Reihan Salam: 'Blurred Lines' Song 'Nutso,' Not Suggestive of Rape
Recommended
Oswalt betrayed a friend of 34 years because he was scared by the antics of a handful of crap-flinging baboons on the Internet.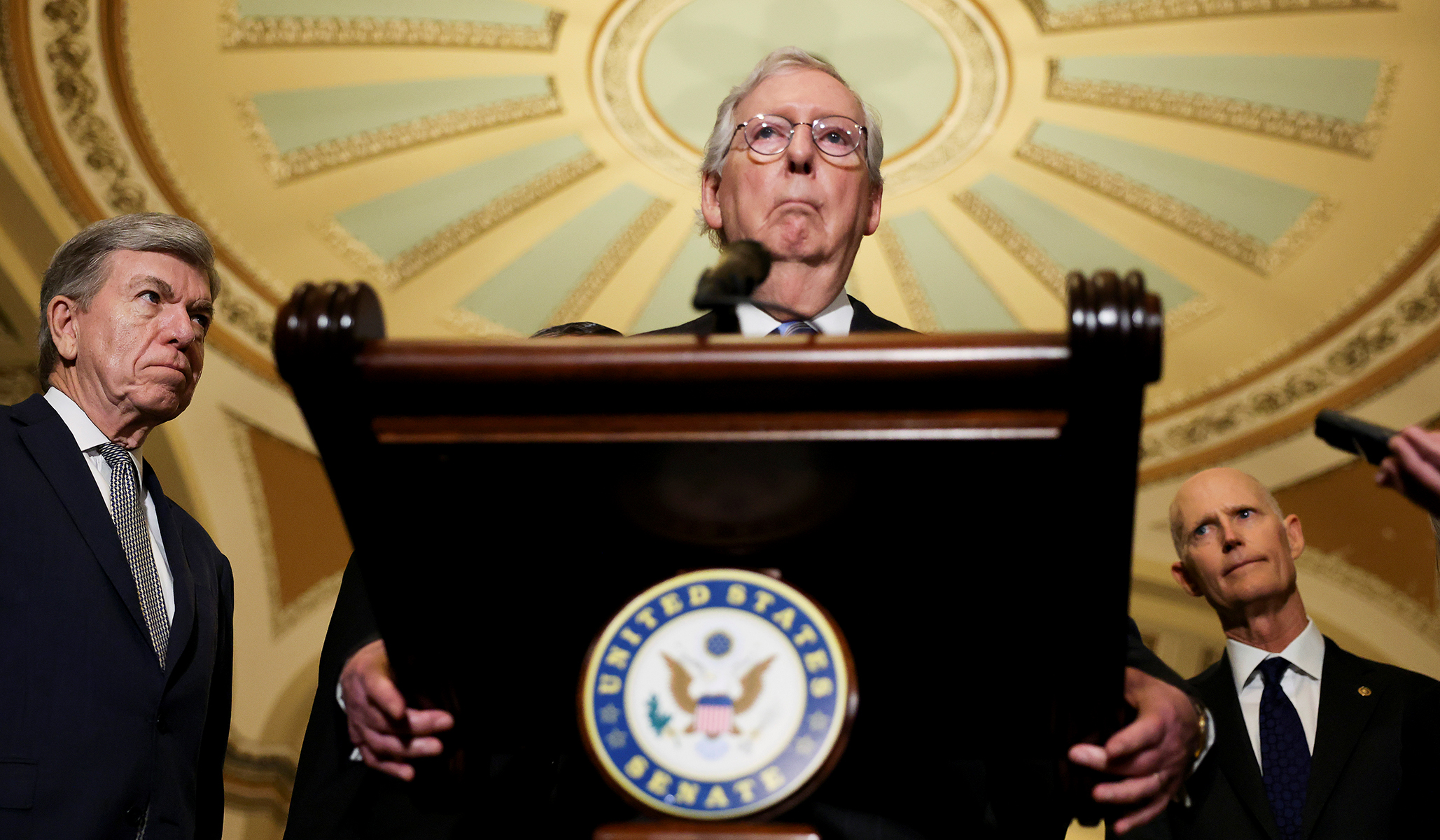 The Senate Republican leader on how to resist the 'genuine radicals' bent on destroying the Senate and transforming the country.
Less fanaticism, more restraint, and more moderation — not the worst idea for a new year's resolution.
The Latest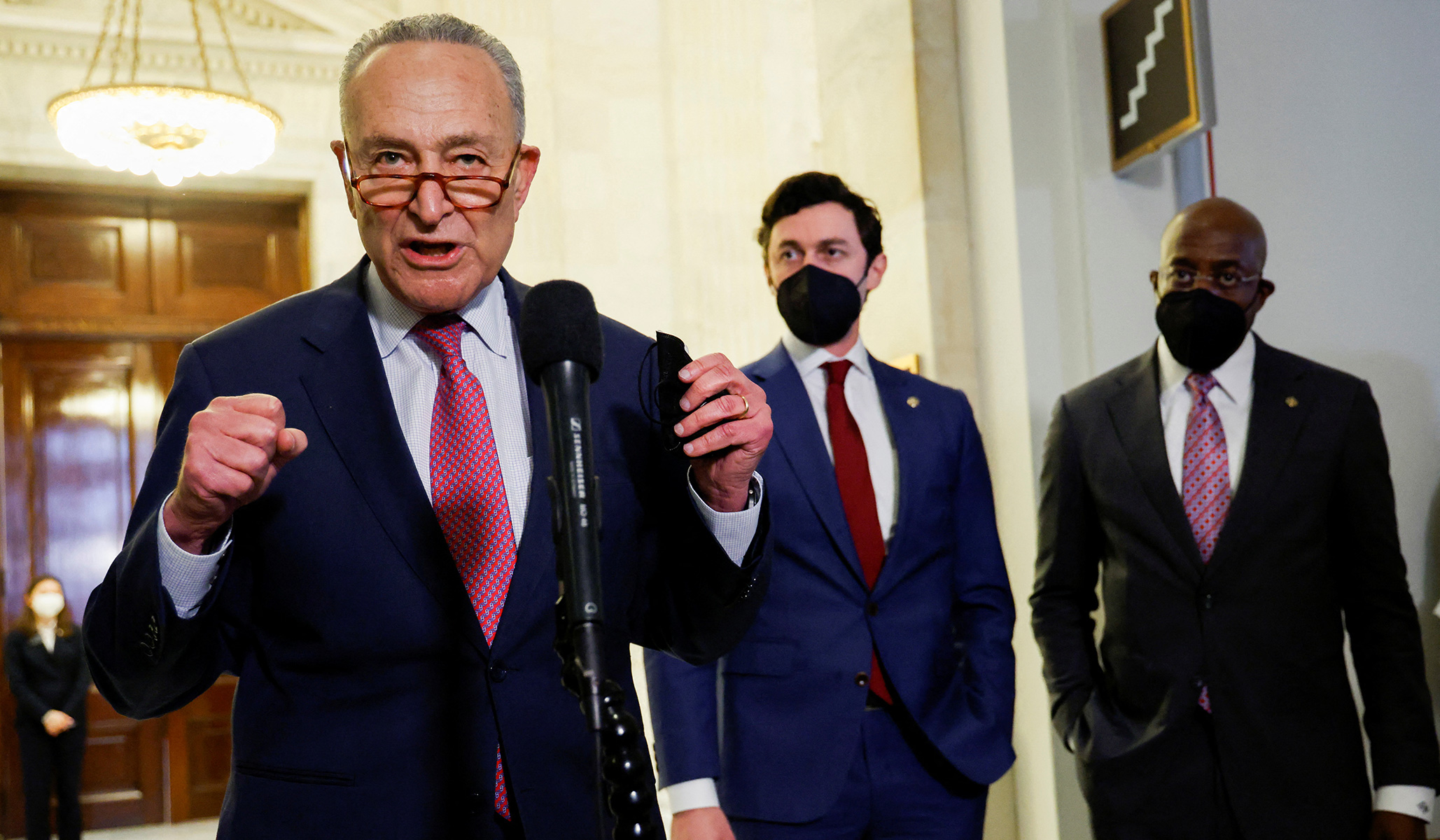 A rules change would require the support of all 50 Senate Democrats, and Manchin told reporters on Tuesday that he does not support the change.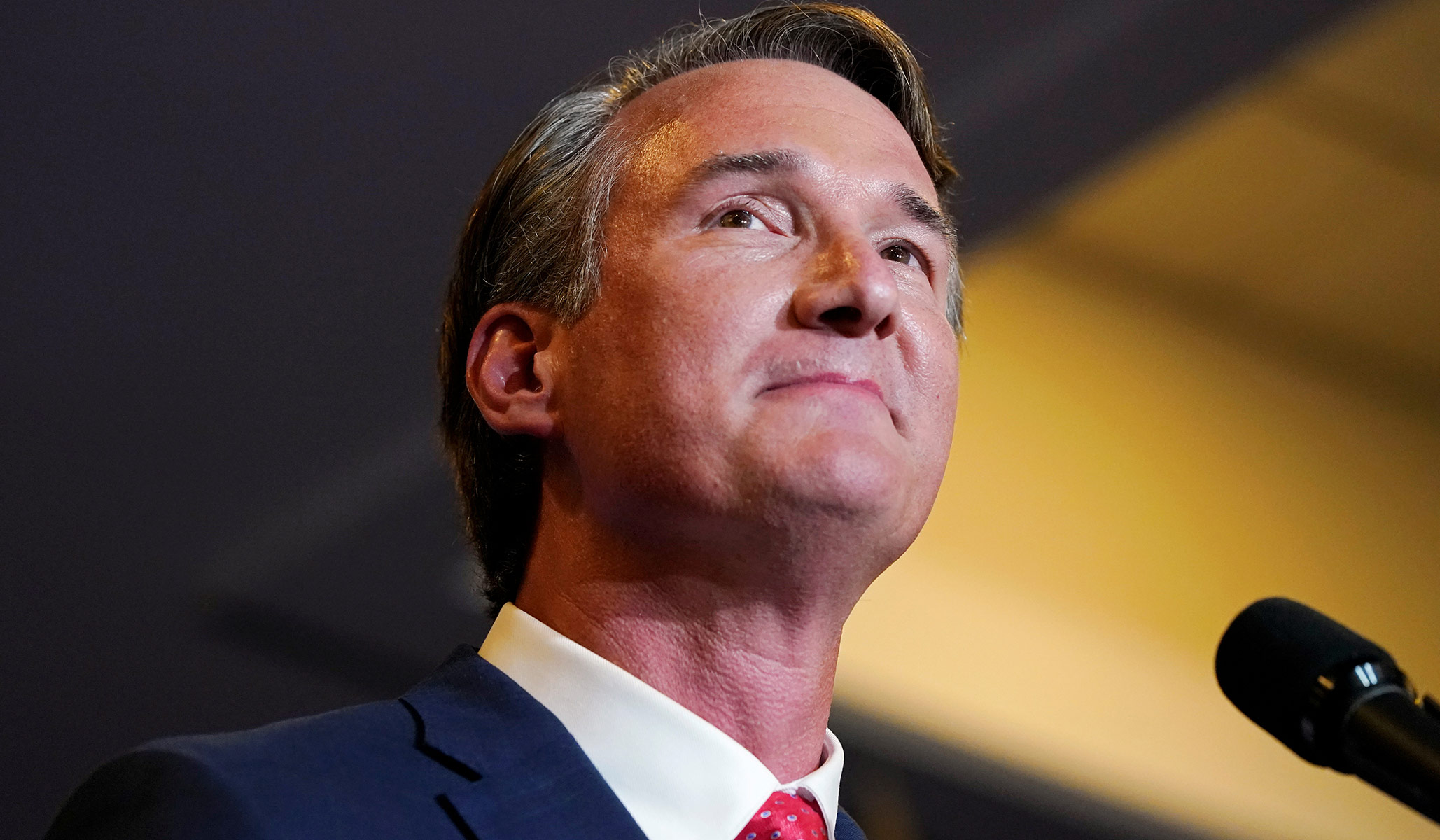 Despite progressive complaints to the contrary, the Virginia governor's first few days in office have been exactly what he promised during the campaign.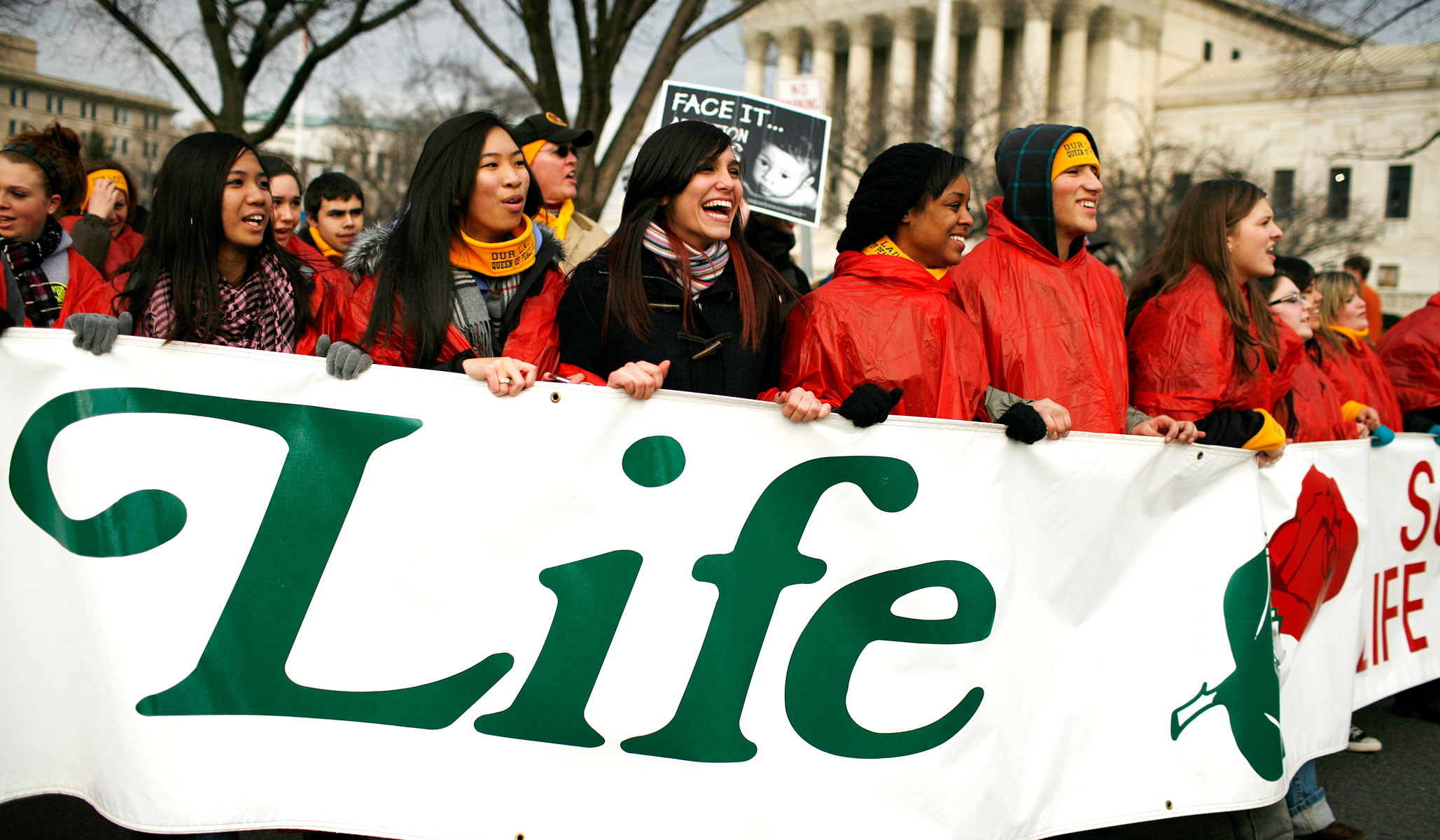 The fight for life is the most recent effort to ensure that our country abides by the solemn words of the Declaration of Independence.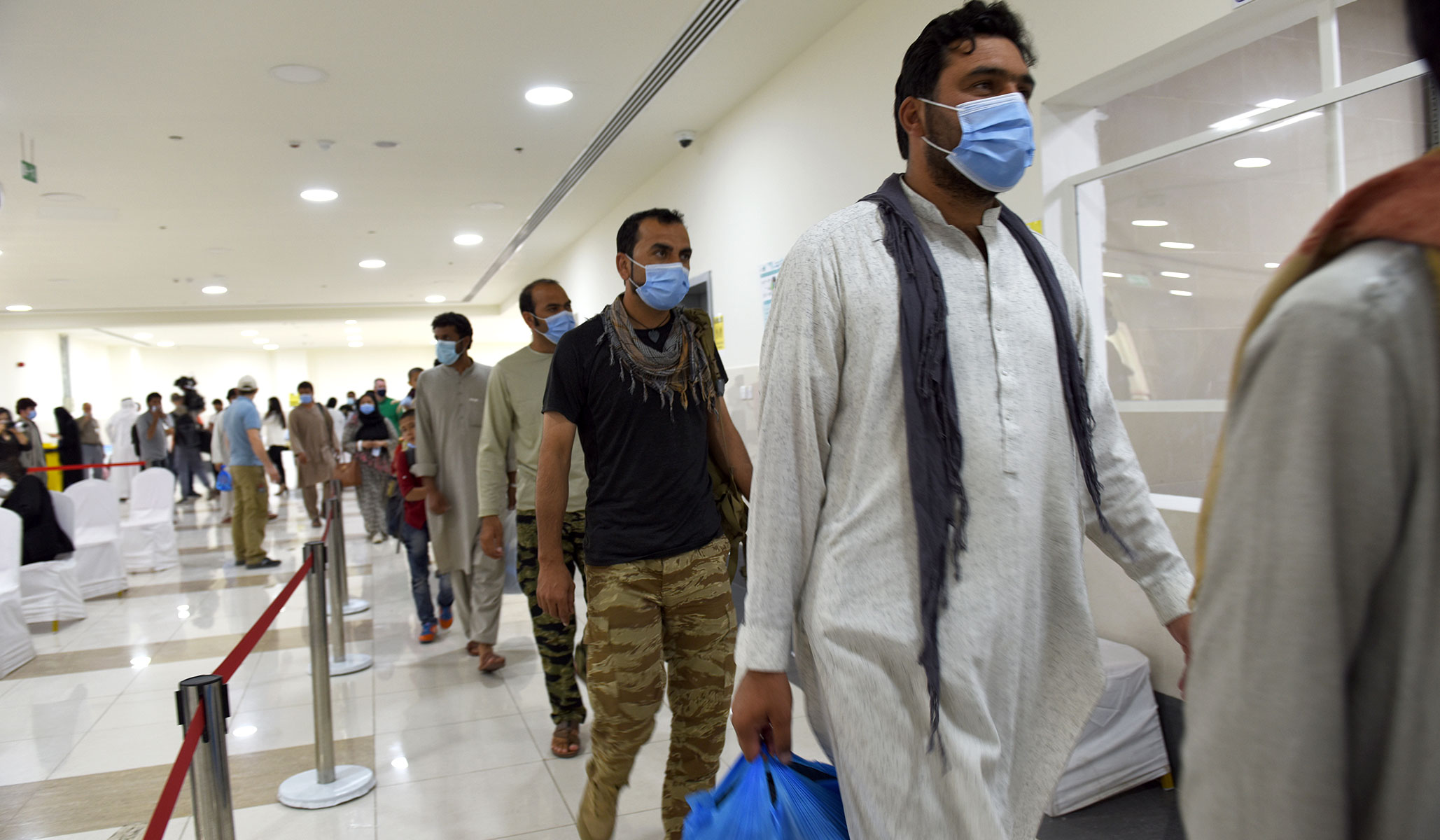 Advocates assisting the family called the State Department's failure to process them 'disgusting' and 'criminal.'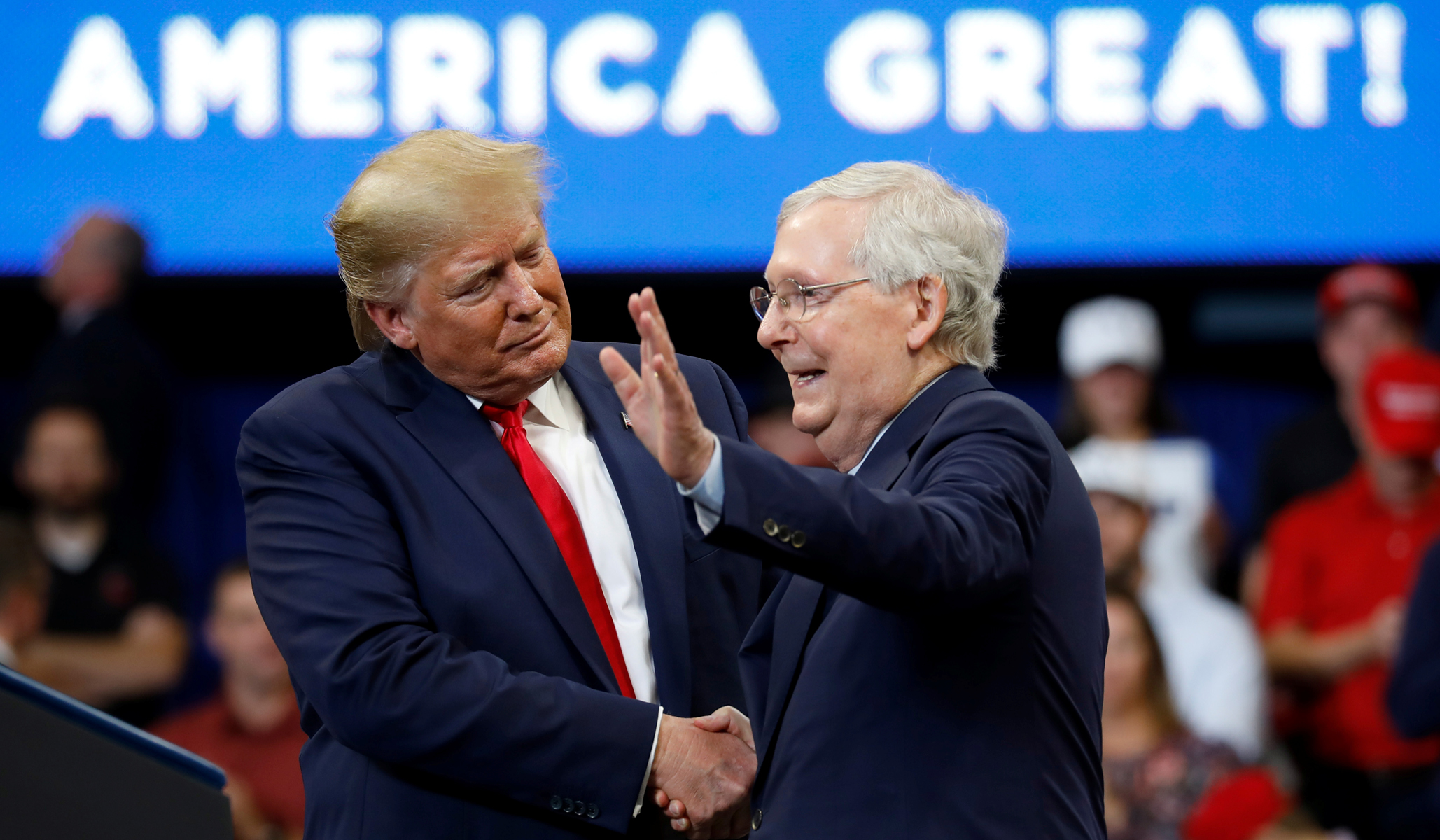 On internal GOP politics; a Chinese artist and the Olympics; Ukraine and its right to exist; Joan Didion and other Buckley-hired talents; and more.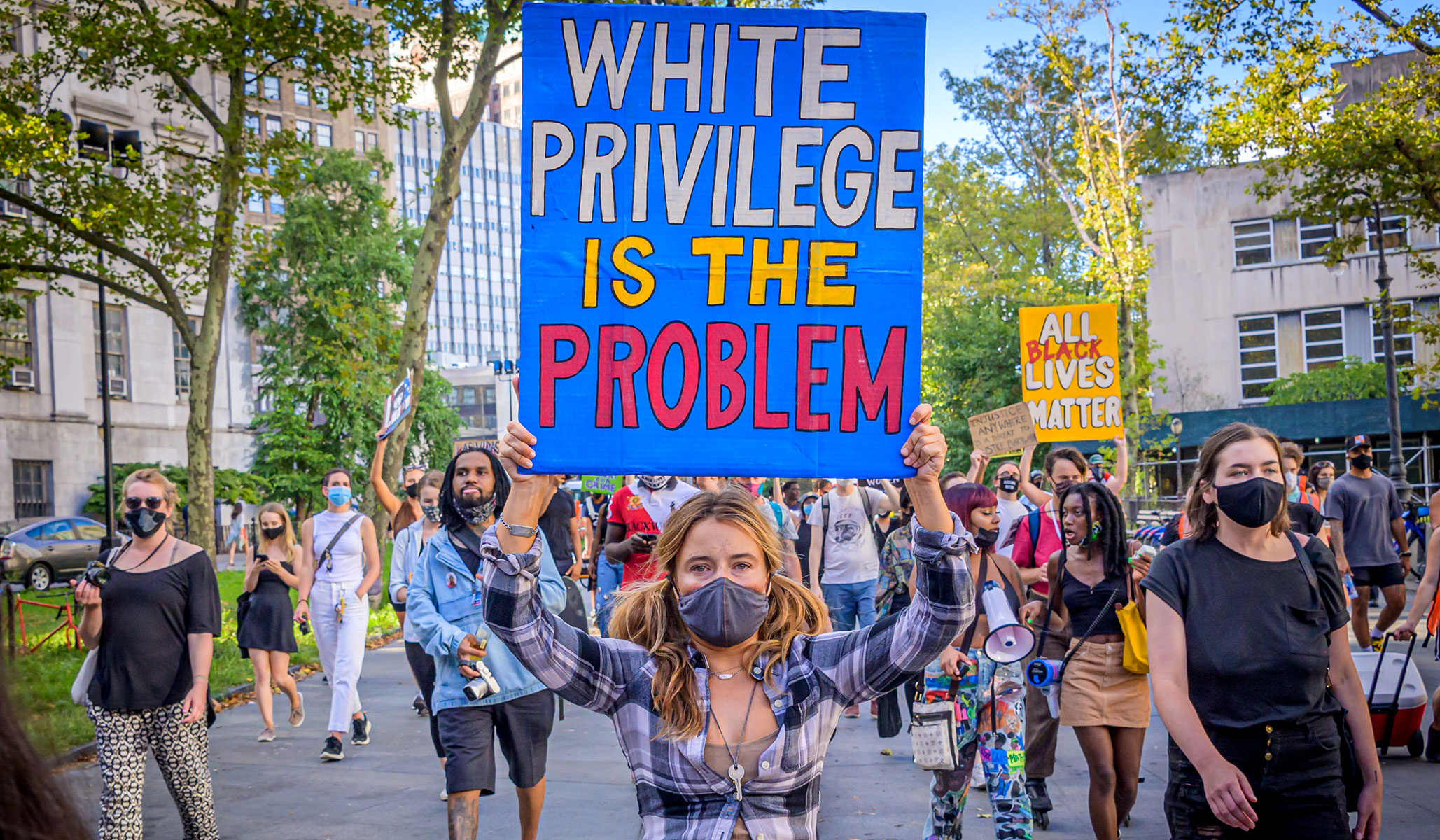 There is no reasoning with the racially obsessed, explains John McWhorter in Woke Racism.