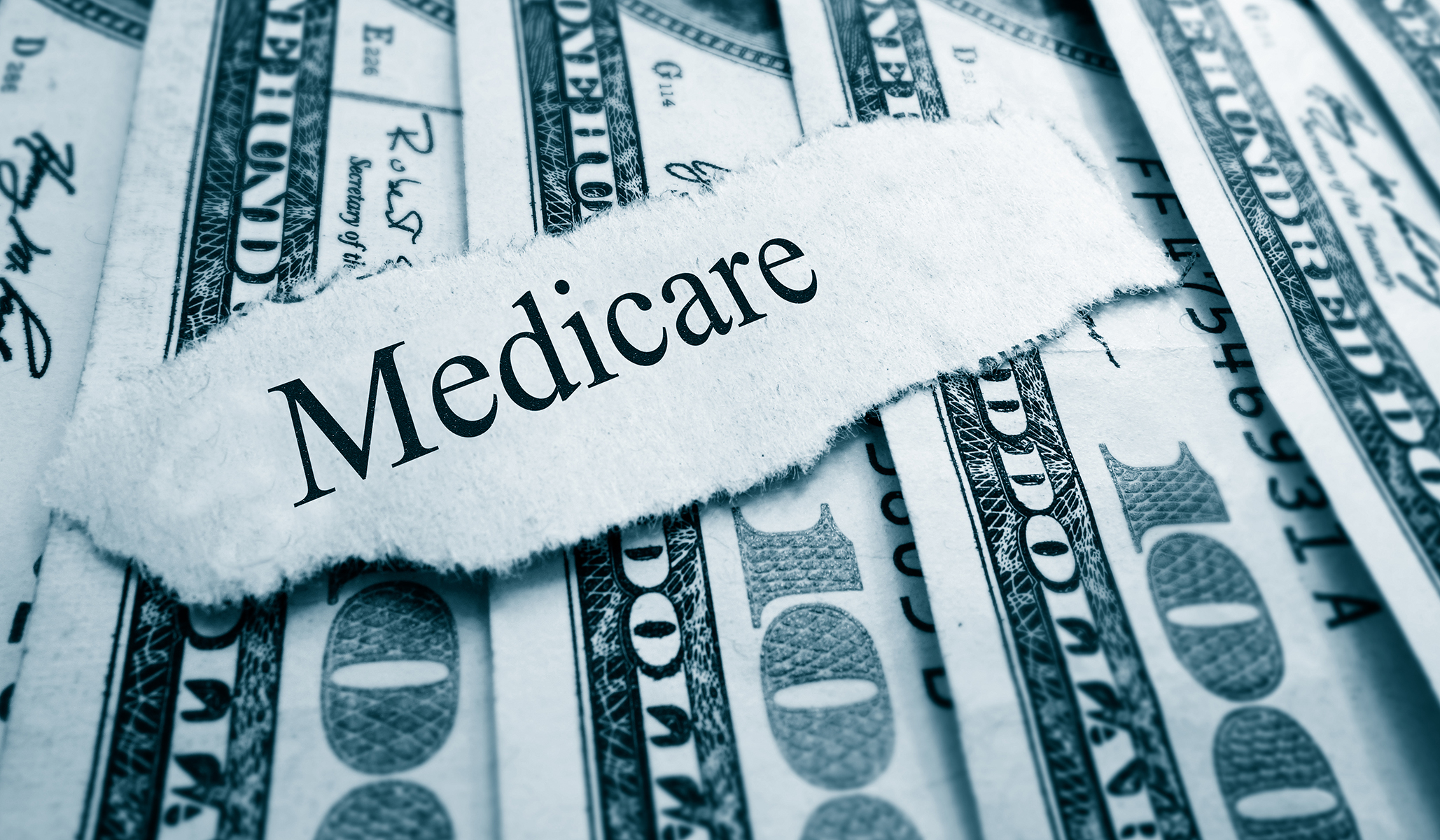 On October 25, 2021, all 14 Republican members of the powerful U.S. Senate Committee on Finance sent a letter to the administrator of the Centers for Medicare and Medicaid Services (CMS) Chiquita Brooks-LaSure requesting information about Medicaid's large and growing improper-payment problem. In the letter, the senators wrote that having this information is vital before Congress considers legislation that could dramatically expand Medicaid. The senators' letter cited the November 2020 CMS improper-payment-rate report and the 21.4 percent improper-payment rate in Medicaid. They also cited my analysis with Hayden Dublois released in NRO in December 2020; in this analysis, we noted that Medicaid's true improper-payment rate almost certainly exceeds 25 percent, which equates to more than $100 billion in improper payments each year. (The December 2020 NRO piece explains why the true rate is likely this high.)
Medicaid's escalating improper-payment rate is directly due to problems with Obamacare's expansion of the program. While Medicaid used to be reserved largely for lower-income pregnant women, children, seniors, and individuals with disabilities, Obamacare created a new class of Medicaid enrollees — working-age and largely childless adults earning up to 138 percent of the federal poverty line. Obamacare required that Washington pay at least 90 percent of the bill for these new enrollees, which is a much higher rate than it pays for traditional Medicaid populations. Paying a higher rate for able-bodied adults than more vulnerable populations raises significant equity concerns. In addition to the unfairness of this higher rate, it also creates large incentives for states to enroll as many people as possible under the new criteria, regardless of whether those people meet those eligibility requirements, to maximize federal dollars. The pre-Obamacare improper-payment rate in Medicaid was only 6 percent, which indicates that Obamacare's perverse incentives have caused Medicaid's improper-payment rate to more than quadruple.
CMS's 2020 improper-payment report found that this soaring increase in Medicaid's improper payments was mainly due to states' failure to conduct proper eligibility reviews. The following from the senators' letter to CMS highlights the consequences of Medicaid's enormous improper spending as well as serious concerns about the overall program and the federal government's stewardship of it:
Failure to properly verify that applicants are eligible for the program, especially to this extent, harms the nation's taxpayers and takes resources away from those who are eligible and who truly need the program . . .

Such a high improper payment rate demonstrates that the program requires a stalwart defense to ensure those that are eligible receive the care they need. This rate also raises questions of whether Congressional and regulatory actions have made Medicaid too complicated for the Federal government to properly oversee it, especially given the differing improper payment rates among states.
The senators requested that Administrator LaSure provide the following information by November 8, 2021:
The updated improper payment rate in Medicaid;

A breakdown of improper payment rates by state;

The corresponding estimated total of improper payments from insufficient verification or non-compliance with eligibility requirements.
During my two and a half years working at the White House's National Economic Council, I worked closely with CMS, so I know that CMS almost certainly has all this information available now and would be able to produce it within no more than a few days. Failure to provide this information by the requested deadline will indicate that CMS is obstructing important congressional inquiries and hiding information that it believes to be counter to its political agenda of expanding government-run health care.