Recommended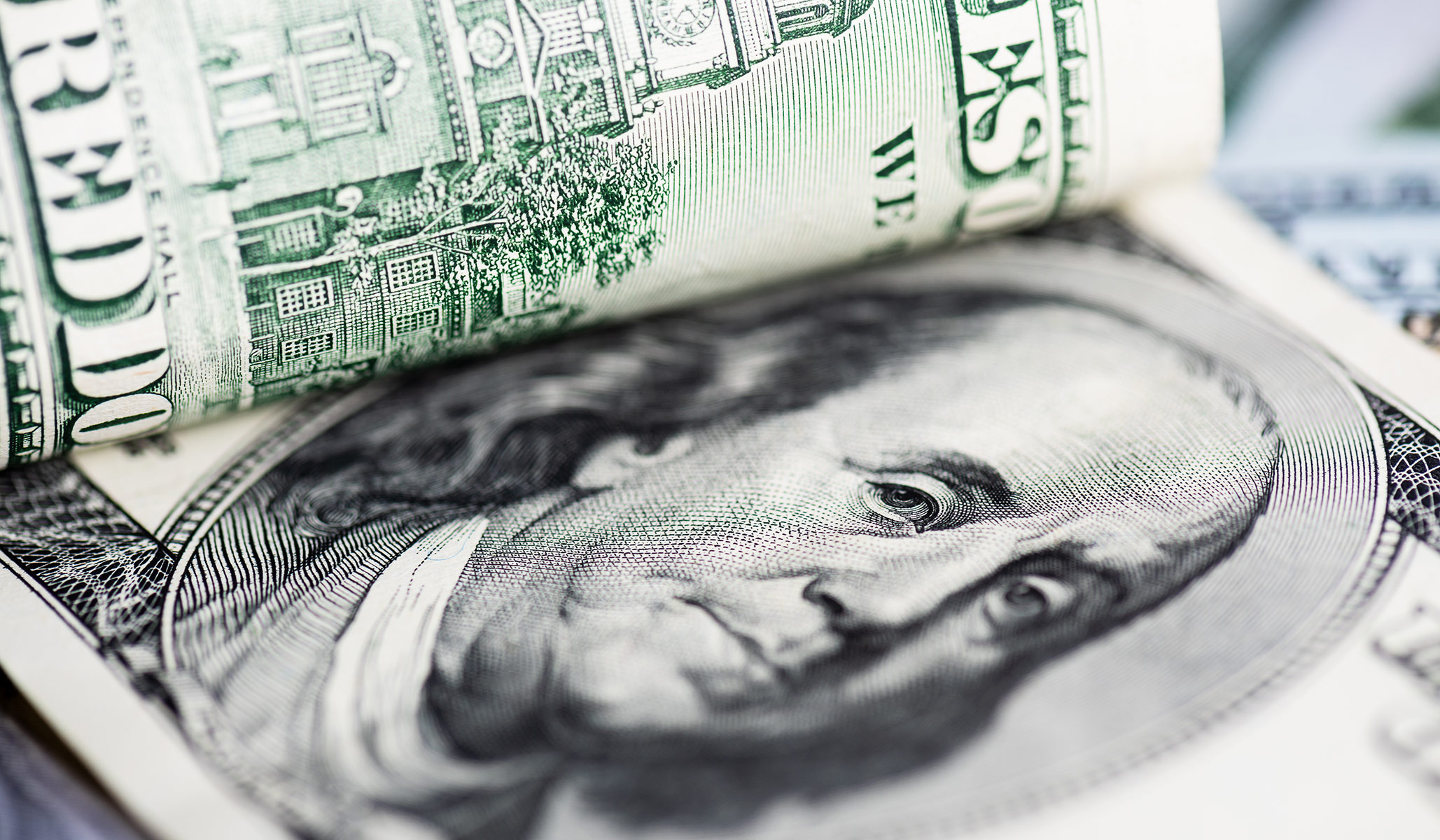 The White House is proposing what would amount to a second estate tax. The one we already have is bad enough.
As we experience the pandemic's toll on the world, we can speculate about its implications for the Chinese regime.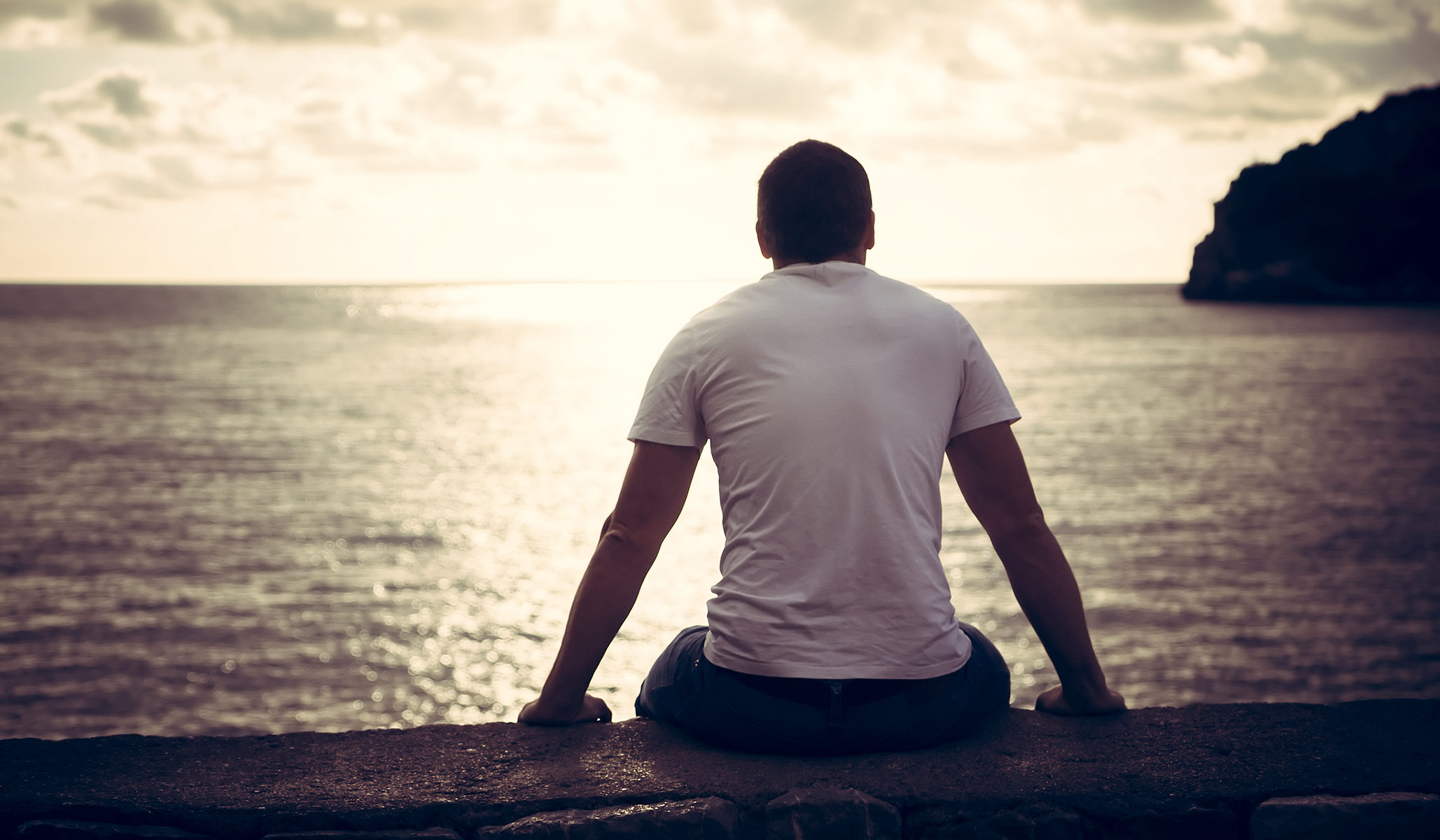 American men have fewer friends than in decades past. We should dedicate time to fostering friendships. They provide an immediate and enduring reward.
The Latest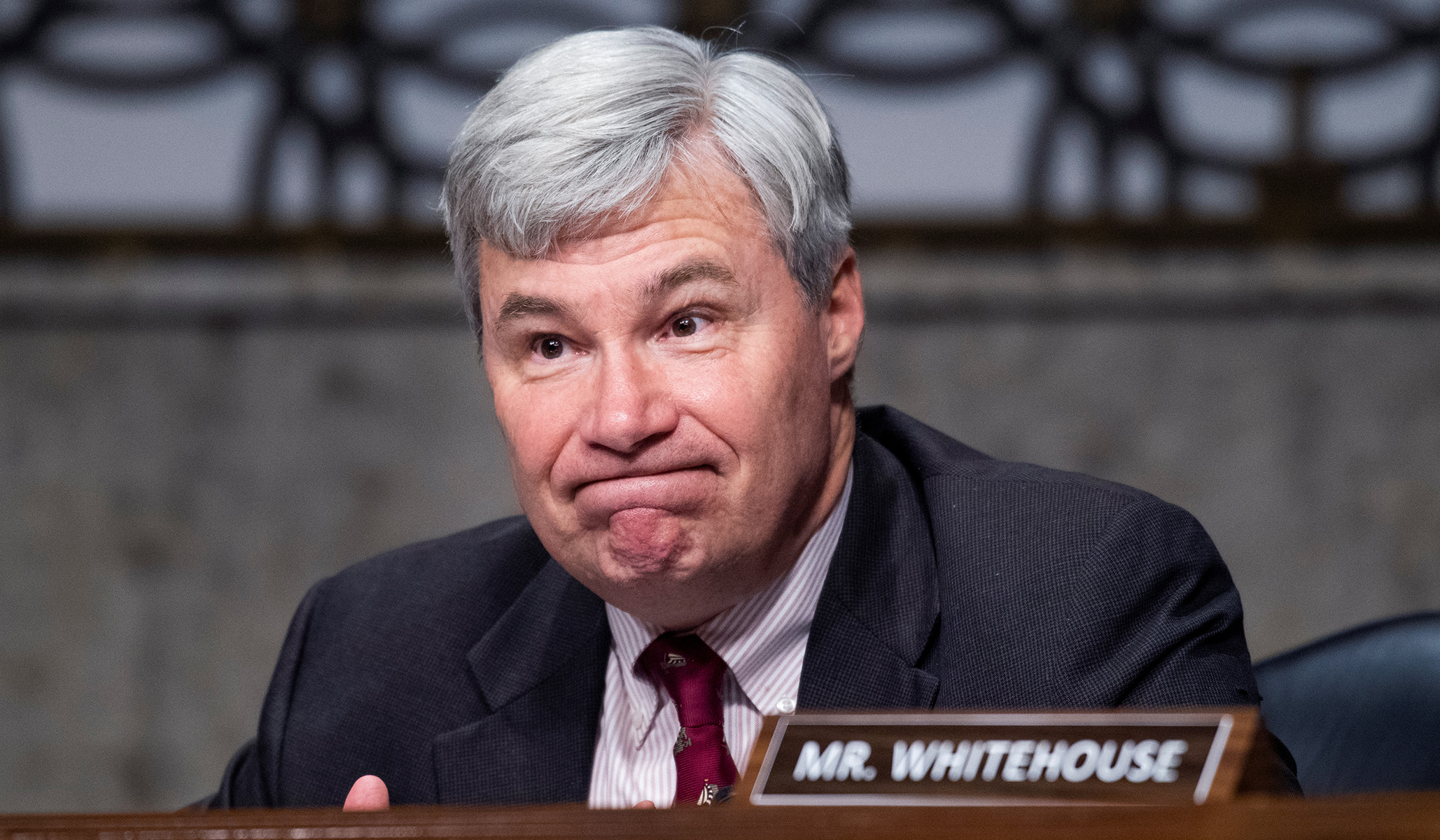 Whitehouse claims senators weren't shown all the tips the FBI received about Brett Kavanaugh in 2018. CNN has, in no uncertain terms, reported otherwise.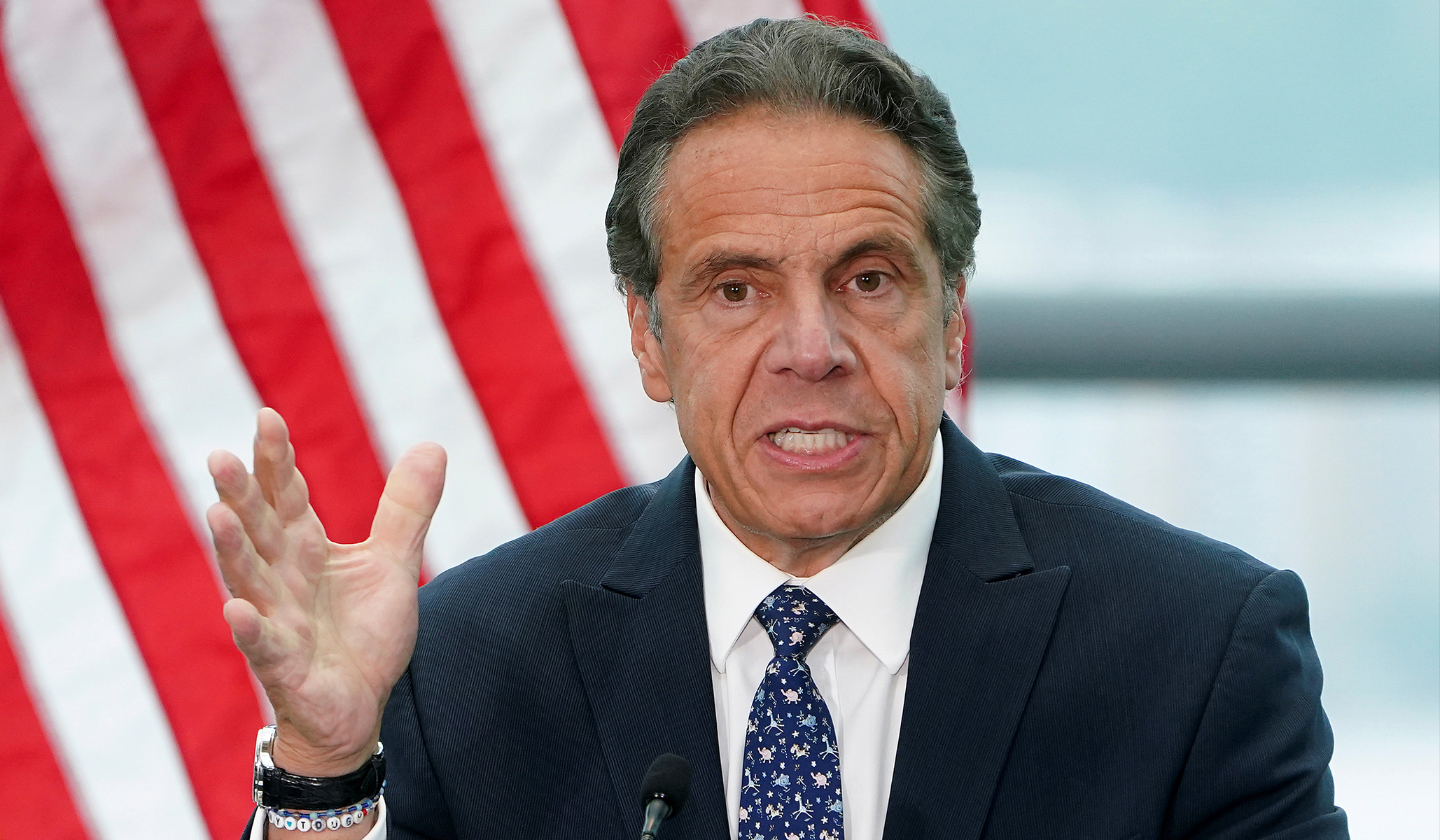 In a Twitter statement, Cuomo said the directive will take effect by Labor Day.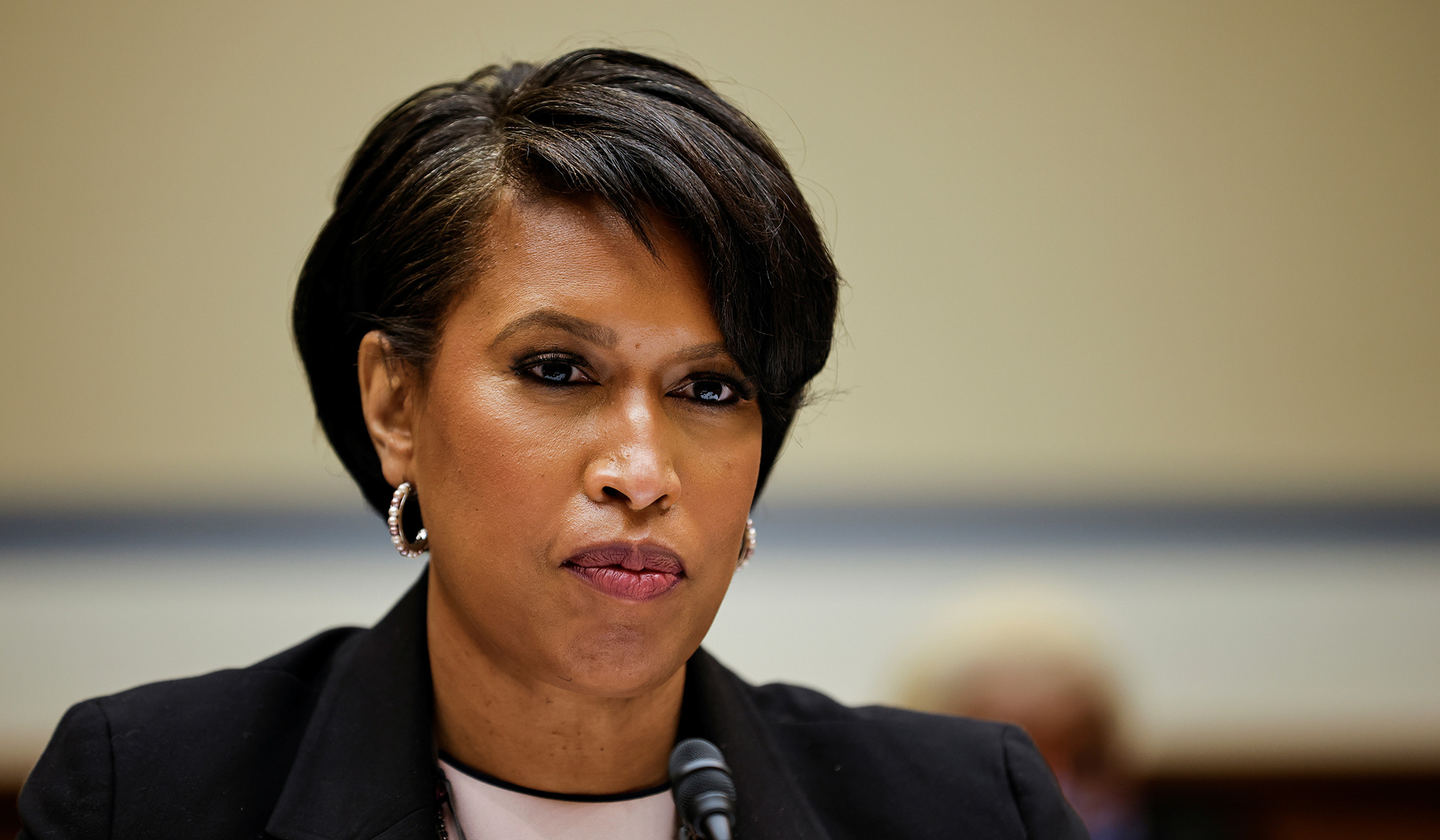 Two recent shootings made news. But the problem is worse than, and different from, what many residents regularly experience.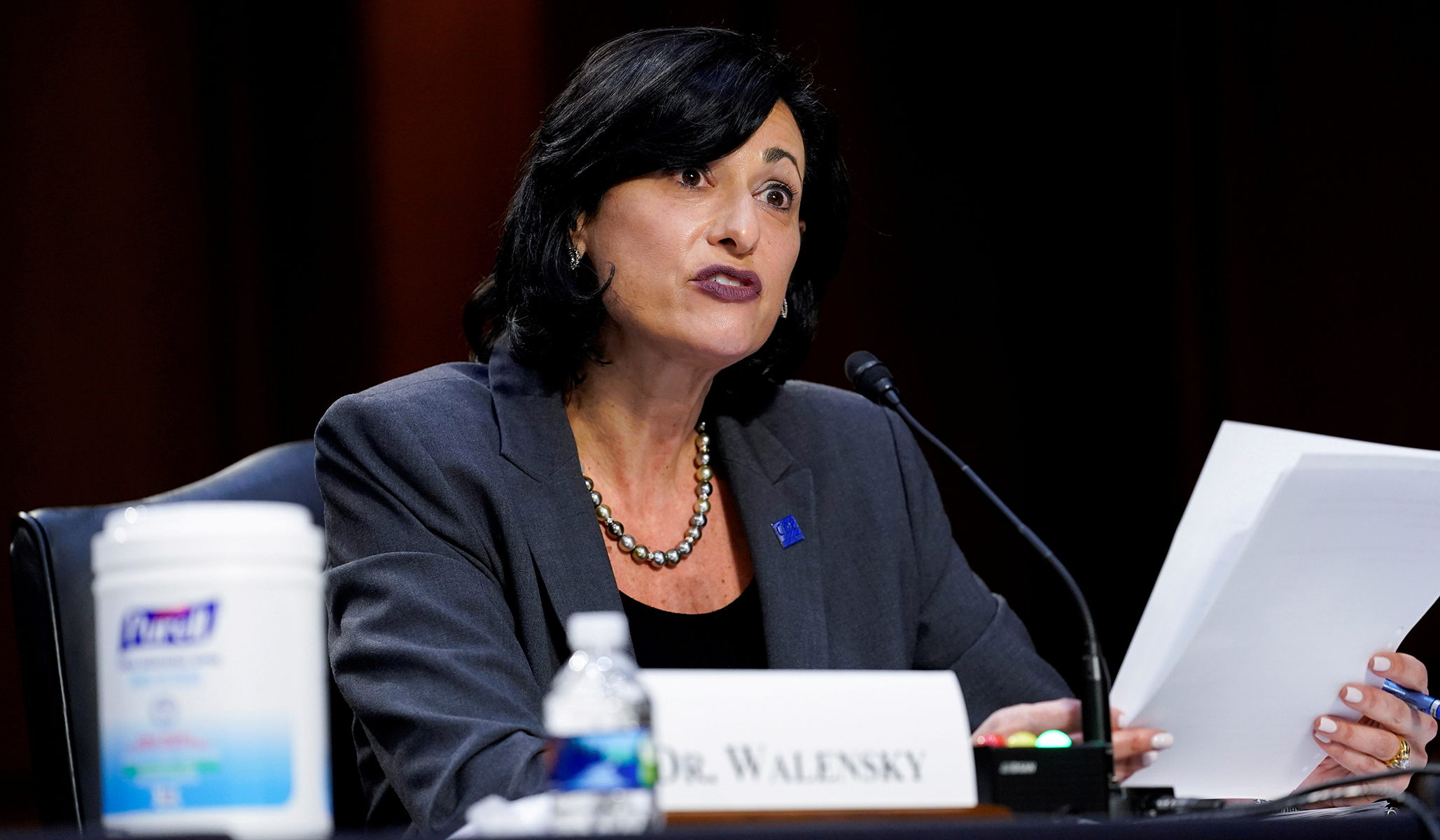 France and Italy have adopted vaccine pass programs.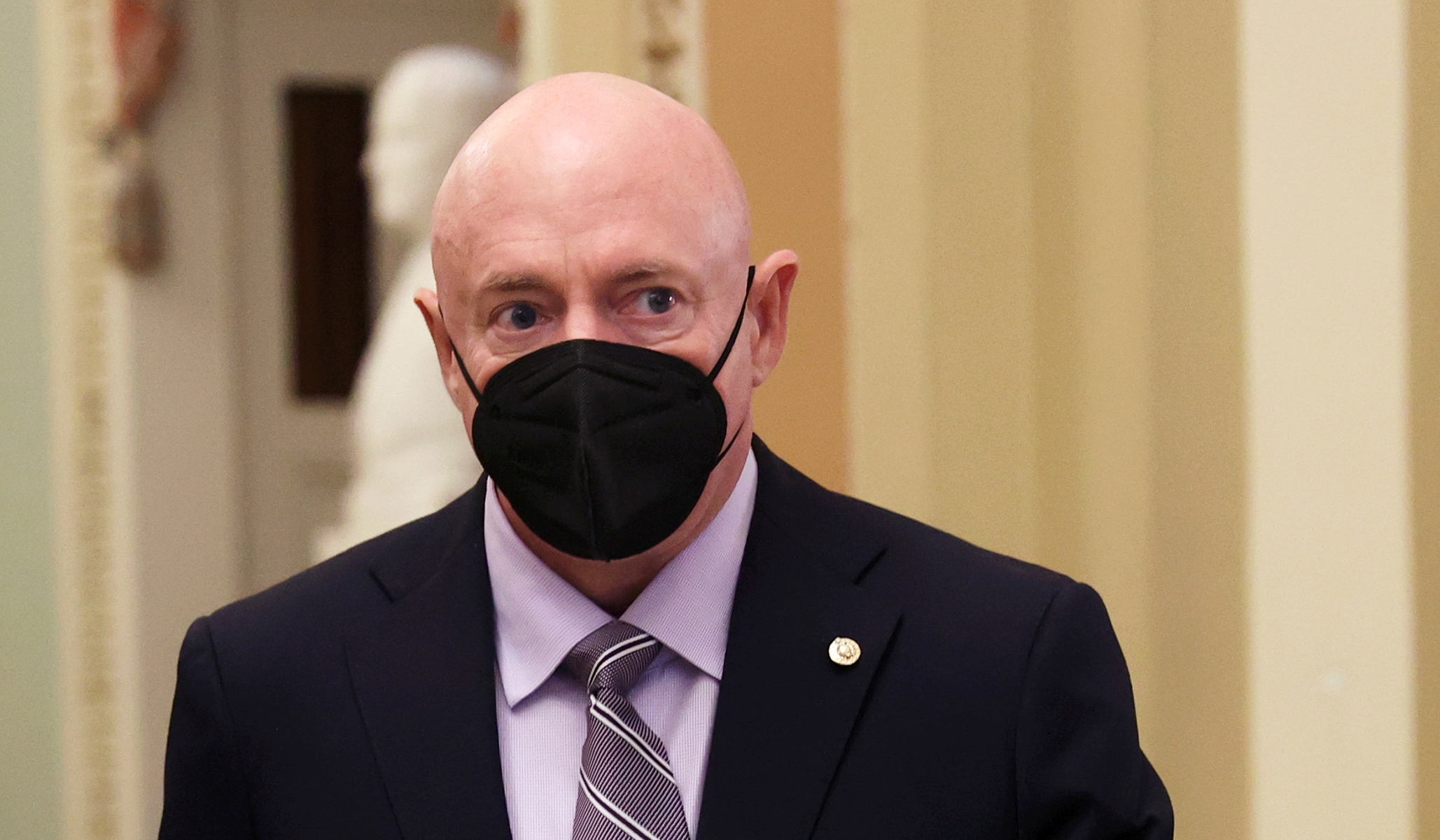 This is not the first time that Kelly's relationship with Chinese entities has come into question.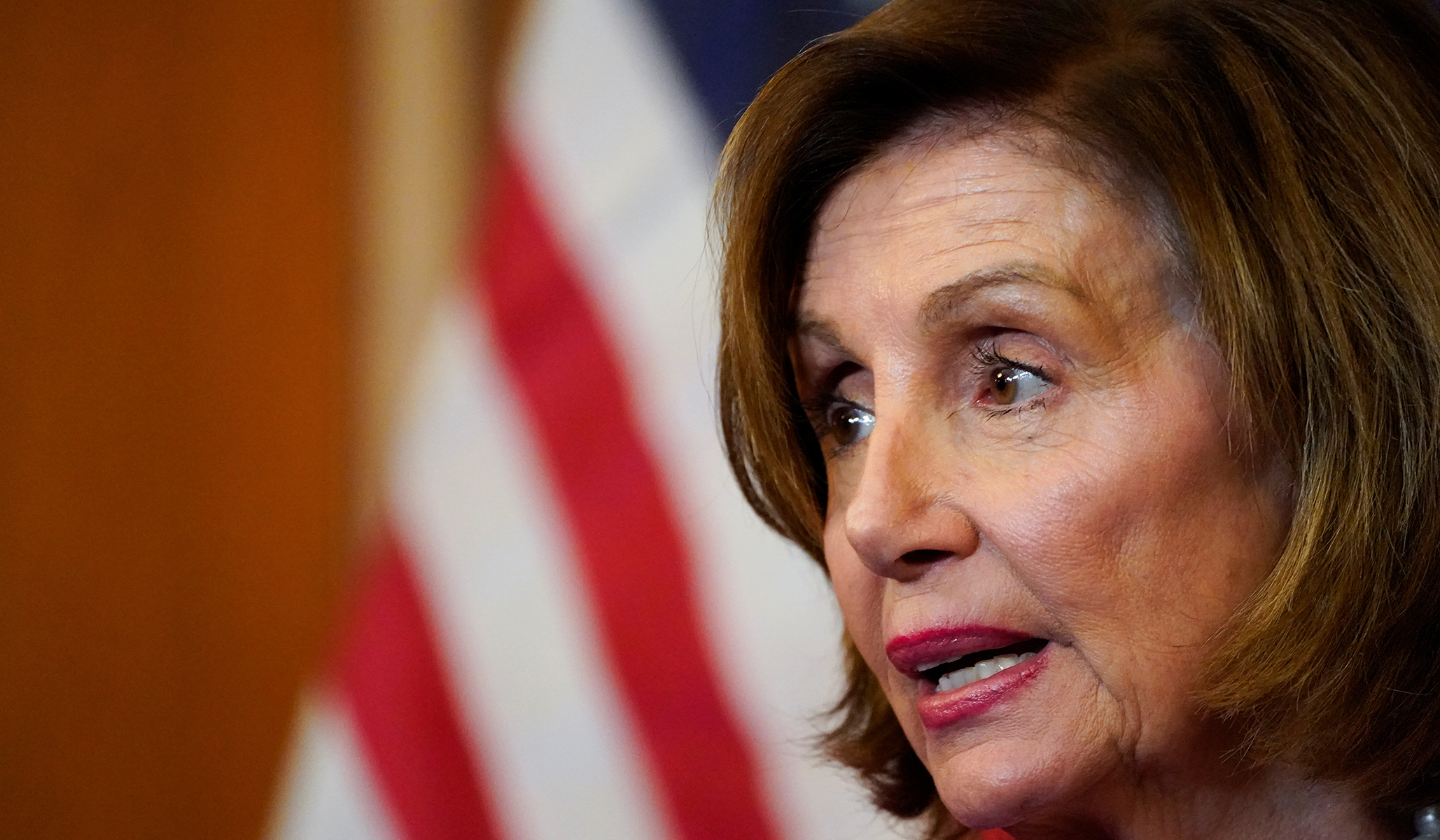 Pelosi told reporters that House lawmakers would 'honor' the Capitol physician's updated guidance instructing lawmakers to wear masks indoors.