Romney Responds to Etch-a-Sketch Thing
"I'm running as a conservative Republican." Vid:
Recommended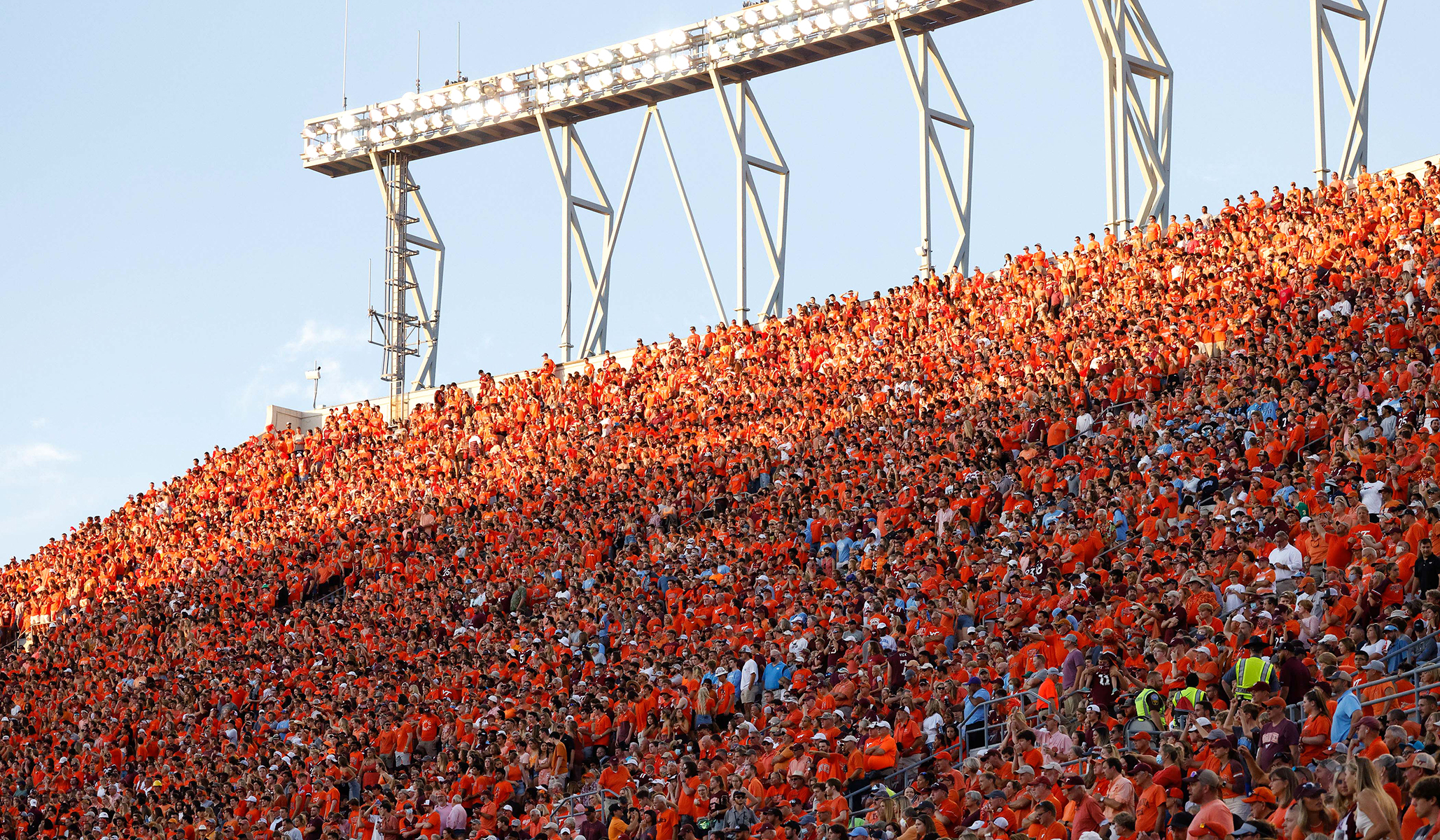 Despite the COVID hysterics who warned you otherwise, a college-football game did not lead to a spike in positive cases.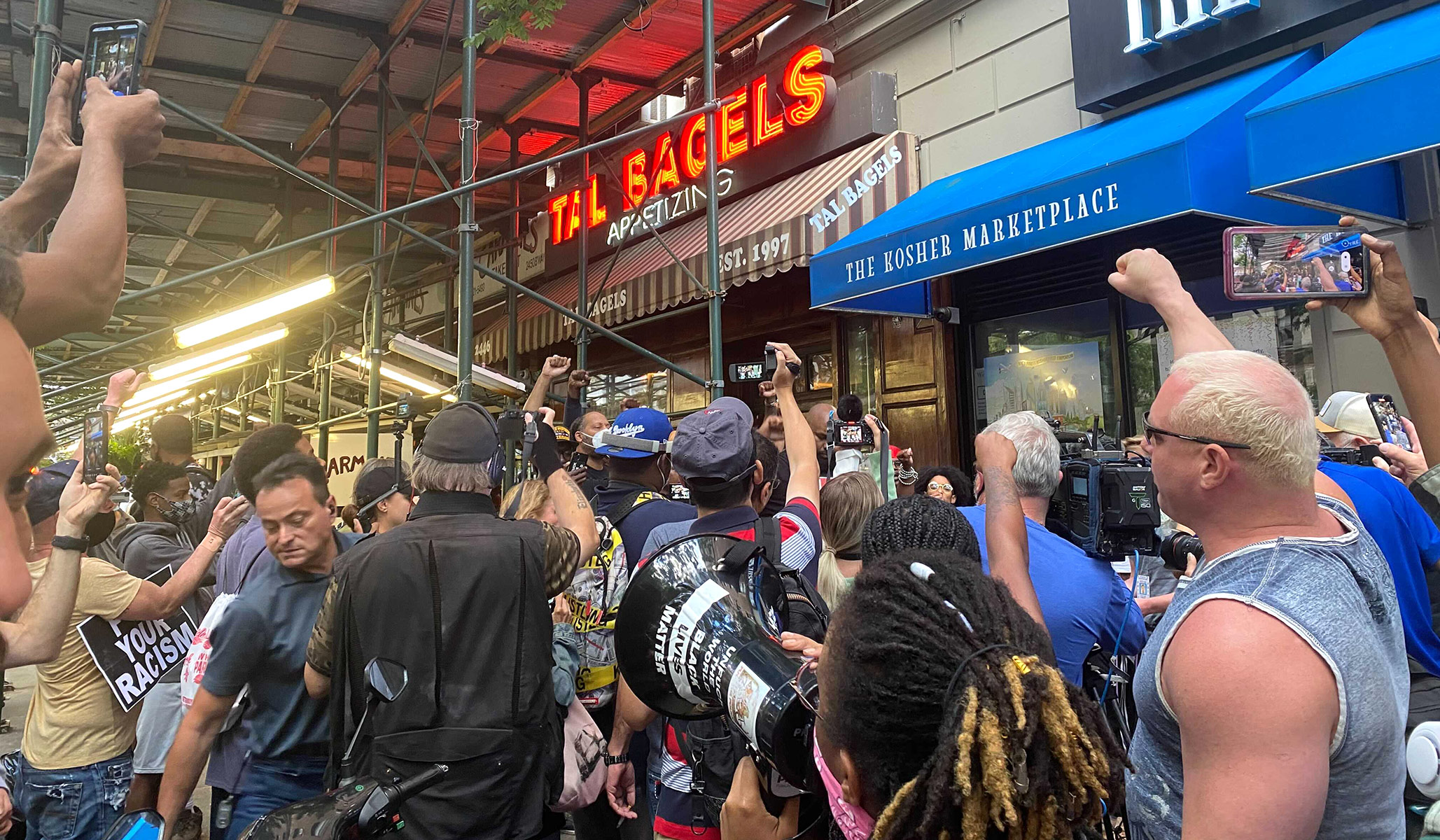 'Black people are not going to stand by, or you will see another uprising,' BLM NYC co-founder says at Monday protest.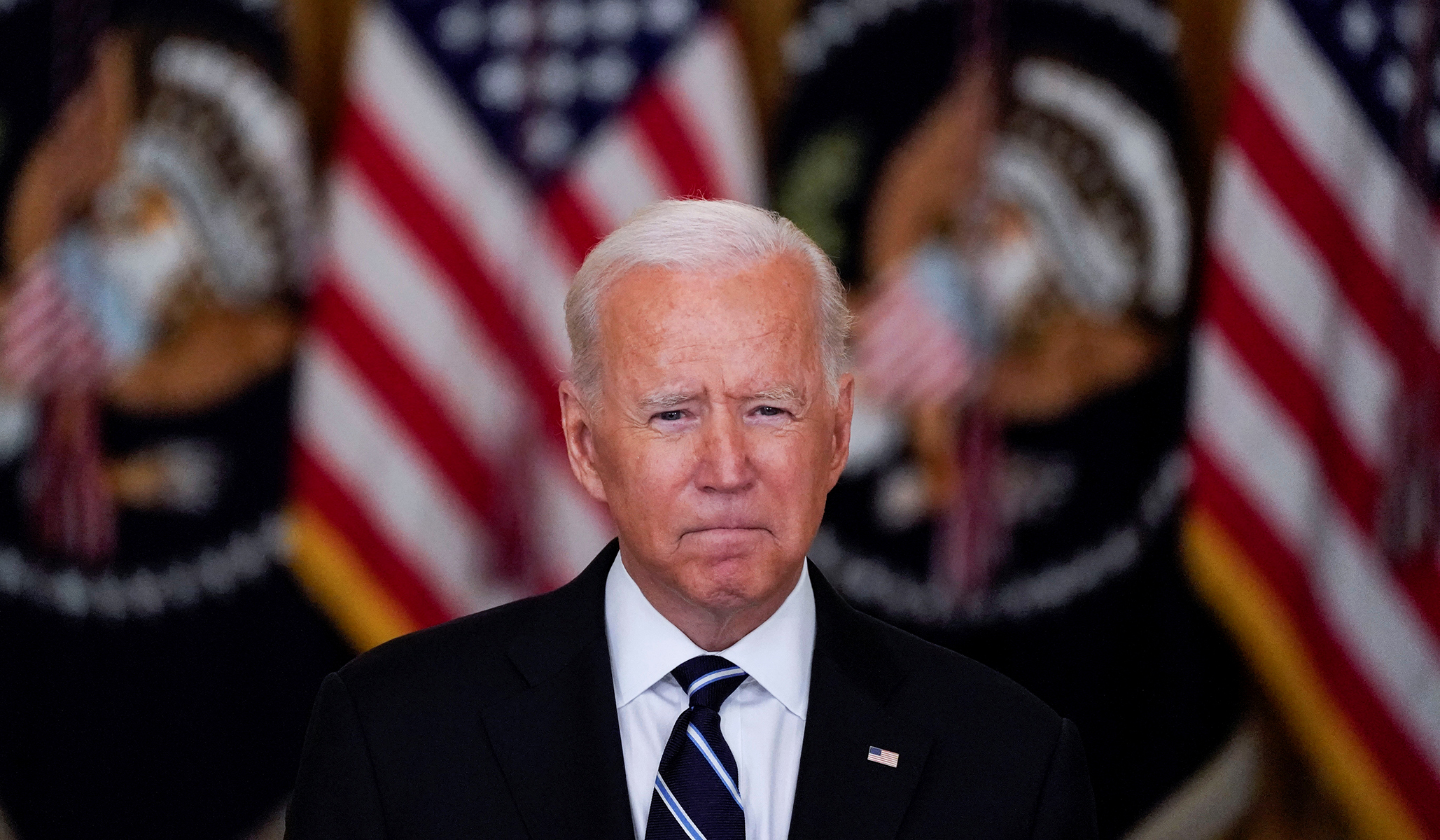 It's been three weeks since Biden's vaccine-mandate announcement, and businesses still don't have a concrete picture for how this will roll out.
The Latest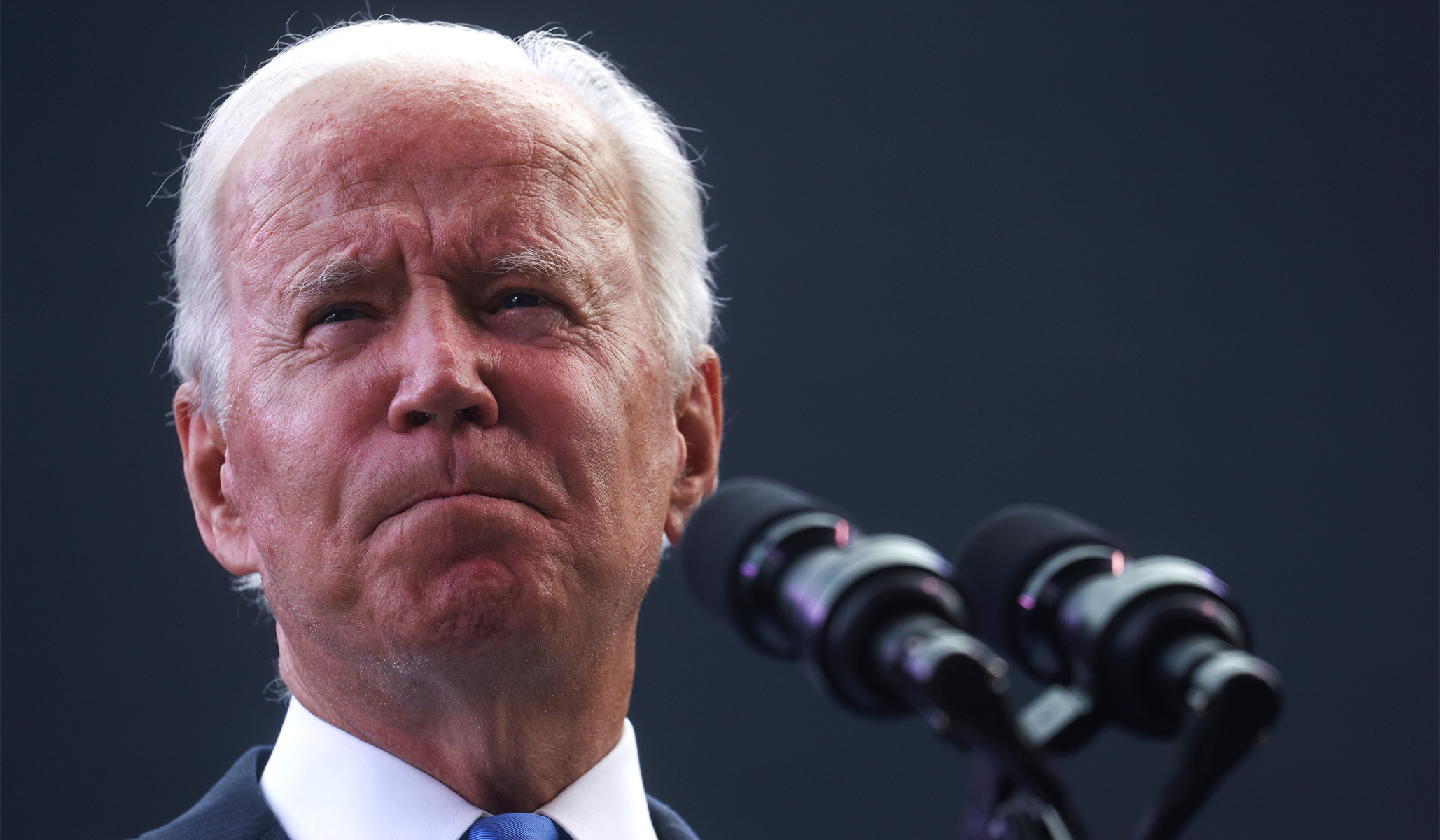 The commission kicked the can again — just as it was designed to.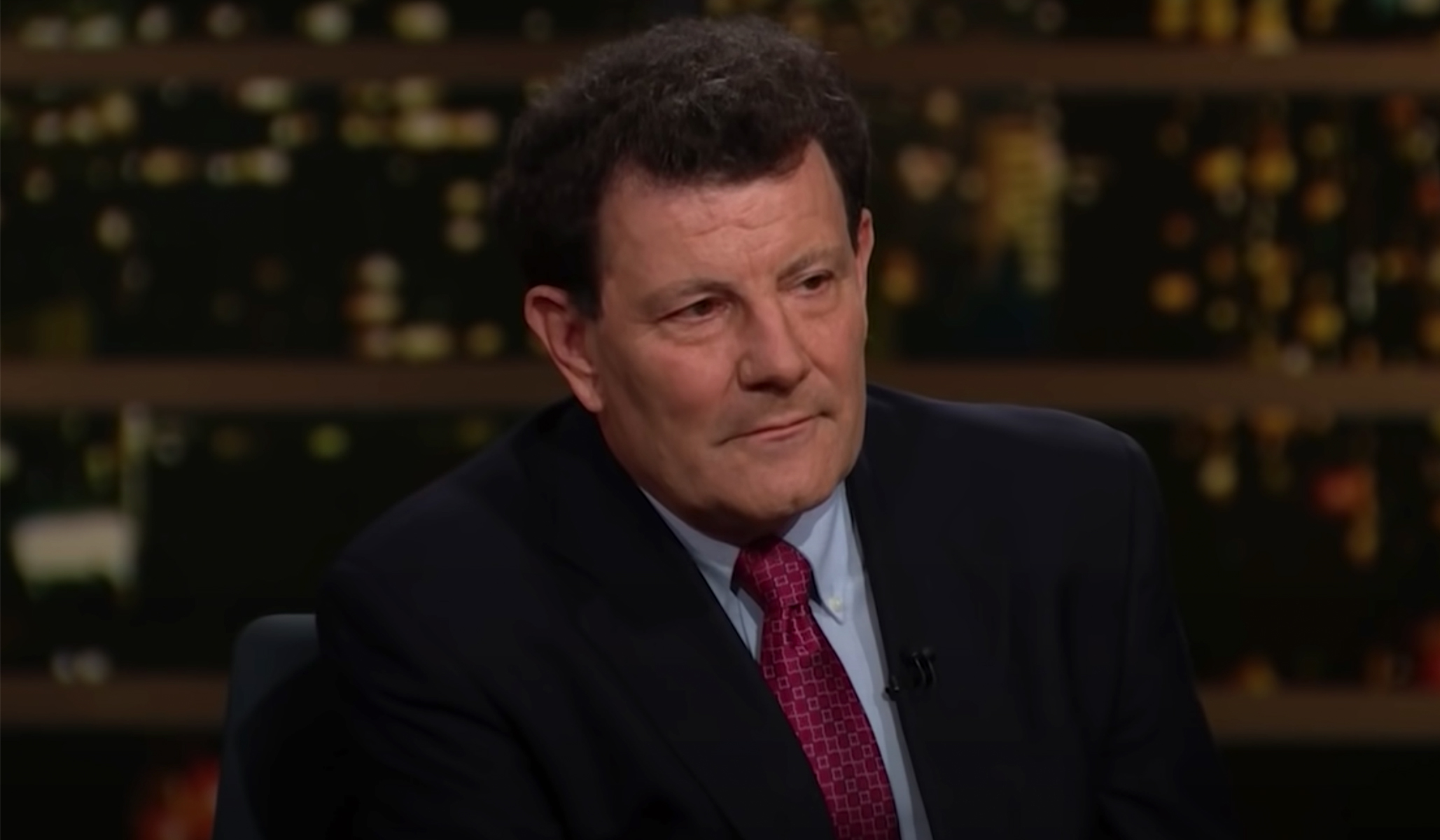 Blue-state blues, pockets of red resentment, and a columnist candidate may make the 2022 Oregon governor's race especially interesting.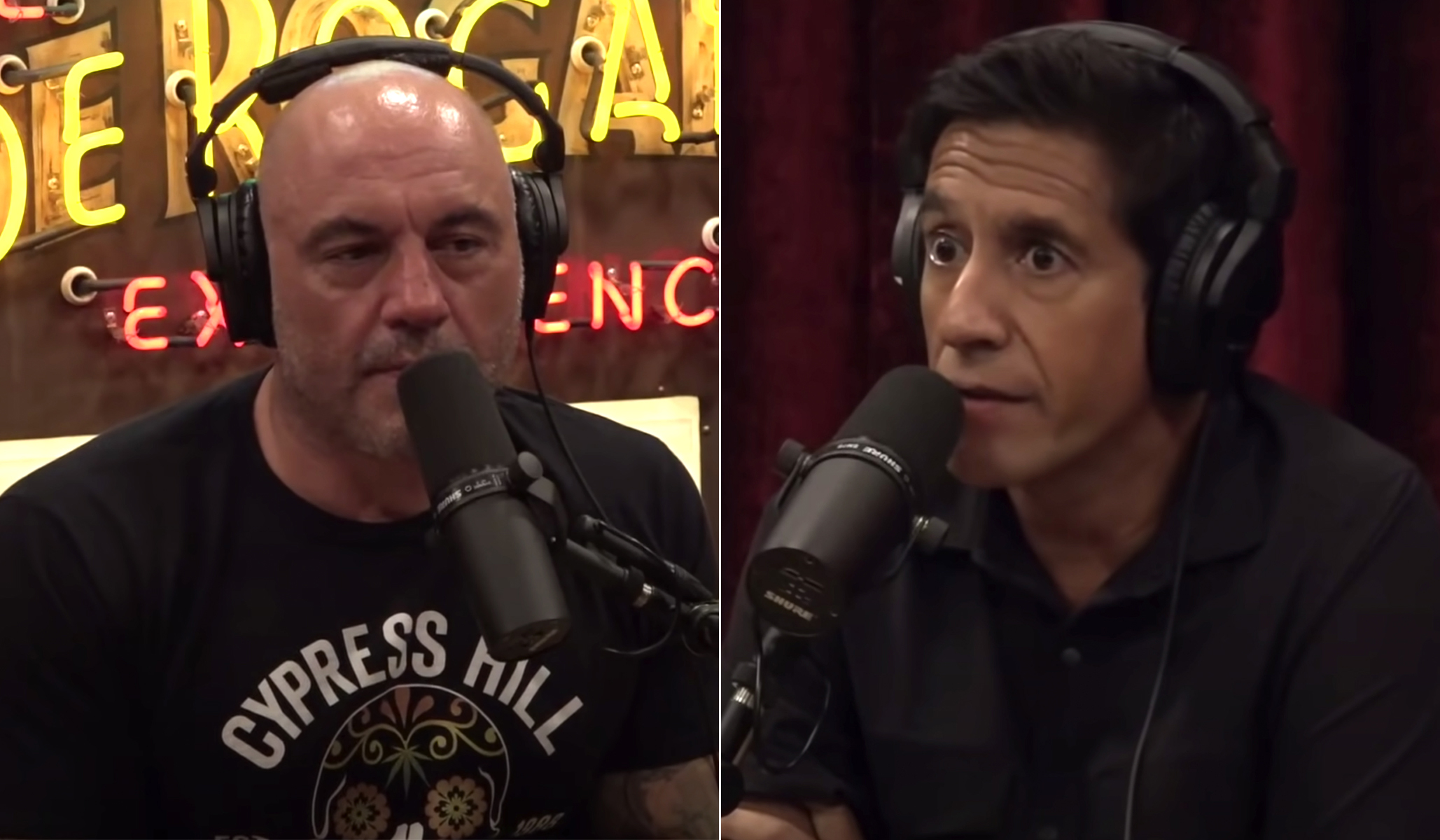 Though marred by misunderstandings on each side, it was a surprisingly productive discussion.
The board member was already facing a recall effort.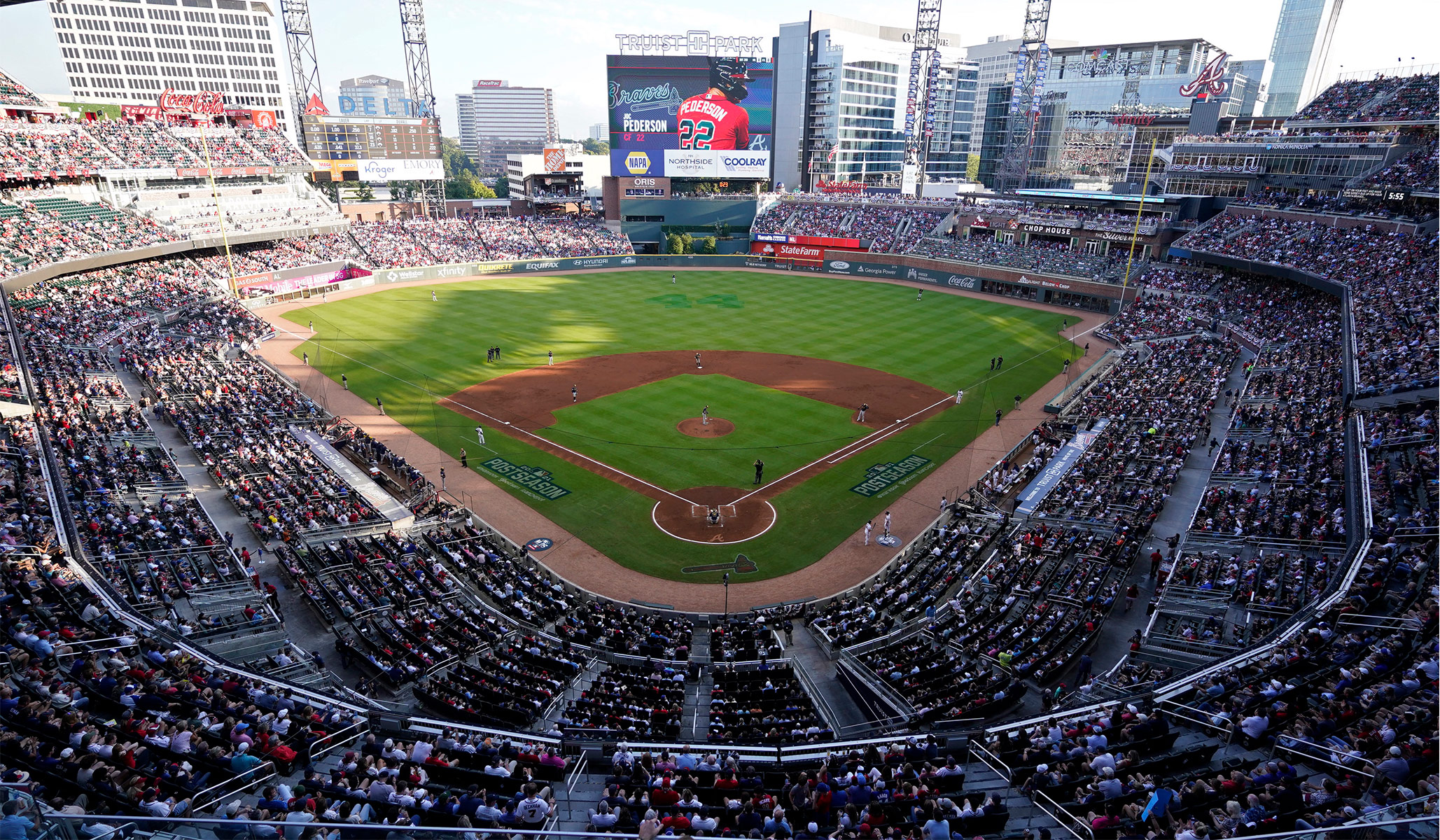 Six months after MLB pulled its All-Star Game out of Georgia to protest the state's election law, Atlanta is back in the spotlight.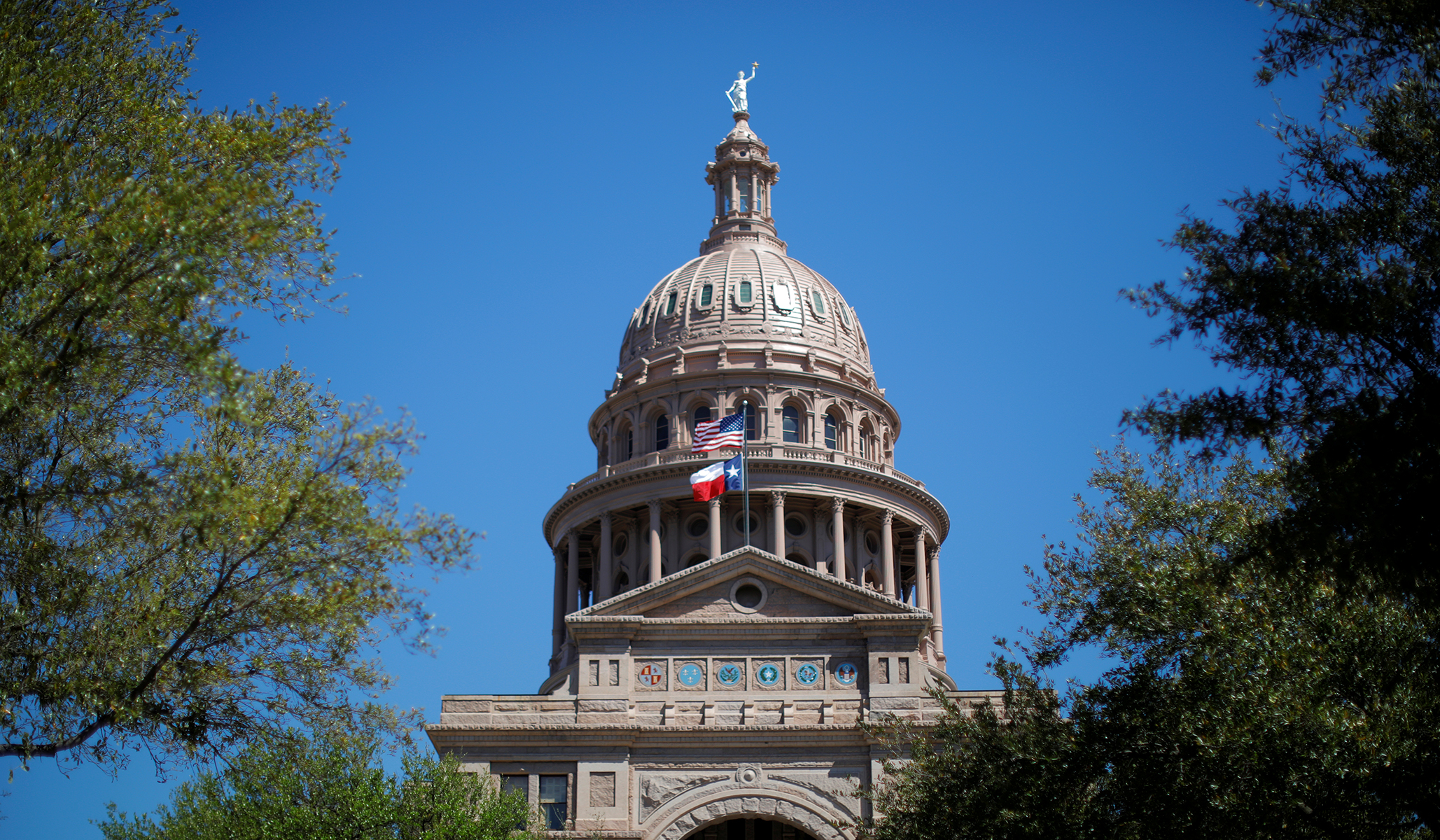 The bill passed 76-54 after failing to advance on three previous attempts.