Romney Responds to Etch-a-Sketch Thing
"I'm running as a conservative Republican." Vid:
Recommended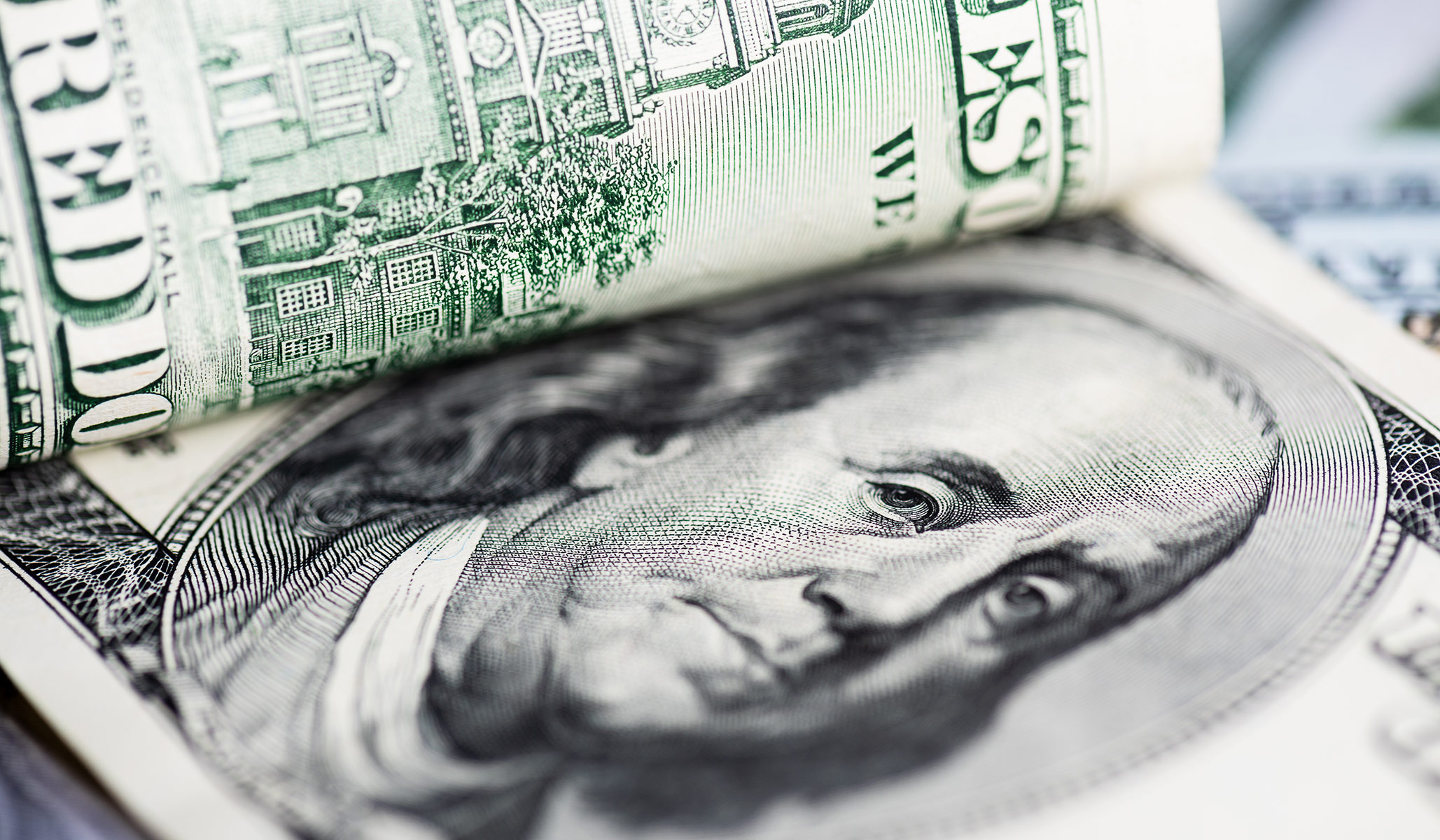 The White House is proposing what would amount to a second estate tax. The one we already have is bad enough.
American men have fewer friends than in decades past. We should dedicate time to fostering friendships. They provide an immediate and enduring reward.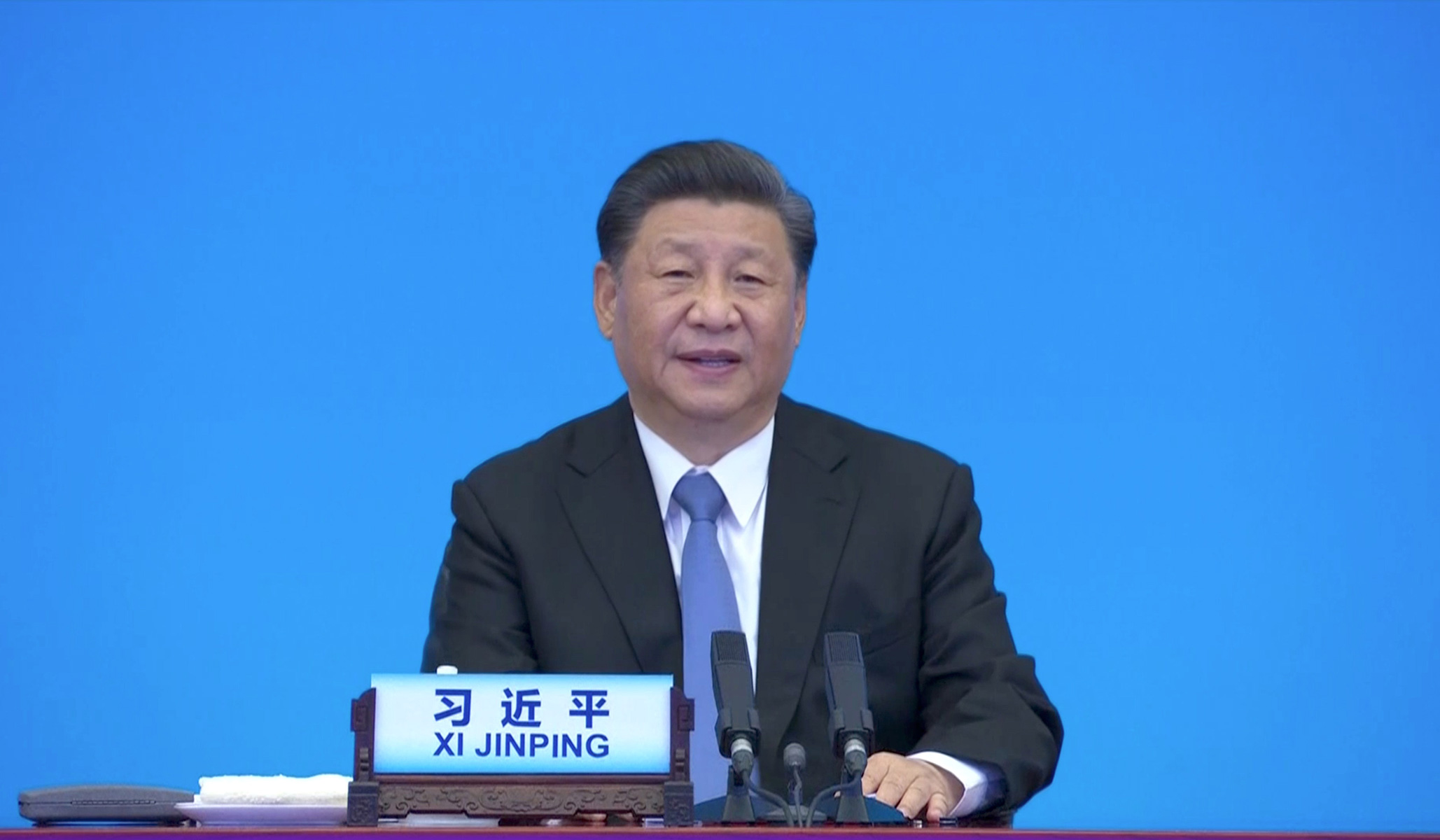 As we experience the pandemic's toll on the world, we can speculate about its implications for the Chinese regime.
The Latest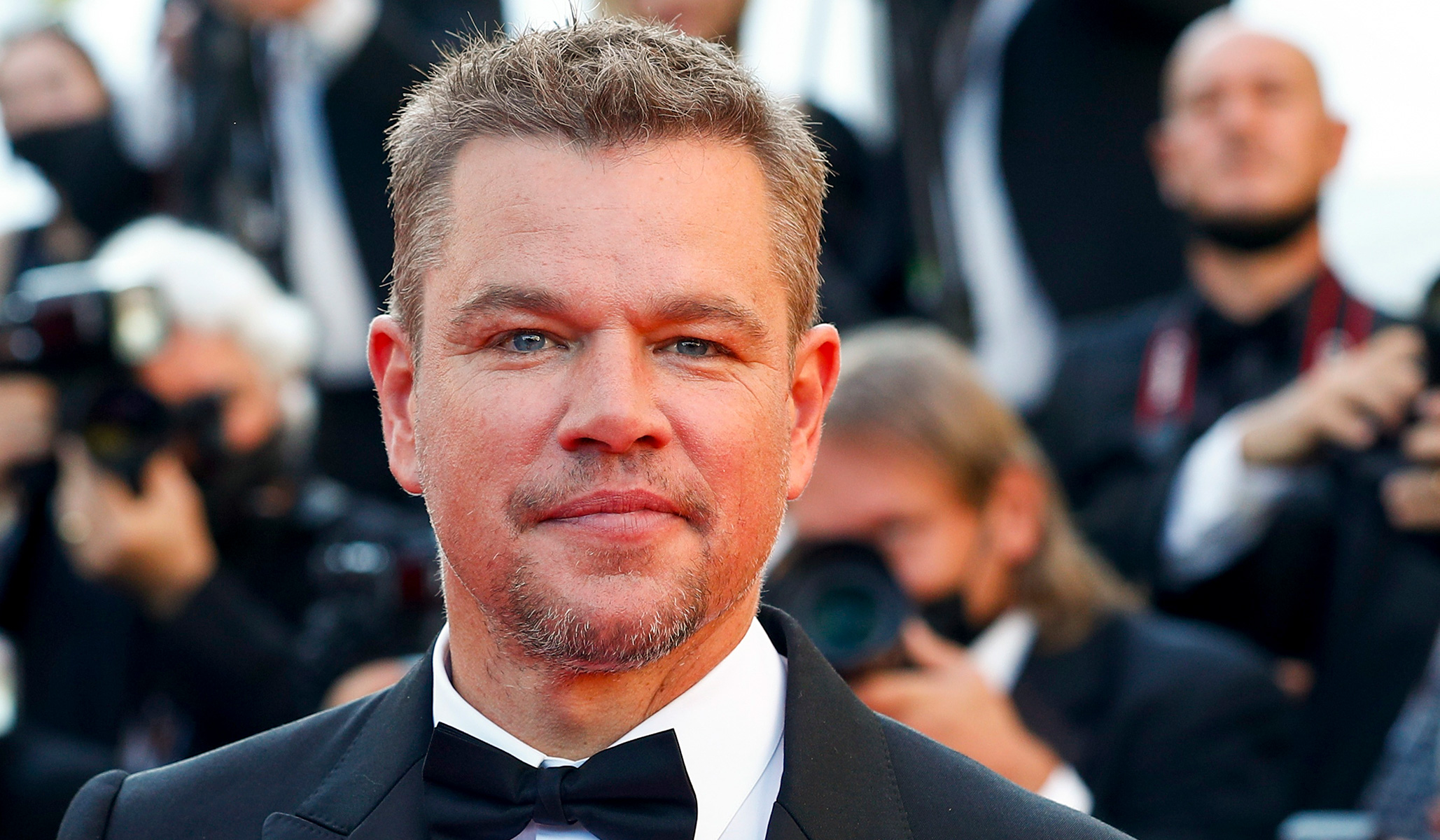 In Stillwater, Damon's American bumpkin abroad manages to teach the notoriously sophisticated French a thing or two about tolerance.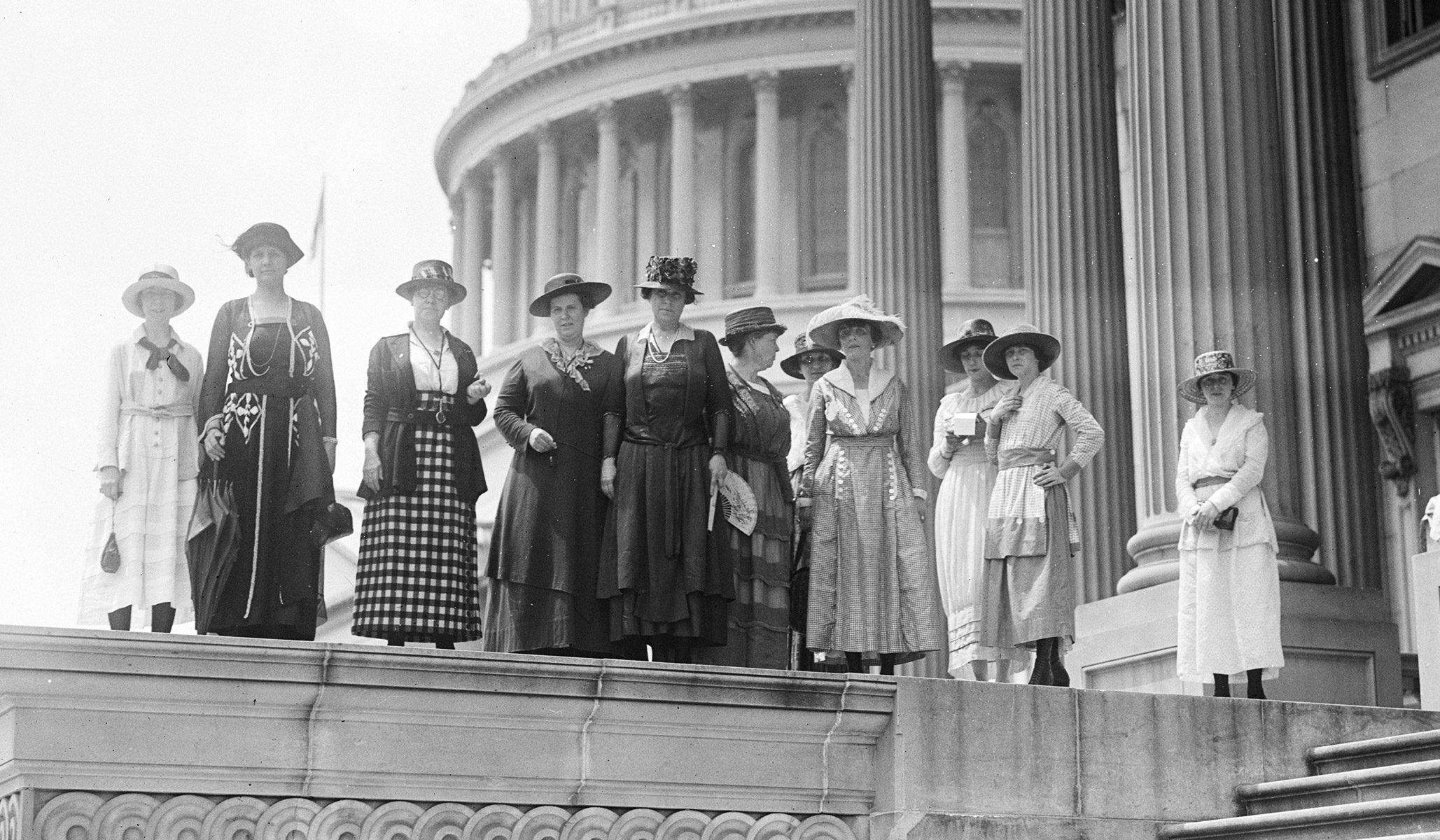 The Rights of Women: Reclaiming a Lost Vision, by Erika Bachiochi (Notre Dame Press, 422 pp., $35)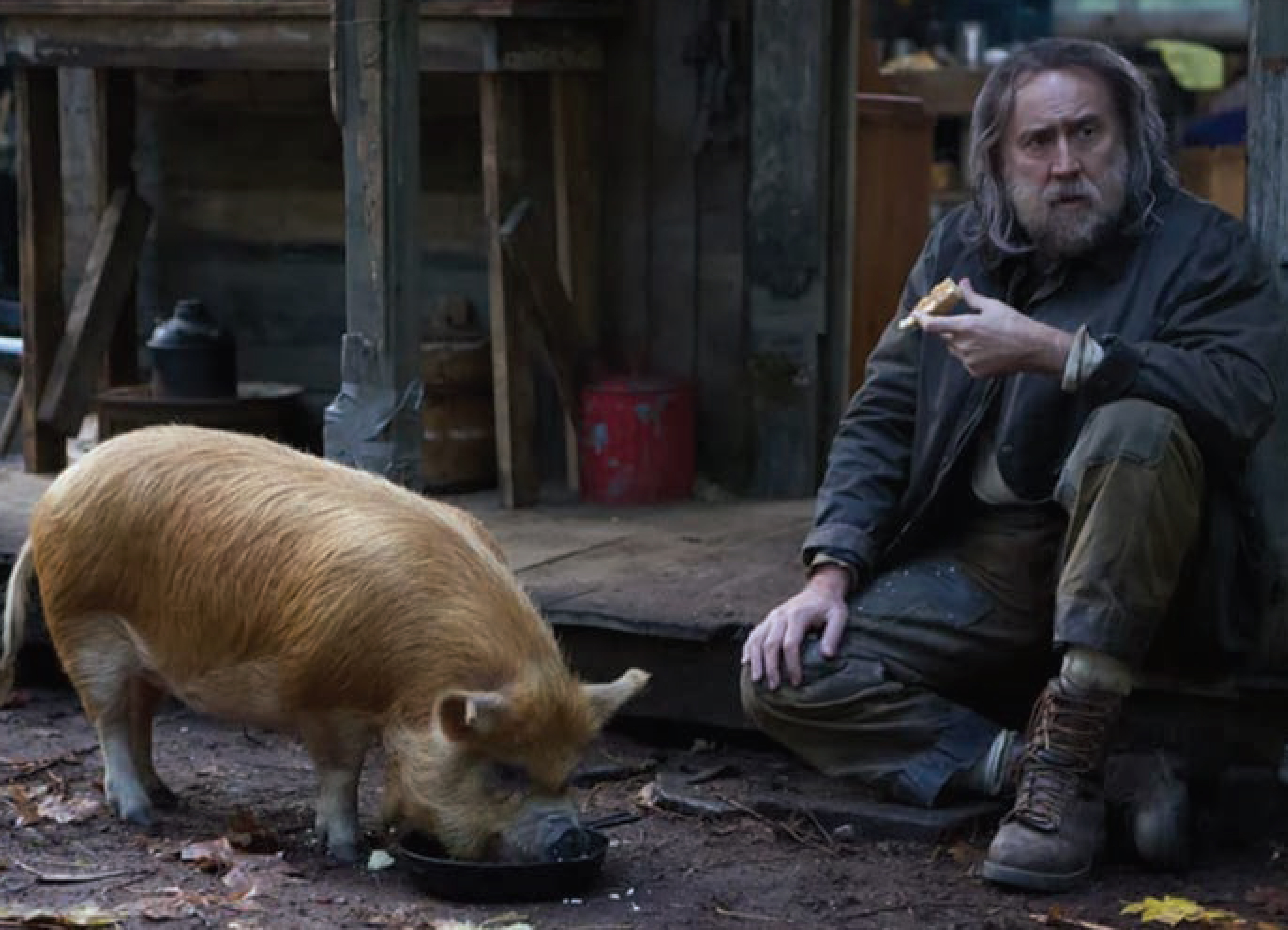 A review of Pig, starring Nicholas Cage.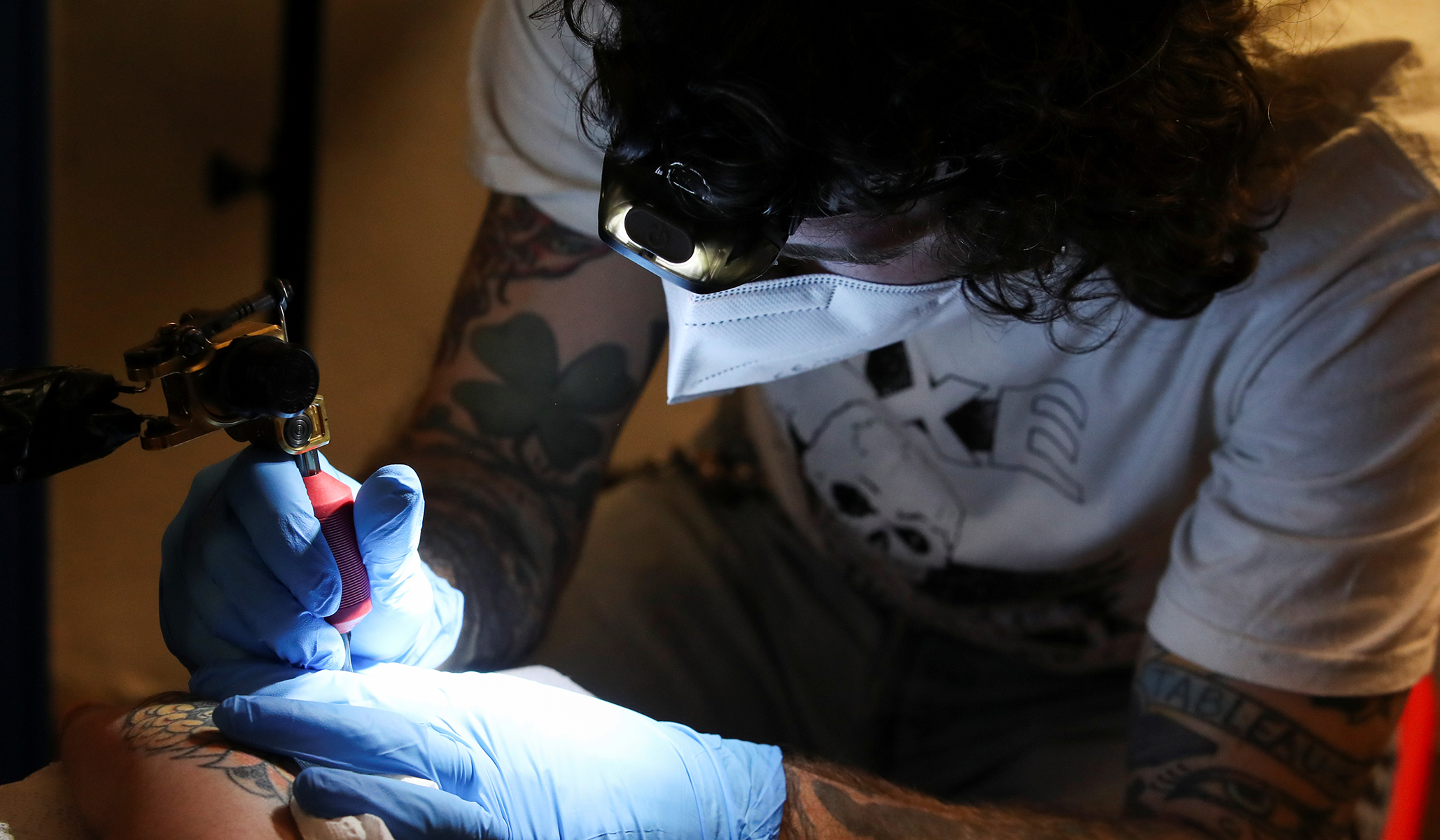 Getting a tattoo is a choice, an exercise of free will, but it is revocable only with difficulty.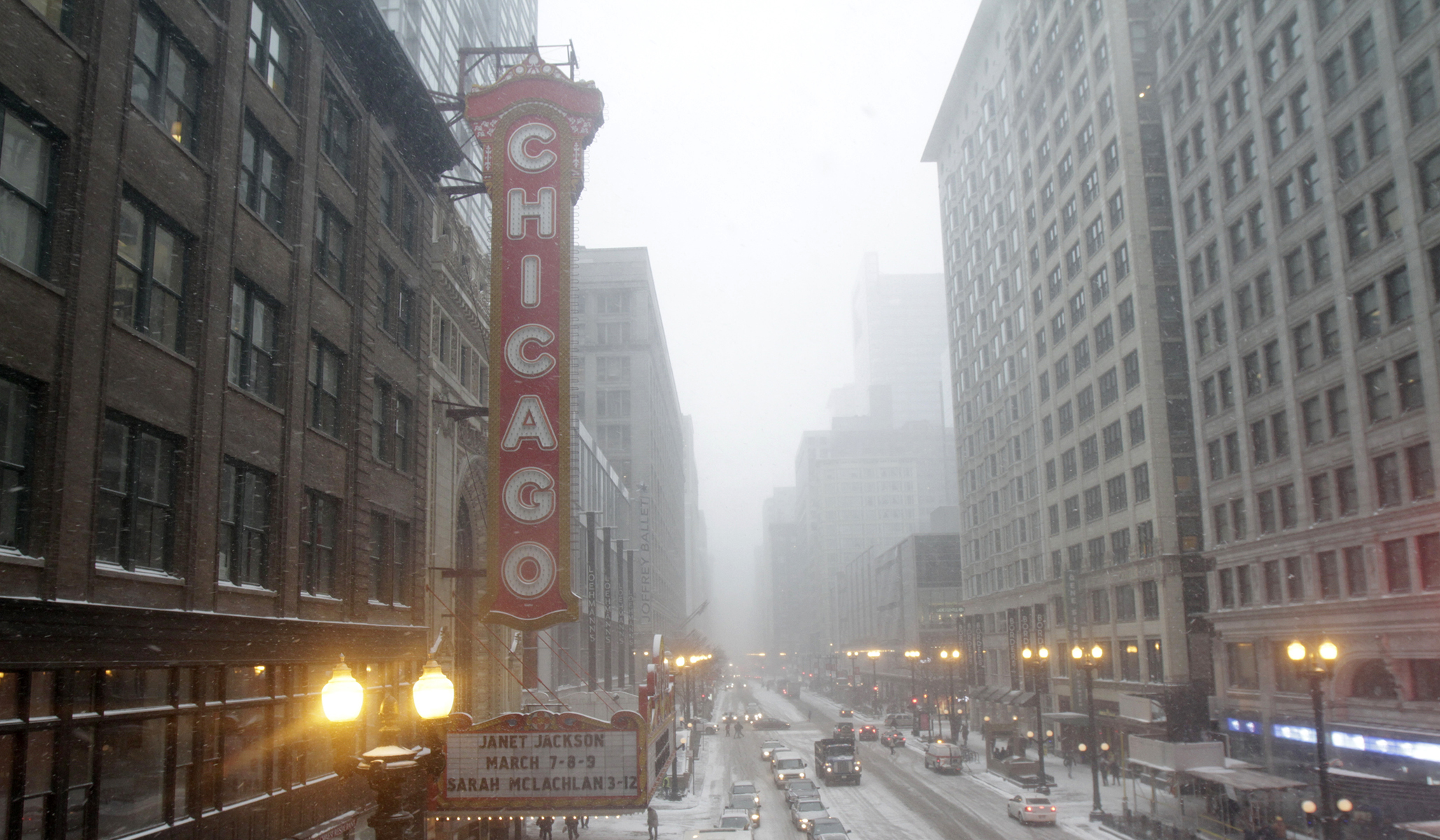 Language, of course, is generally employed by human beings to distract or deceive. So there is much to be said for critical listening.
The next mayor will have to contend with a legacy of wreckage.