Romney Turns Out To Be Funny
Mitt Romney was terrific at the Al Smith dinner.
Recommended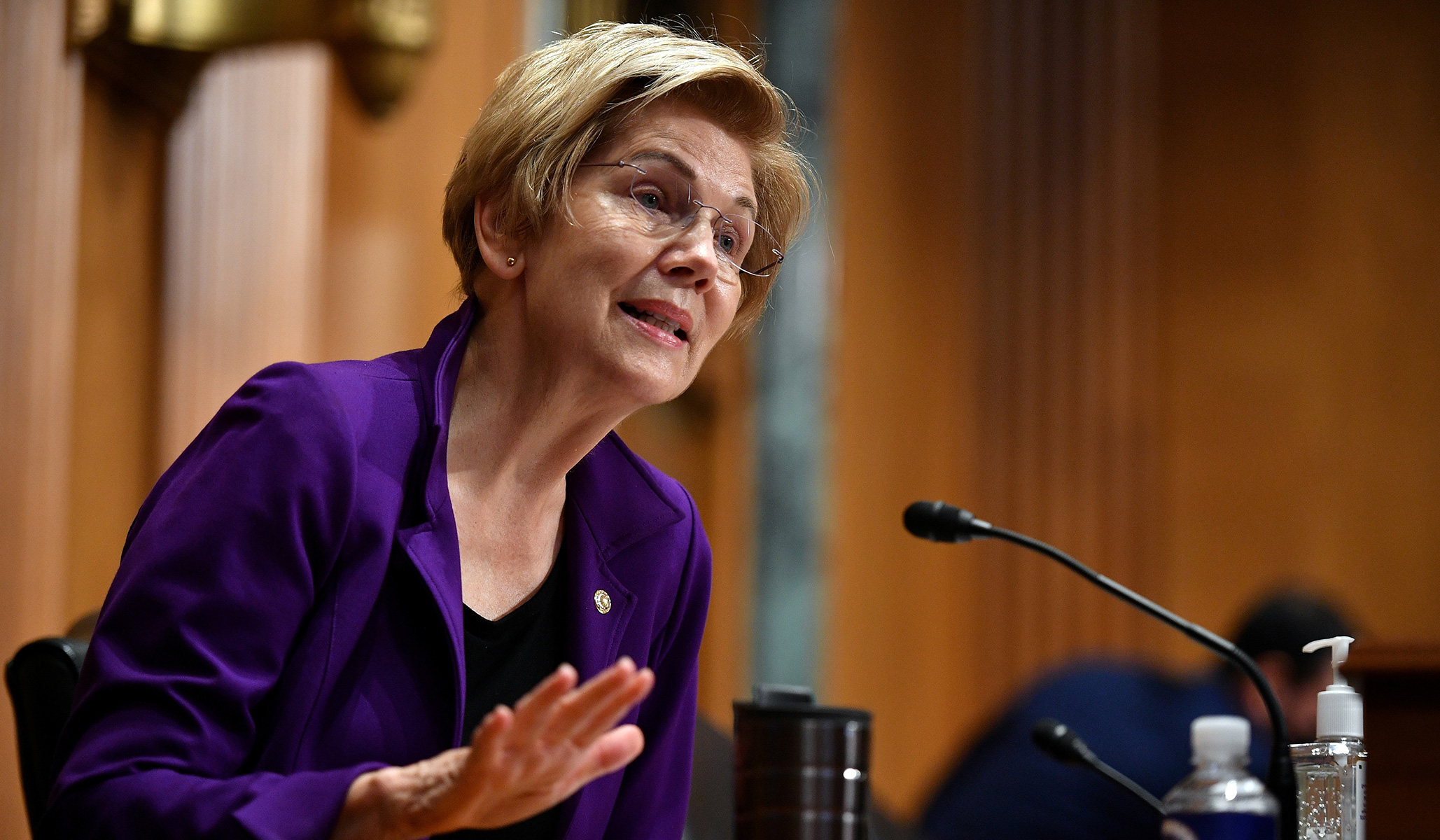 Elizabeth Warren now contends that Big Grocery is conspiring to take advantage of consumers.
Oswalt betrayed a friend of 34 years because he was scared by the antics of a handful of crap-flinging baboons on the Internet.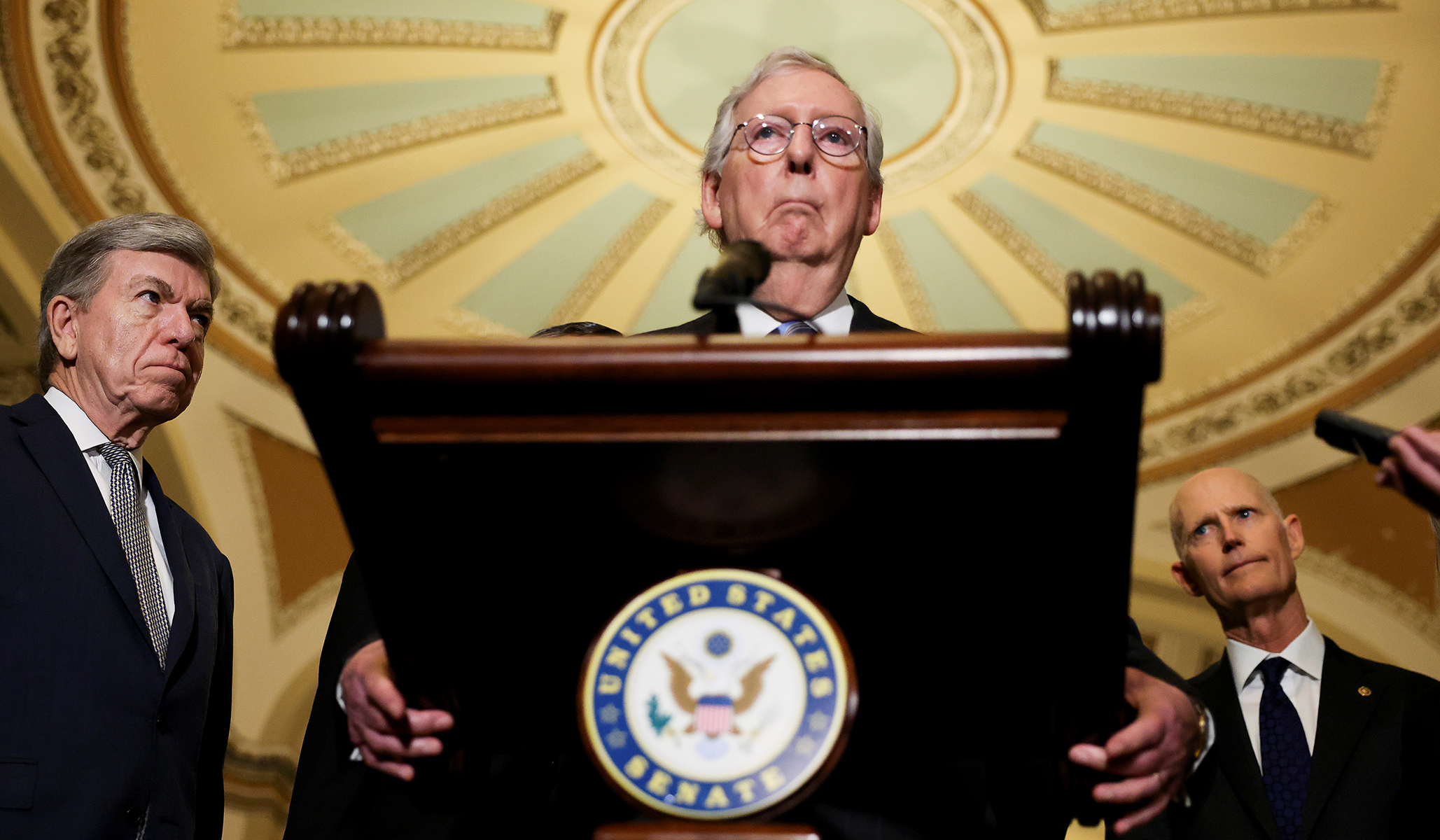 The Senate Republican leader on how to resist the 'genuine radicals' bent on destroying the Senate and transforming the country.
The Latest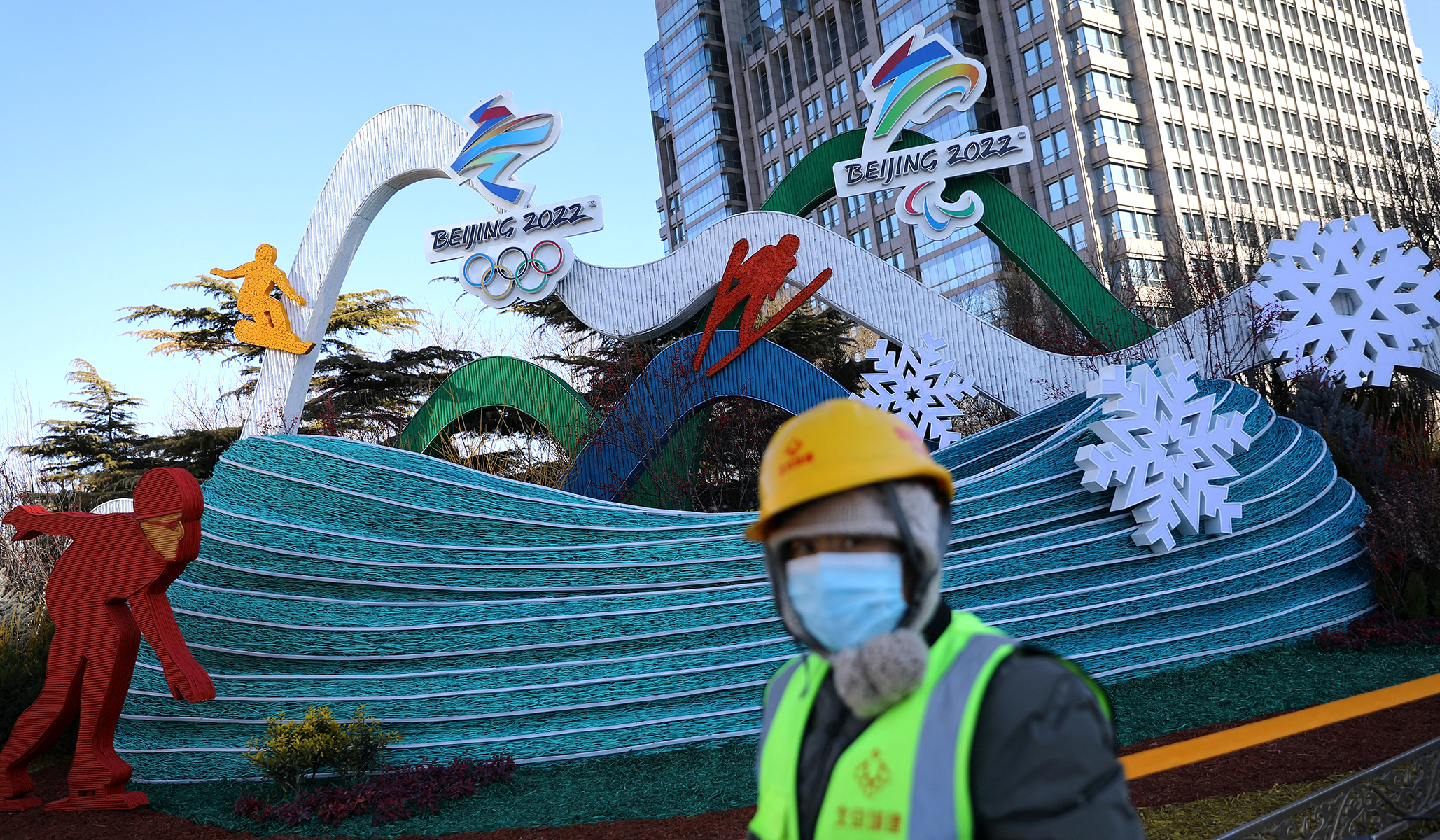 The decision was made 'in order to protect the health and safety of Olympic personnel and spectators,' the organizing committee said.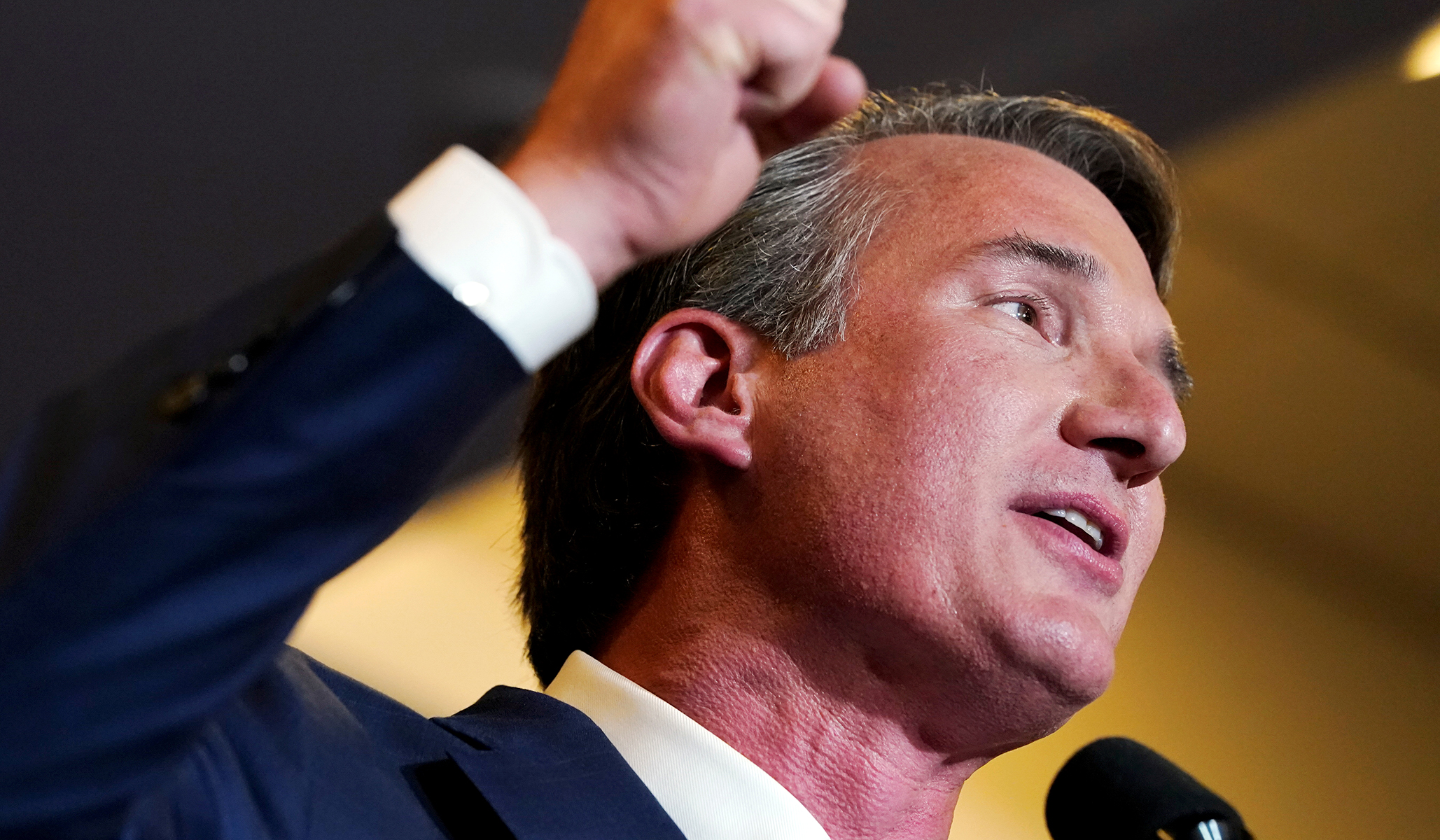 The order repealing the mask mandate could face legal challenges by those who argue it contradicts a law passed by the state's General Assembly.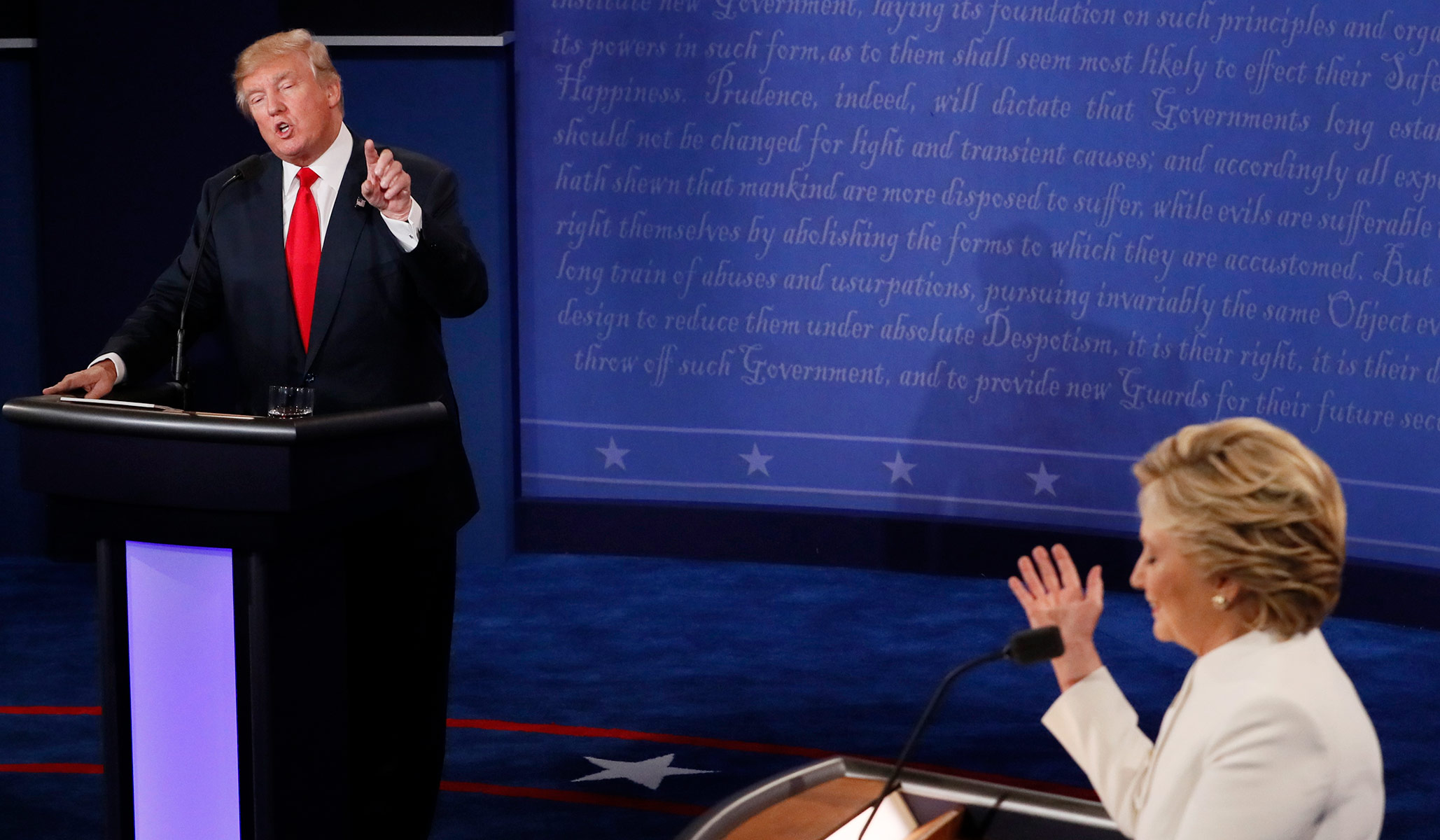 'The second the election is over … every Democrat is going to take a shot at Biden and Harris. They will be DOA,' Morris said.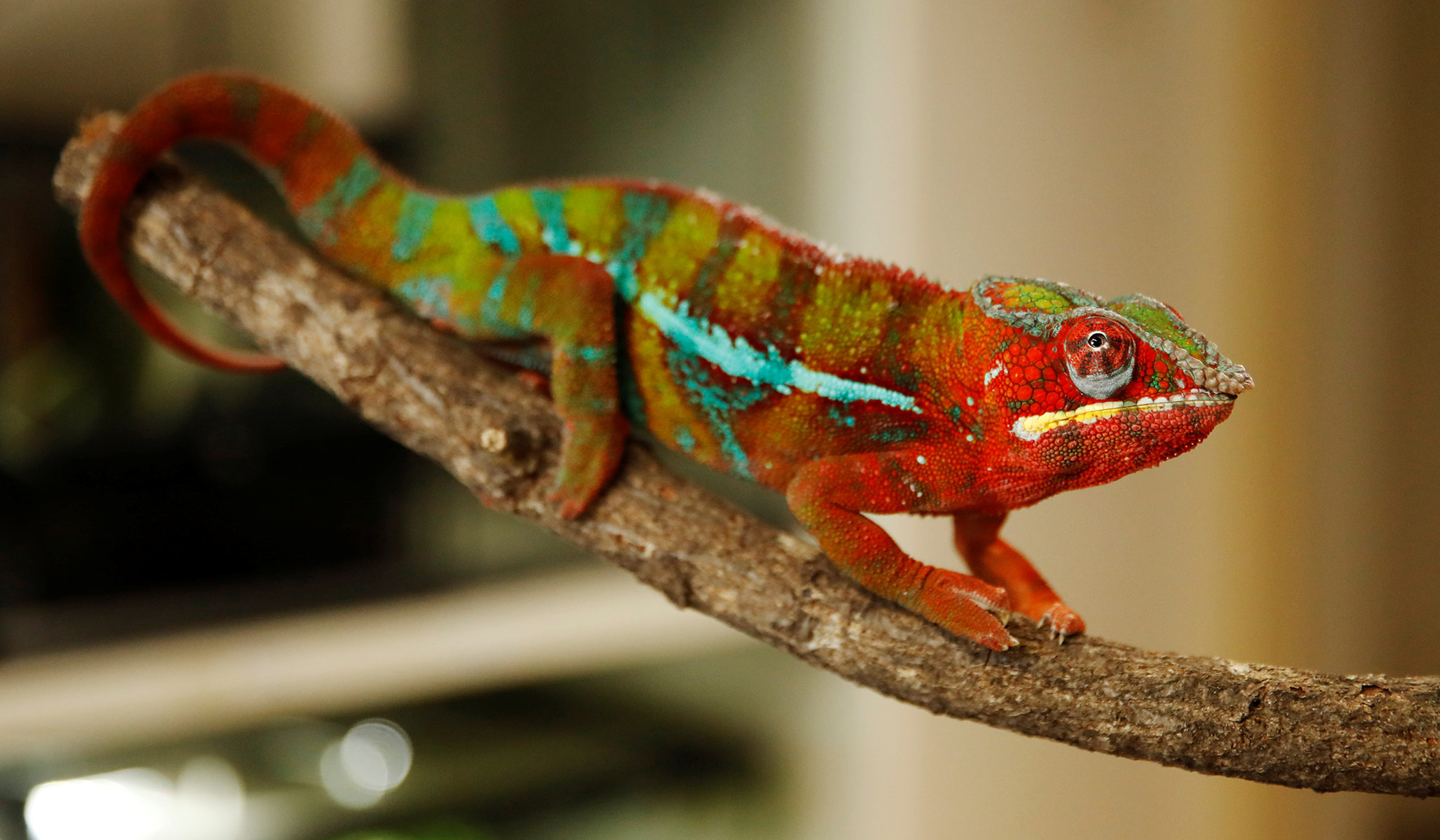 On the slipperiest politicians; the path Joe Biden has chosen; Frederick Douglass and Abraham Lincoln; the great Terry Teachout; and more.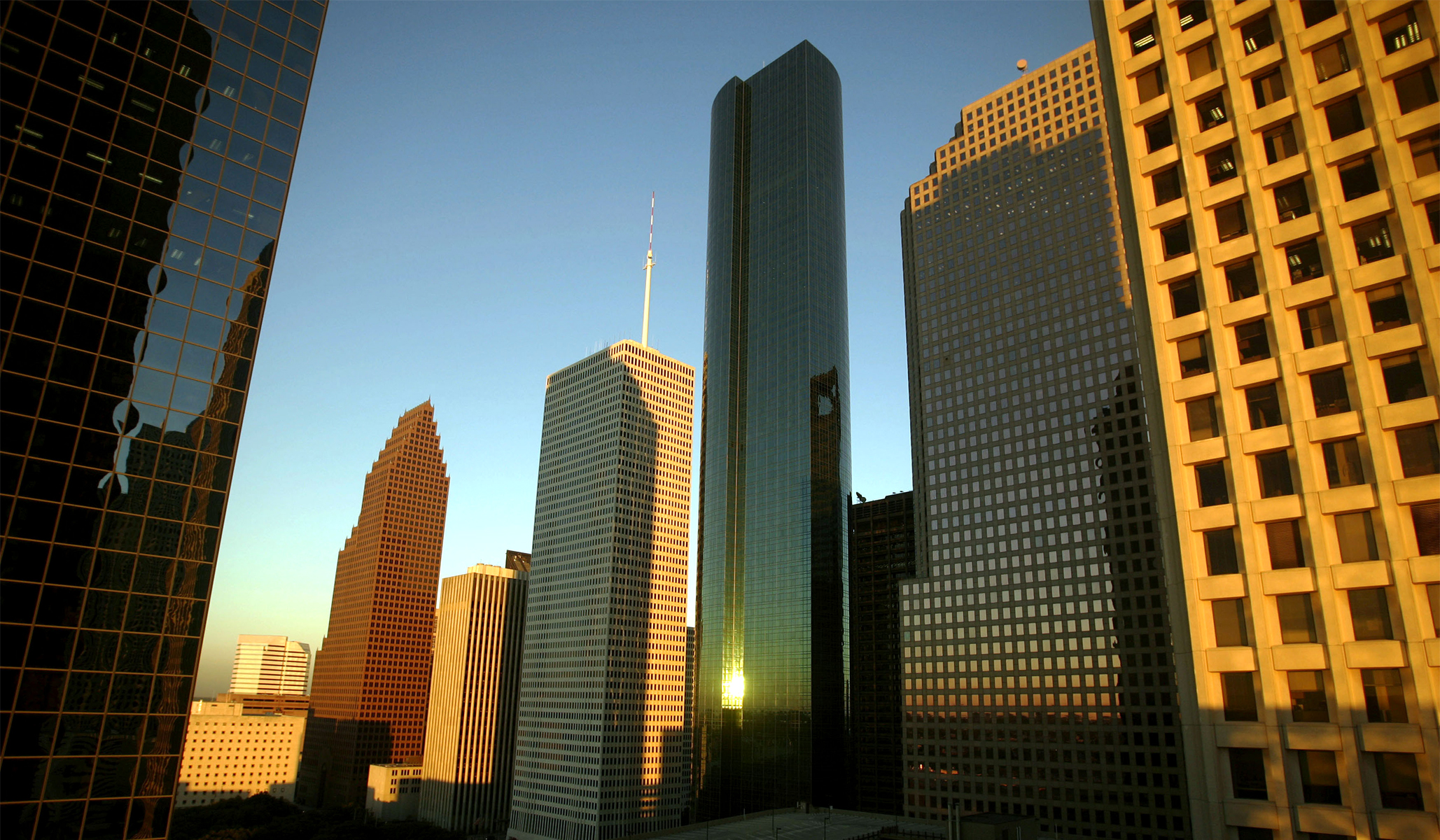 A lesson in the perils of politicized finance.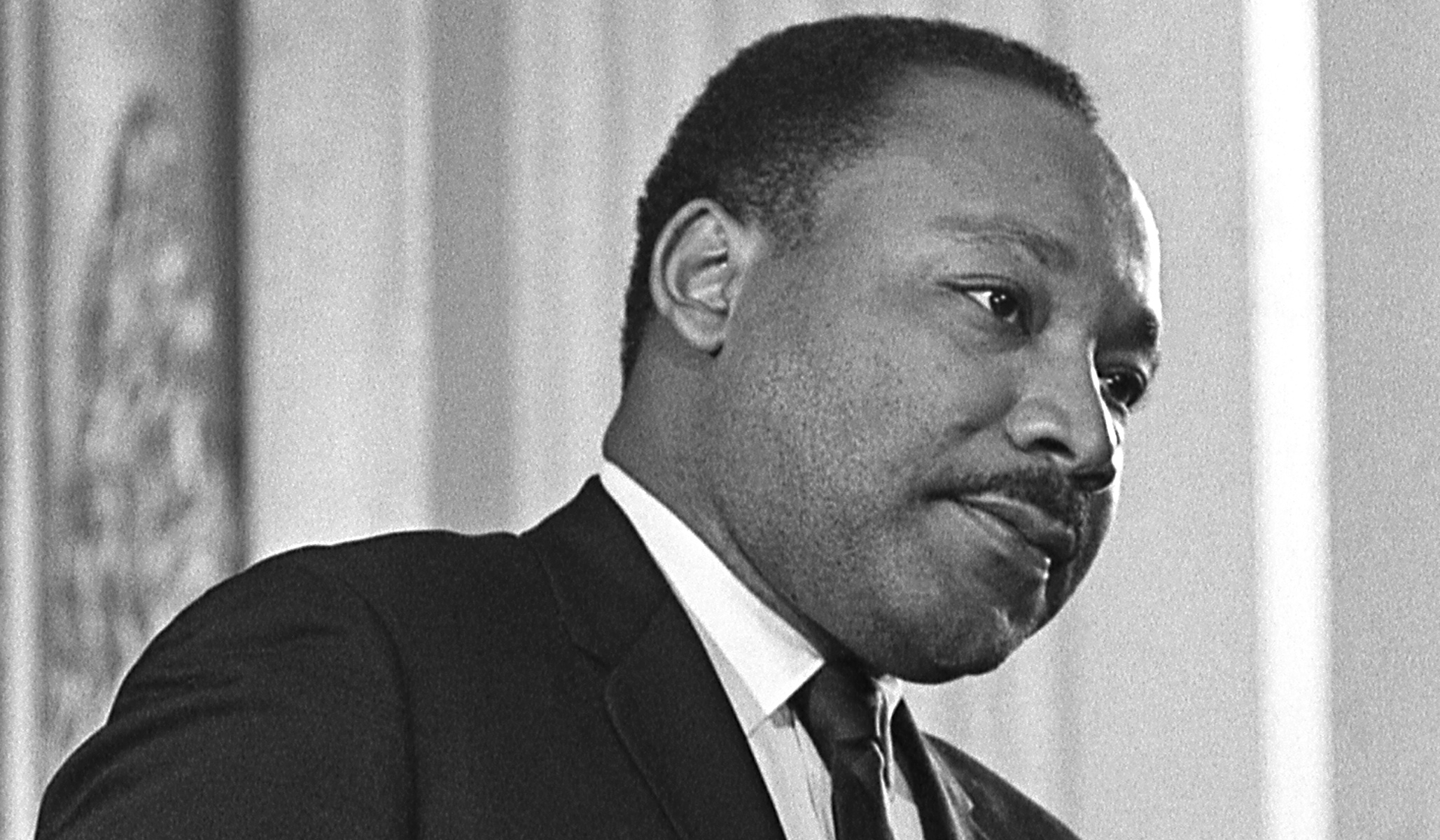 Today, as we seem so divided by our disagreements, we would do well to remember Reverend King's words.