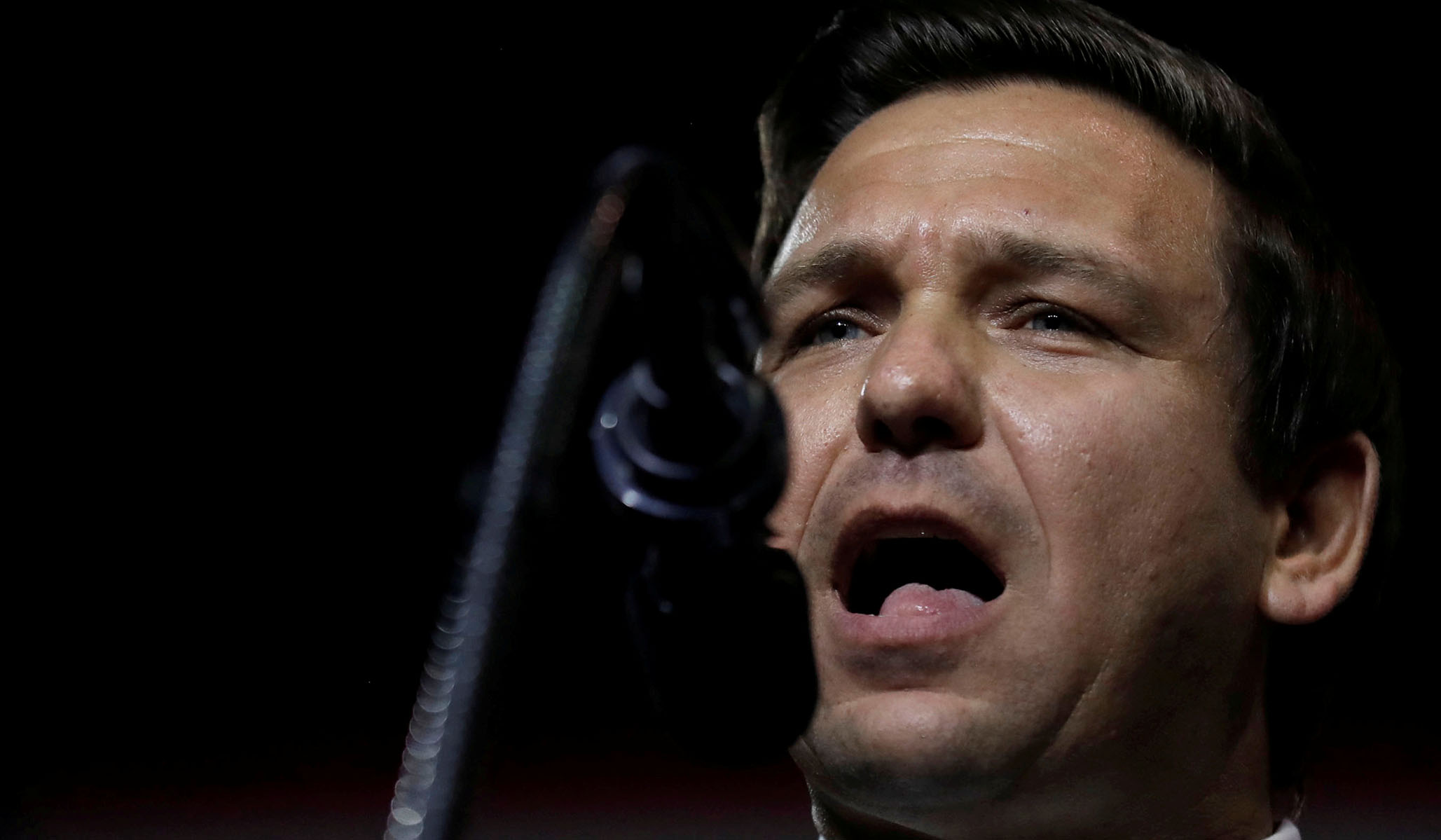 On Fox News this morning, the newly minted Republican candidate for governor of Florida, Ron DeSantis, praised his Democratic opponent, Andrew Gillum, said Gillum needs to be taken seriously, and attacked his agenda as a potential radical departure from the Florida status quo that is working well. What did the media and the left hear? Racism.
Here is what DeSantis said:
Florida elections are always competitive, and this is a guy who, although he's much too liberal for Florida, I think he's got huge problems with how he's governed Tallahassee, he is an articulate spokesman for those far-left views, and he's a charismatic candidate. I watched those Democrat debates, and none of that is my cup of tea, but he performed better than those other people there. So we've got to work hard to make sure that we continue Florida going in a good direction, let's build off the success we've had on Governor Scott, the last thing we need to do is to monkey this up by trying to embrace a socialist agenda with huge tax increases and bankrupting the state. That's not going to work.
The offending word, of course, is monkey, used in a common expression as a verb meaning to mess something up. I'm sure if DeSantis had it to say over again, he'd simply say "mess it up," not because there's anything wrong with the way he put it, but because our political culture is so insane. There was nothing racist in content or intent in his statement and this episode says more about DeSantis's detractors than him.