Saddam's Pistol Is At 1600 Penn. Ave.
Recommended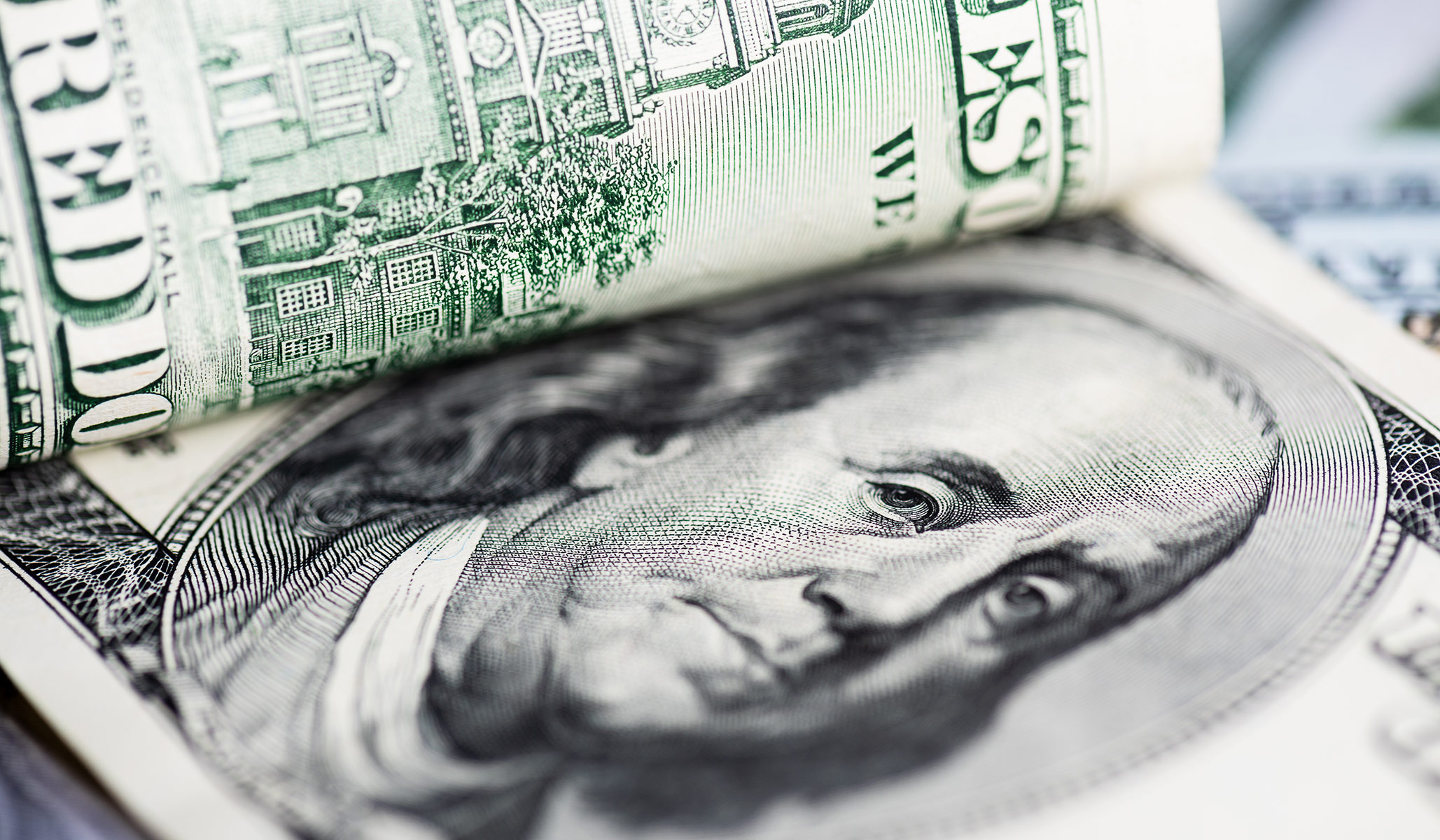 The White House is proposing what would amount to a second estate tax. The one we already have is bad enough.
As we experience the pandemic's toll on the world, we can speculate about its implications for the Chinese regime.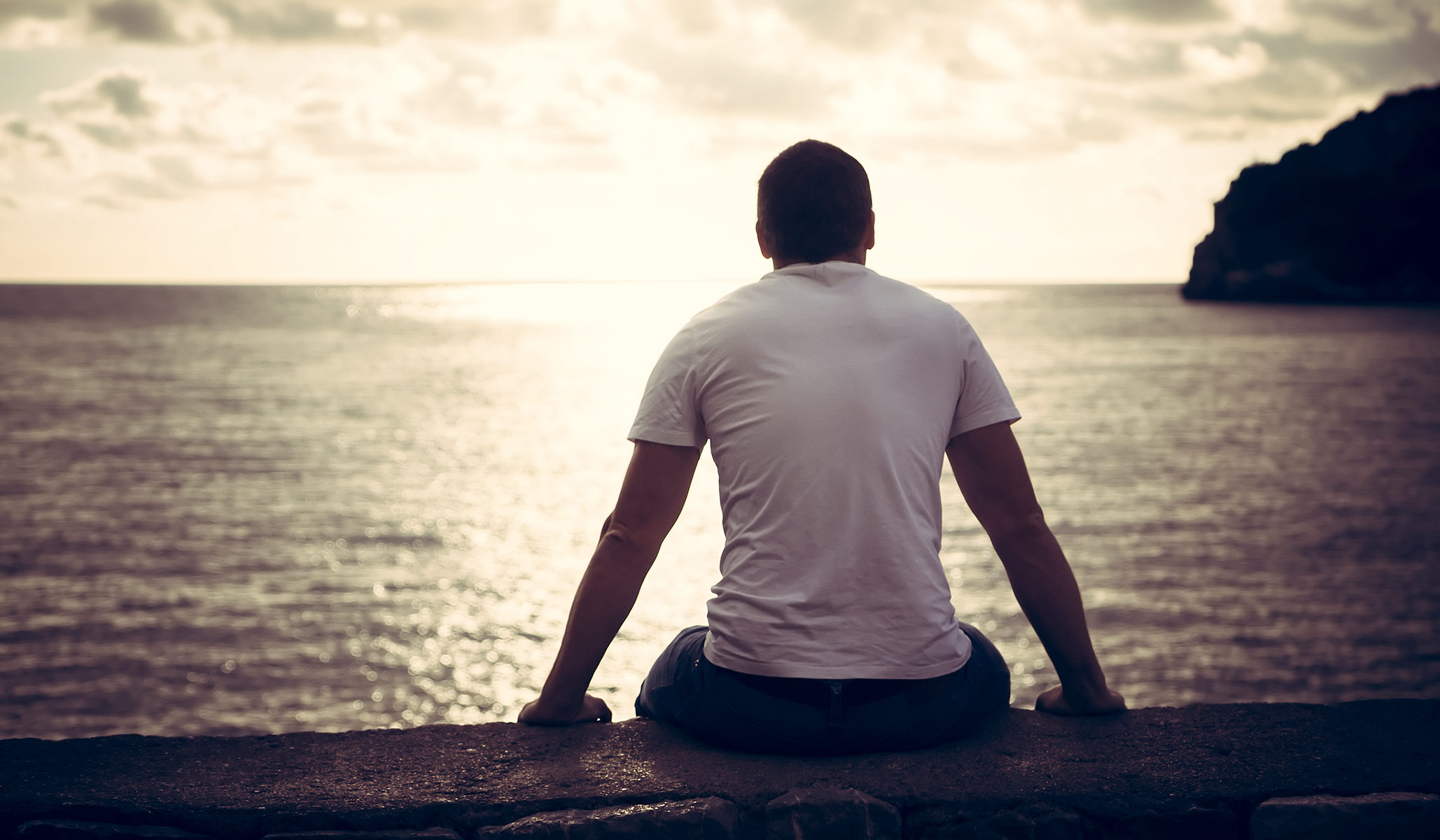 American men have fewer friends than in decades past. We should dedicate time to fostering friendships. They provide an immediate and enduring reward.
The Latest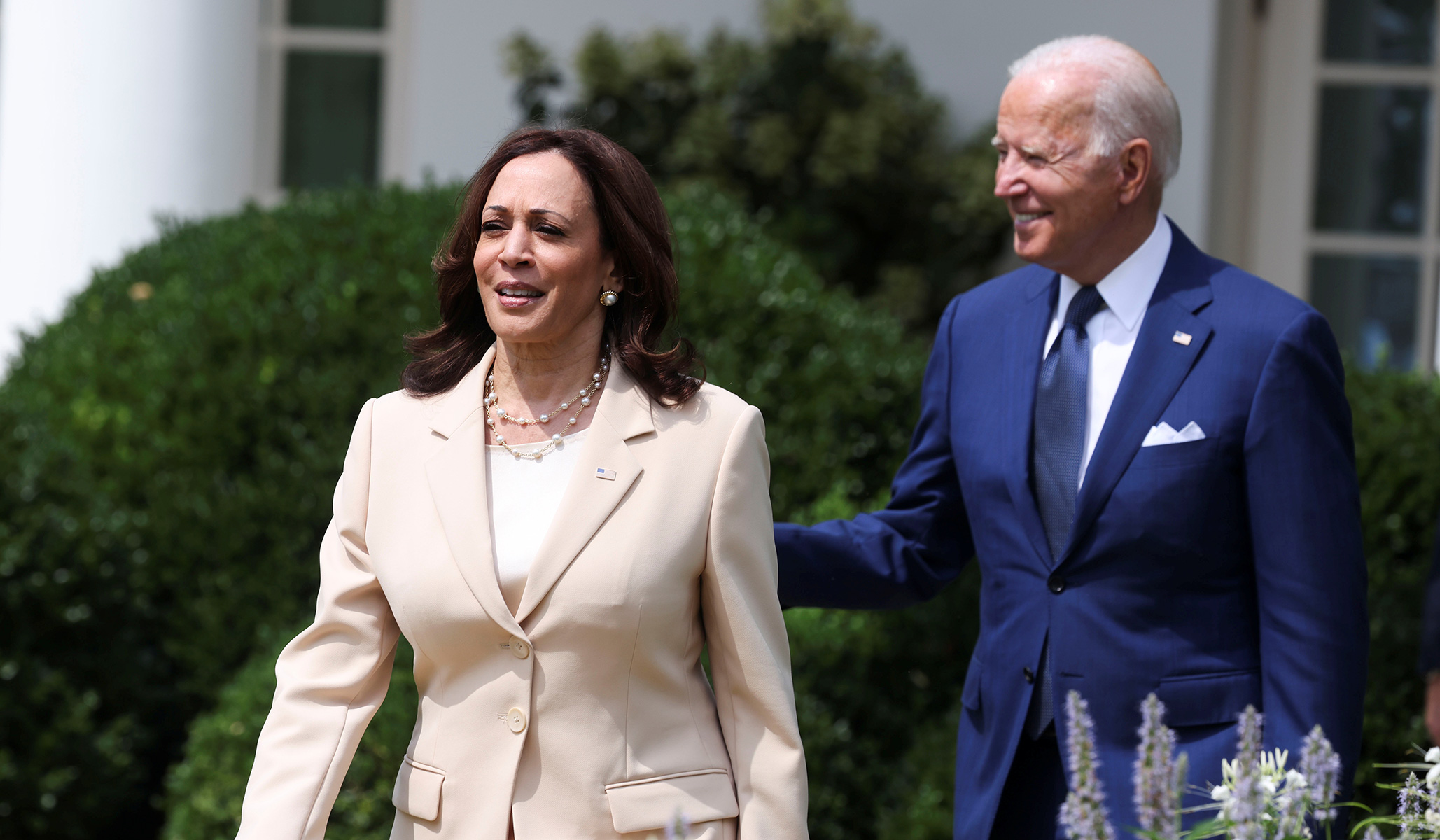 PolitiFact tells a whopper to cover for Joe Biden and Kamala Harris.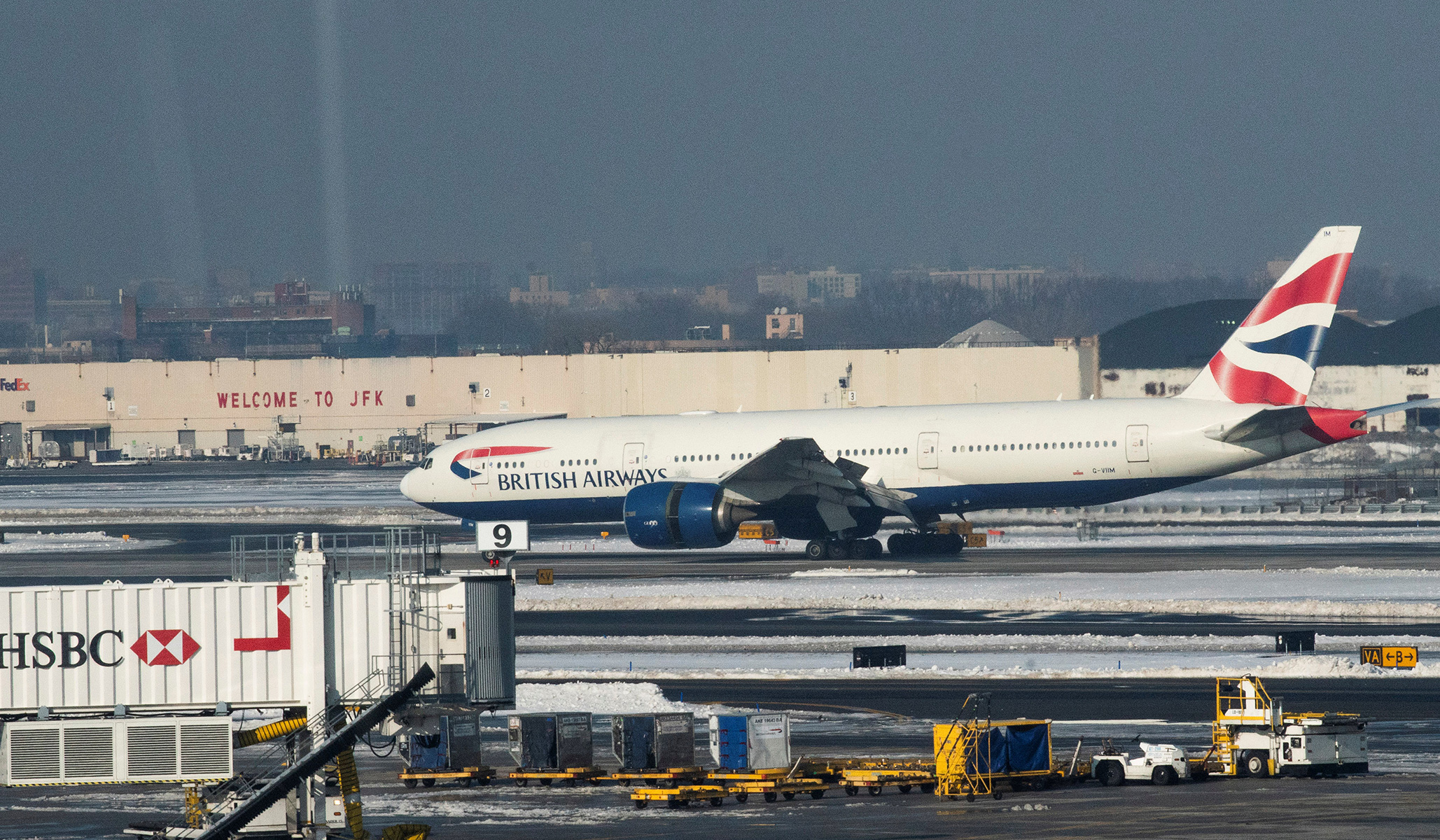 There is no solid rationale for barring citizens of the U.K. from entering our shores now that we have COVID-19 vaccines.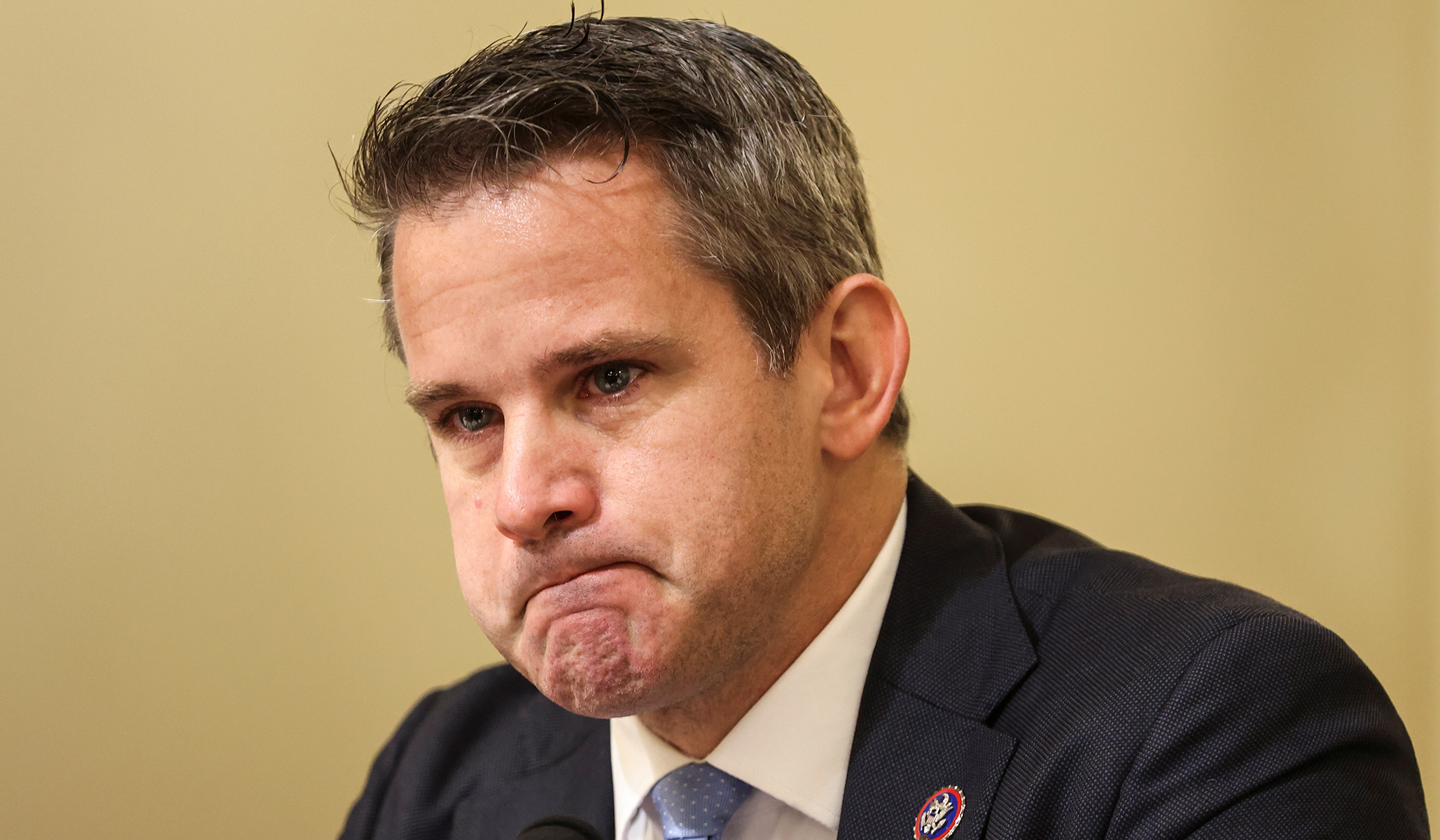 The lawmakers were two of only ten Republicans in Congress to vote to impeach former President Trump for inciting the Capitol insurrection.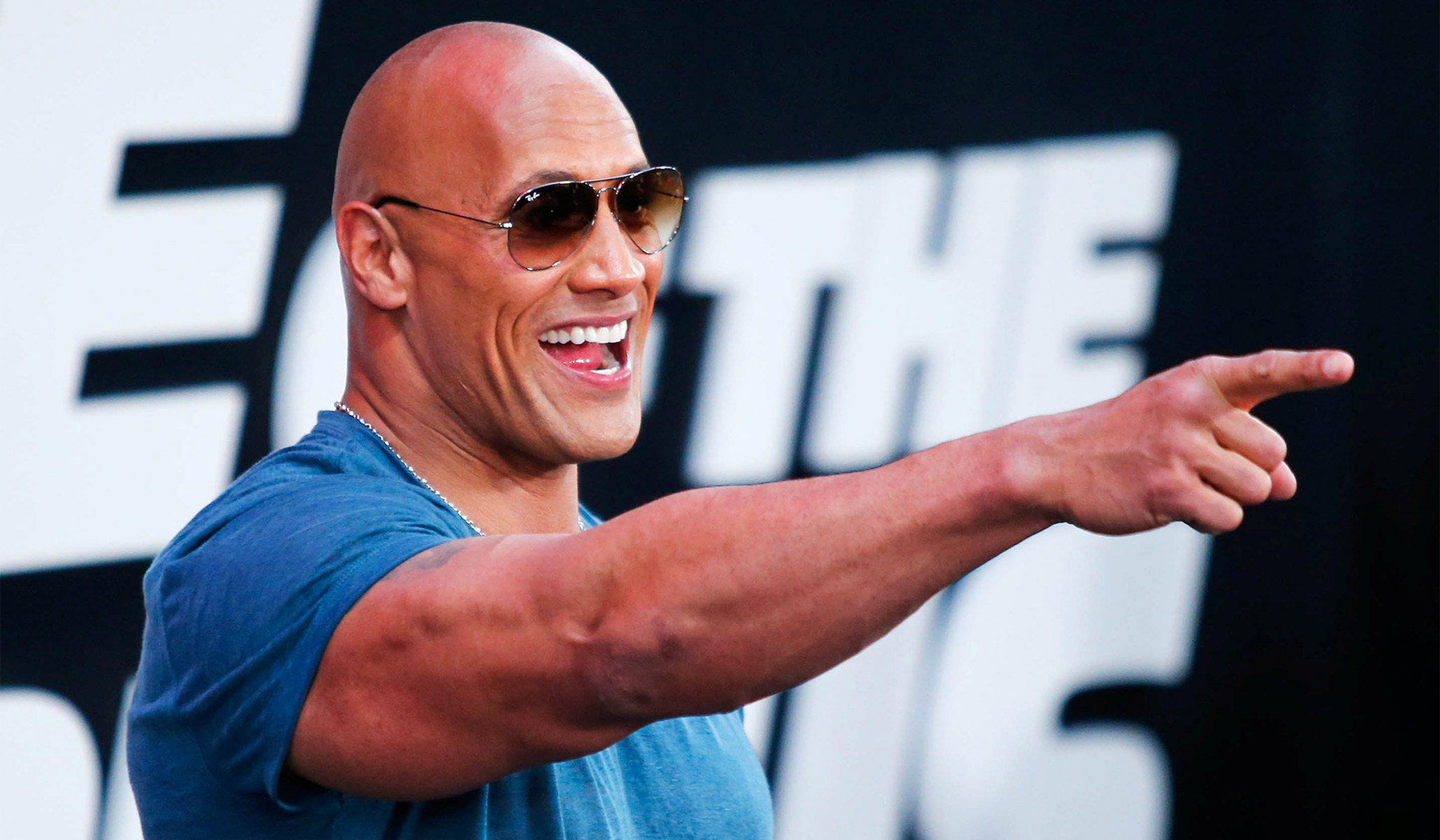 The man otherwise known as The Rock is very, very good at what he does. So why does Disney's Jungle Cruise ask him to do something else?
The CDC is anticipated to issue guidance recommending that everyone in K-12 schools — including students, teachers, and staff — wear a mask.
Simone Biles withdrew from the gymnastics team finals at the Olympics on Tuesday, saying that she wasn't in the right 'mental space' to compete safely.