Recommended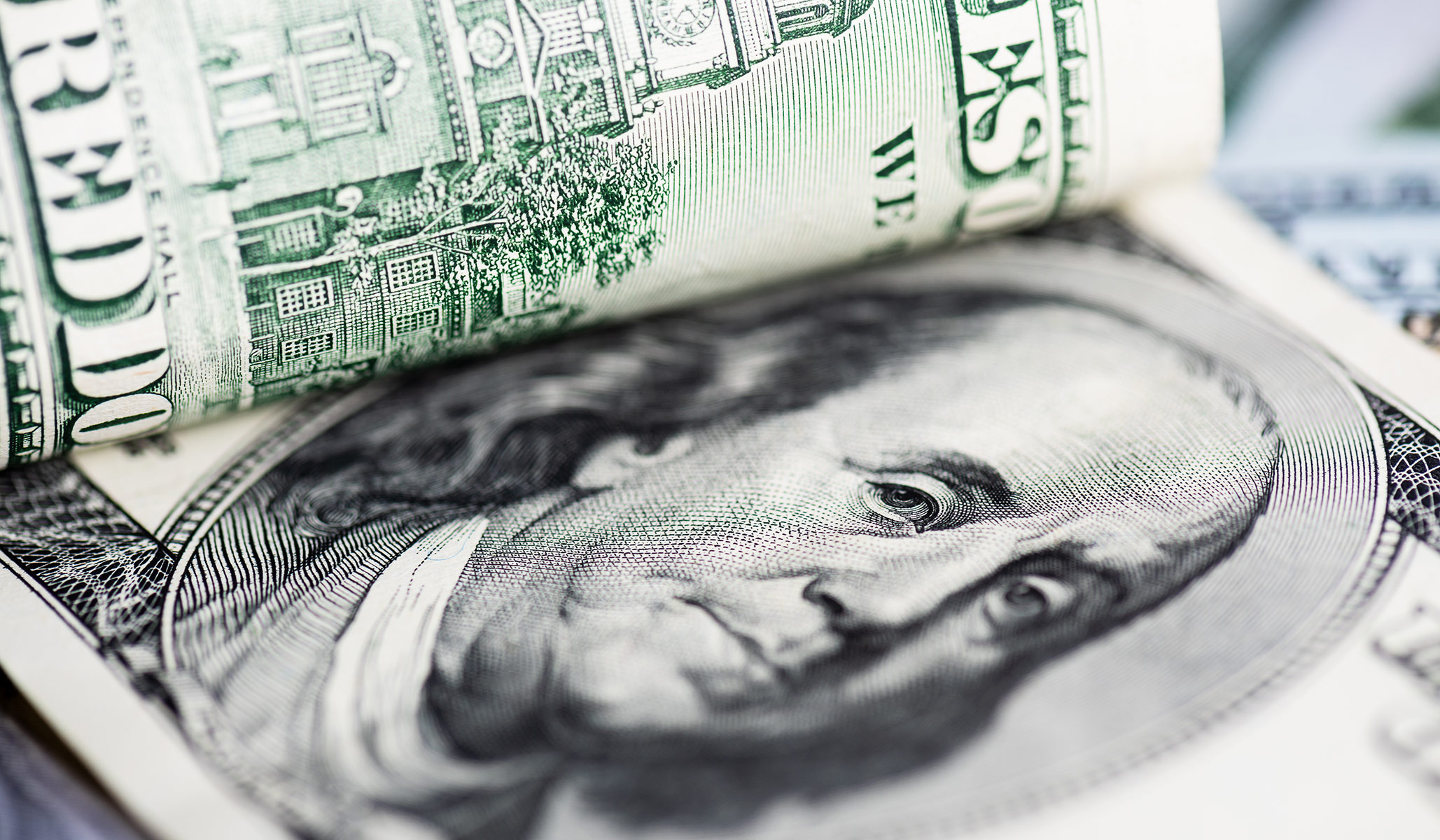 The White House is proposing what would amount to a second estate tax. The one we already have is bad enough.
As we experience the pandemic's toll on the world, we can speculate about its implications for the Chinese regime.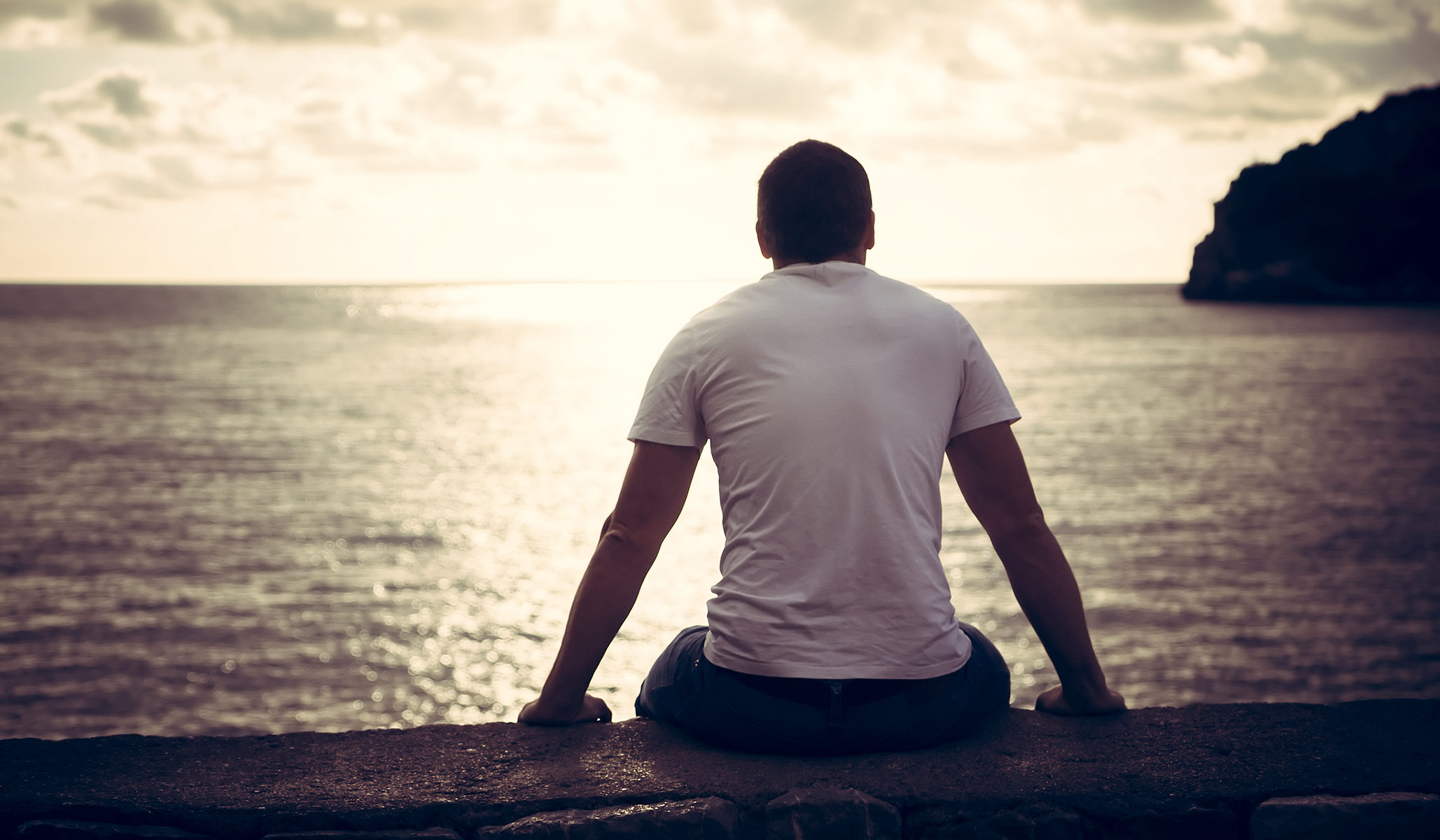 American men have fewer friends than in decades past. We should dedicate time to fostering friendships. They provide an immediate and enduring reward.
The Latest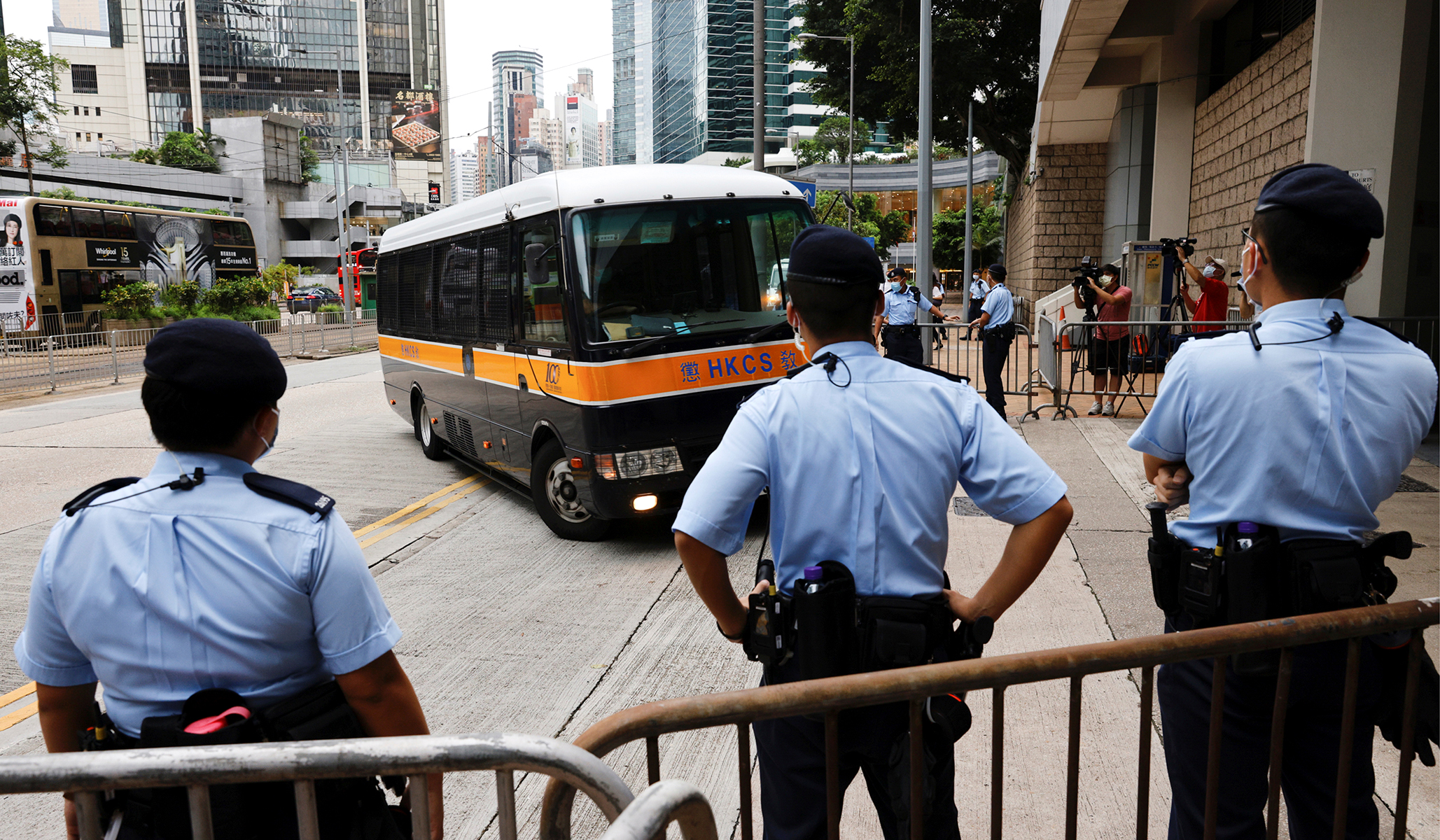 Tong Ying-kit was arrested on July 1, 2020, after driving his motorcycle while flying a protest flag with an anti-government slogan.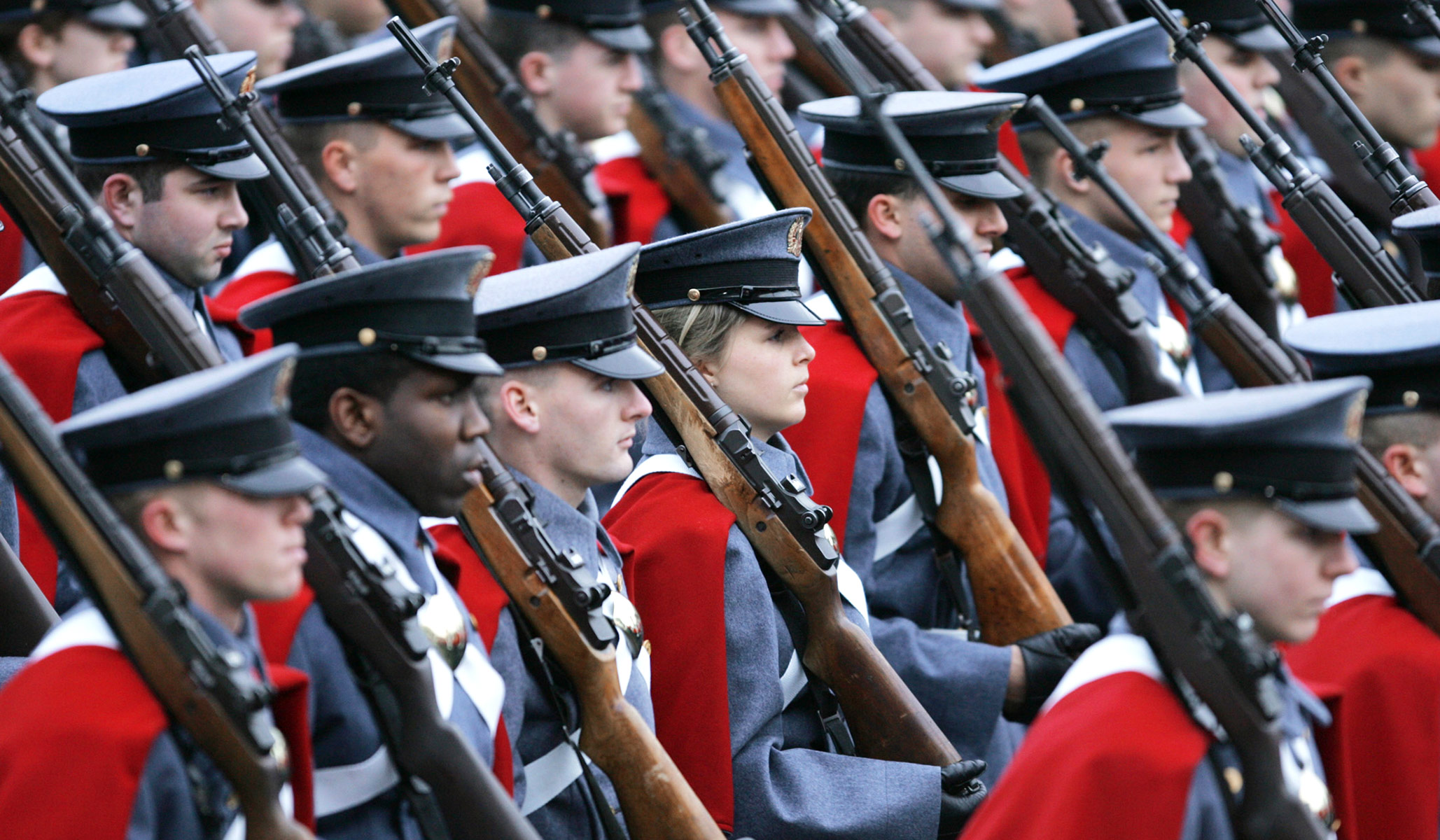 What started as an effort to address allegations of racism and inequality has spiraled into a cultural assault on a venerable institution's heritage.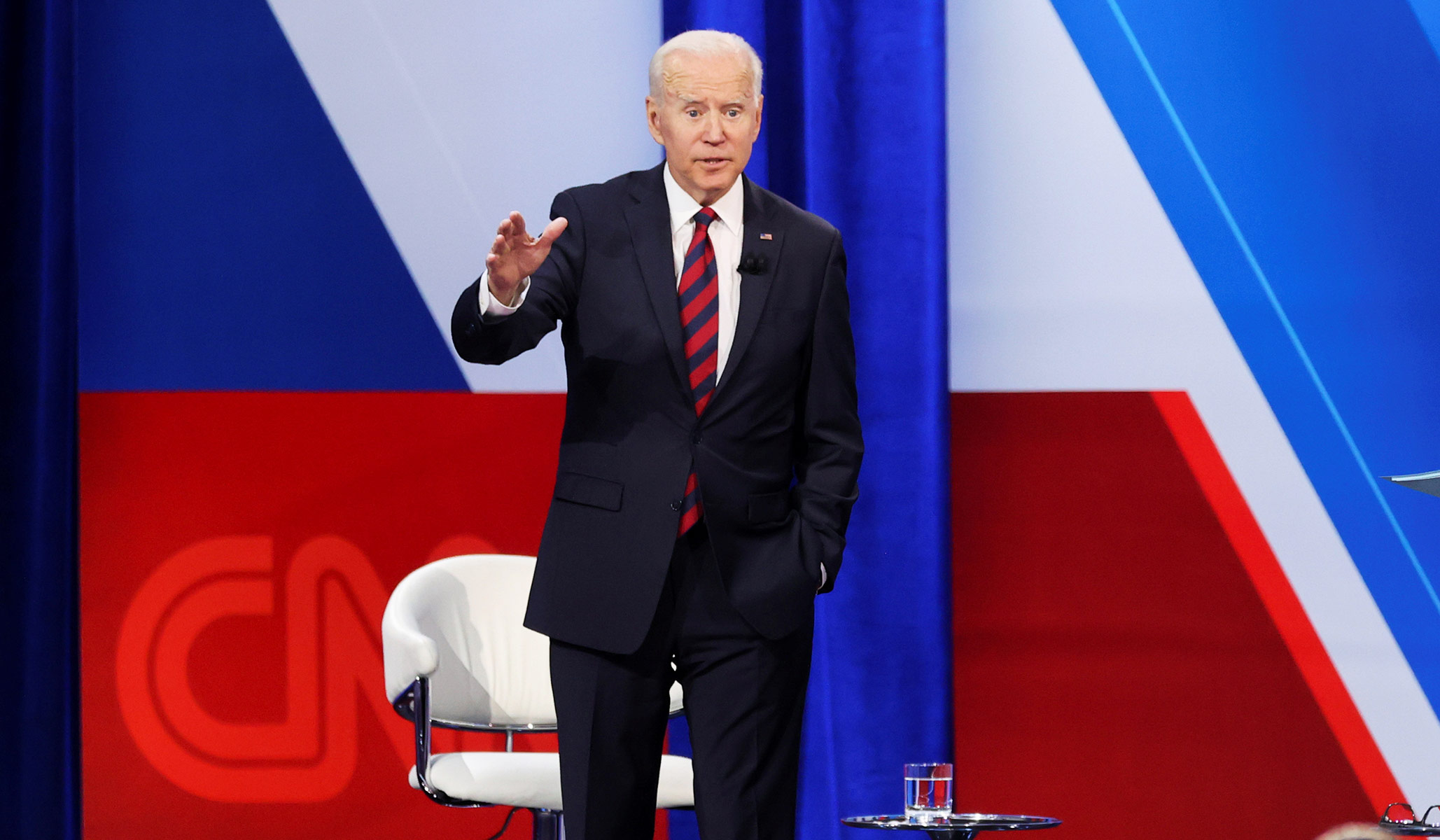 The Democrats are pro-police, except when they're against them.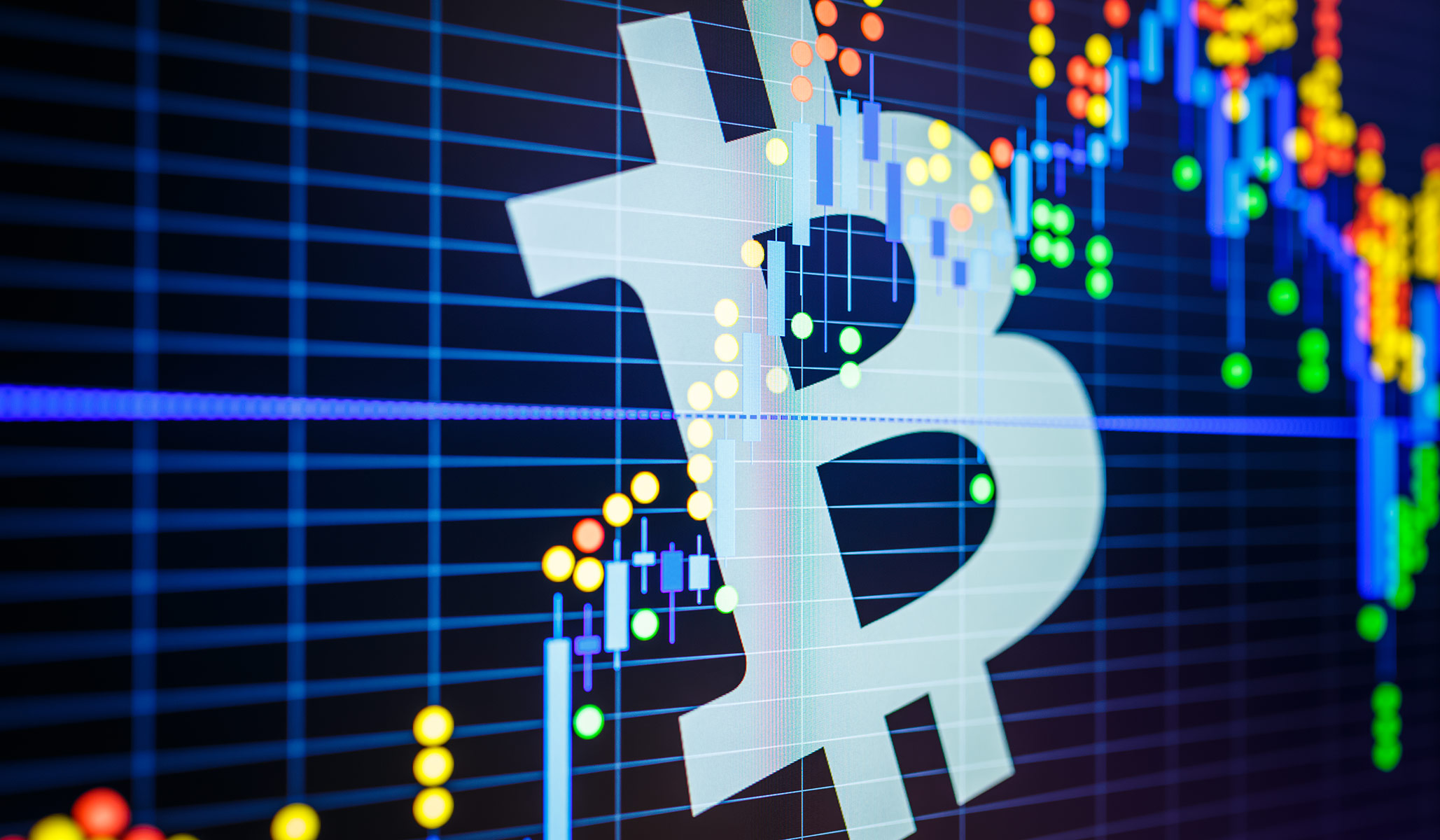 The promise of a decentralized financial system is worth a moderate increase in energy consumption.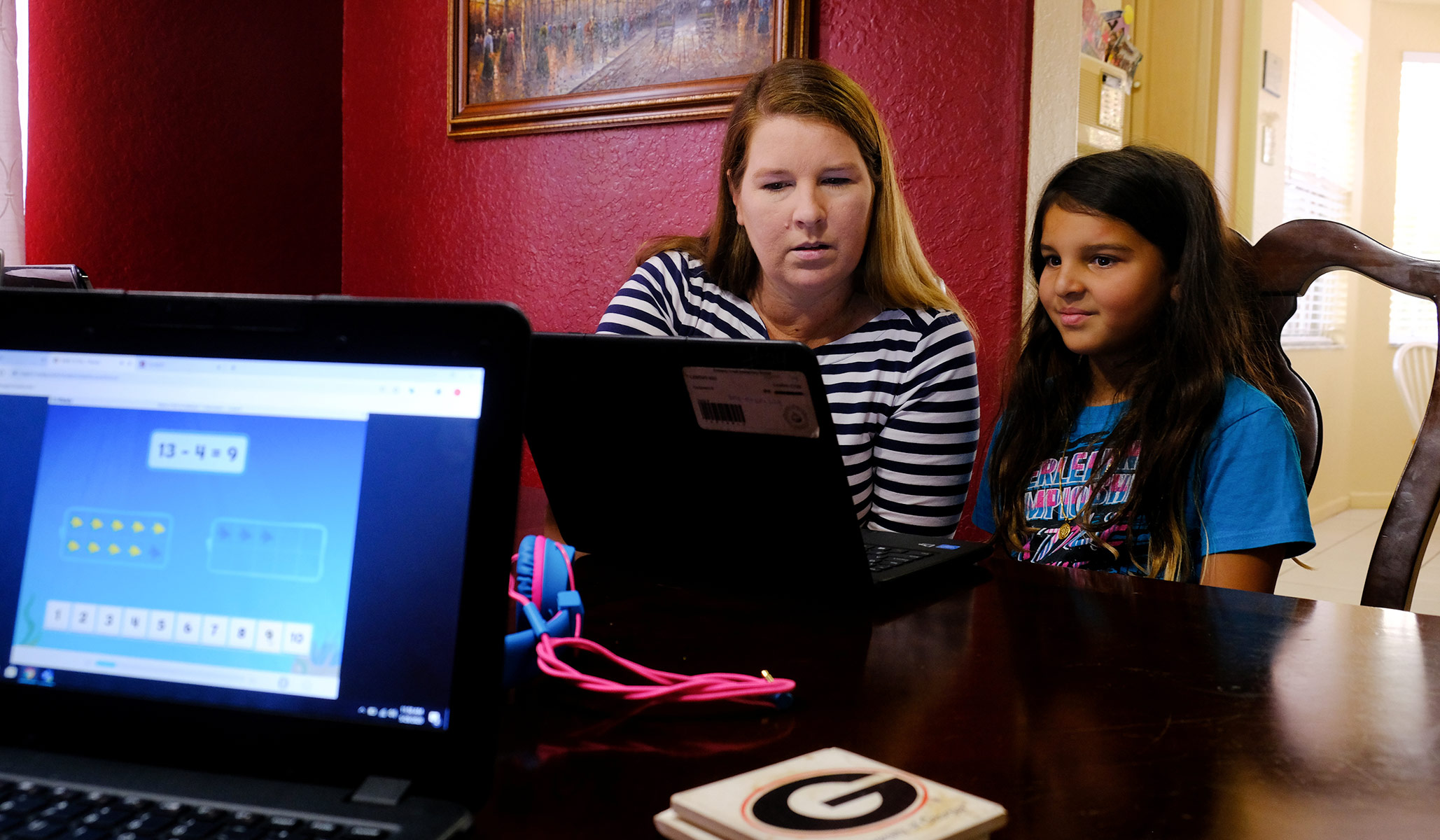 It may be the best option for some families, but conservatives should not rely on it in lieu of lasting public-education reform.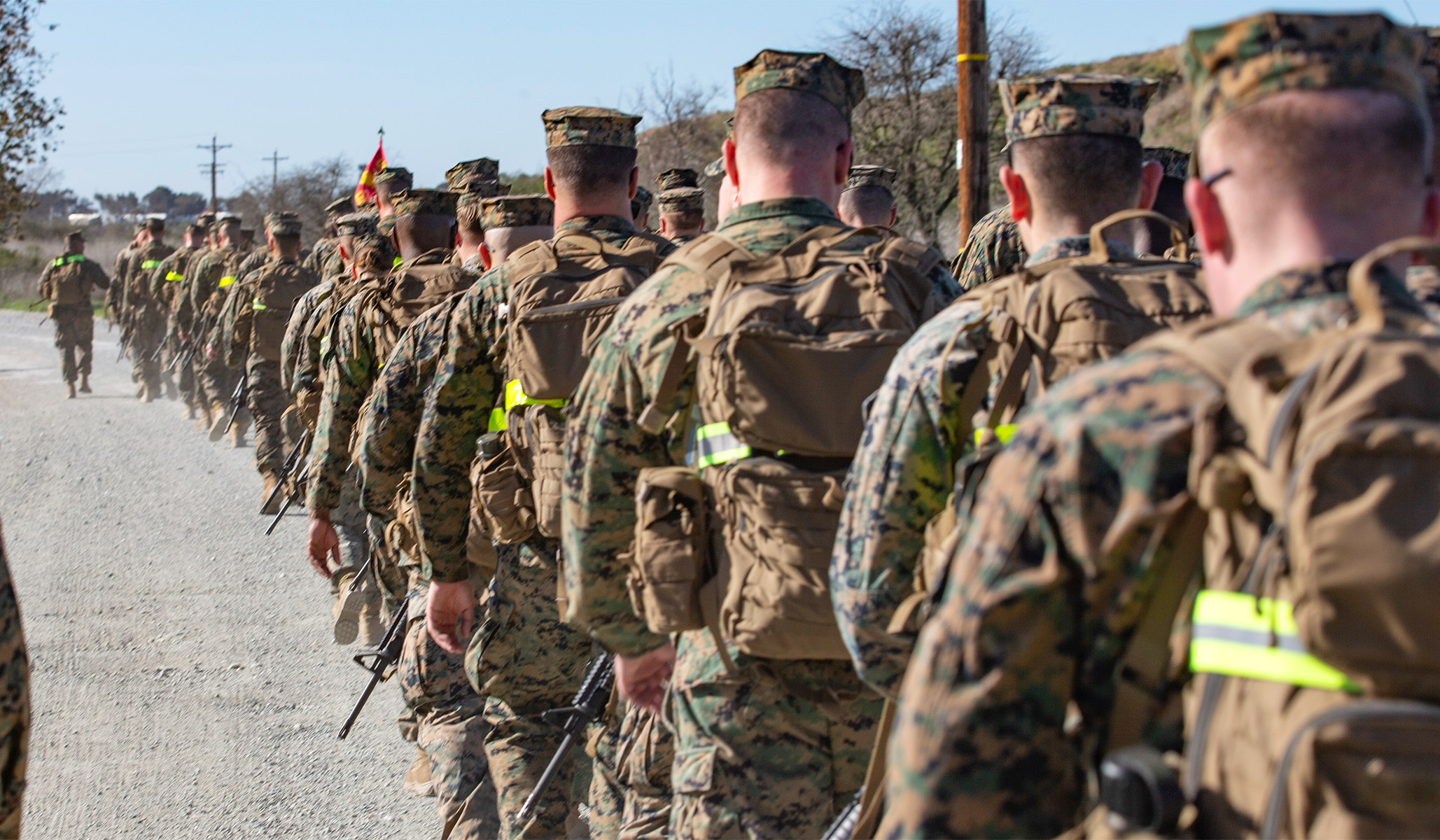 But most of the Republicans on the Senate Armed Services Committee voted for this 'social justice' cause anyway.