From Seat to Shining Seat
I hope you're sitting down for this one…
Navy's New Gender-Neutral Carriers Won't Have Urinals
Recommended
Oswalt betrayed a friend of 34 years because he was scared by the antics of a handful of crap-flinging baboons on the Internet.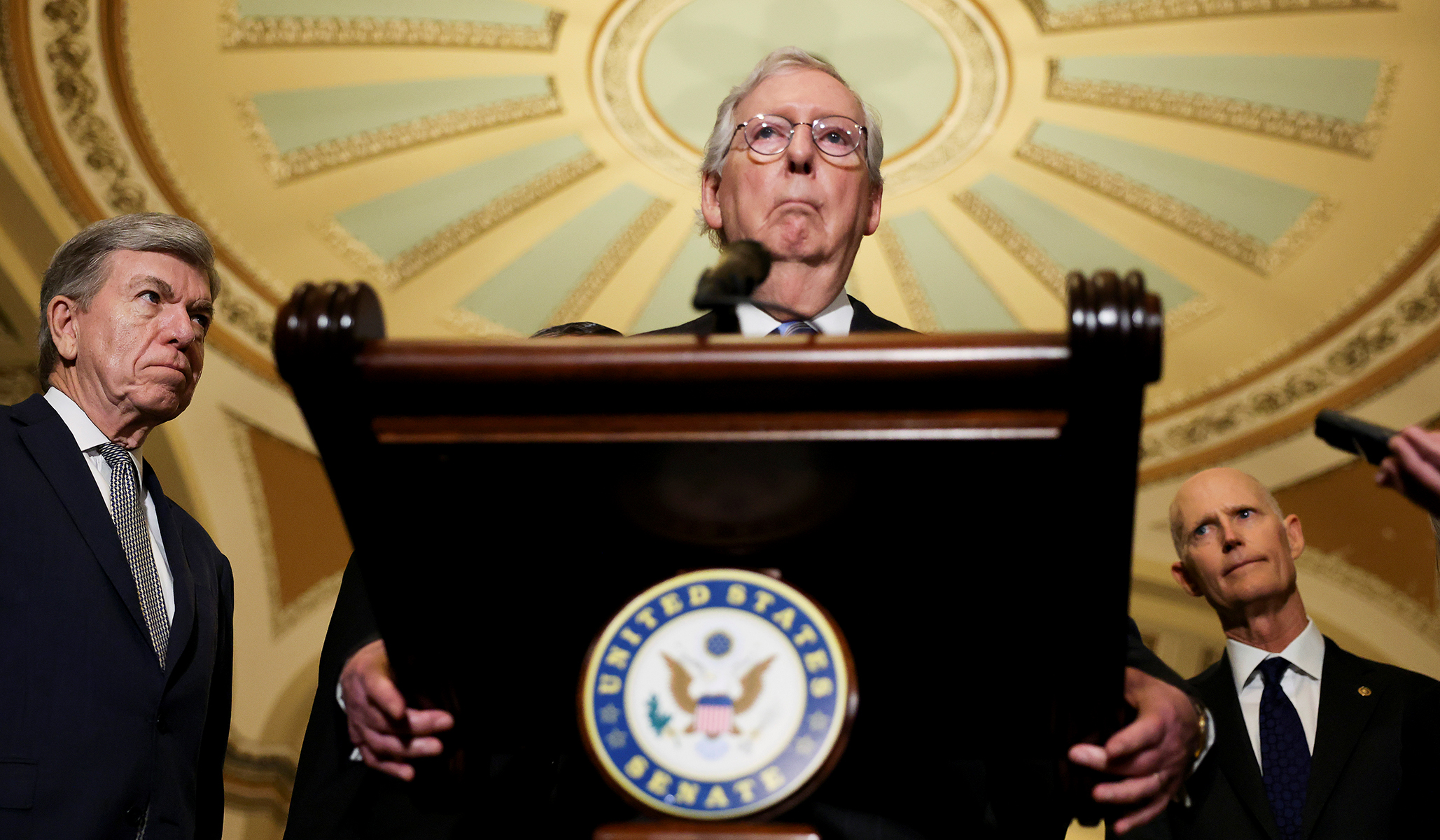 The Senate Republican leader on how to resist the 'genuine radicals' bent on destroying the Senate and transforming the country.
Less fanaticism, more restraint, and more moderation — not the worst idea for a new year's resolution.
The Latest
A statement on nuclear-weapon restraint isn't historic if those who agree to it don't intend to honor it.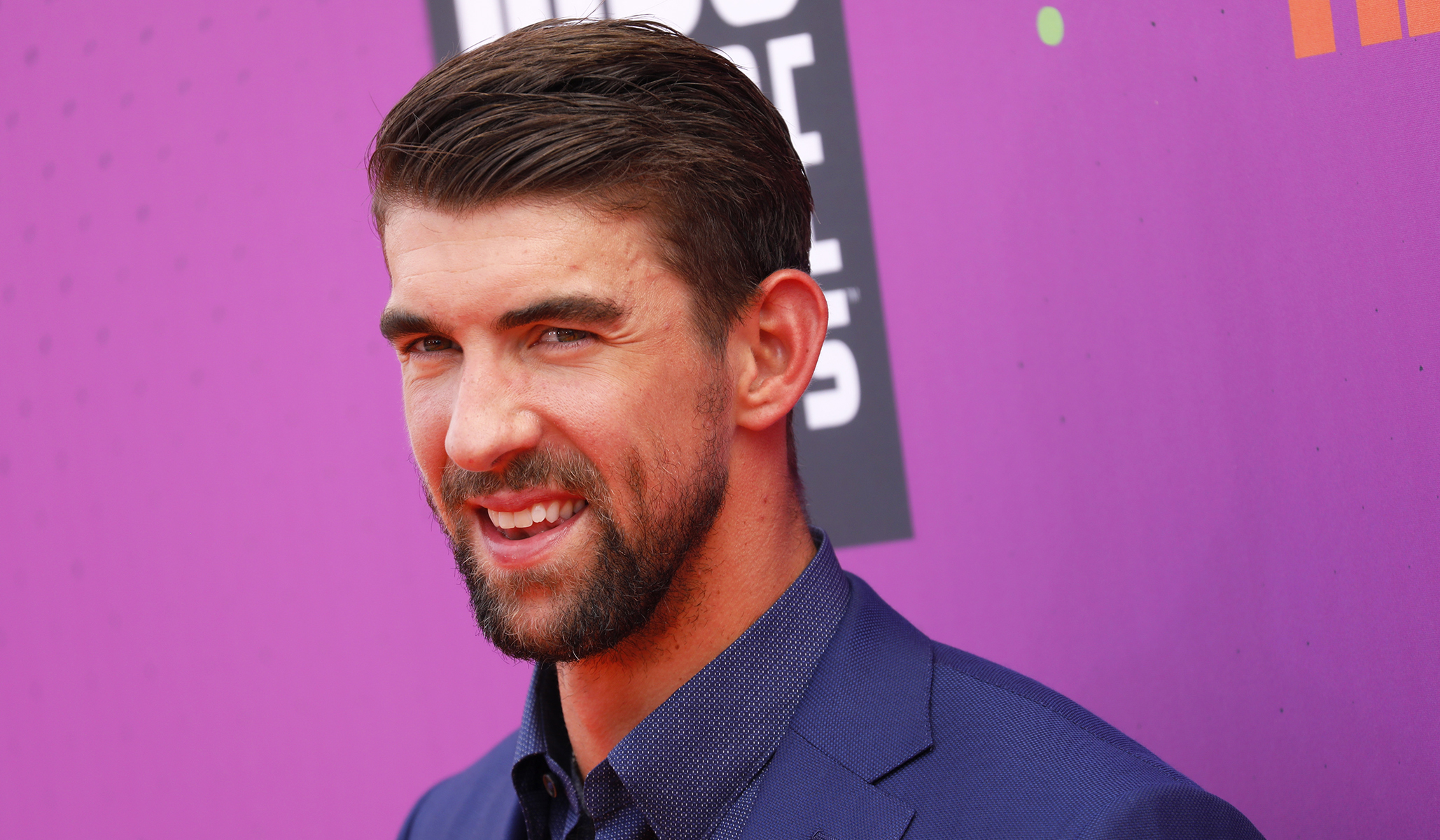 Phelps conceded that the situation is 'very complicated' and said he doesn't know how it should be addressed.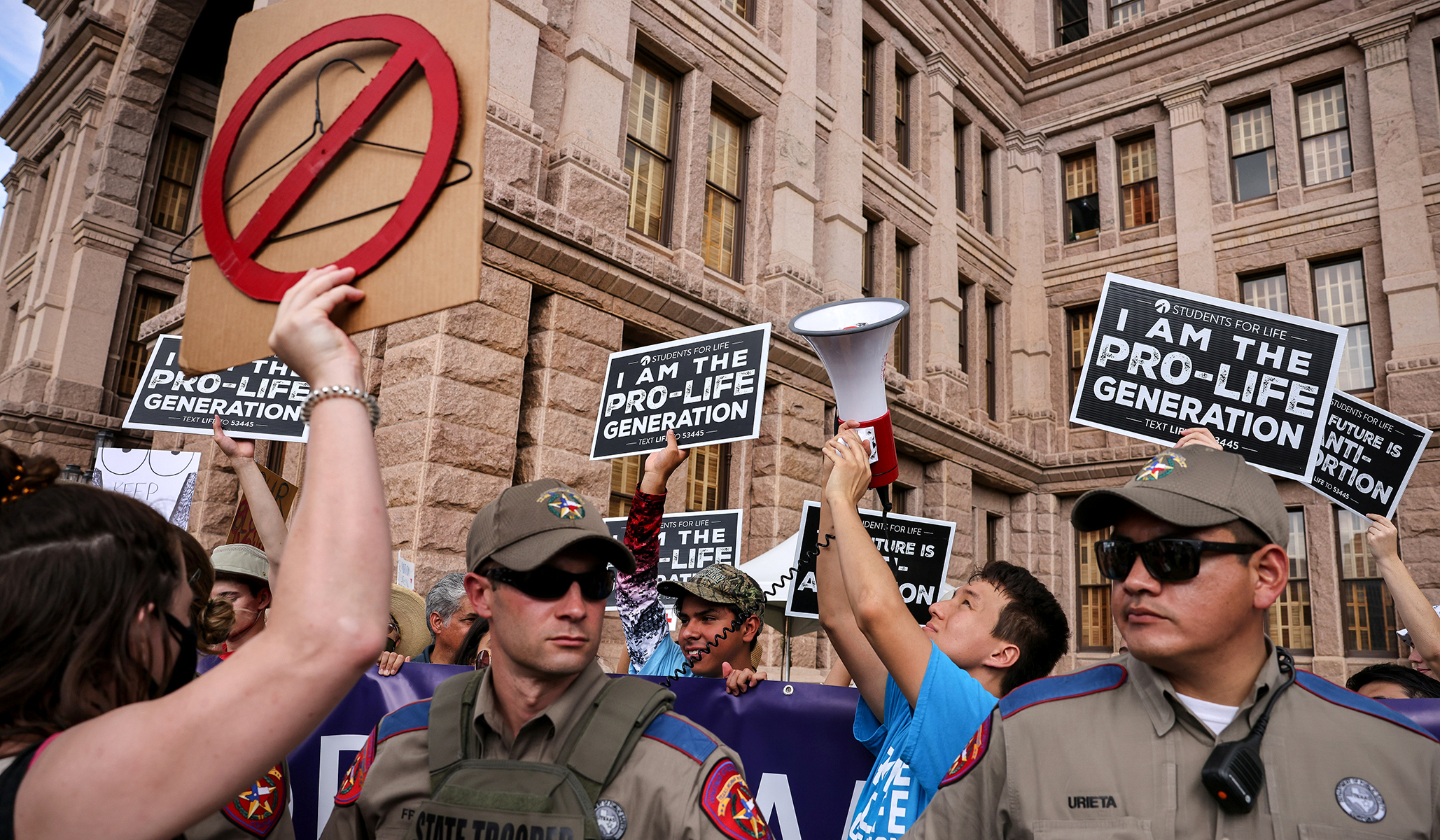 The Supreme Court decided that most challenges to the law should be dismissed, aside from one filed against medical licensing officials.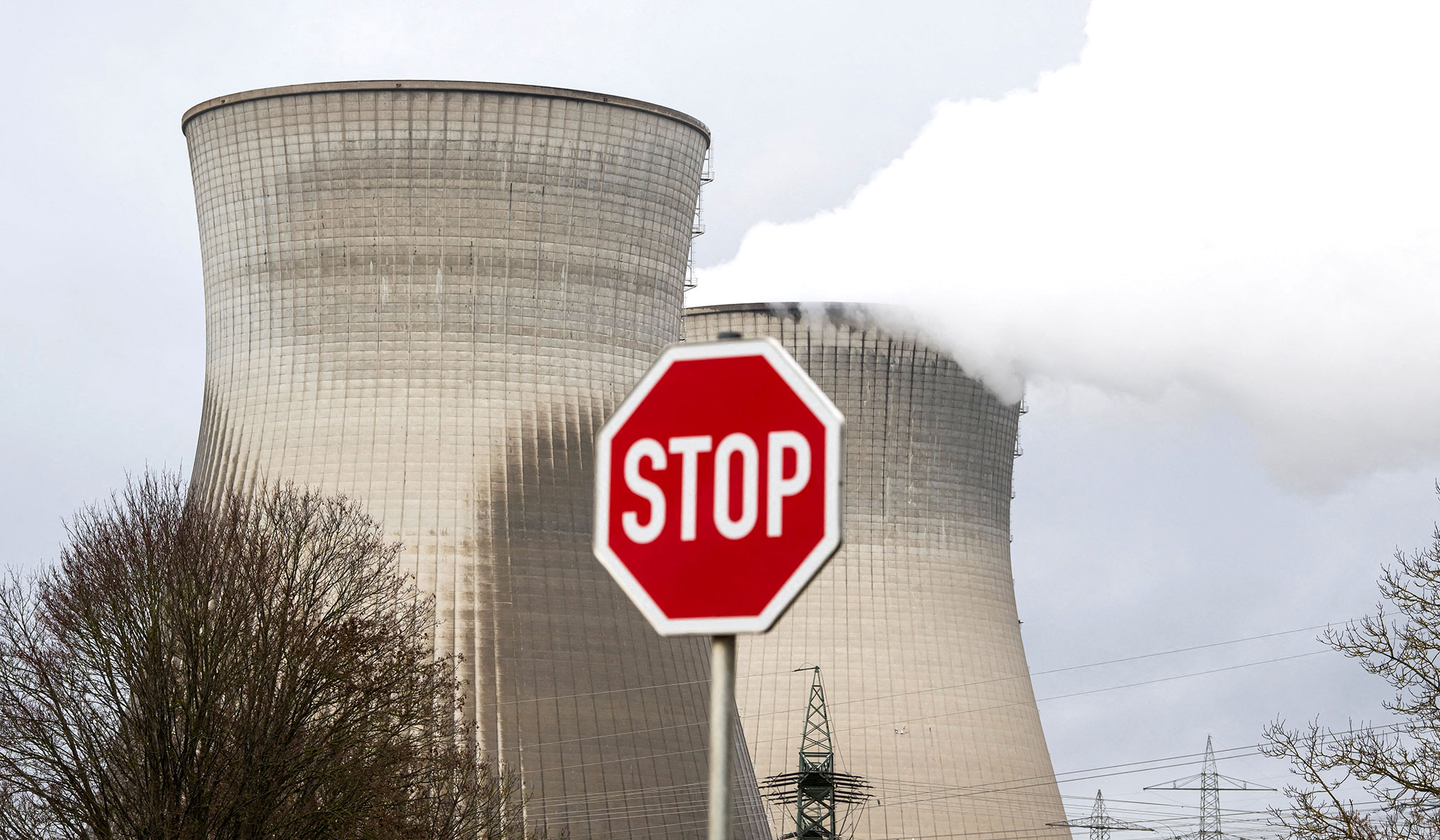 The country — and others phasing out reliable nuclear capacity — are rejecting a valuable energy source at their own peril.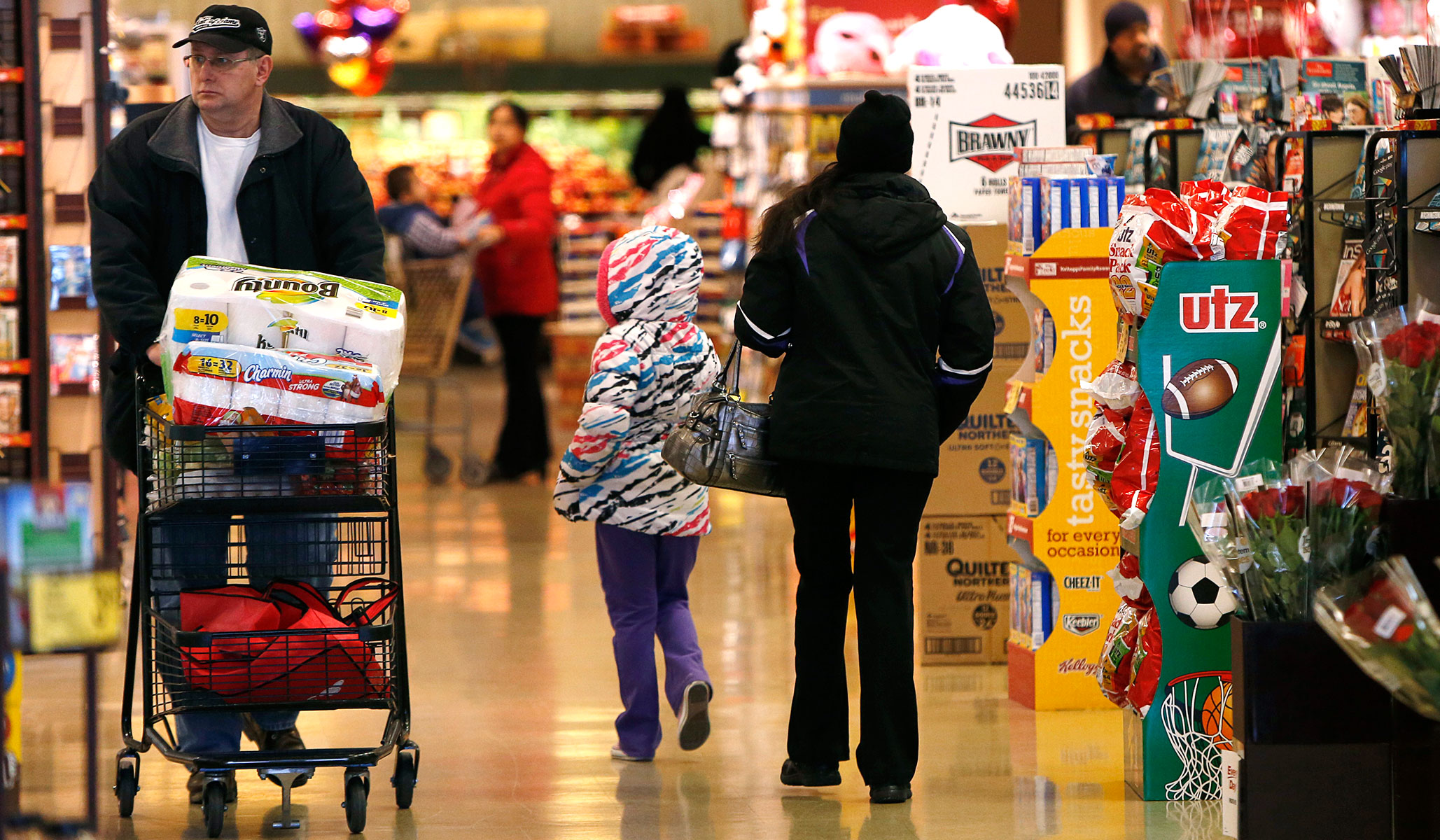 Enshrining the Christian Sabbath in law points to problems in the attempt to restore traditions rather than conserve them.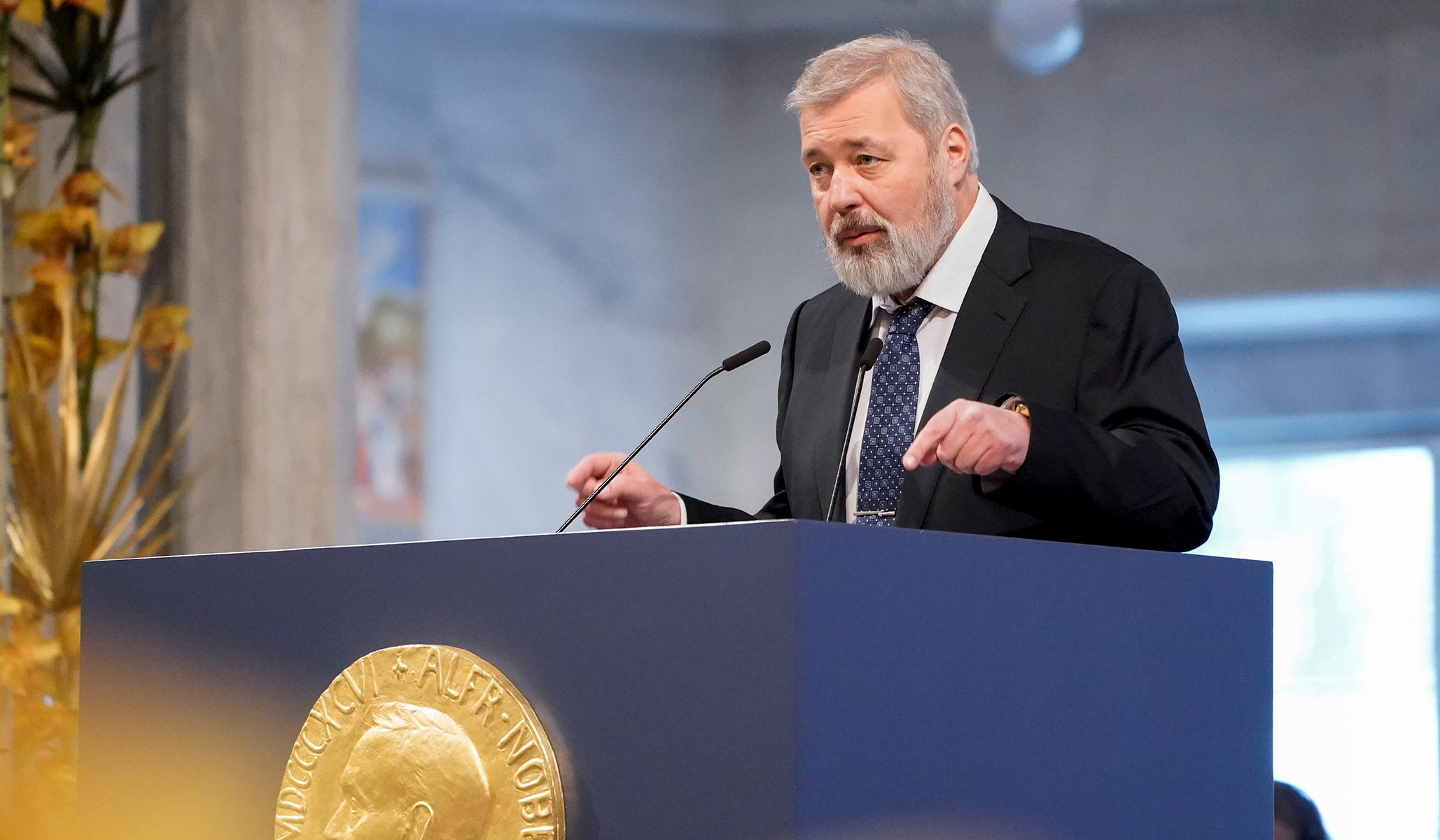 With Maria Ressa of the Philippines, Russia's Dmitry Muratov won the Nobel Peace Prize and gave a striking address.