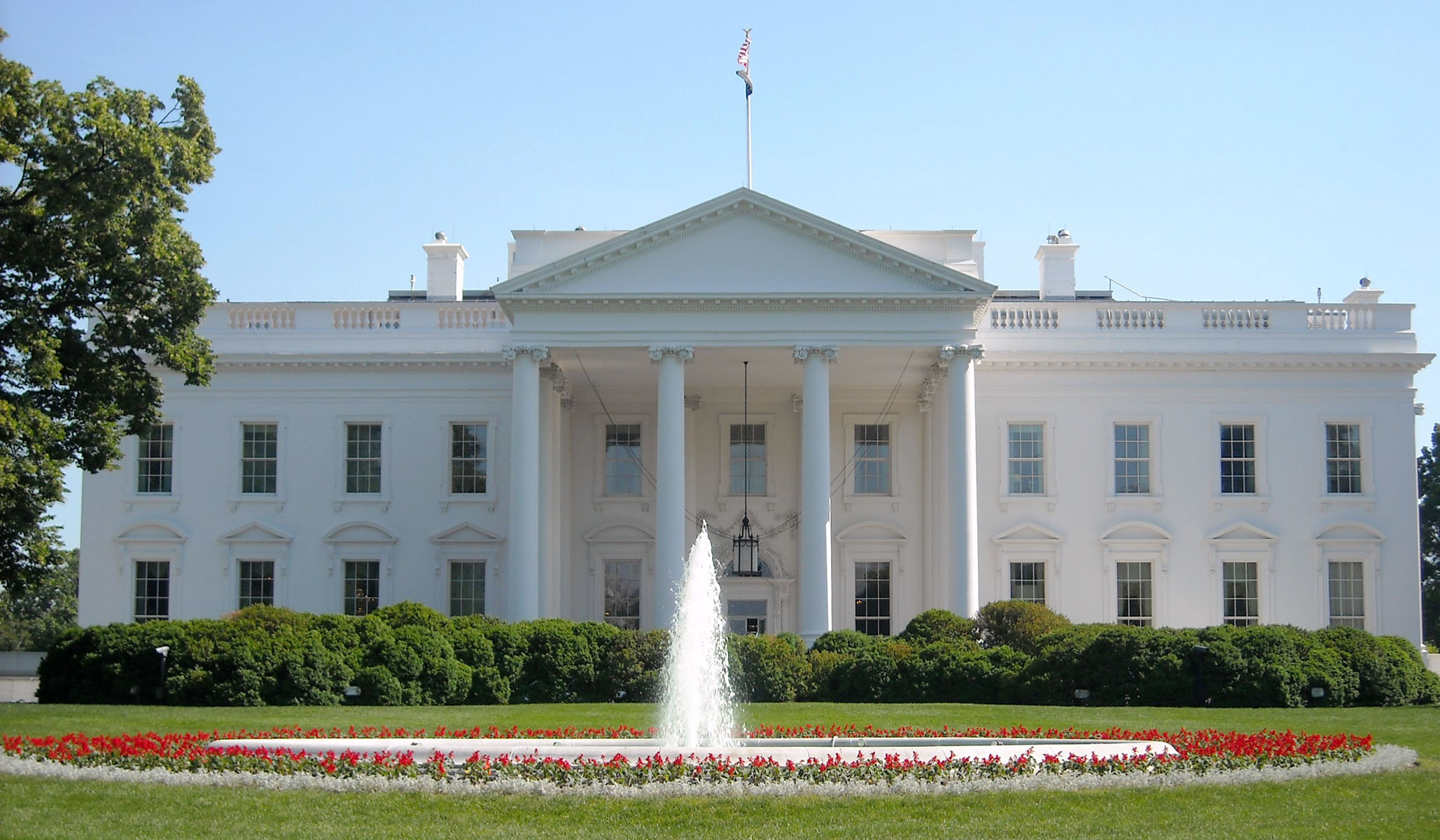 Much has been written about former CIA and FBI official Philip Mudd's recent unhinged outburst on CNN against Paris Dennard for the latter's credible suggestion that many ex-officials have monetized the fact that they have retained their security clearances.
Dennard was suggesting that those with security clearances, with a wink and nod, sometimes bolster their partisan expertise by alluding to shadowy knowledge not supposedly known to the rest of us.
Oddly, Mudd himself seemed to have already proven that point, a year earlier, when he sounded "in the know" in expressing his confidence that President Trump was in some sort of physical danger from the intelligence community.
In August 2017, Mudd warned a stunned Jake Tapper on CNN that "the government is going to kill this guy [President Trump]."
And the reason Mudd adduced? "Because [Trump] doesn't support them."
His full warning was: "Let me give you one bottom line as a former government official. The government is going to kill this guy. The government is going to kill this guy because he doesn't support them."
Mudd further preened about his assassination allusions as "a former government official": "What I'm saying is government — people talk about the deep state — when you disrespect government officials who've done 30 years, they're going to say, 'Really?'"
Mudd seems to have been giving credence to the earlier warnings of Chuck Schumer ("Let me tell you: You take on the intelligence community — they have six ways from Sunday at getting back at you") and the later tweet of Samantha Power ("Not a good idea to piss off John Brennan"). Their tone is again psychodramatic, or perhaps even amusement, over the supposed idiot outsider Trump incurring extra-legal and inevitable retaliation from the intelligence community.
The entire issue of security clearances extended to former government officials, especially those who are paid partisan commentators and allude publicly to their connections to establish their fides, has long needed to be addressed.
Almost all retired professionals with clearances have not been previously fired for cause from government, or have not lied to Congress, or have not accused the sitting president of being a traitor to the country, or have not likened him to a Nazi, or have not suggested that the president's days were numbered and that he might well be assassinated.
But for the small number of those who cannot abide by any of those quite low bars of behavior, there seems little reason to extend such privileges after the completion of their government tenures.