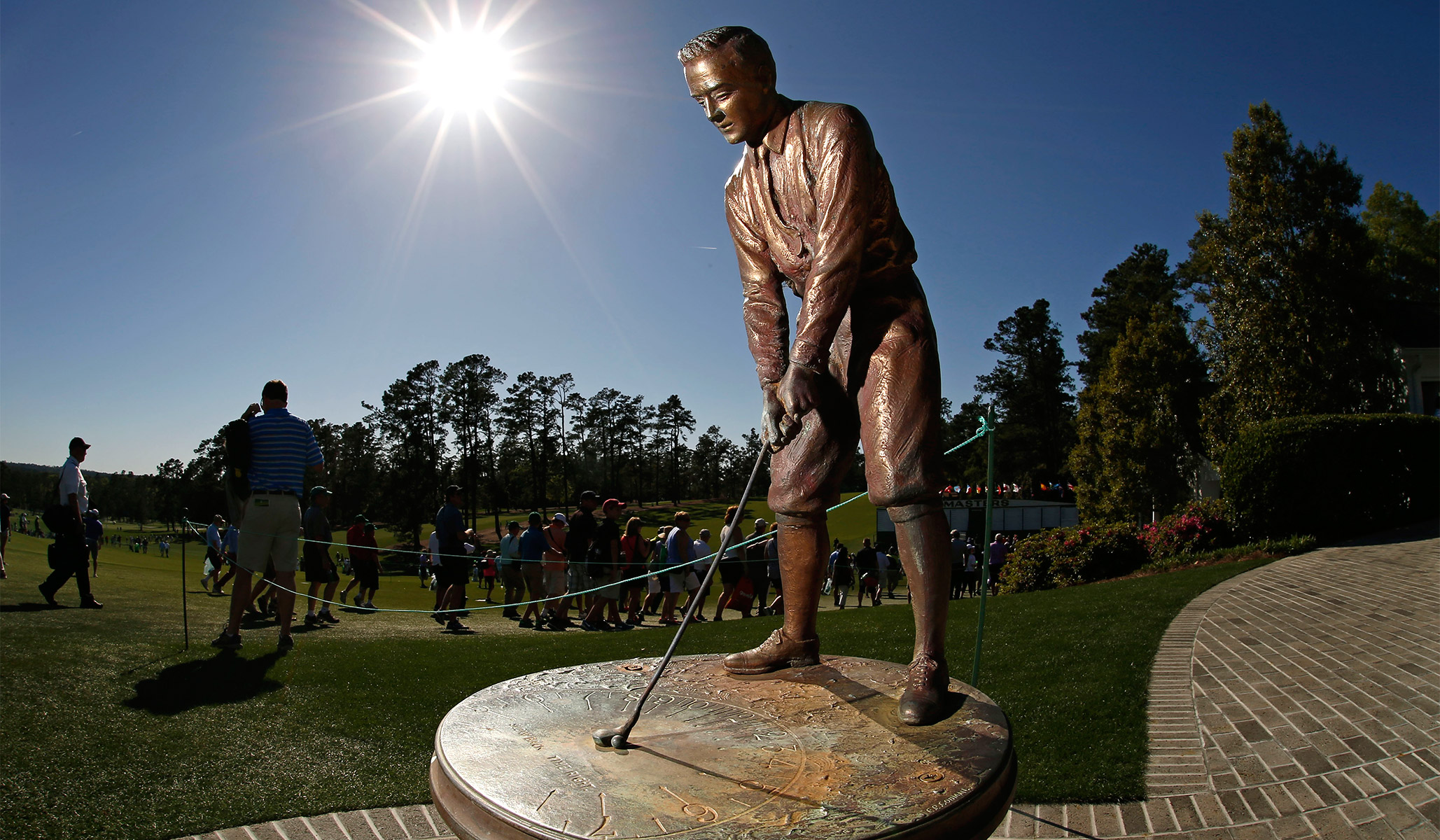 Golf is a game of honor. You're responsible for the accuracy of your own scorecard, and you call infractions on yourself — even, or especially, if no one else sees. Have you heard the latest news out of South Dakota? For the second year in a row, Kate Wynja won the high-school state championship, while leading her team, Sioux Falls Christian, to the team title.
Or so she and the rest of the Chargers thought. Shortly after turning in her scorecard, the senior realized she had signed for a 4 on No. 18 instead of the 5 she actually made. And after telling her coach, the two informed tournament officials, who had no choice but to disqualify her — a move that also knocked her squad into second place.

What made the situation even sadder is that both Wynja and her team still would have won had her true score counted.
(Full article here.)
Simply put, that's the way the cookie crumbles in golf. At the 1925 U.S. Open, Bobby Jones called a penalty on himself for an infraction that no one else saw. (When he addressed his ball in the rough, it moved, ever so slightly.) The penalty probably cost him the Open. Praised for his sportsmanship, he would have none of it. "You might as well praise a man for not robbing a bank."
That is one of the noblest, and tartest, statements in American history.
P.S. Walter Johnson, the great Senators pitcher (and a customer of my great-grandfather, who was a D.C. retailer!), was famous for his honesty. Once, when it was getting dark, a home-plate umpire called out to him, "Walter, I didn't really see that last one." Johnson replied, "I think it was a little outside."