Recommended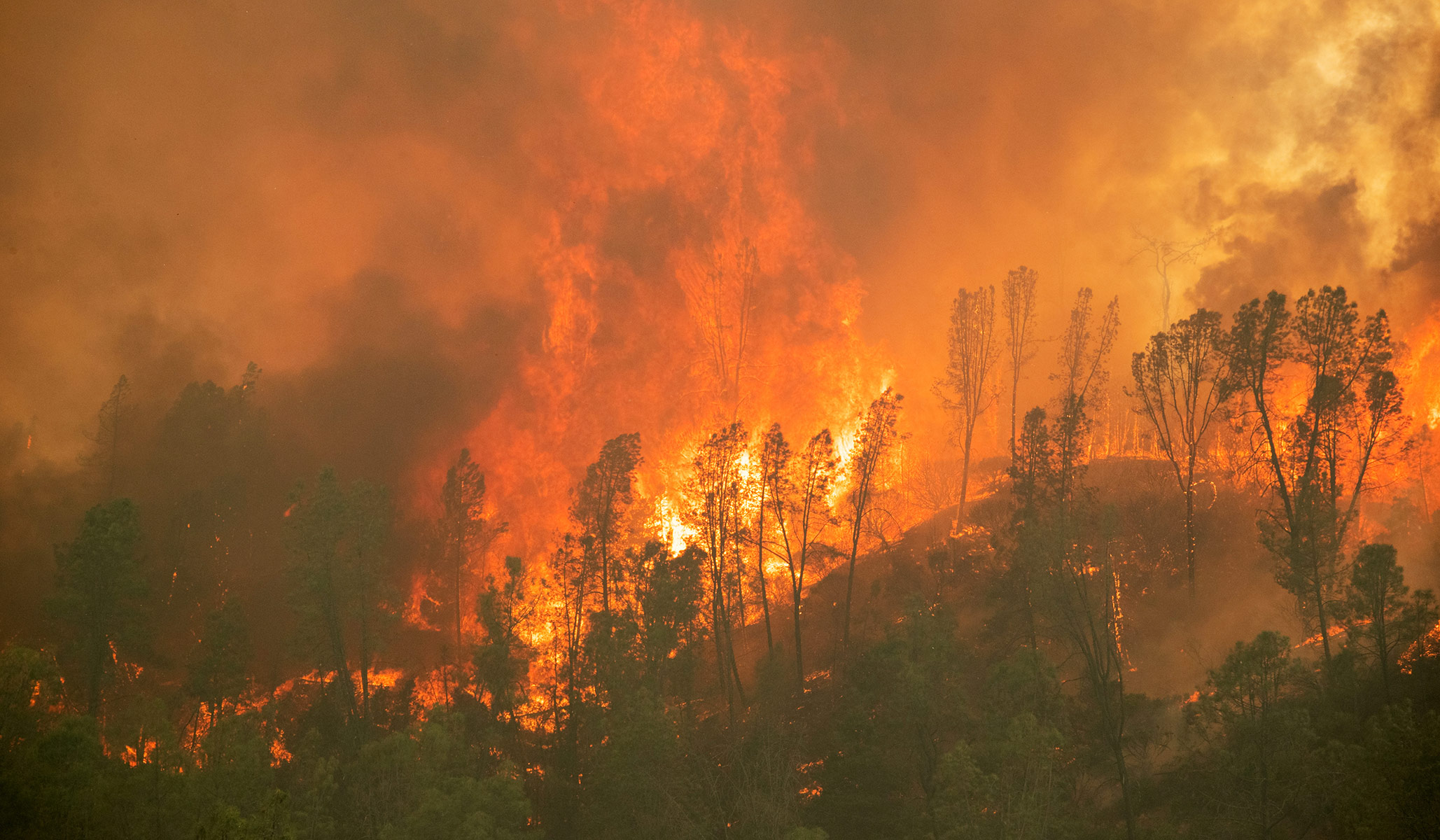 It can be tempting to try to transfer all the anguish caused by disasters, whether they be fires or shootings, onto one party. We can do better than that.
Vaccine resisters can't be persuaded if they feel disrespected.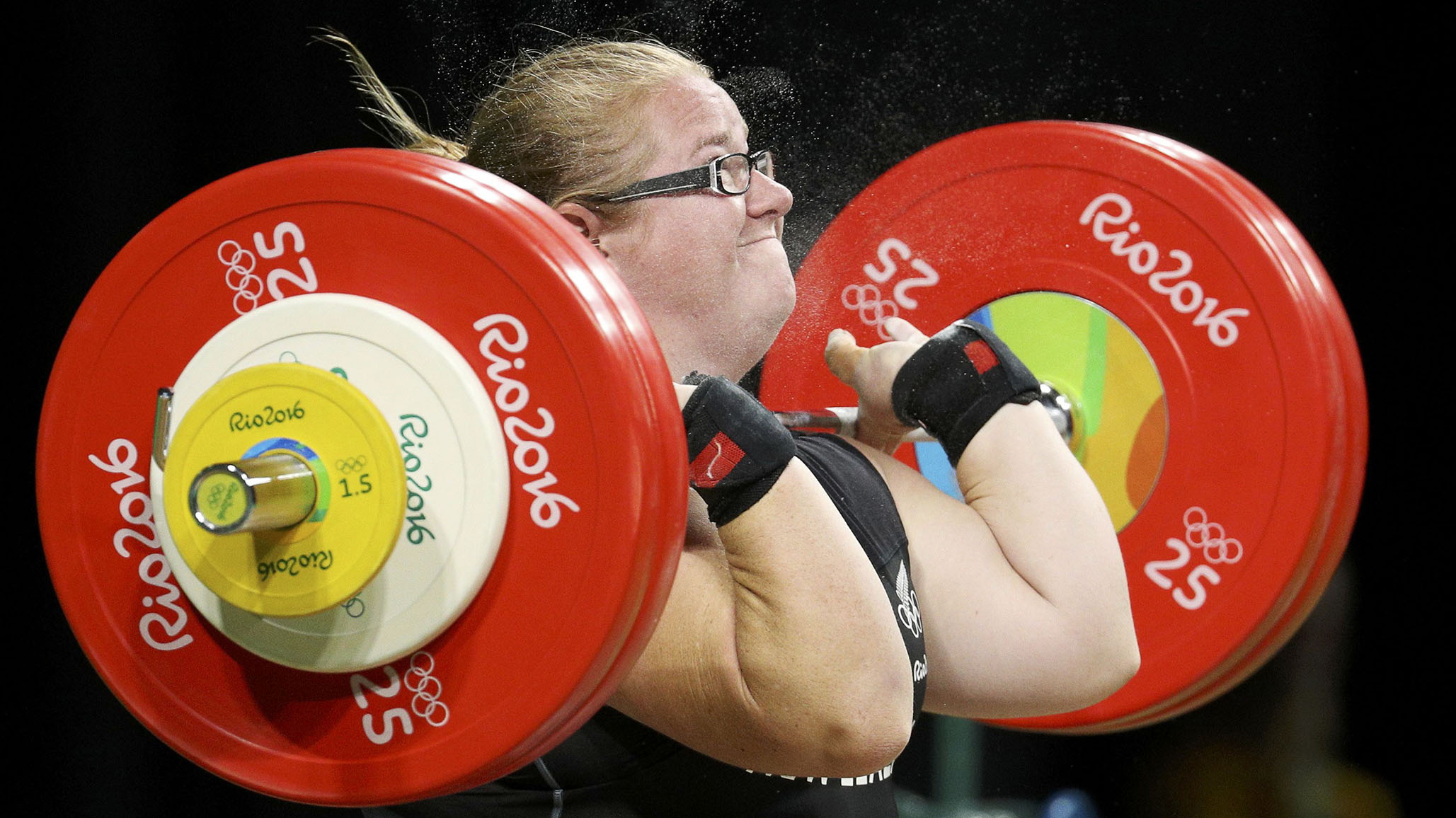 There are two sides to every story, and Tracey Lambrechs is here to tell the other.
The Latest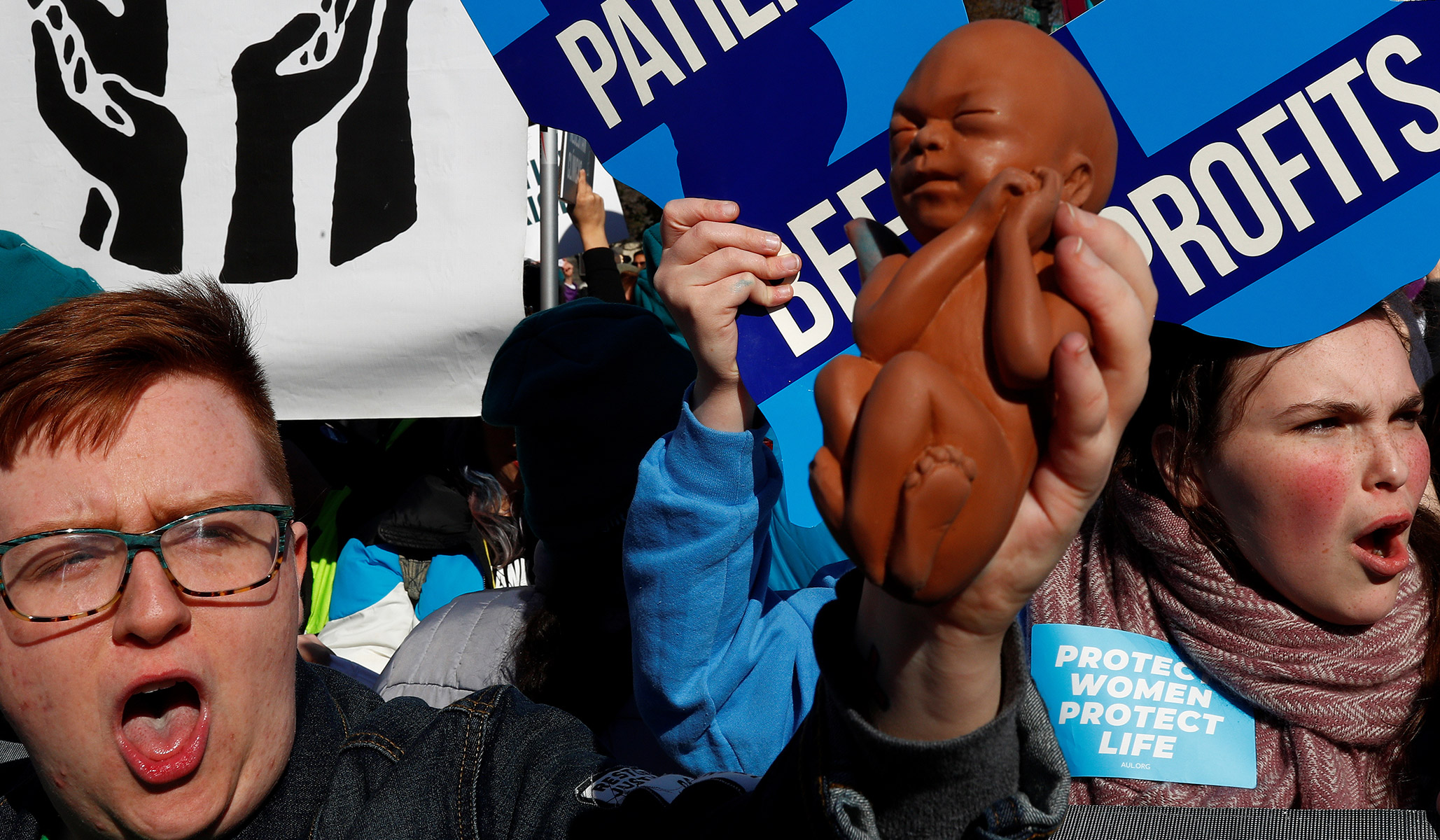 'One of the goals is to support researchers looking for treatments and cures for kidney disease,' a university representative said.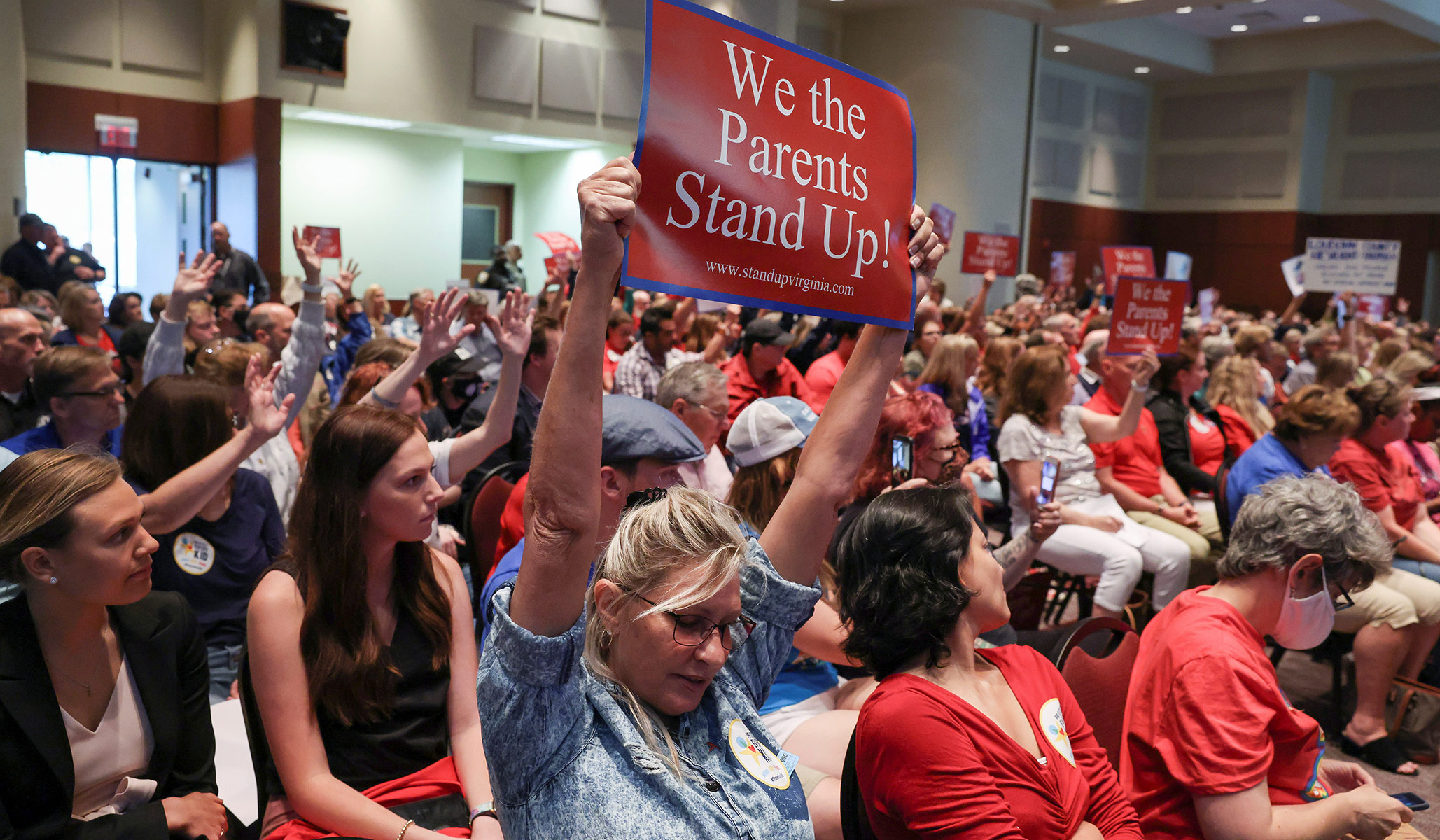 Over the last year, teachers and administrators nationwide have weaponized K-12 education by injecting progressive politics into classrooms.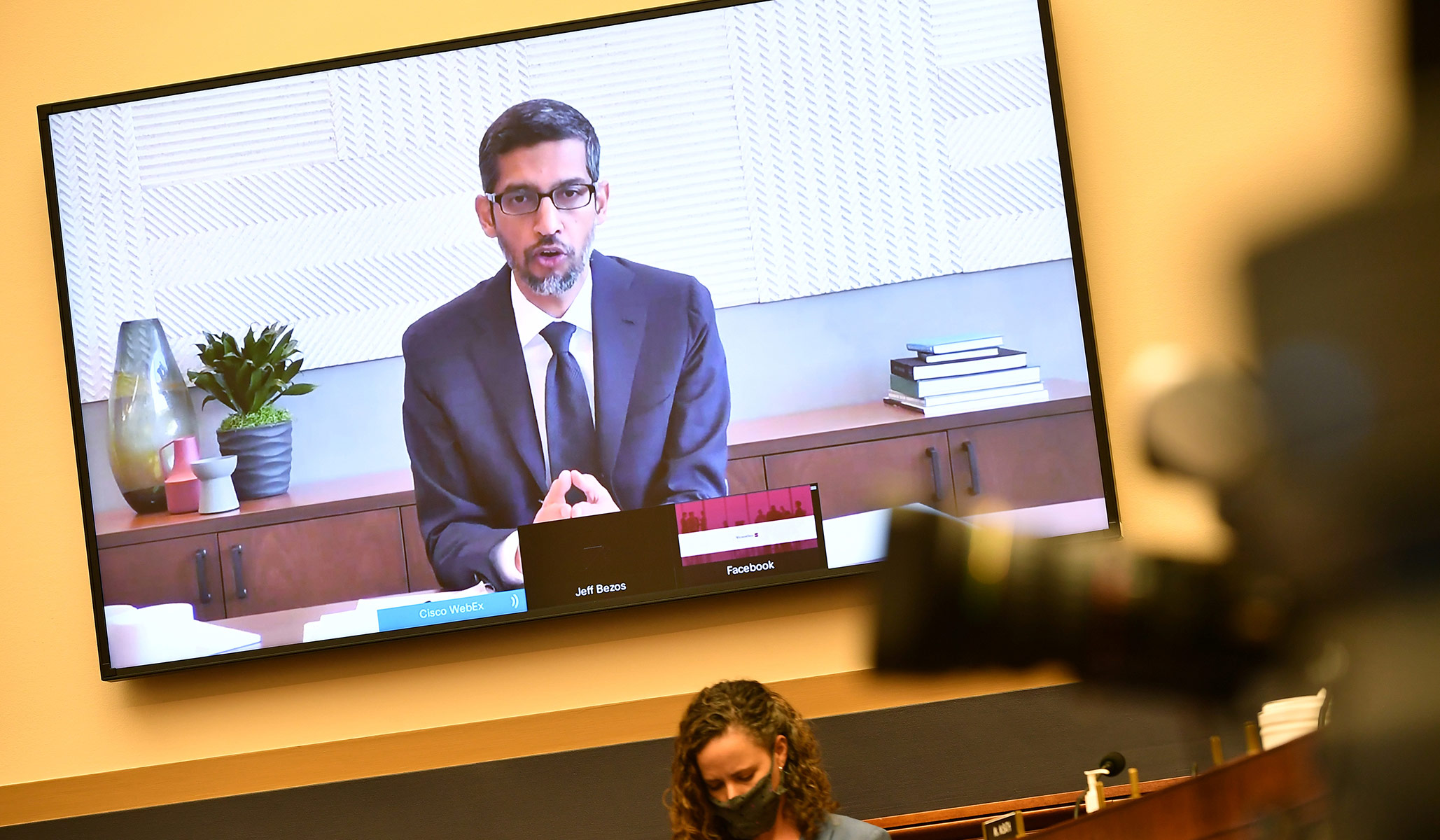 Big Tech companies could be treated by statute as common carriers for purposes of applying antidiscrimination principles.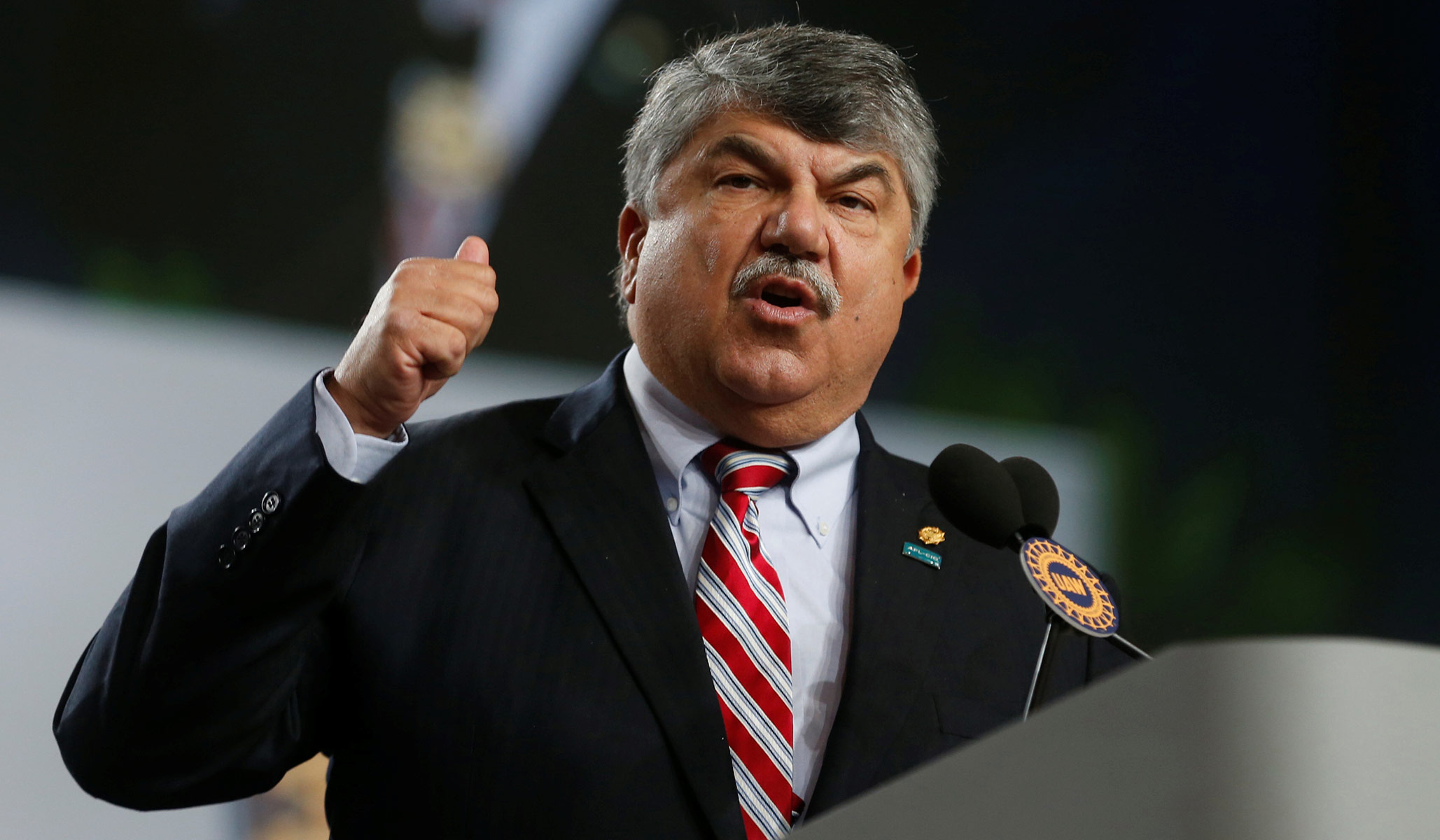 The leader presided over an organization comprising fifty-five national and international unions representing over 12.5 million workers.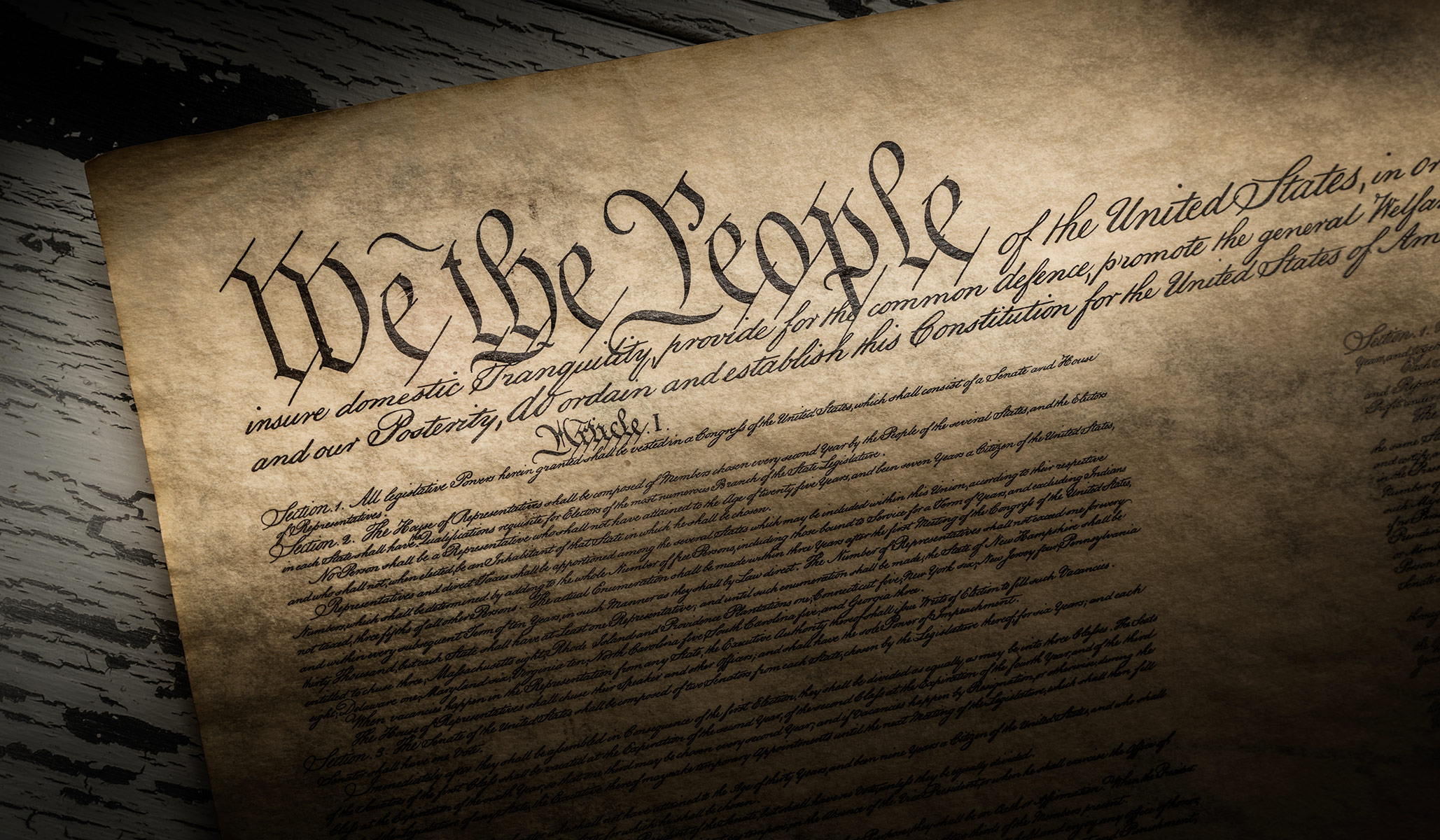 Mayer misrepresents the longstanding judicial doctrine about the electors clause.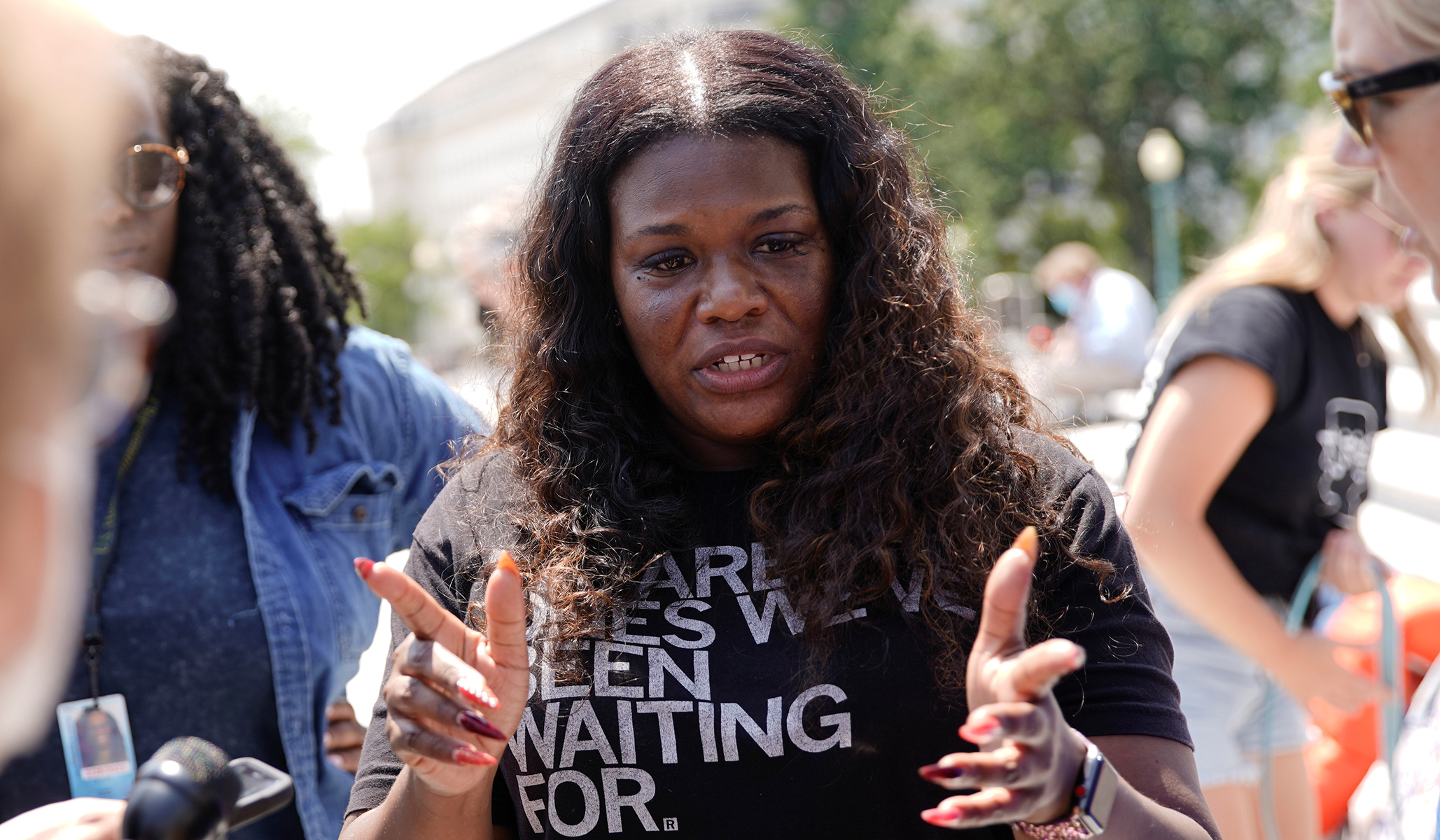 'And defunding the police has to happen. We need to defund the police and put that money into social safety nets,' she said.