This Bode Miller interview should win a Peabody for Exertions Undertaken to Make an Athlete Cry:
Recommended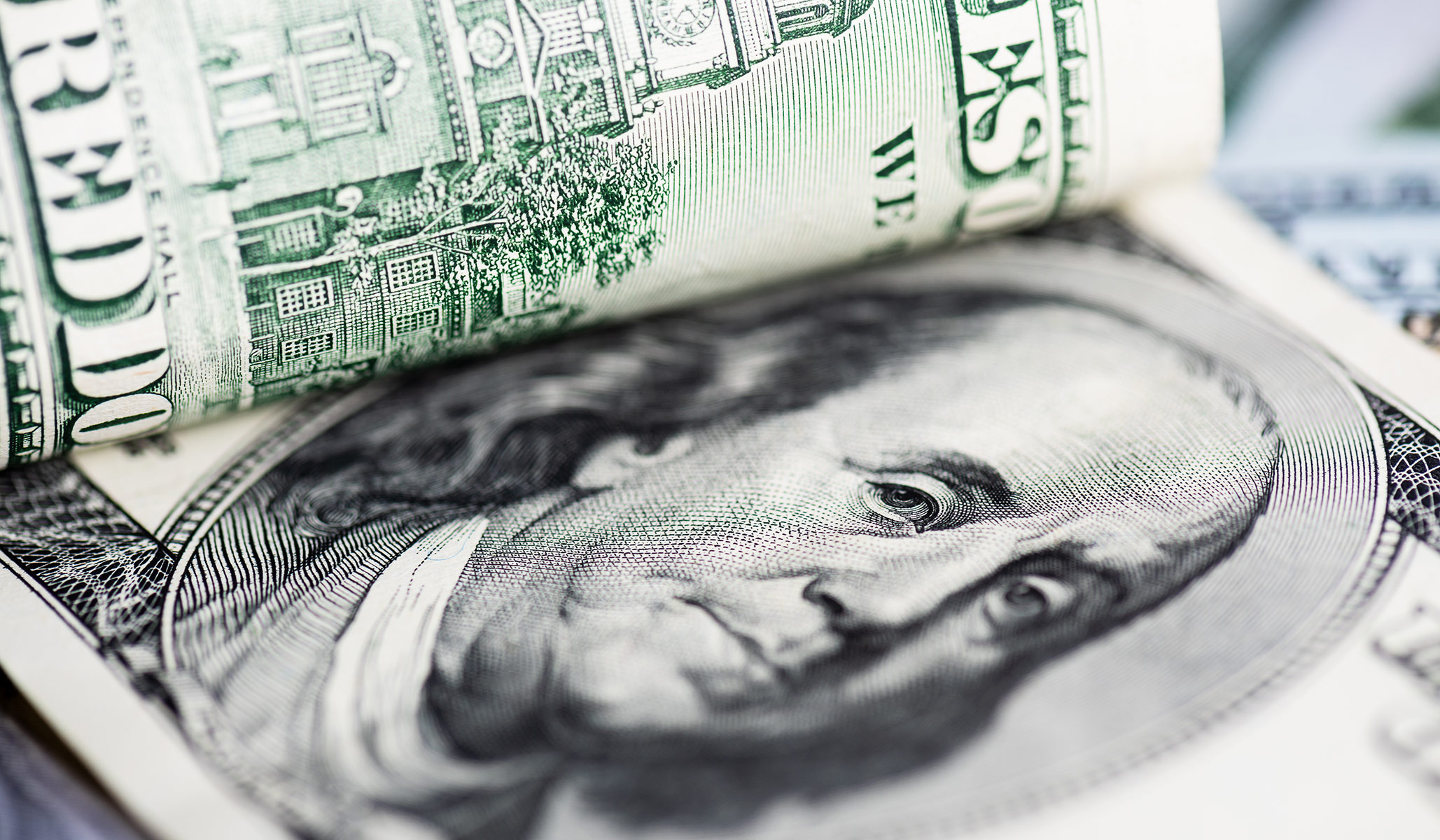 The White House is proposing what would amount to a second estate tax. The one we already have is bad enough.
American men have fewer friends than in decades past. We should dedicate time to fostering friendships. They provide an immediate and enduring reward.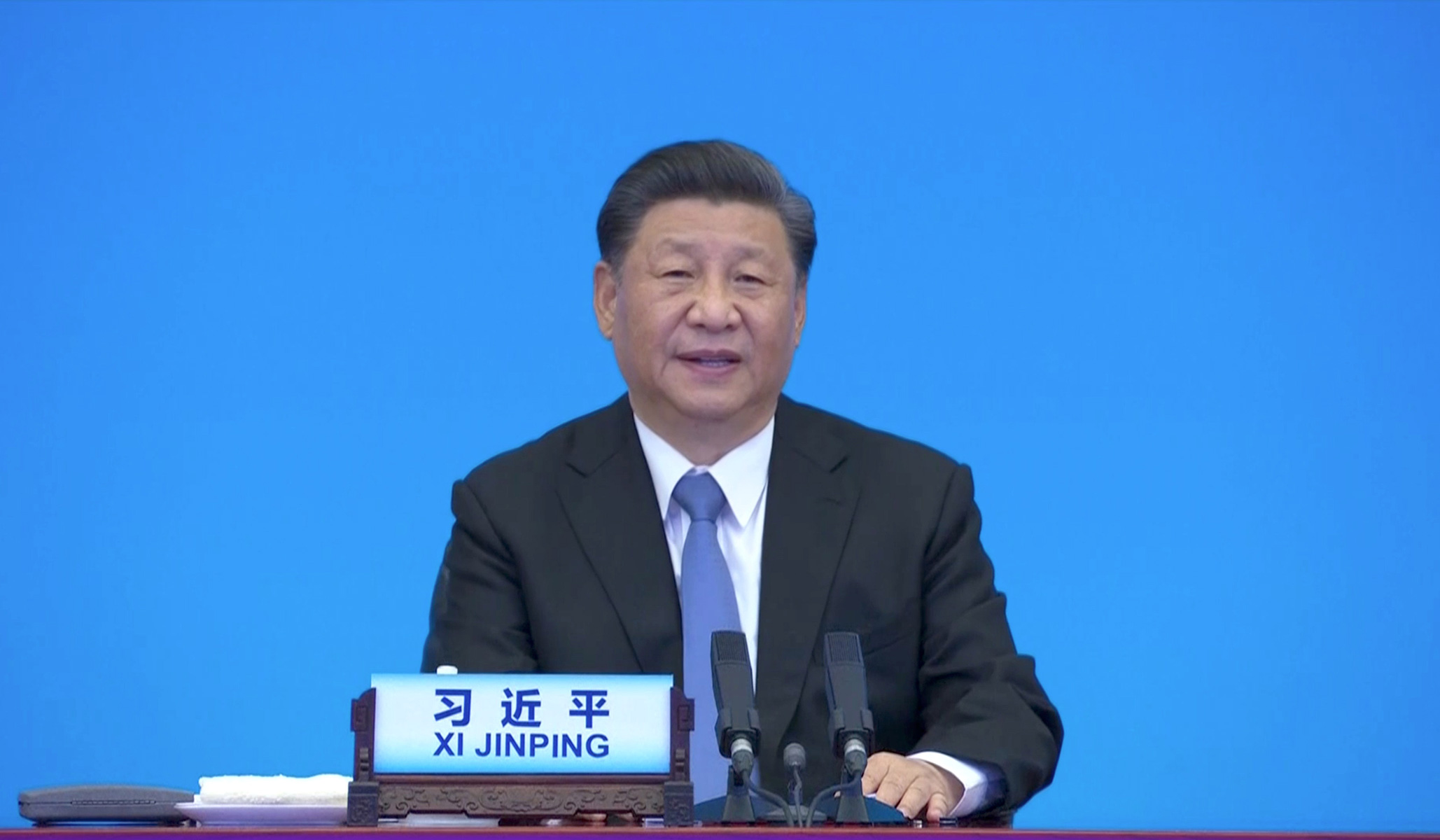 As we experience the pandemic's toll on the world, we can speculate about its implications for the Chinese regime.
The Latest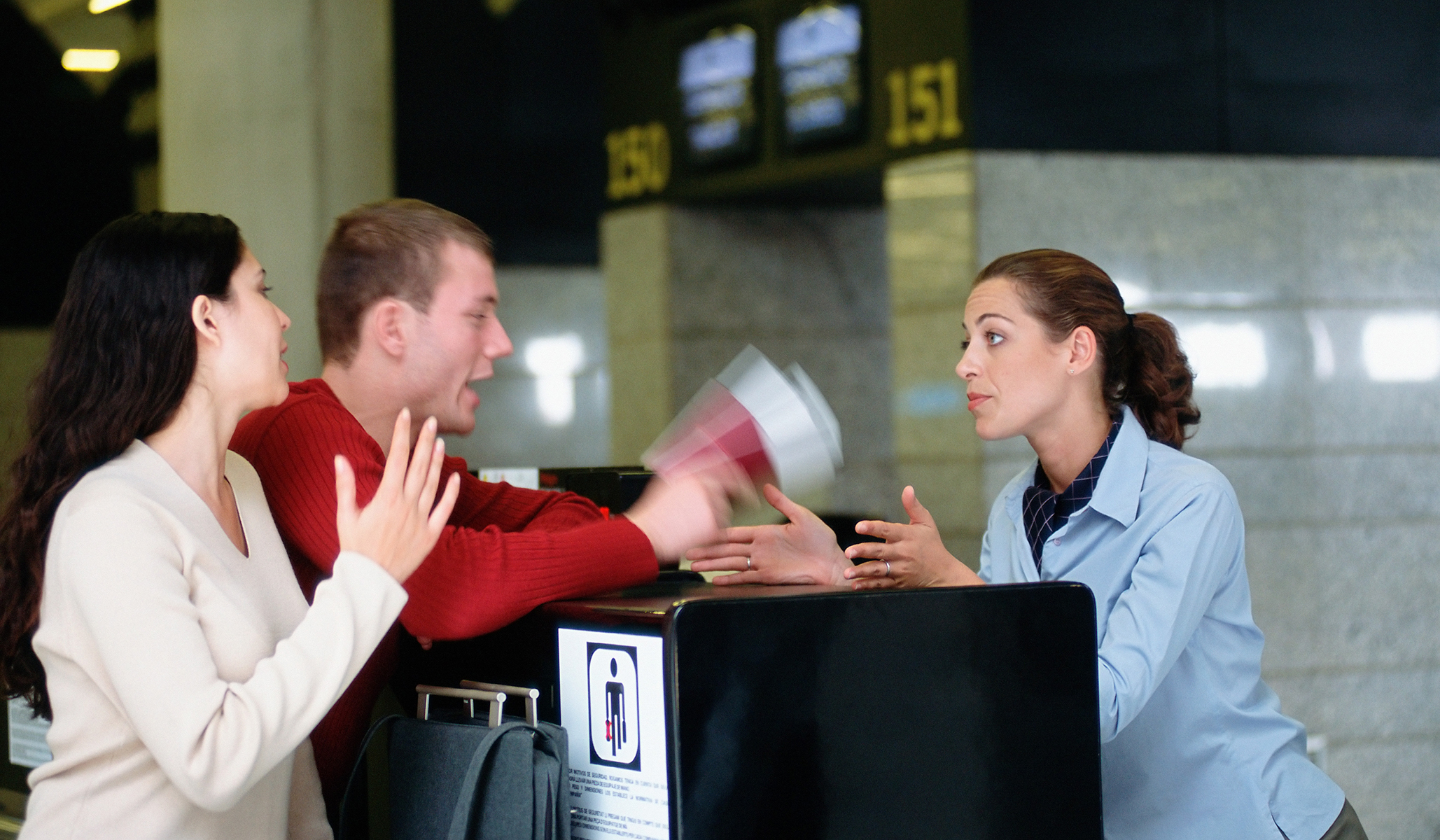 On air rage, extremism, Simone Biles, January 6, Iran, Fidel Castro, 800 numbers, and more.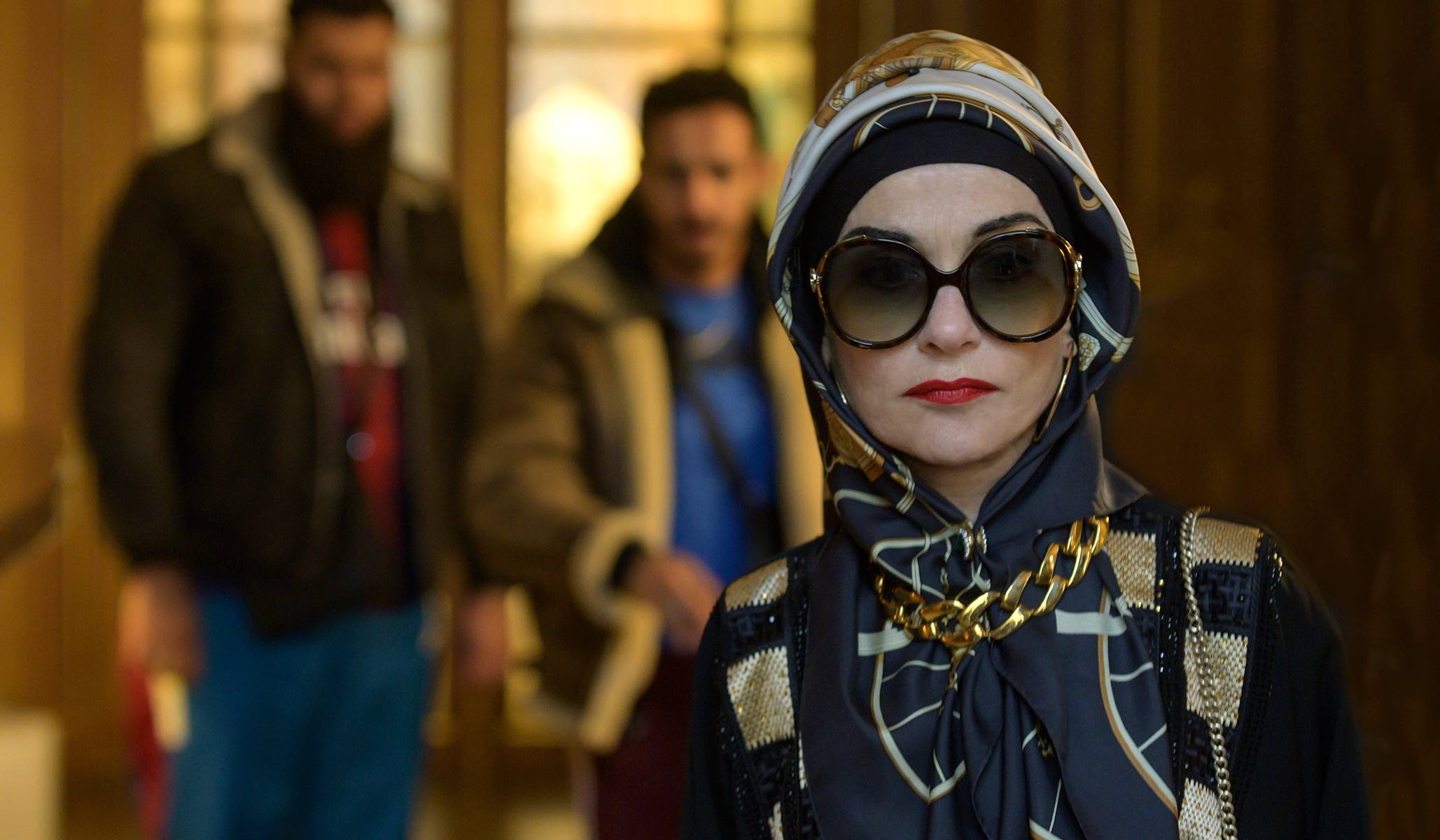 Isabelle Huppert embodies the new Europe's ethnic humor and guilt.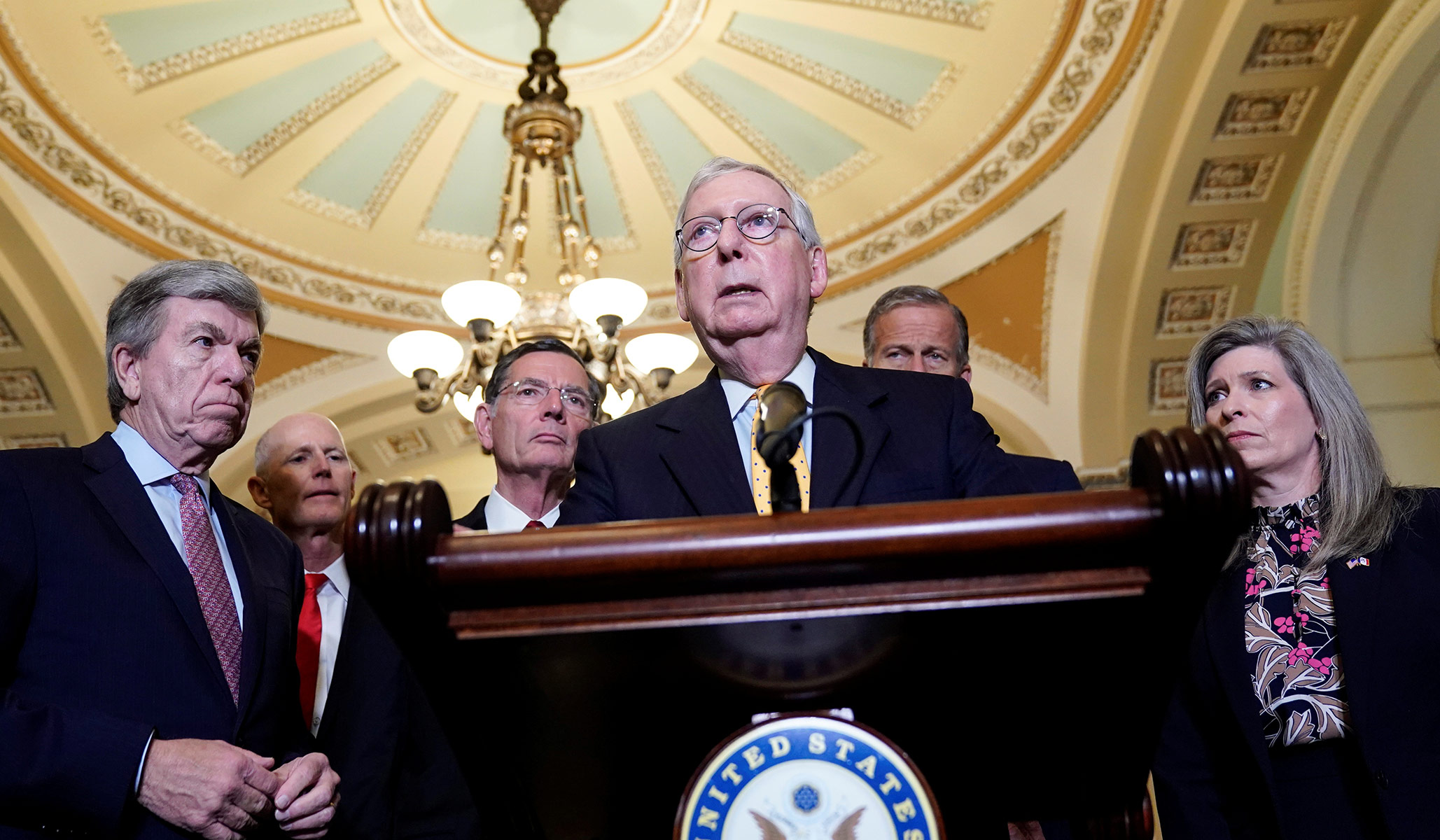 Republicans made a policy and political mistake by collaborating with Democrats on infrastructure. But there's still time for them to reconsider.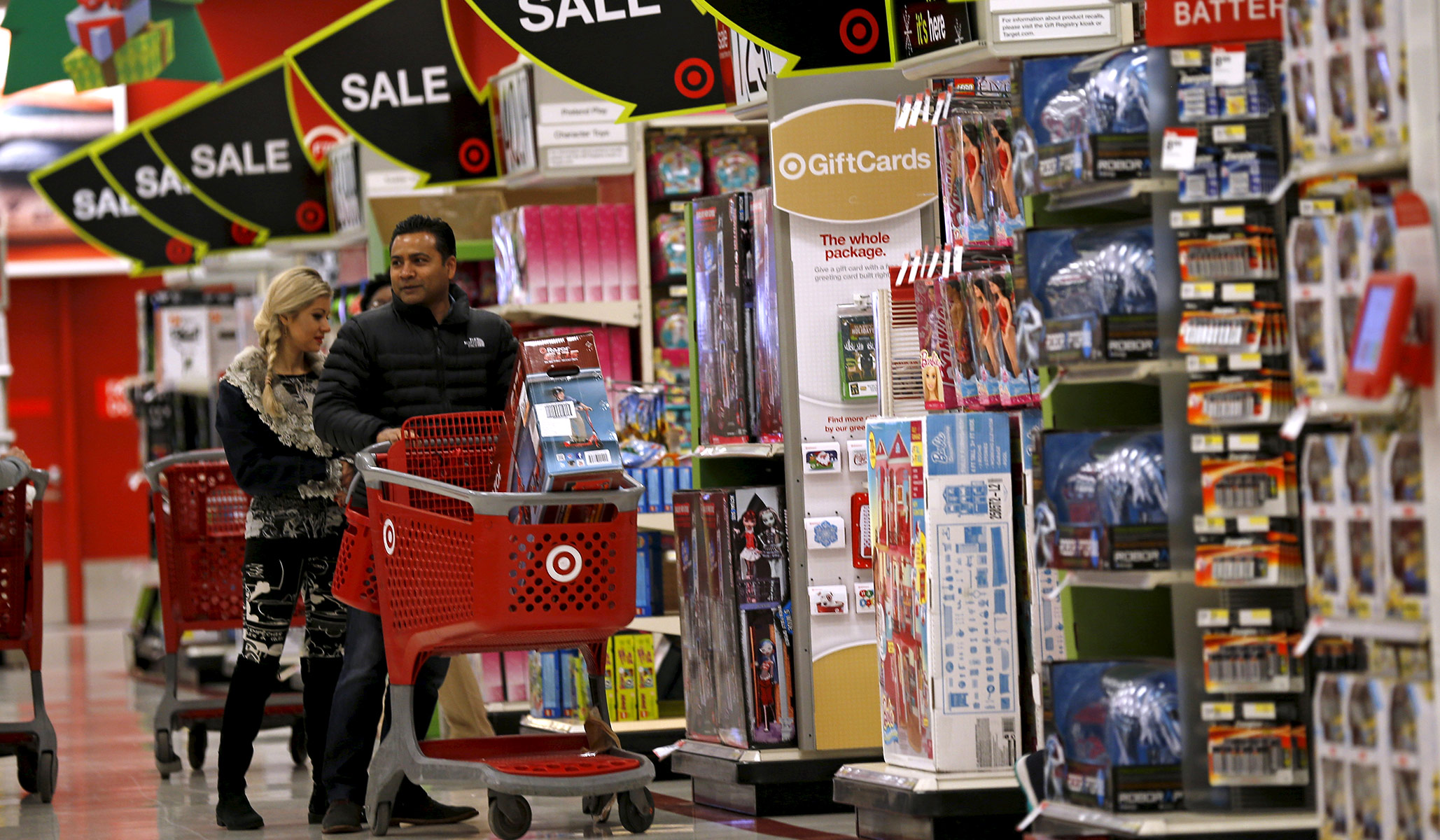 Target is quietly banning books — without informing customers or shareholders.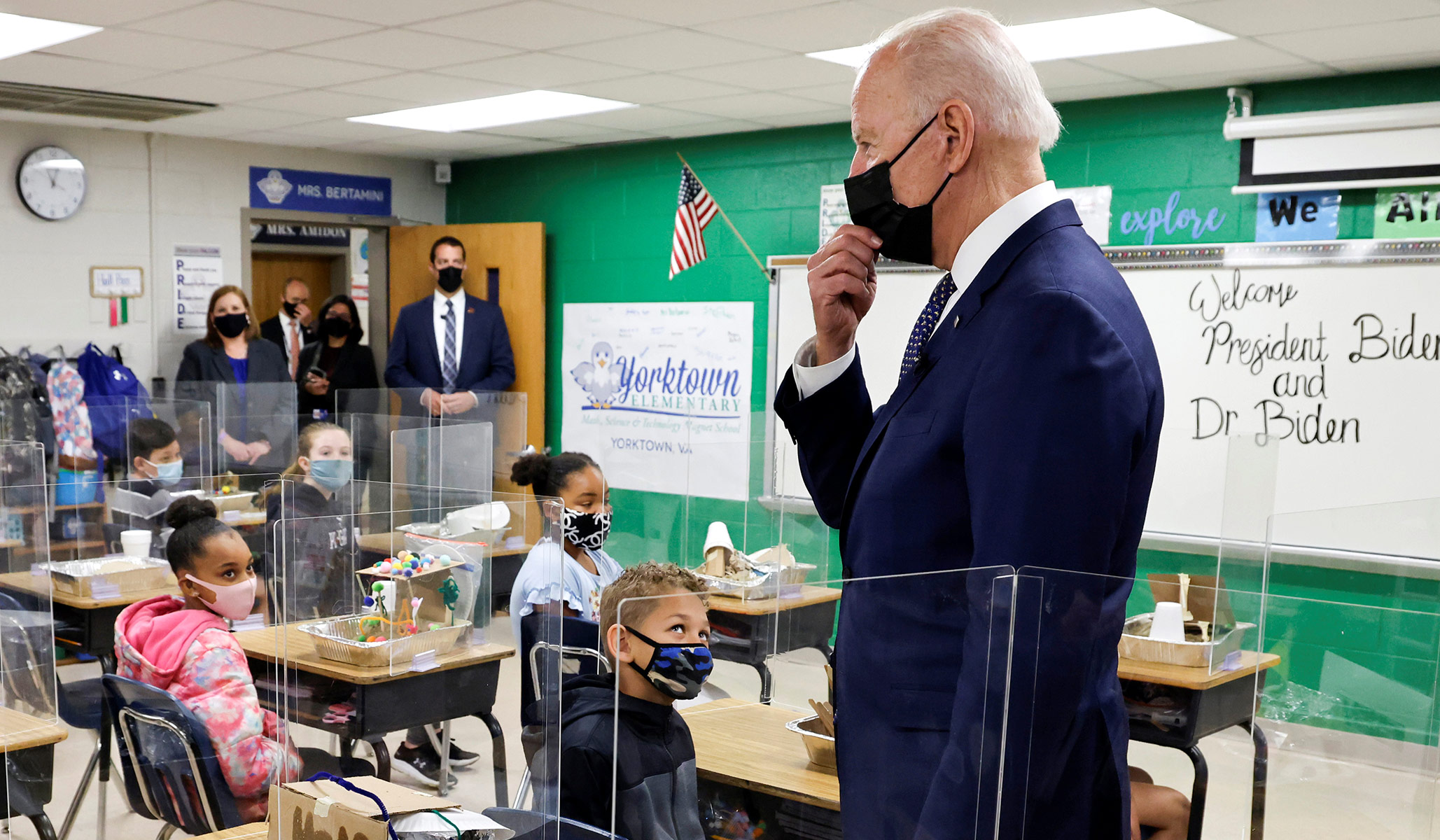 It is unjust and psychologically destabilizing to make them live as if they are in danger when they are not in danger.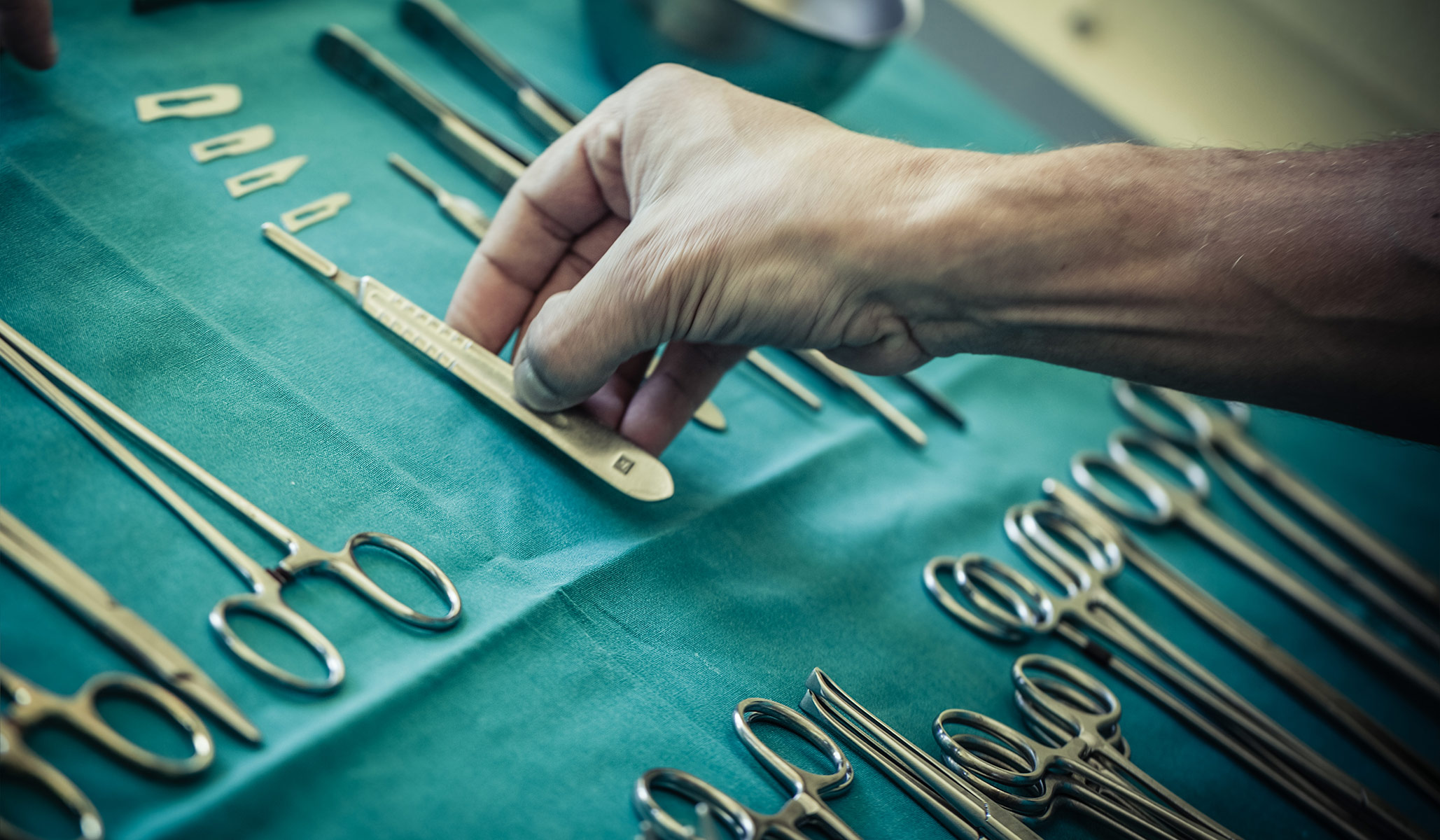 The worldwide socialist project killed something like 100 million people over the course of the 20th century. But not all of its victims are dead.