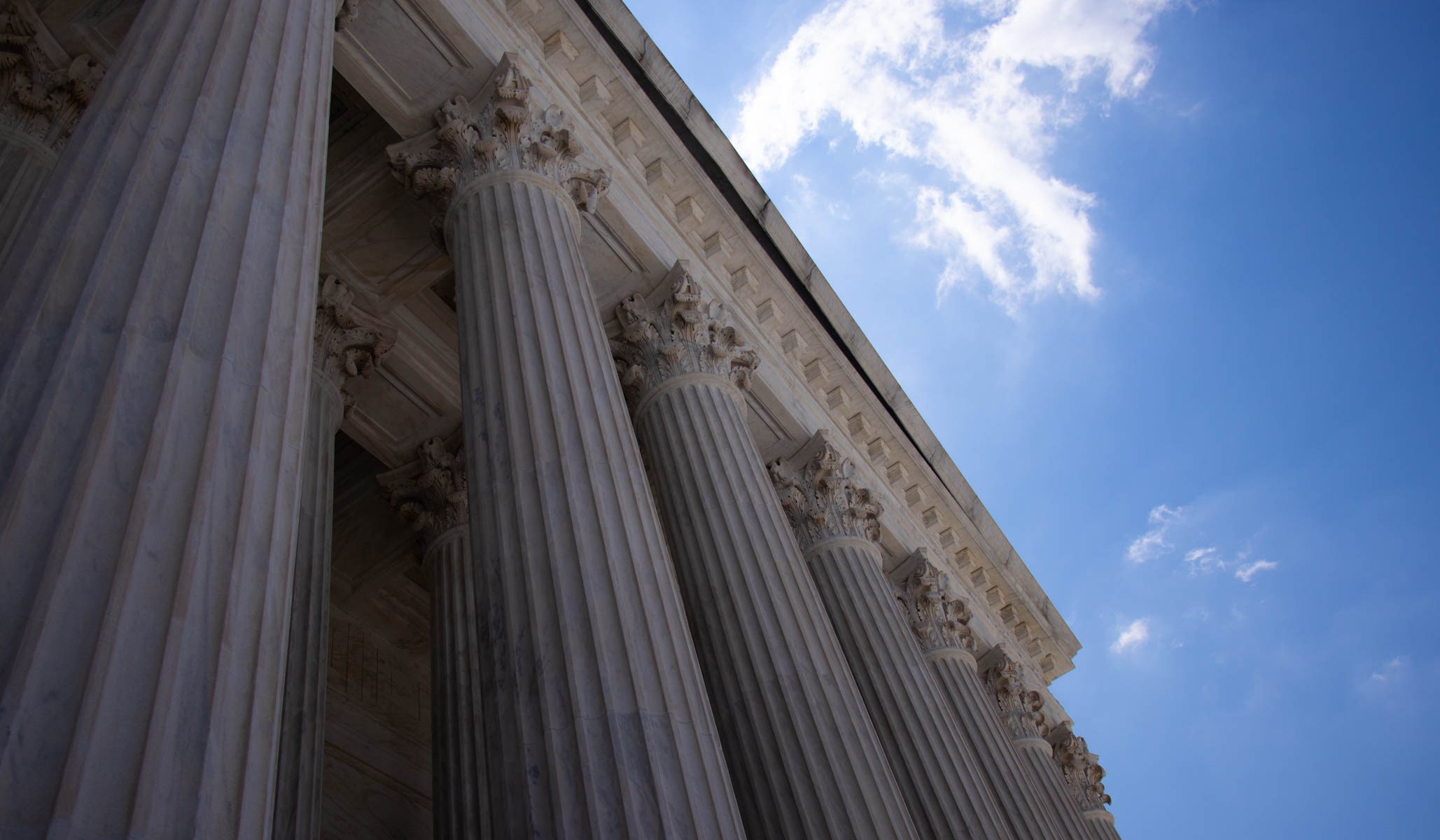 So much for that "crisis" at the Supreme Court. Per FiveThirtyEight:
Marquette University Law School is out with its annual poll on the U.S. Supreme Court, and Americans somewhat or strongly approve of the nation's highest court 60 percent to 39 percent, making it, per the same poll, the most popular of the three branches of government. However, that approval rating was down 6 percentage points from last year, largely because of a decrease in popularity among Republicans. The public generally perceives the court as a center-right institution: A plurality of respondents (42 percent) rated the court as moderate, while 37 percent rated it as somewhat conservative.
The Democrats' plan to pack the Court is, and has always been, a disgraceful attack on our system of government (and on the Constitution itself). But, nearly a year after the calls began in earnest, it's now beginning to look a little farcical. The Court is not "broken." It's not "illegitimate." It's not "crazy." It's more popular than it has been for a while — and it's getting more popular as time goes by (notwithstanding fluctuations).
Know what's really unpopular, by contrast? Court packing.