Soros Says Abu Ghraib=9/11
Recommended
Vaccine resisters can't be persuaded if they feel disrespected.
A new spat between Bill Barr and a former U.S. attorney is yet more proof that relitigating 2020 will only drag the GOP down.
The next mayor will have to contend with a legacy of wreckage.
The Latest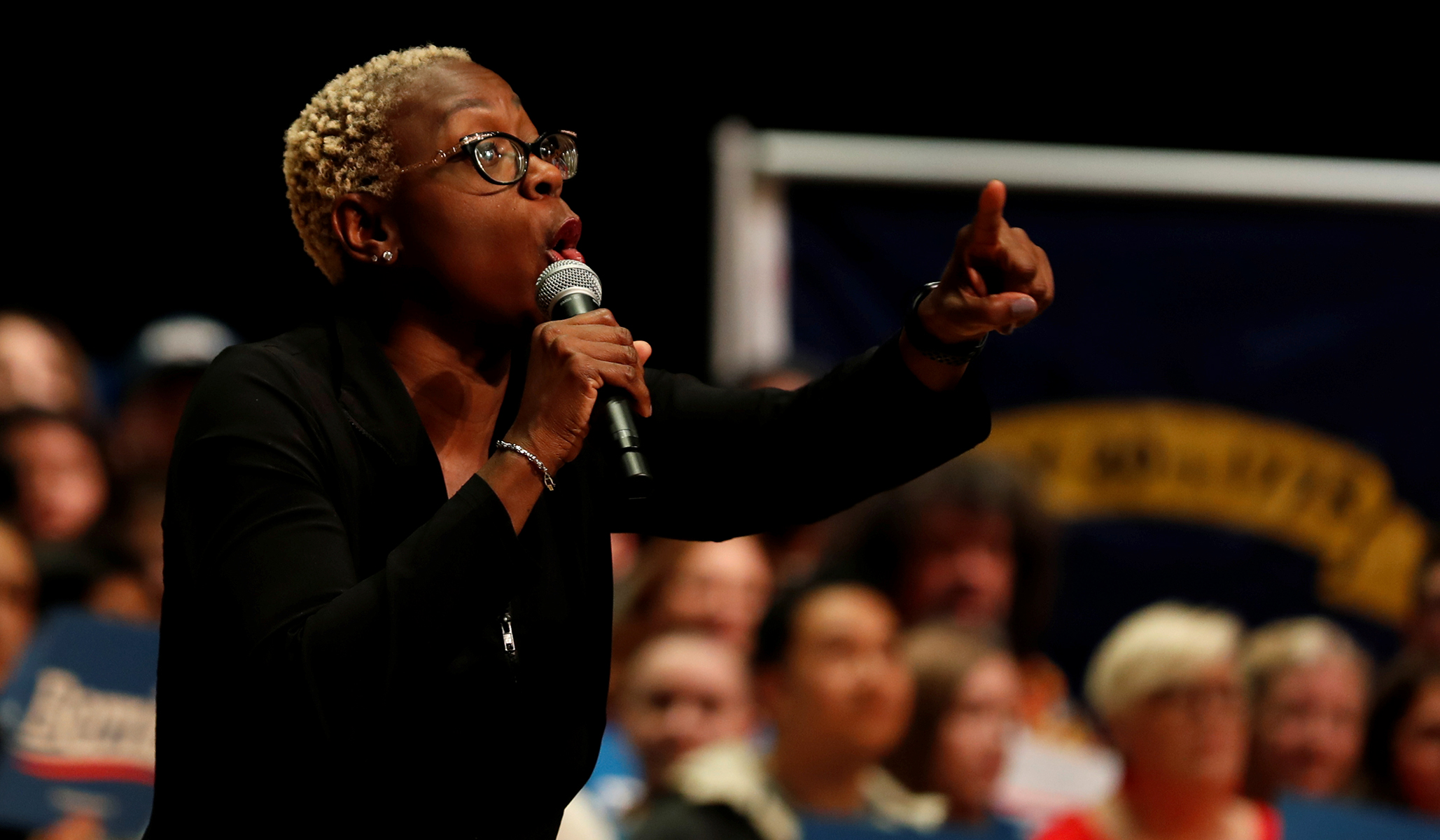 Former state senator Nina Turner secured endorsements from prominent progressives and was openly antagonistic toward Biden and the establishment.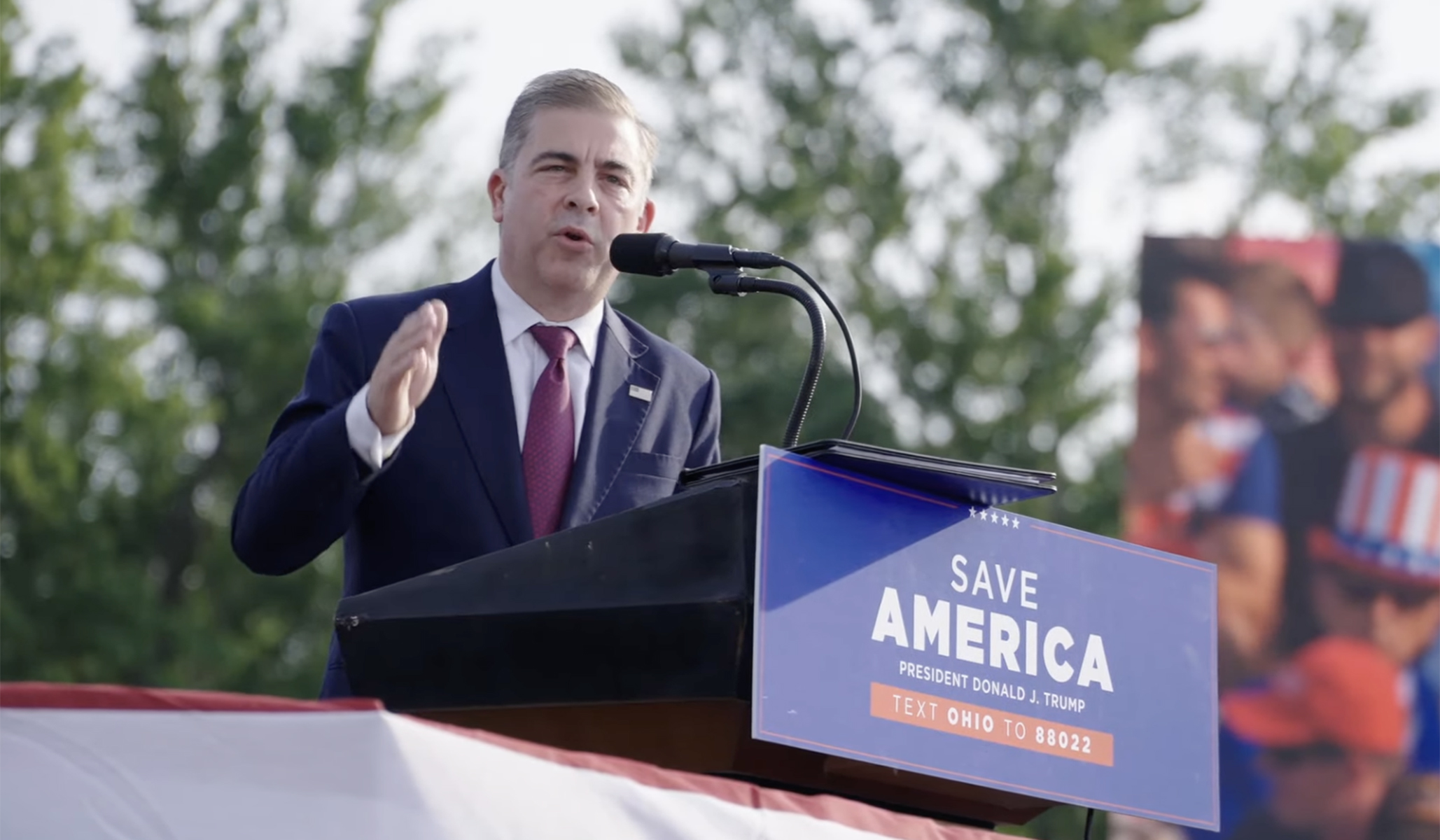 The race was seen as a litmus test of Trump's influence after his preferred candidate lost a special election primary contest in Texas last week.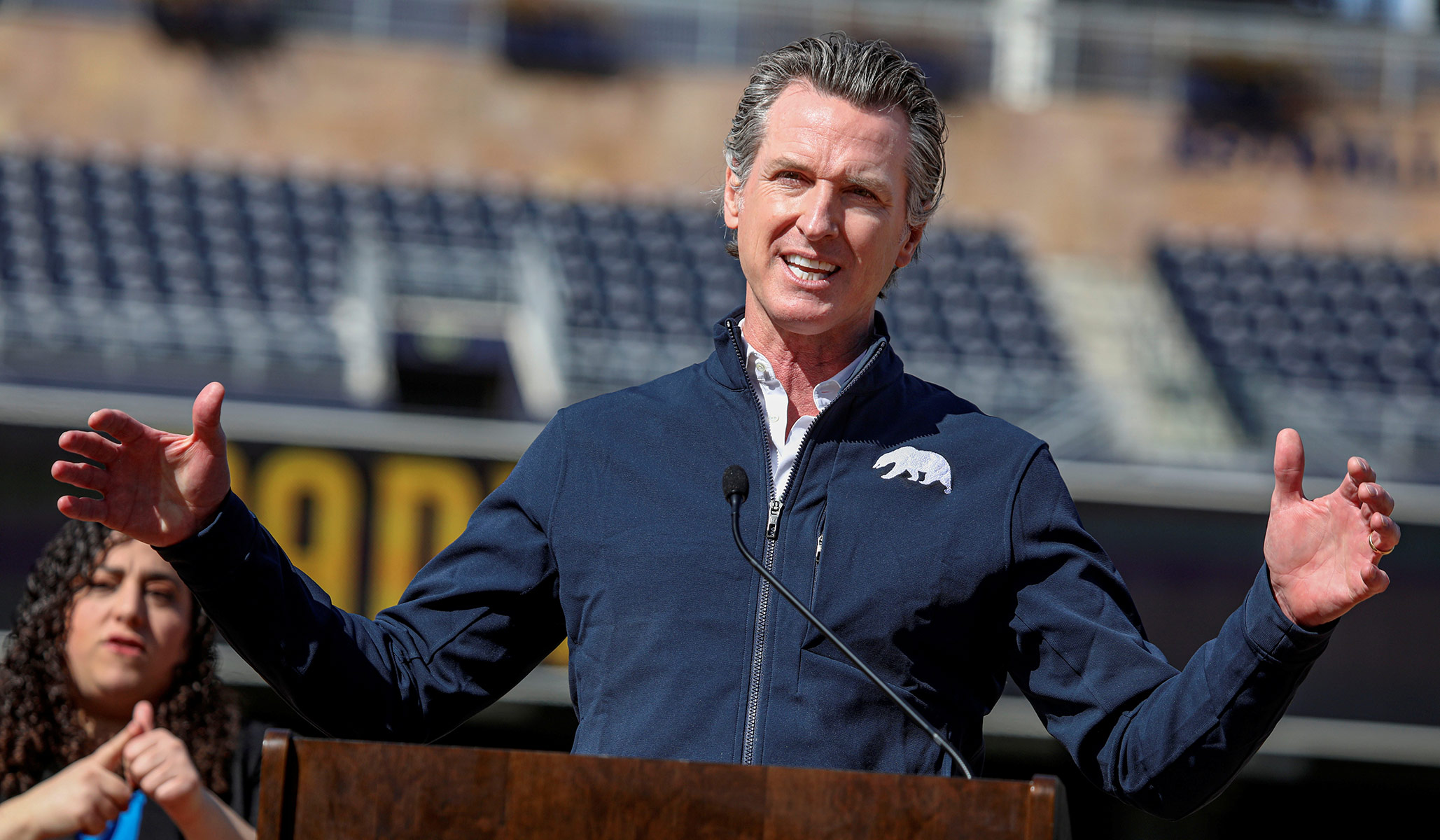 Political conditions — and Larry Elder as a competitor — should make the once-golden governor nervous.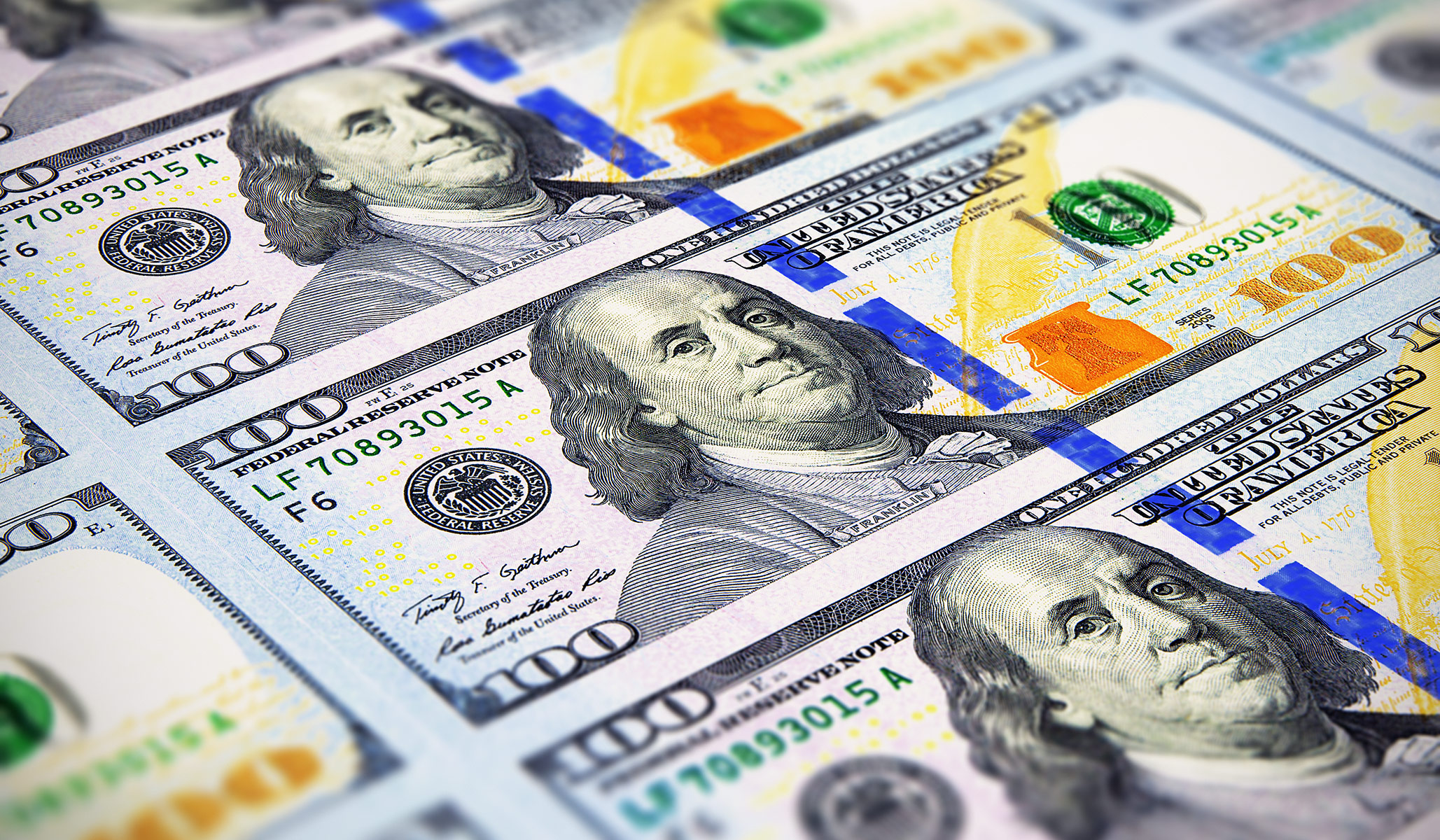 The progressive war on wealth spreads to trusts.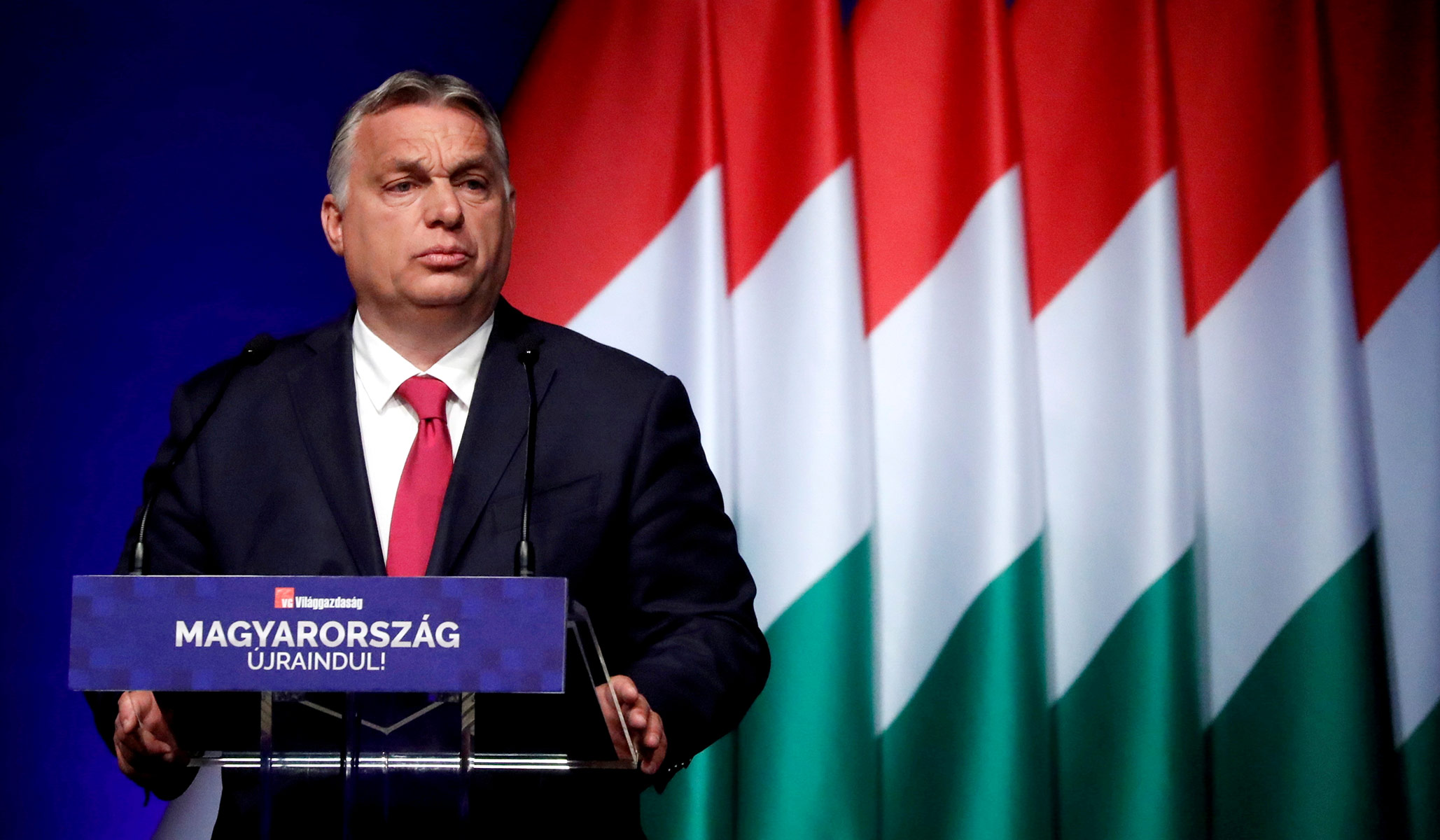 Into a void of ignorance about the country, liberals and conservatives project frightening or hopeful things.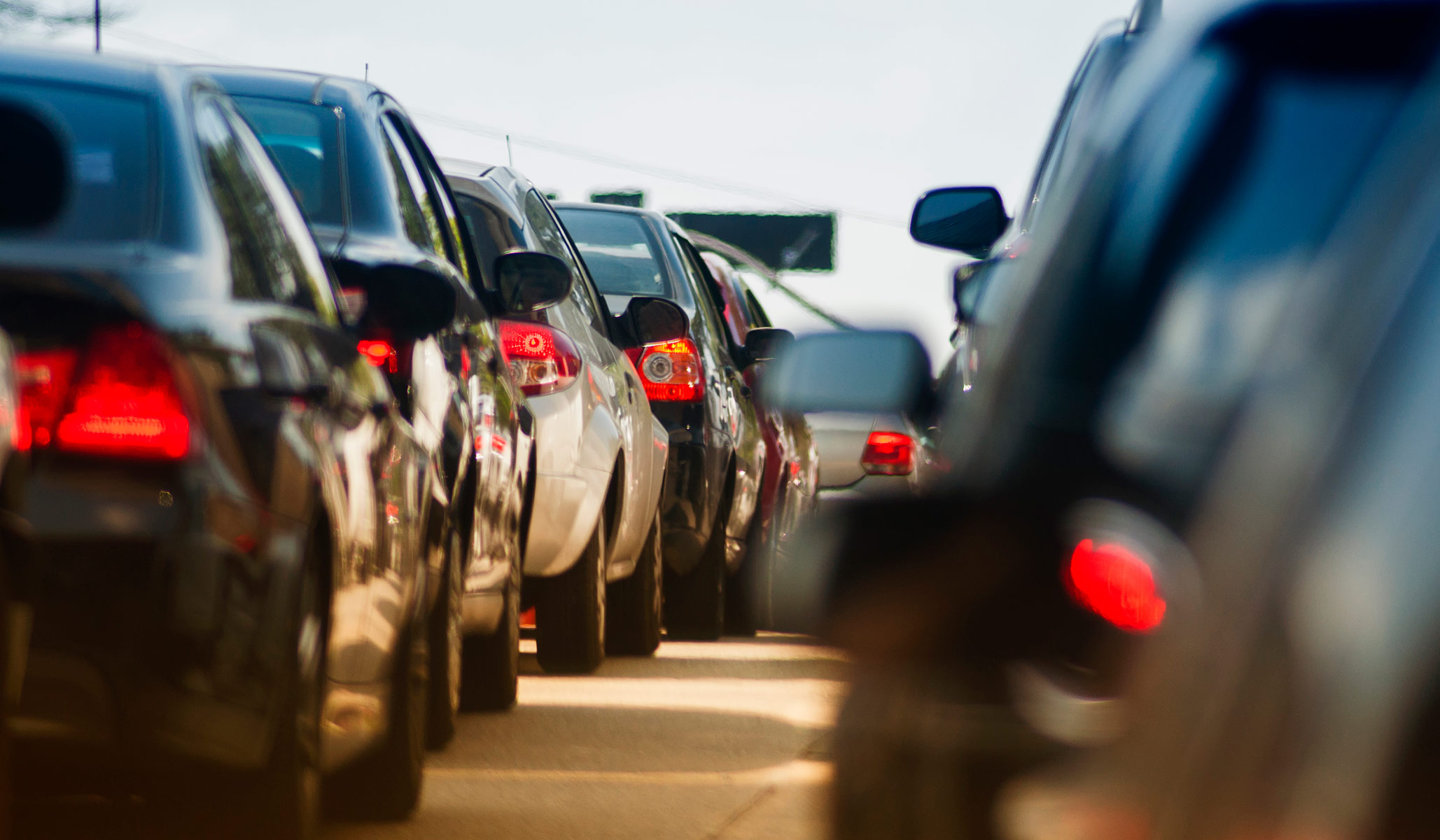 It's not emergencies like COVID-19 that we can't handle; it's everything else.