Recommended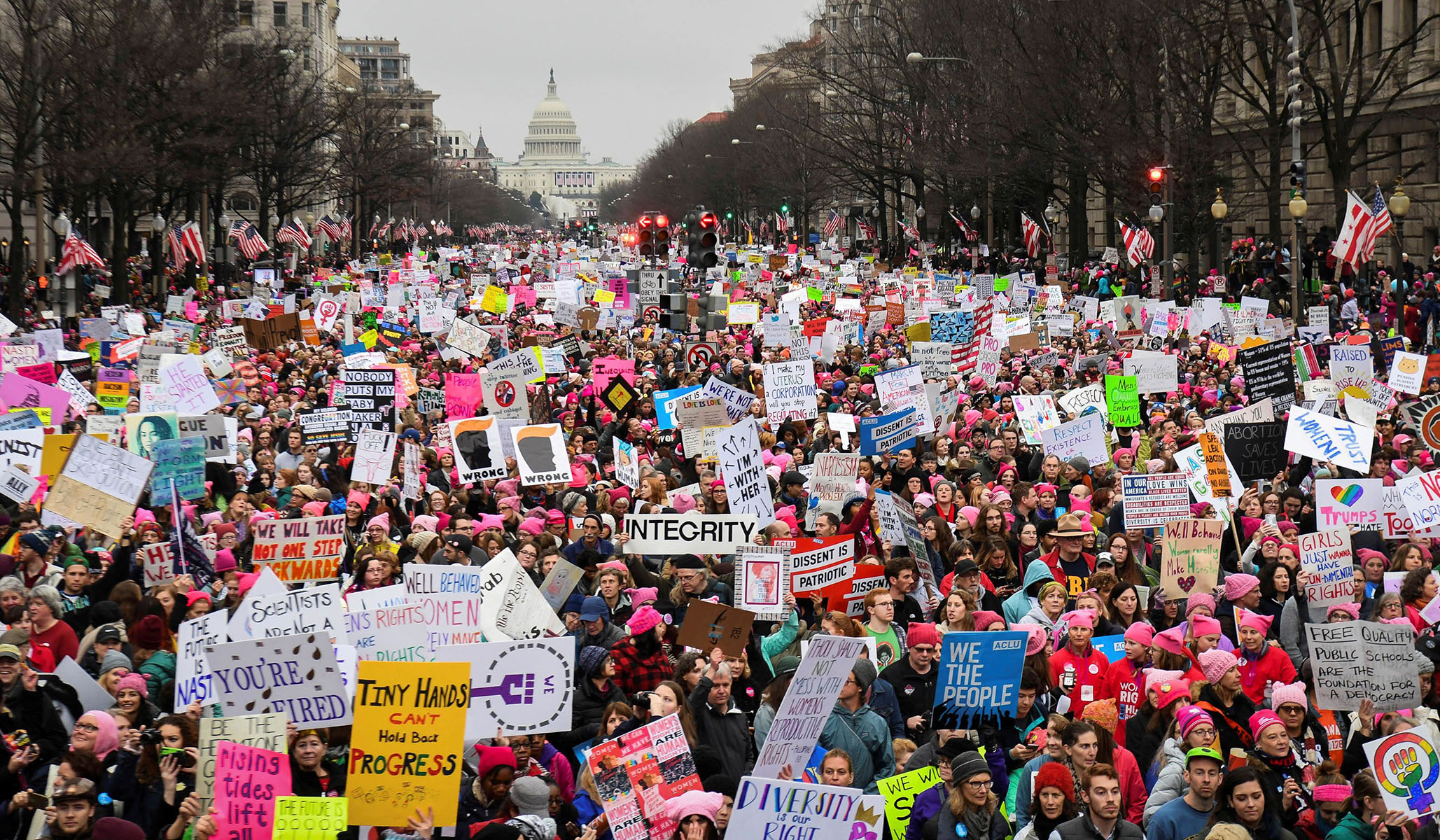 Most American women with money, degrees, or connections will never hear that our culturally prescribed feminist lifestyle is the source of their unhappiness.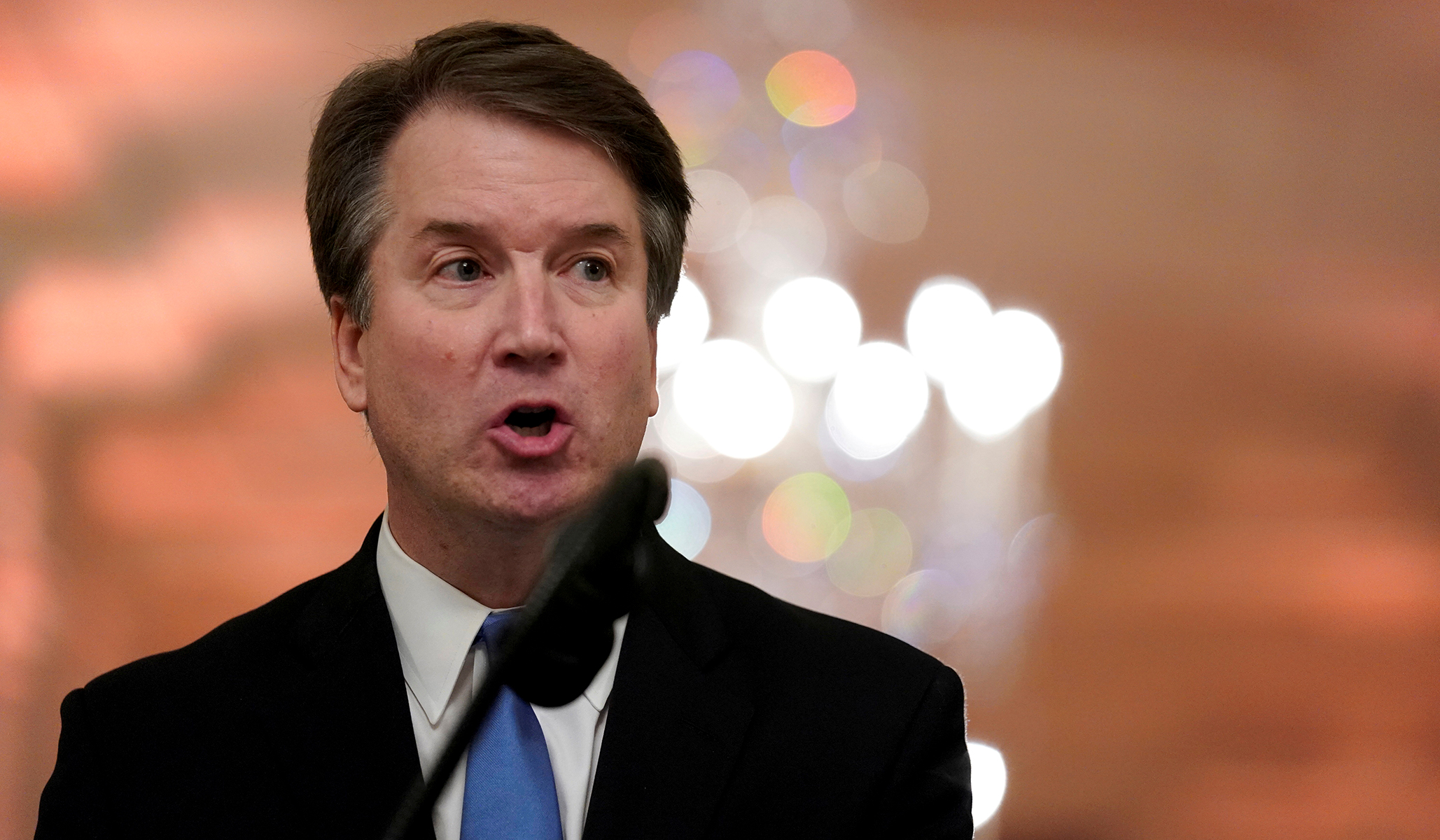 He had to have known that voting as he did in the Texas case would bring him bad press.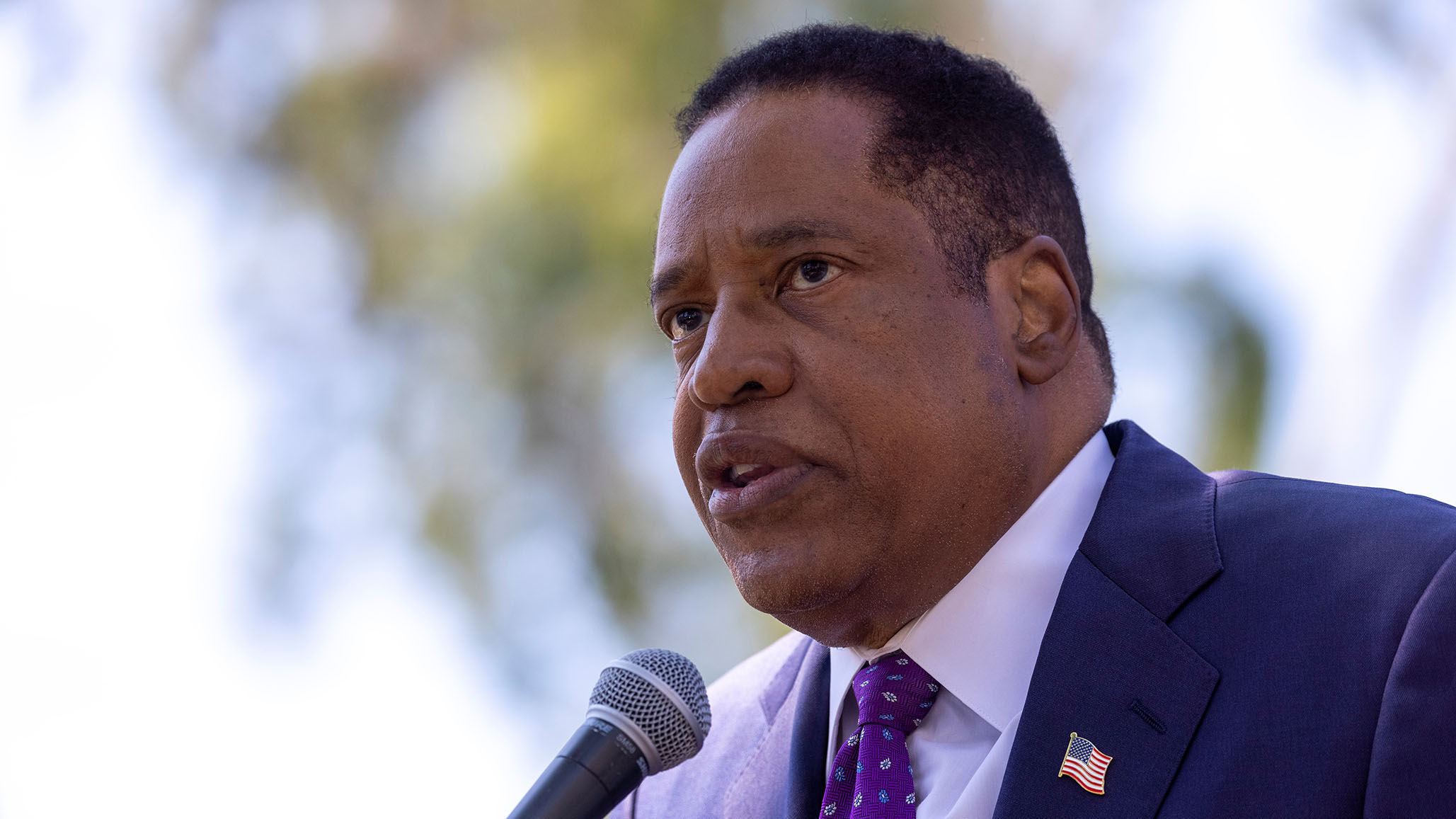 A white woman in a gorilla mask threw an egg at a black man seeking to become the first non-white governor of our largest state, and the media shrug.
The Latest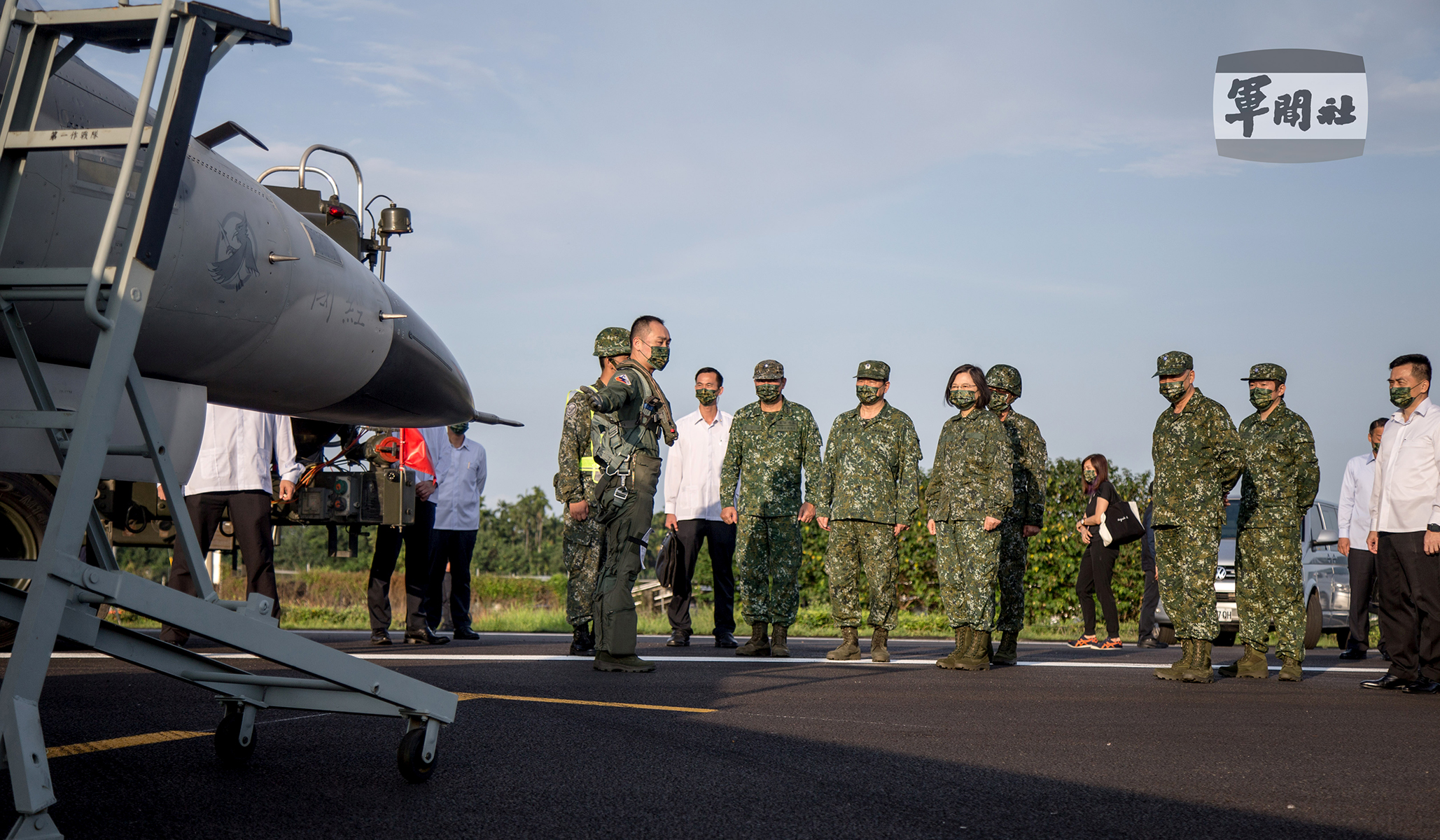 'The Chinese Communists plot against us constantly,' Taiwan premier Su Tseng-chang said.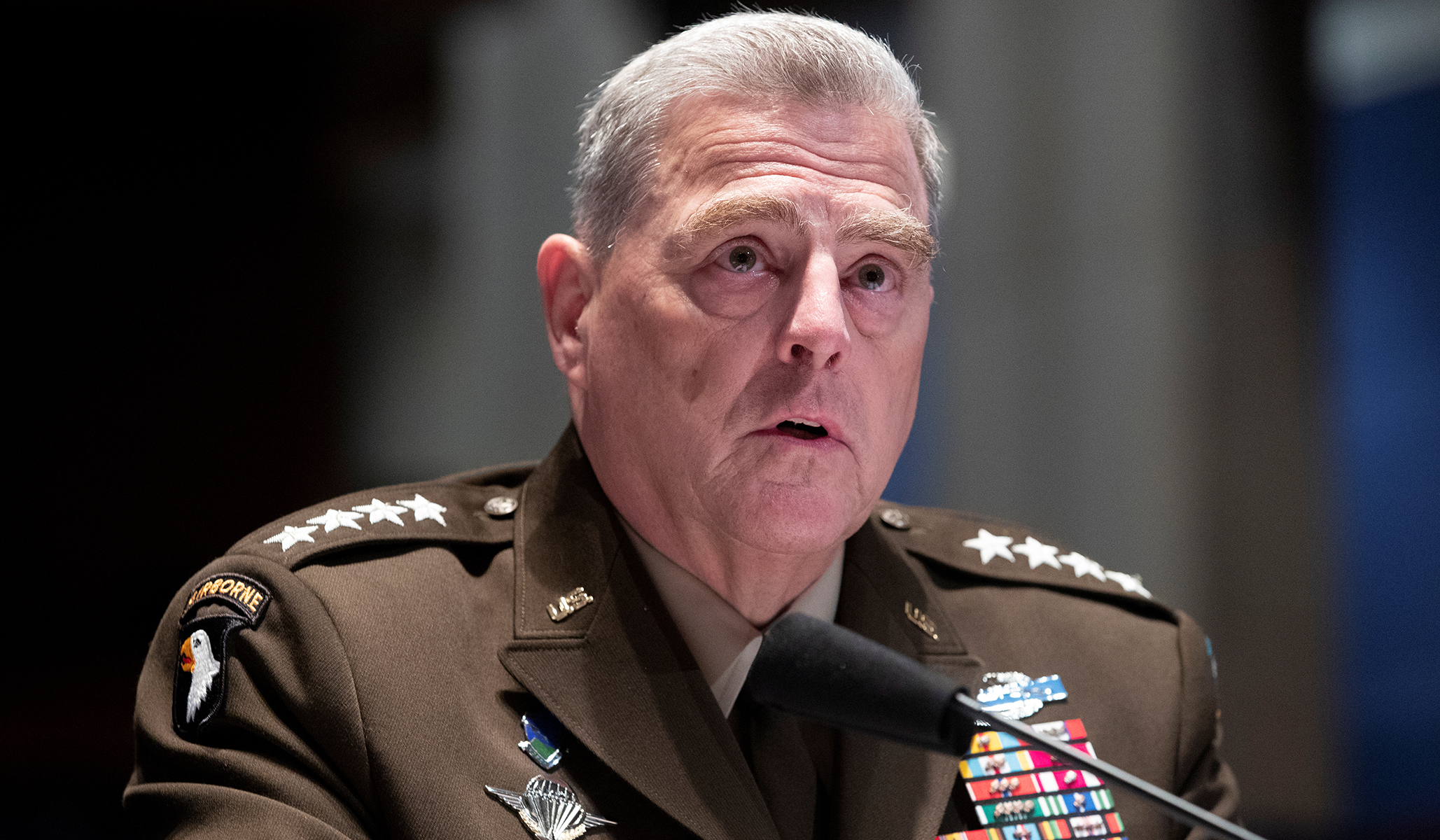 Milley is scheduled to testify before the Senate Armed Services Committee on September 28.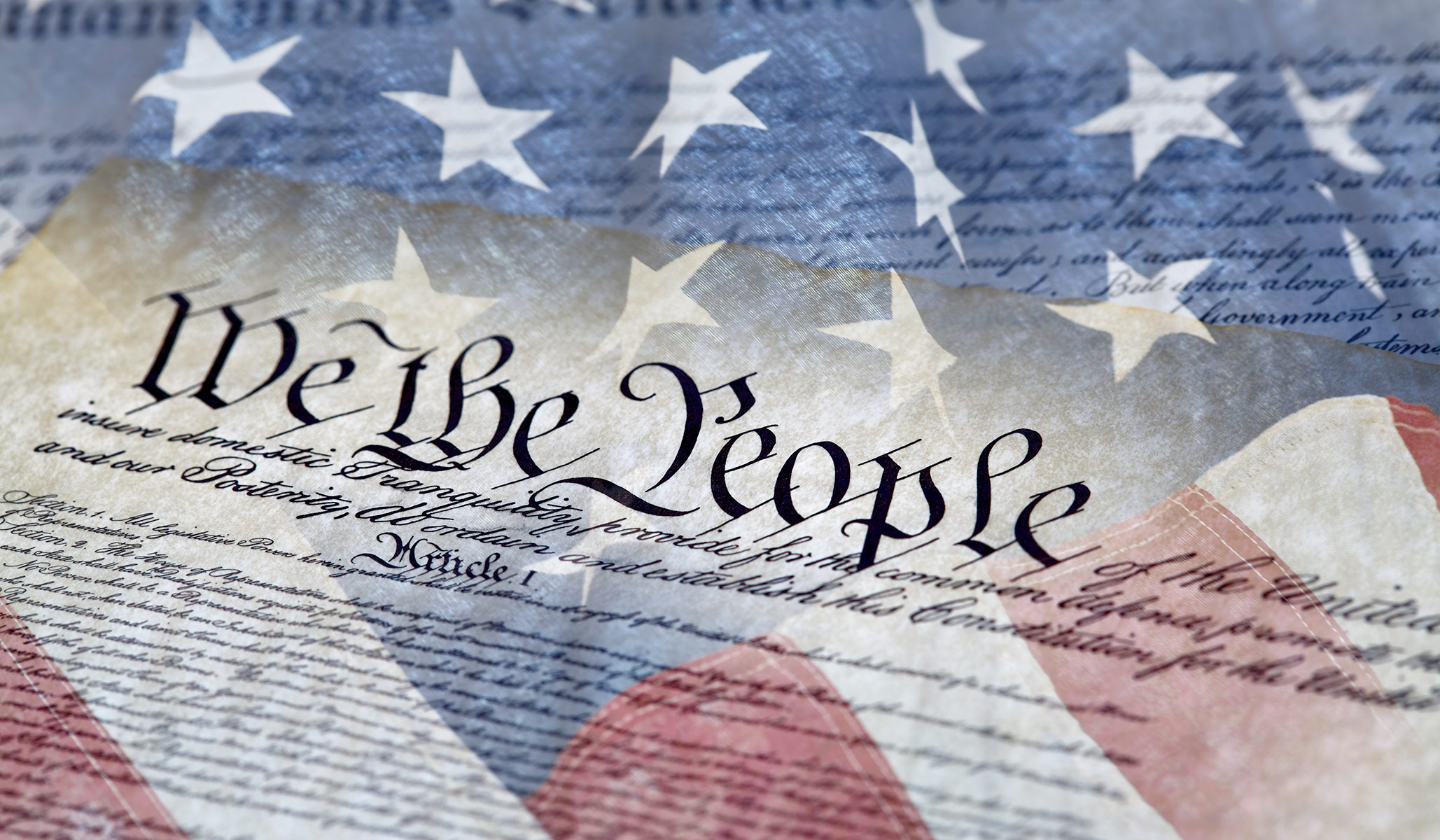 On this 234th Constitution Day, conservatives — indeed, every American — should reflect on our great Founding text.
Larry Elder's talk of stolen elections gave his opponents unnecessary ammunition in the California recall.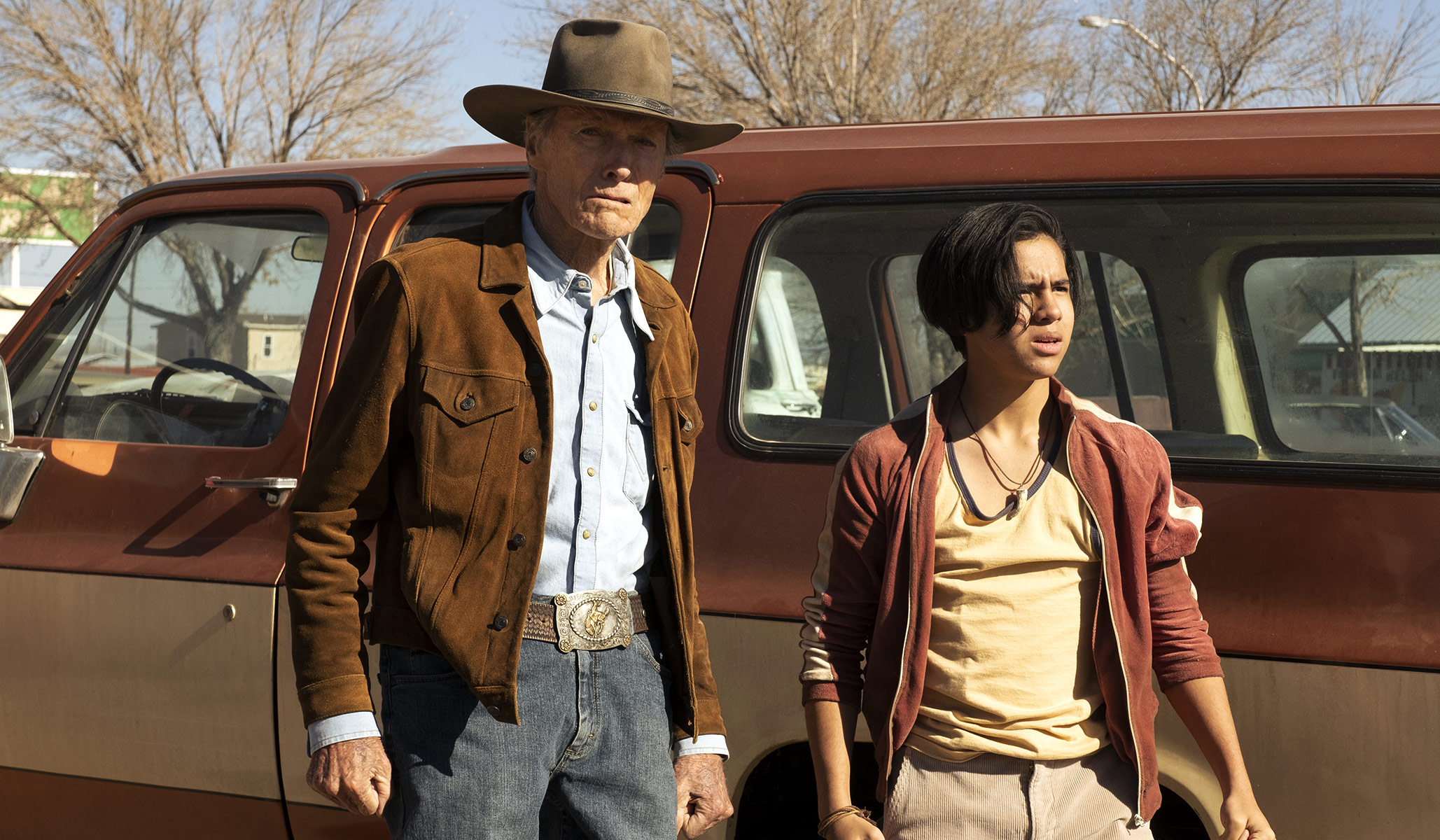 Eastwood's modern Western is wily and timely.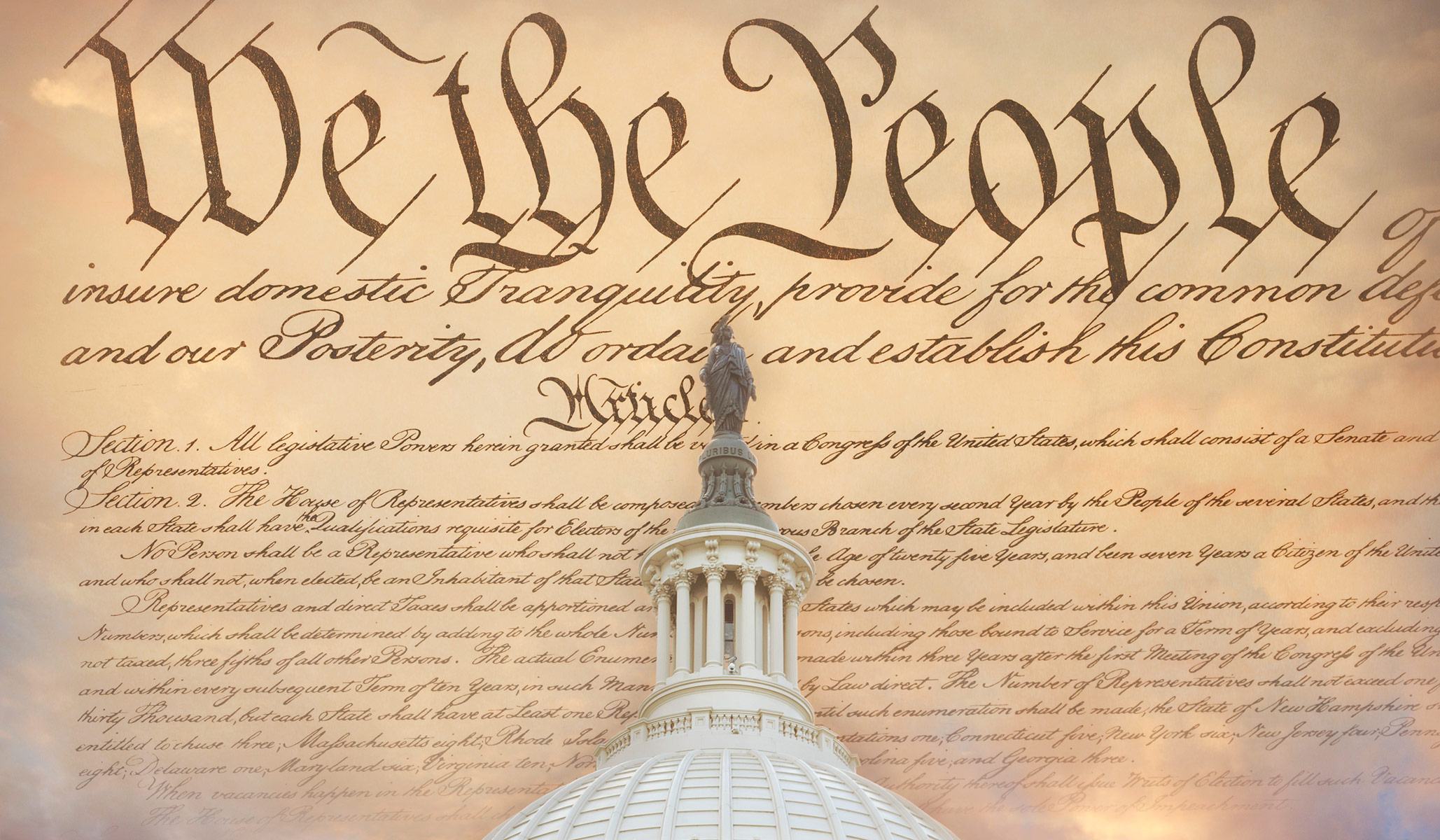 The work of transforming the courts has done wonders, but to build further we must focus on Congress and the people.